This is part 7 in a series of posts on a prototype of the Kolari Vision thin-stack sensor modification for the Sony a7II. The series starts here.
The Leica 24mm f/2.8 Super Elmarit-M ASPH is a fair-at-best performer on the Sony a7x cameras. How is it on the Kolari-modified a7II?
The scene, at f/2.8, with both a stock and a Kolari-modified a7II: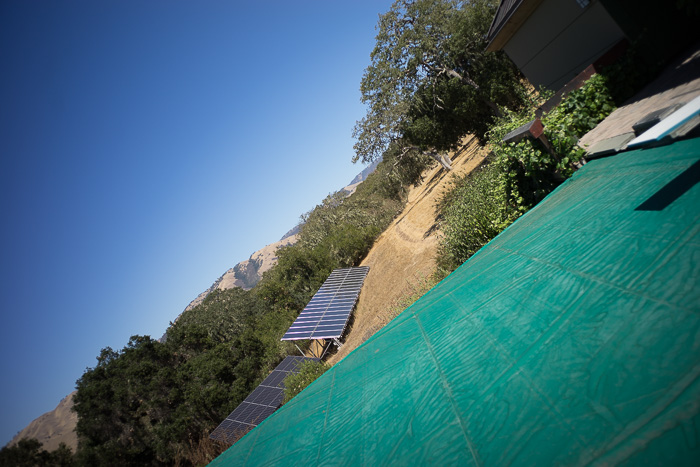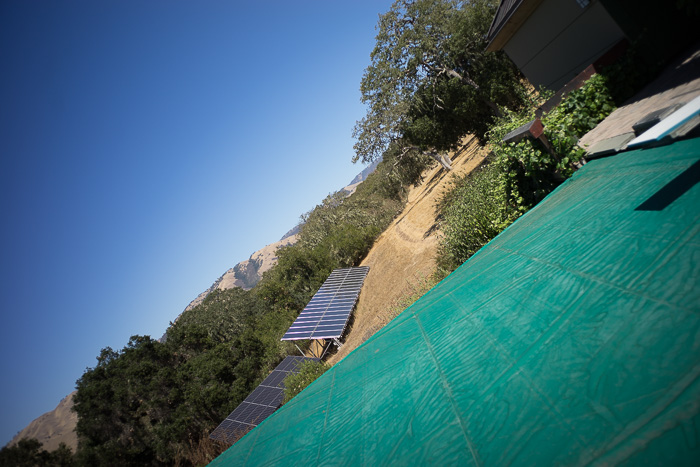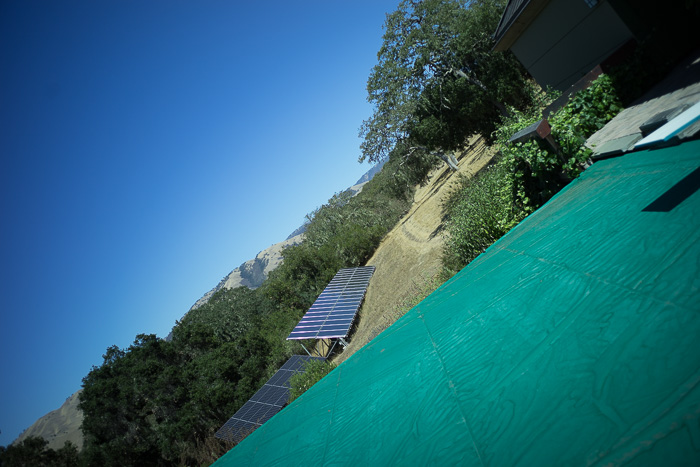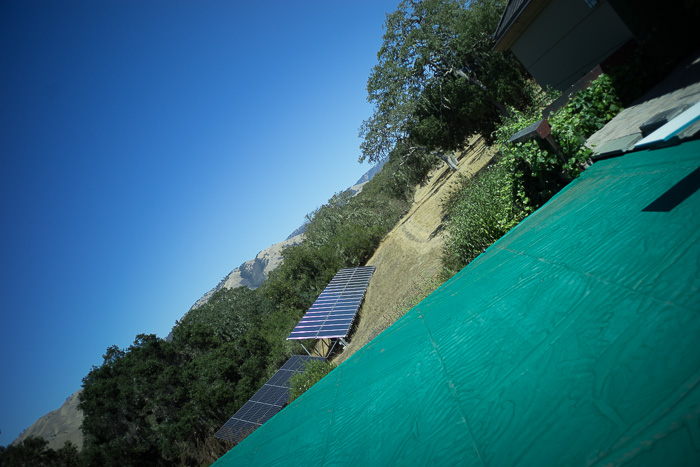 Same color shift we saw in the earlier pictures.
In the lower left corner, at all whole apertures, enlarged 3:1, processed in Lightroom with daylight white balance and otherwise default settings: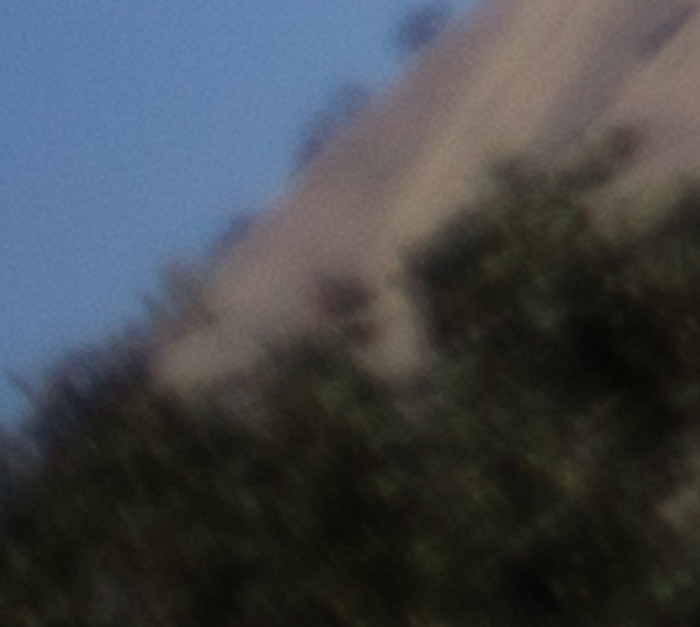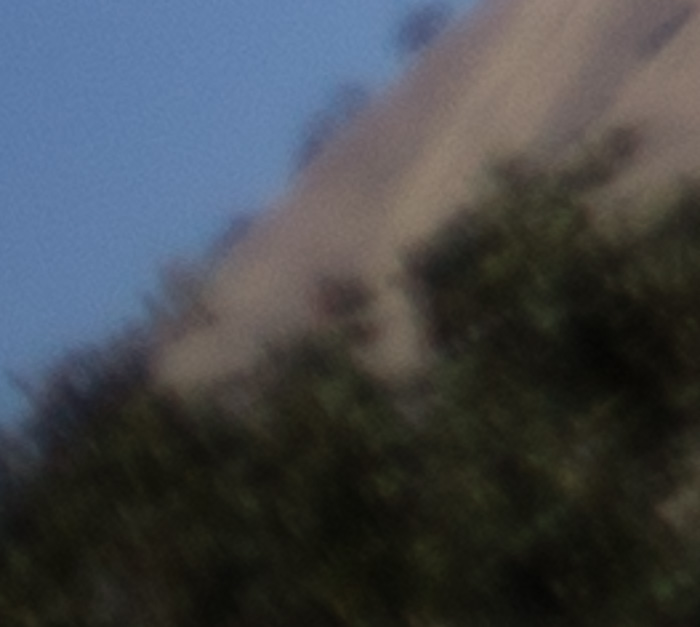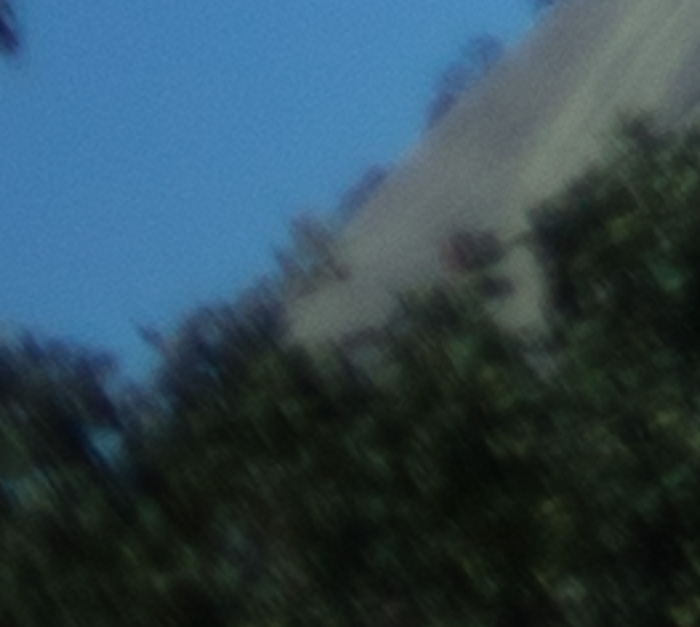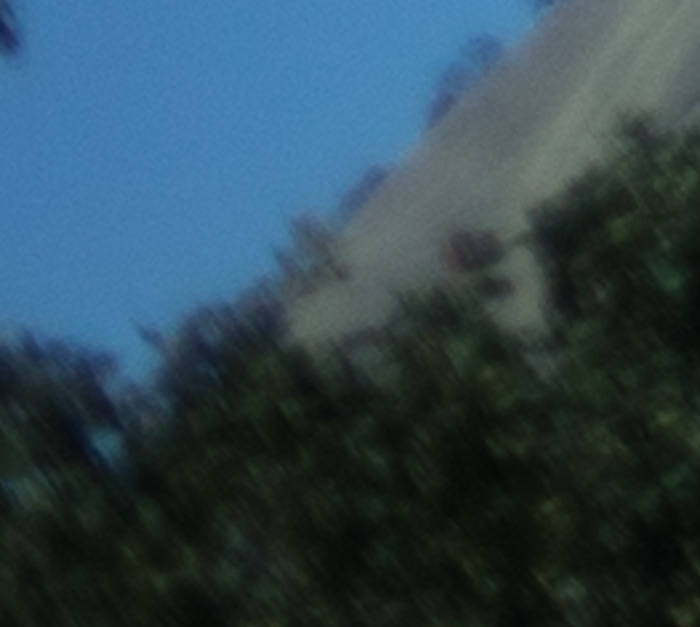 The Kolari is better, but neither is acceptable.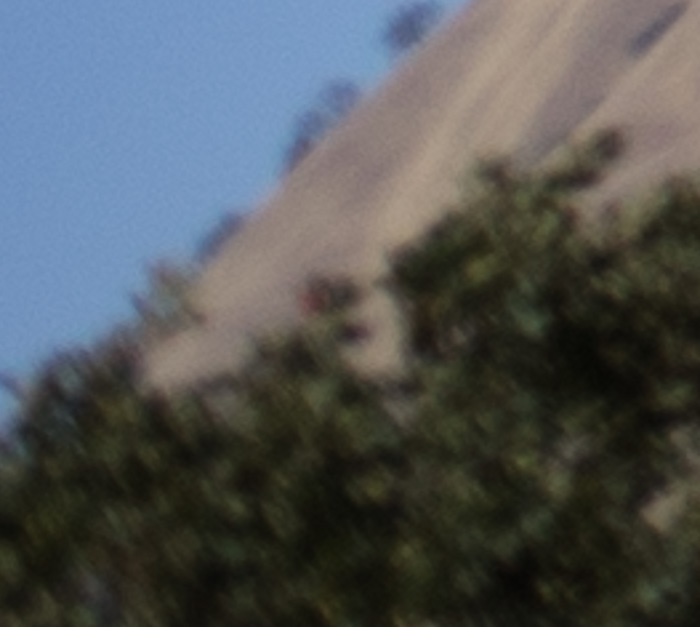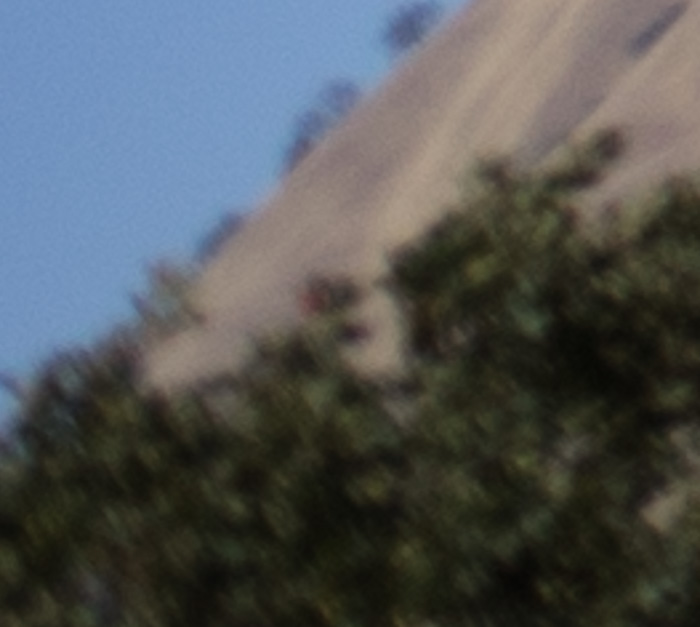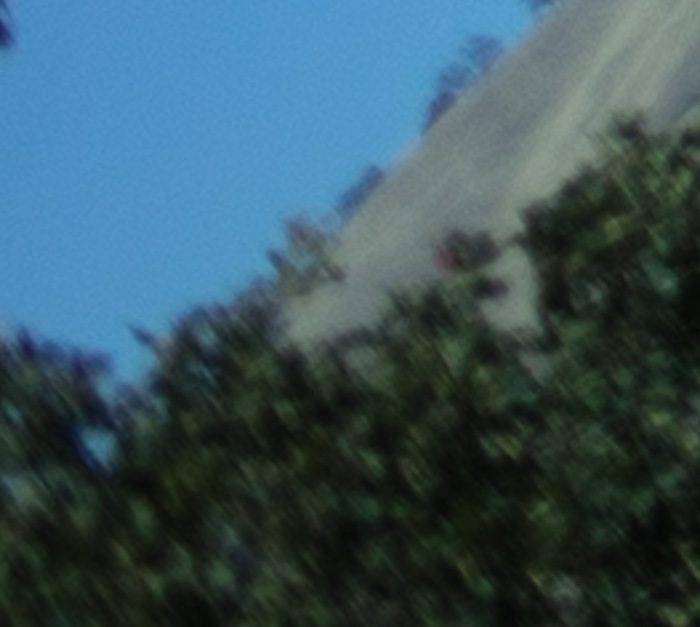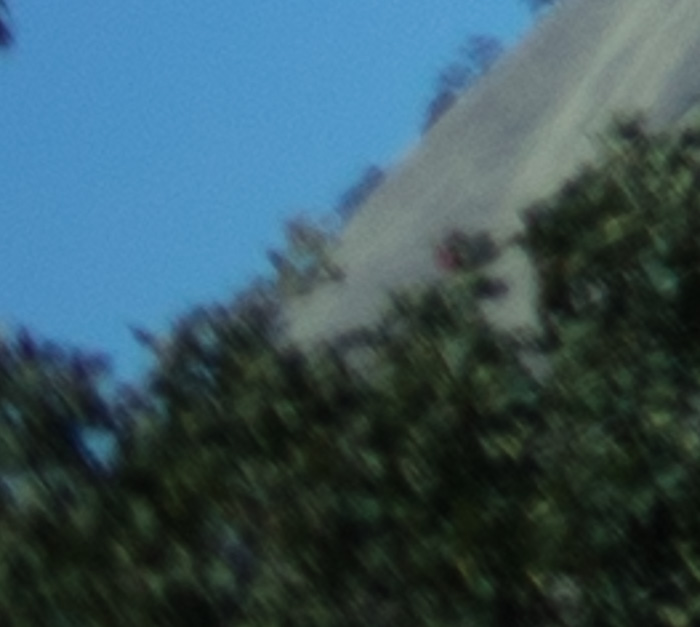 Kolari is better; both are soft.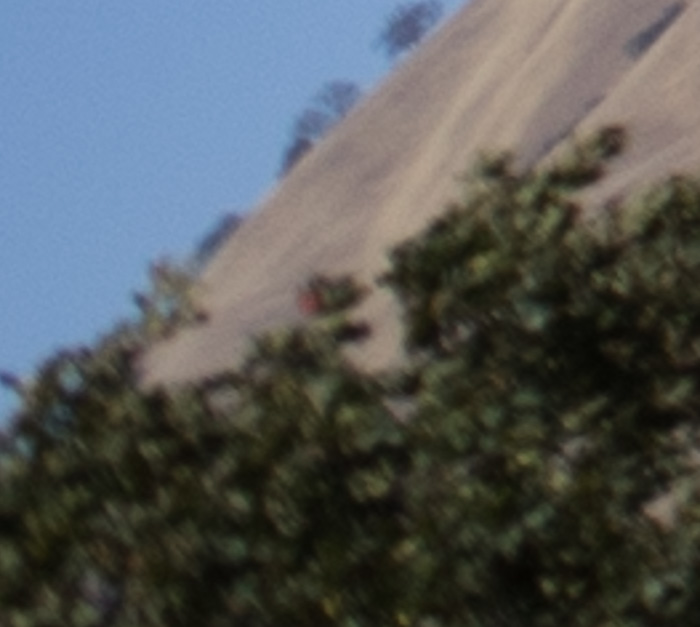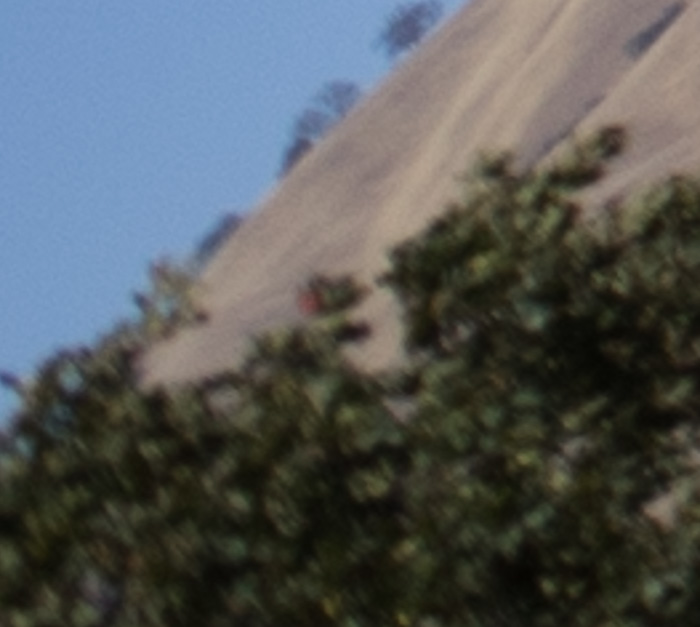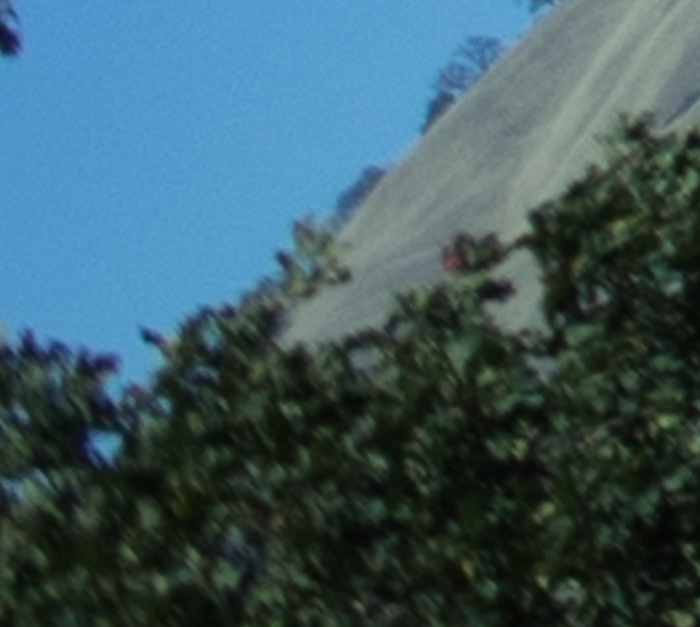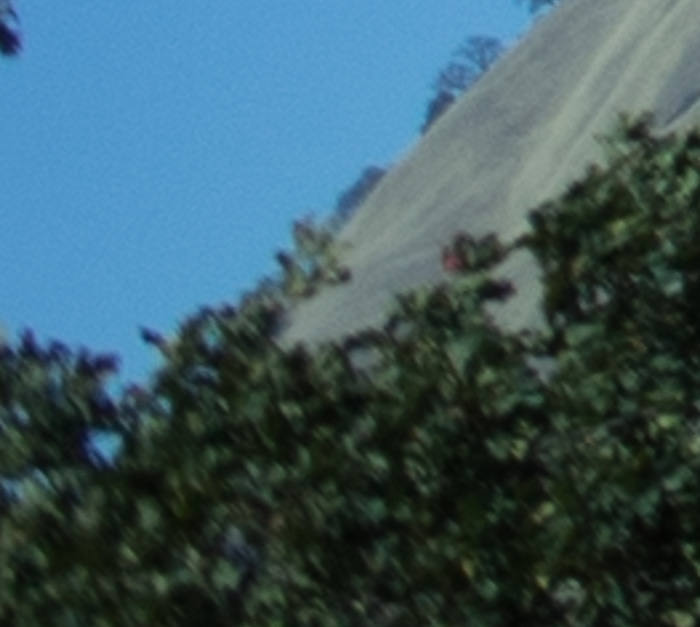 The Kolari is now pretty good. The standard stack is still soft.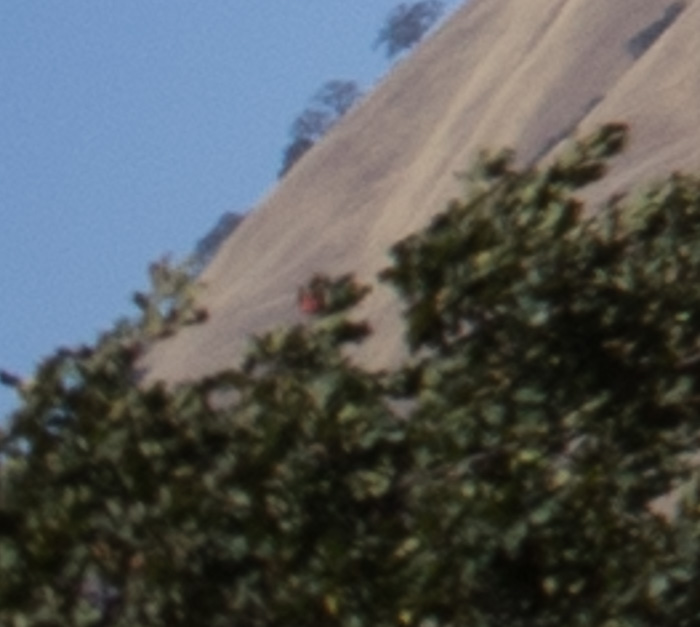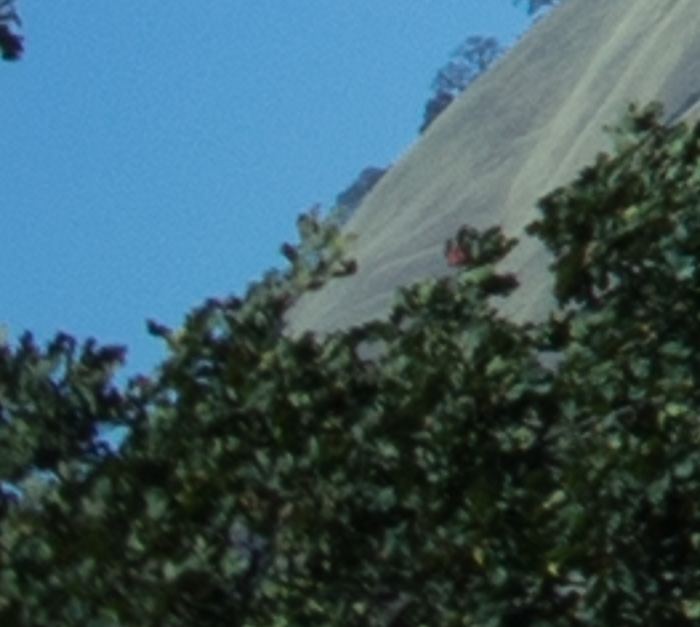 Both are pretty good, with the Kolari getting the nod.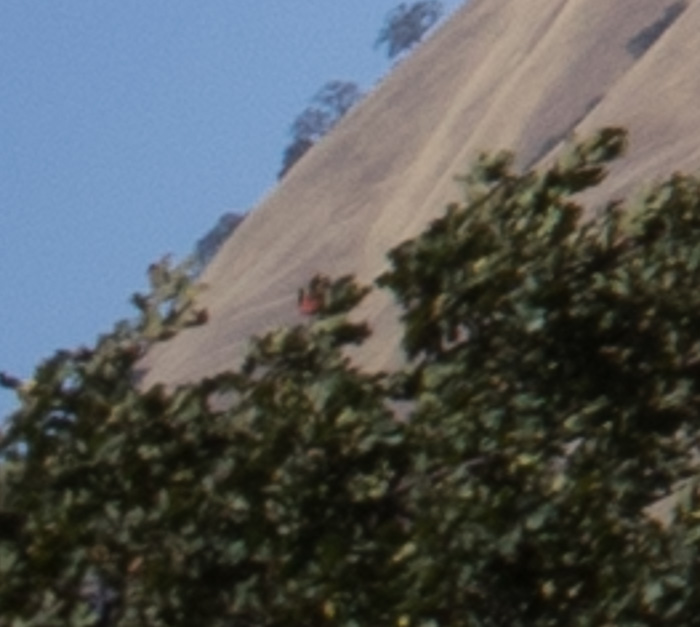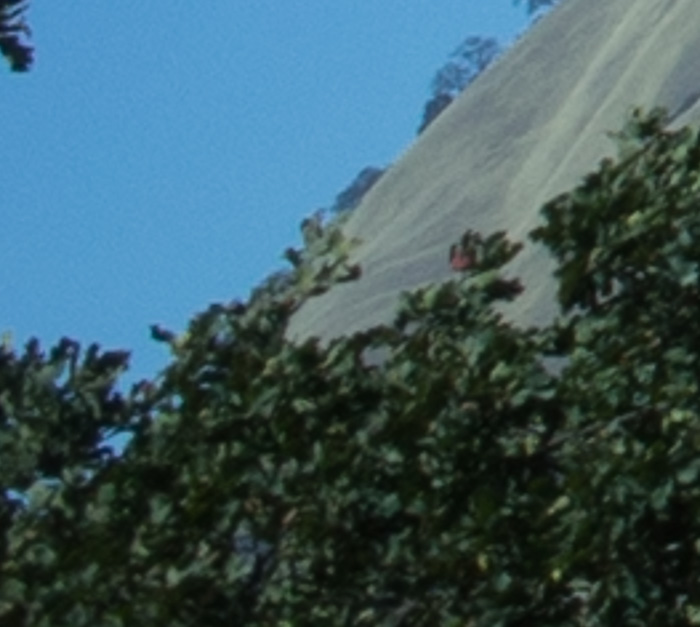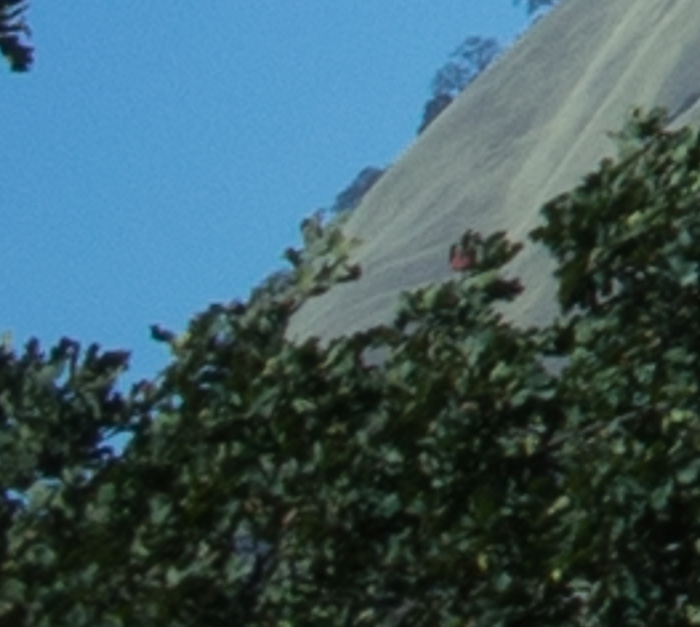 Both are good. Kolari is better.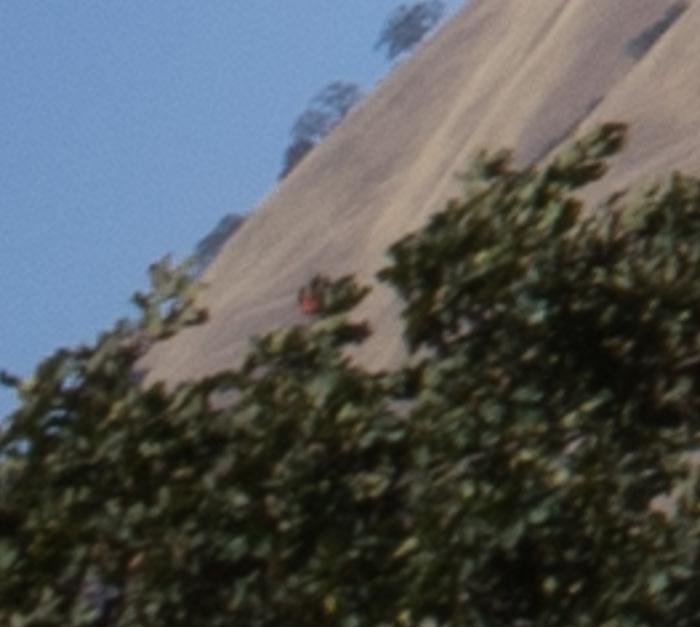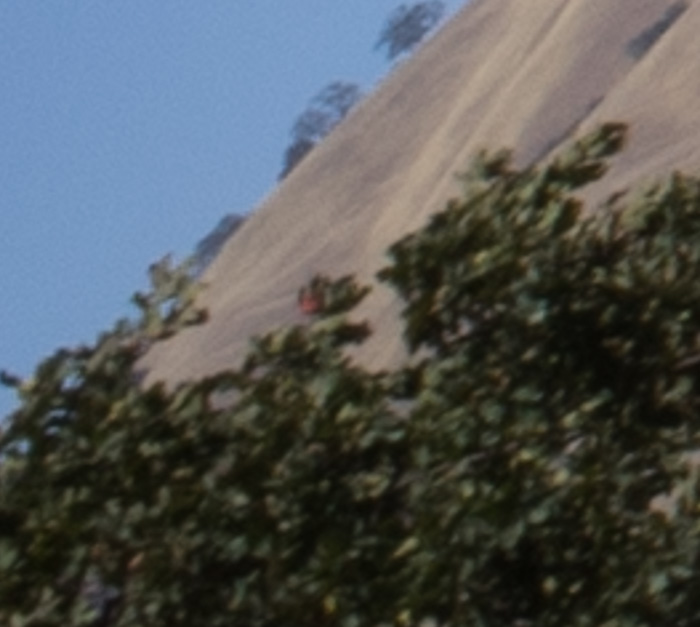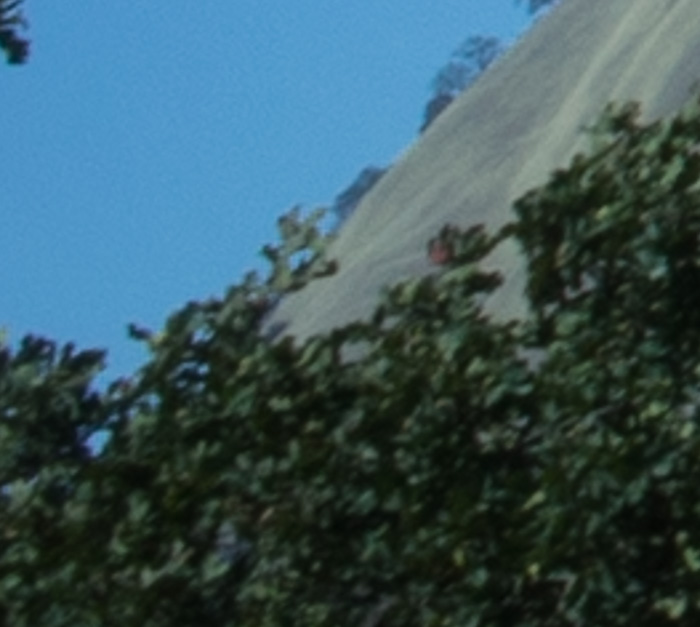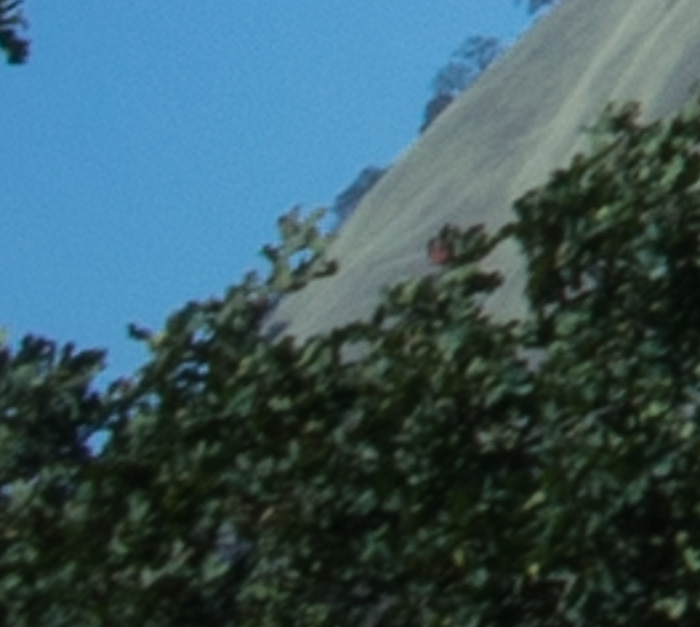 Diffraction is setting in. Kolari is slightly better, probably because of the lack of an AA filter.