This is part 3 in a series of posts on a prototype of the Kolari Vision thin-stack sensor modification for the Sony a7II. The series starts here.
Not a worst case lens at all, the Leica 24mm f/3.8 Elmar-M ASPH is an good performer on the a8II, provided you stop it down a bit. How does it do with the Kolari Vision think-stack modification on the a7II?
The scene, at f/3.8: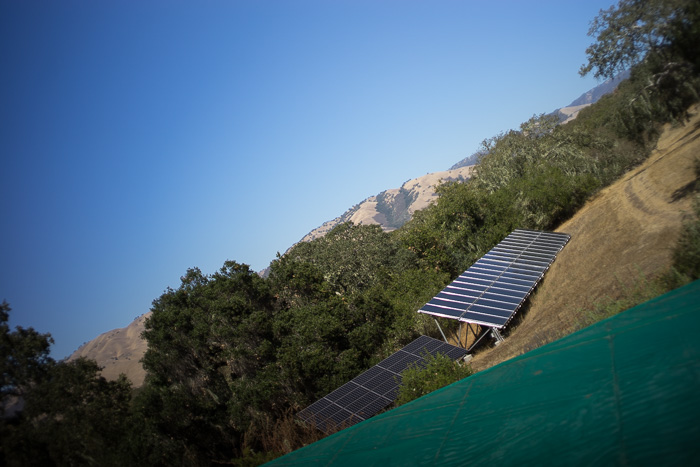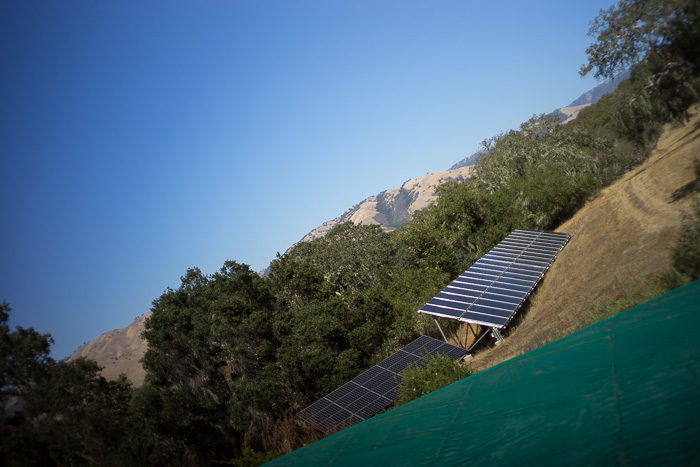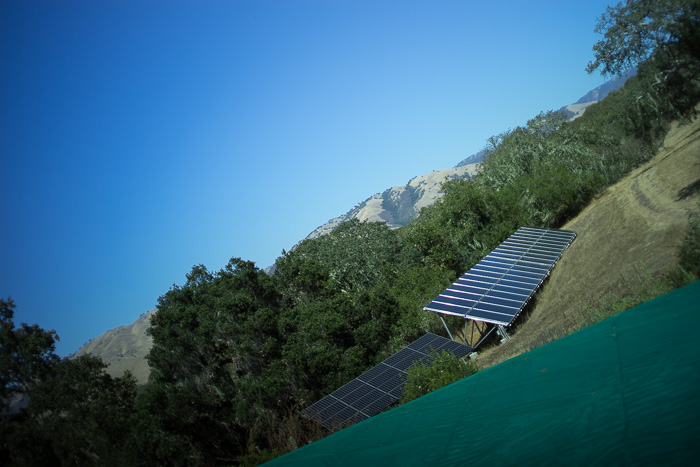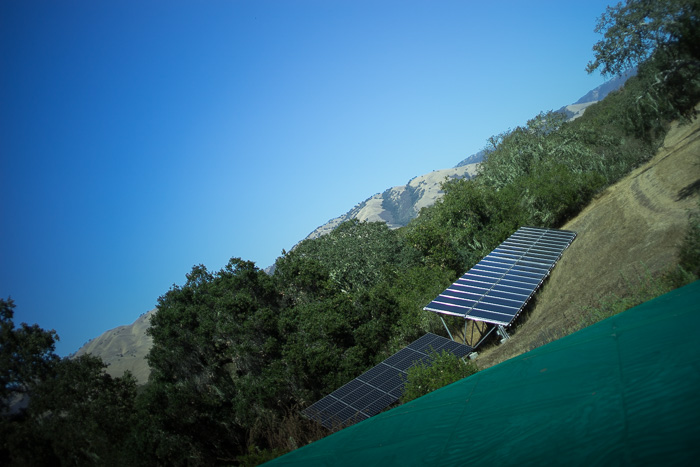 White balance in Lightroom set to Daylight, and the different spectral response of the Kolari stack comes across loud and clear.
Let's run through the whole stop apertures, compensate for the lens falloff with 2/3 EV exposure move, and blow up the upper right corner to 3:1.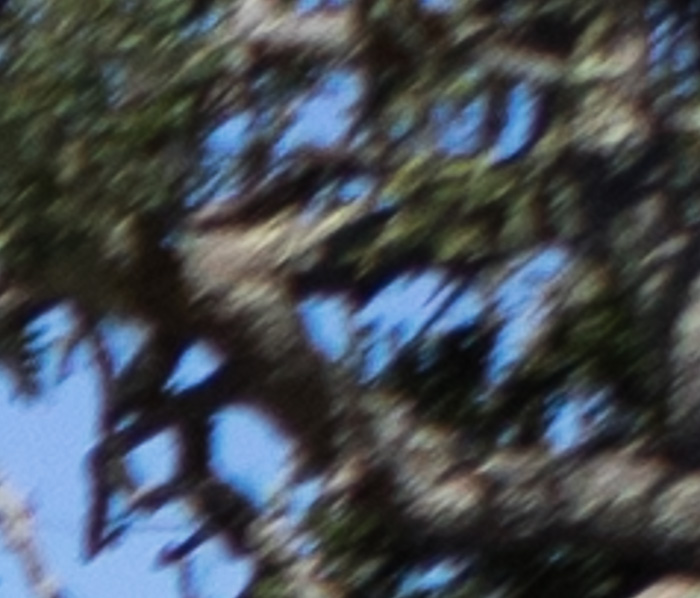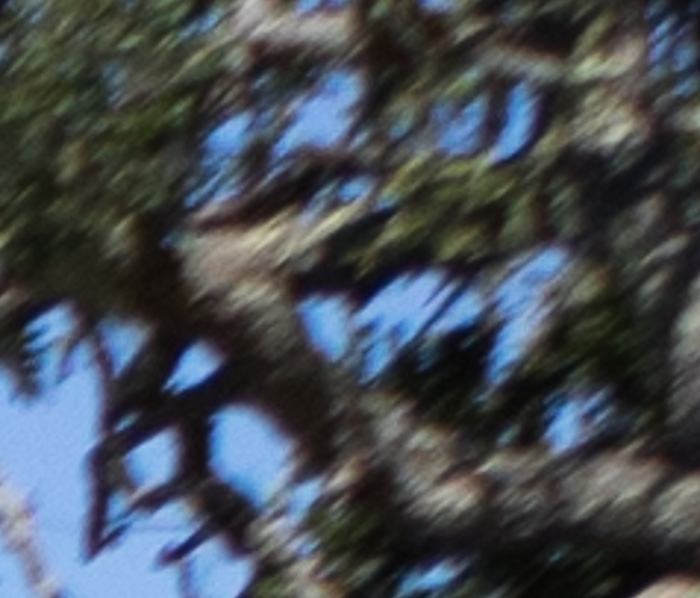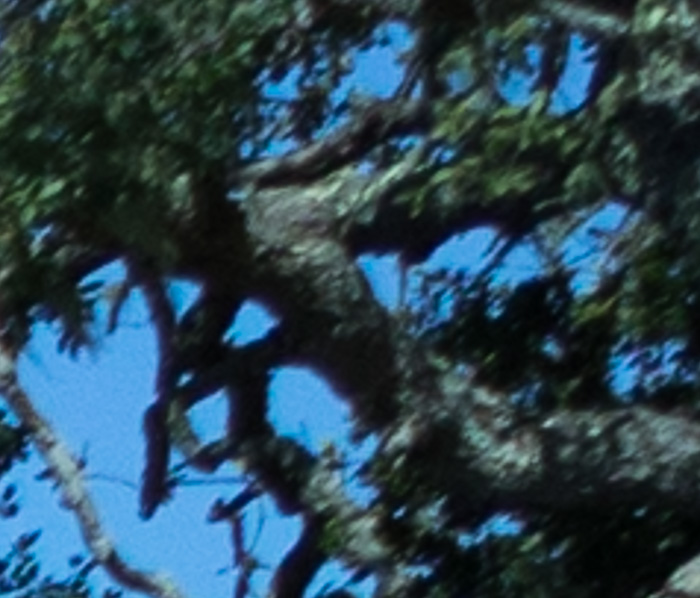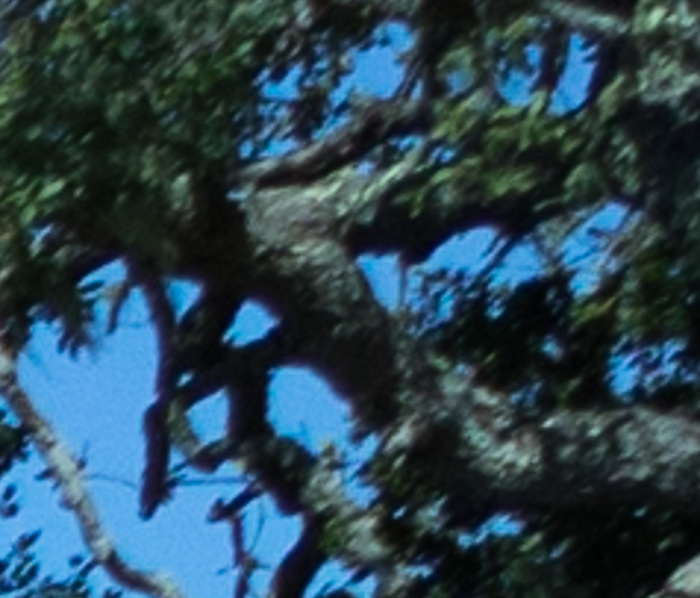 Wow! That's a pretty amazing difference. The Elmar corners are useful even wide open with the Kolari stack.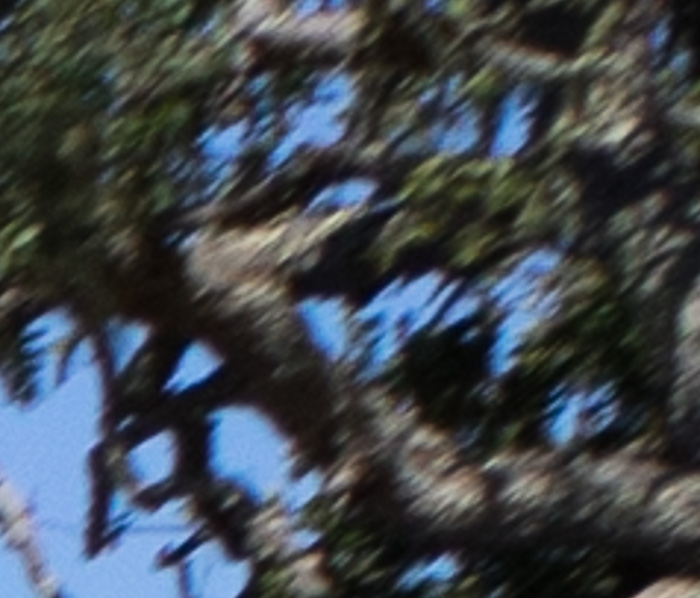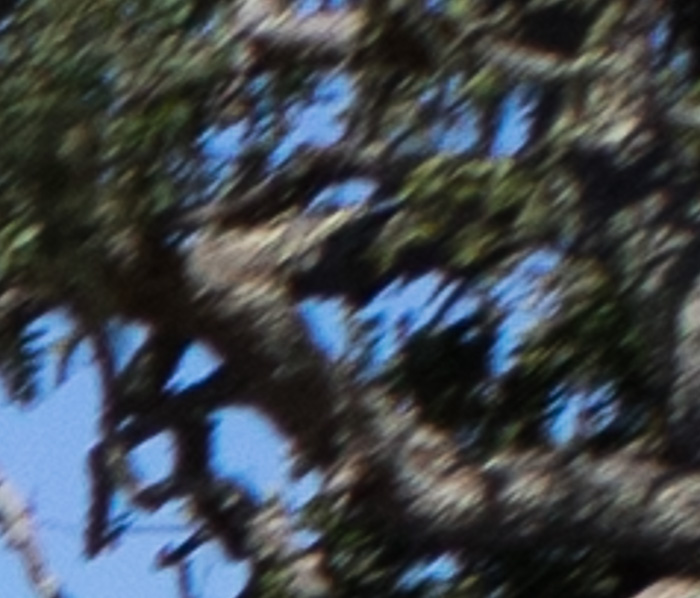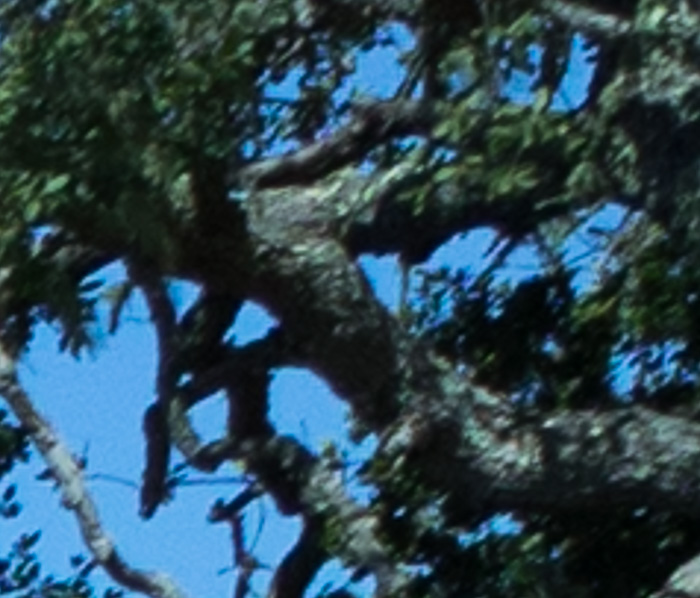 The standard stack image improves as the lens is stopped down, but it's still no match for the Kolari modified image.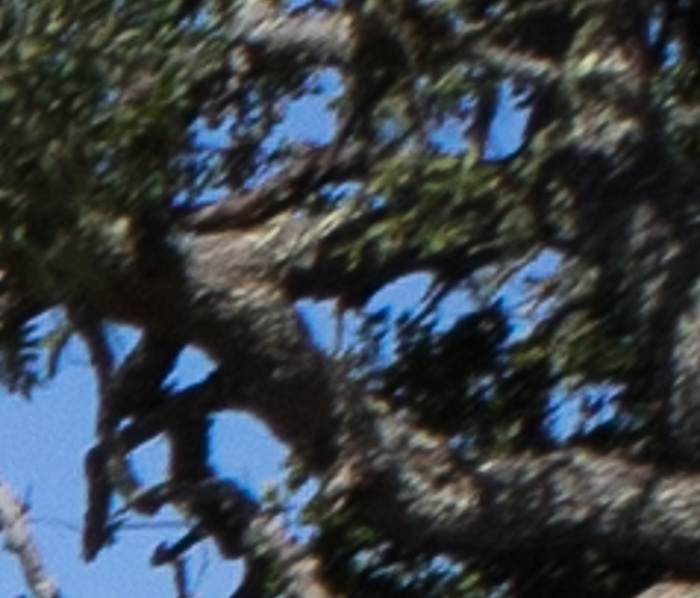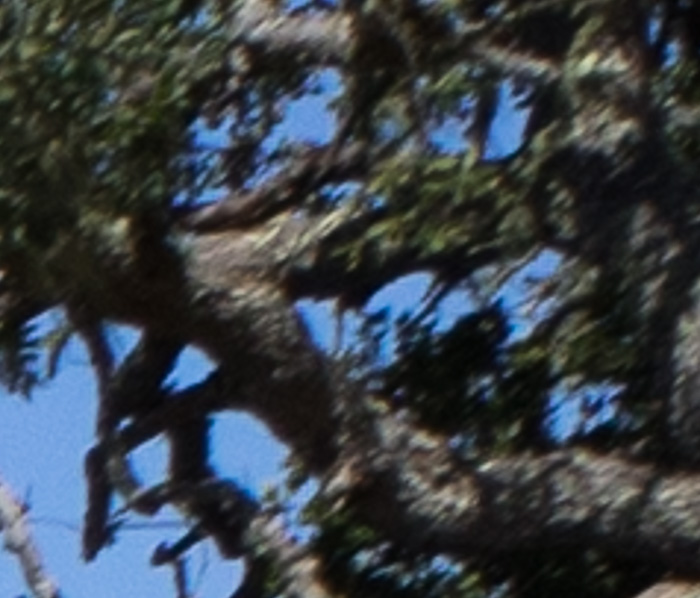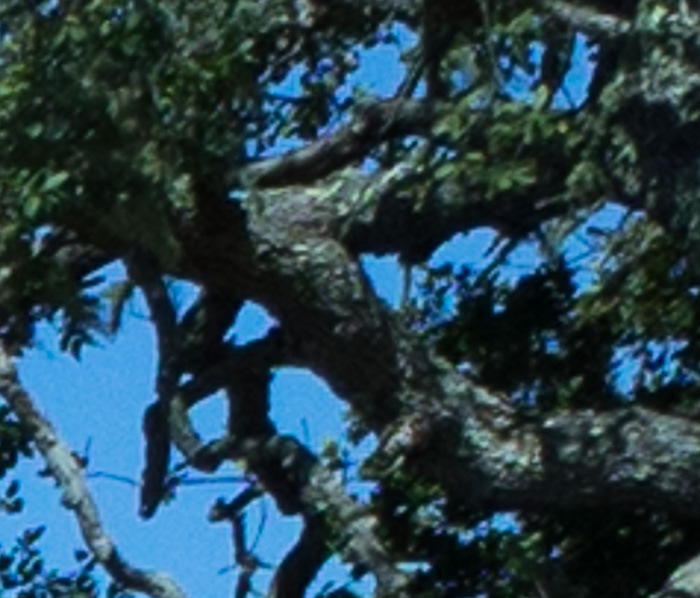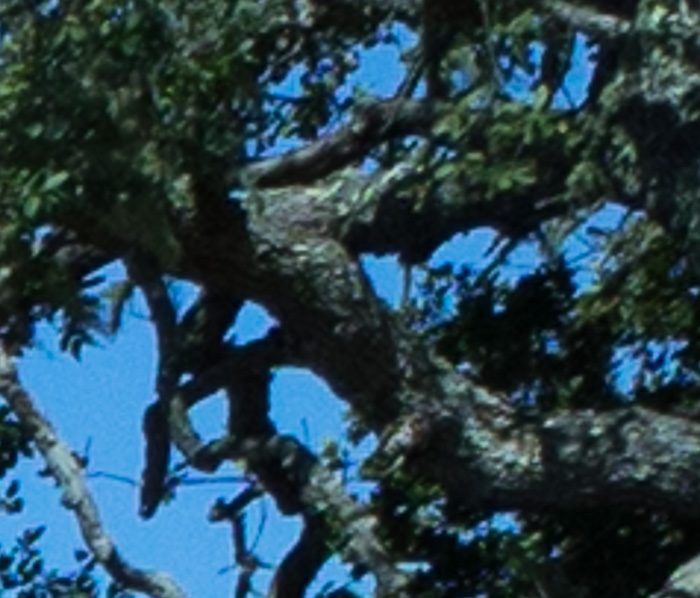 The standard stack is coming on strong at f/8, but it's still behind the Kolari modded one.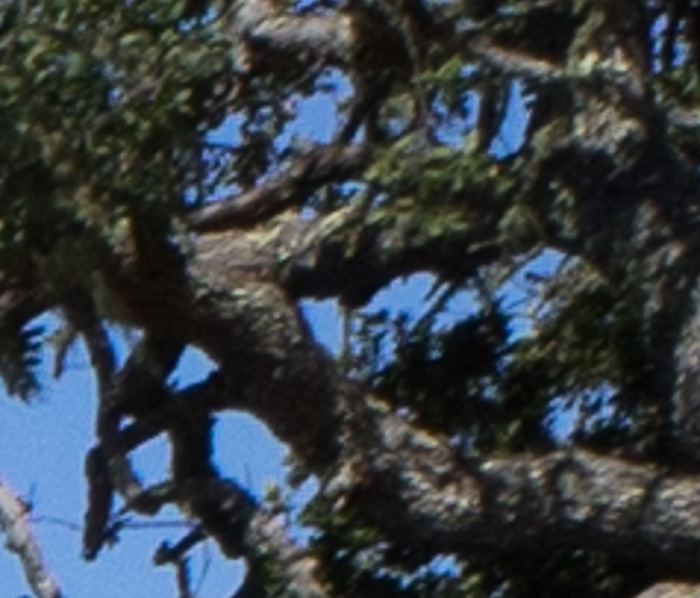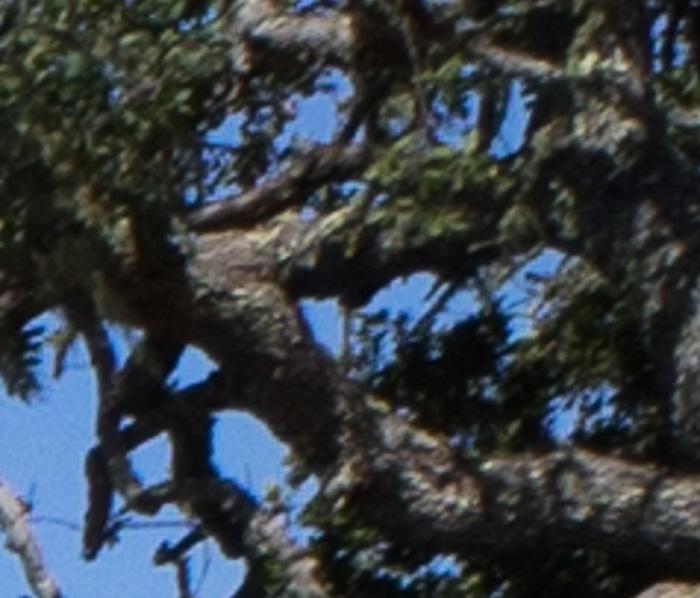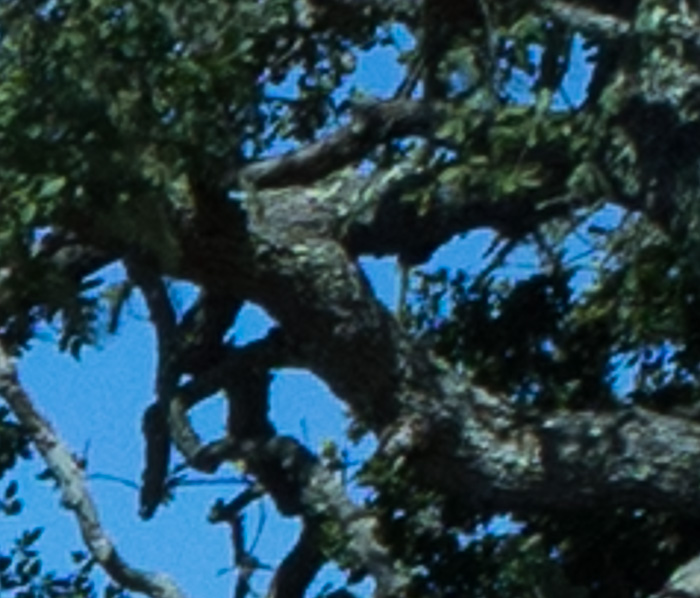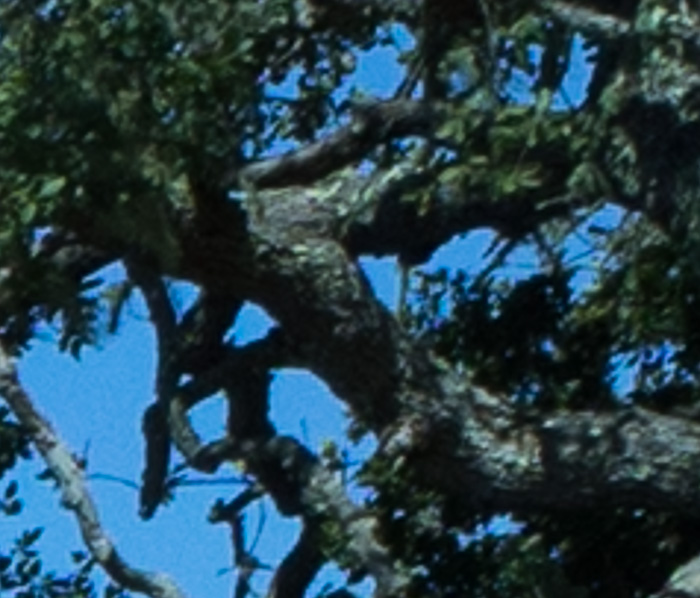 This is as good as the standard stack gets, and the Kolari is a hair better.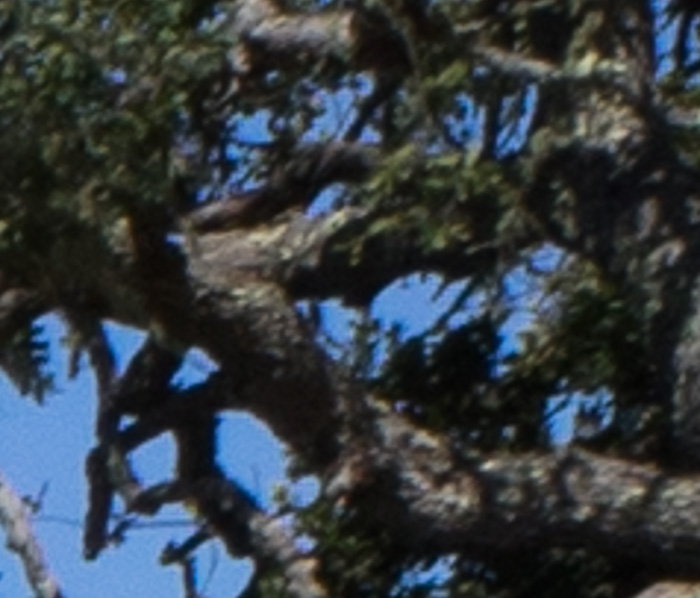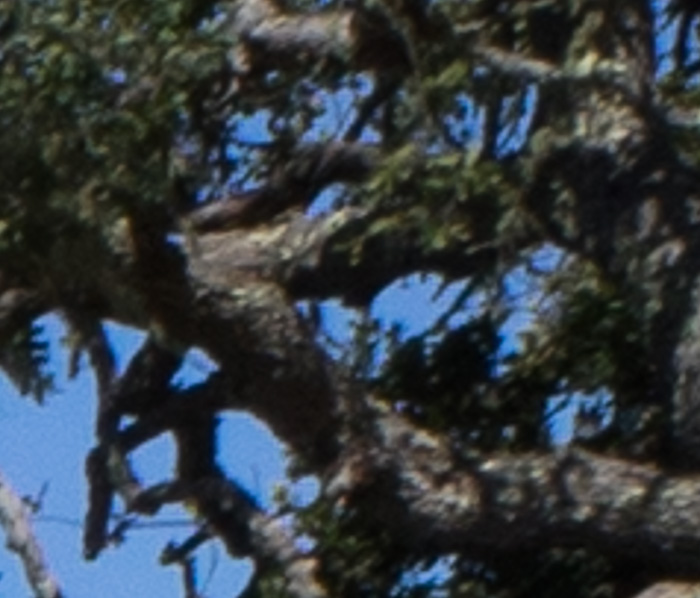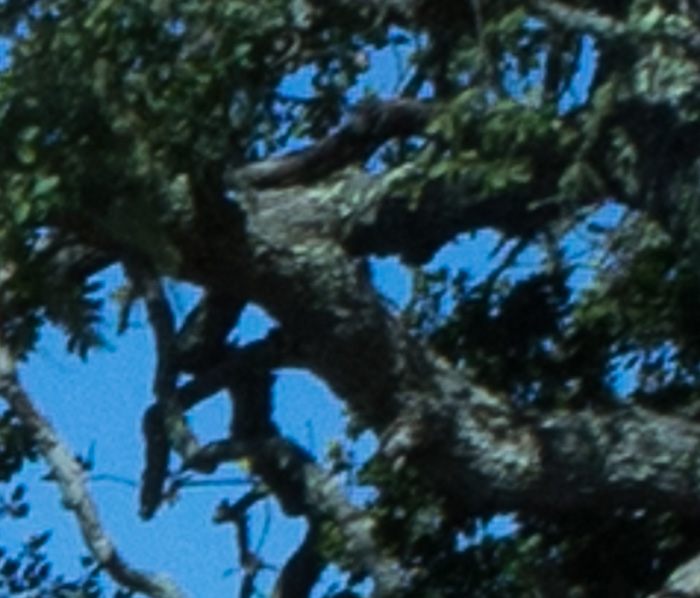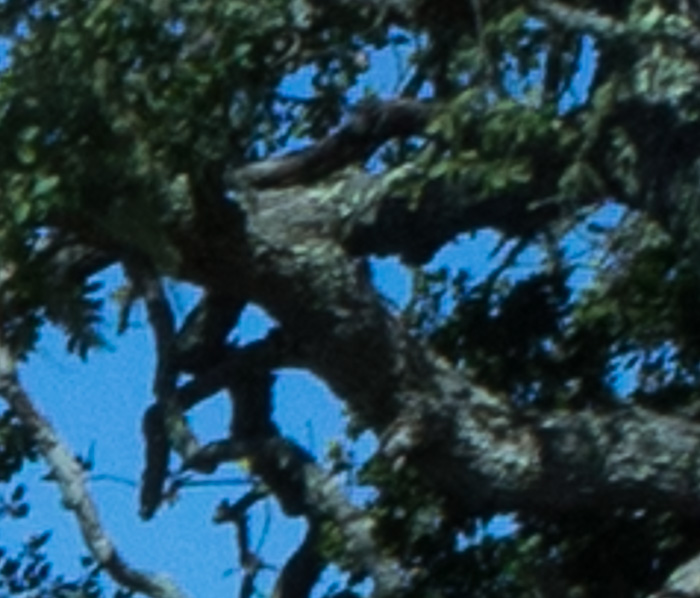 Pretty close, as diffraction really sets in, but I'd give the nod to Kolari.