A while back I did a series on resampling for printing. I found that Lightroom 3 did a bad job of it when compared to QImage, Perfect Resize, or even Photoshop's bicubic interpolation. You can see that post here. During a workshop last spring, Eric Chan said that Lightroom 4 had improved. I've finally gotten around to checking it out.
Here's the test target: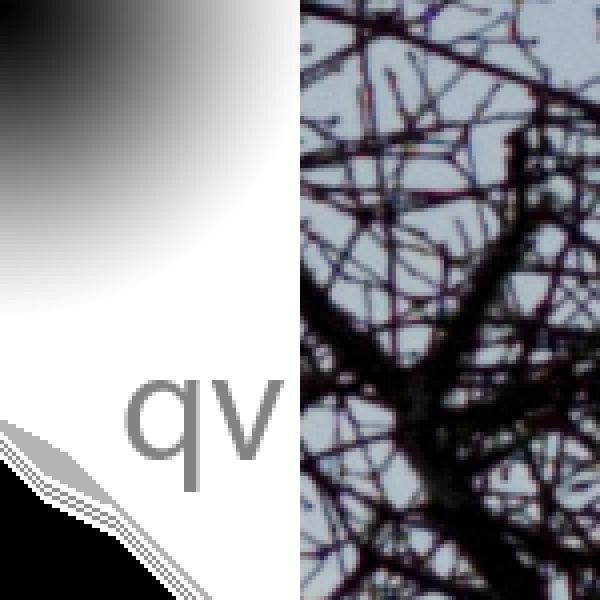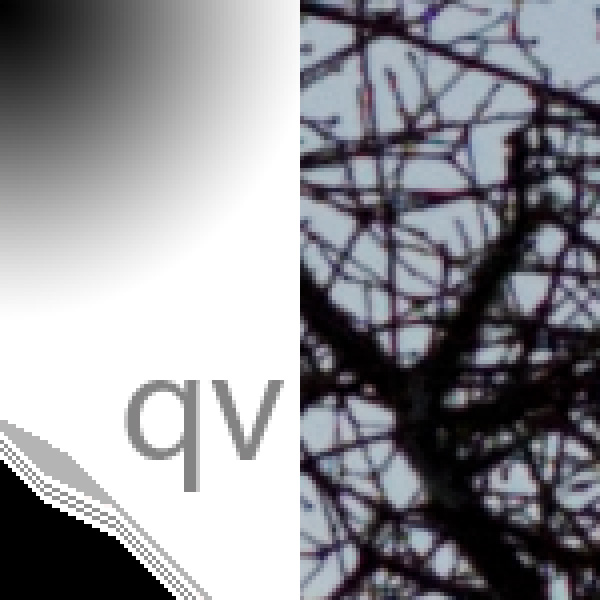 The test consists of taking a 240 pixel/inch version of the target, printing it on an Epson 4900 in Lightroom at native size with the printer sampling set to 360 ppi, then resampling the target to 360 ppi in Photoshop with the default settings of Perfect Resize, and with bicubic smoother, then printing it from Photoshop. All the prints are scanned at 4800 ppi and compared. Note: in these and the previous resampling tests, my comments are based on the full res files, not the smaller JPEG files I've included in the posts. I think most all of the effects are visible in the JPEGs, though.
First, the LR4 image with no sharpening: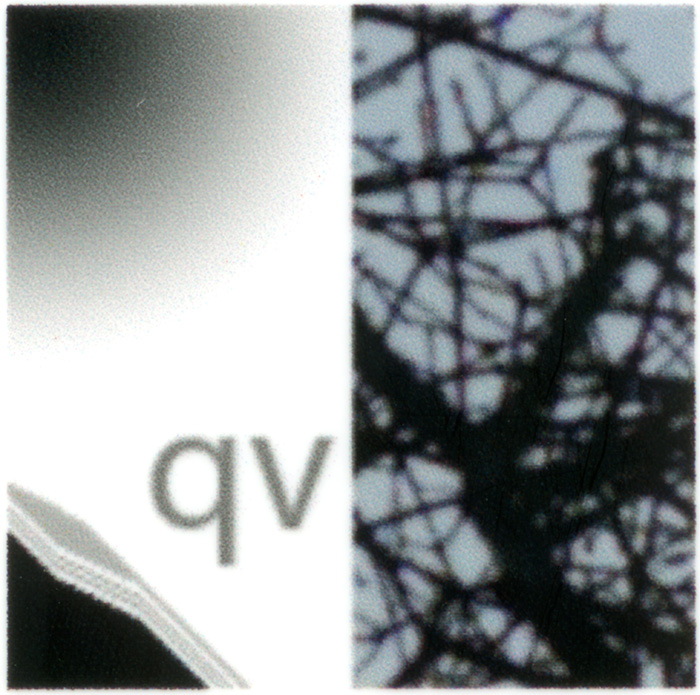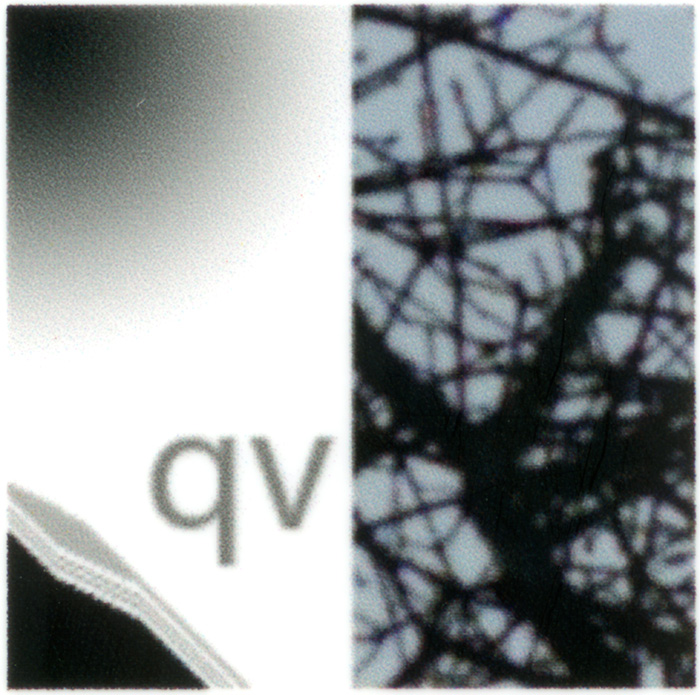 Next, the LR4 image with standard sharpening: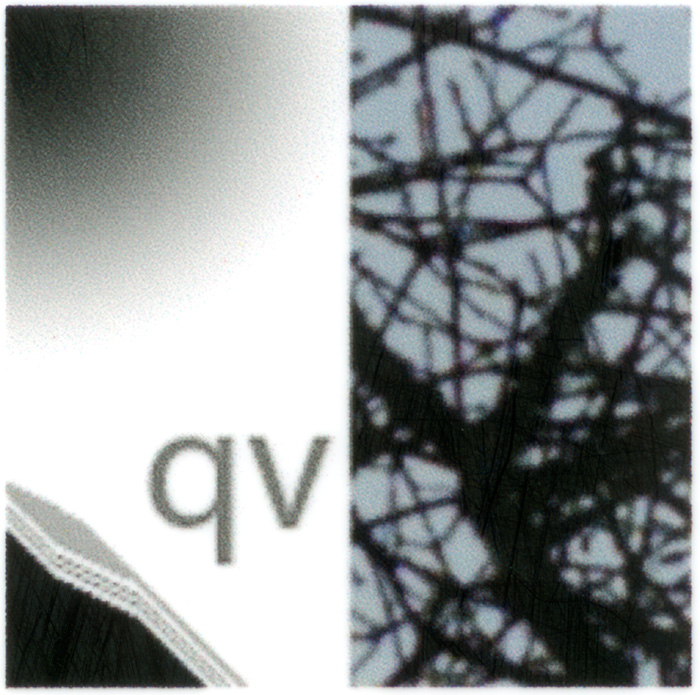 Next, the bicubic smoother image: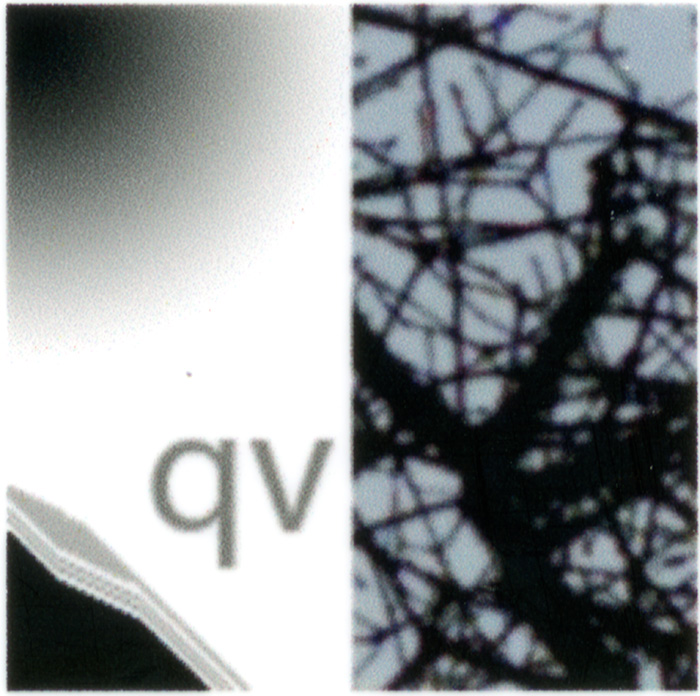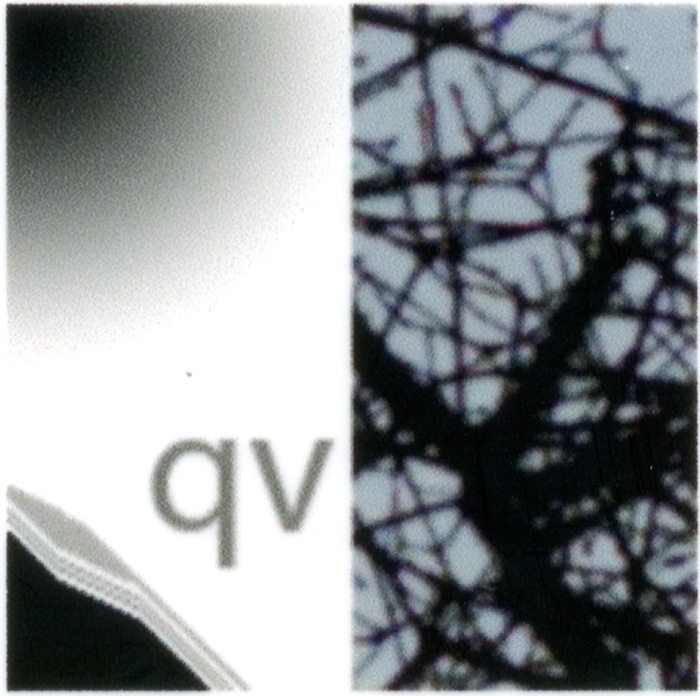 And, finally, the Perfect Resize image: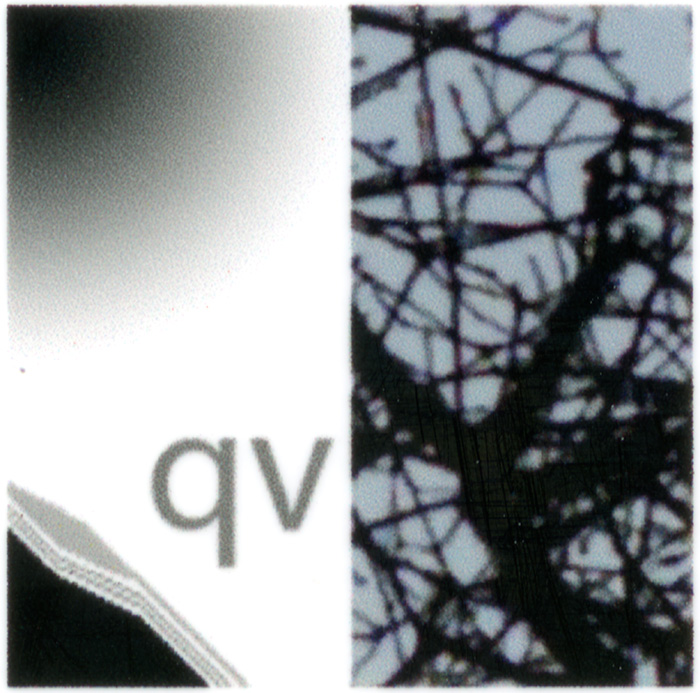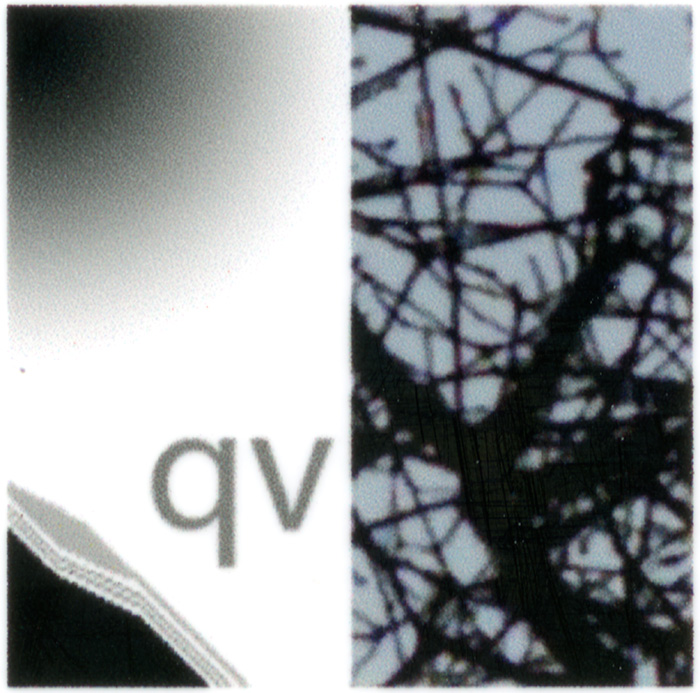 My conclusions are
Lightroom 4 is a big improvement over LR3 for printer resampling.
The LR4 results are very close to the Photoshop bicubic smoother ones.
Perfect Resize does a noticeably better job, (and QImage has been neck-and-neck with Perfect Resize in previous tests) but are you going to be looking at your prints closely enough to see the difference?
For me, the convenience of doing the resizing in LR now outweighs its technical deficiencies for prints I don't intend to sell or exhibit.