My exhibition at the Monterey Museum of Art opened on January 9. I dropped by today and took pictures.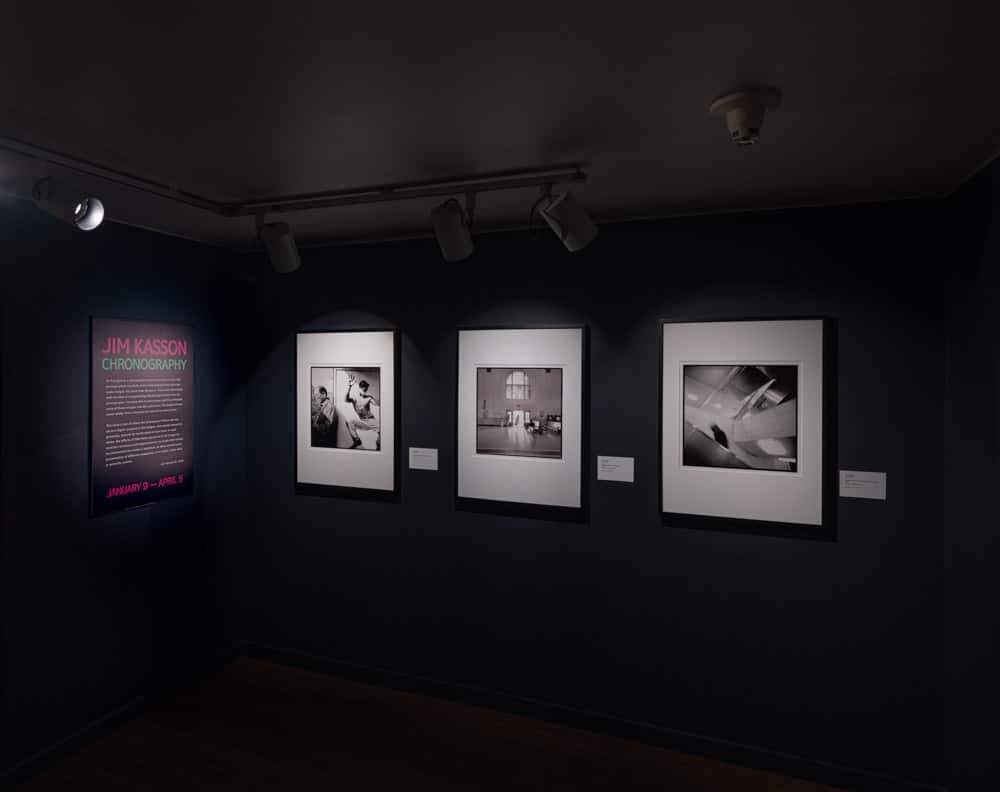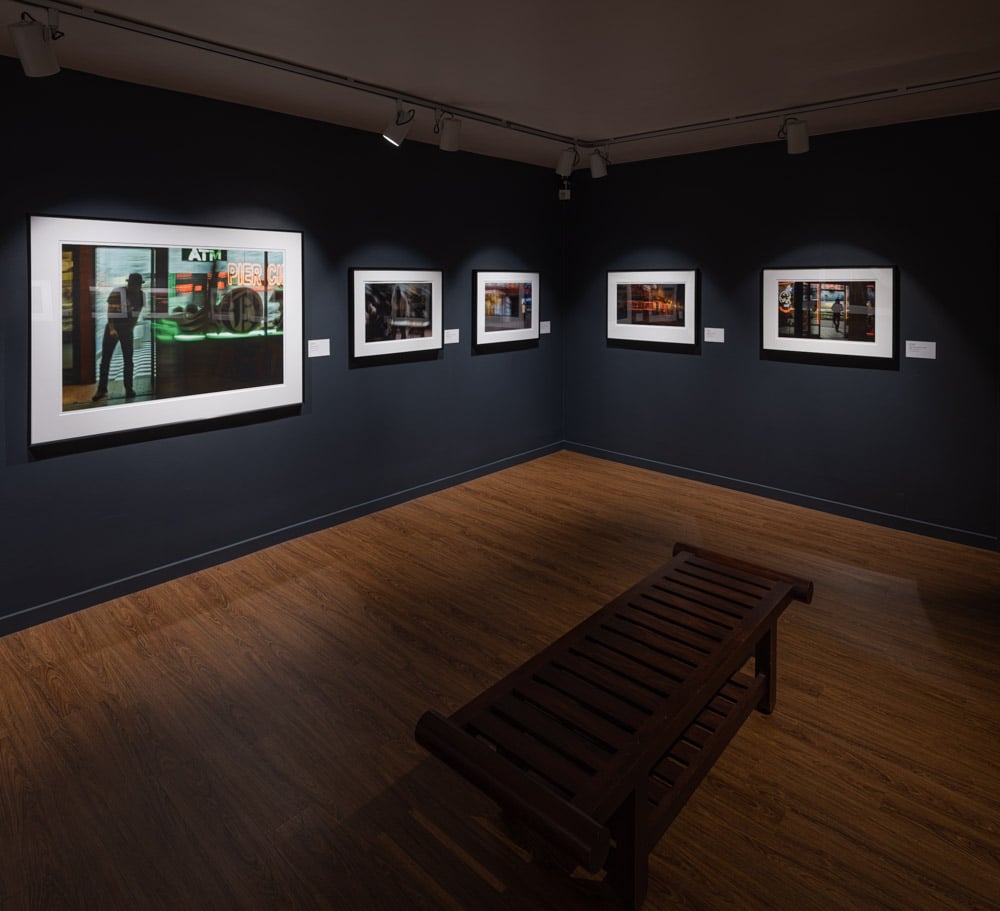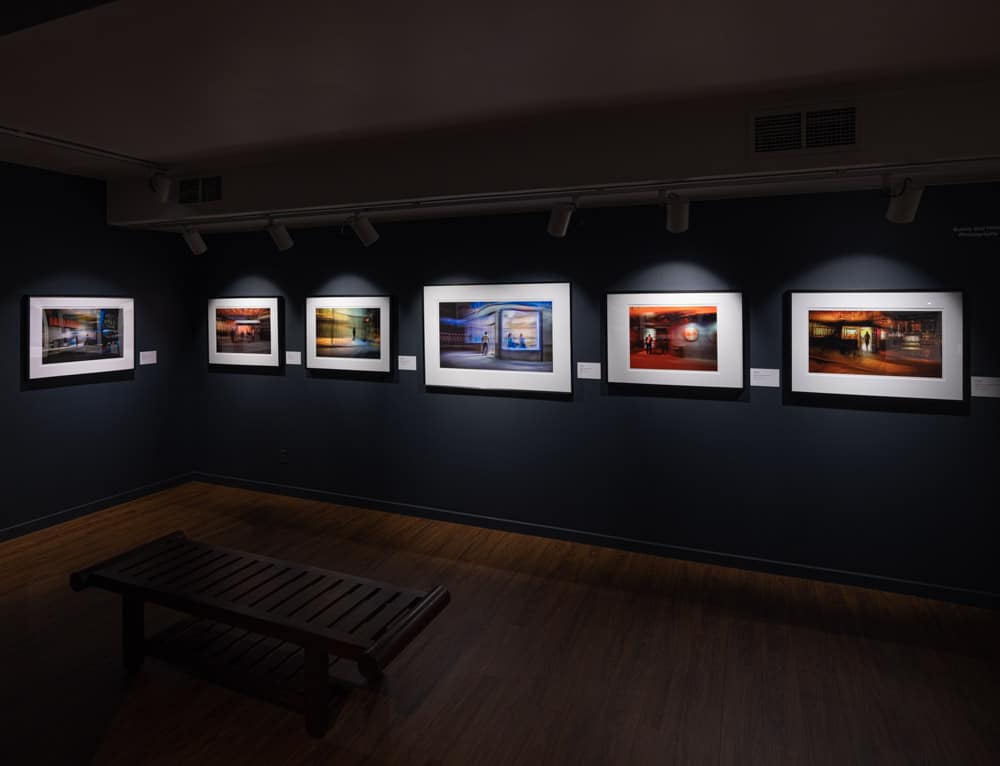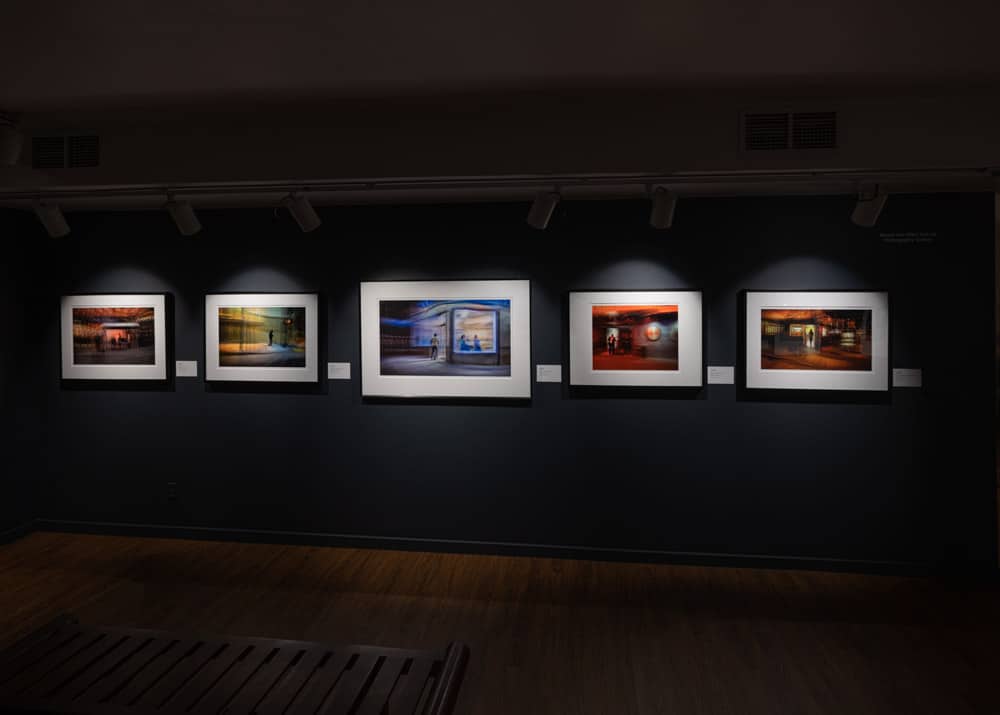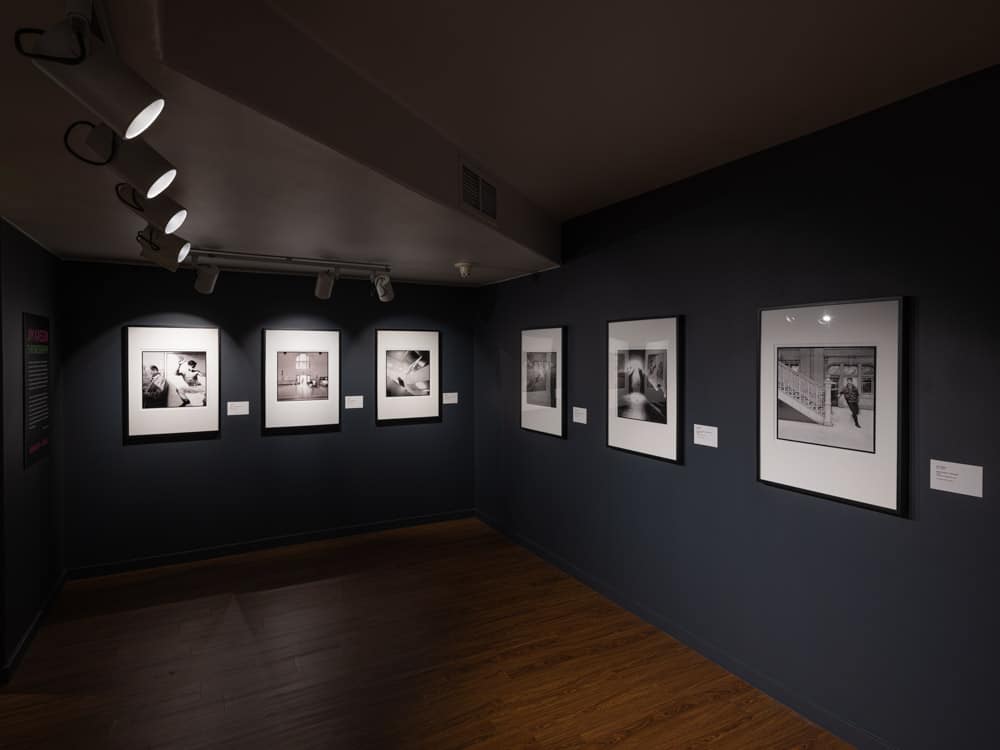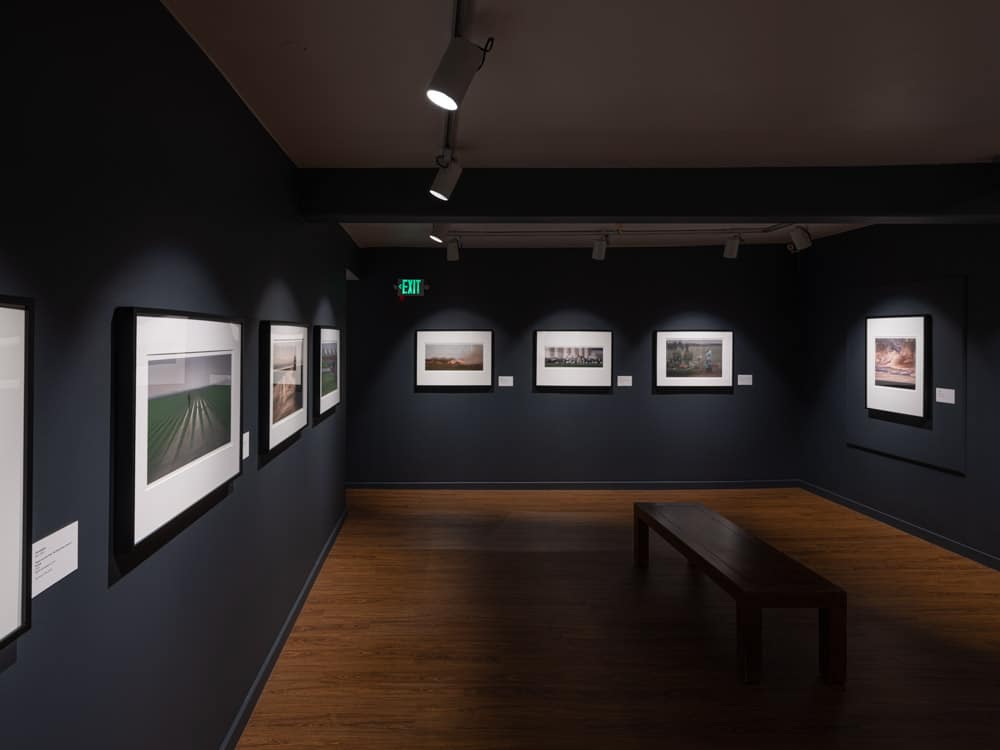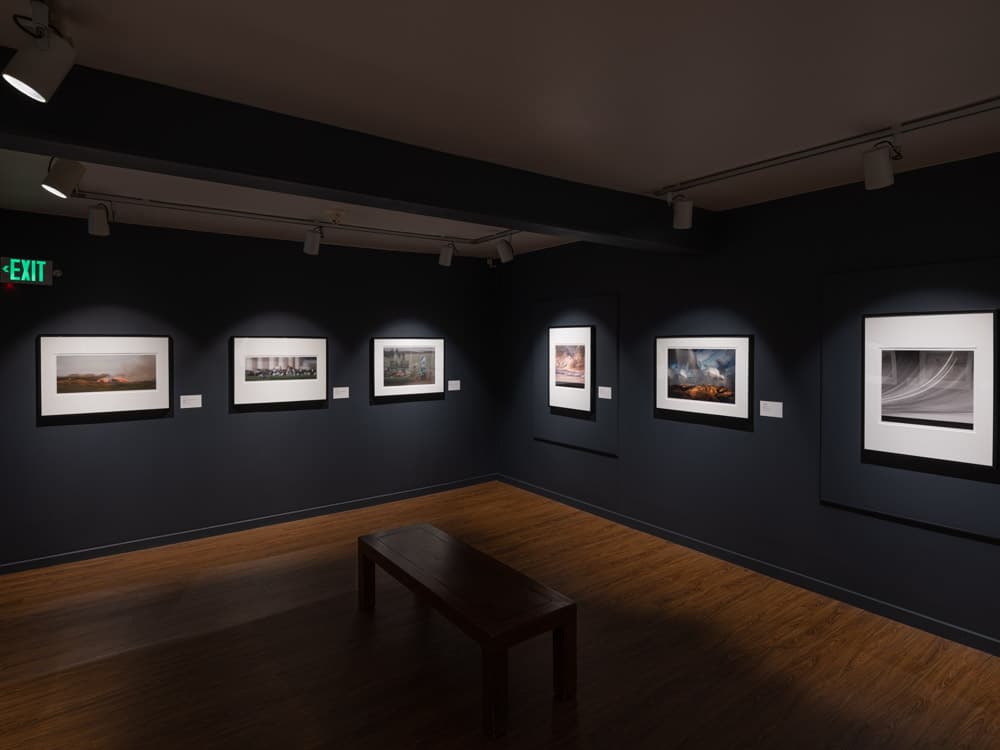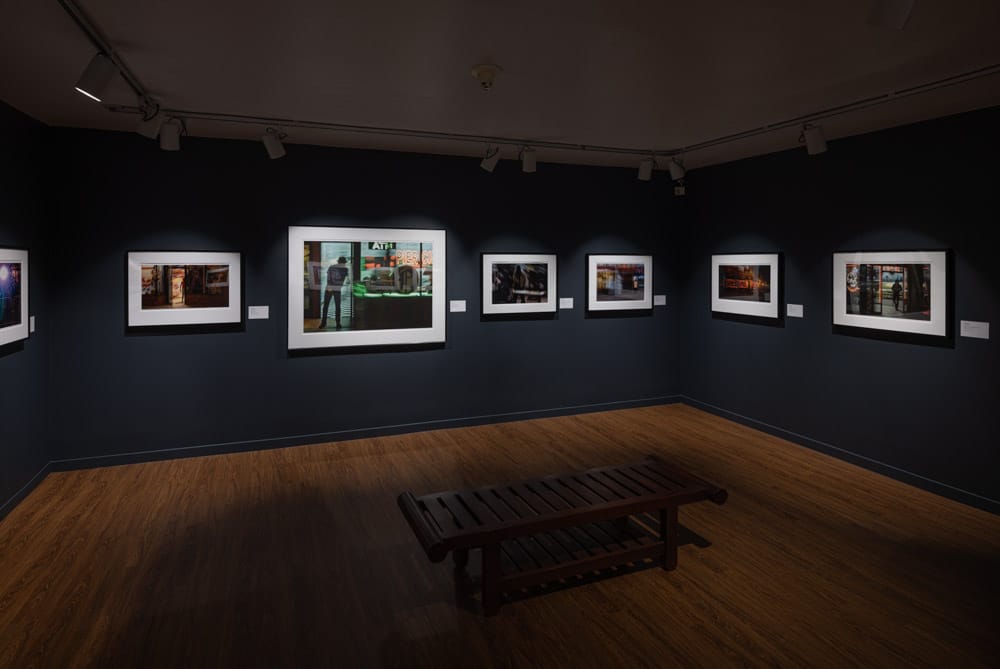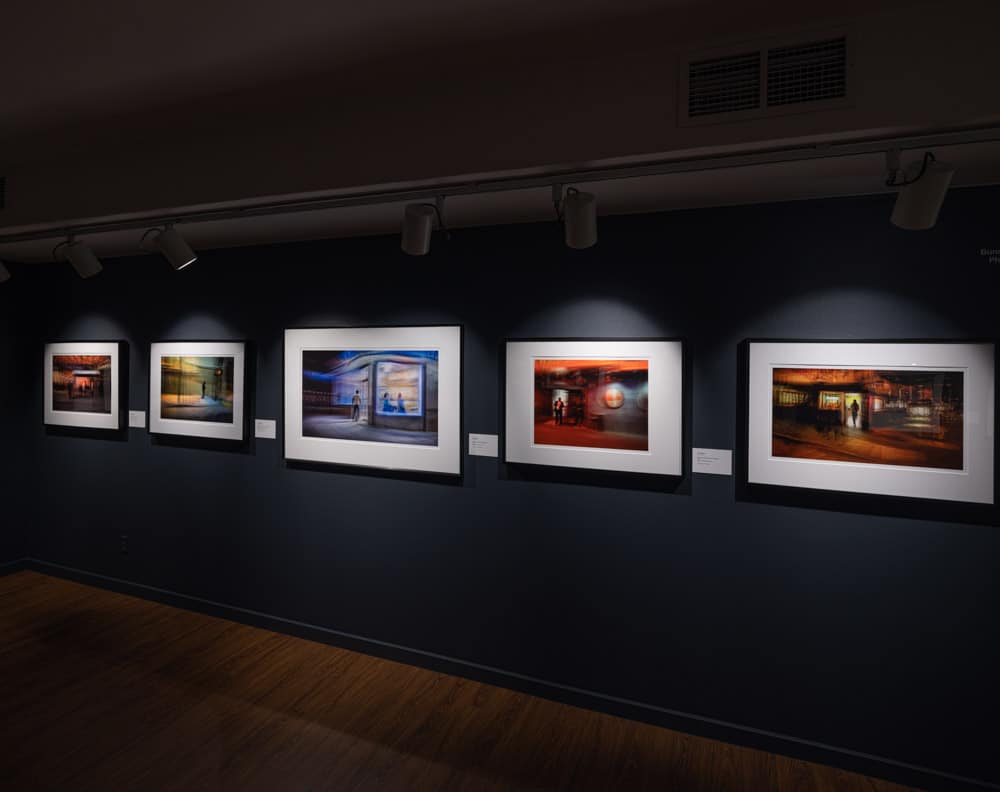 I'm very pleased. I think the dark walls work well. I think the curator was right in asking me to space out the work so that the labels could go in between the images. The lighting works well, given the limitation in the number of cans.
There's a party from 5:30 to 7:00 on Thursday, January 16. I hope to see some of you there!