I've been working with a couple of new — to me — fire engines. These are quite different from the old warrior that I started out with, in that they are lovingly restored. The first pictures were in large part about the scars the equipment had gathered over the years. I was initially disappointed that the new ones were so pristine, but it's turned out great. The images are quite different, though. I'm not sure I'll be able to exhibit the two sets together.
However, the wonderful thing about working with new material is not knowing where the work is going. If I'm patient and keep at it, it will tell me.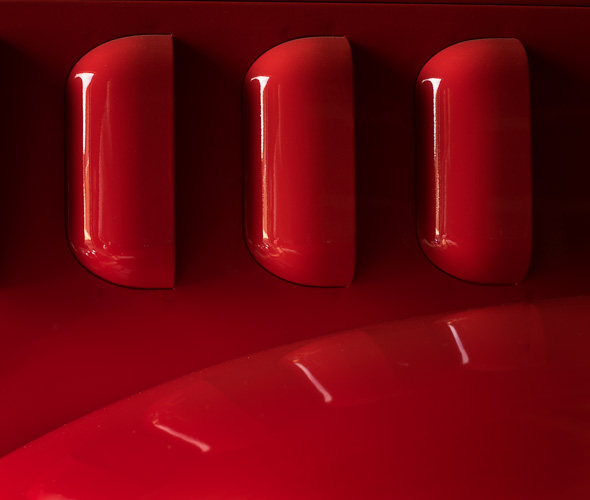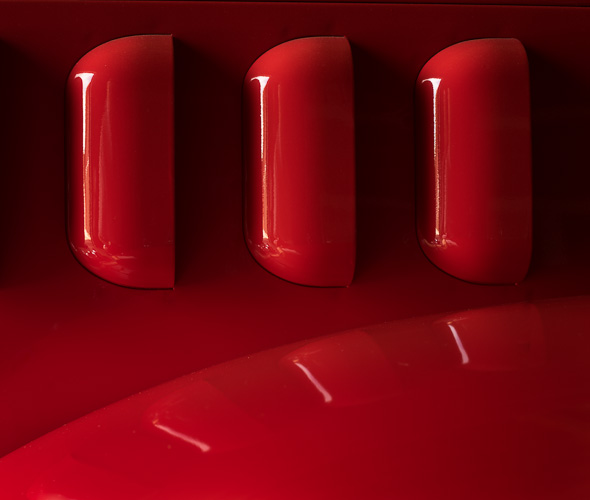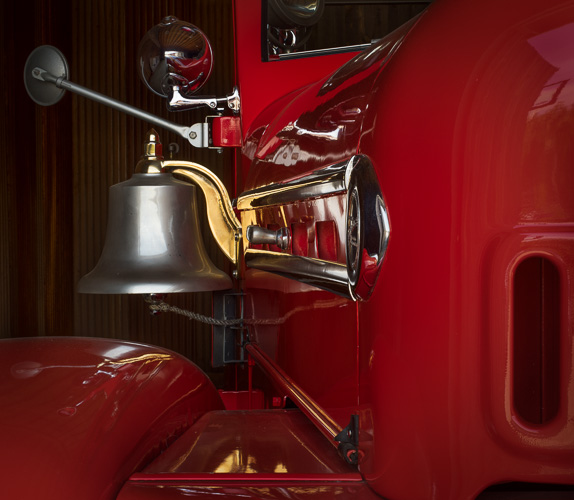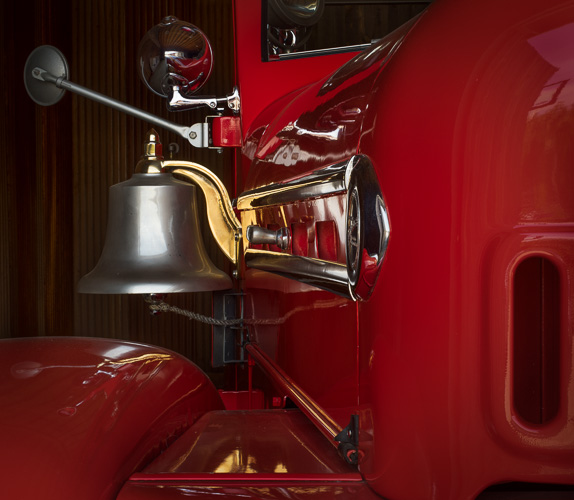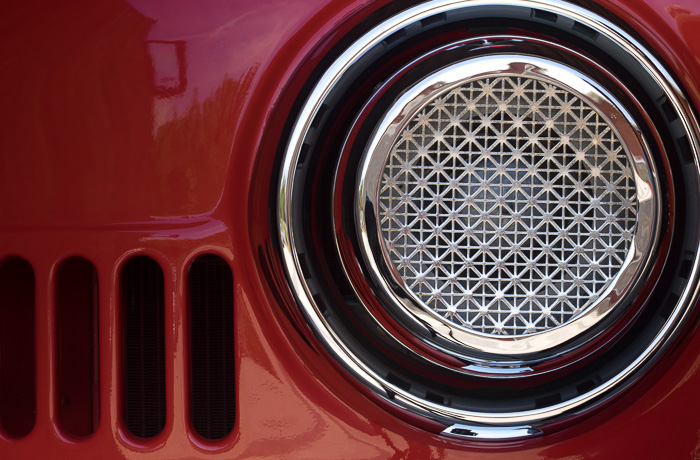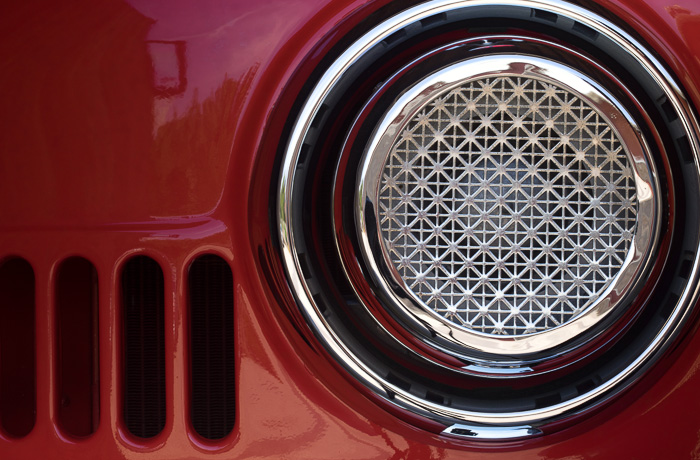 All of the images were made with the Zeiss 55mm f/1.4 Otus, the Sony a7R, and a neutral density filter to allow me to use shutter speeds of around 2 seconds,. That's long enough that the a7R's shutter vibration is not a problem. Focus stacked with Zerene Stacker or Helicon Focus.