As if all this color space conversion stuff weren't enough, I've got a piece of a show opening tomorrow, under the aegis of the Carmel International Film Festival, and thanks to Officino Uno.
It's the Staccato series. We hung work today.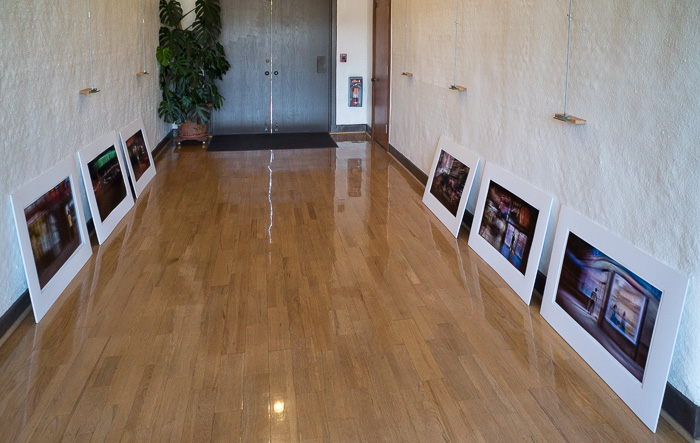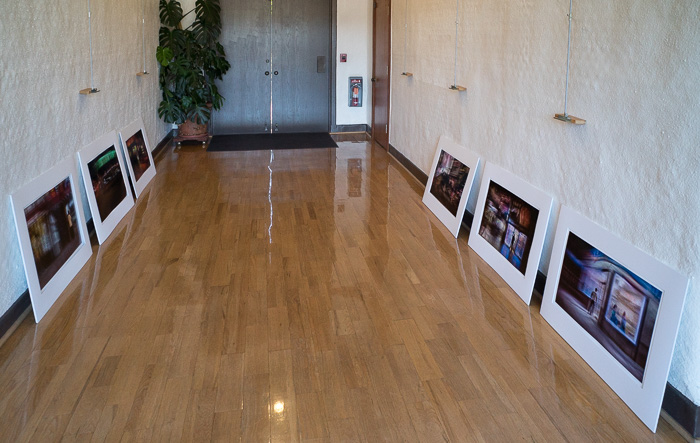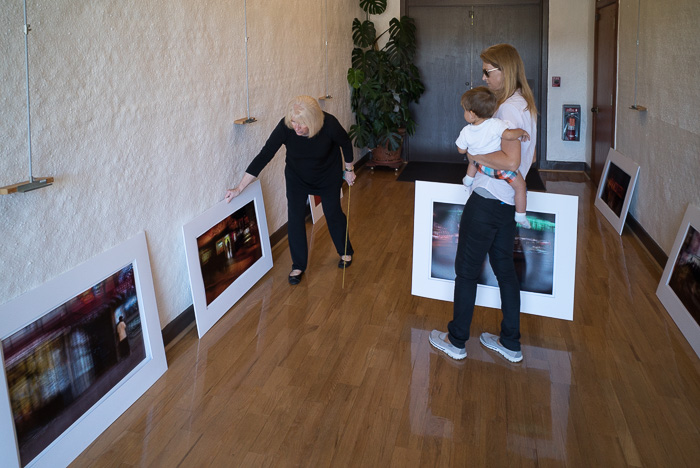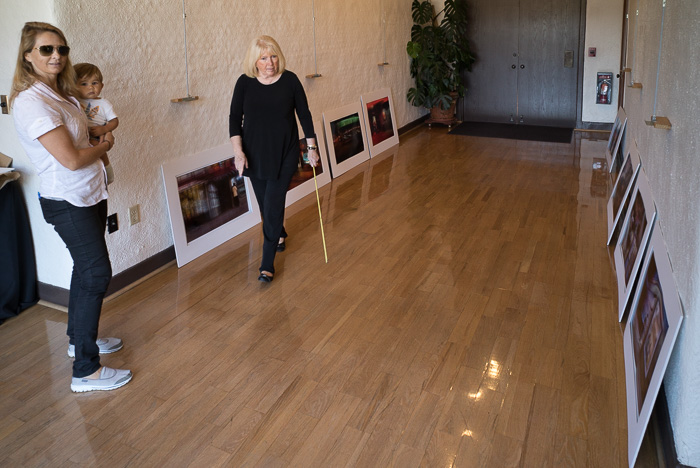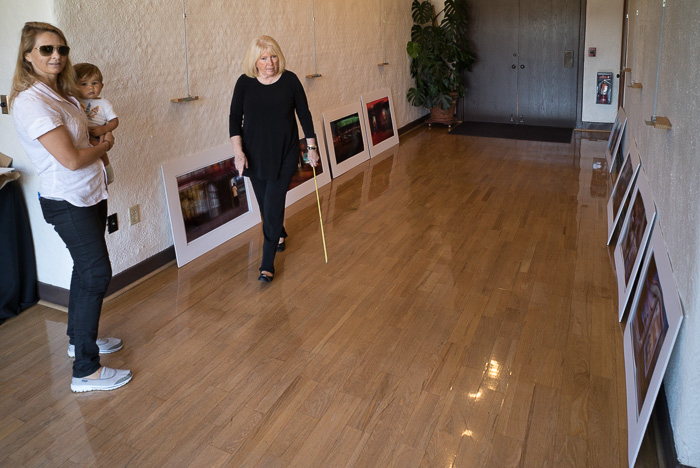 Turns out we weren't done. The curator decided she only had room for 6 pictures. Ah, well.