If you're using the Sony 16mm lens on the NEX-7 and you're totally happy, you may want to stop reading right now.
For the rest of you, as we've seen in previous posts, the Sony 16mm has only modest discoloration of the corners (worst case chrominance shift of 5 CIELab Delta-E, although the luminance falloff, at CIELab 24, is great. Is it bad enough to need correction? One way to answer the question is to do corrections with Cornerfix and see if there's a significant improvement.
Before: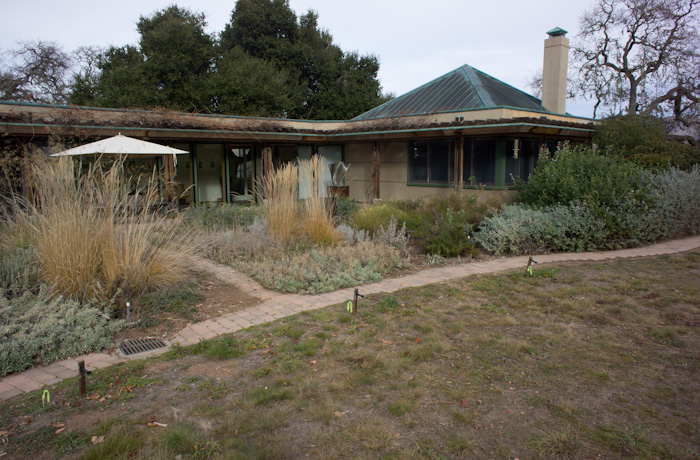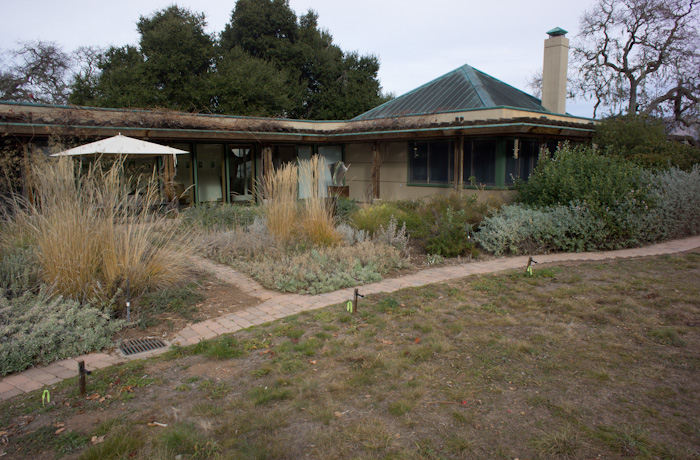 After, with the corner luminance about halfway between completely corrected and where it started: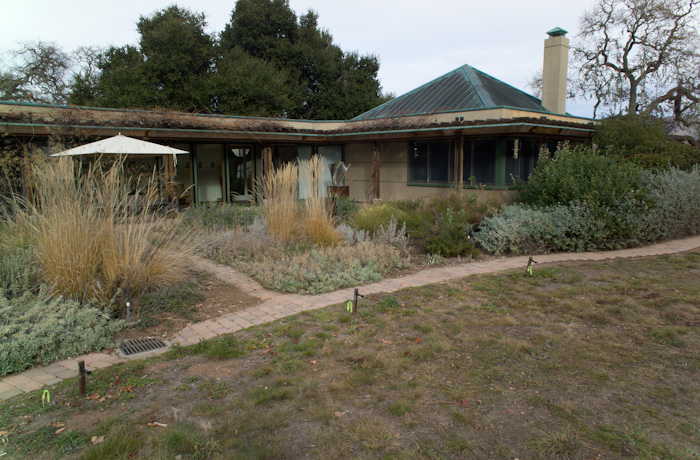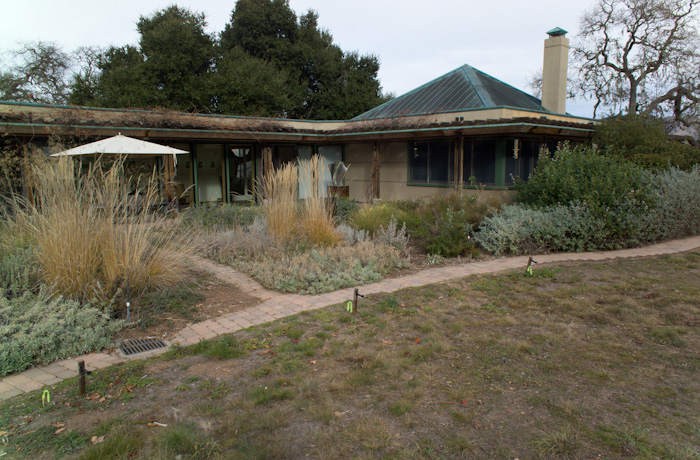 The corner discoloration on the uncorrected image is more apparent at larger sizes than are appropriate for the web, and in printed images.
Here's a closer look at the upper right corner of the original image: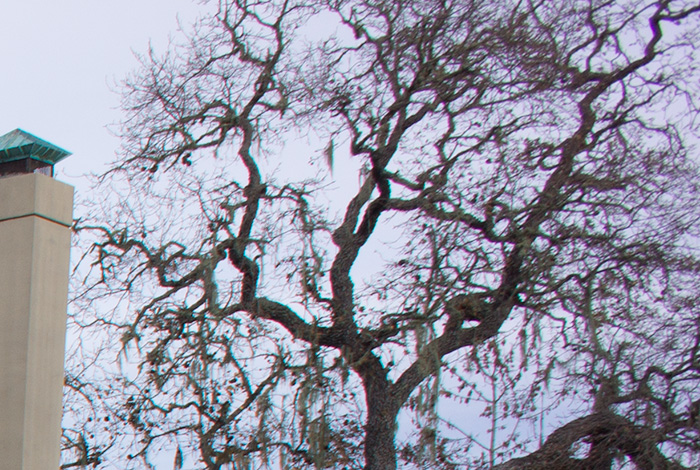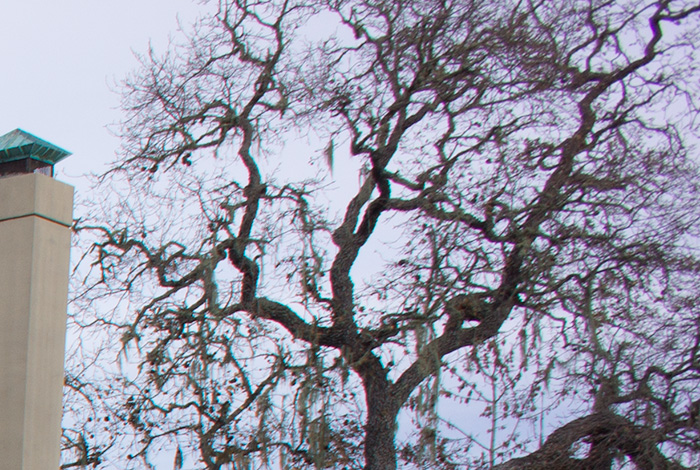 And here's the corrected version: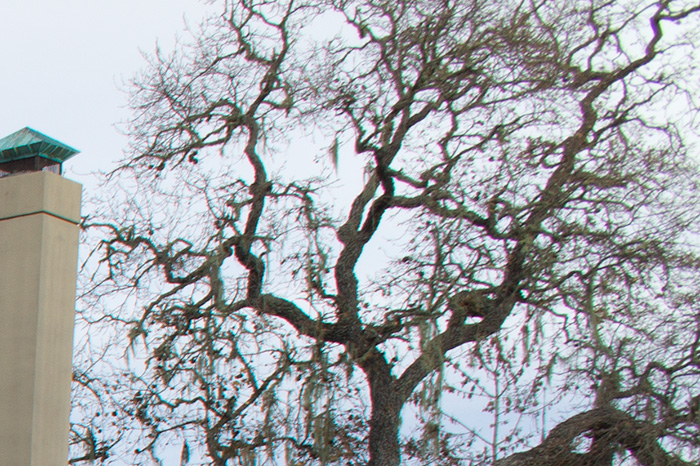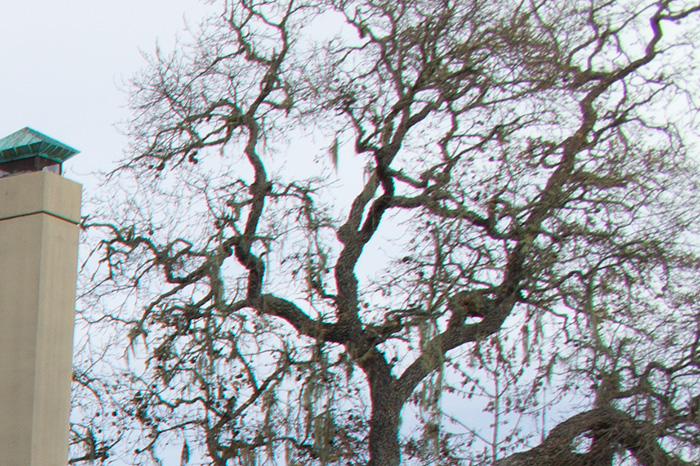 You be the judge.