This is the seventh in a series of posts about building a bokeh simulator. This series starts here.
Yesterday we saw occlusion of the iris diaphragm in the out of focus (OOF) point spread functions (PSFs) of the Zeiss 85 mm f/1.4 Otus and the Zeiss 85 mm f/1.8 Batis lenses. Today, I'll show you the same 35 OOF PSFs for the Sony 135 mm f/2.8 (T/4.5) STF lens: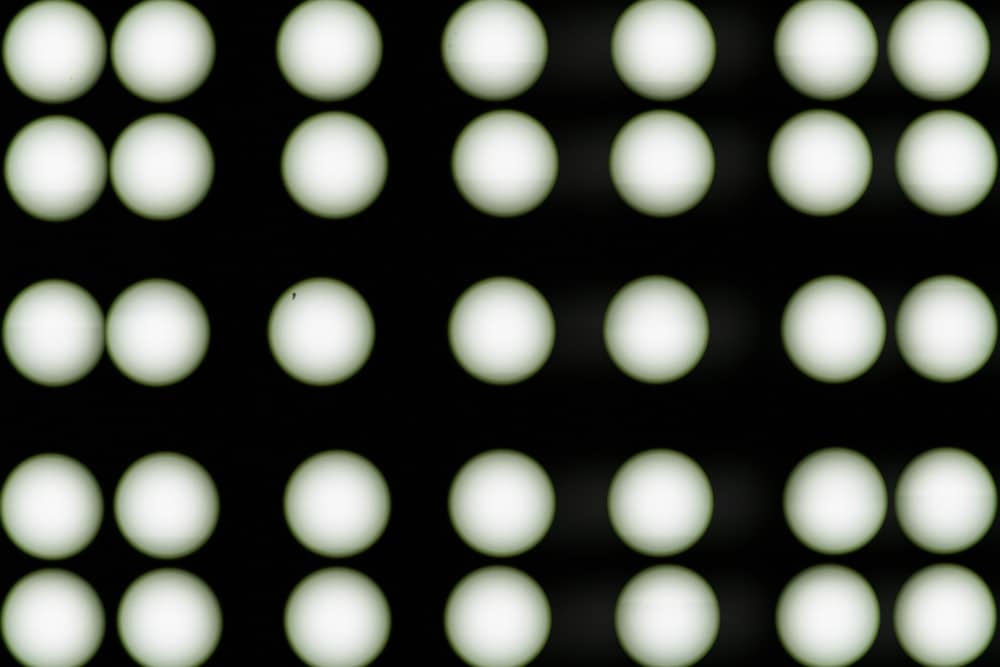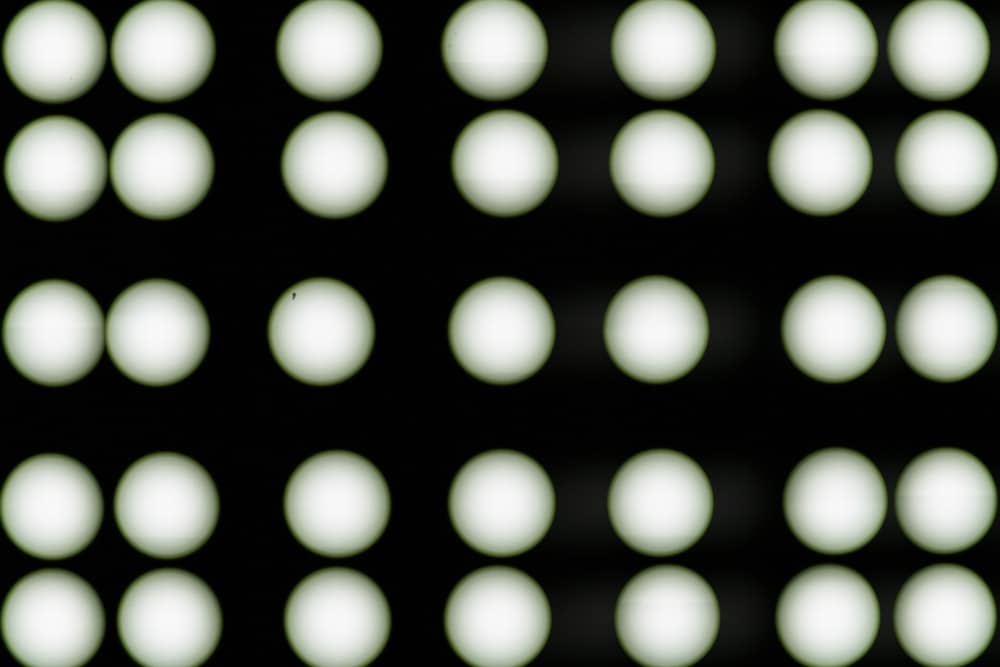 What's different? We see gradual falloff of the PSFs instead of the flat disk shapes we saw with the other two lenses. That's to be expected; that'w what an apodized lens is all about. But there's something else: There is no occlusion of the OOD PSFs anywhere in the frame. That means that the 135 STF will provide uniform bokeh across the whole frame, something very few lenses can do wide open.