This is part 6 of a test of the Sony 12-24 mm f/4 FE lens. The test starts here.
In order to start to get a handle on the Sony UWA zoom's flare, I set up on one of my usual test scenes, seen here wide open at 12 mm, 18 mm. and 24 mm.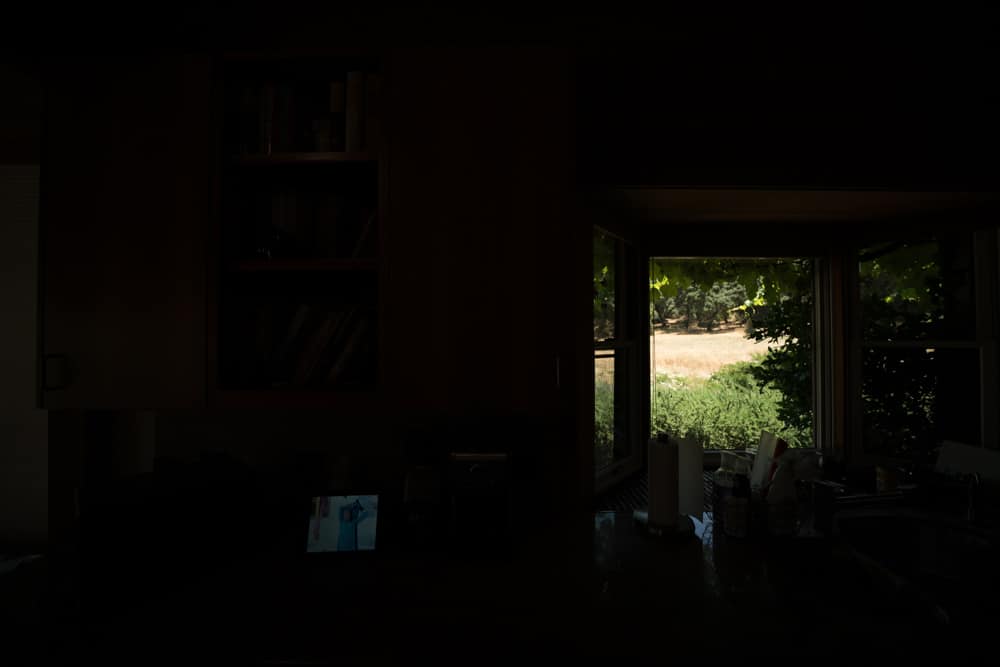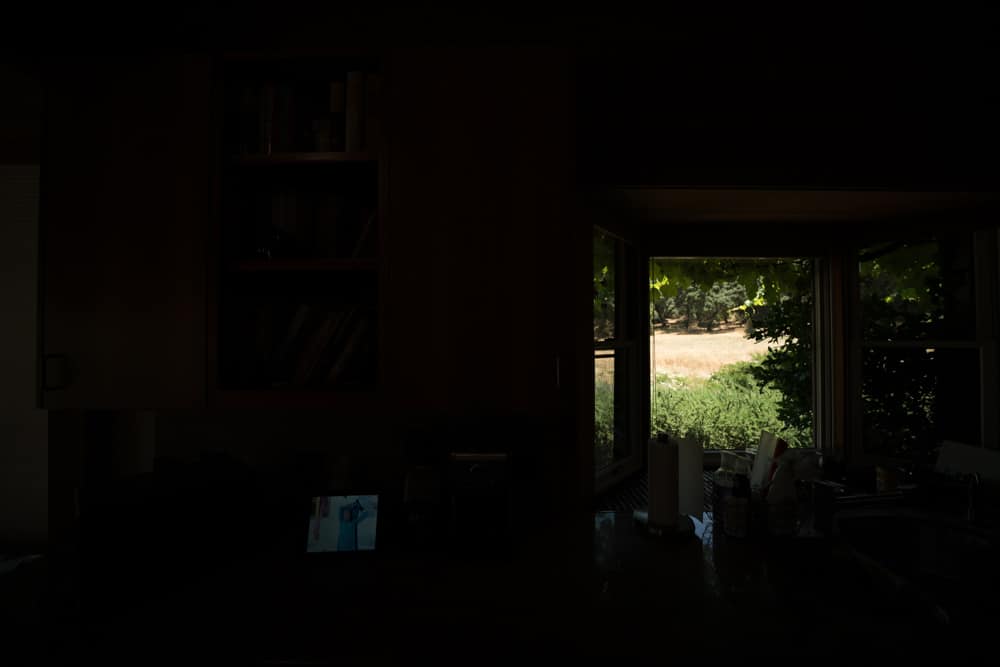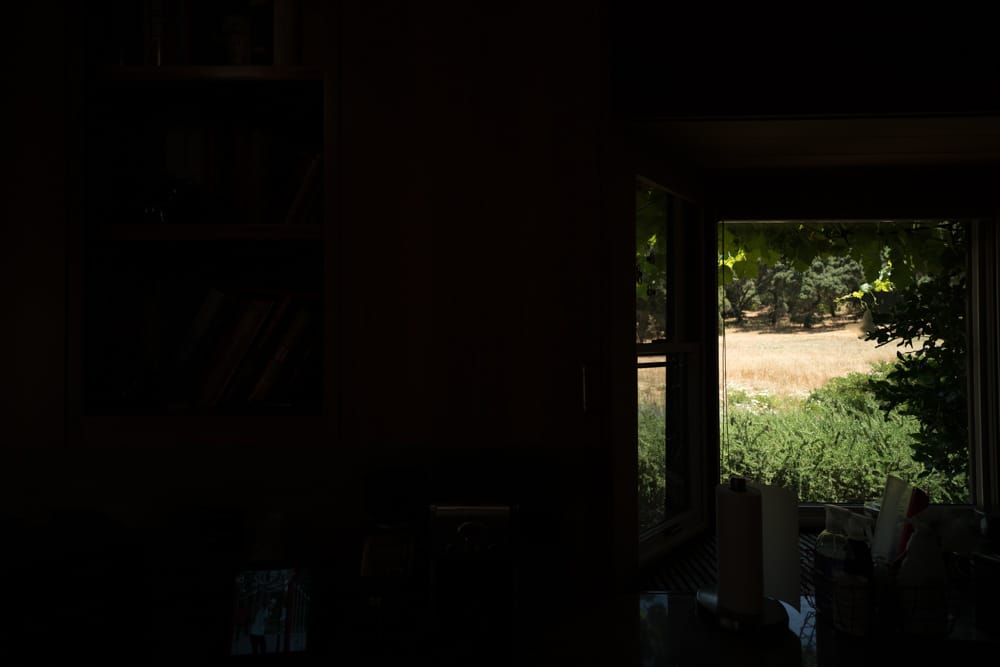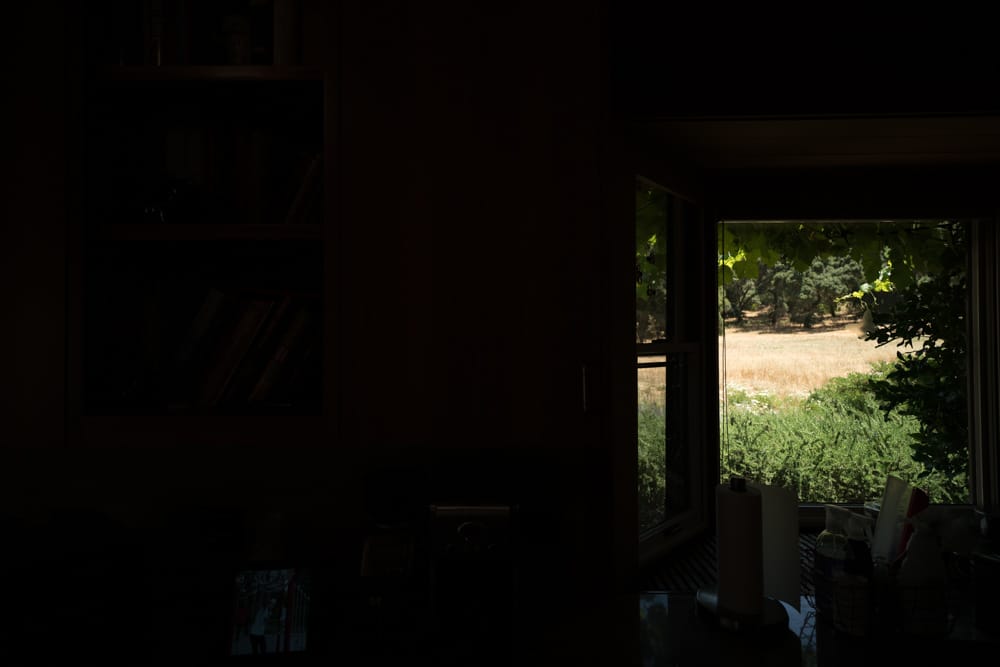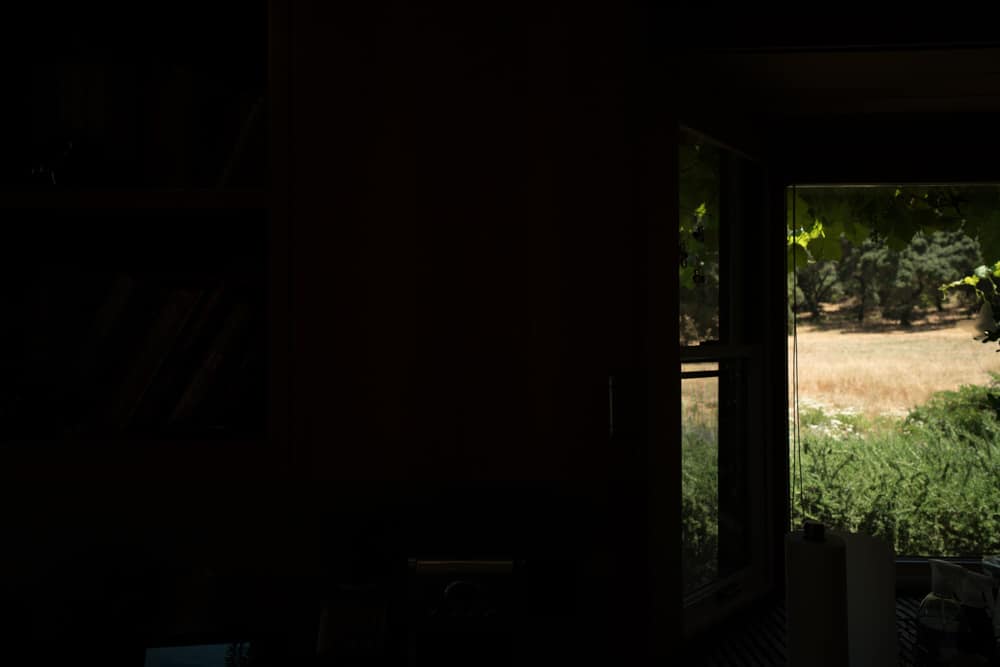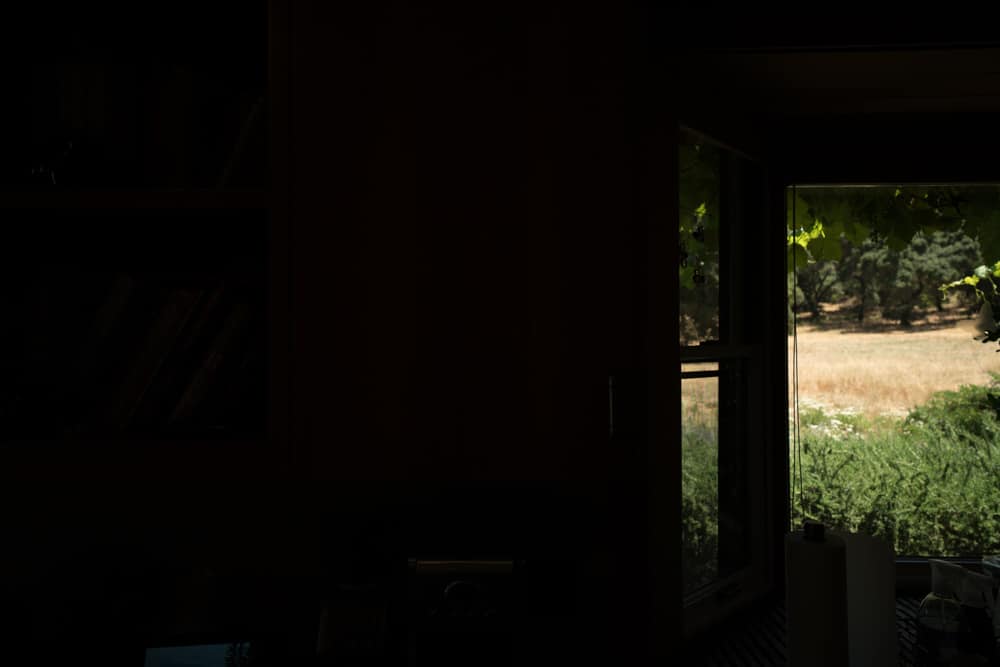 Then I made exposures at each f-stop in whole stops from f/4 through f/11 at each focal length with a +100 Shadow and a +4 stop Exposure move in Lr. Some kinds of flare will show themselves as a spreading of unwanted and inaccurate lightness into the shadow ares the decreases as you get further from the window.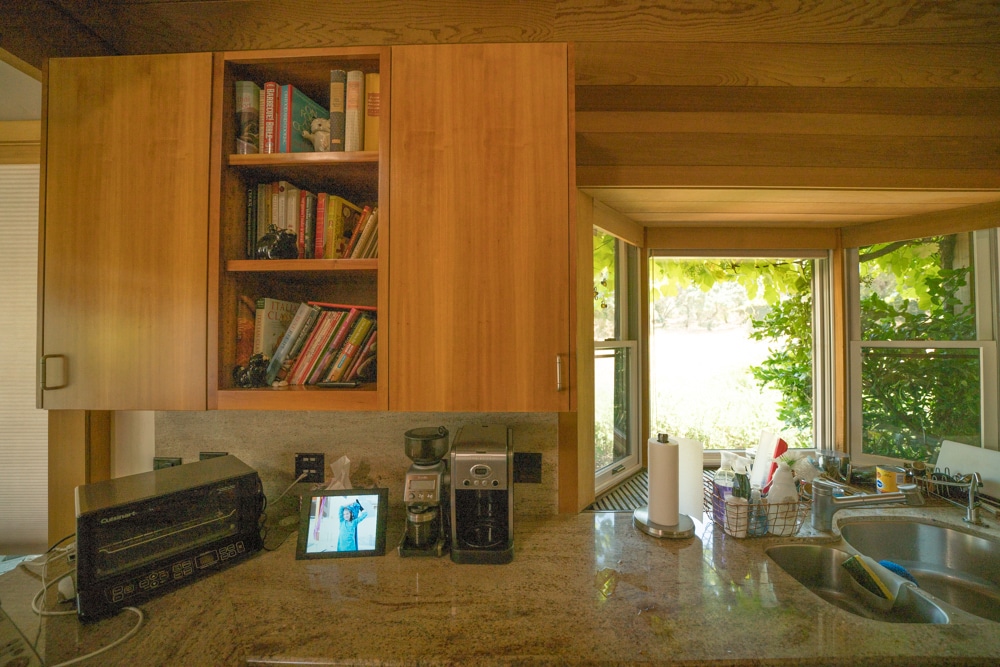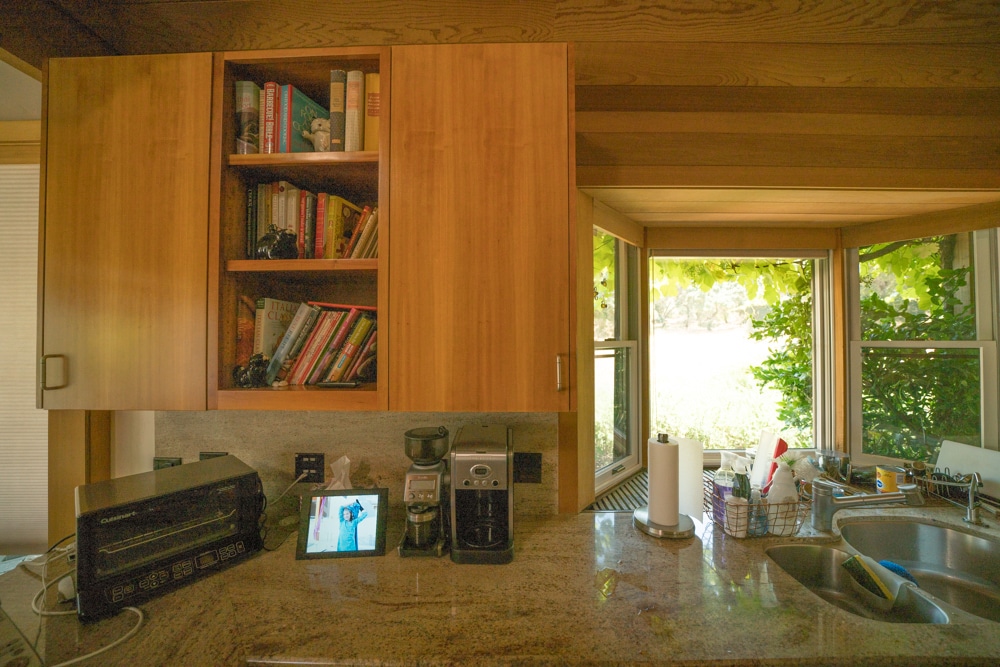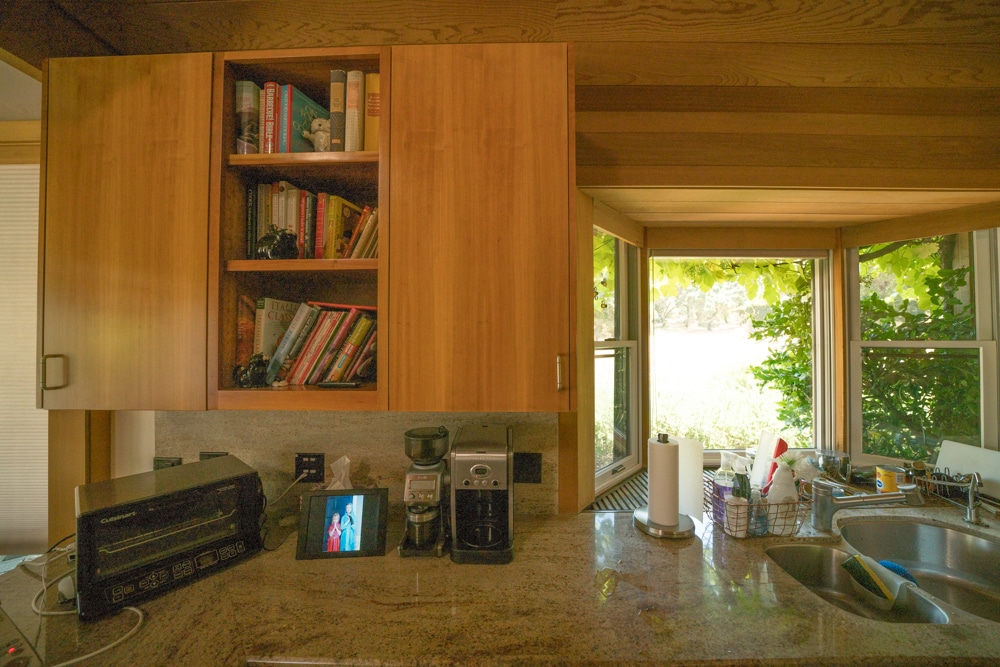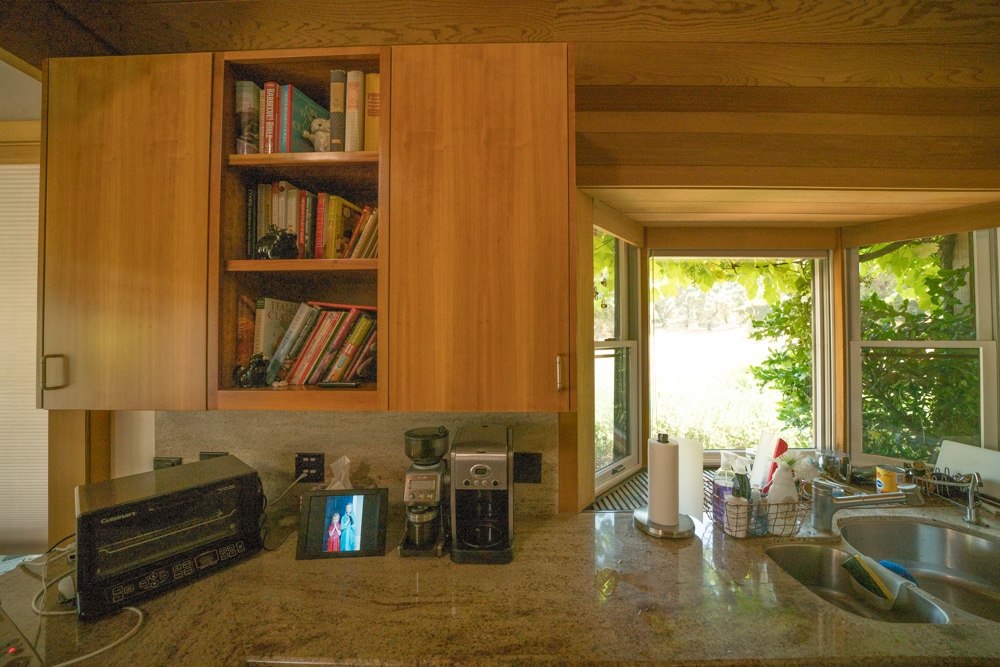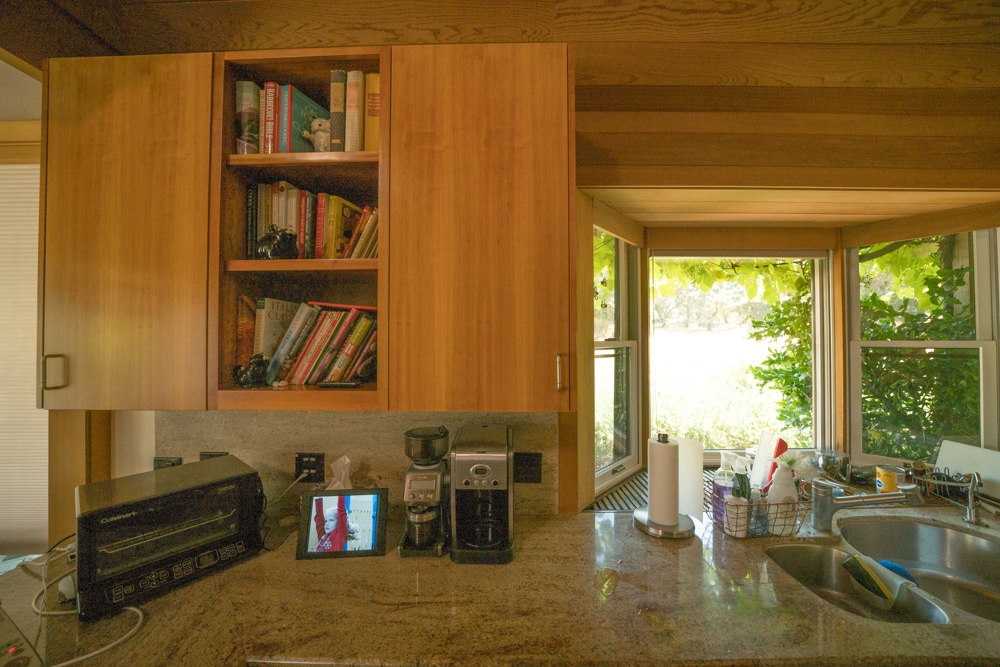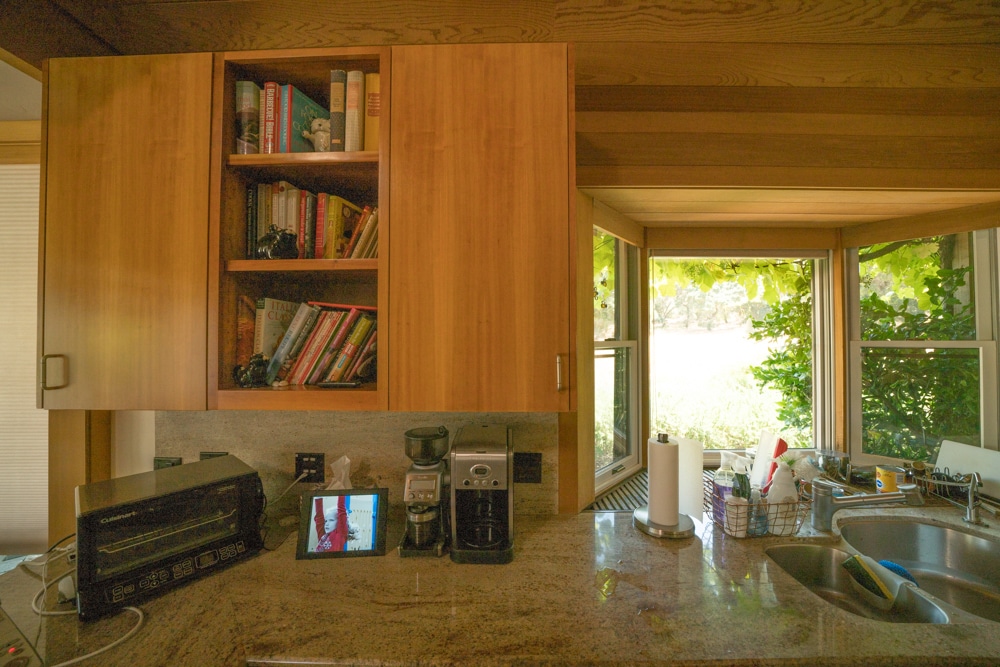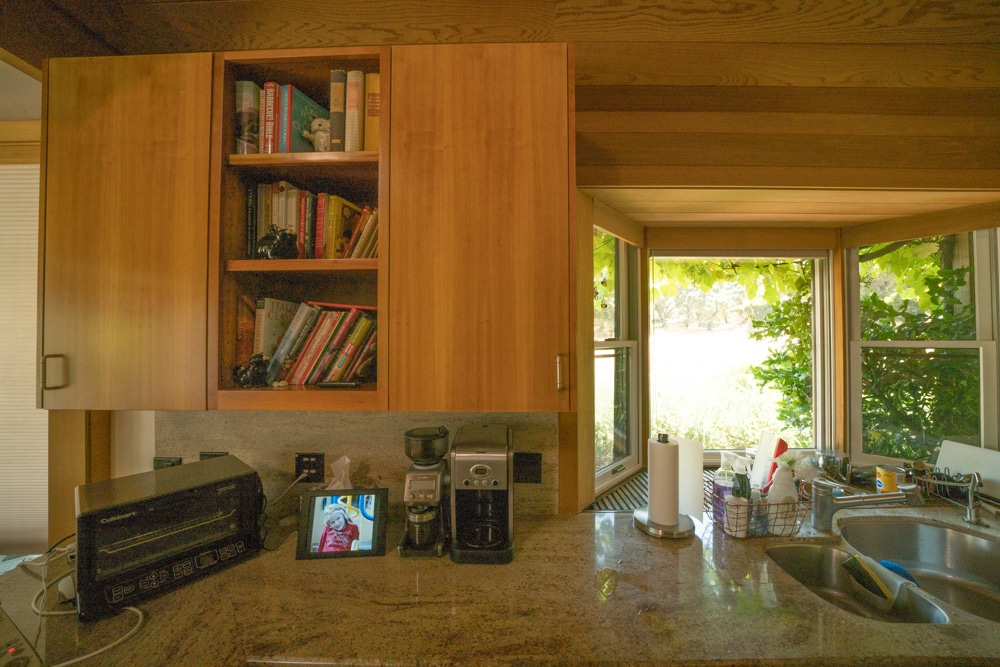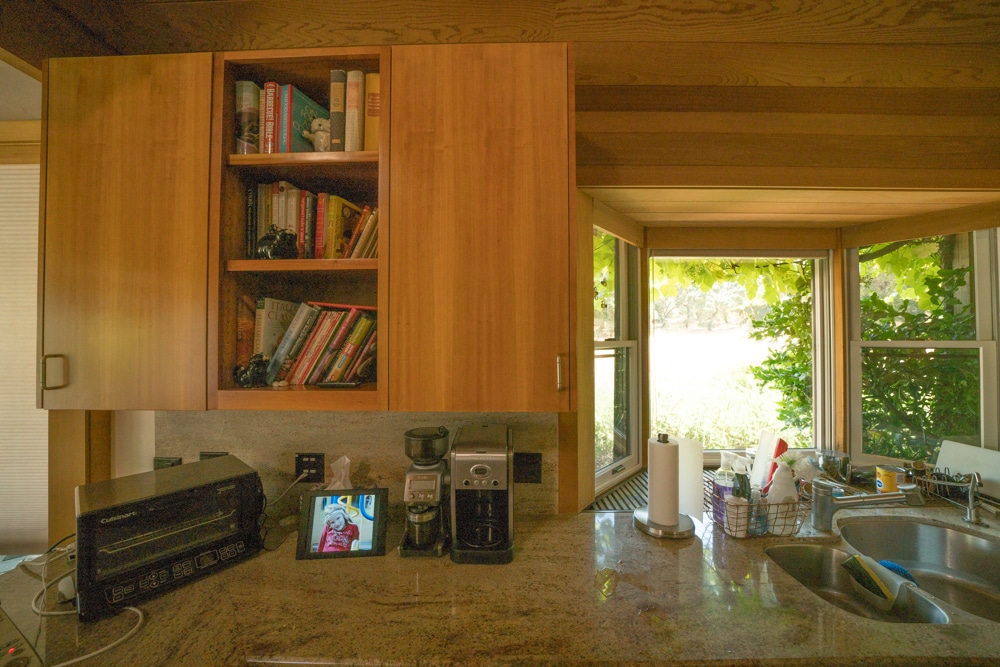 That looks fine.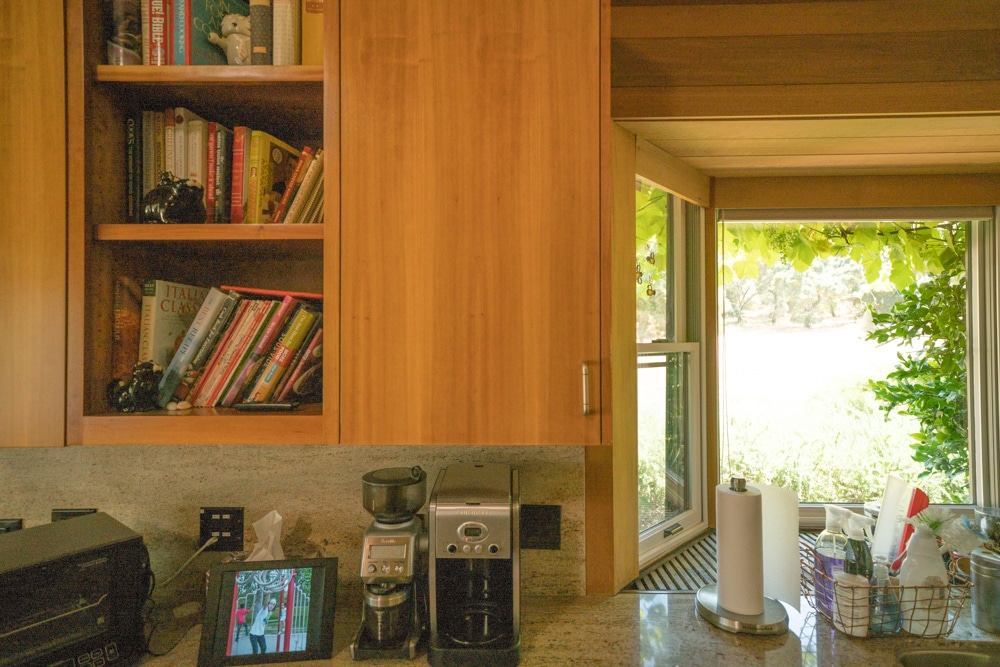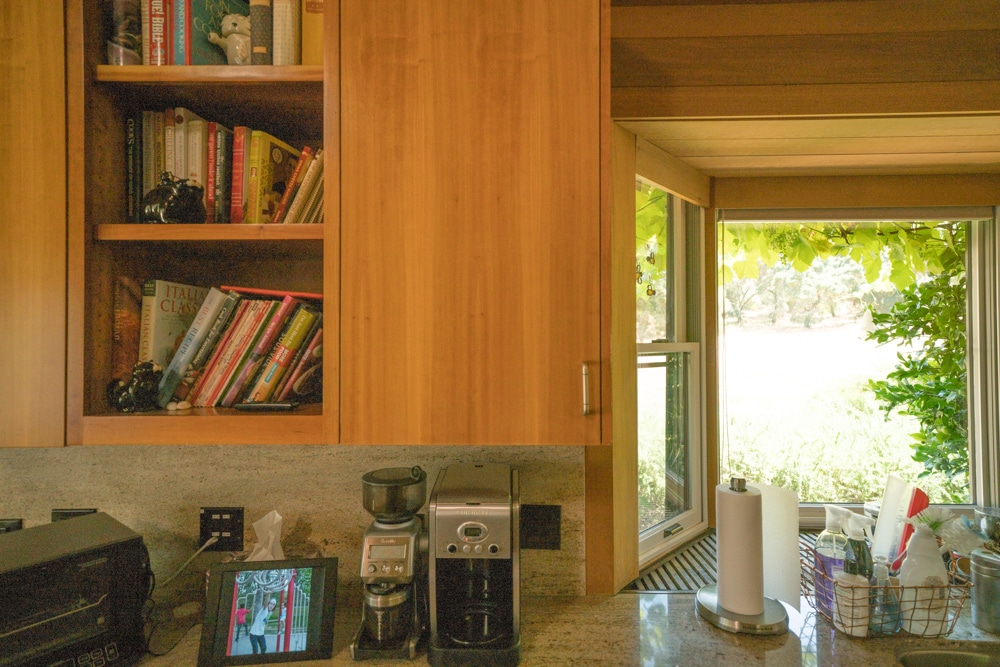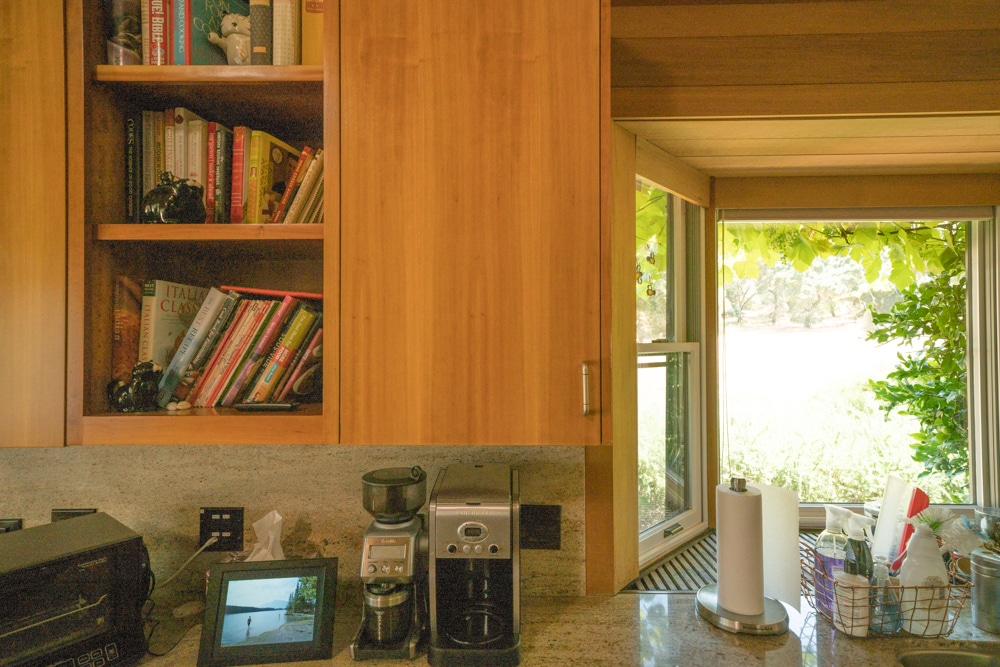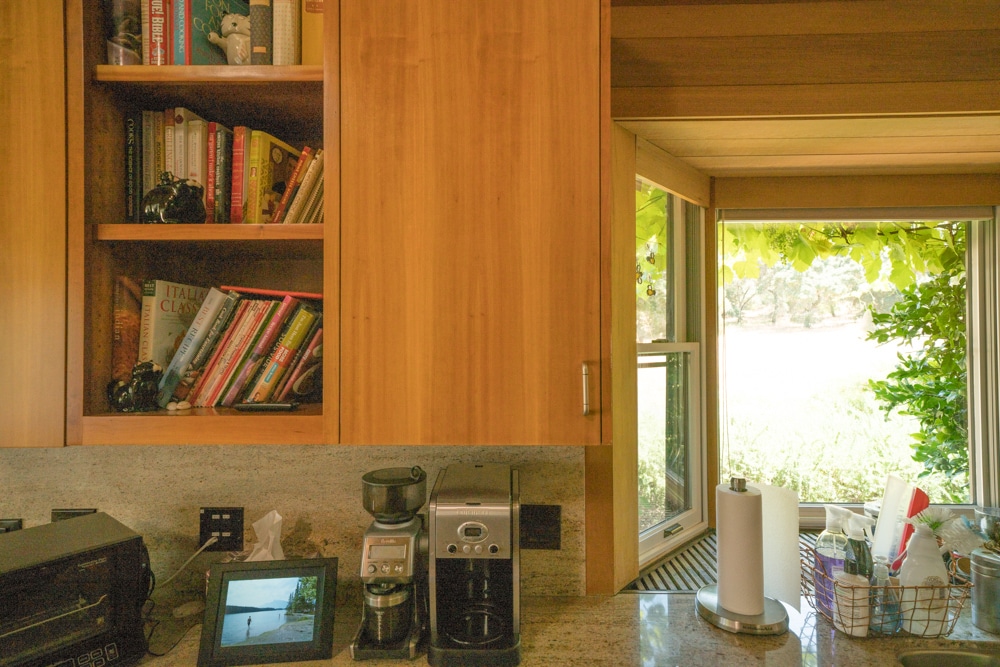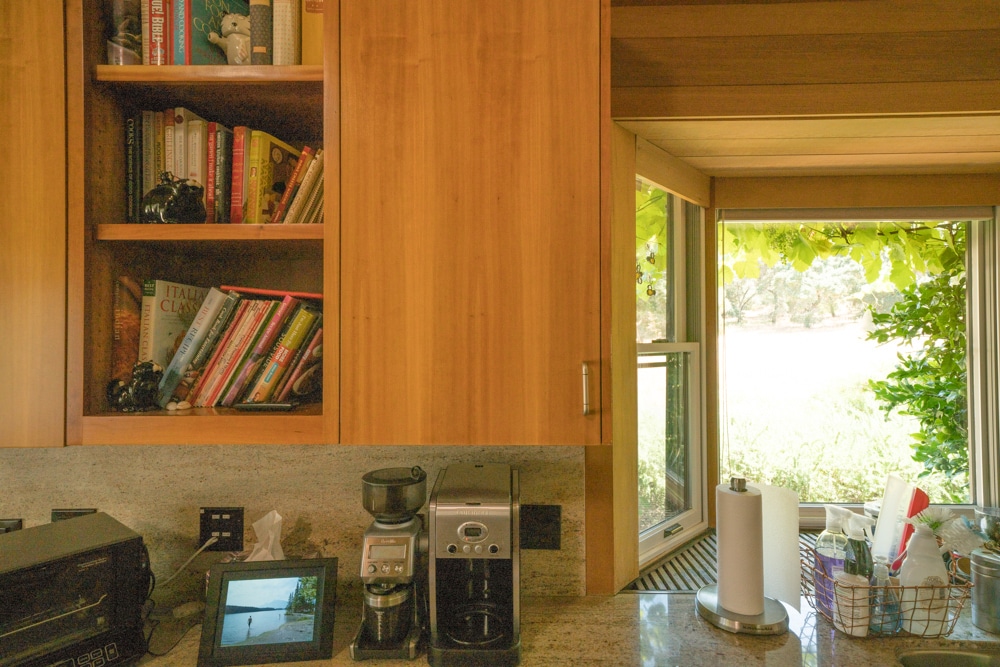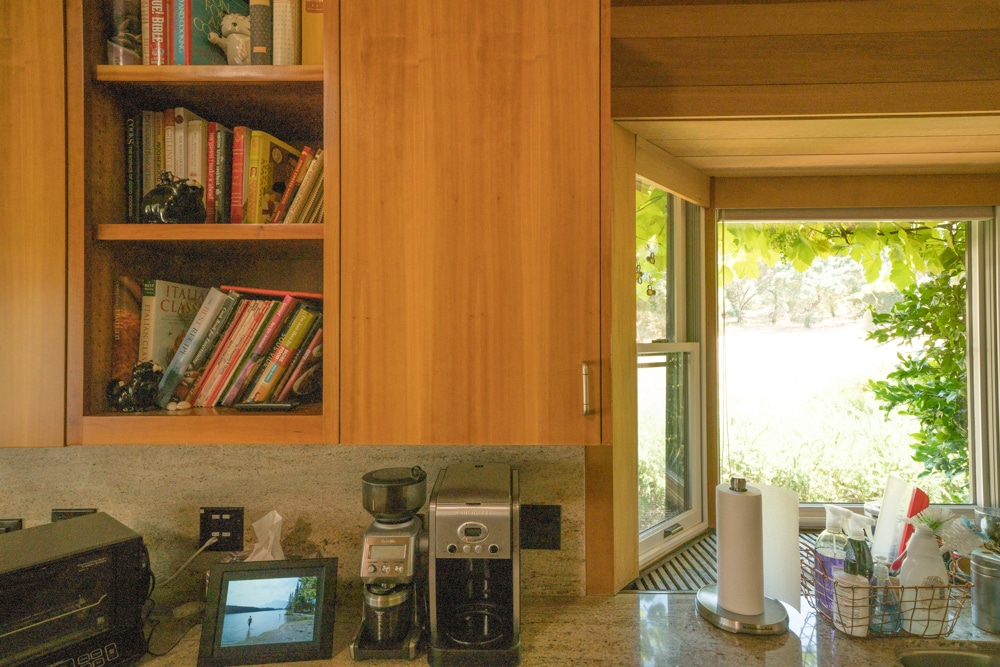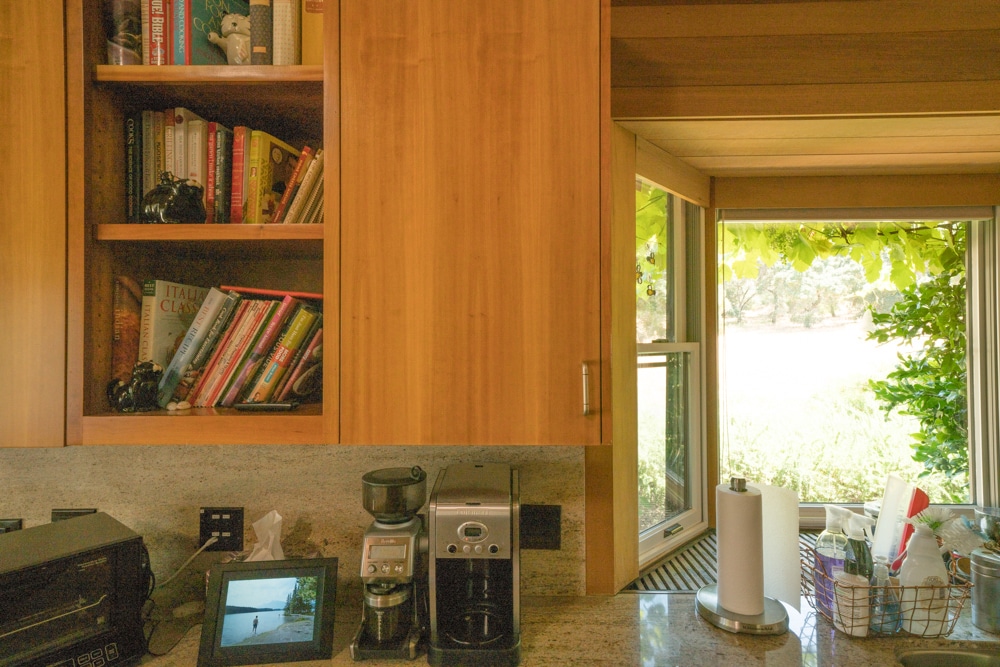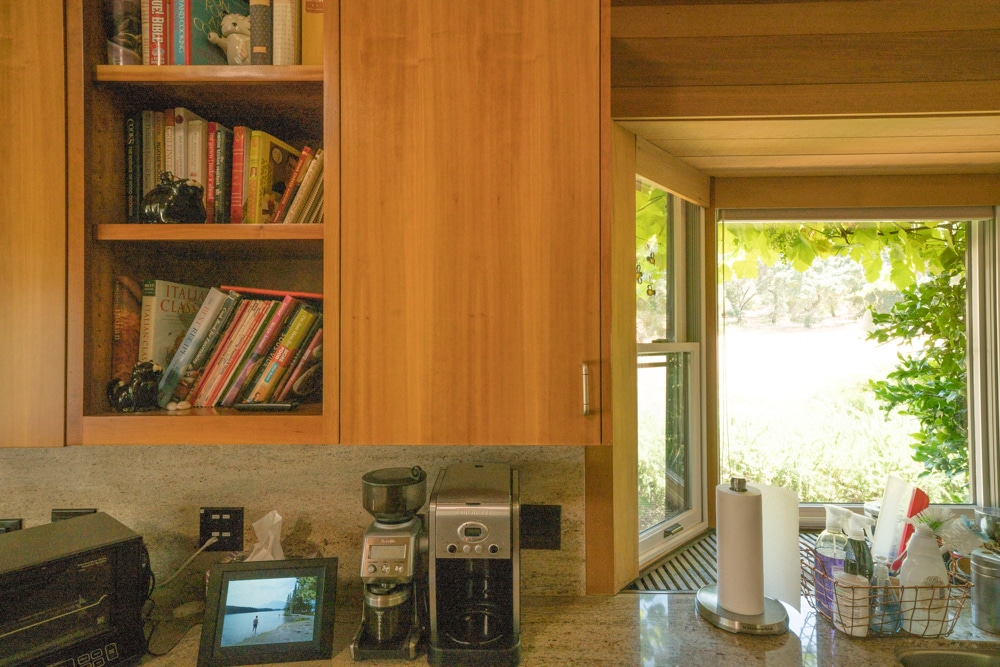 Also fine.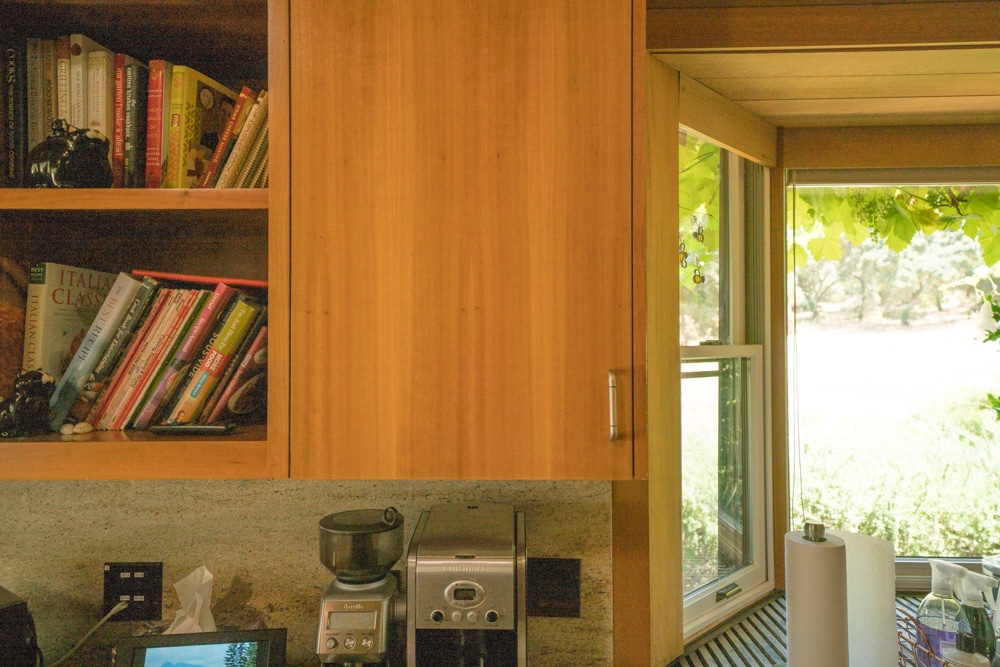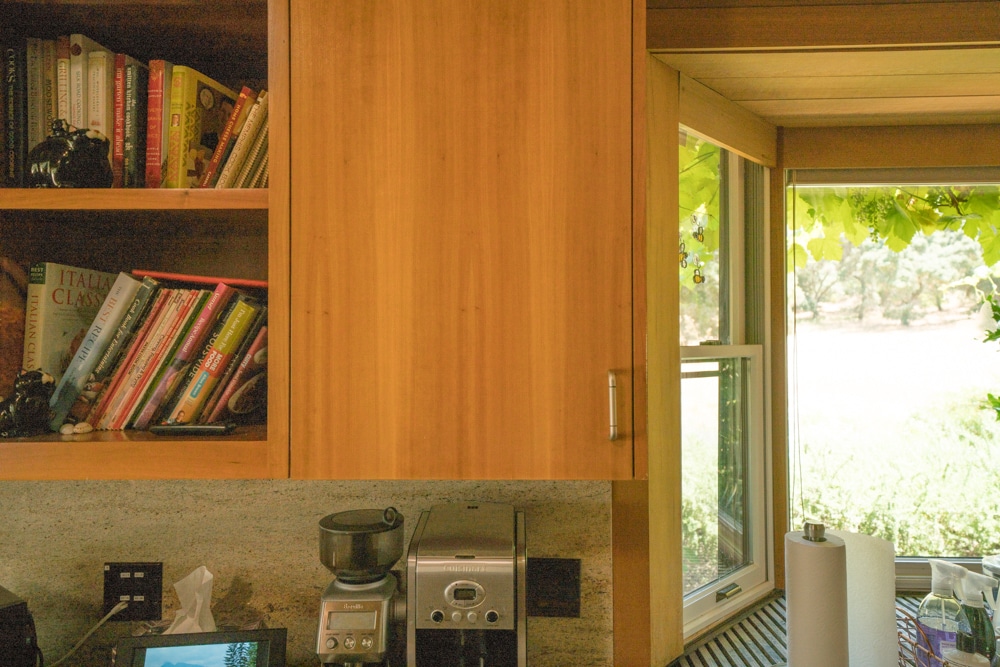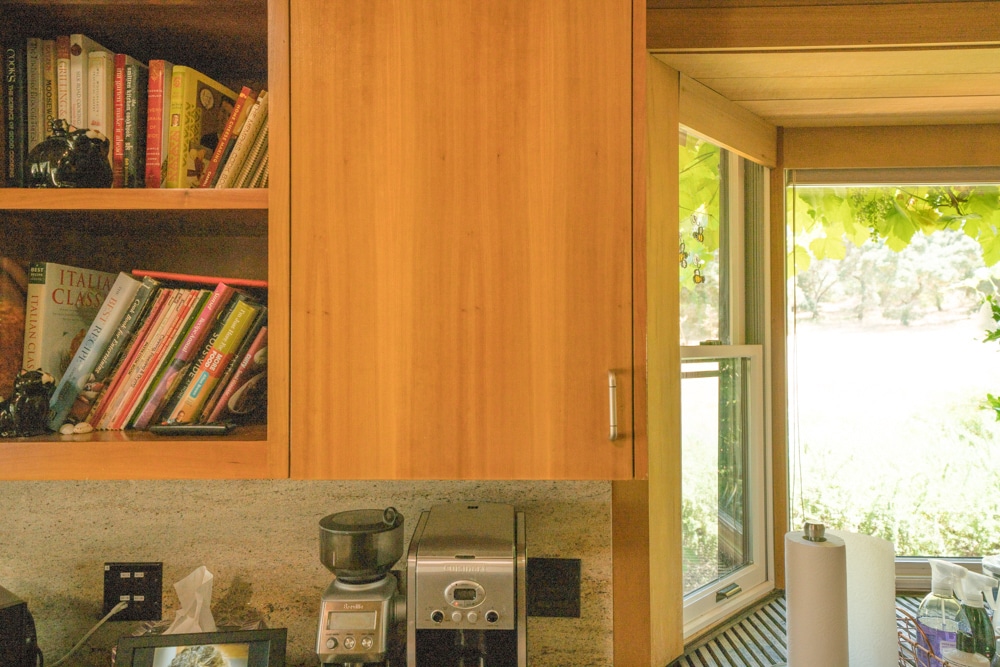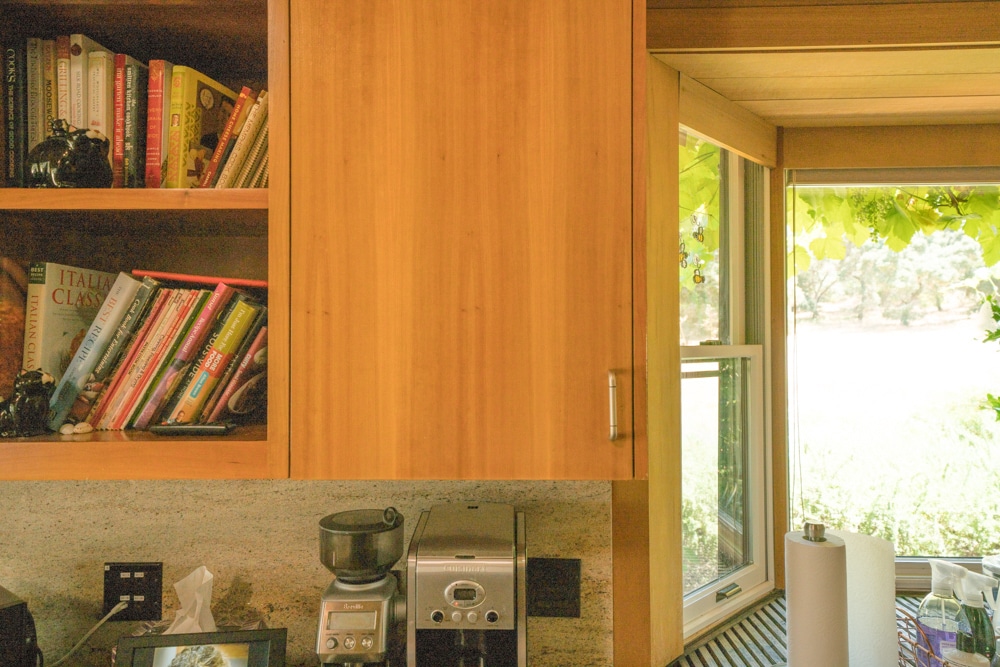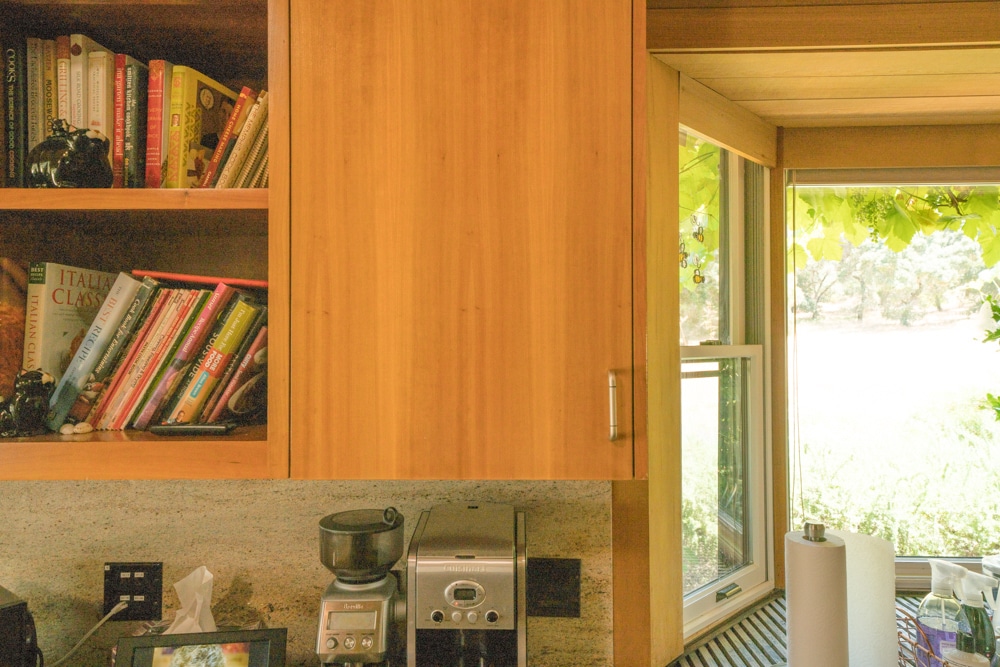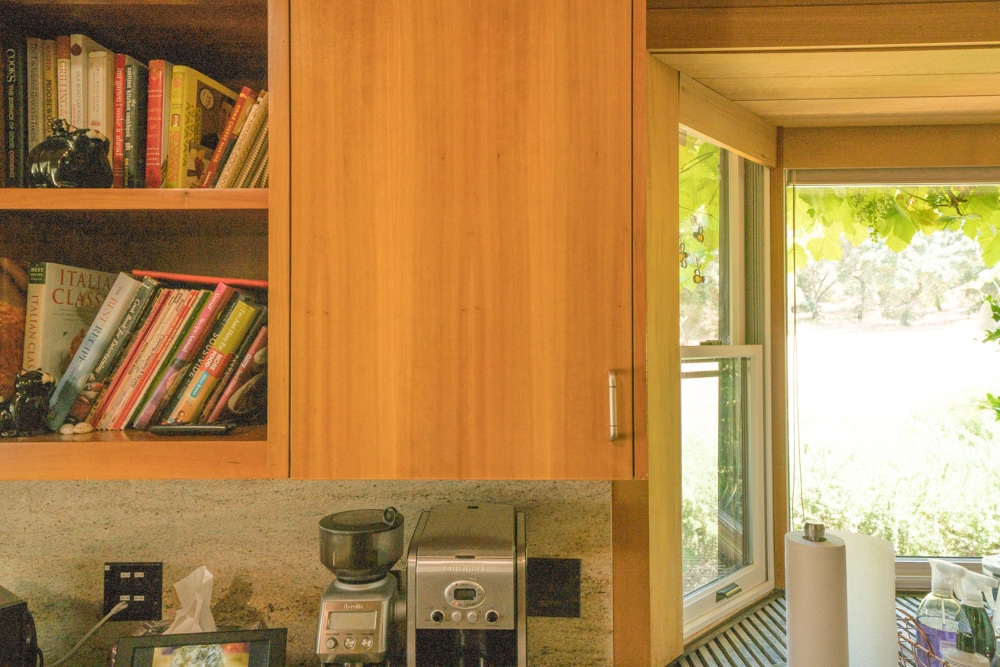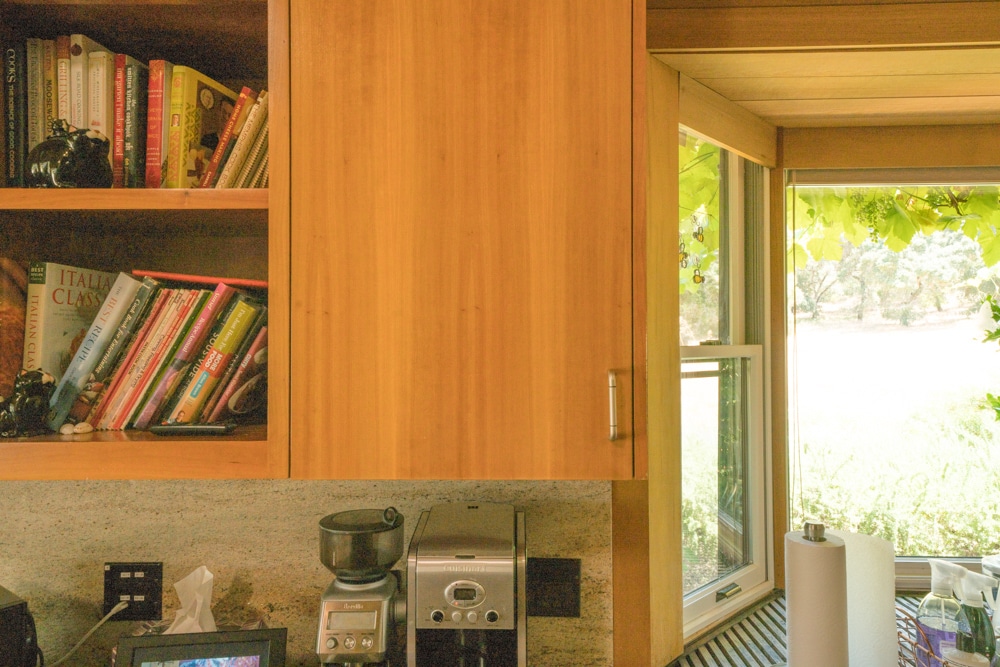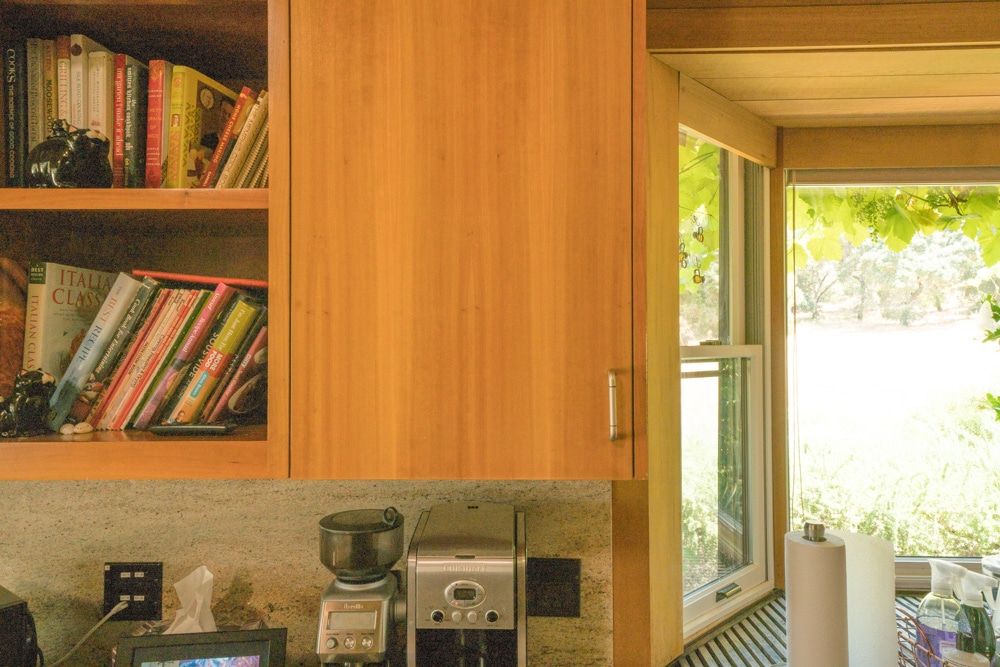 No problem here.