In the last post, I promised pictures. Here goes.
But before you look, a few words about what you're seeing. These are all examples of wide f-stop images — f/4 for the f/4 and f/3.8 lenses, and f/2.8 for the others. Wide openings show falloff and corner color shifts at their worst. They're also photographs of a featureless subject, leaving you free to concentrate on the faults. Real images with these lenses won't look this bad.
60mm f/4 Coastal Optics APO: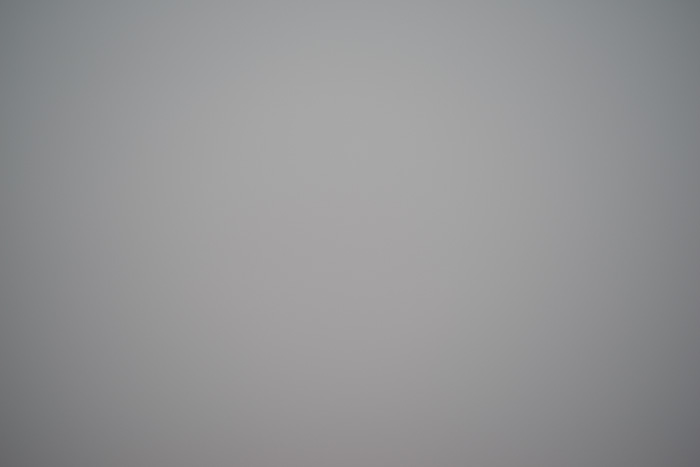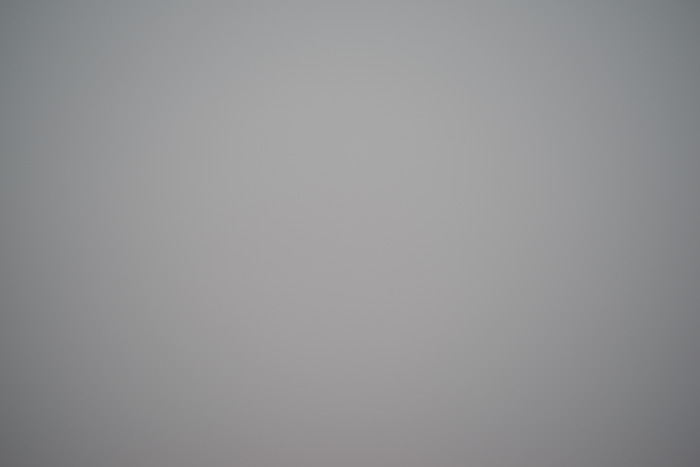 50mm f/1.4 Leica Summilux ASPH: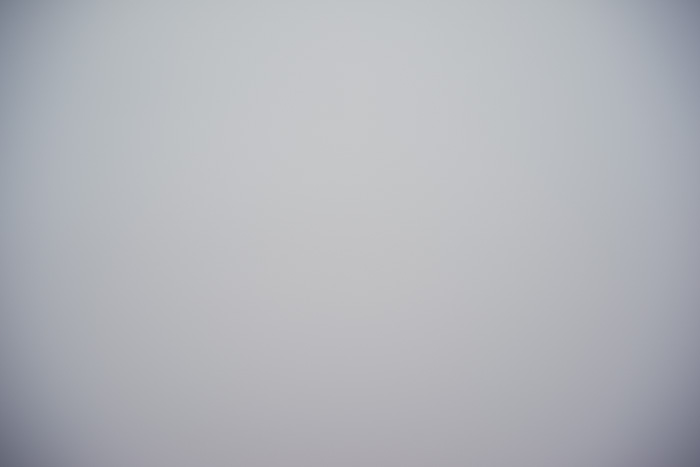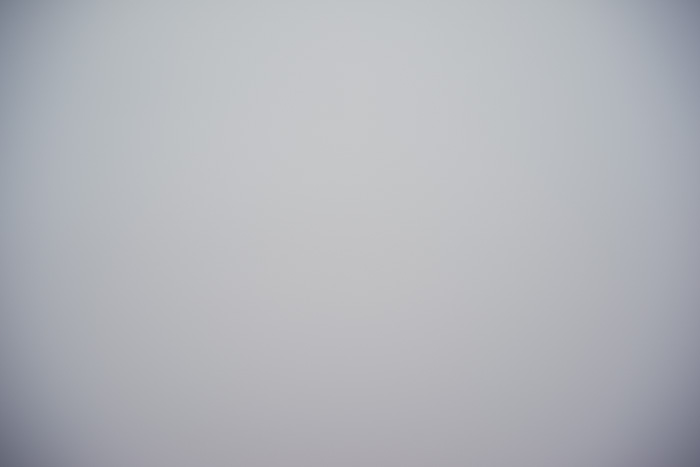 24mm f/2.8 Leica Elmarit ASPH: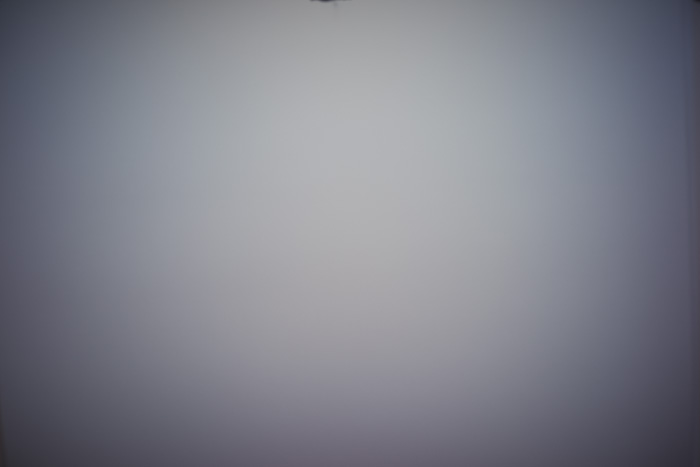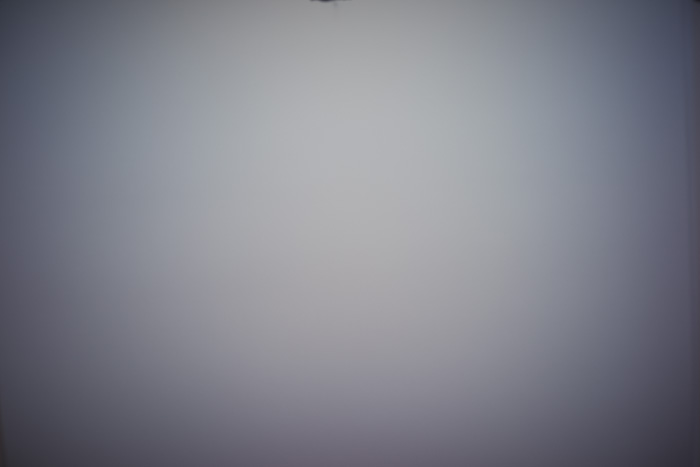 24mm f/3.8 Leica Elmar ASPH: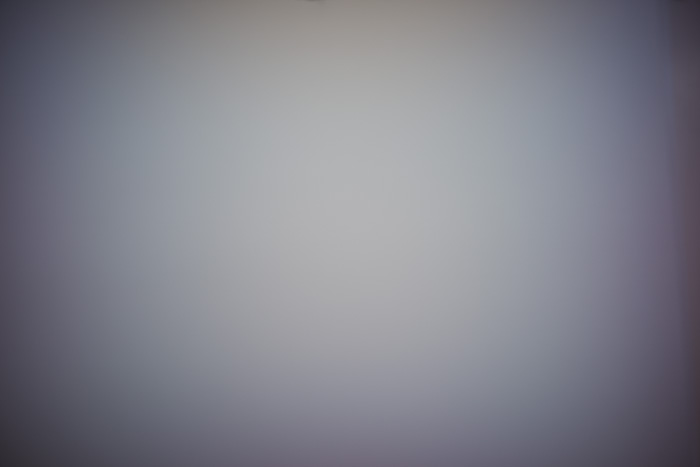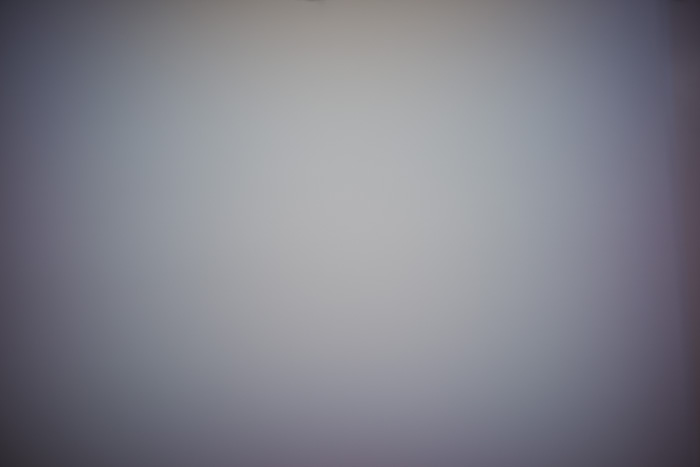 18mm f/3.8 Super-Elmar ASPH: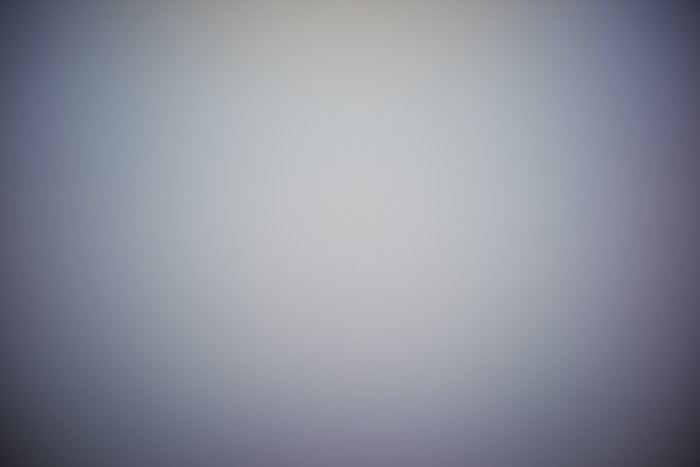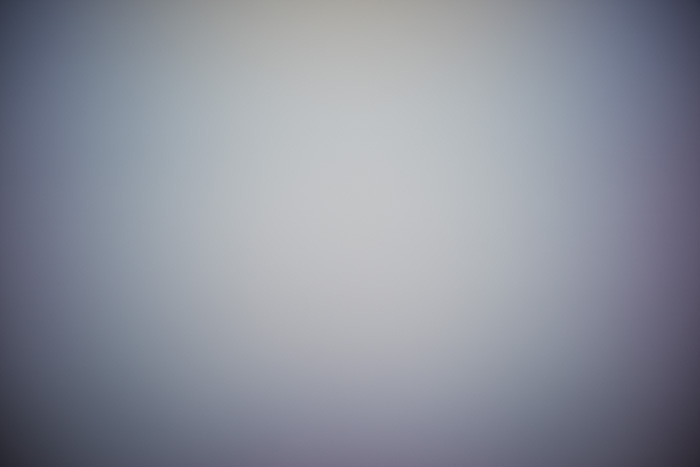 Notice that, except for the top-center,  the color shift is almost always in the blue direction. With the NEX-7, it was magenta.