Here's a post about what Mike Collette of Betterlight calls "intentional misuse".
I had a Sony/Zeiss 24mm f/1.8 E mount lens sitting around on an NEX-7, where it had been comfortably idle since I got the RX-1 about a year ago. I wondered what would happen if I put it on the a7R, and told the camera not to crop to APS-C. Would I get a circular image like the old Nikon 8mm fisheye lenses? That might be neat; I hadn't made circular images for forty years. And I could see what I was going to get in the EVF. Why not try it?
Why not indeed. The lens autofocuses well on the a7R, and the falloff corrections work well, too. The lens has too much coverage to see a full circle: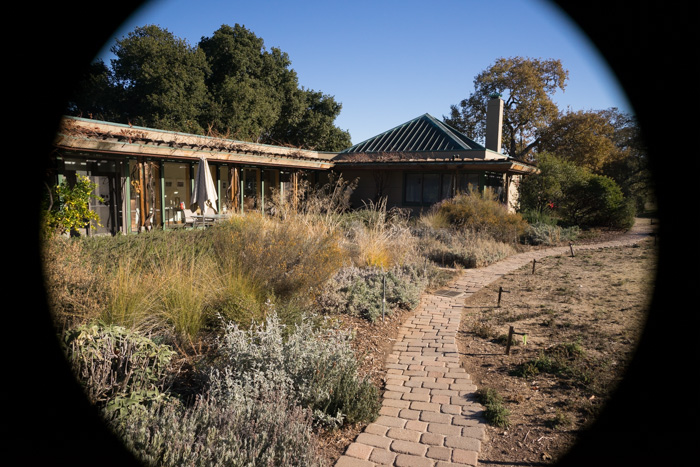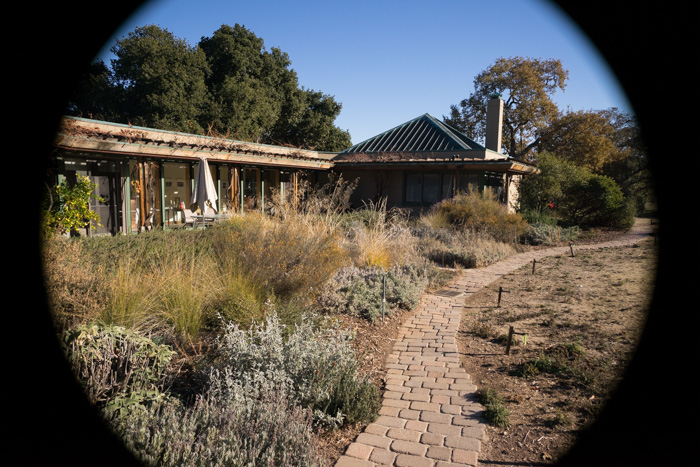 Being a long-time Hasselblad user, my next thought was, "If I can't have a circle, how about a square?"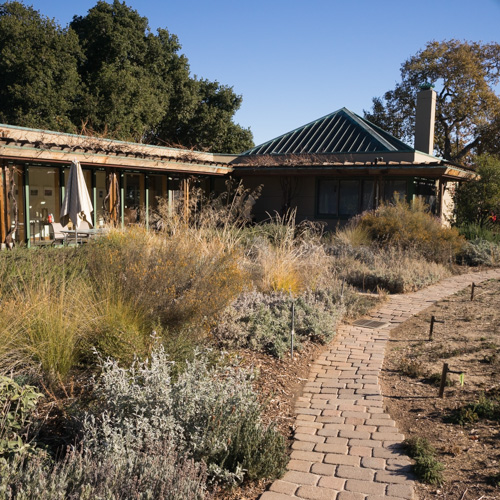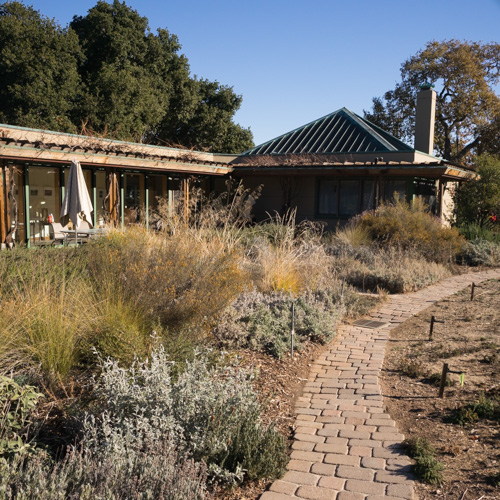 Not bad. Is it sharp in the center? Here it is at 1:1 with no Lightroom sharpening on export: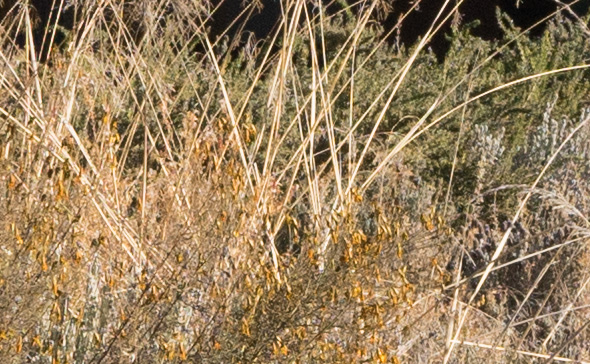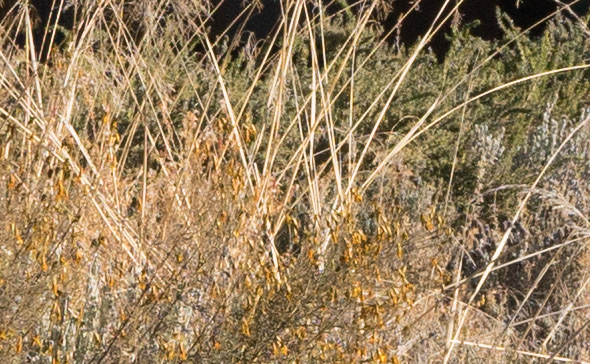 That's pretty nice. How about the corners? Now we asking the lens to stretch a little farther than it had to on an APS-C sensor: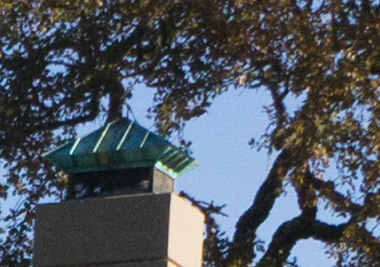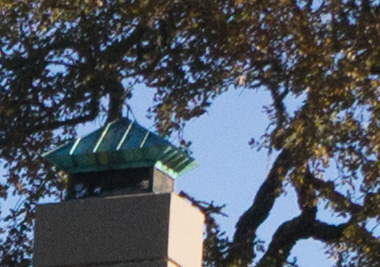 That's not great, but it's acceptable for most purposes.