On the a7S, the silent shutter completes an exposure faster when you set the camera to APS-C mode. How about the a7RII in the same mode?
If the following graph makes no sense to you, look here.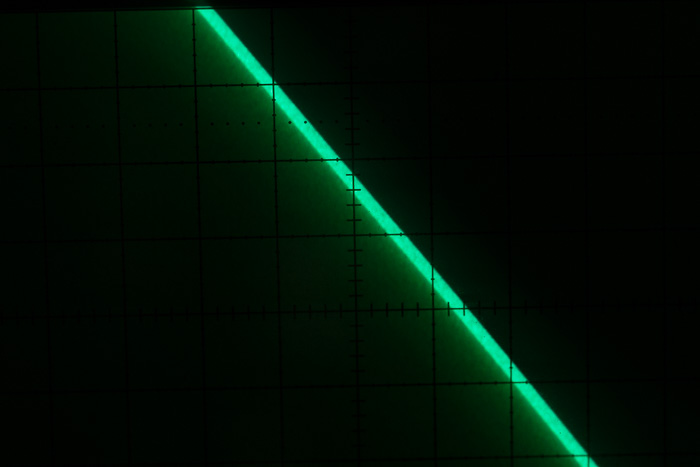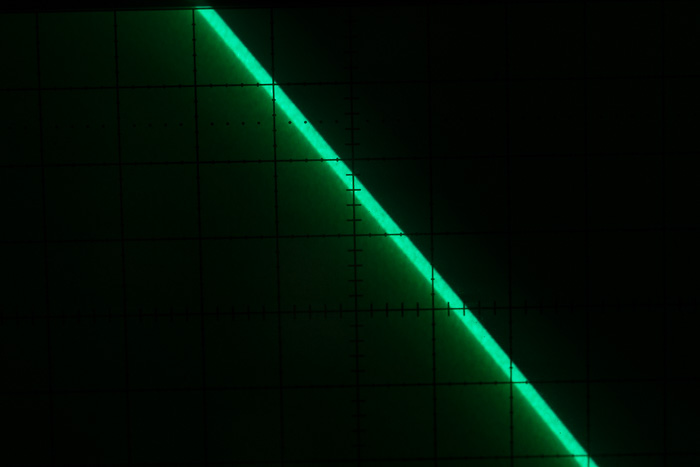 10 milliseconds/division. I count 5 divisions. That's 50 milliseconds, or 1/20 second.  About half again as fast.
That's good news.