I've got more to say about the camera/car testing analogy, but I just saw this post today on DPR.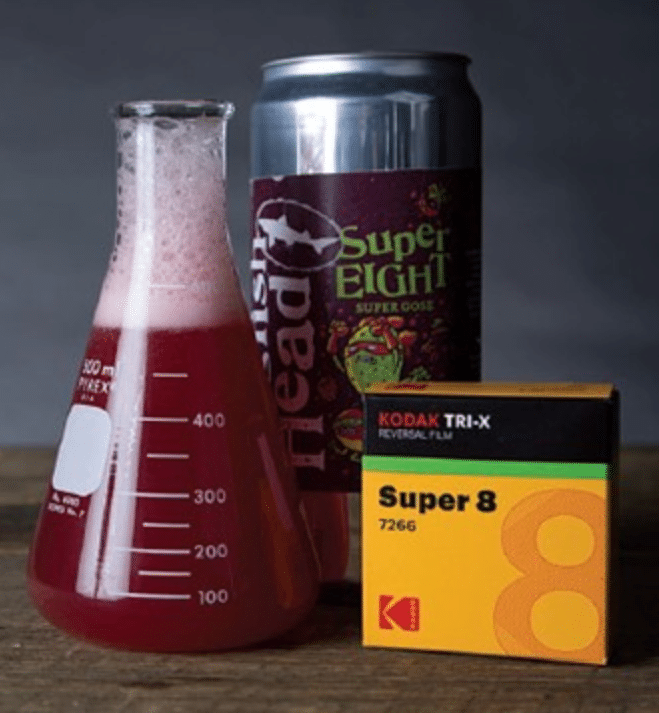 Maybe I'm in my dottage, but it took me back to my days as a high-school newspaper photographer. I worked in a shared darkroom, with collective responsibility for keeping the communal chemicals fresh, replenished, and properly mixed and labeled. Anybody ever lived in a commune? Me neither, but I am reminded of a great Larry Summers quote:
Nobody ever washed a rental car.
Now, in what passes for photojournalism at the high school level, missed focus is forgivable. So is harsh printing. So are thin negs (needs #5 paper? Go for it!).
But what is definitely not OK is missing the shot entirely.
So I always approached the labeling of the shared chemicals with deep suspicion. I, ahem, developed coping strategies that saved my bacon from time to time.
Smell the putative stop bath.
Sniff that self-identified fixer
And — this was the bridge too far for my fellow photo-newshounds — taste the developer.
We didn't have color chemistry to contend with. Nobody was selenium toning their prints. But viewed from my present perspective, this doesn't seem like a safe move. But it worked. Dektol tastes vaguely like peanut butter, and Microdol like, well, I don't know exactly, but not at all like Dektol.
I seemed to have survived, though. Or do you think my photo-geekiness is chemically induced?