There have been two controversies floating around the 'net recently. Is the Sony/Zeiss Sonnar 55/1.8 FE (Zony 55) the equal of the four-or-five-times-more-expensive Otus 55/1.4? Is the D810 somehow sharper than the a7R?
I've got my own thoughts on both issues, but rather than just bloviate, I prefer to do some tests and report the results here.
The first test is my informal real world scene, the one that makes my long-time readers yawn uncontrollably. Here it is with both lenses wide open on an a7R (I'm not showing this series with the Otus on the D810, because it looks the same as the same lens on the a7R when res'd down to web size.
All images were captured on RRS TVC-43 legs and an Arca Swiss D4 head, with RRS L-brackets on the cameras, and developed in Lightroom CC 2015 with ACR 9.0, with white balance set to Daylight and sharpening turned off.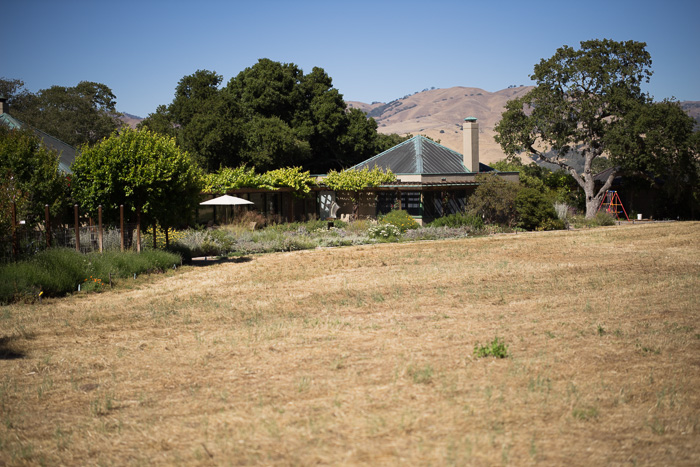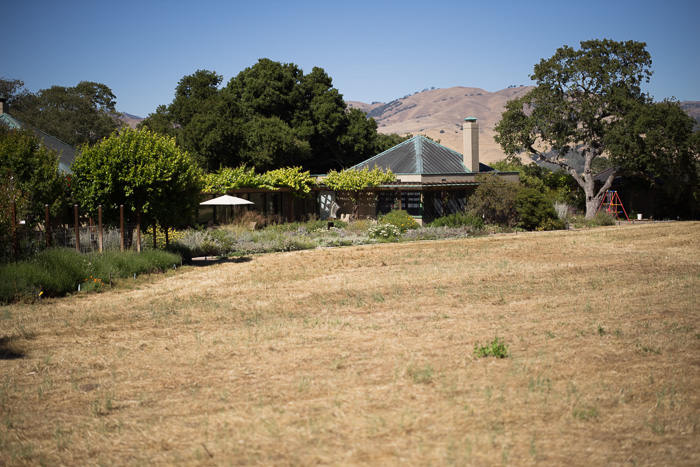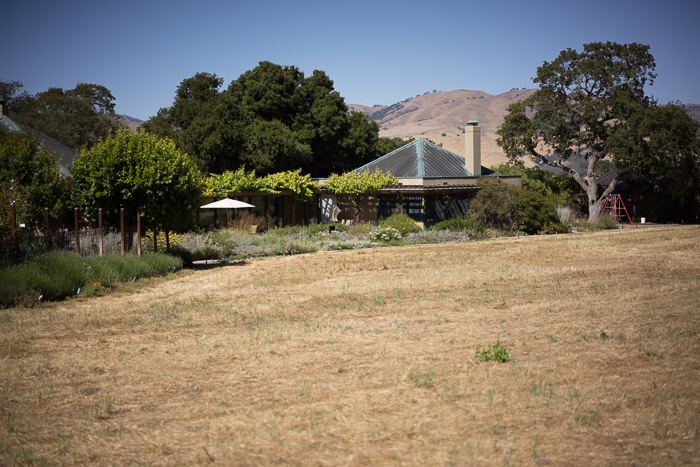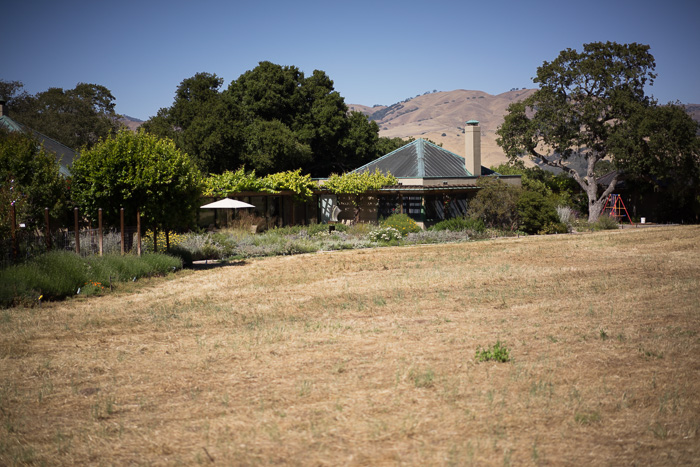 There's quite a bit of corner falloff in both cases, but the Zony is worse at f/1.8 than the Otus is two-thirds of a stop wider open.
At f/2: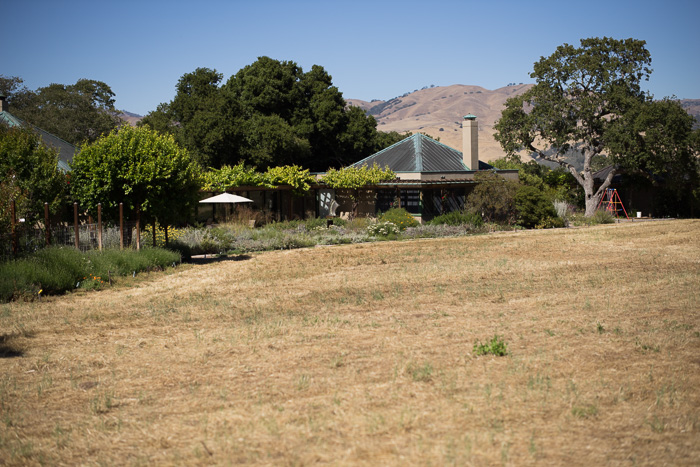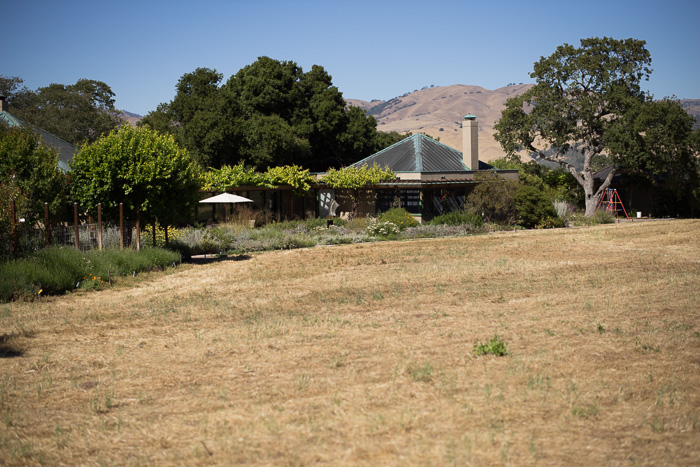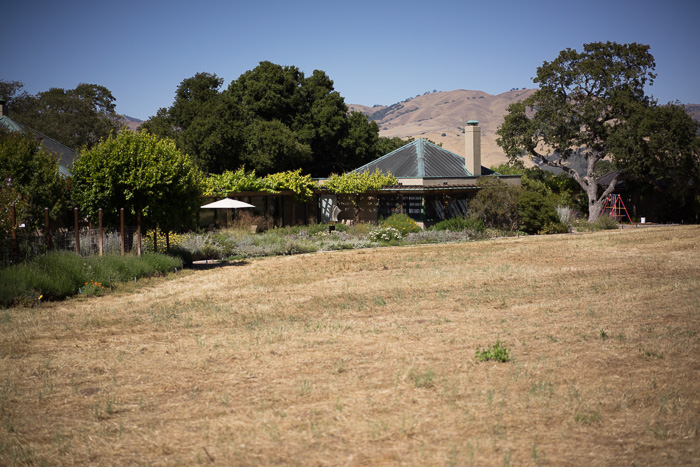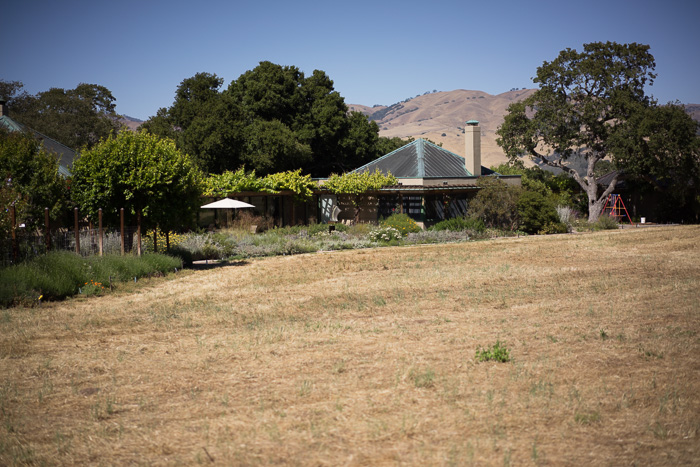 The Zony has far more falloff.
At f/2.8: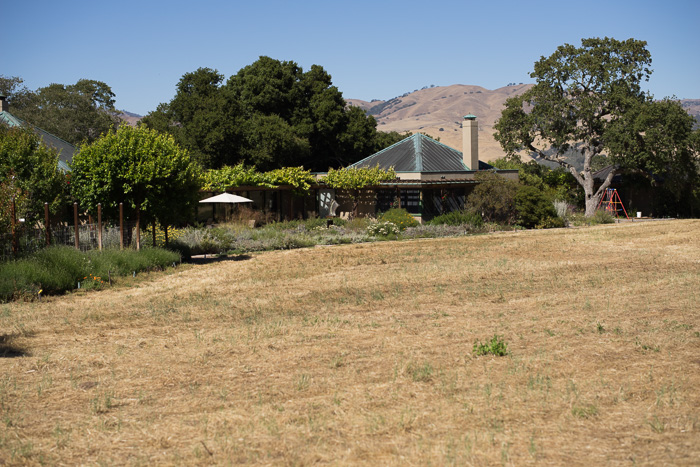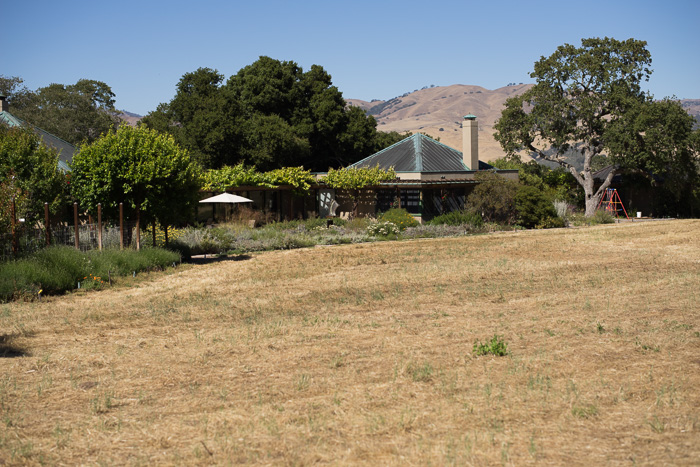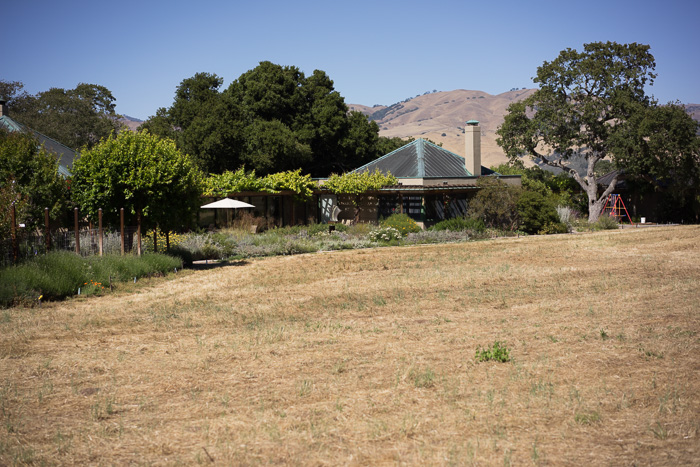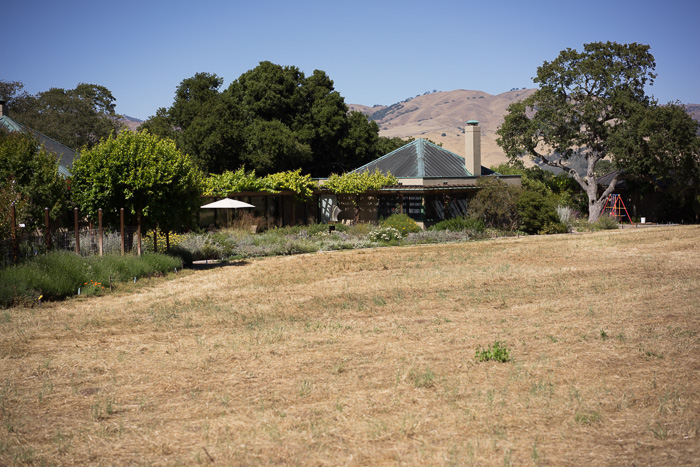 The Zeiss is doing a better job of evenly illuminating the field.
At f/4: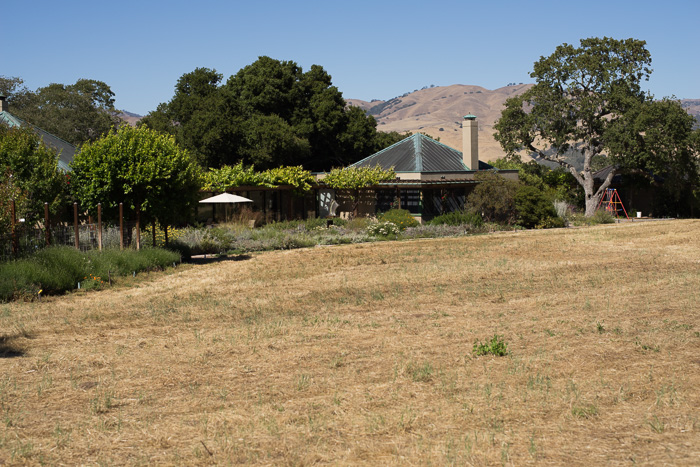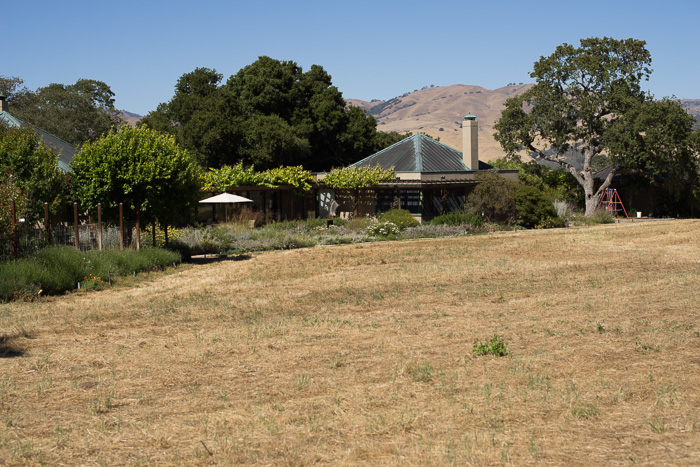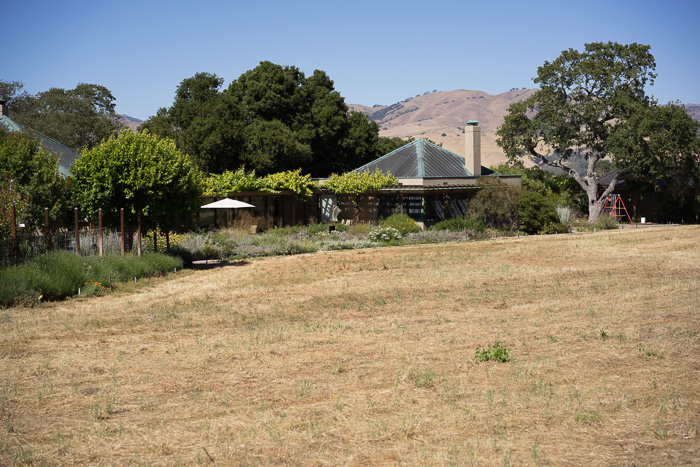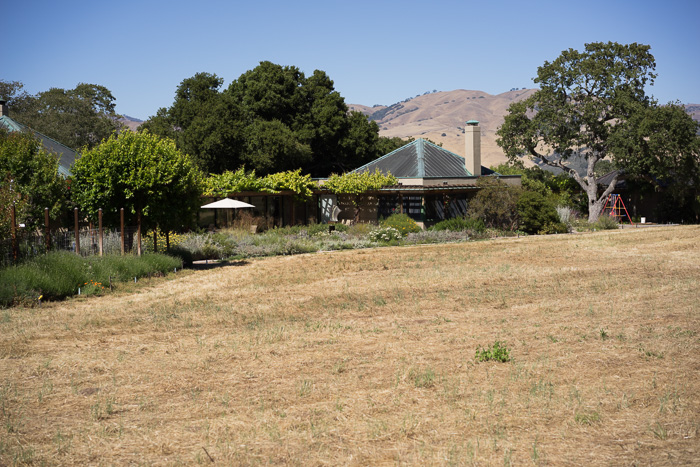 The Otus is pretty darned even. The Zony is still struggling with the corners.
At f/5.6: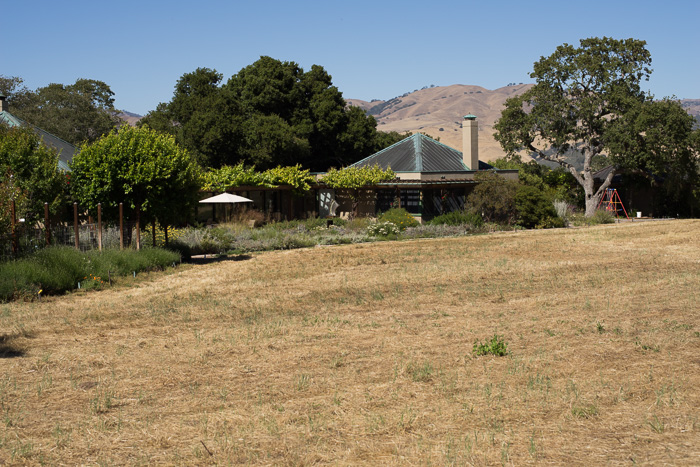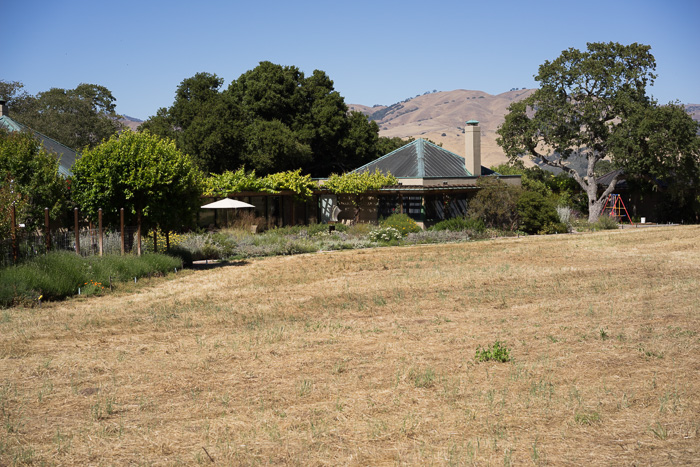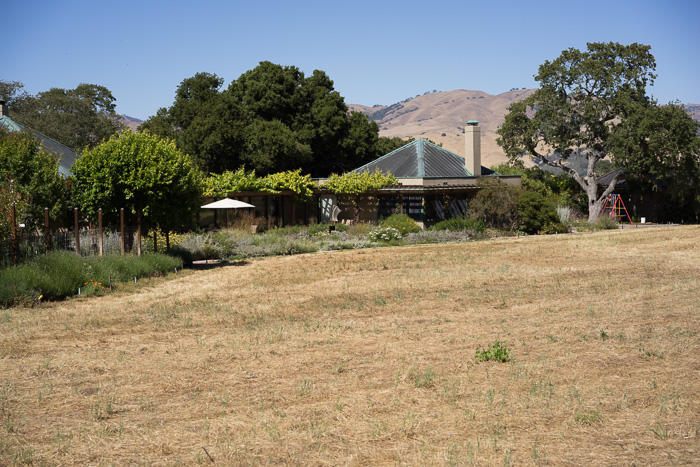 Pretty close now, with the nod going to the Otus.
Next up: sharpness.