This is the 40th in a series of posts on the Hasselblad X2D 100C camera and the XCD lenses. You will be able to find all the posts in this series by looking at the righthand column on this page and finding the Category "X2D".
I was asked recently to show how much longitudinal chromatic aberration (LoCA) there is with the Hasselblad 38 mm f/2.5 XCD lens on the Hasselblad X2D 100C. I pointed him to some tests I had done with foliage at 100 meters. He said he was looking for shots where the foliage was closer, and the sky was brighter in the image.
That's what this post is about.
Here's the scene, with the target foliage in the center and in the upper right corner.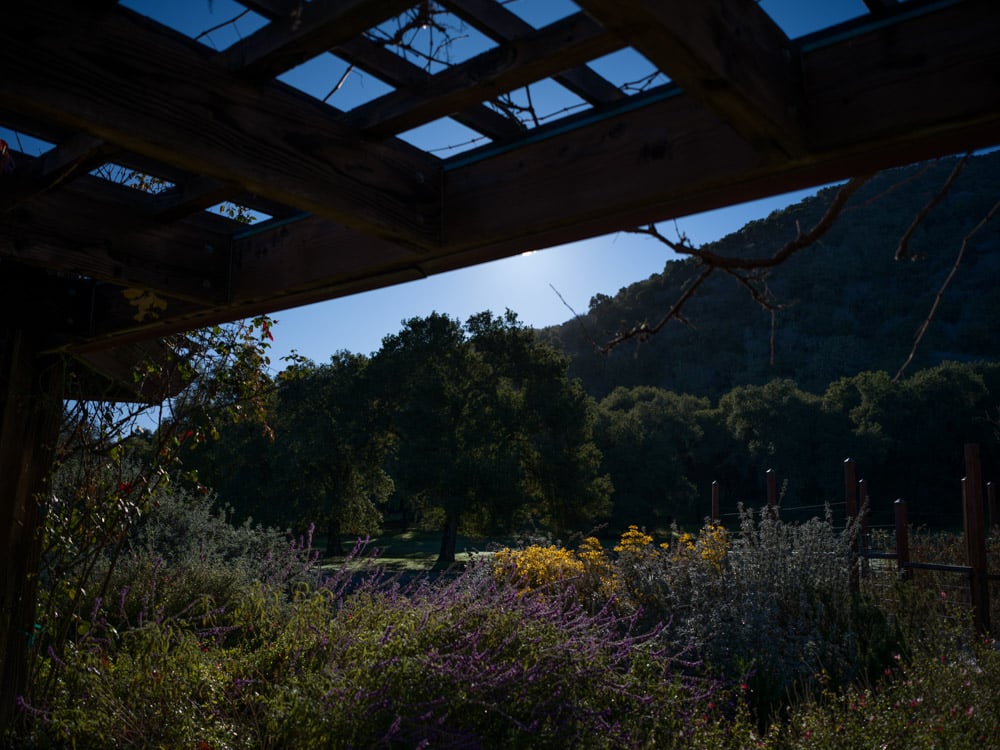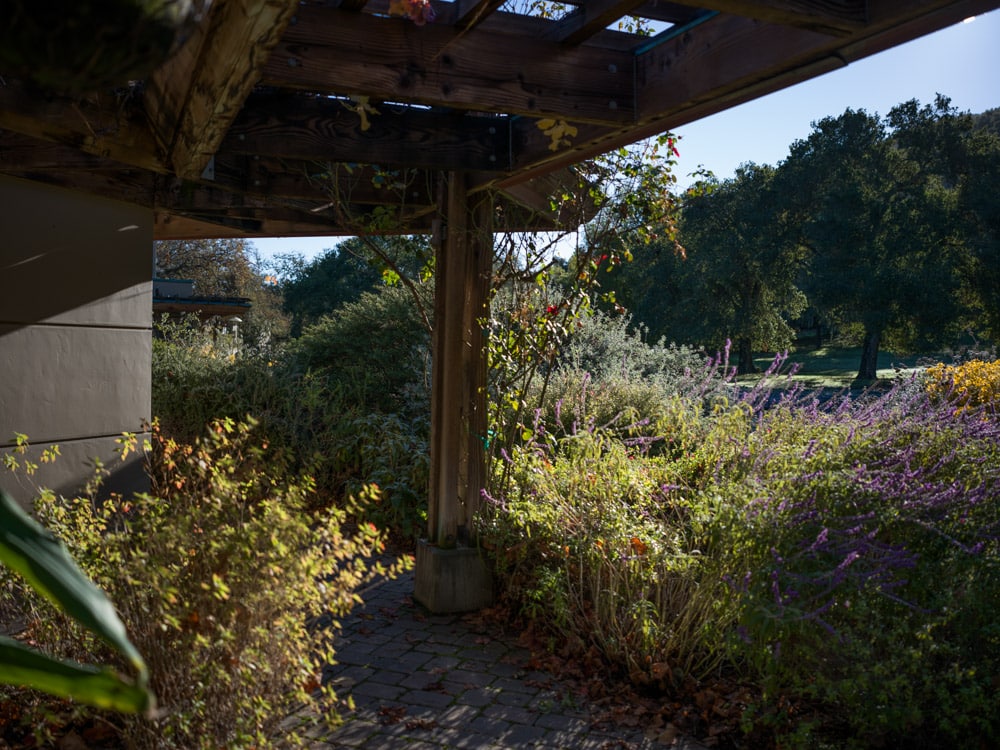 Setup:
Target distance 20 meters
RRS Legs, C1 head
Manual focusing, using X2D focus assist
3 shots at each aperture and framing, picked the best one of the three in Lr
ISO 64
Various shutter speeds
Mechanical shutter
Development:
Lightroom with defaults except:
Sharpening amount = 20
+100 shadow boost
I'll show you some 200% magnified crops: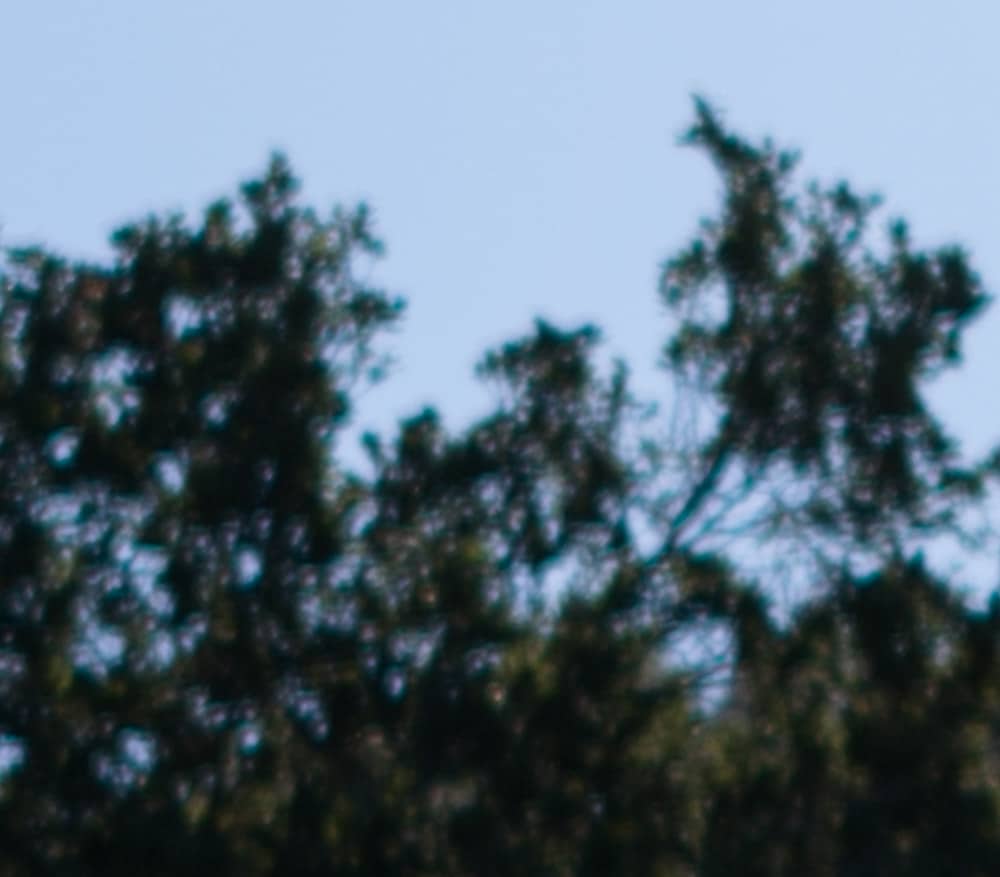 Pretty fuzzy.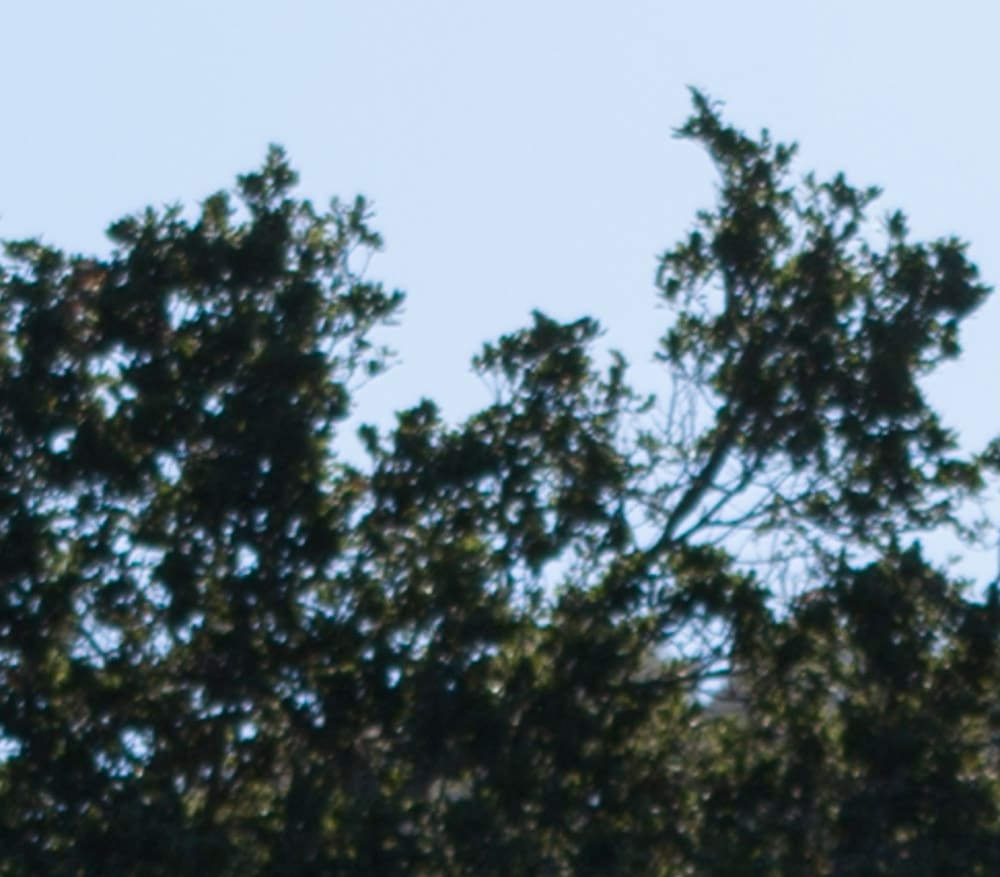 Quite a bit sharper. The branches aren't as neutral as I'd like to see them, but this is not bad.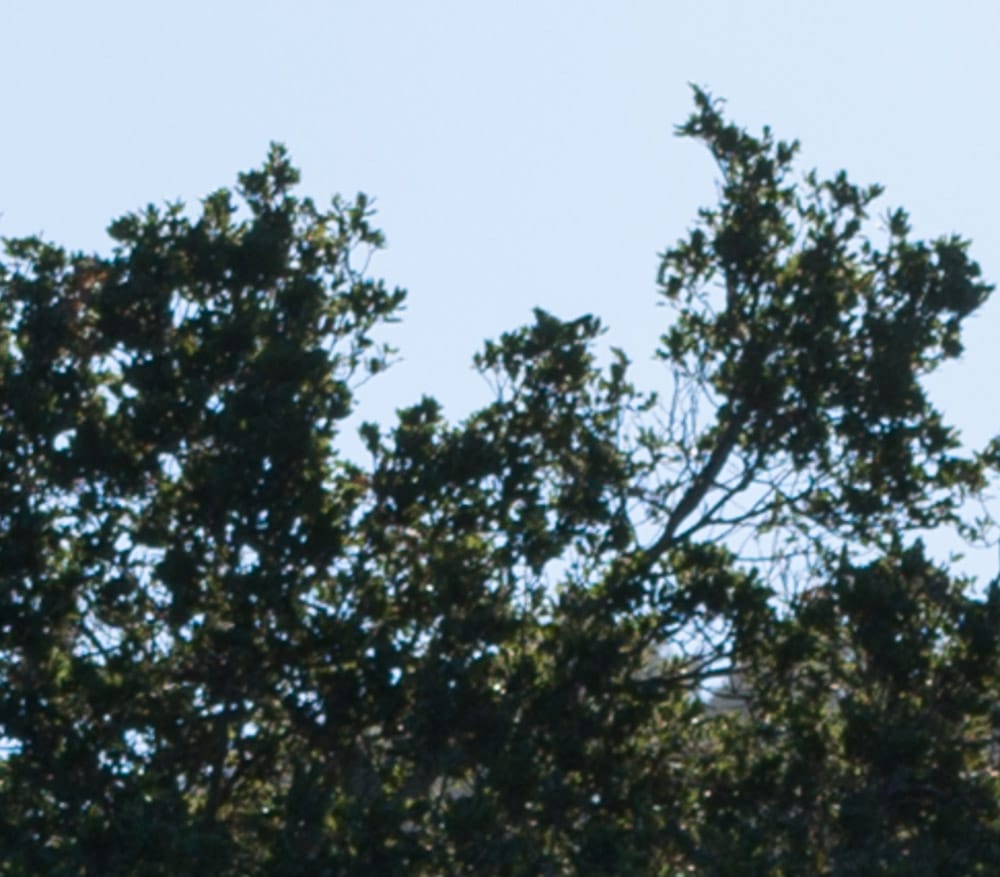 Now it's very sharp. Branches still have a little color to them.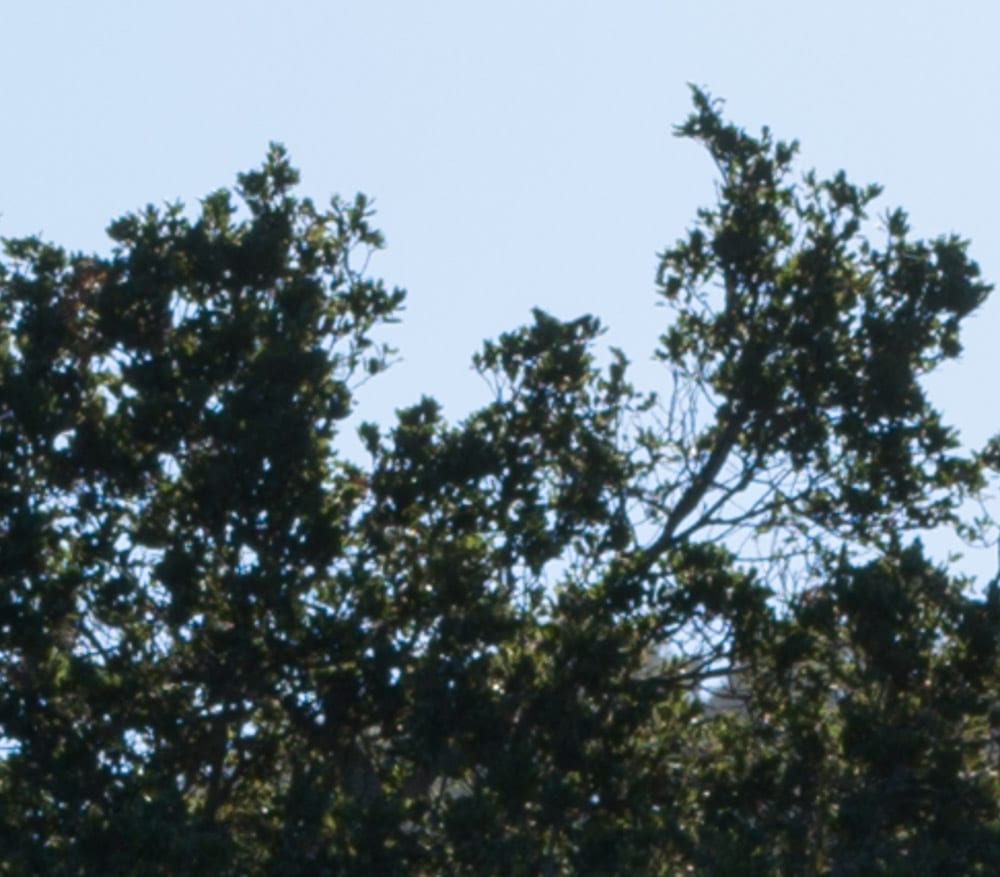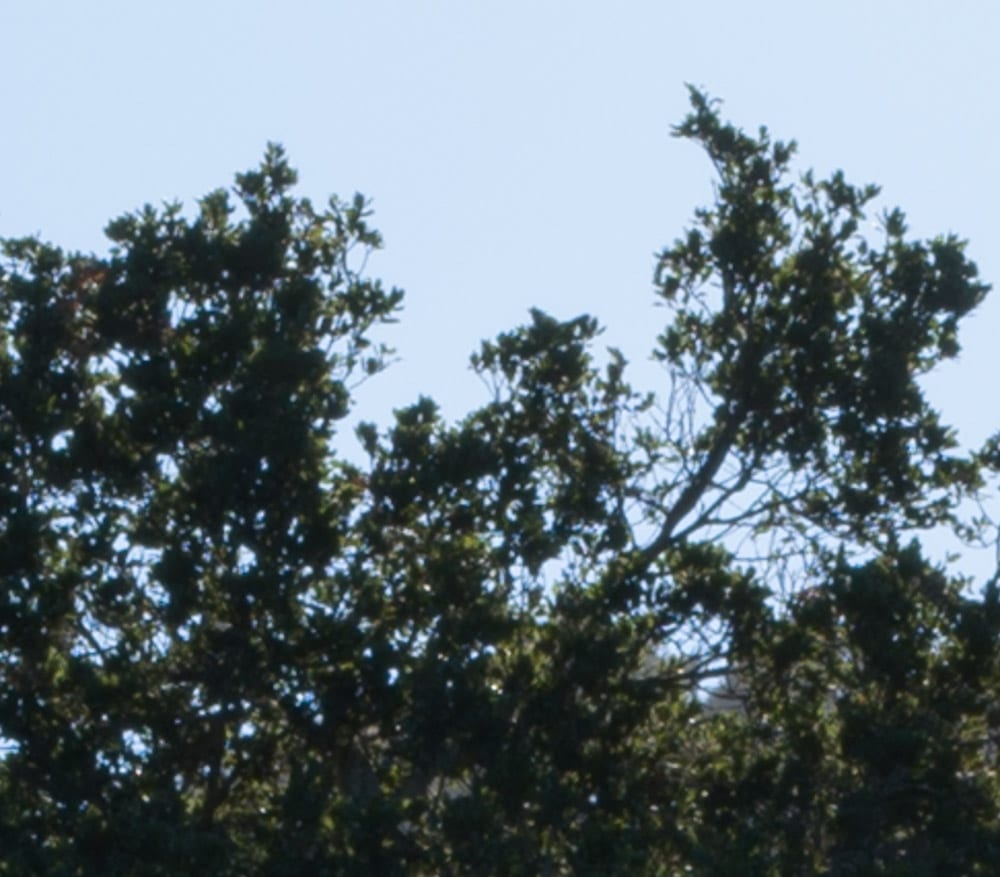 There's a little LoCA, but it's not bad at all.
In the upper right corner: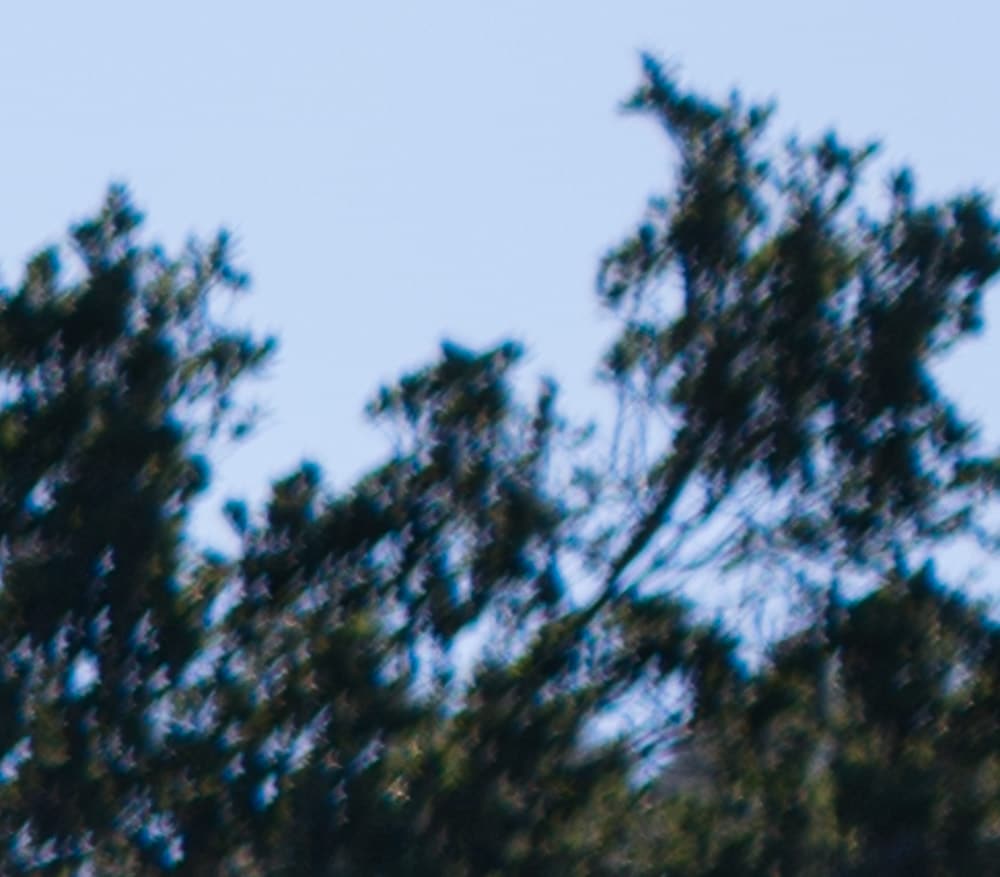 Pretty ugly, but we knew that about this lens.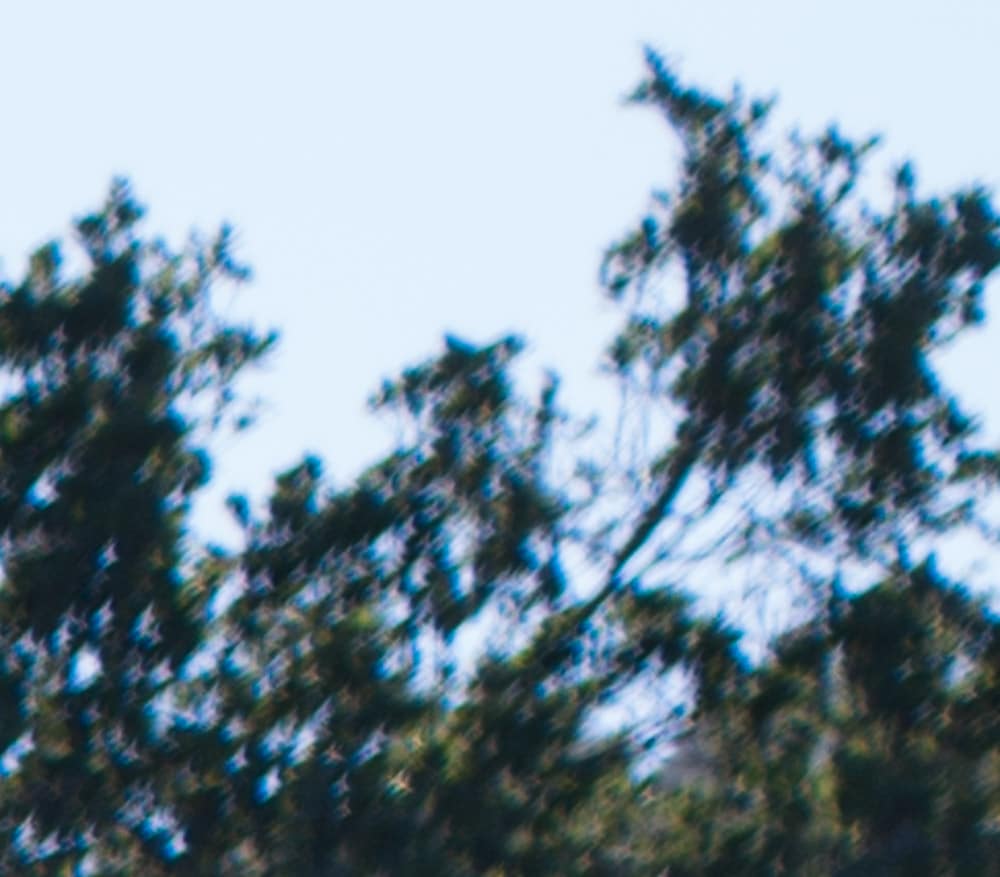 Better, but stil not very good.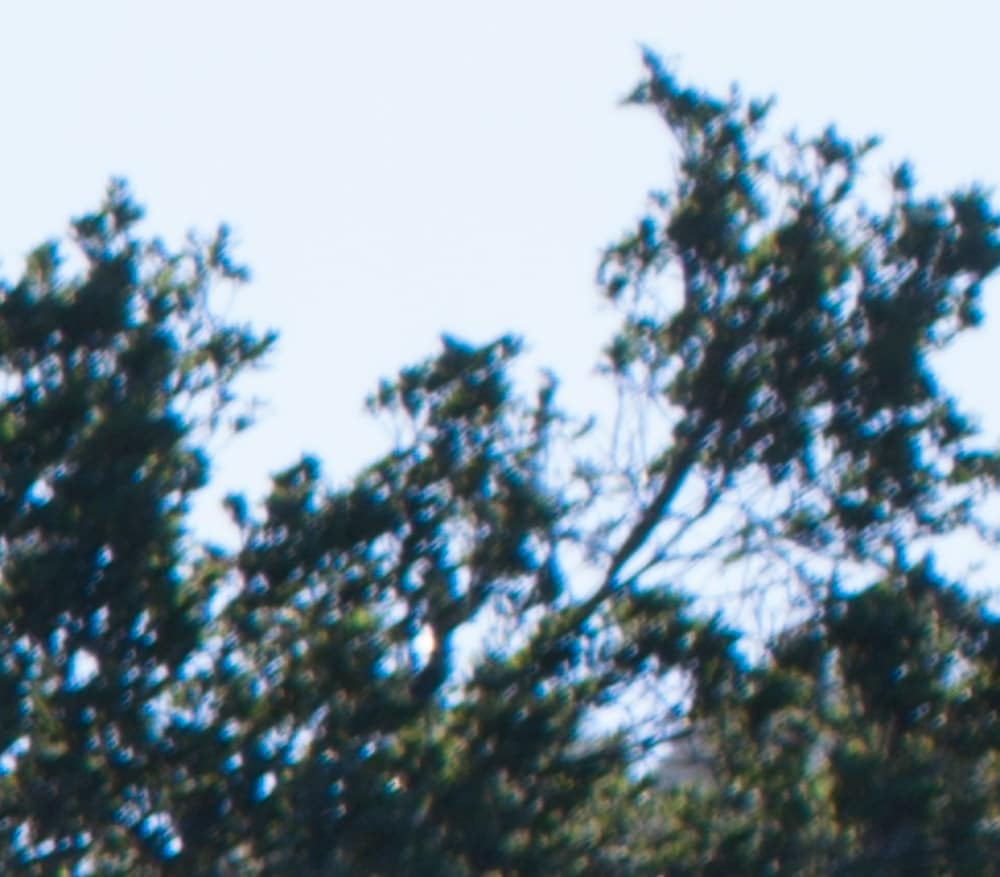 Still a lot of LoCA.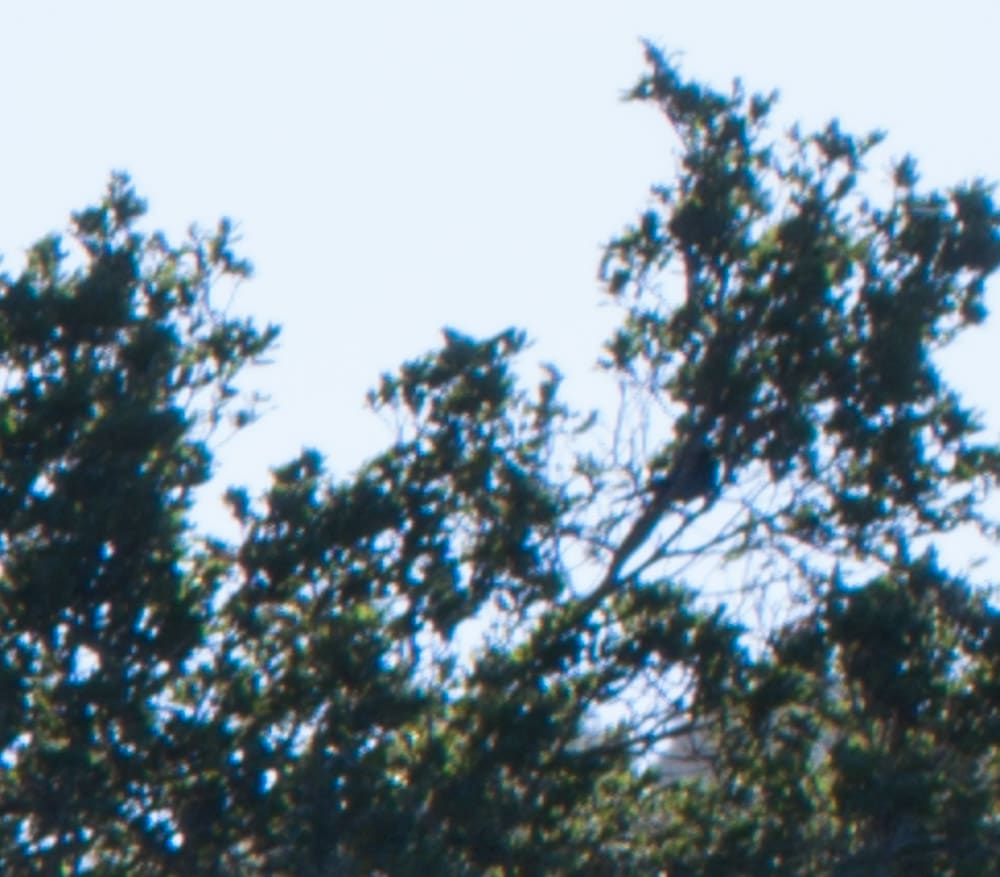 Getting better.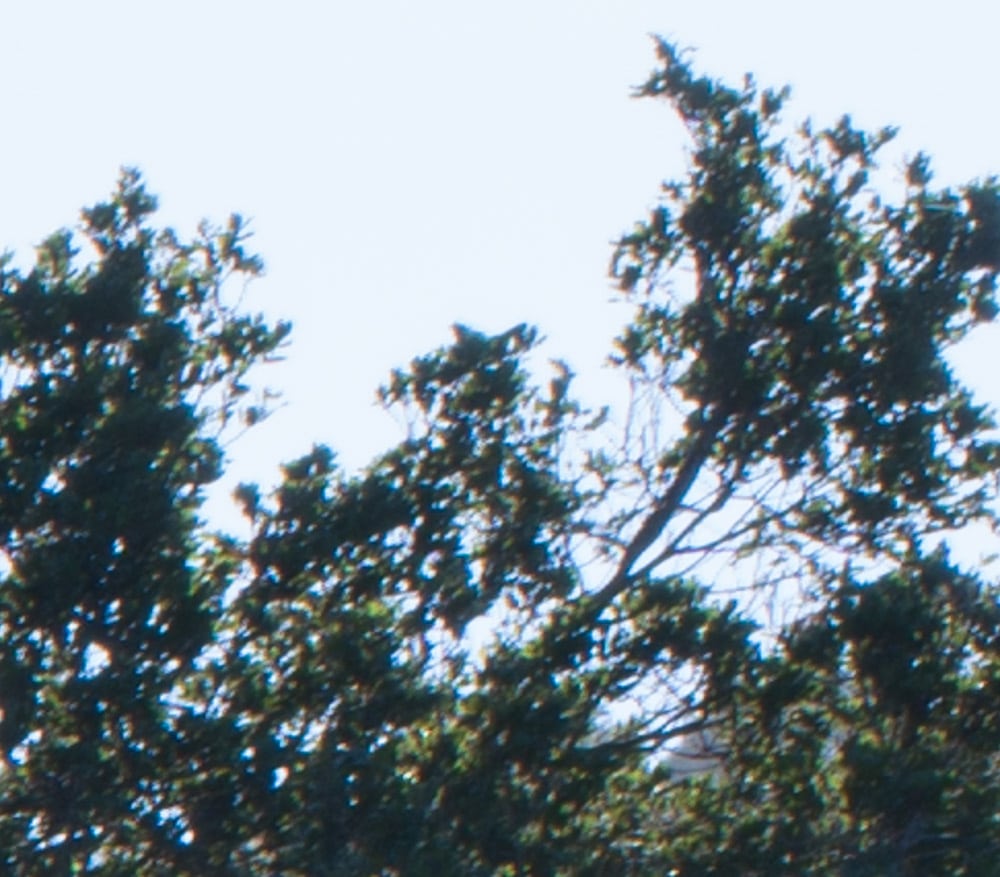 Pretty good.