The Swebo TC-1 is a nice piece of kit, but the rail and bellows only accommodate about 190 mm of flange focal distance. I can focus the Digaron HR 180mm lens from infinity to a few meters, but I can't use longer lenses even at infinity, and I can't get the bellows draw necessary for a lot of the greater-than-life-size macro work I want to do.  I asked the Swebo folks if they could help me out.
They could. They have a six-pleat bellows and a 350mm monorail. I ordered them, and they arrived in about a week.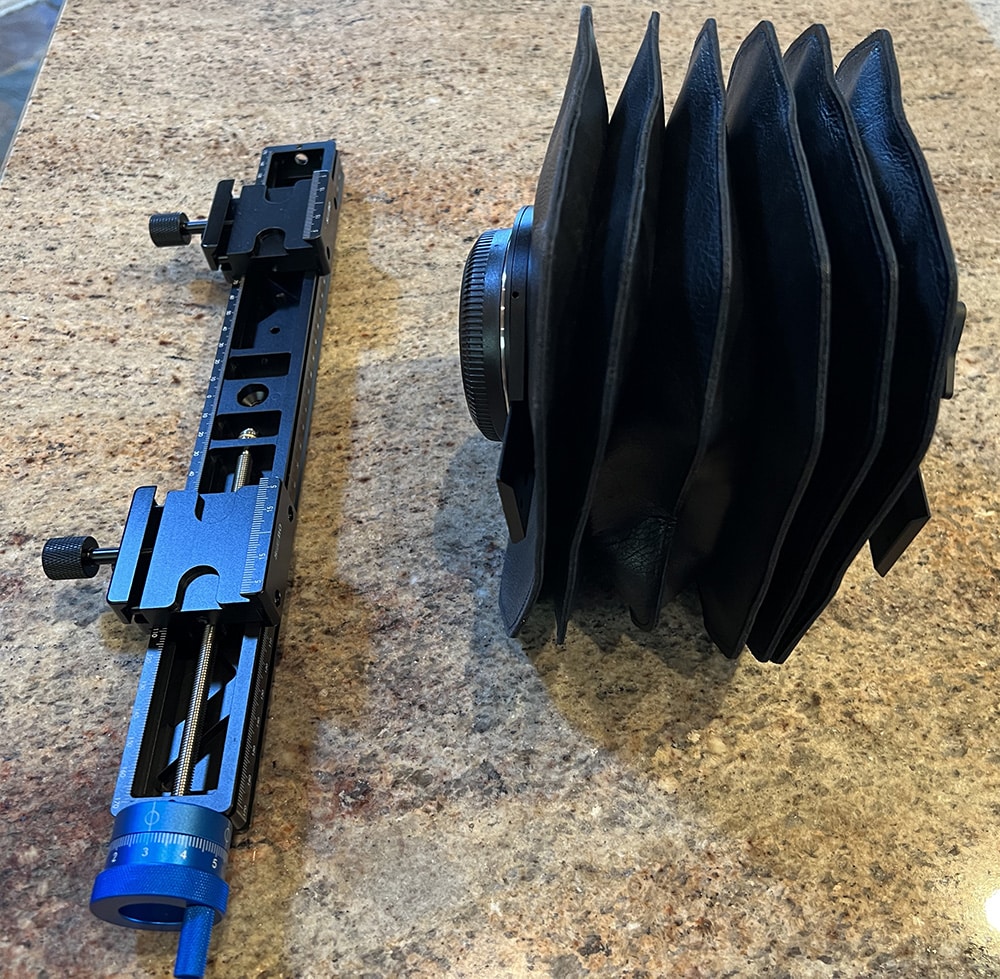 The parts look good.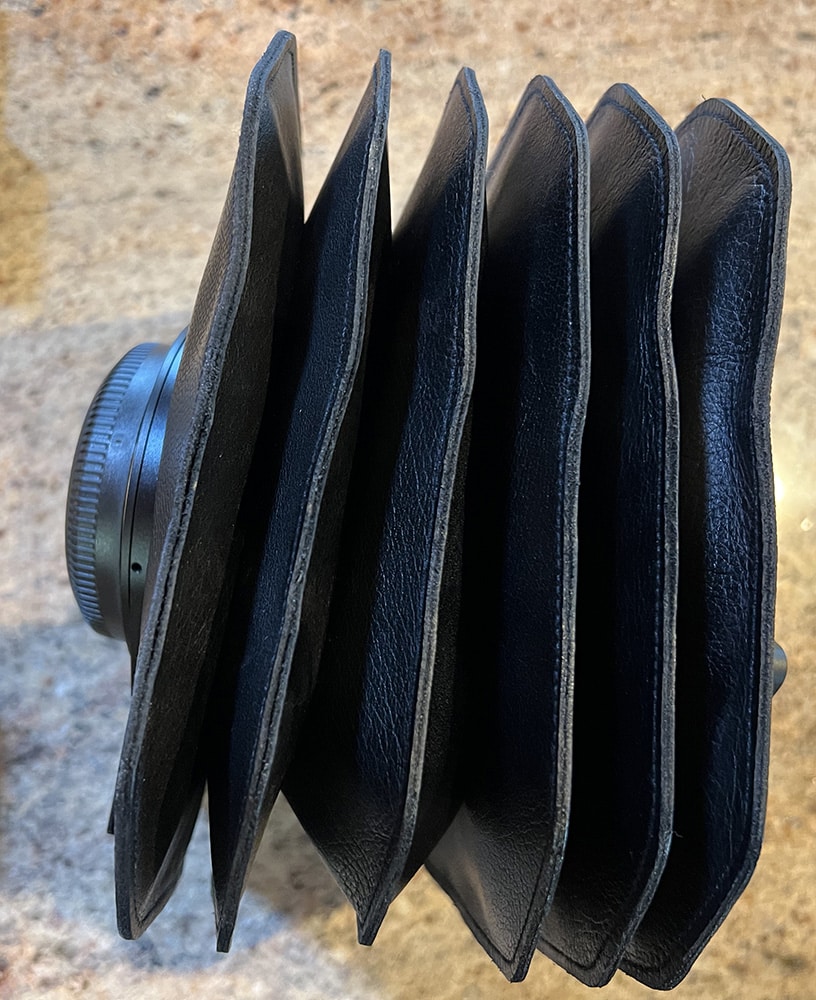 But there was some extra stuff in the box.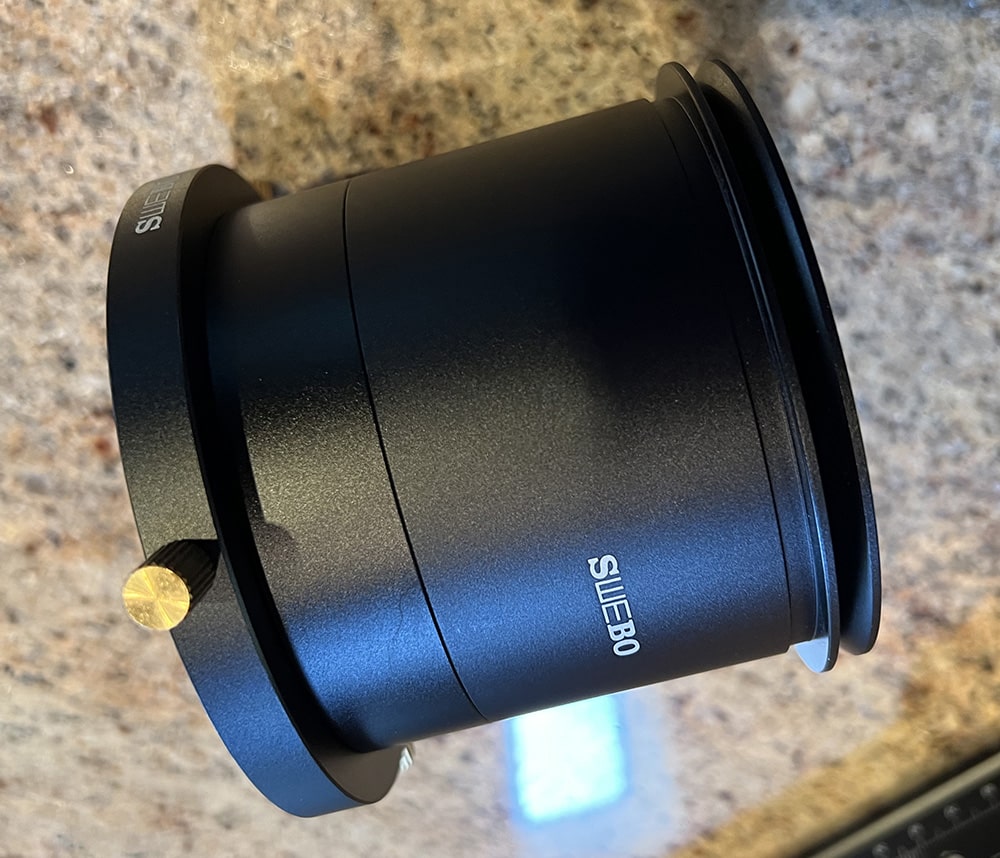 That should prove useful in getting another 100 mm or so of extension.
And something else, an Arca Swiss riser: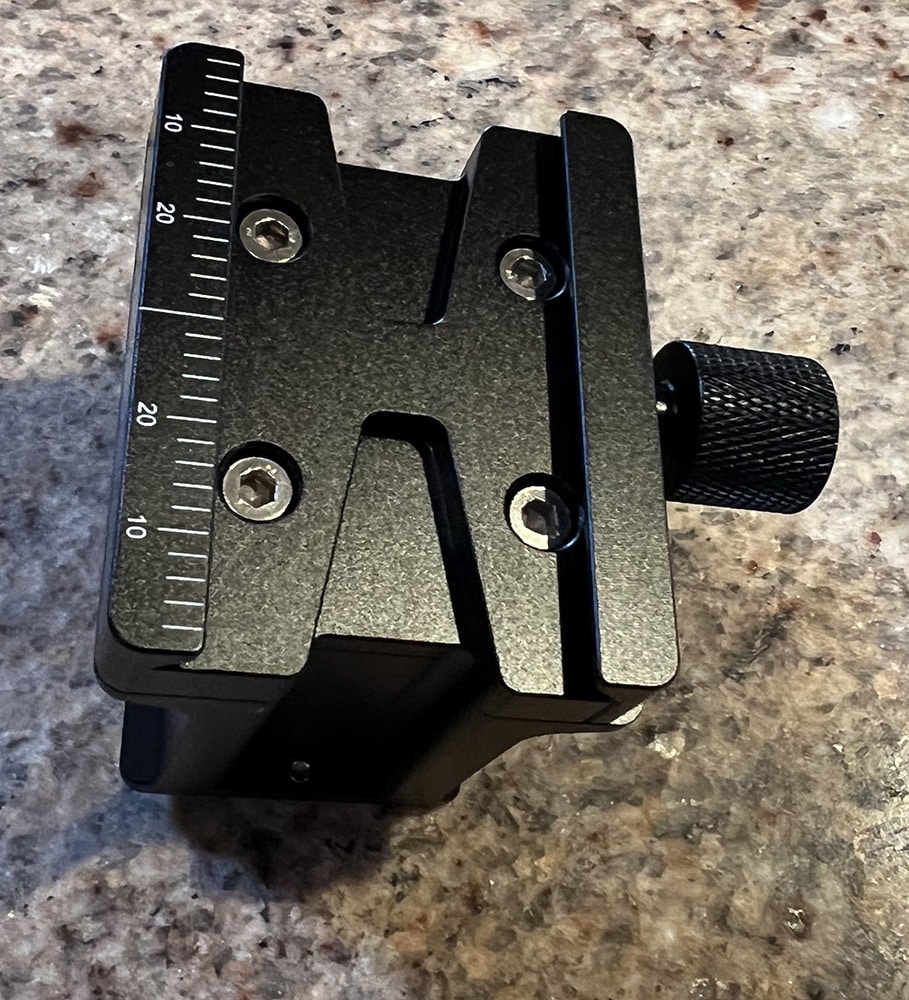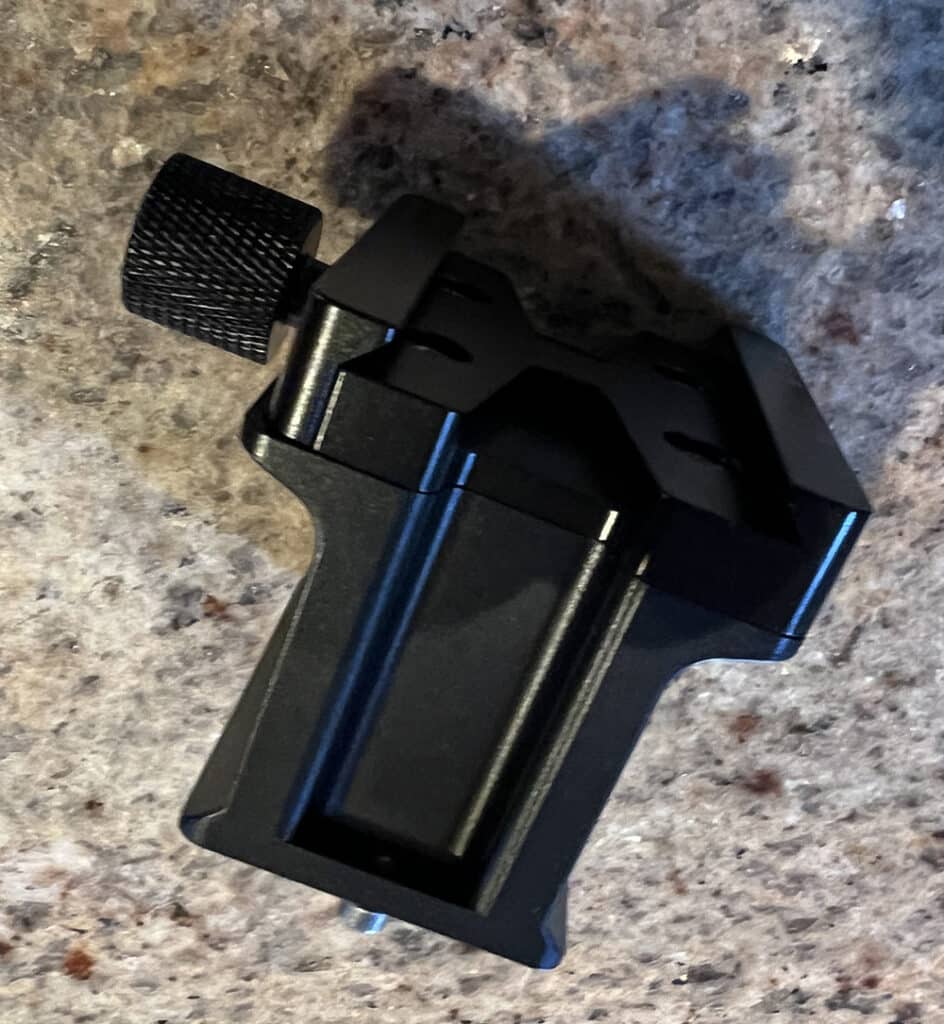 Not sure what I'll use the riser for, but it's always nice to get more than you expected.