It seems to be conventional wisdom (or as close as we can come to conventional wisdom about a relatively new phenomenon) that the PDAF striping in the Sony a7III only occurs at wide apertures and with fast lenses. Rishi Sanyal was kind enough to run a series of images of an overexposed circular light source with the a7III and the Sony 85mm f/1.8 lens.
Here are the results of my PDAF striping analyzer, with the raw G plane mapped to the sRGB blue plane, and  the raw G2 plane mapped to the sRGB red plane: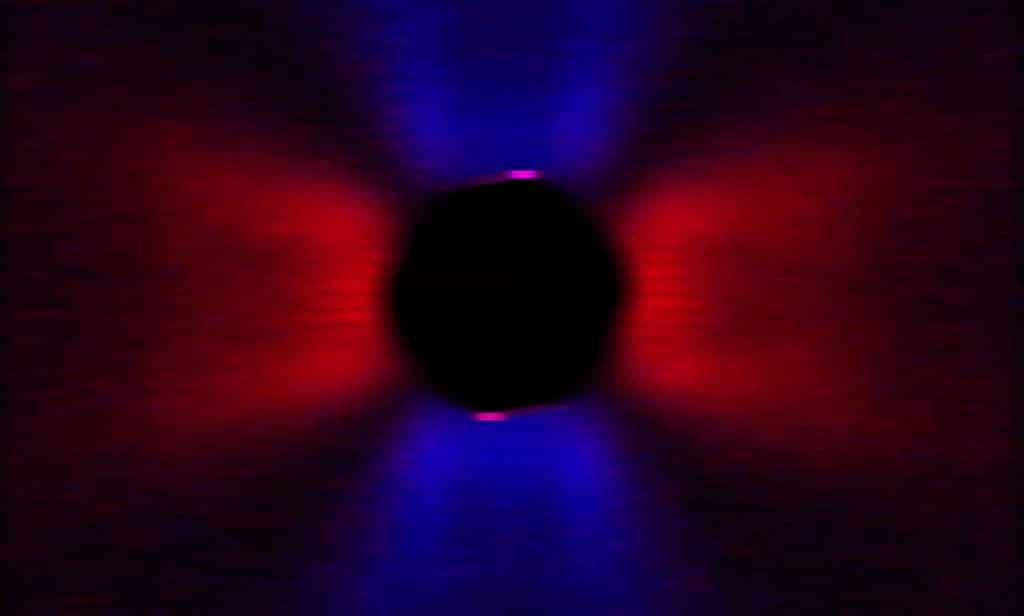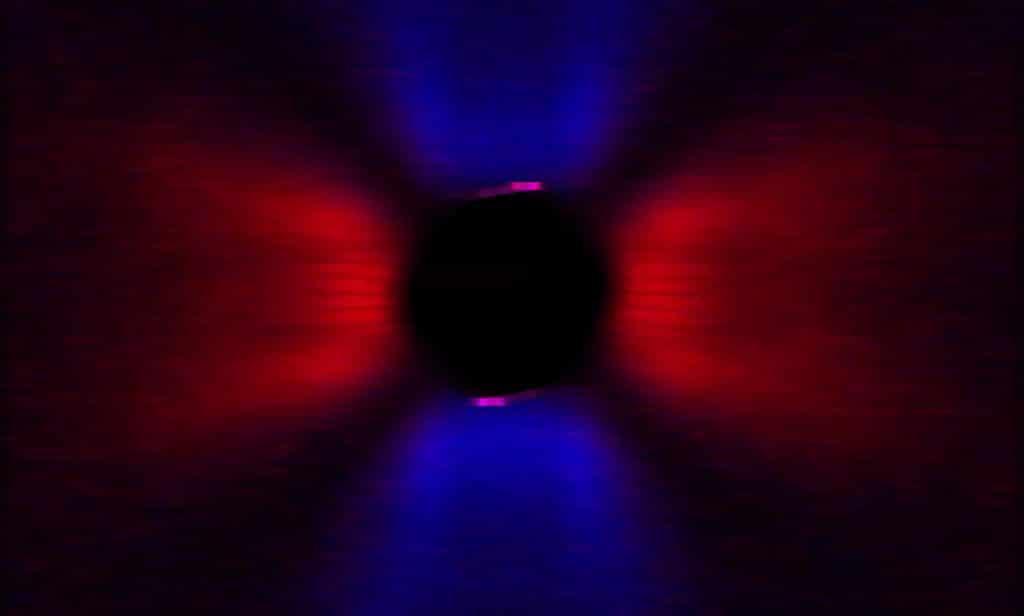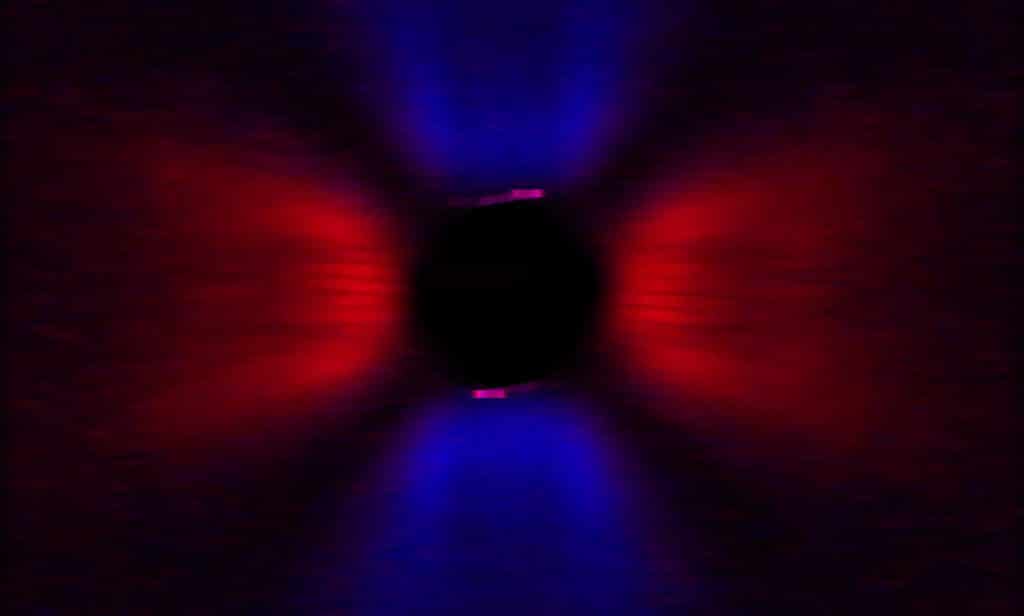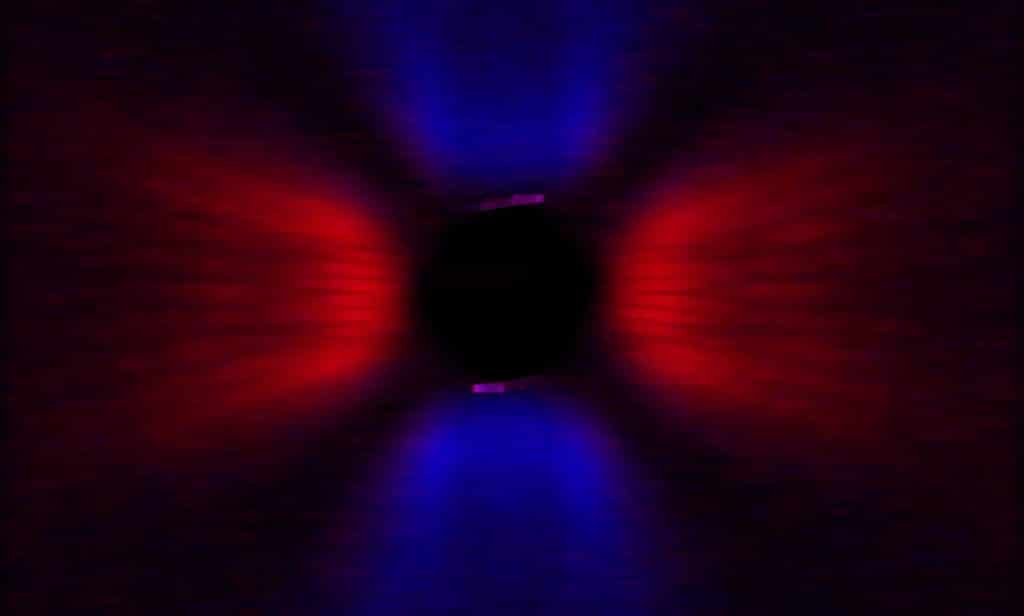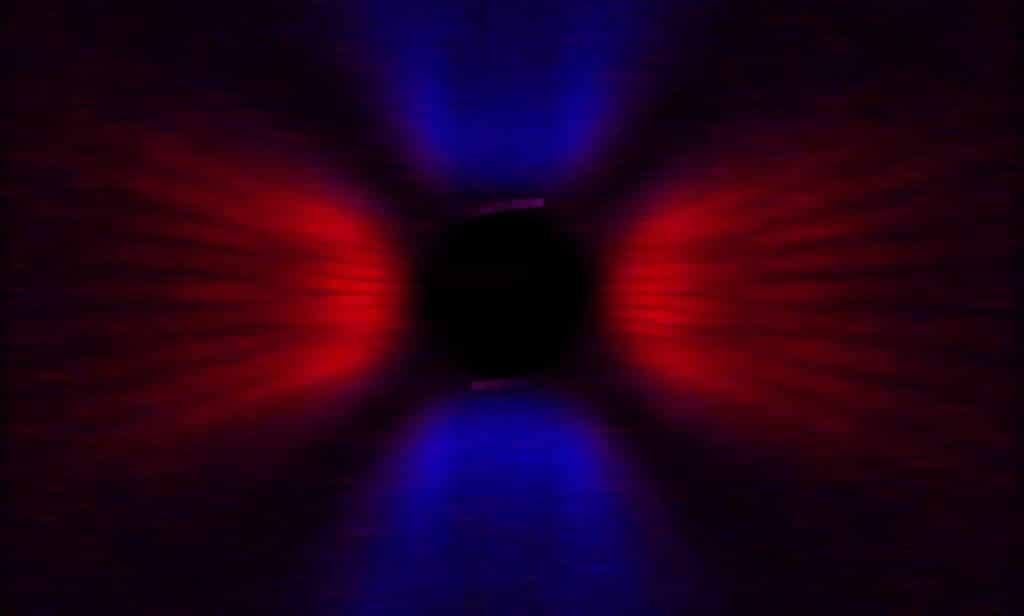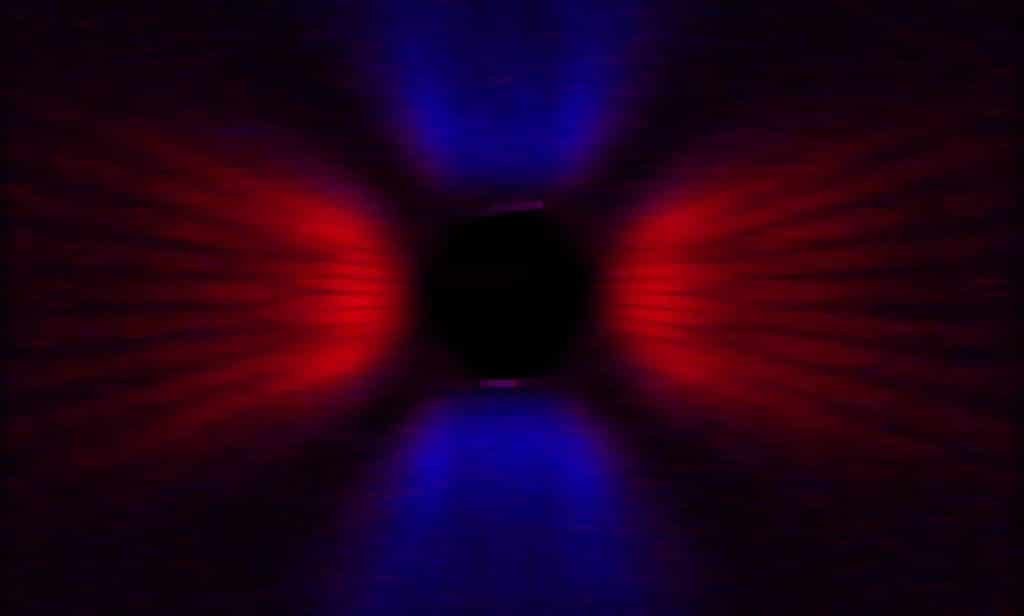 The conventional wisdom is not always correct. I have 3D plots if anyone is interested, but the above tells the story pretty well.