This is one in a series of posts on the Sony alpha 7 R Mark IV (aka a7RIV). You should be able to find all the posts about that camera in the Category List on the right sidebar, below the Articles widget. There's a drop-down menu there that you can use to get to all the posts in this series; just look for "A7RIV".
I have read reports that you need an unusually heavy tripod and exceptional technique to use the a7RIV pixel shift without encountering artifacts. Since I had three 16-shot series from yesterday's testing, I decided to look for inconsistencies that would indicate camera motion. For the captures, I was using a solid set of RRS legs and an Arca Swiss C1. The tripod was not on the best of footing: a gravel-covered chipseal driveway. There was little  wind, but it wasn't dead calm.
Here's the scene: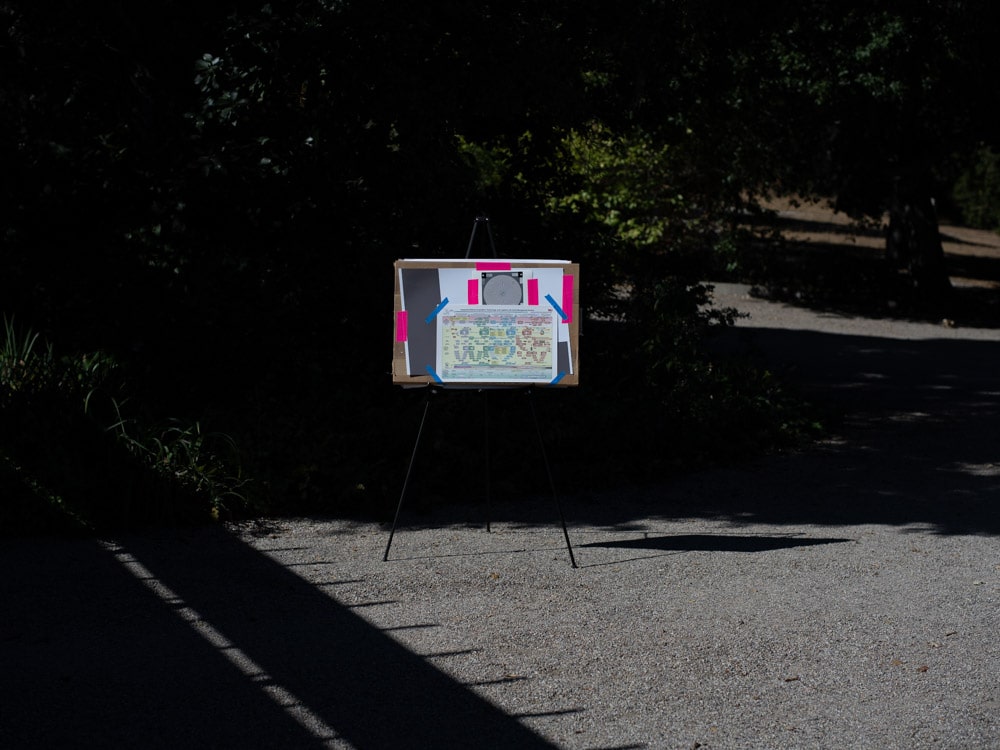 Here are tight, enlarged corps of the Siemens Star for each series, all developed in Sony Imaging Edge with Edge Noise reduction = 0.5: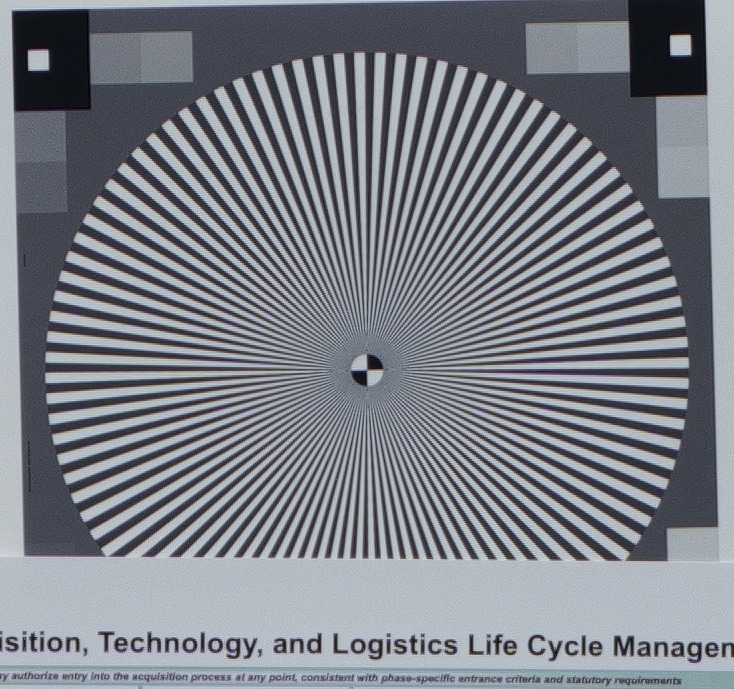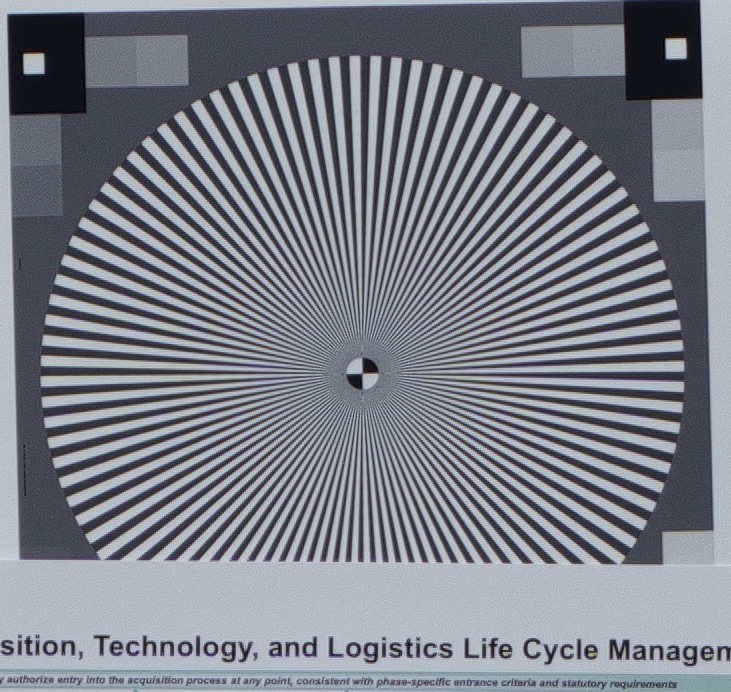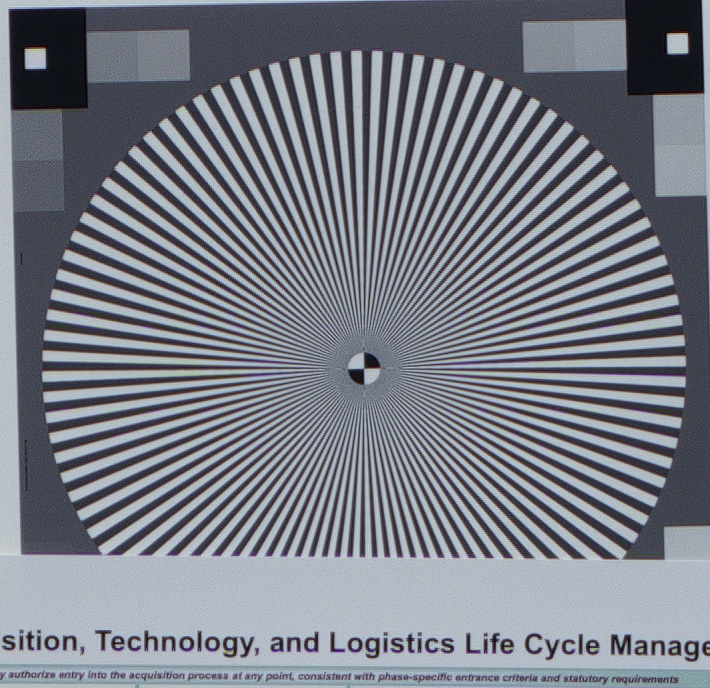 Camera motion should cause color shifts. There are some of those, but they are fairly mild. It may be that the color shifts are due to imprecise positioning of the sensor by the camera.