This is one in a series of posts on the Sony alpha 7 R Mark IV (aka a7RIV). You should be able to find all the posts about that camera in the Category List on the right sidebar, below the Articles widget. There's a drop-down menu there that you can use to get to all the posts in this series; just look for "A7RIV".
I was going to do this a7RIV test later, but I've had a request for this information, so I'll get it out of the way now.
In the past, I've measured the scan time of electronic shutters by photographing an analog oscilloscope trace of the output from a function generator. That was effective, but it took a while to set up and was a difficult experiment for some people to understand. So these days, I've been using a quick-and-dirty method: photographing light from an LED that's modulated at 120 Hz. I used the Sony 90 mm f/2.8 macro at f/4, ISO 1000, and 1/4000 second shutter speed. The high shutter speed was chosen to force the bands to be better defined, and thus easier to count.
Here's the shot full frame with the mechanical shutter: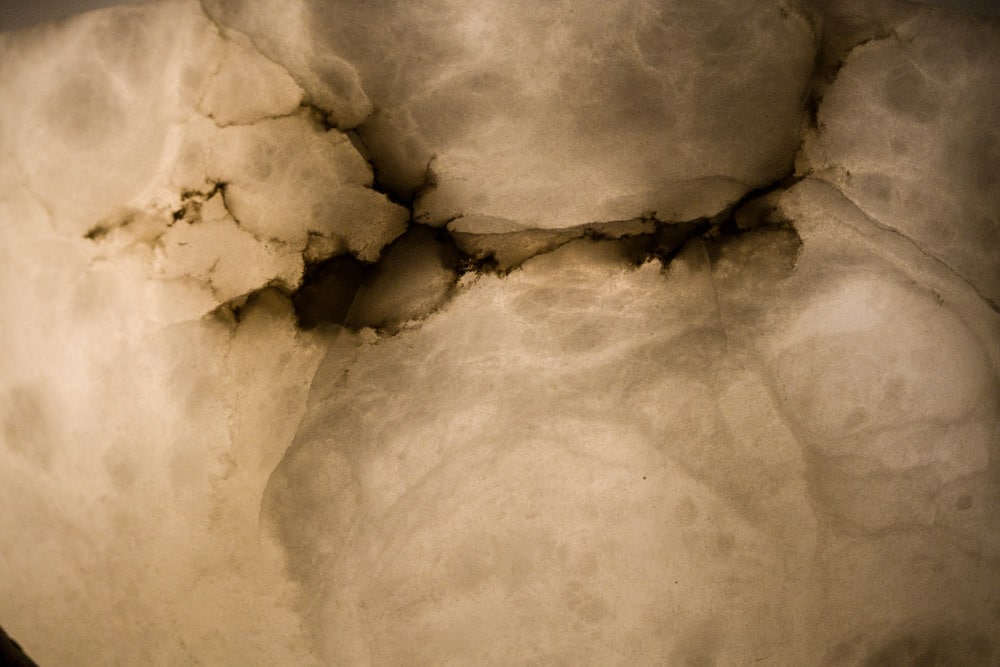 Now, the same full frame shot with the electronic shutter: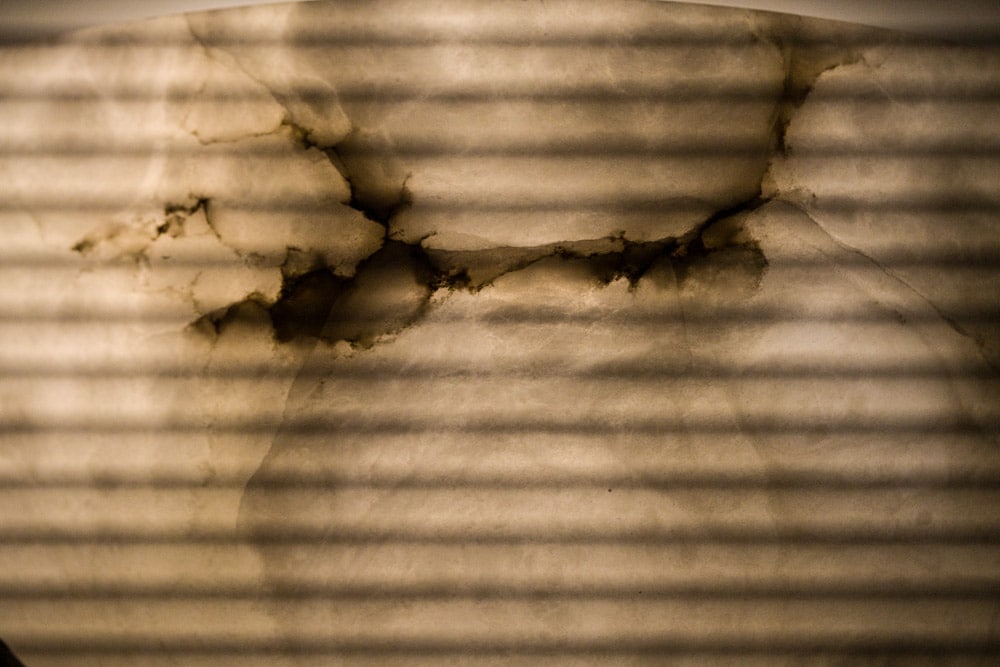 There are about 12 cycles. If each cycle is 1/120 second, that means the silent shutter takes 12/120, or 0.1 seconds to scan the whole frame. That's 100 milliseconds, or  1/10 second. The a7RIII takes about 1/15 second to do the scan, so we're going backwards here, thanks to the higher pixel count of the a7RIV.
If we switch to compressed raw and continuous shutter mode, the a7RIV drops from 14-bit precision to 12 bit, and the scan goes faster: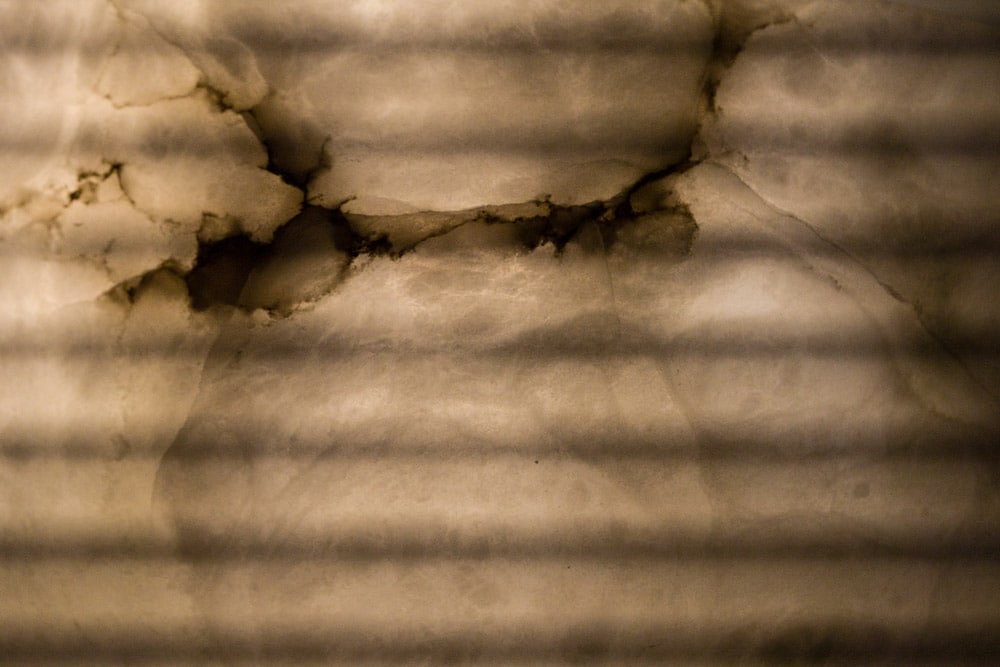 It's about twice as fast, or 1/20 second.
Changing the mode to single shot shutter and defeating the compression, we find that APS-C mode is another way to make it faster.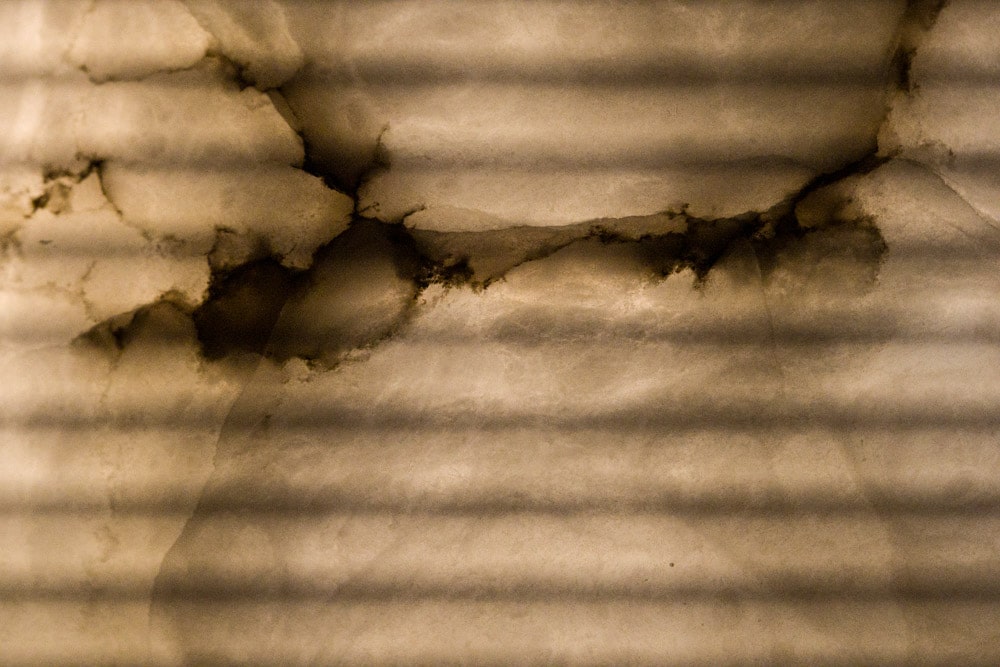 About 8/120 of a second, 67 milliseconds, or 1/15 second.
To get the very fastest scan, we put the shutter in continuous mode, turn the compression on, and shoot in APS-C mode: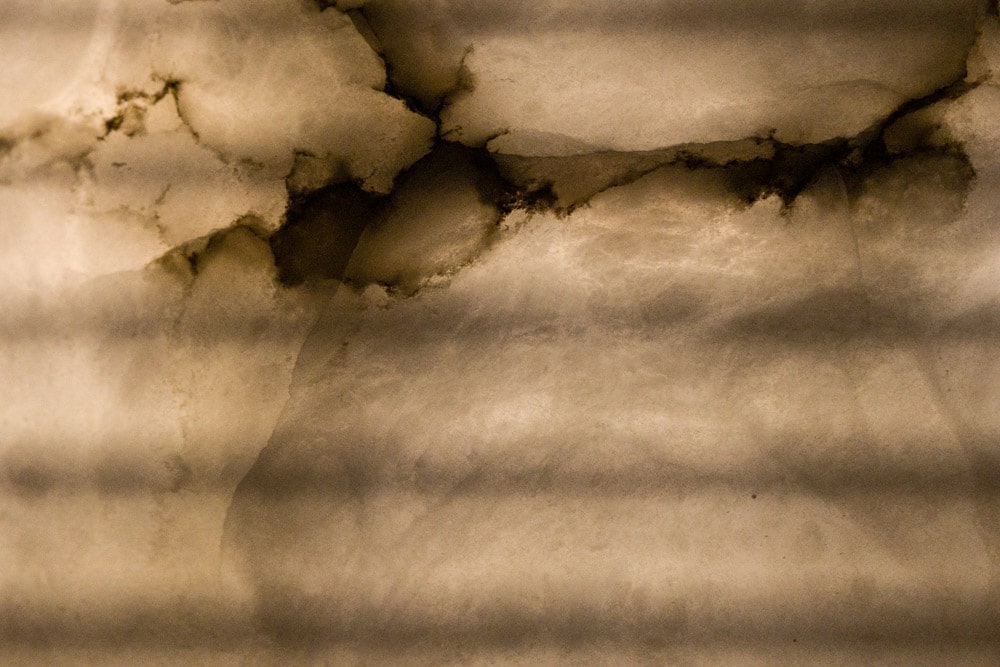 Now it's about 1/30 second.