It's natural to compare the new-kid-on-the-block Sony 20mm f/1.8 to the excellent Zeiss Loxia 21 mm f/2.8. Here's a test with both lenses mounted on an a7RIV aimed at a low-contrast Siemens Star at about 8 meters, with the star in the center and the lower left corner. I used AF-S for the Sony, and manual focusing for the Loxia. In each case I made three shots at each setting, focusing anew for each shot, and picked the best. This method calibrates out focus curvature. Developed in Lightroom with sharpening set to amount 20, radius 1, detail 0, which is quite a bit less than Lr's default sharpening. White balanced to the gray surround of the target. They are presented at about 250%.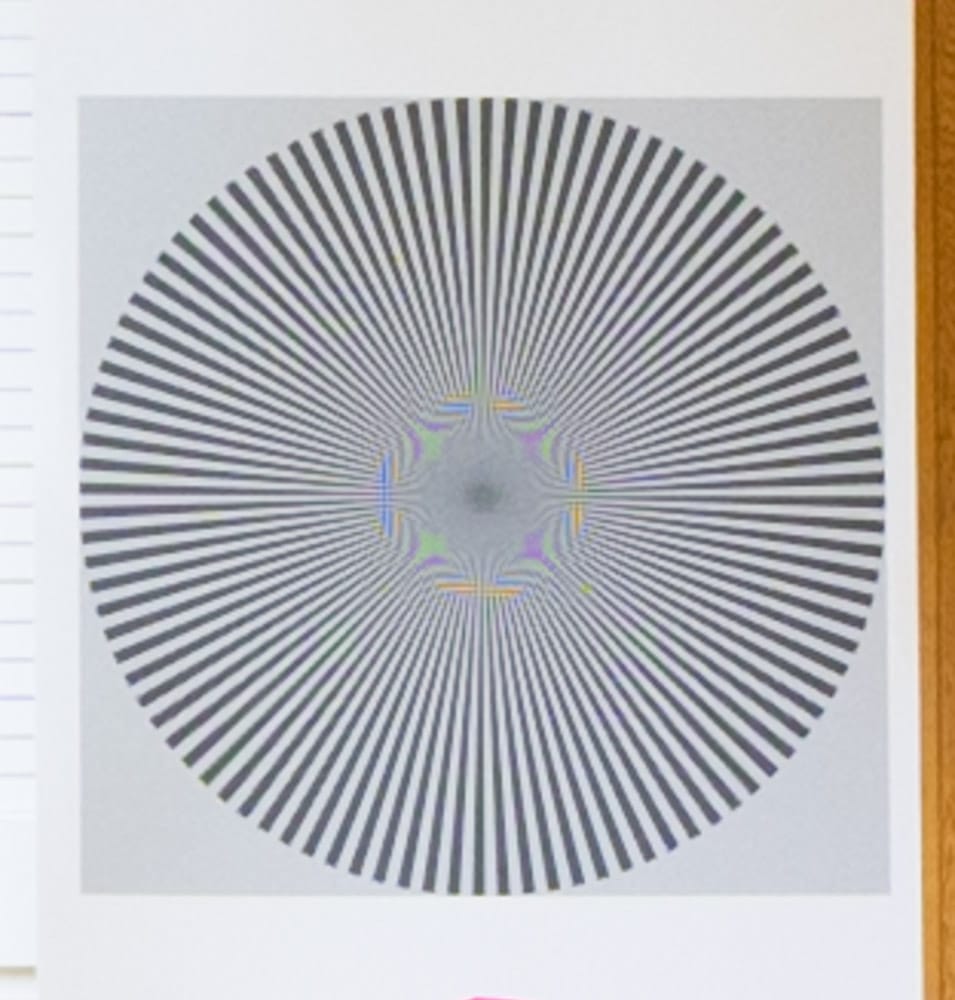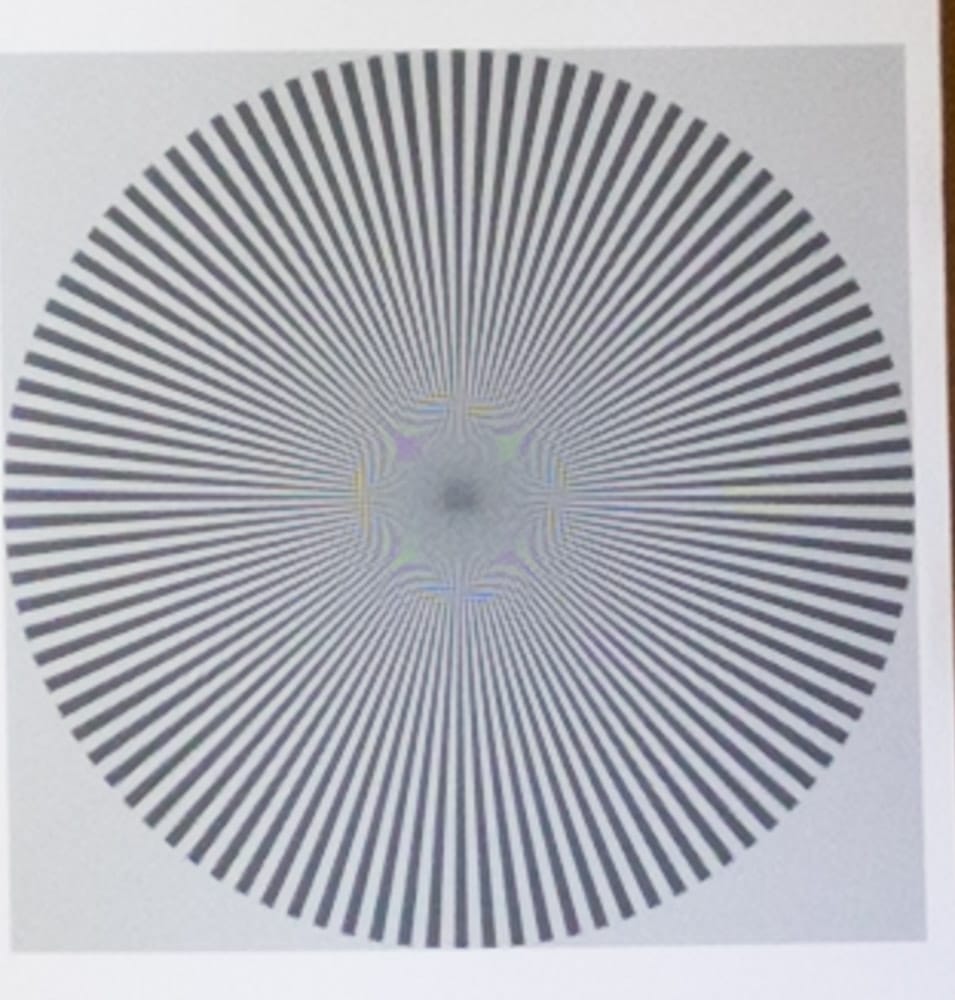 The Sony lens is a bit higher in contrast.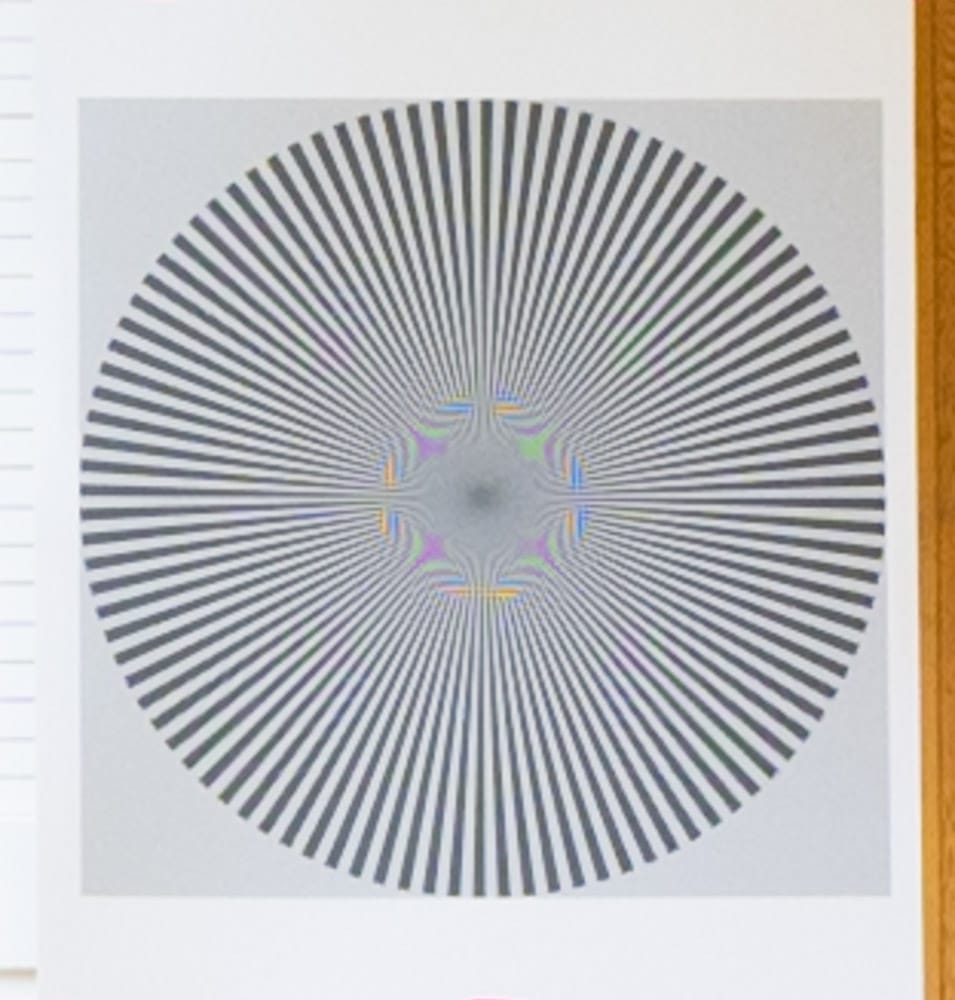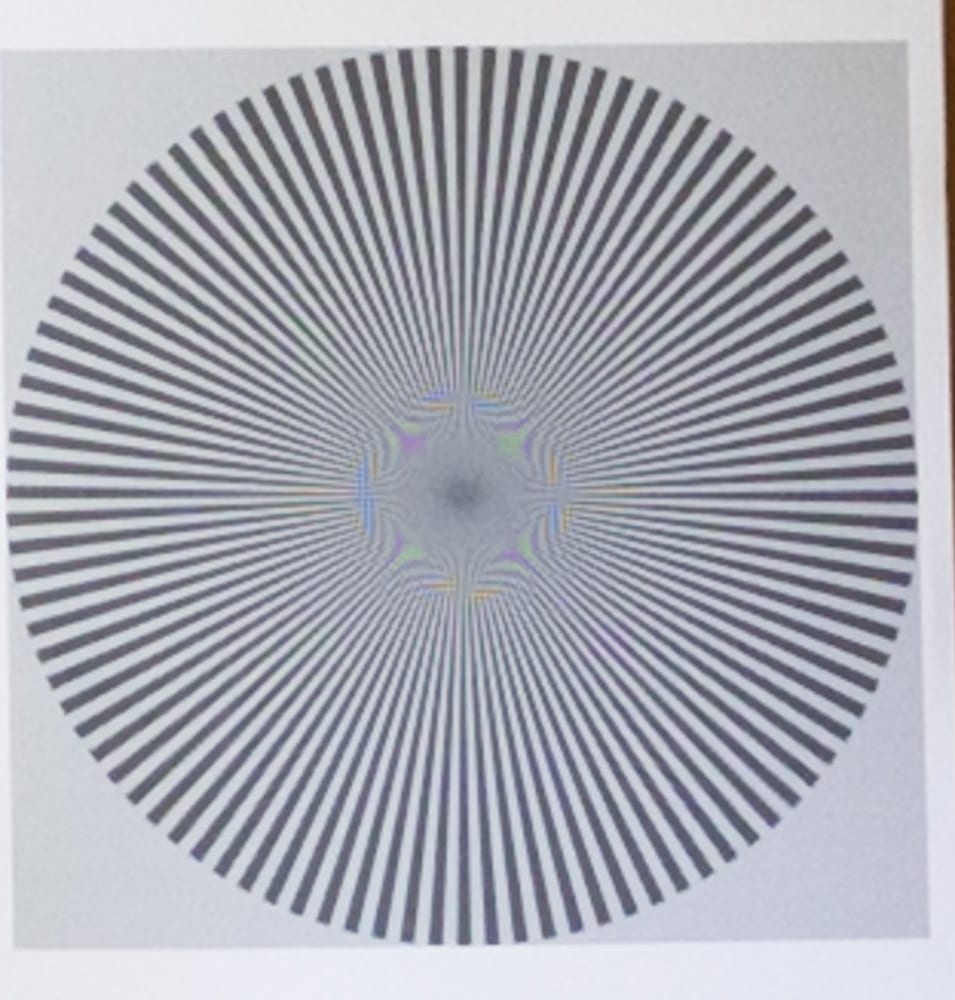 Pretty close to a wash.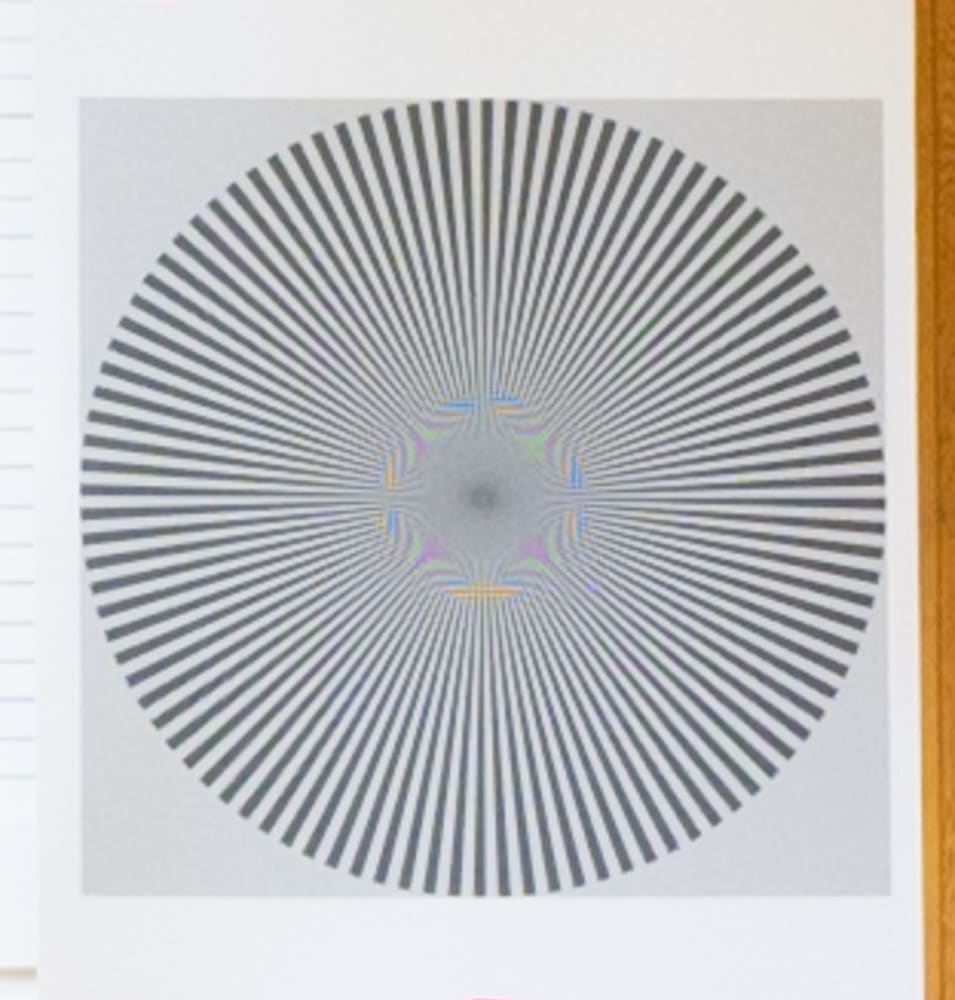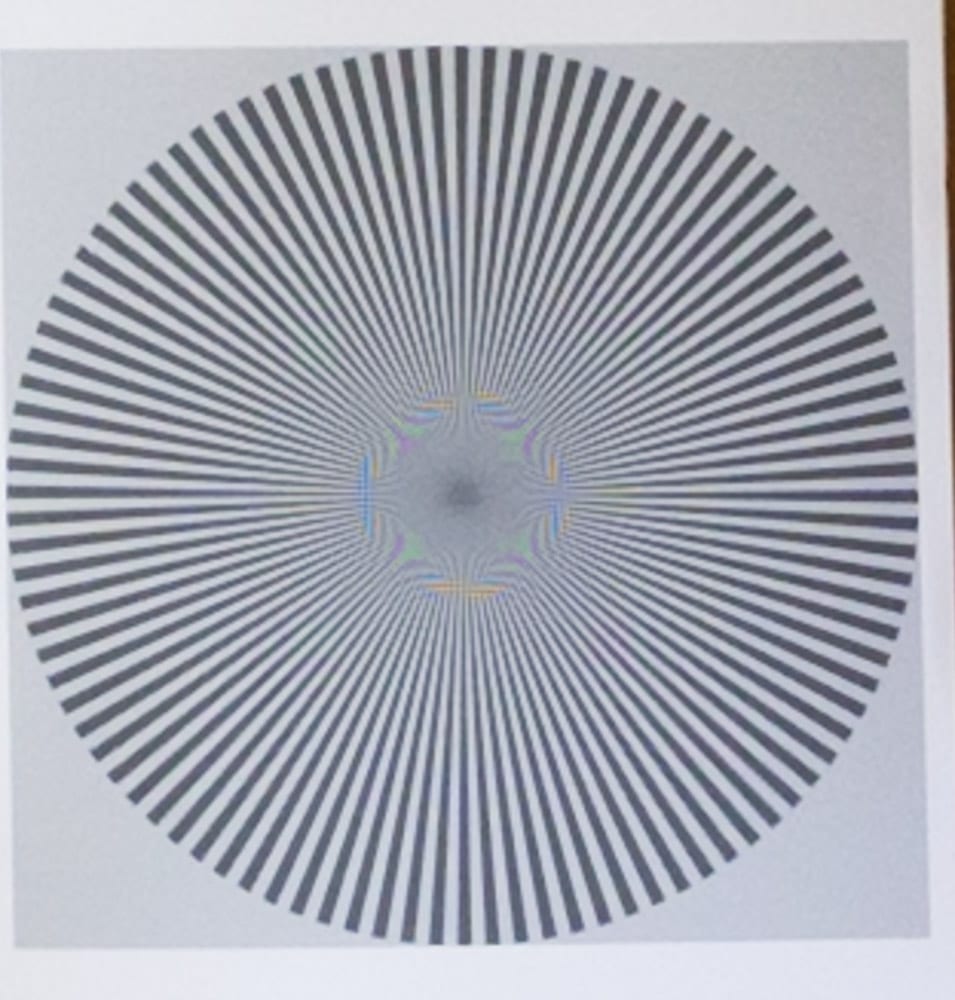 About the same.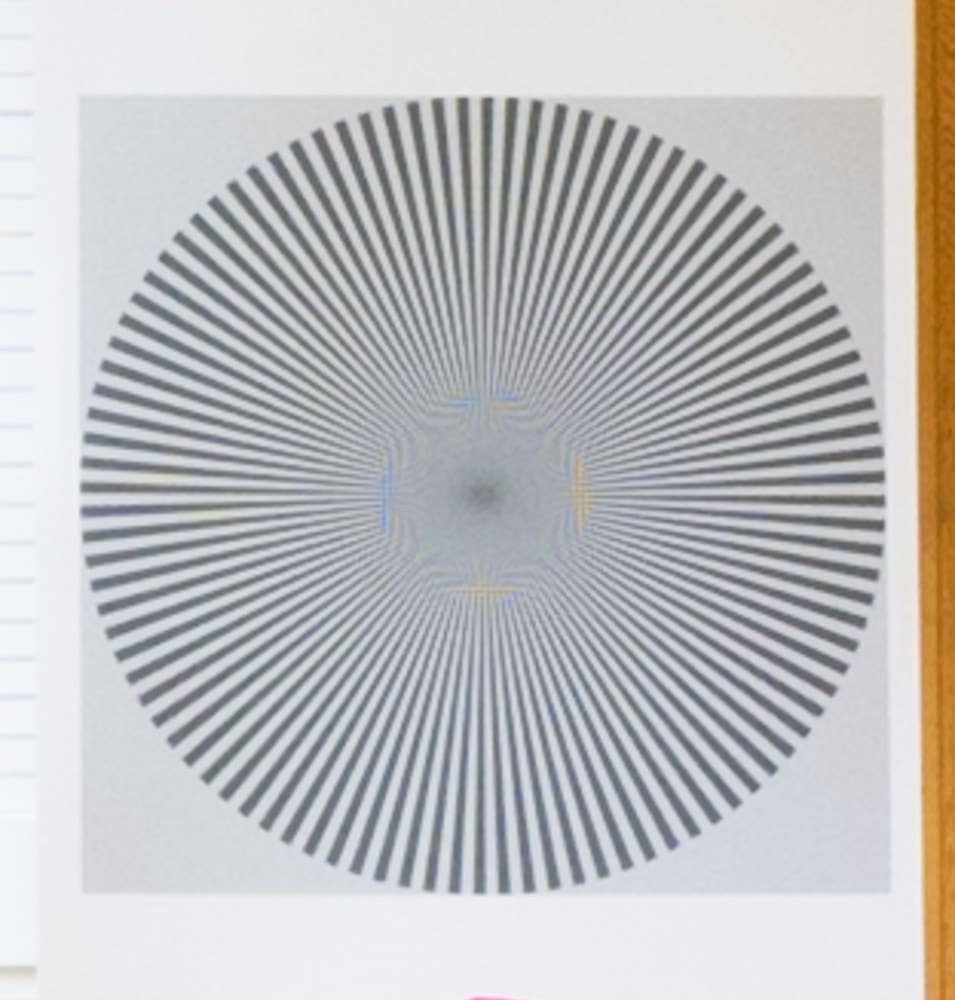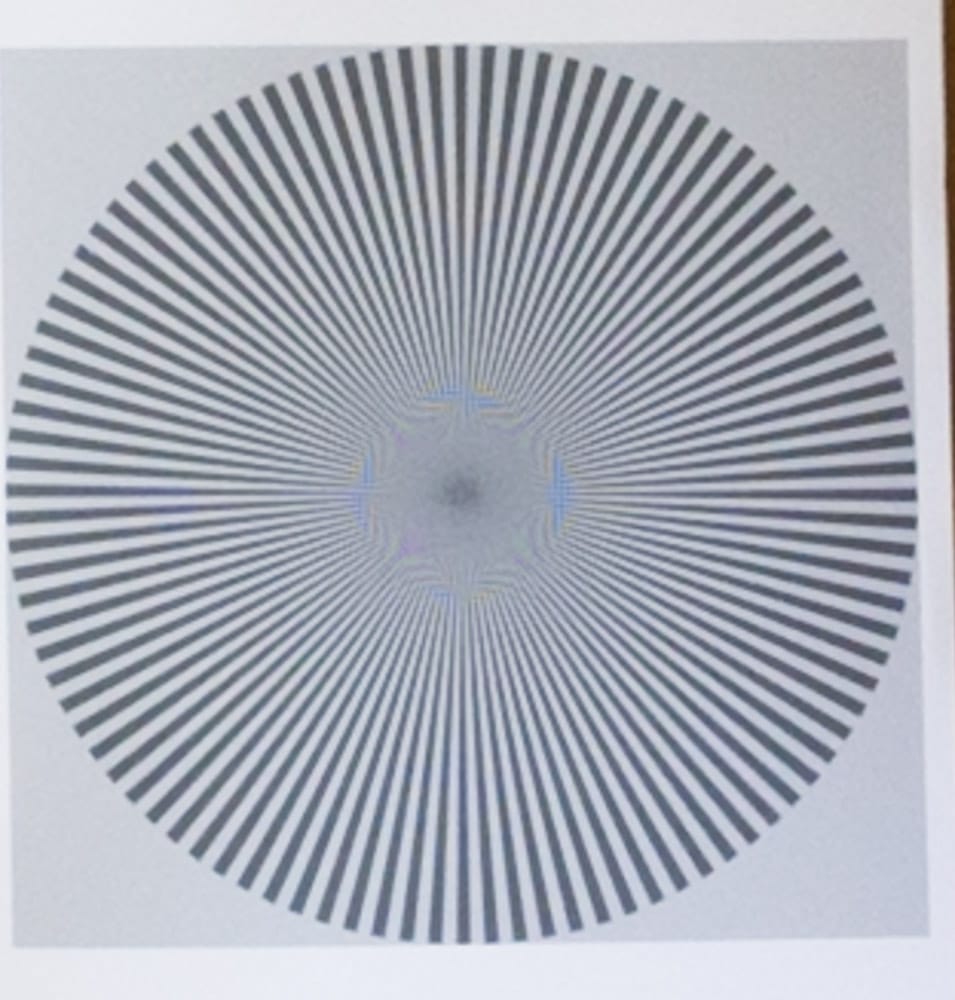 The same.
In the corner: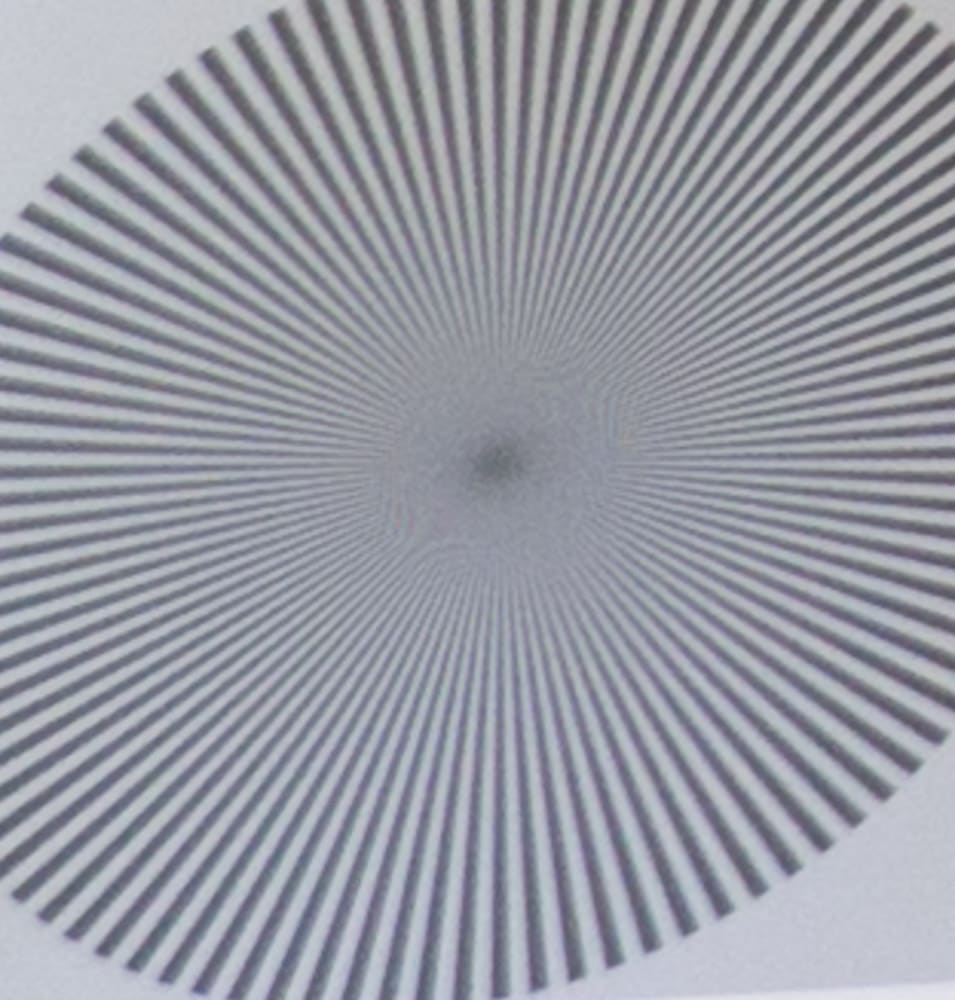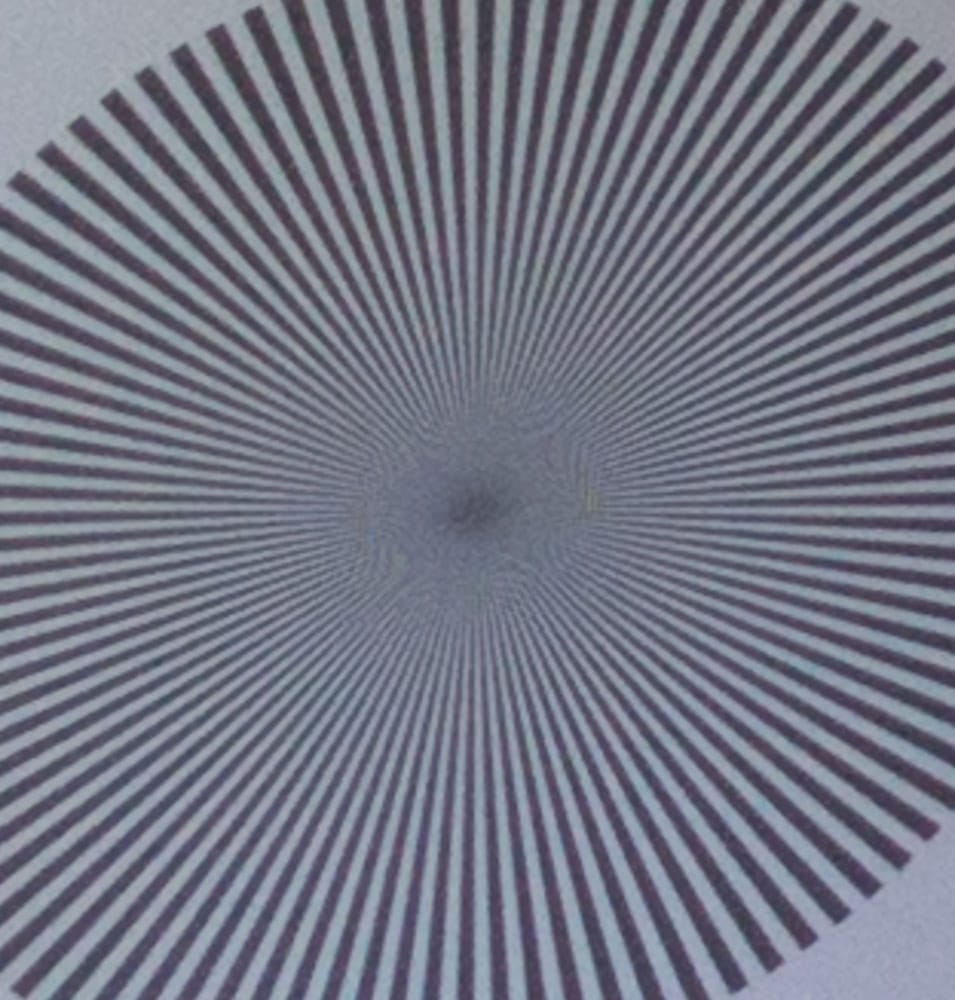 The Loxia is sharper, especially for radial variations. You probably wouldn't see this difference in noraml photography.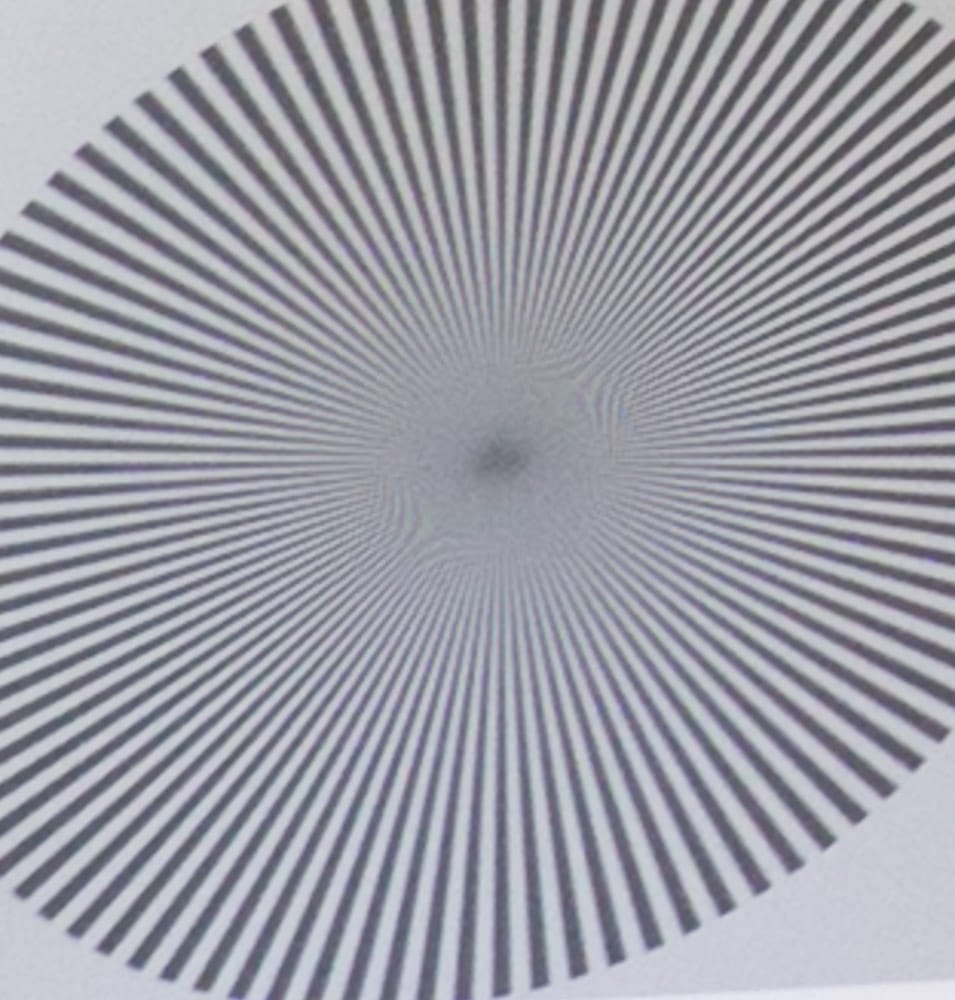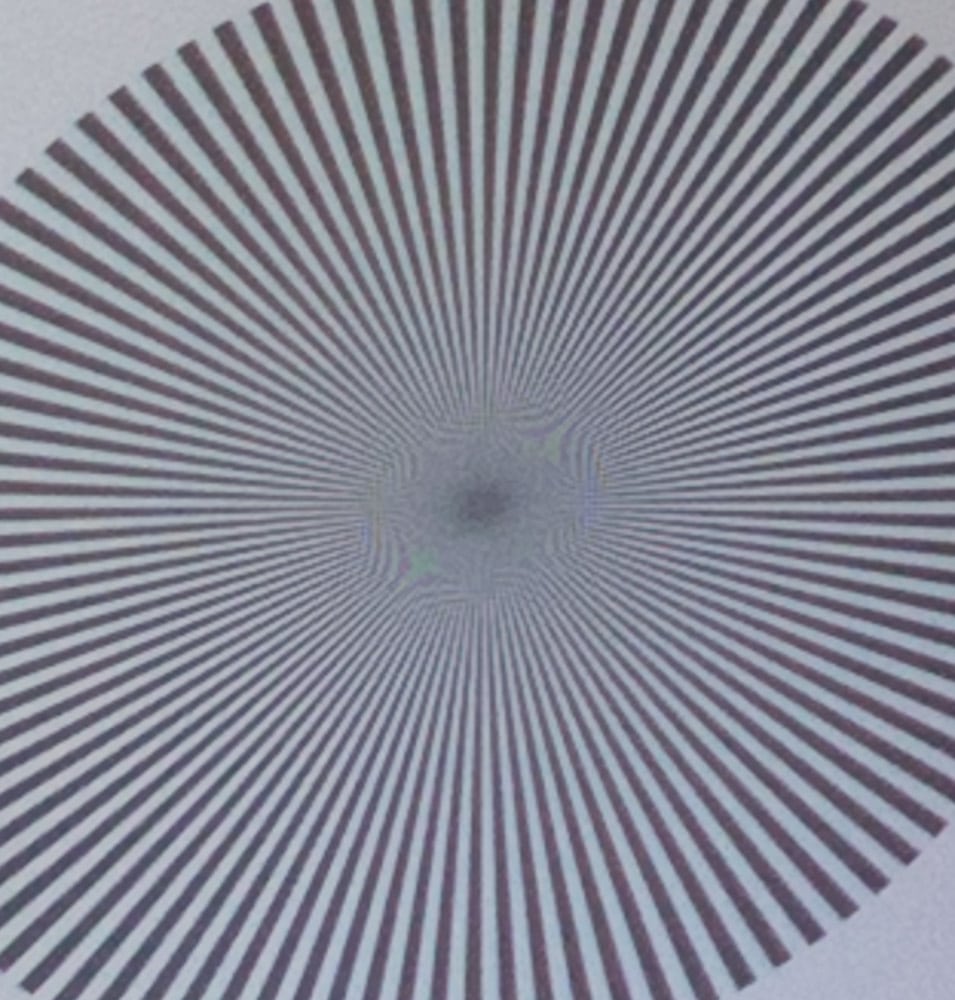 The Loxia is definitely sharper here.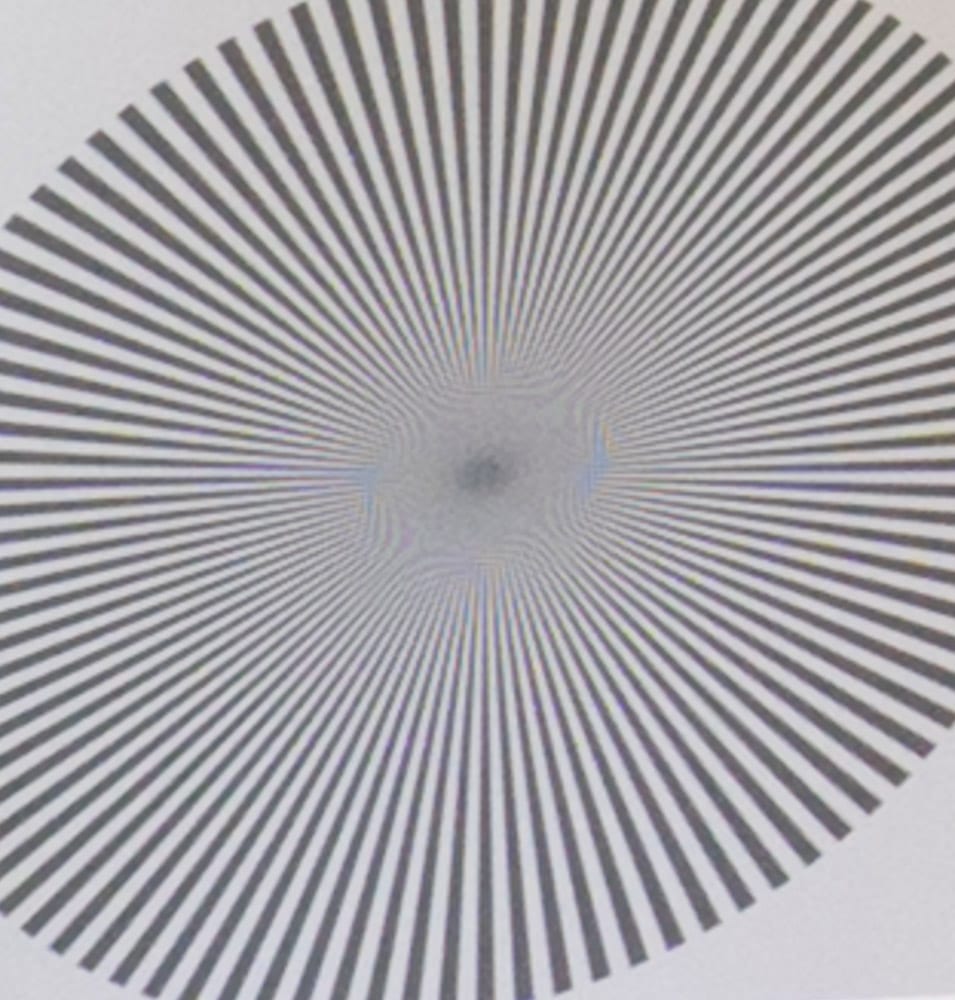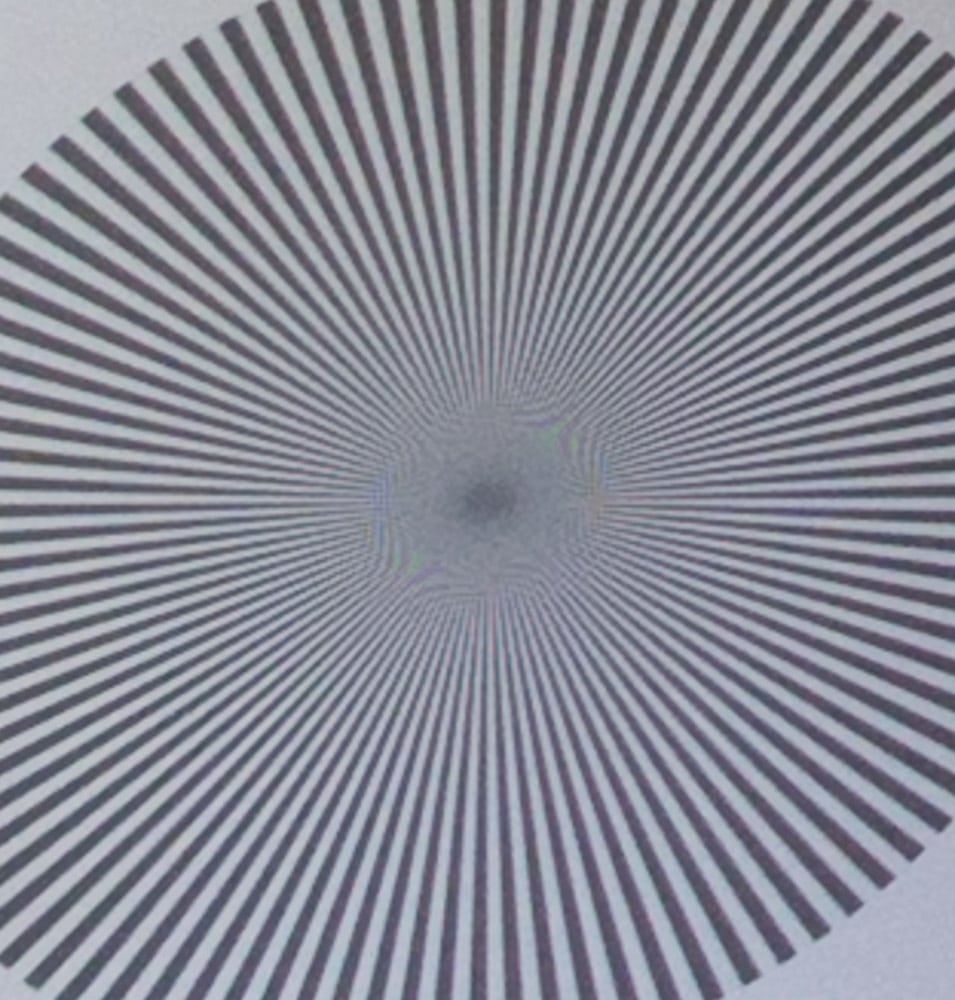 The Loxia wins again.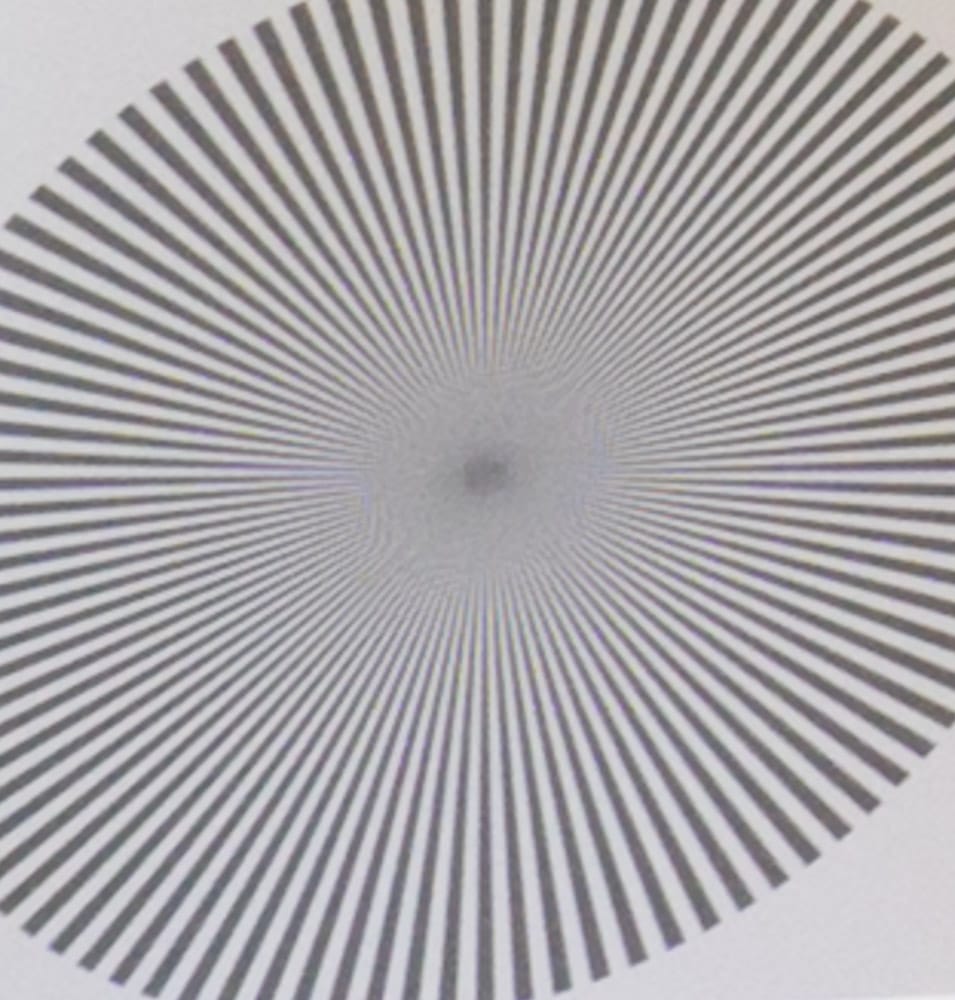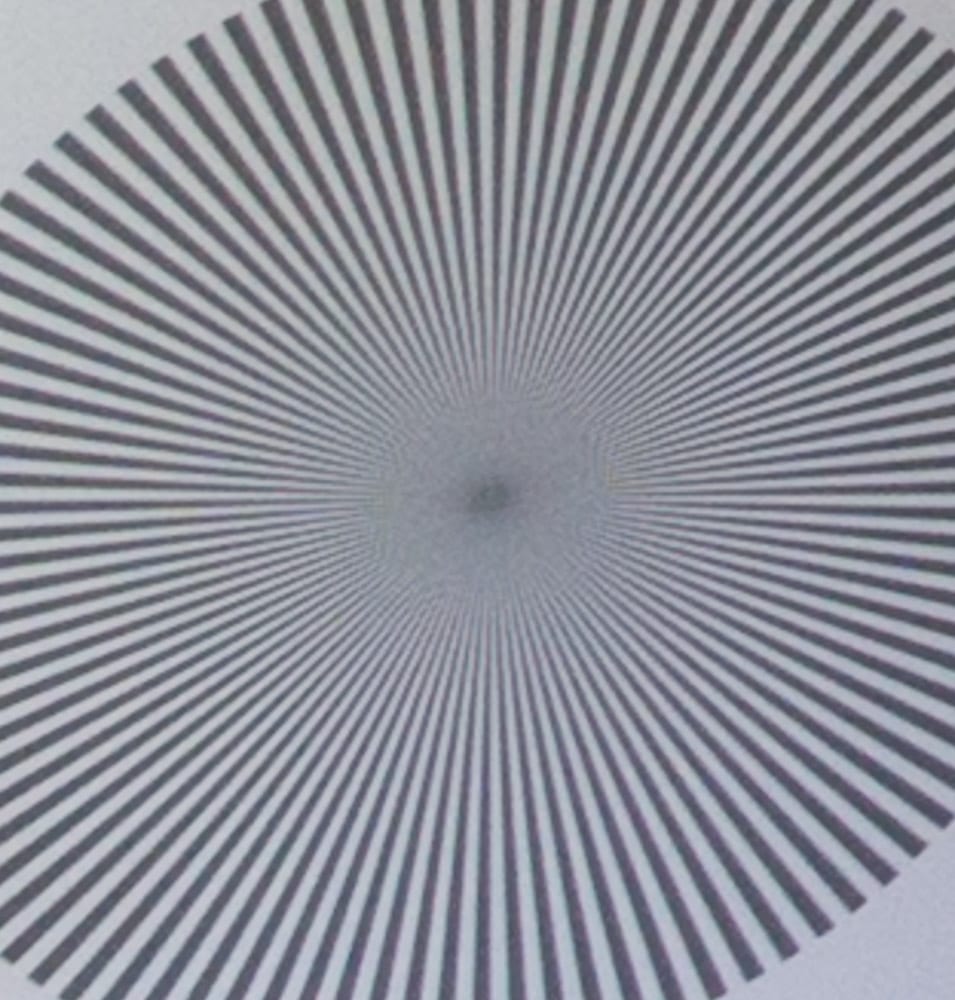 Now it's very close.