This is one in a series of posts on the Sony alpha 7 R Mark IV (aka a7RIV). You should be able to find all the posts about that camera in the Category List on the right sidebar, below the Articles widget. There's a drop-down menu there that you can use to get to all the posts in this series; just look for "A7RIV".
In the previous post, I averaged 128 ISO 1000 1/1000 second shots, and histogram-equalized the result so any fixed patterns in the read noise would be maximally visible. In this post I'll do the same with 128 1-second exposures 30 seconds apart. We'll look first at the overall image in each of the four raw channels. Plane 1 is red, planes two and three are green, and plane four is blue.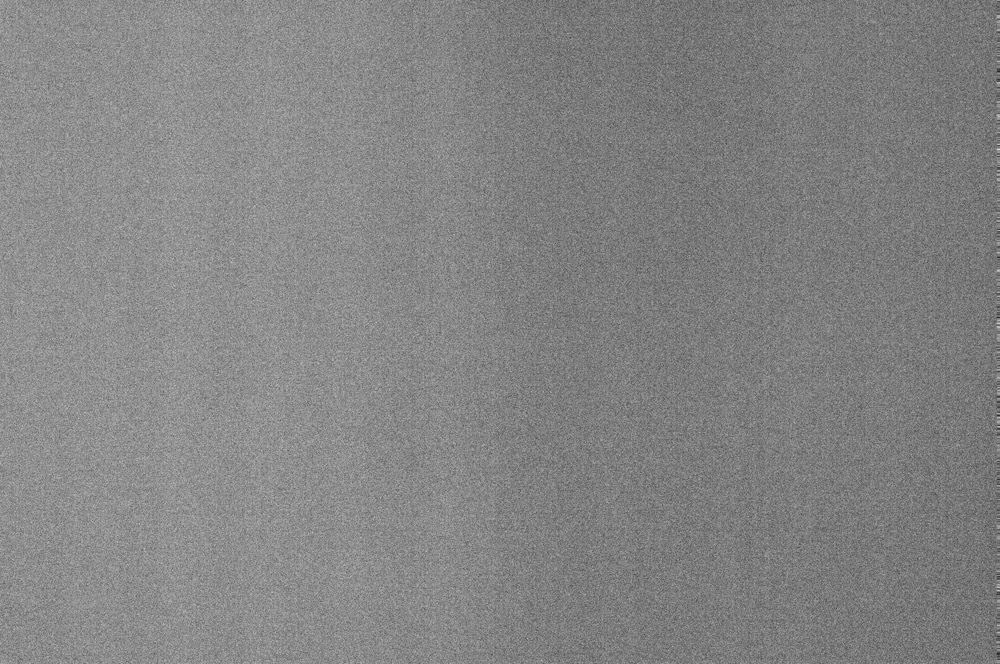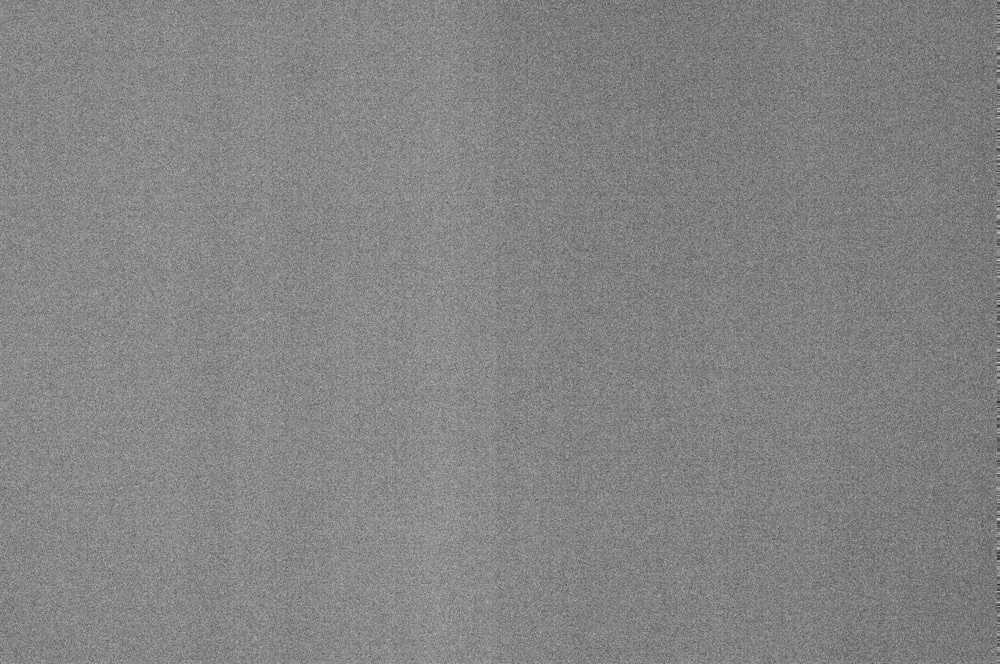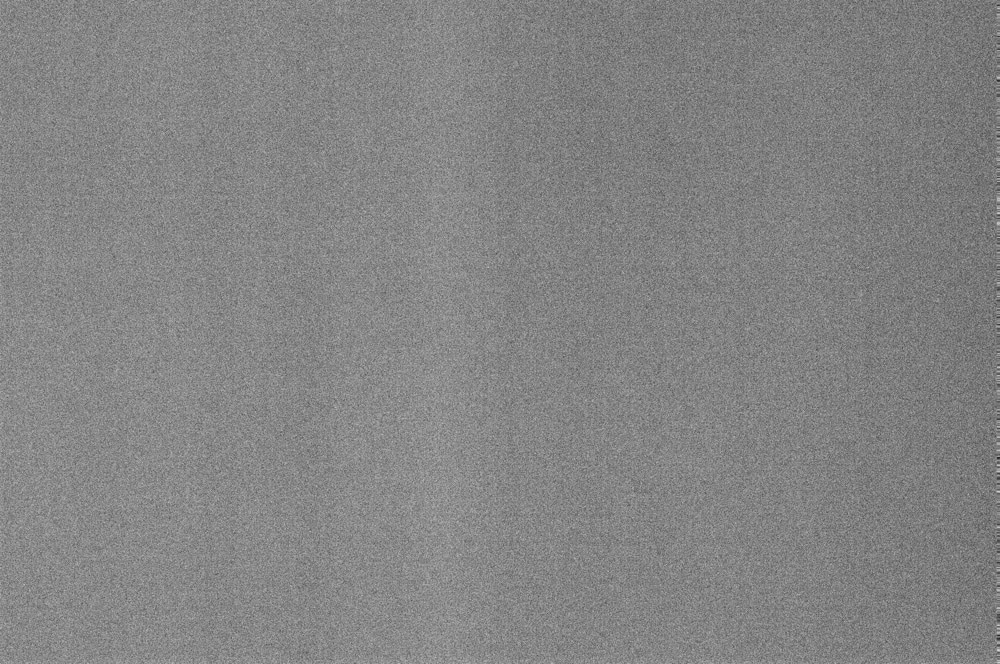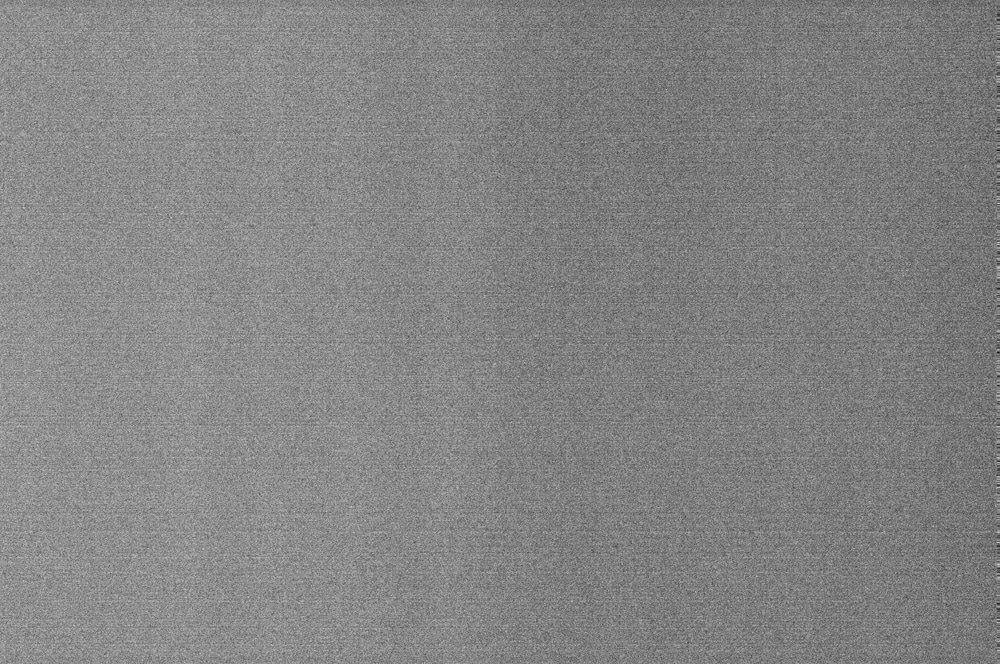 There's a little row banding visible in the fourth (the blue) plane.
Cropped and magnified about 250%: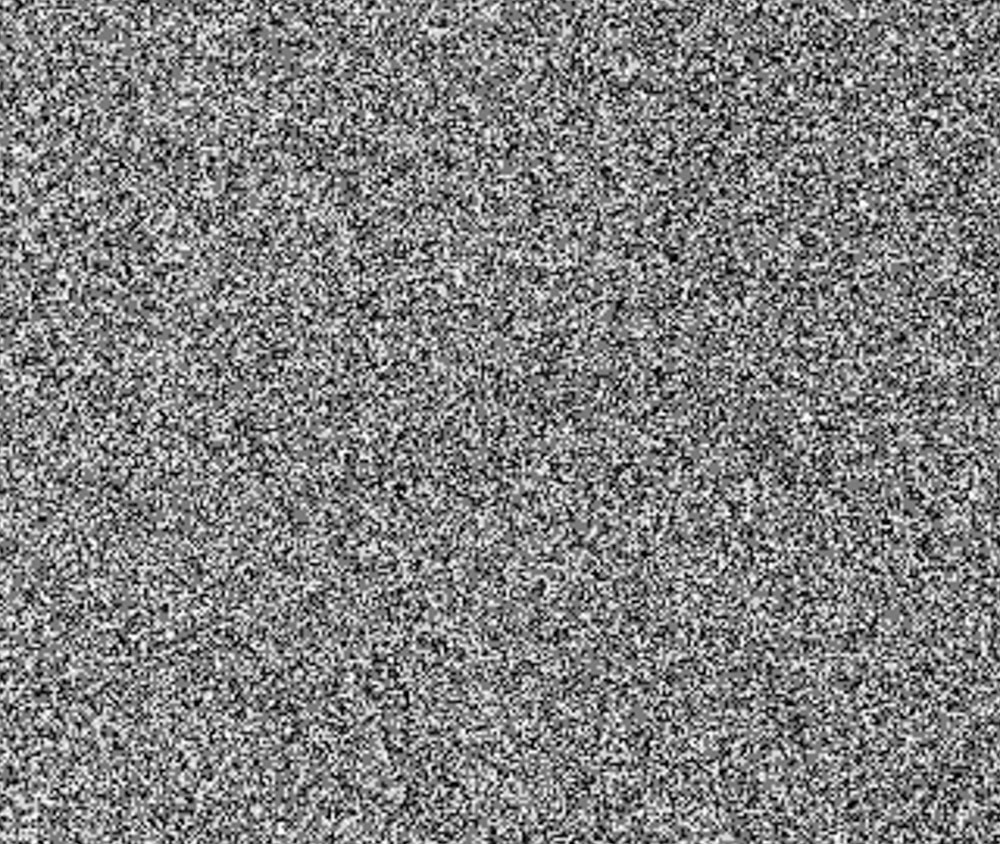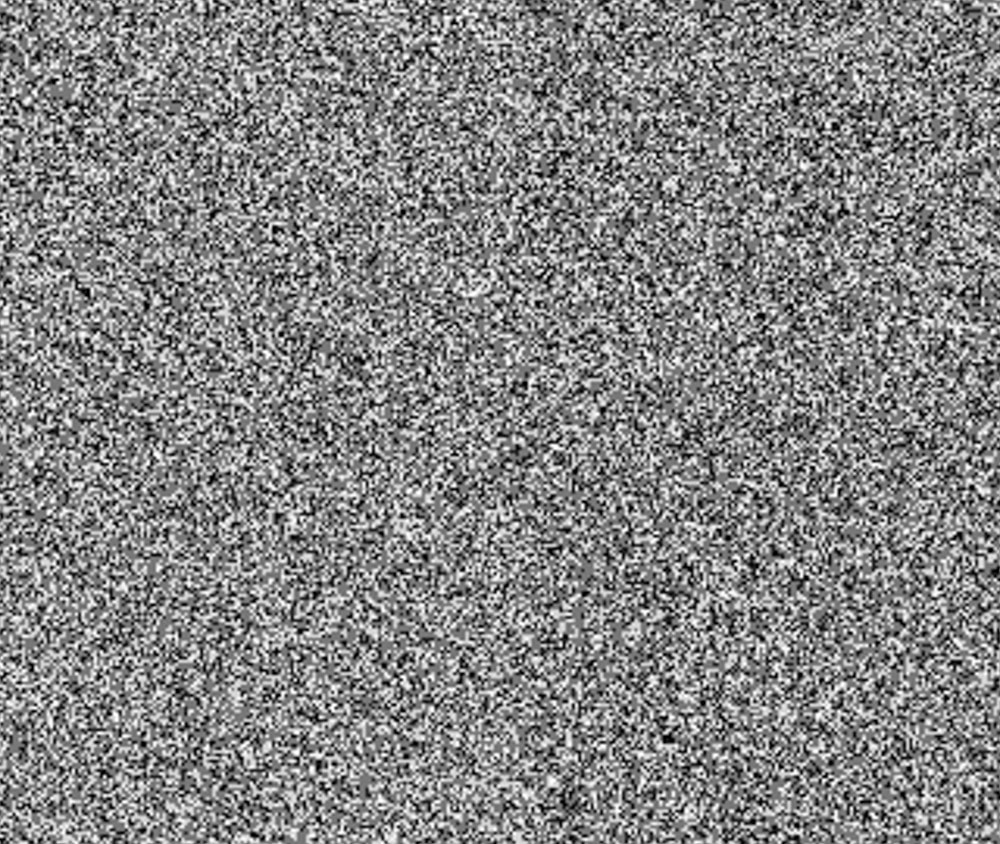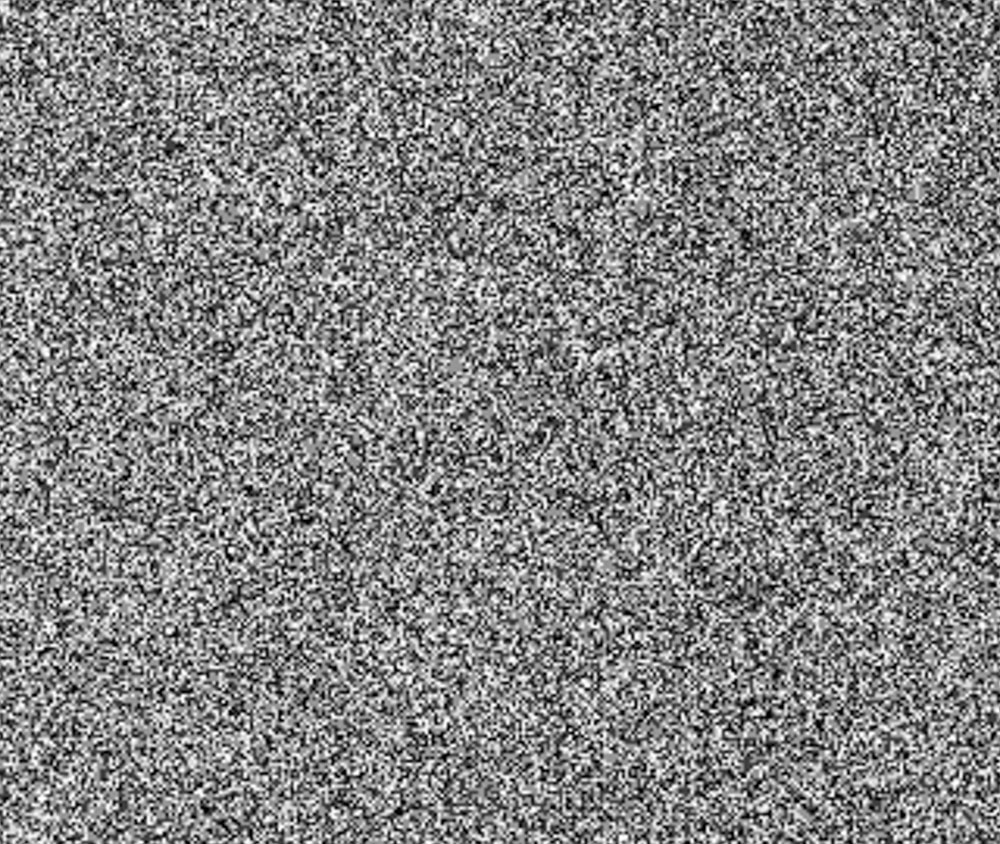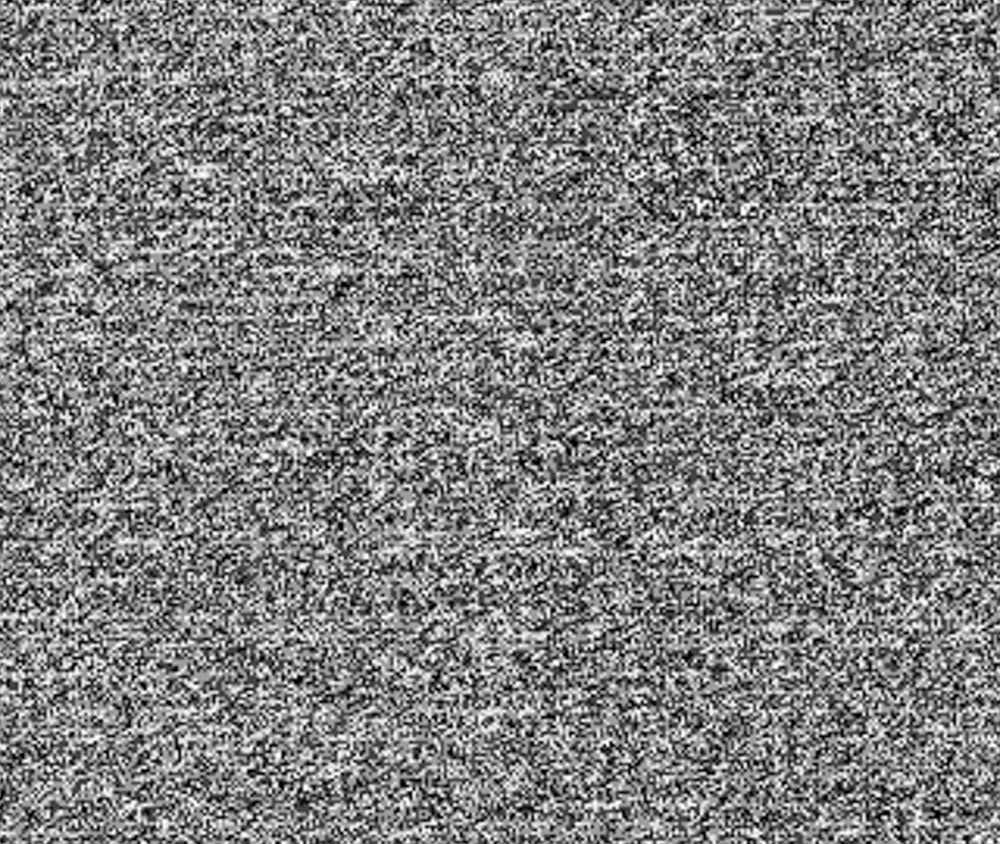 It's very clean except for the blue plane, ant it's not bad at all.