This is one in a series of posts on the Sony alpha 7 R Mark IV (aka a7RIV). You should be able to find all the posts about that camera in the Category List on the right sidebar, below the Articles widget. There's a drop-down menu there that you can use to get to all the posts in this series; just look for "A7RIV".
I averaged the 128 ISO 1000 1/1000 second shots I made for the previous post, and histogram-equalized the result so any fixed patterns in the read noise would be maximally visible. We'll look first at the overall image in each of the four raw channels.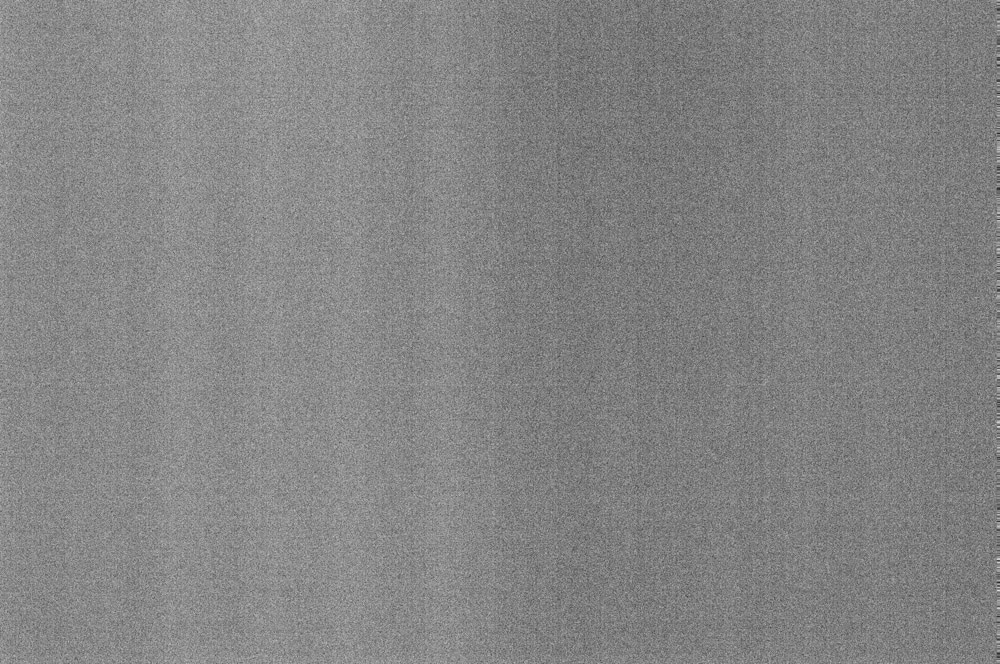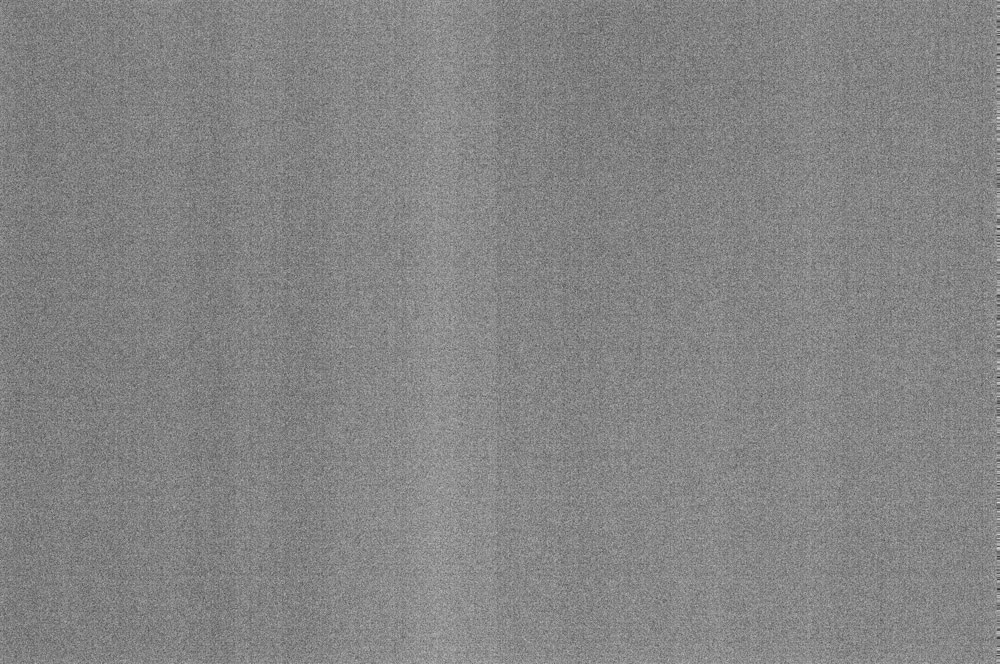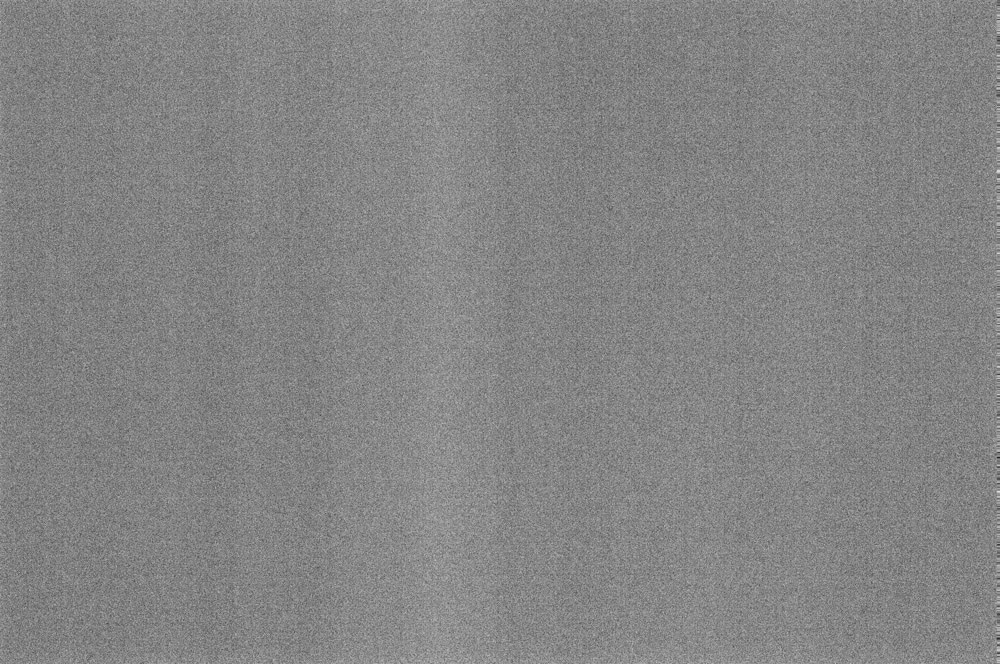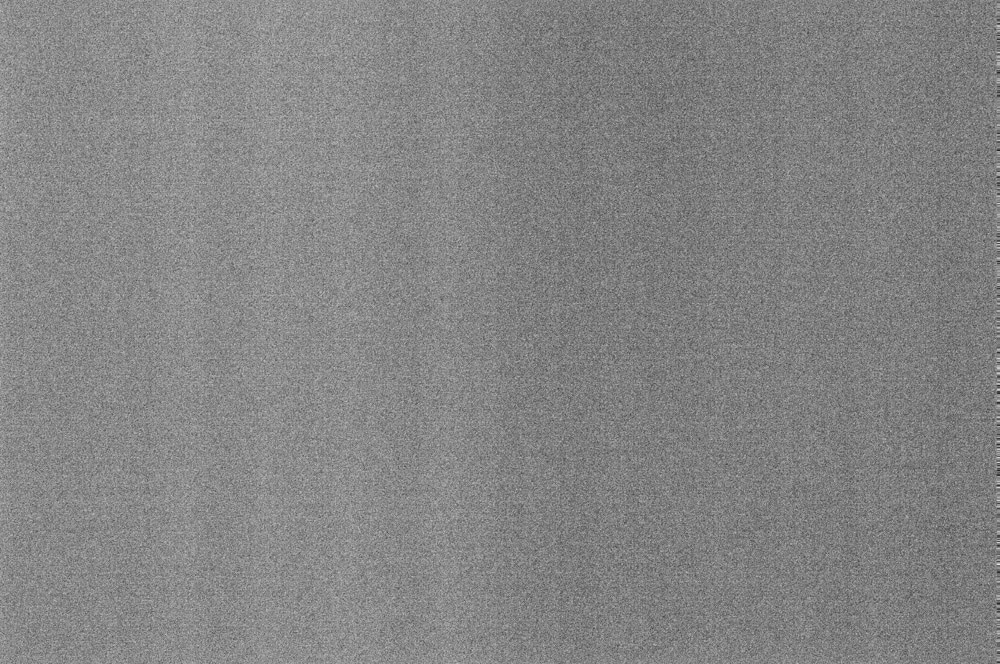 There is columnar variation, and the left side of the sensor is different than the right. This is normal.
Let's zoom in and look at crops of the images at about 250% magnification: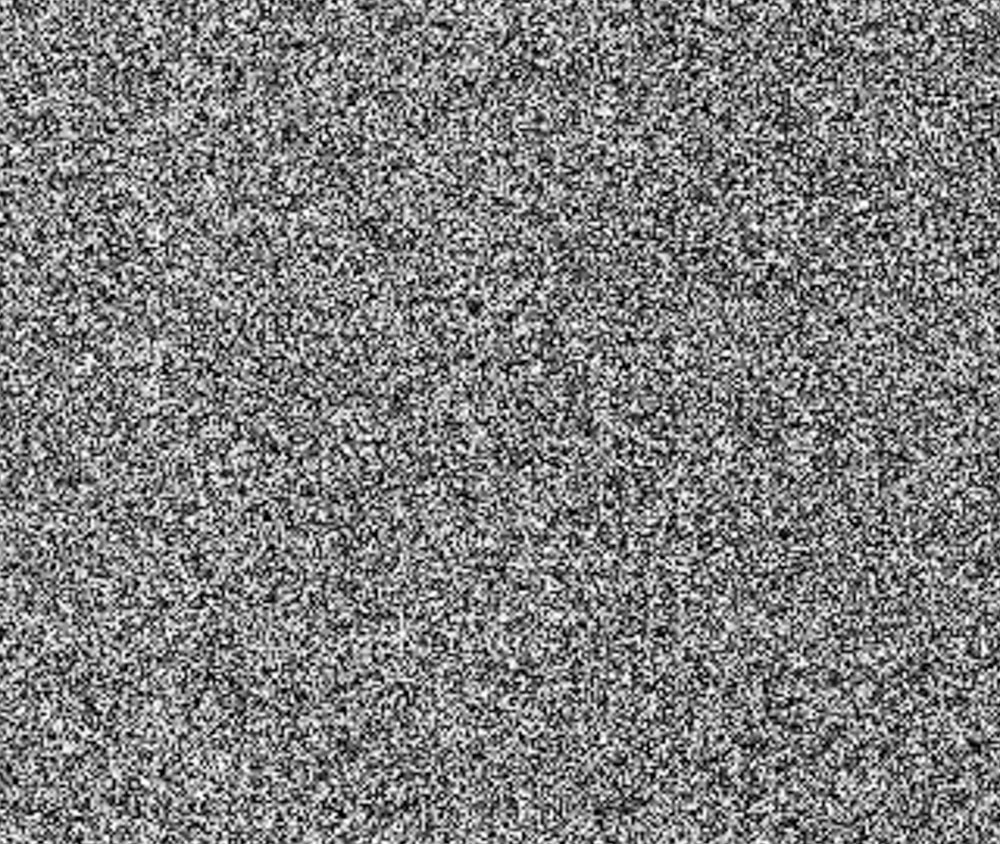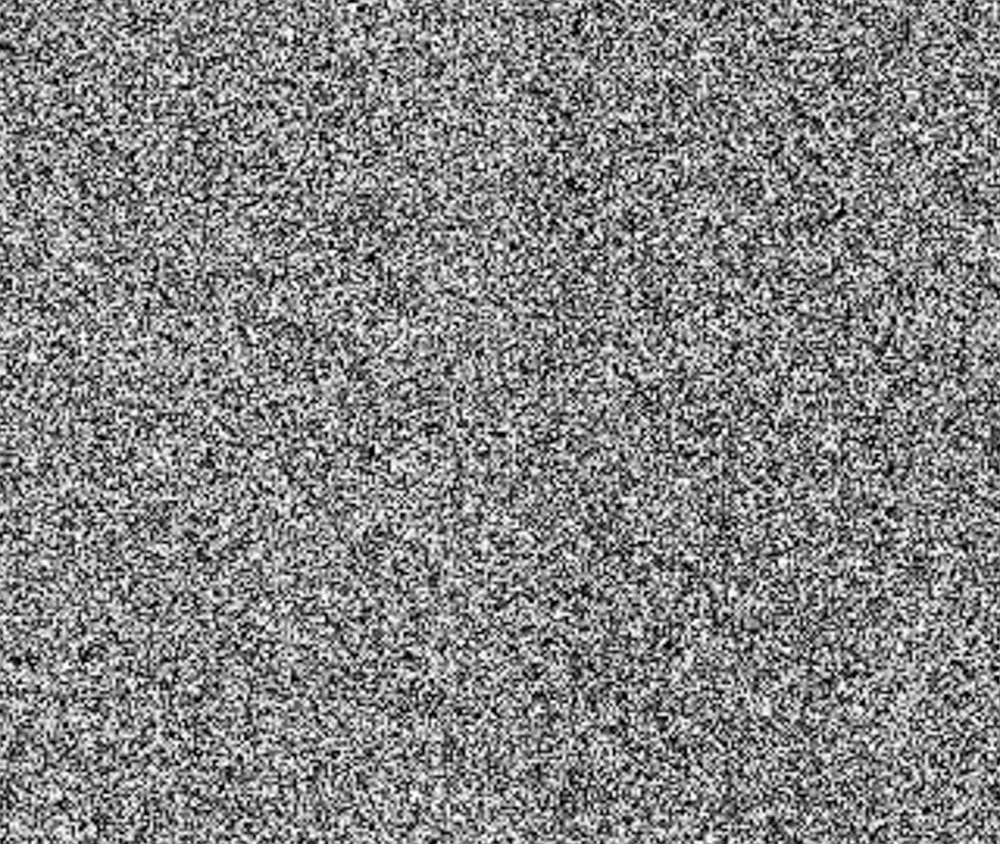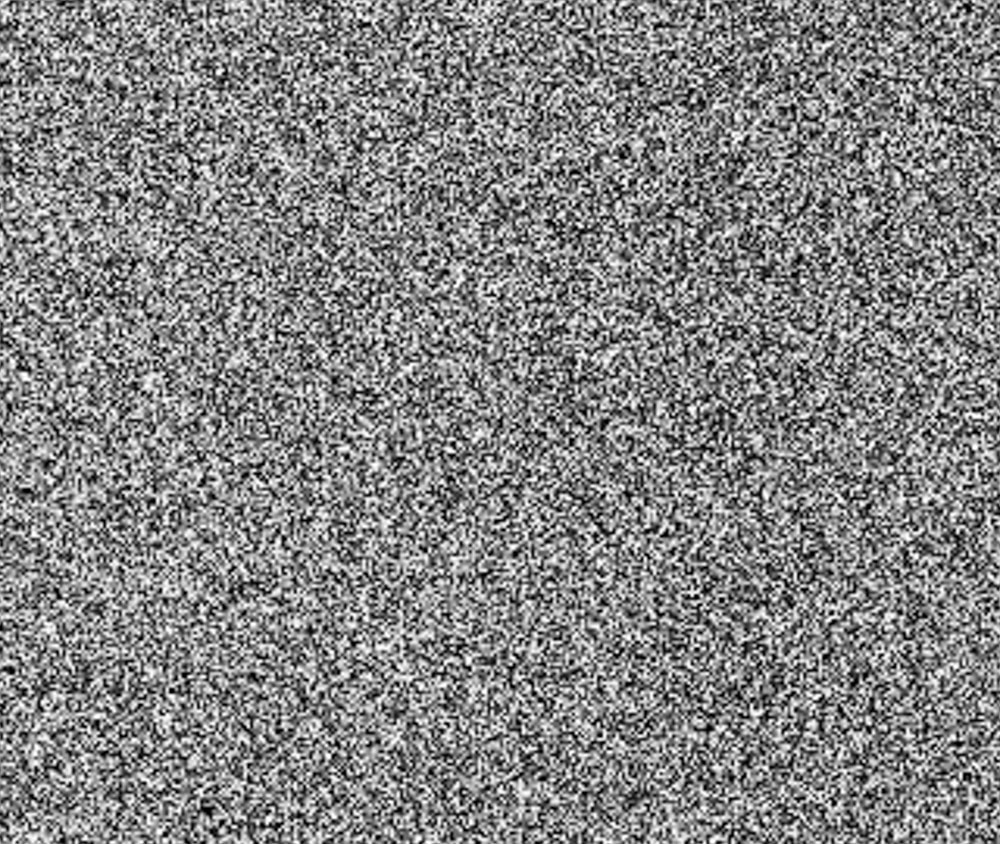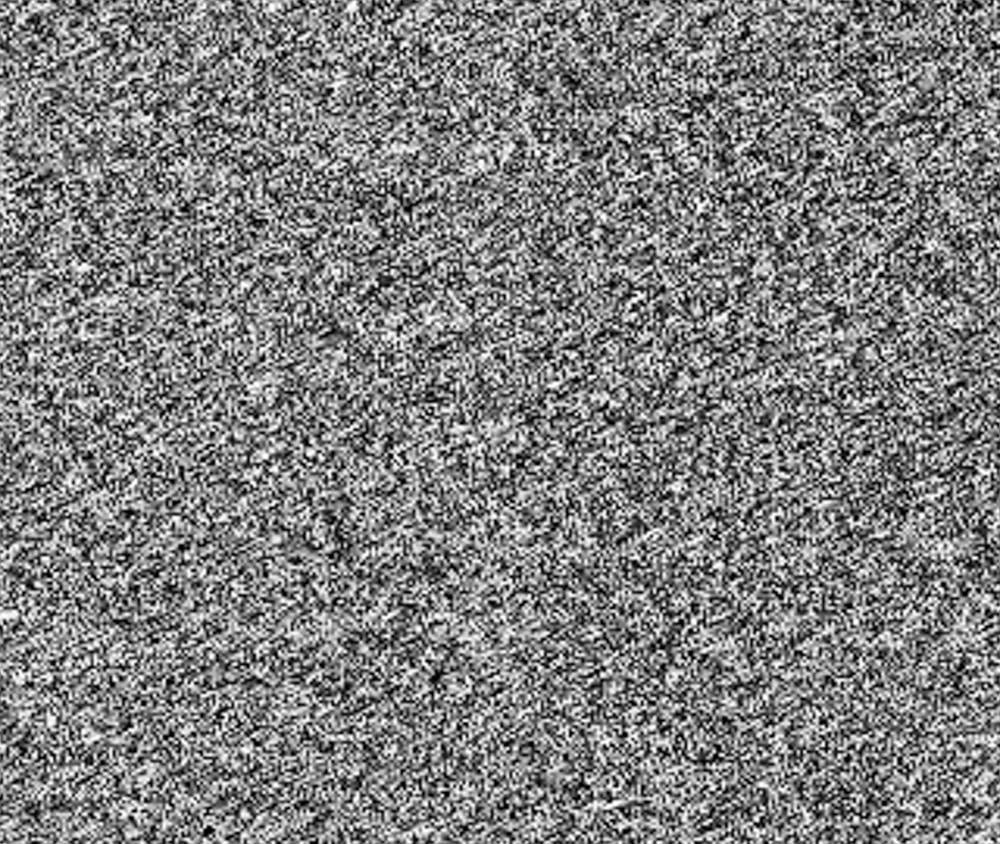 These are very clean. I was afraid I'd see evidence of software designed to suppress PDAF striping.
Here's what the GFX 100 looks like in a similar situation, but a different scale: