This is one in a series of posts on the Sony alpha 7 R Mark IV (aka a7RIV). You should be able to find all the posts about that camera in the Category List on the right sidebar, below the Articles widget. There's a drop-down menu there that you can use to get to all the posts in this series; just look for "A7RIV".
I'm not going to bury the lede here: this Sony a7RIV eats stars just about like the a7RIII does.
Dark field spectra at fast shutter speeds all look about like this set, which was made at 1/8000 second: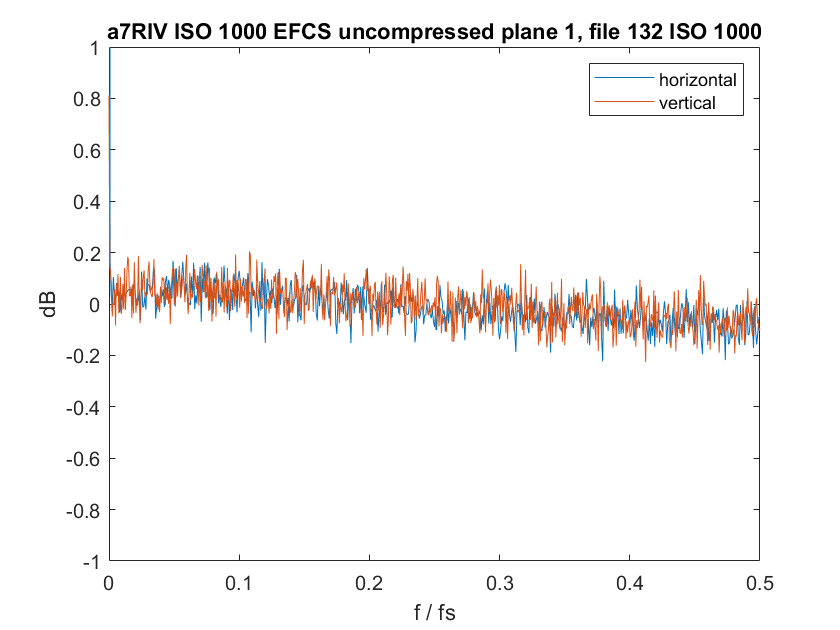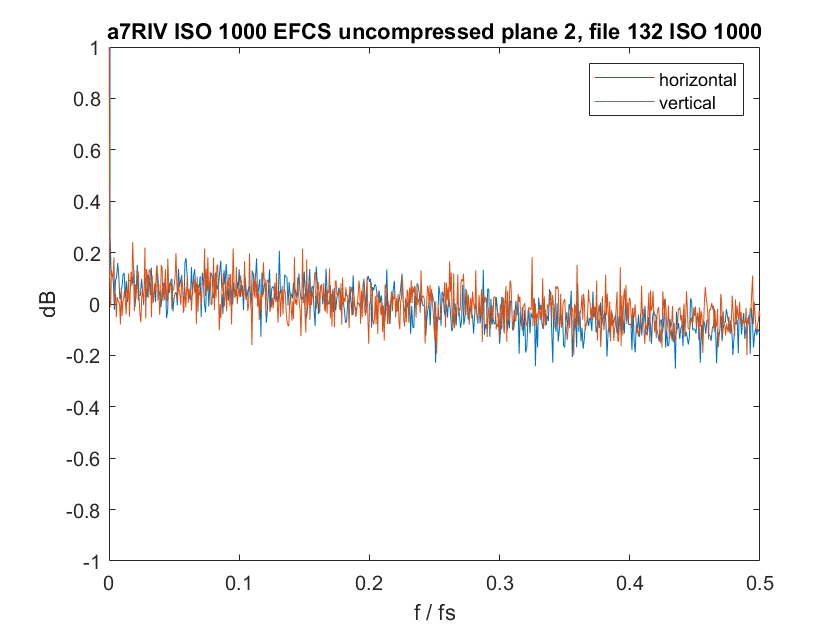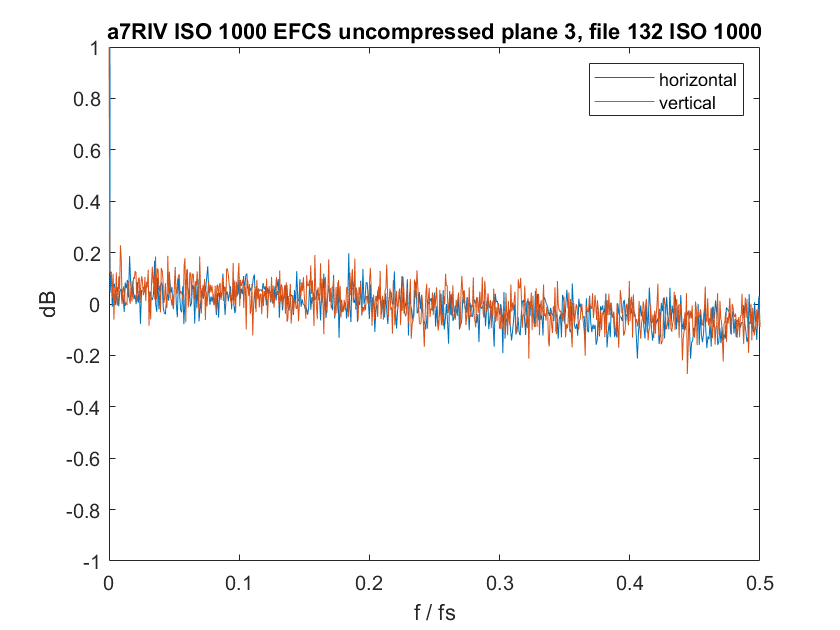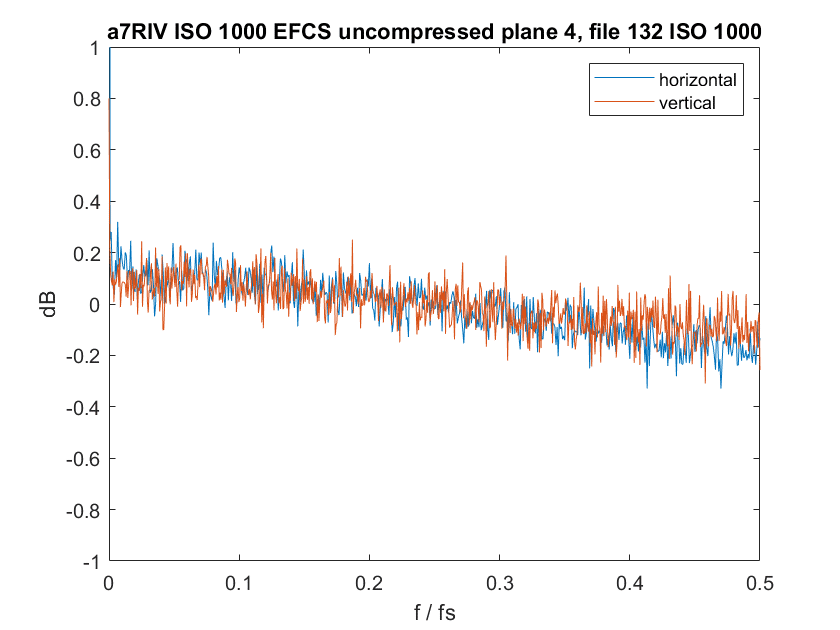 There is a very gradual rolloff on all the channels. The rolloff is greater on the blue channel, presumably because of PDAF pixel interpolation.
At 2.5 seconds, not much has changed: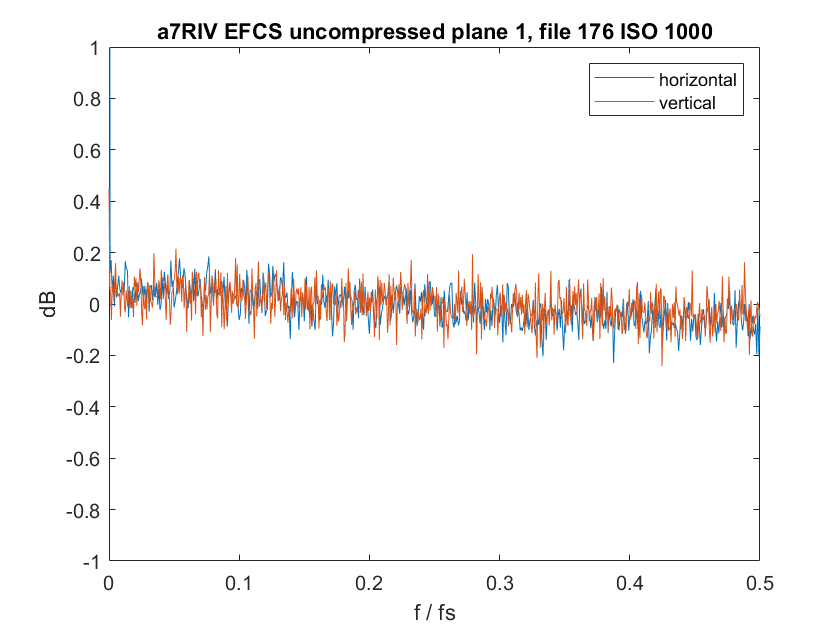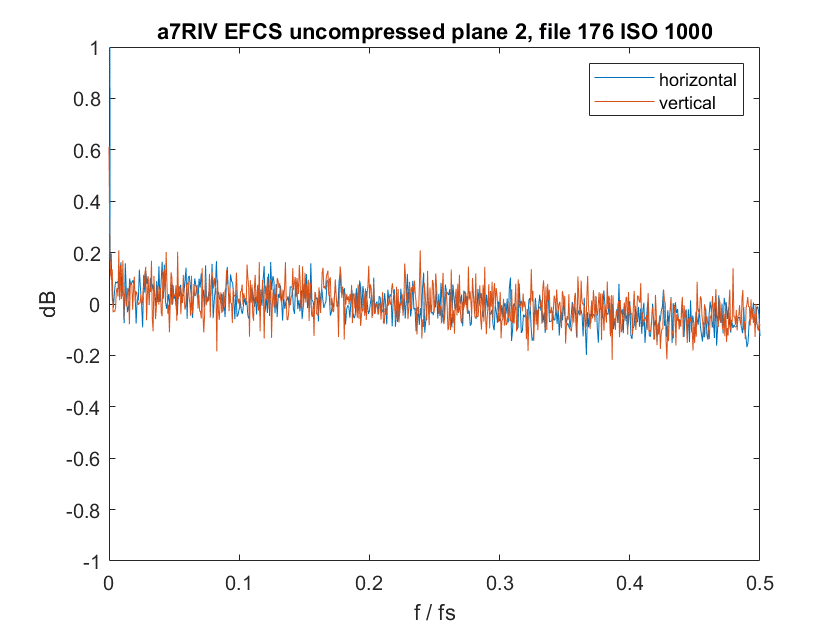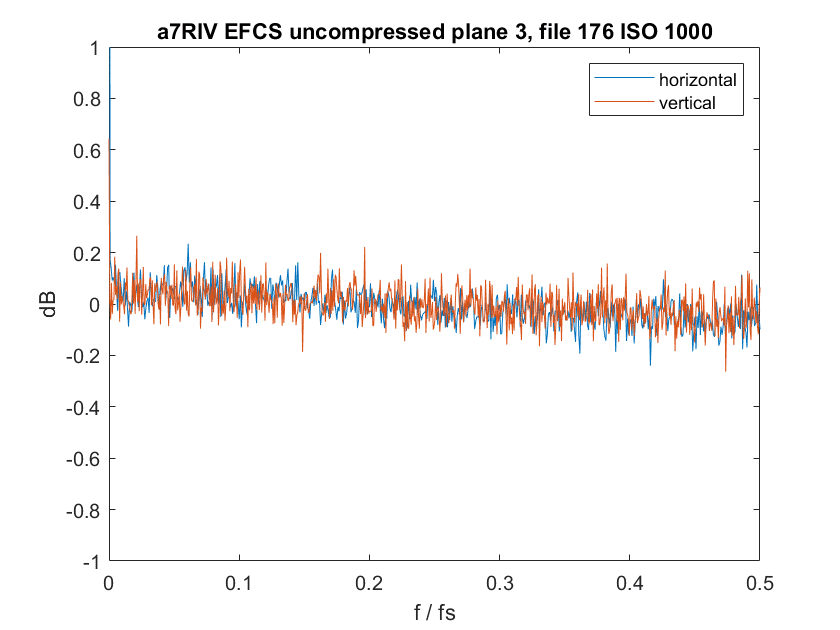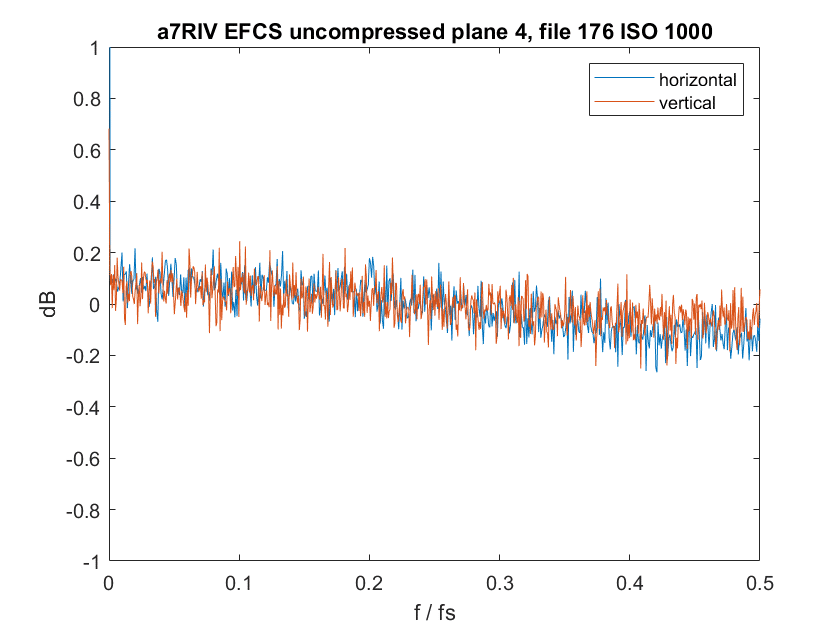 But at 3.2 seconds, all hell breaks loose: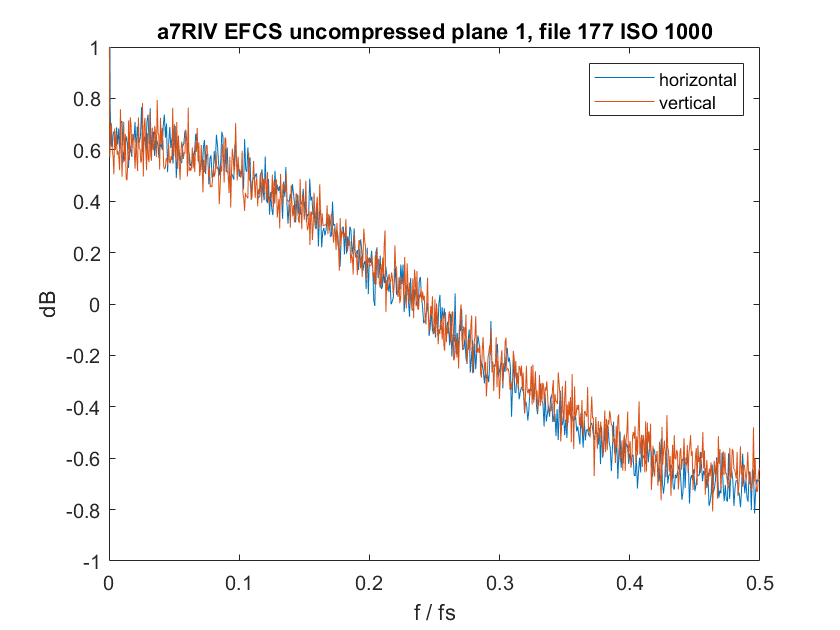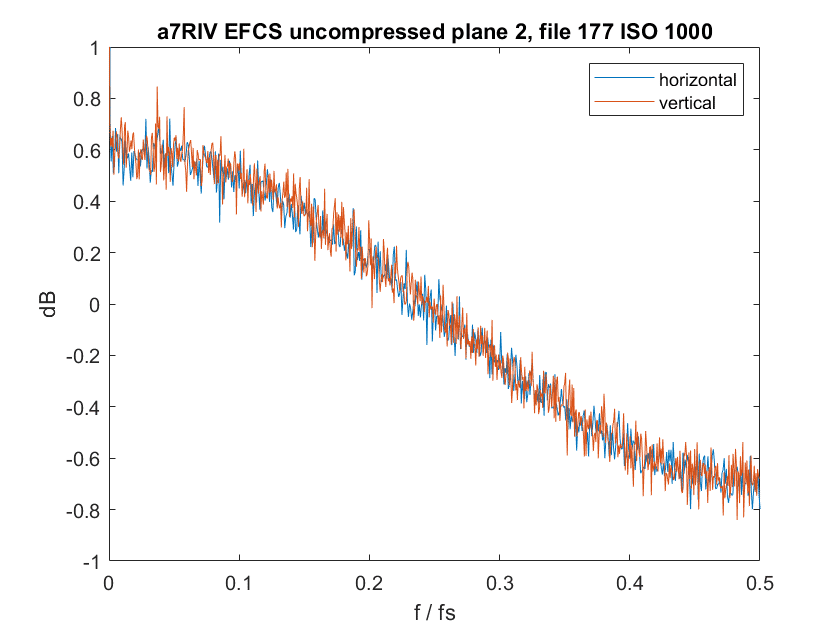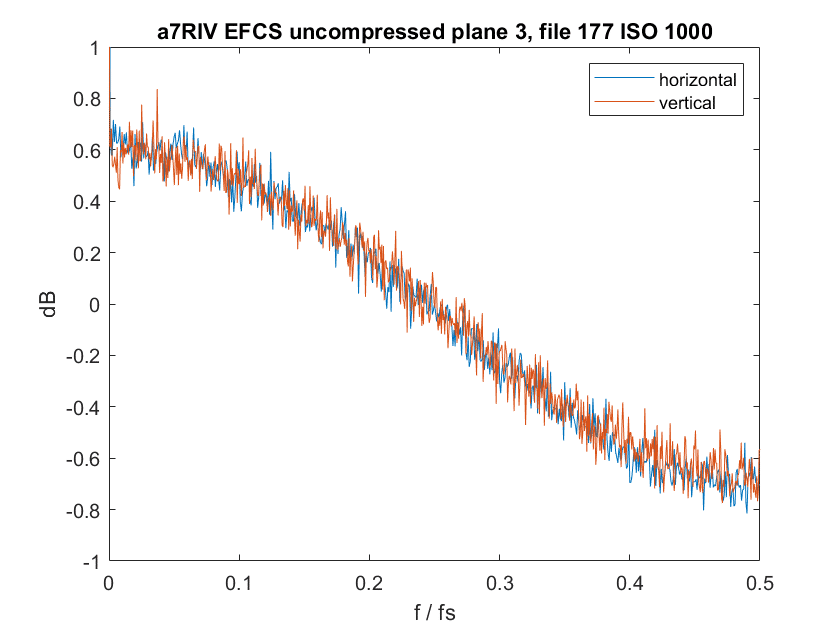 There is special torture reserved for the blue channel: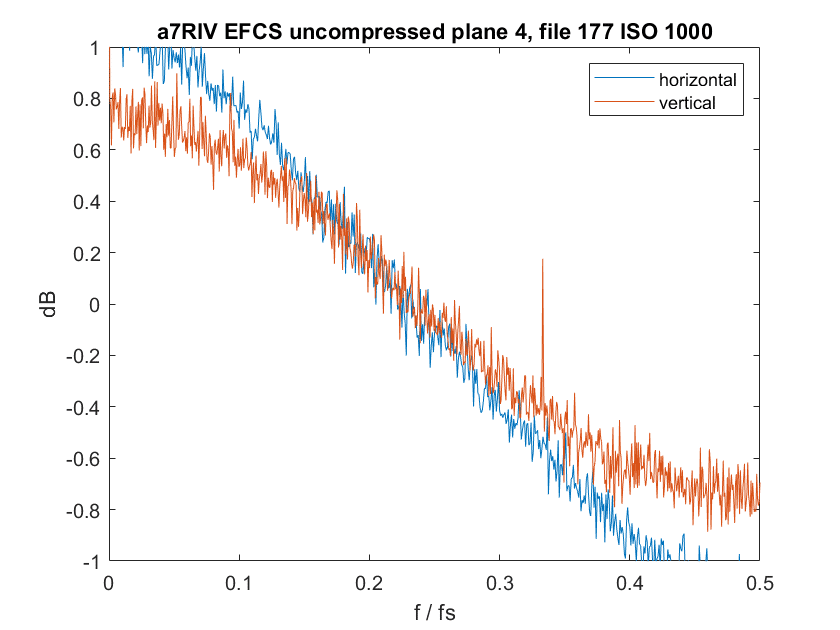 This is about what we saw with the a7RIII, except that the new behavior starts at 3.2 seconds instead of 4 seconds.
Ugh. My position is that this kind of filtering should be done in postproduction.