This is the eighth post in a series of tests of the Fujifilm GFX 100, Mark II, which was released this week. You can find all the posts in this series by going to the Categories pane in the right hand panel and clicking on "GFX 100 II".
We've looked at single shot and continuous high drive modes. A reader asked me what would happen in continuous low (CL) mode, which give a frame rate of 2 fps.
Here's our 120 Hertz LED light with electronic shutter, 14-bit precision, and 1/3200 second shutter speed.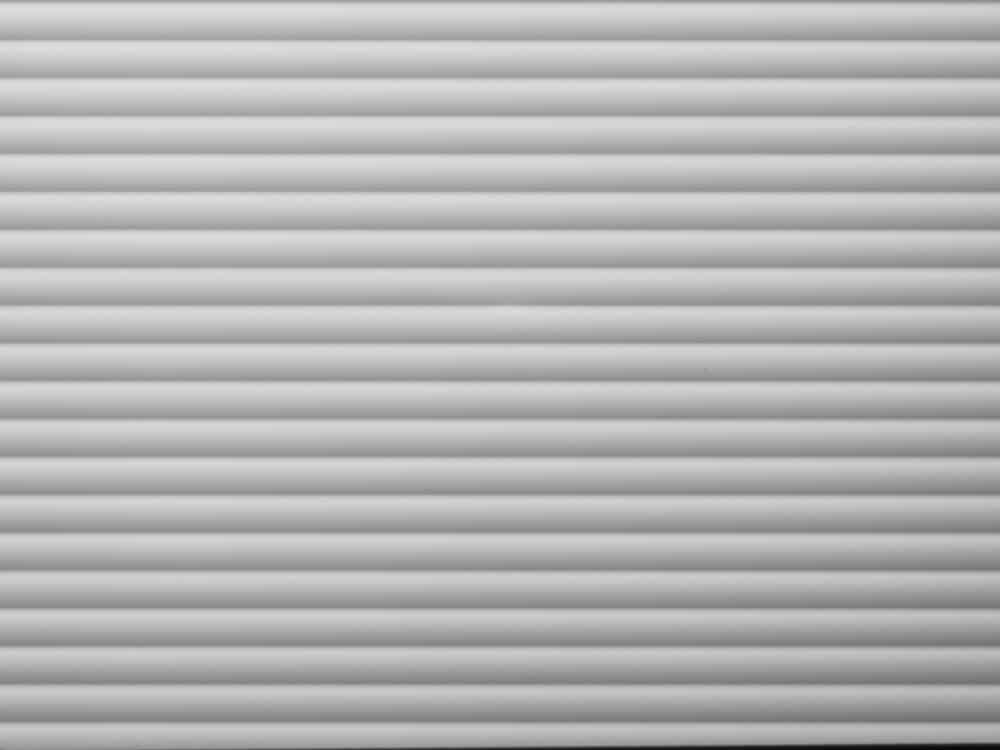 20.6 bands, each one of which is 8.333 msec. So, 172 msec. Same as single shot mode.
EDR, with mechanical shutter and CL drive mode: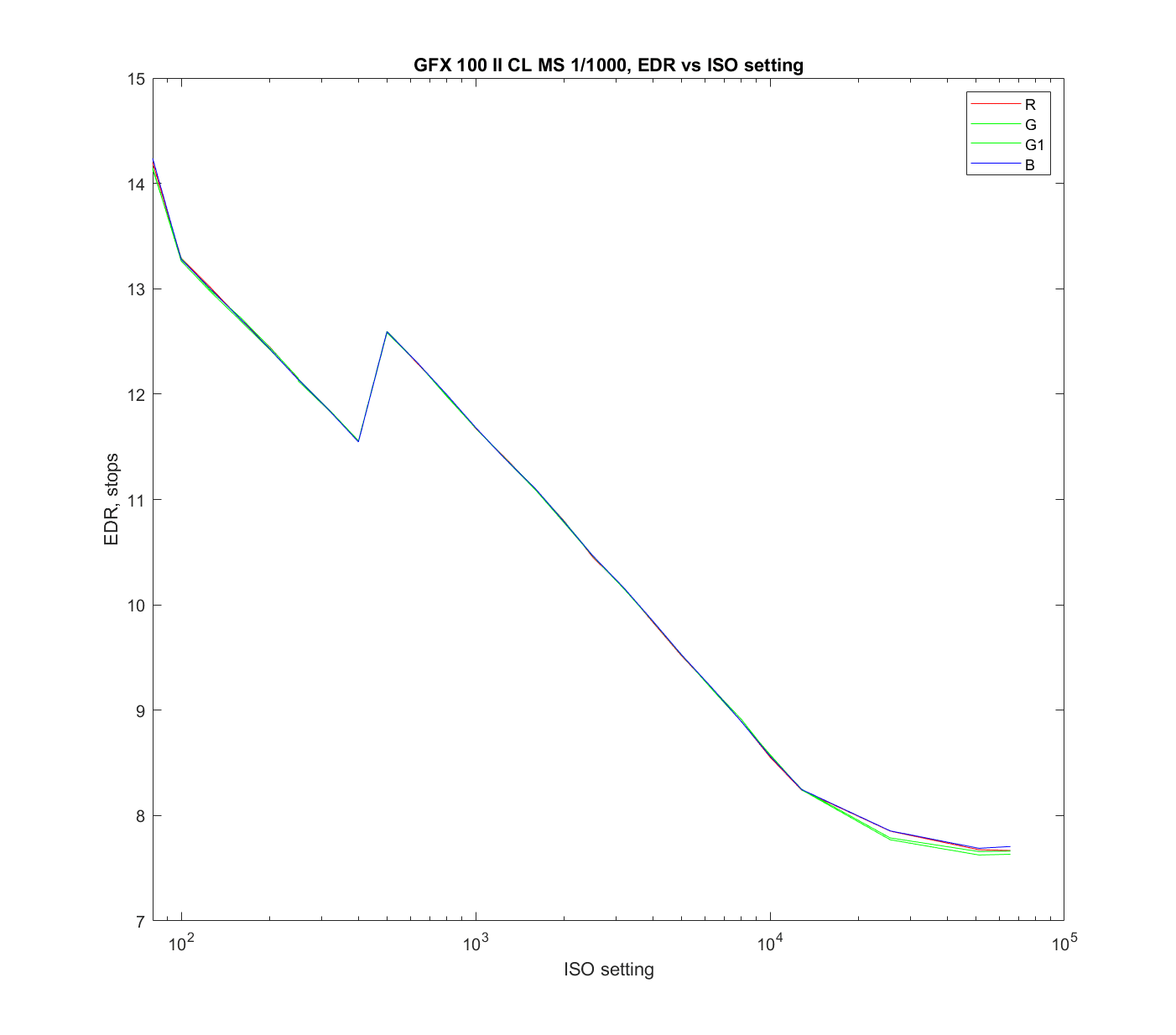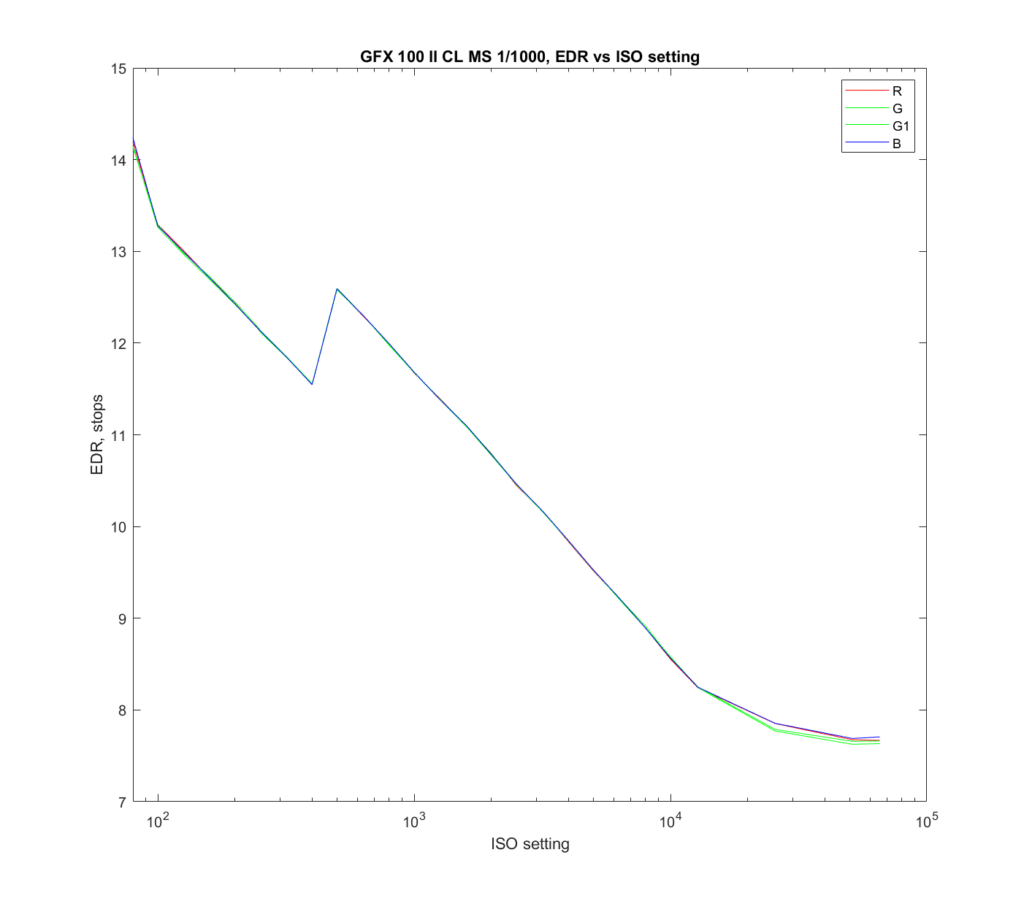 Same as single shot mode.