This is the 20th post in a series of tests of the Fujifilm GFX 100, Mark II. You can find all the posts in this series by going to the Categories pane in the right hand panel and clicking on "GFX 100 II".
Some have been complaining of blur and distortion when using in-body image stabilization (IBIS) and electronic shutter (ES) simultaneously with the GFX 100 II.
I am reminded of a conversation I once had with my internist:
Me: When I run on pavement, the balls of my feet hurt.

Doc: Then don't run  on pavement.
I didn't think that was the right answer, and I found a podiatrist who fixed it so I could run on pavement. But there are echoes of that conversation in how I'd deal with this issue.
Photographer: I get blur and distortion when I use IBIS and ES together with the camera handheld.

Me: Don't use ES with the camera handheld. Use EFCS unless you desperately need silent shutter operation.
I took an X2D with a 90 mm lens I"m not going to talk about, set it to 16-bit precision, ES, IBIS, ISO 1600, 1/800 second. I didn't take any special care to hold it super steady.
This is what I got: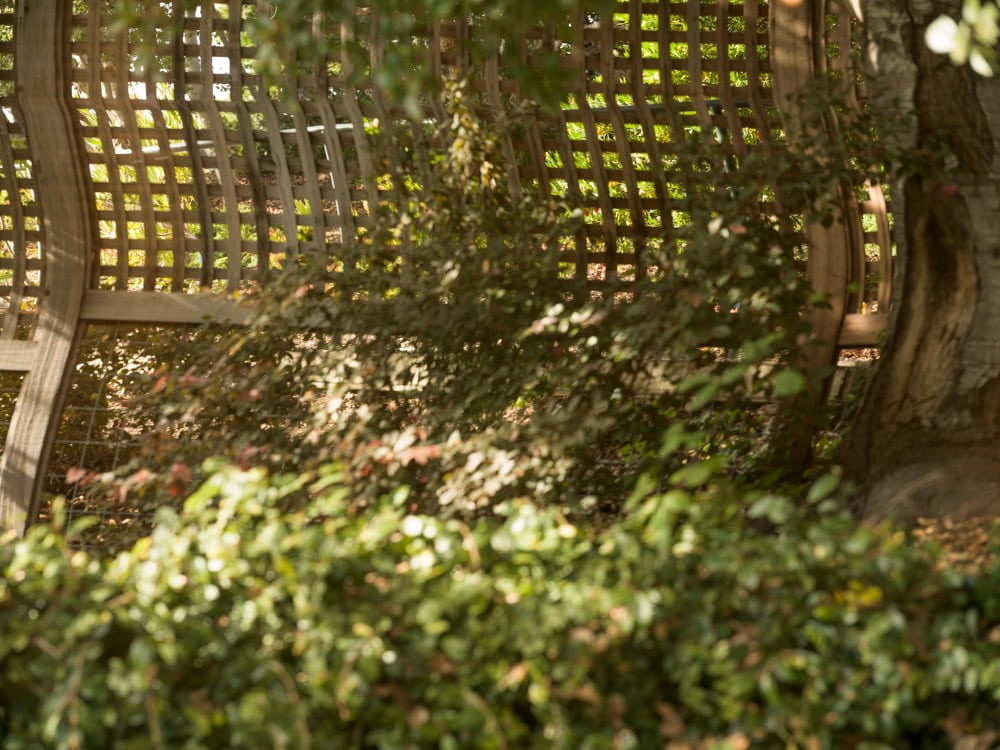 IBIS is a good thing, but it can't completely deal with this situation.
I did the same with the GFX 100 II and a 110 mm f/2 GF lens. The lines were pretty straight. I went back and made another series, and this time I wasn't careful with vibration at all.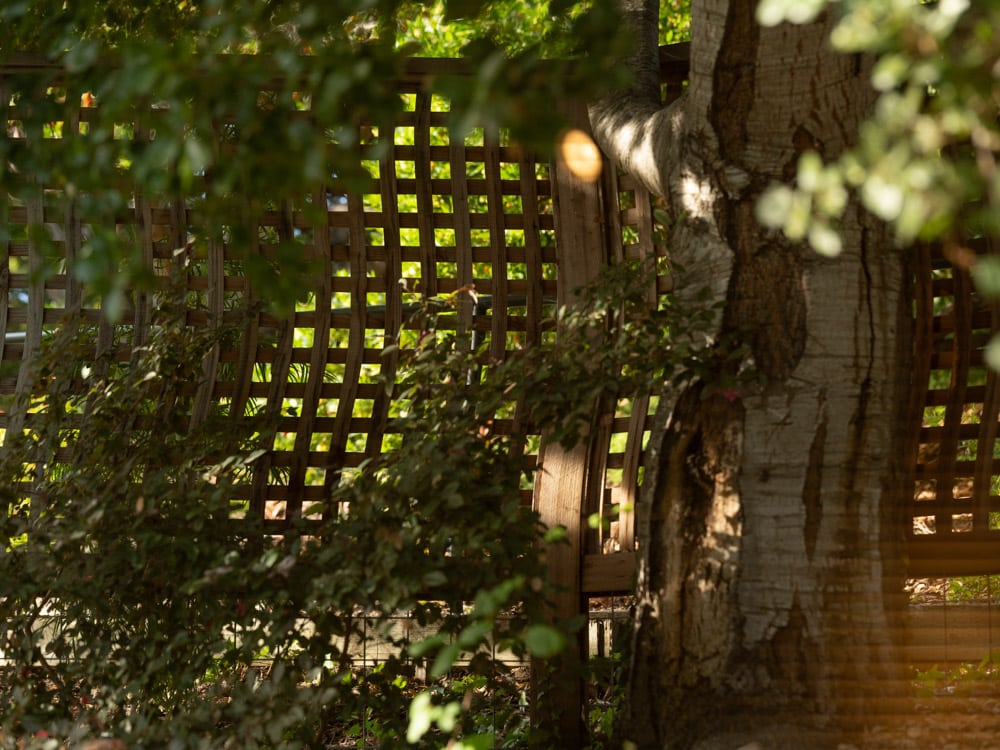 Yep. Distortion.
By the way, 1/3 of a second — which is the scan time of the GFX 100 II and X2D ES at 16-bit precision. Is a long time, and lots of people think the exposure is over before it really is, and move the camera too soon. If you to that, you'll get something like this: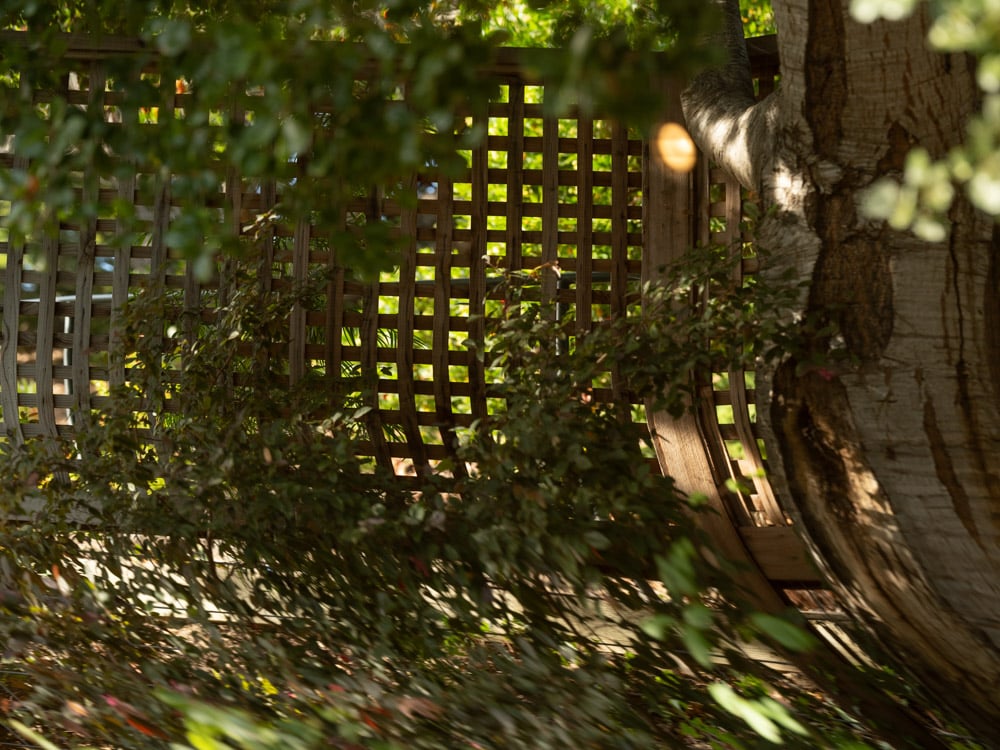 By the way, if this little uncontrolled experiment is any indication, the GFX 100 II has better IBIS than the X2D.