When I tested the GFX 100, I found an effect called PDAF banding, in which Fuji, in a misguided attempt to mitigate PDAF striping — caused by reflections from mettalic bits in on-sensor PDAF pixels — created a far worse problem: dark bands in boosted deep shadows.
When I tested the GFX 100s for PDAF banding, it was nowhere to be found. Hallelujah! Then I started to read that Fuji had fixed the GFX 100 PDAF banding in a firmware release. I upgraded the camera to today's latest-and-greatest FW 3.1, and made exposures of a 6-stop underexposed scene under the following conditions:
ES
ISO 100
Manual focusing
Manual exposure
30 mm f/3.5 lens
f/5.6
C1 head
RRS carbon fiber legs
14 and 16-bit precision
Developed in Lr 10.2
+5 stop Exposure boost
100% shadow boost
White balanced in 14-bit, settings copied to 16-bit
The results: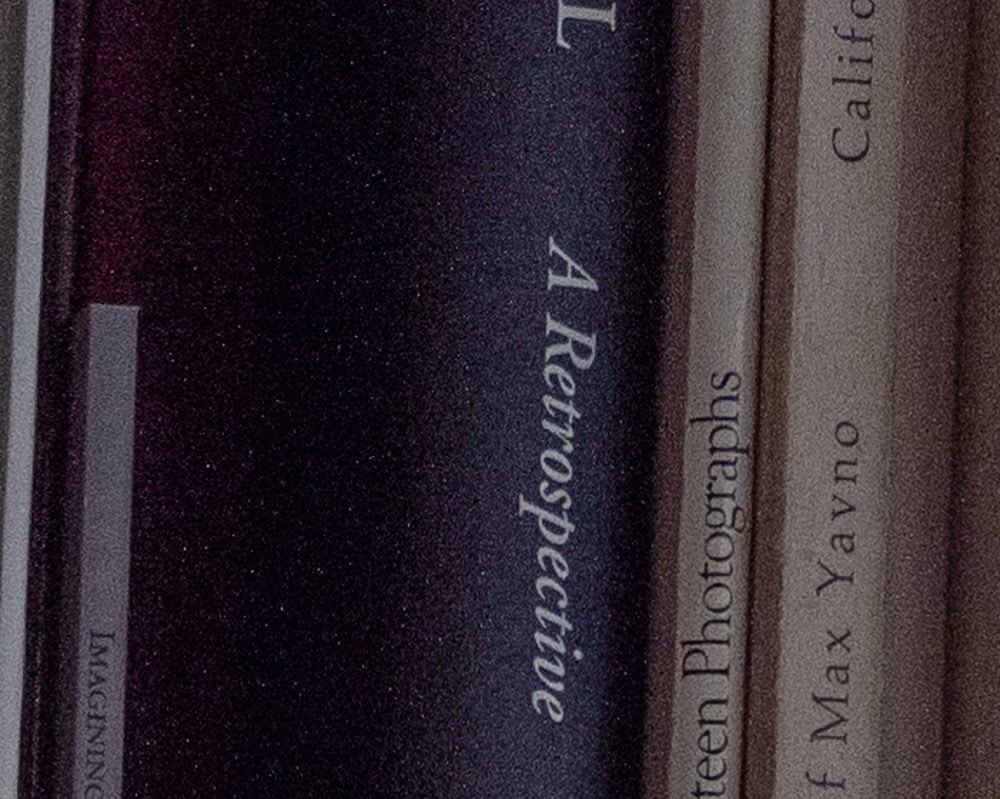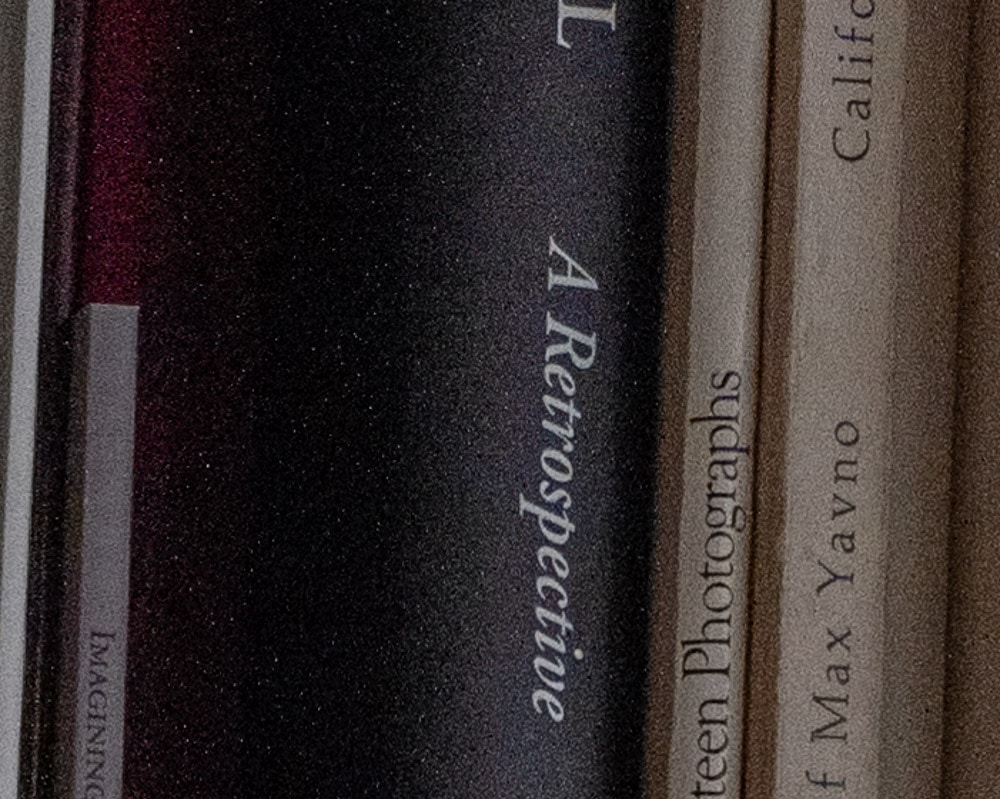 No PDAF banding!
But the raw black points of the two images appear to be different. I white-balanced each individually to the grey spine on the left, above the I.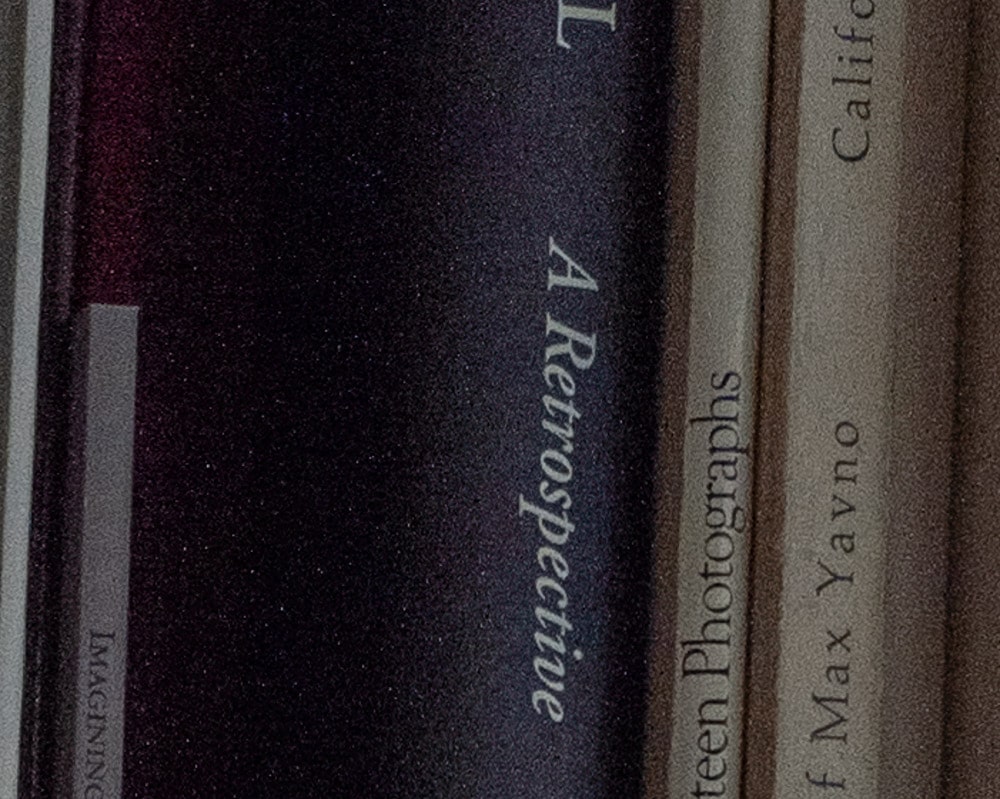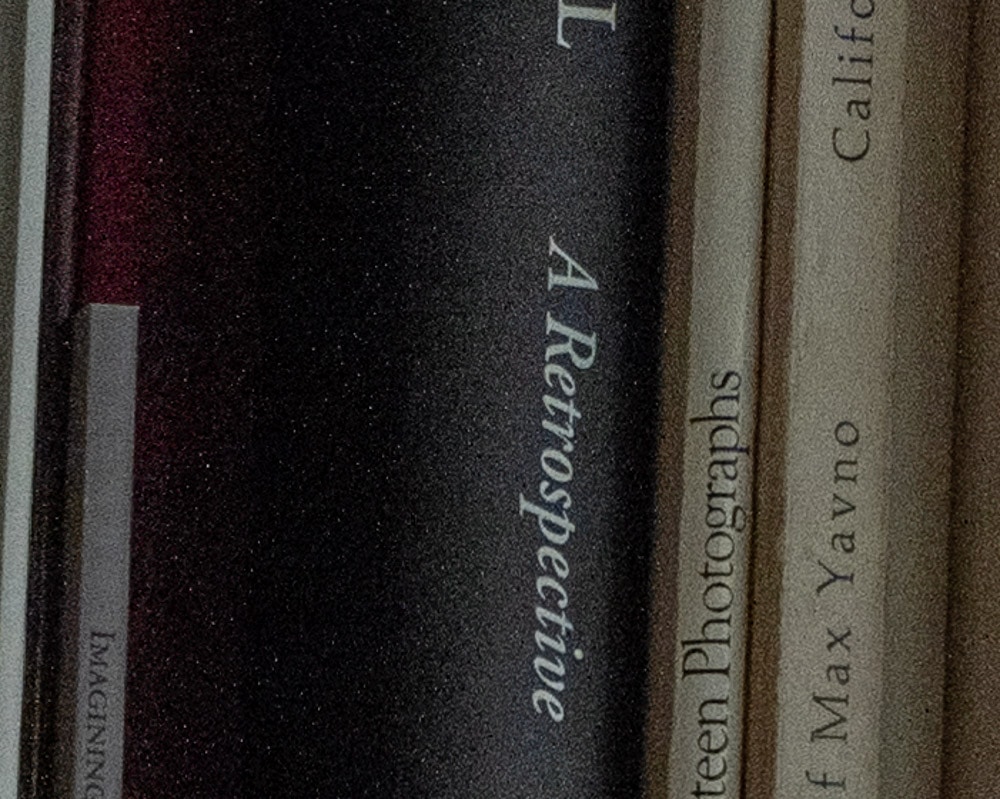 The 14-bit shadows are bluish, and the 16-bit ones are closer to what's desired.
I think that 16-bit precision on the GFX 100 is no longer just for specmanship. In extreme circumstances, it is worth turning on.