A reader saw something that looked like amp glow on dark-field photographs with his new GFX 50S II. I asked for raw files in the three mains shutter modes: mechanical shutter (MS), electronic first-curtain shutter (EFCS), and electronic shutter (ES). At my request, the exposures were made at ISO 1600 at 1/10 second. I had asked for the exposures to be made with a body cap on the camera, but the reader was confused and made them with the new 35-70 GF zoom and a lens cap. I'll post his images, and mine with a GFX 50S I, all images with a 5-stop Exposure push in Lightroom.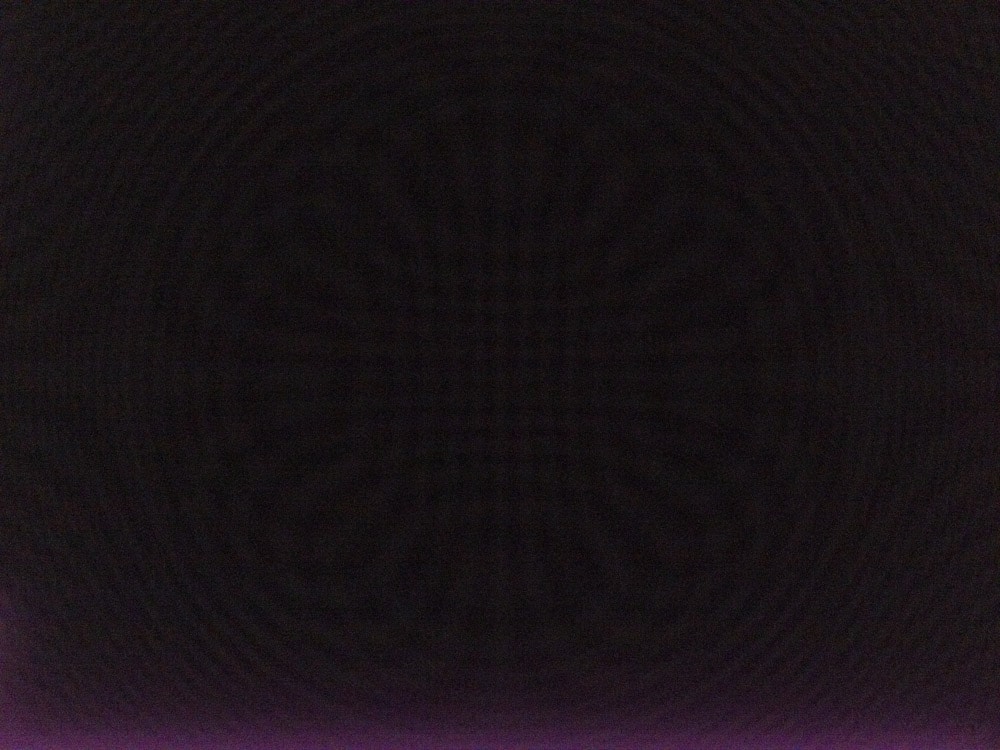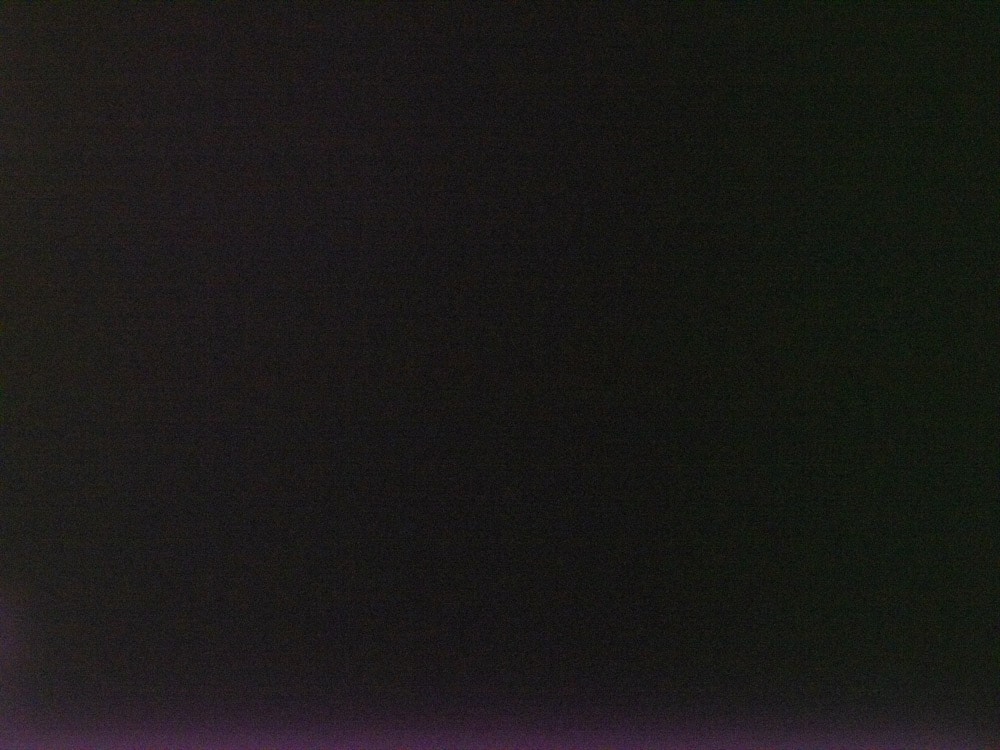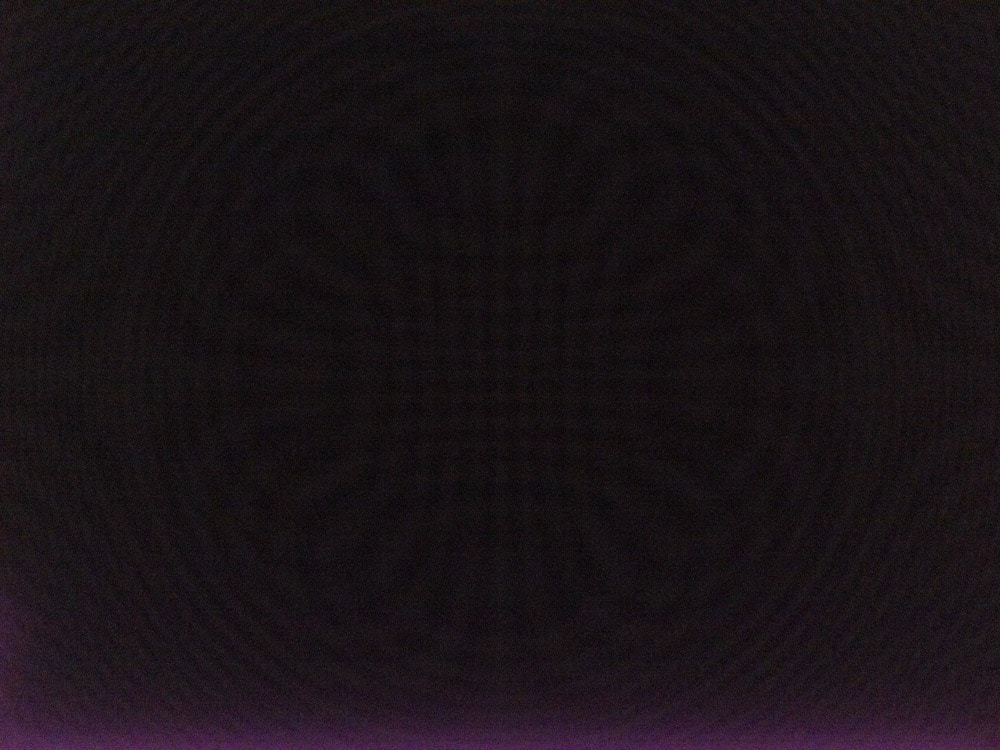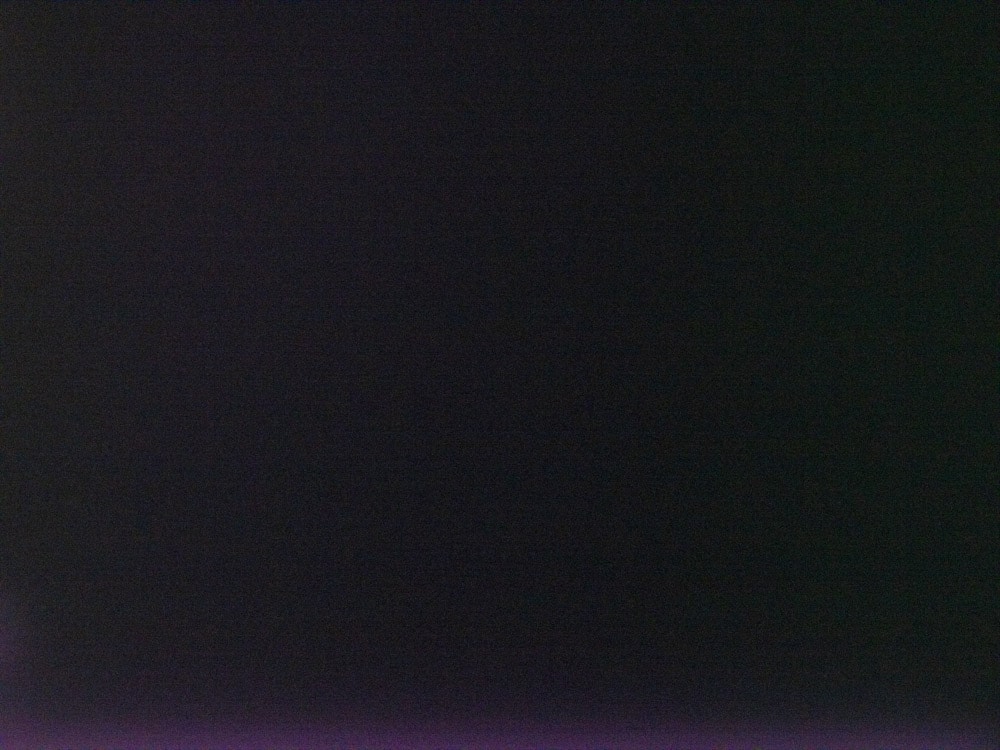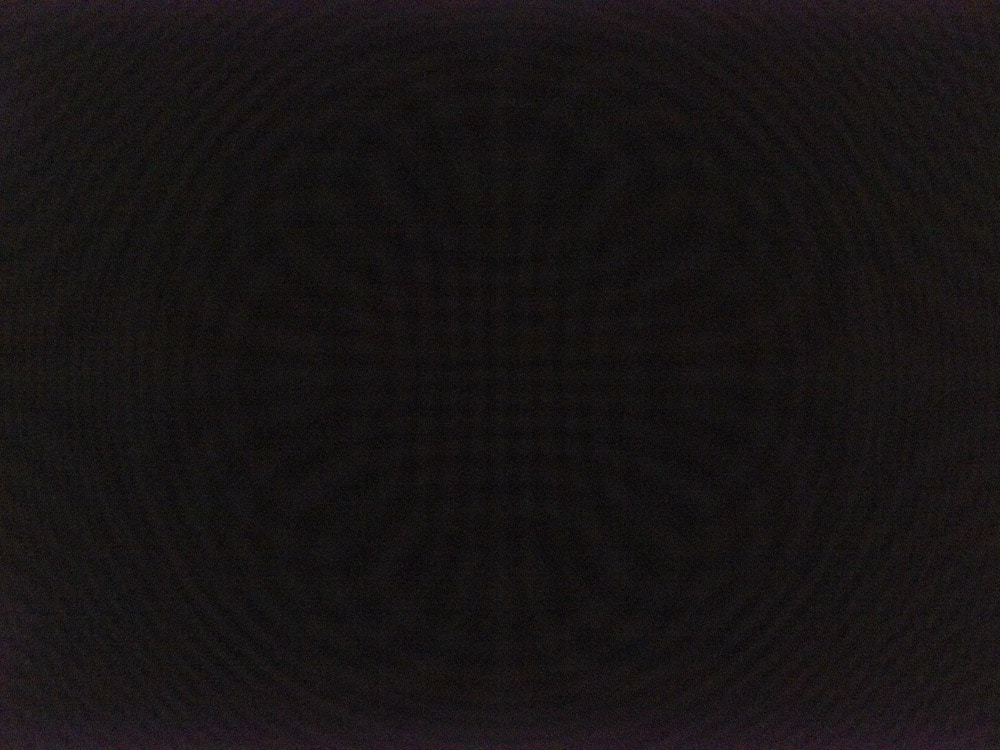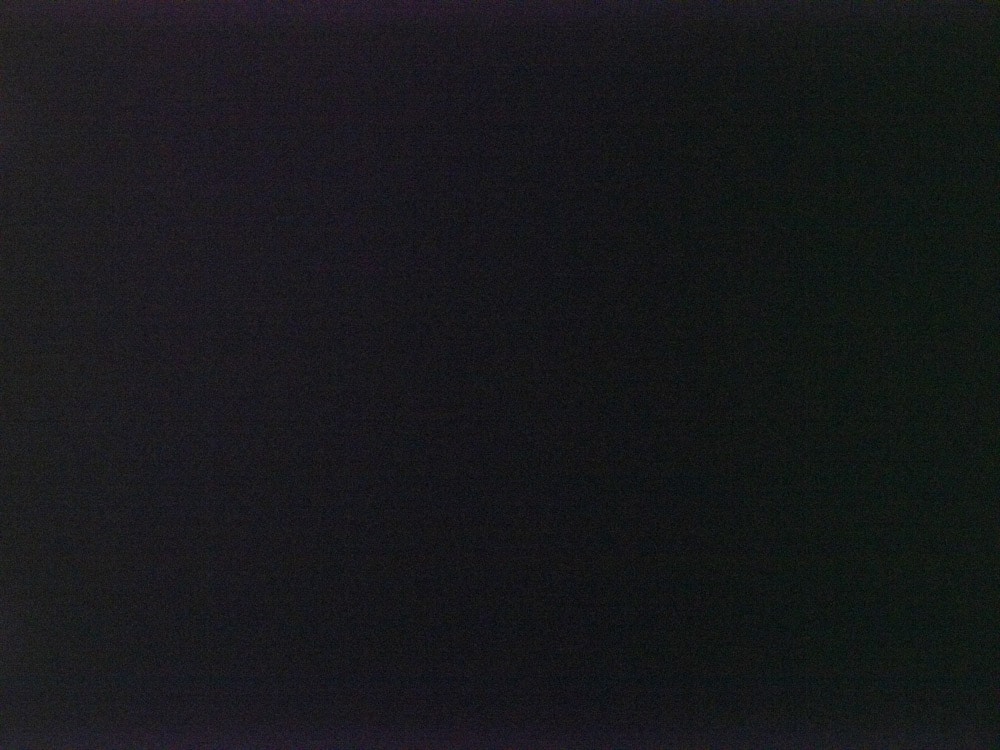 There is a small amount of purple amp glow in the bottom of the images both cameras with MS and EFCS. For some reason that I don't understand, the glow is less with ES.
Looking at the GFX 50S Mk II raw file in RawDigger shows what's goong on:

The set of data on the left is for the whole image The set on the right is for a small square near the bottom. Note that all the channels of the area near the bottom have higher average. The change is greatest for the B and G2 channels.
I don't think this is much of anything to worry about, but there could be some situations where it might be a problem.