In a previous post, I tested the field  curvature of the Fuji 35-70 GF using Roger Cicala's quick and dirty method. A reader said he was having difficulty with what appeared to be field curvature in the corners. That gave me an idea for a modifications of Roger's test. I rolled the camera so that the horizontal ran through two opposite corners.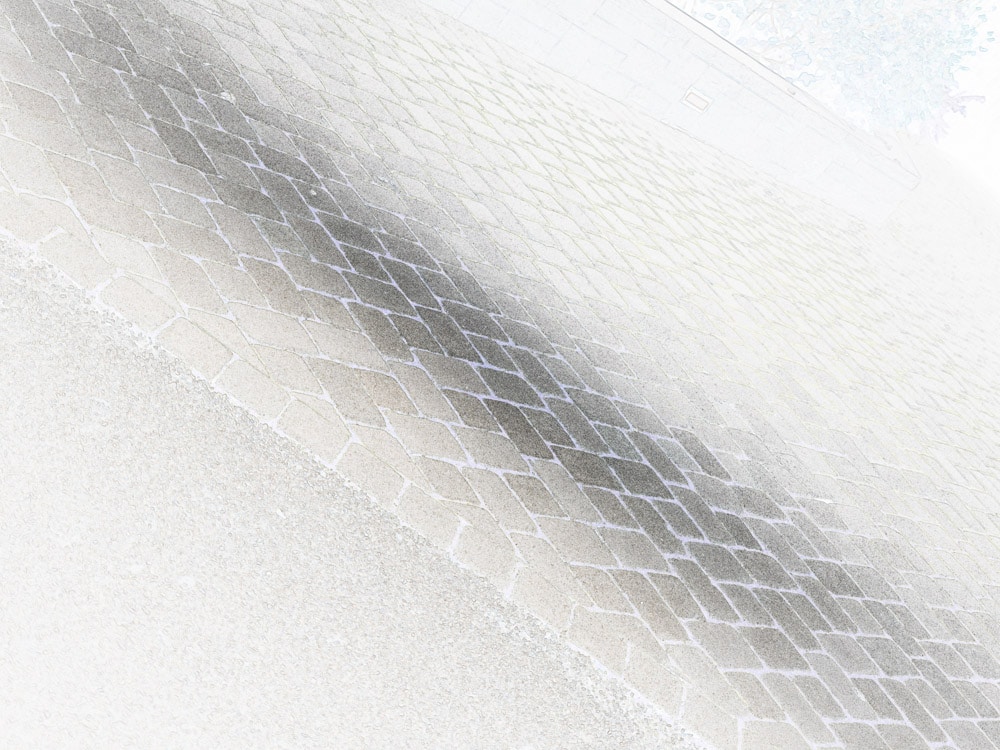 Pretty flat here.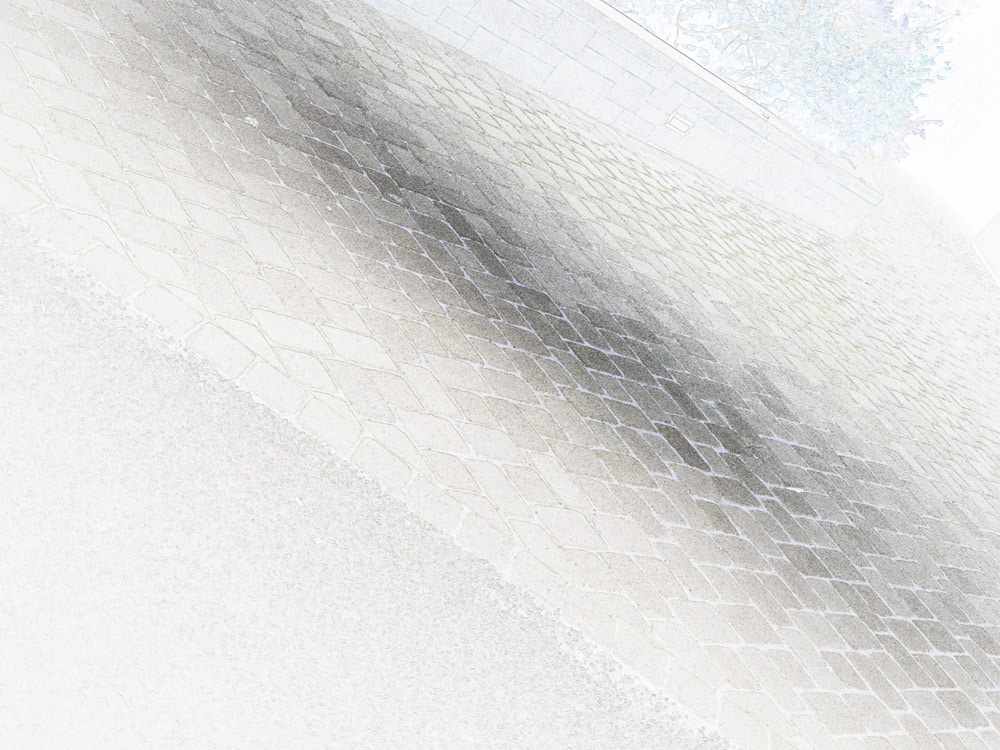 Also flat.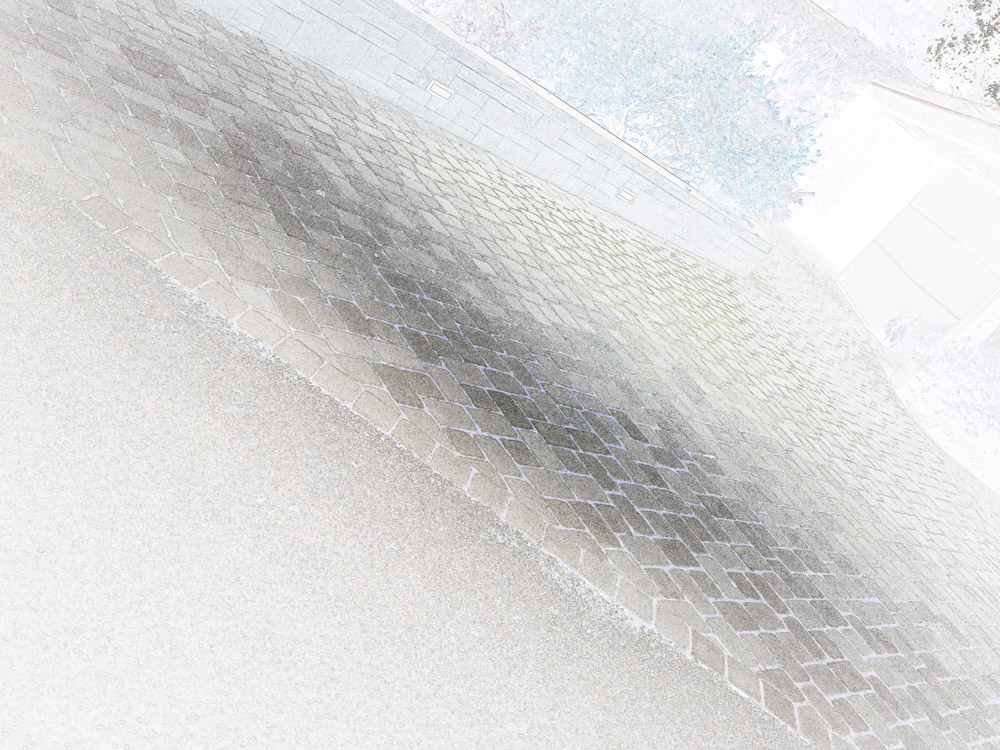 Looks flat, but sharpness is falling off in the corners so that Find Edges isn't finding edges there.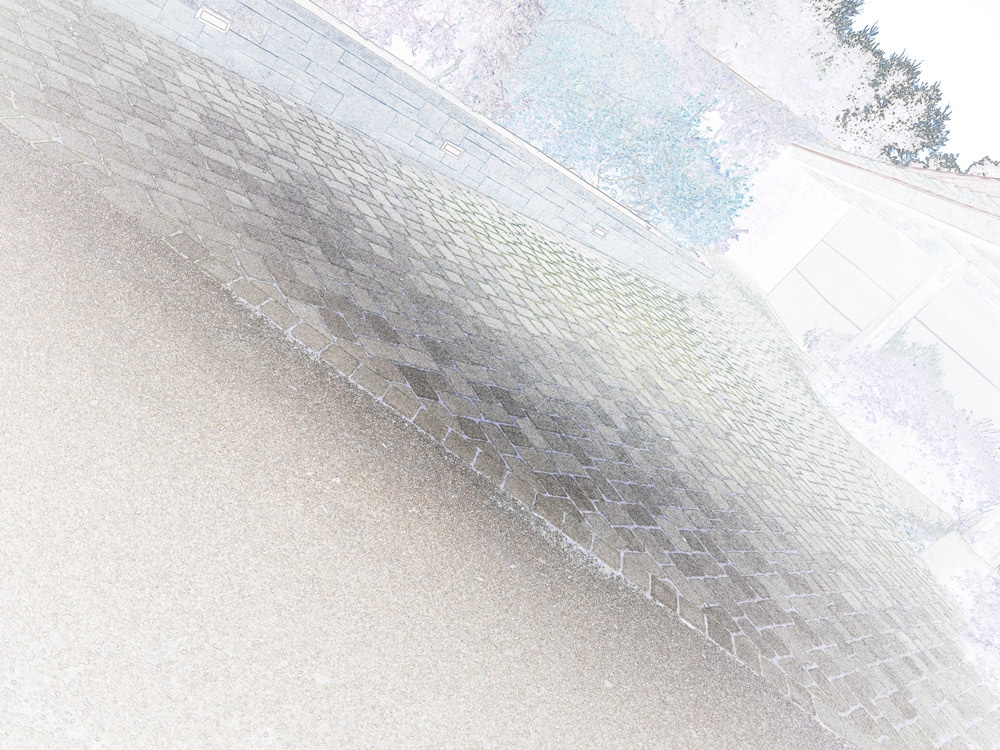 Same as 44mm, only more so.
This is a flat field for any zoom, and really flat field for a kit zoom.