The GFX 50S, GFX 50R, and GFX 50S Mk II all stop increasing gain for raw file data at ISO 1600. From then on they brighten the finder image and the JPEG preview image in the raw file, and send instructions to the raw developer to do a push to make the brightness match that of the preview image. I've been recommending that users not set the ISO higher than 1600 unless they need to so see the image in the finder, since it's always better to delay processing that can result in image quality loss until post production. I recently encountered a person who, ahem, pushed back and said that pushing in Lightroom Classic (LrC) or Adobe Camera Raw (ACR) wasn't the same as cranking up the ISO in the camera.
I checked. He's right. But my advice still stands.
I put a 63mm lens on a GFX 50S and made exposures at ISO 1600 and 12800 at 1/13 seconds and f/10, which is an ETTR exposure for the scene. Then I stopped down two stops and made exposures at both ISOs. I brought the images into LrC, and set the Exposure control in the ISO 1600 images three stops higher than that for the ISO 12800 images.
Here are the two ETTR images: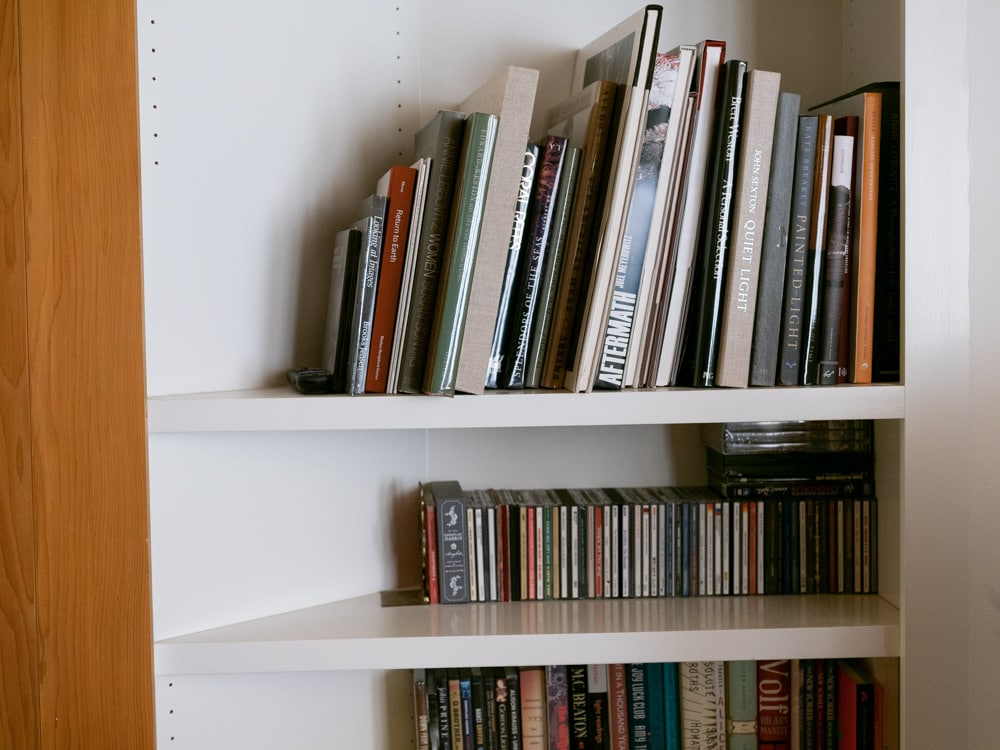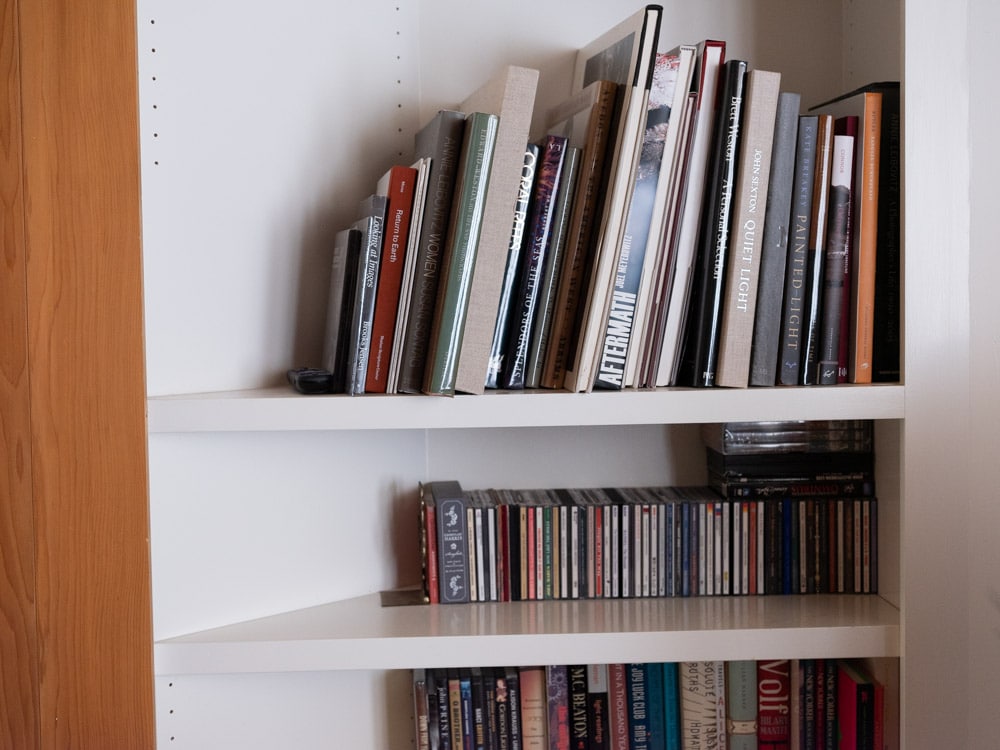 The images are similar, but not identical. Inspection of the histograms shows what's going on: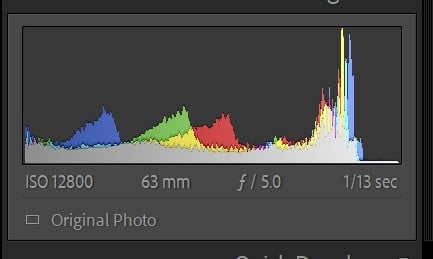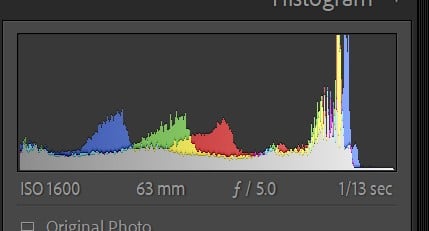 The ISO 1600 image is slightly boosted in the blue channel.
Here are the two underexposed images: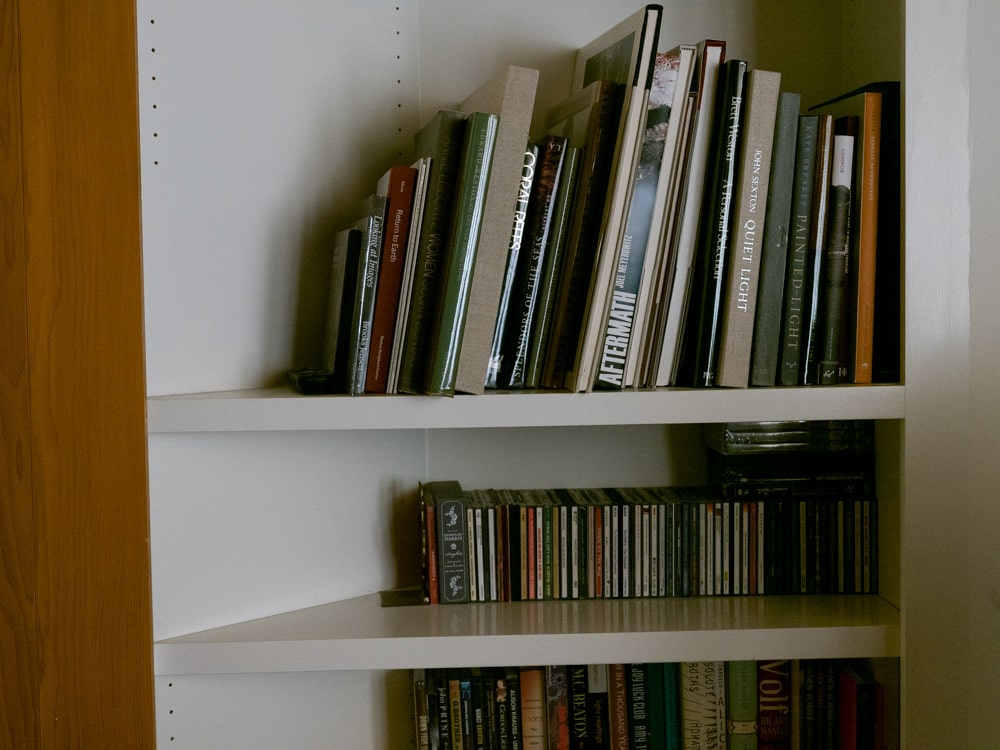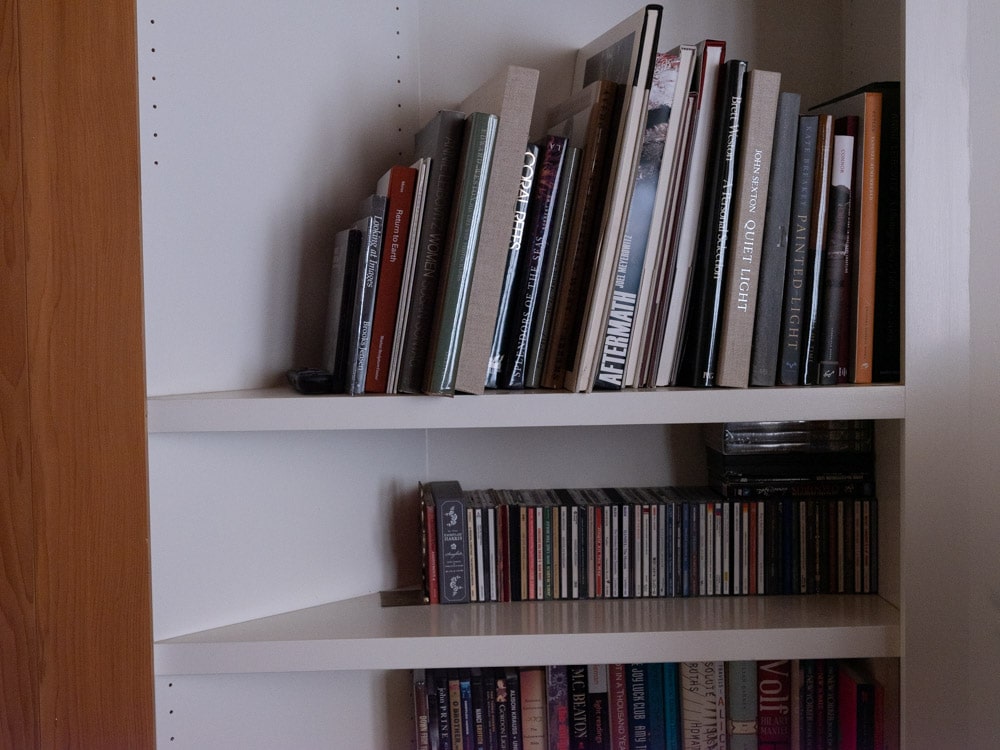 The additional blue in the ISO 1600 image is pretty obvious.
Now let's take a look at the noise, at about 200% magnification for both images, with Lr default sharpening and noise reduction used.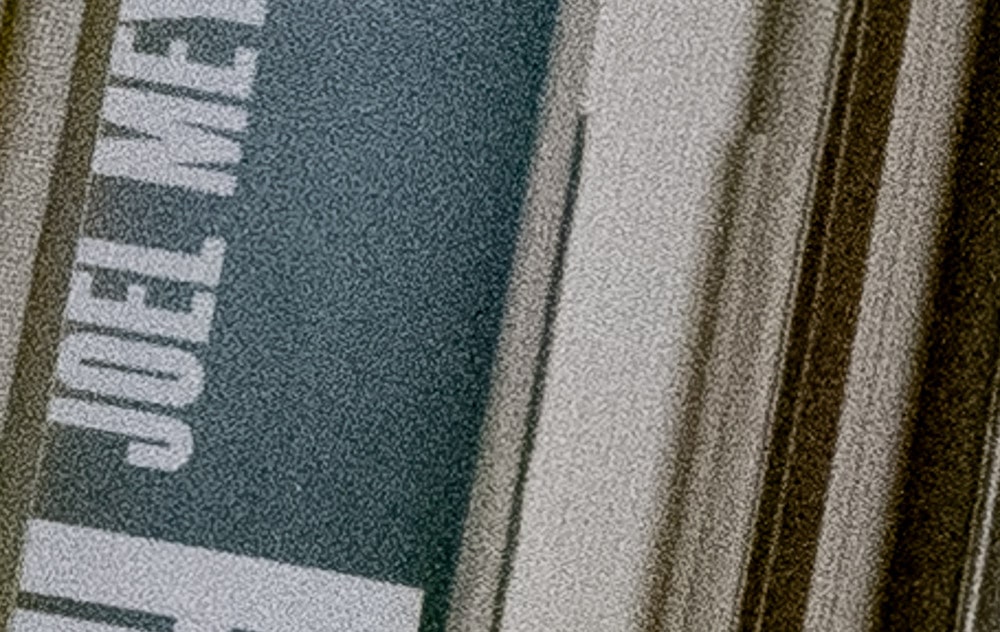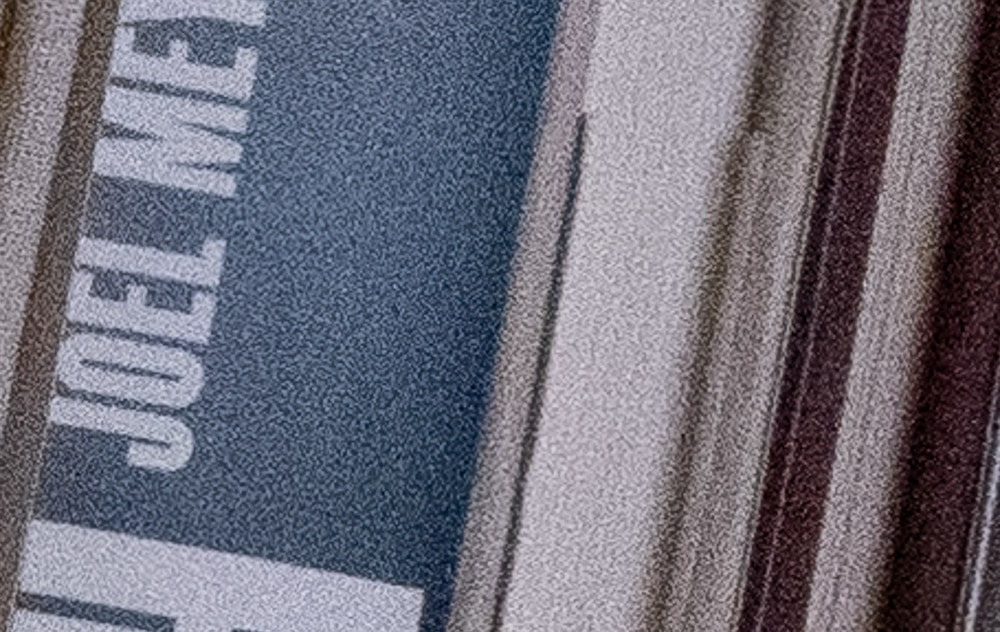 Except for the blue cast of the ISO 1600 image, the noise is quite similar.
Now let's white balance both images to the white text on the Meyerowitz book.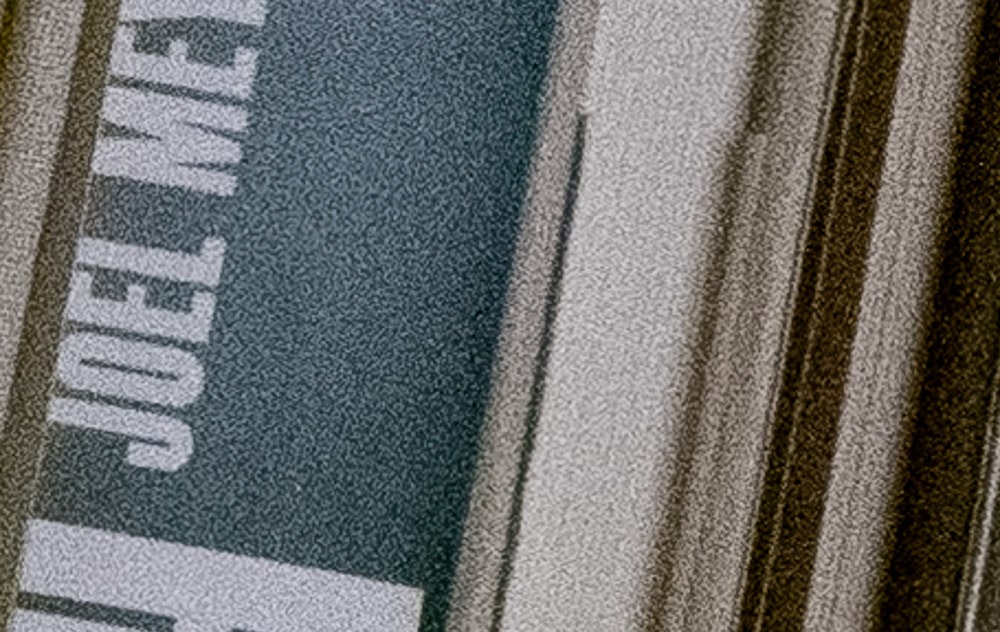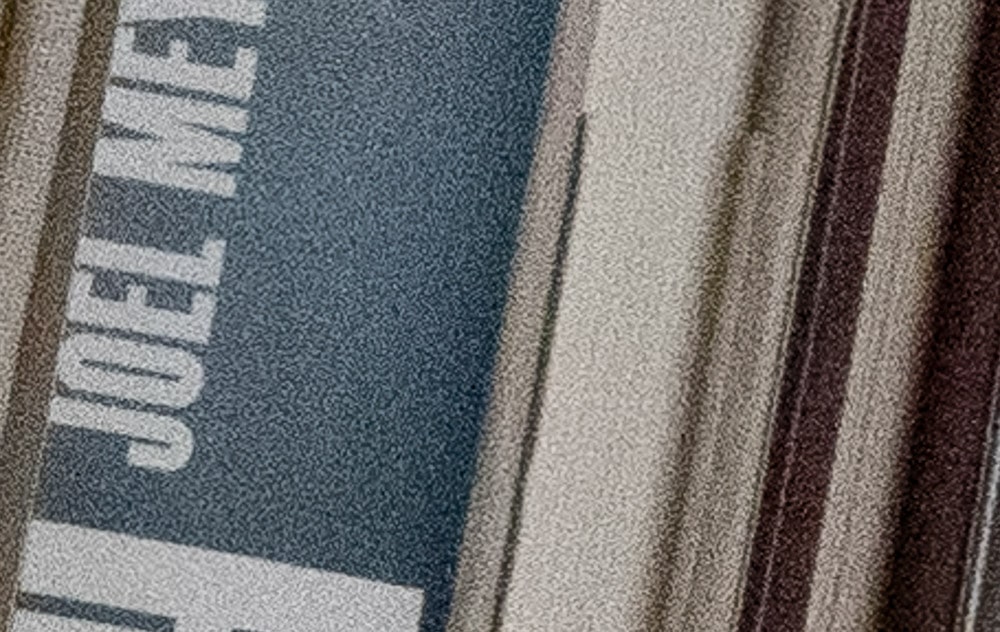 Now they look really similar.