This is the third in a series of posts on the Fujifilm GFX-50S. The series starts here.
With the adapter I have, I can only use this lens wide open on the GFX. However, that's probably how I'd want to use it on this camera. It's a special-purpose lens, and that purpose is atmospheric and background-blurred shots. It is an autofocus lens on a Nikon camera, and it is not on the GFX, which will limit its utility on the large-sensor camera. However, I can imagine that there are times when you'd be shooting ethereal flower images where you might want nice square images.
Out my window on a still-gray day: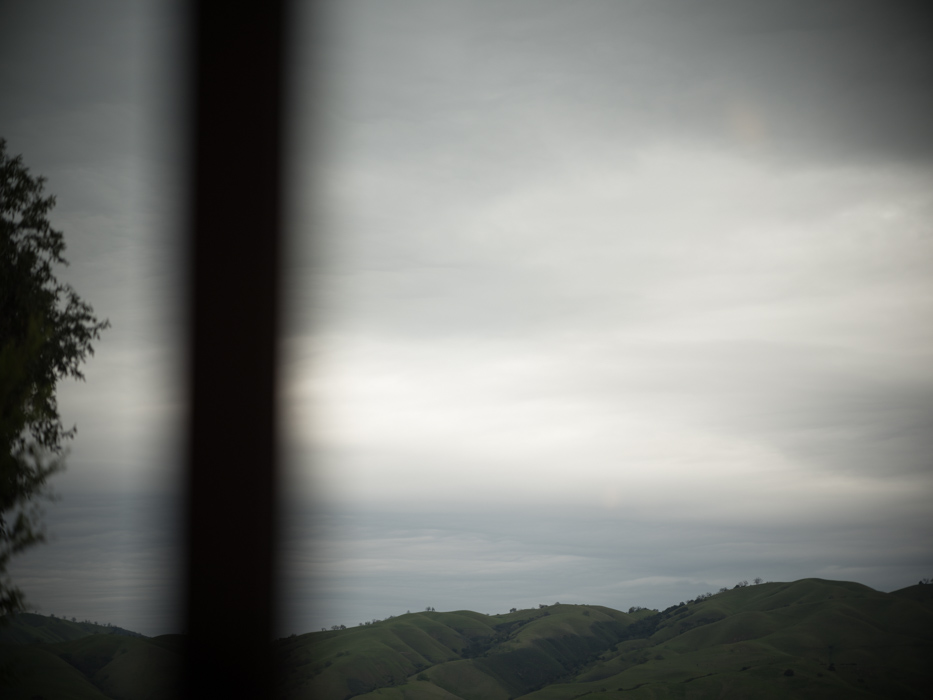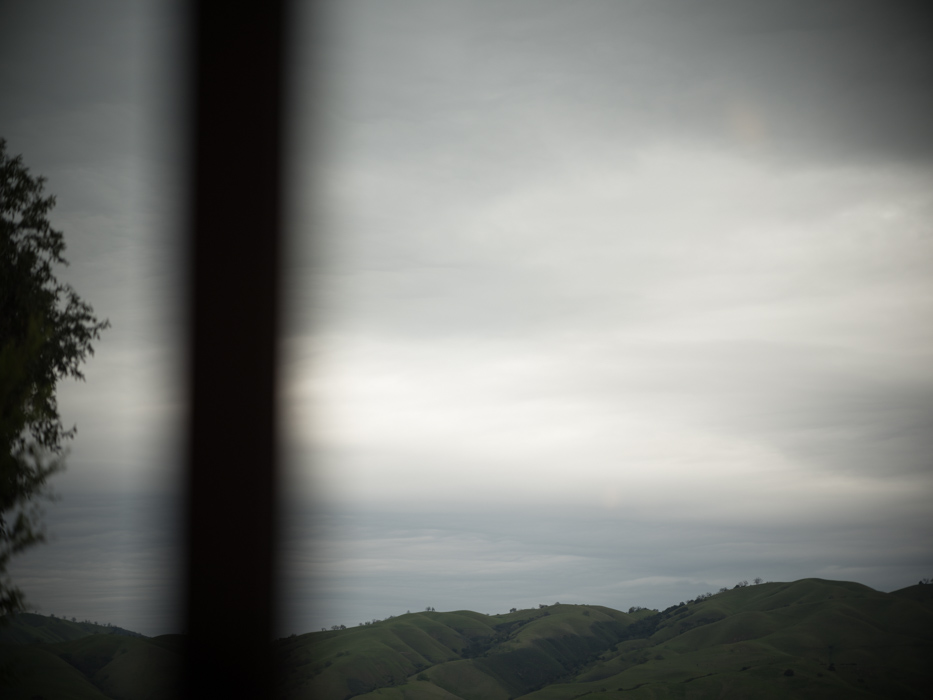 It doesn't cover badly at all. With a little work, the whole frame would be usable.
Cropped square: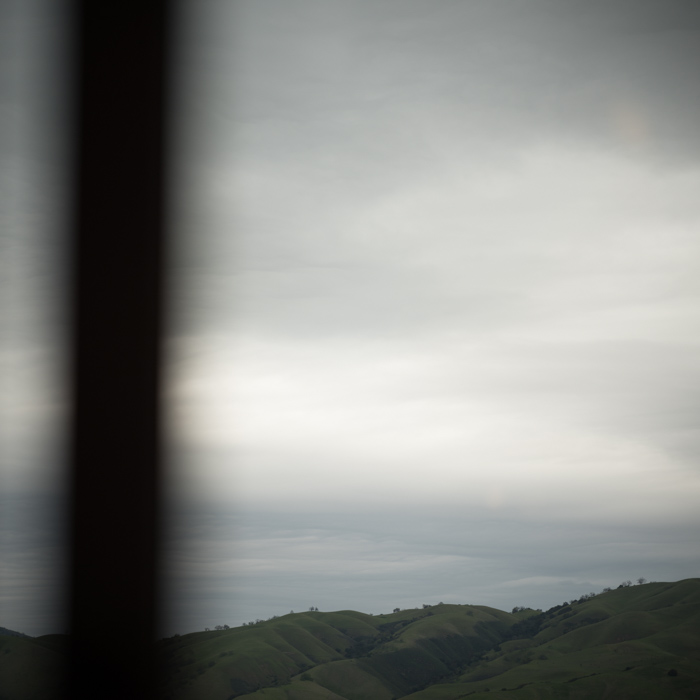 Not much falloff at all.
Sharpness in the corner, at 200%: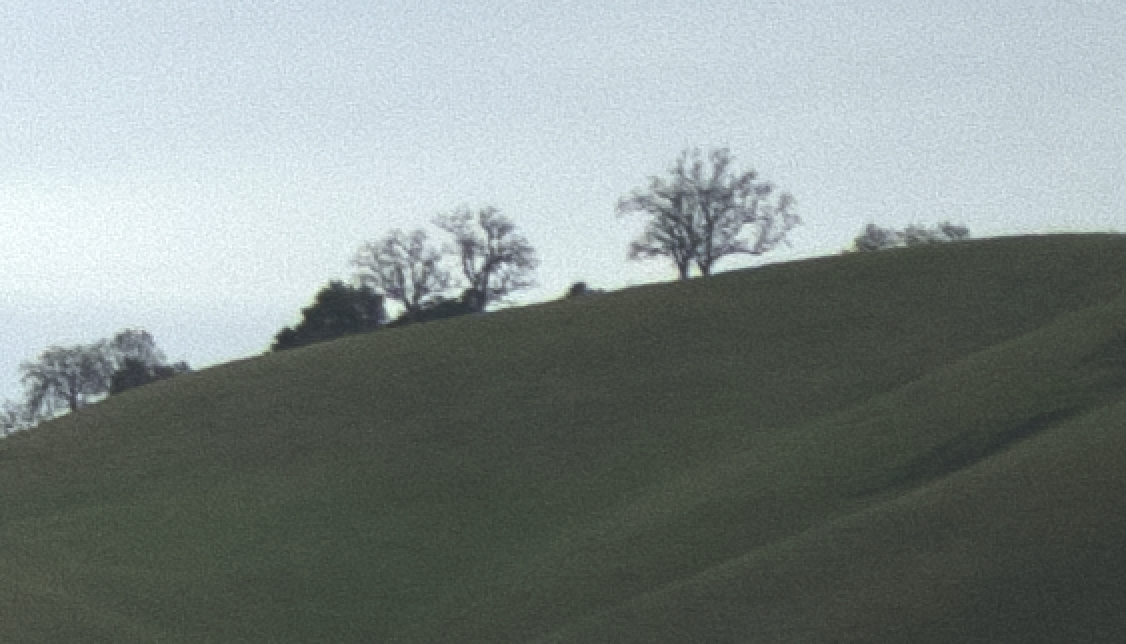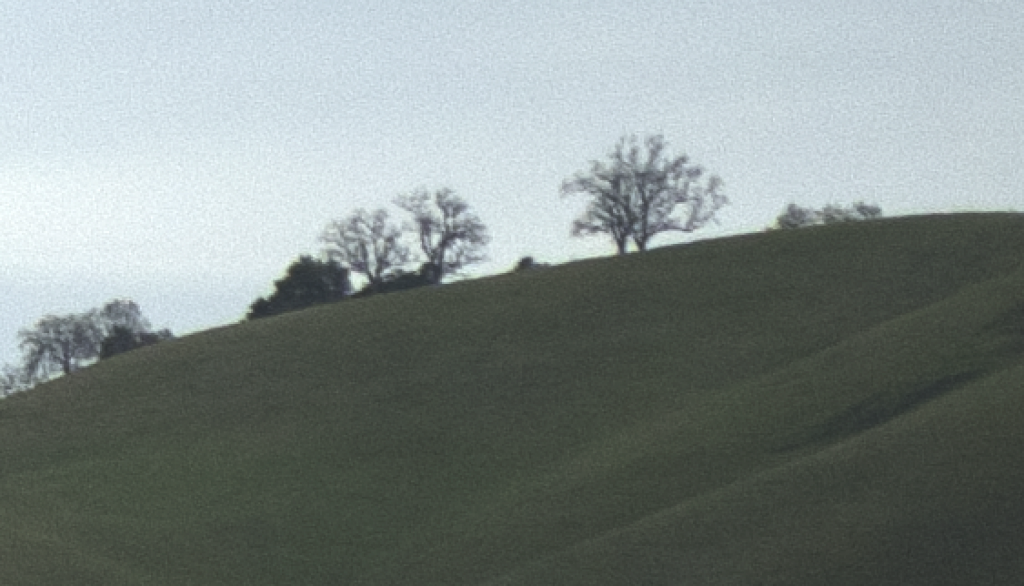 Not landscape quality, but not bad at all, especially considering it's at f/1.4.
Some lenses have internal baffles and external non-removable lens shades that limit the field of view when used on larger-than-intended sensors. Here's a Nikon 16 mm full-frame fisheye on the GFX: