Earlier, I reported on the great news that the Sony 135 STF (apodized) A-mount lens covers the GFX sensor with zero vignetting. Yesterday I examined sharpness, both on and off axis, using a slanted edge and a Siemens Star for a target, and found the lens quite sharp on axis, and soft in the corners. In the last post, I looked at the out-of-focus point spread functions for the lens, and they looked great.
Now I'm going to let you see what the bokeh looks like in images, both with transition-focus areas, and far out of focus ones. All the images were made with the lens set to T/4.5, and all are  full frame with the GFX 50R. Because of limitations in my hosting arrangements, the files are small. Sorry about that.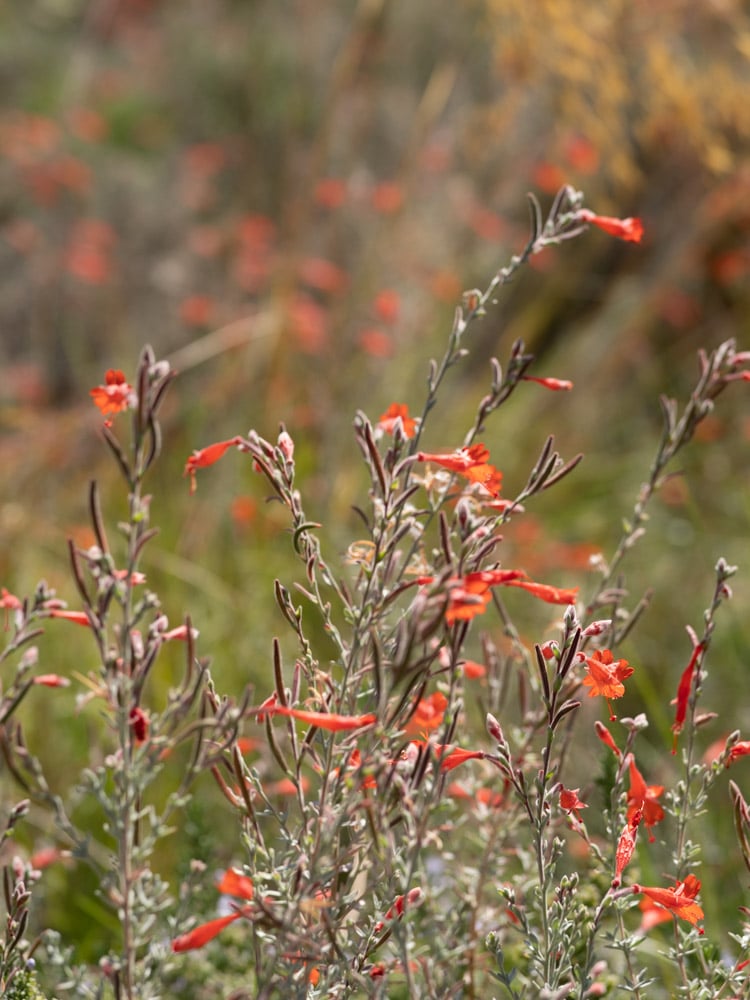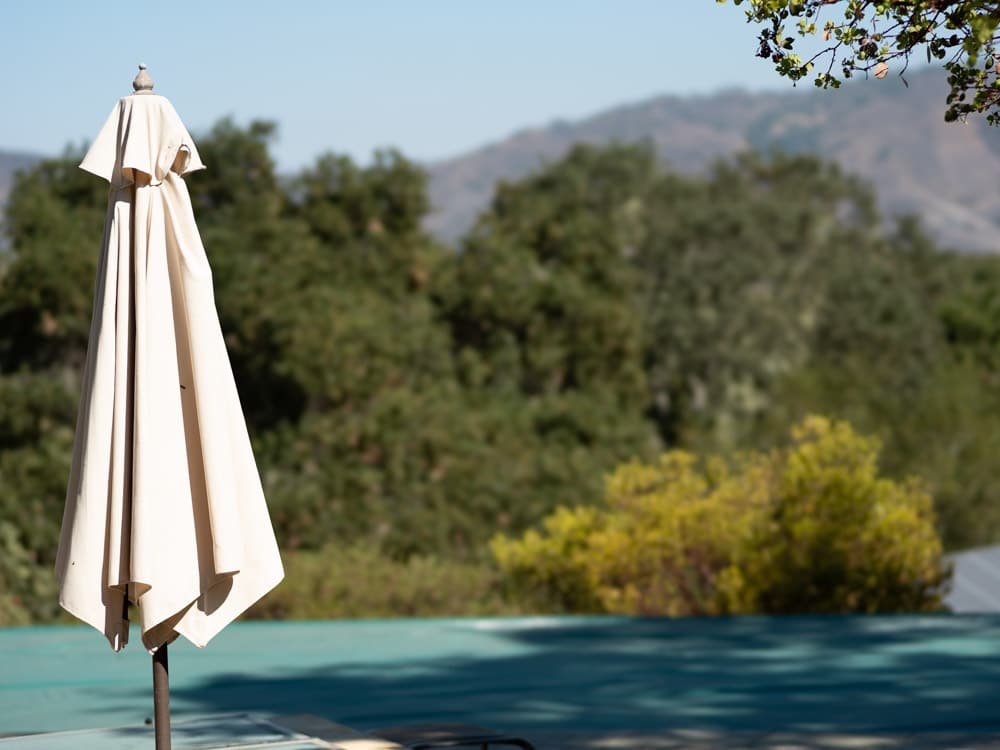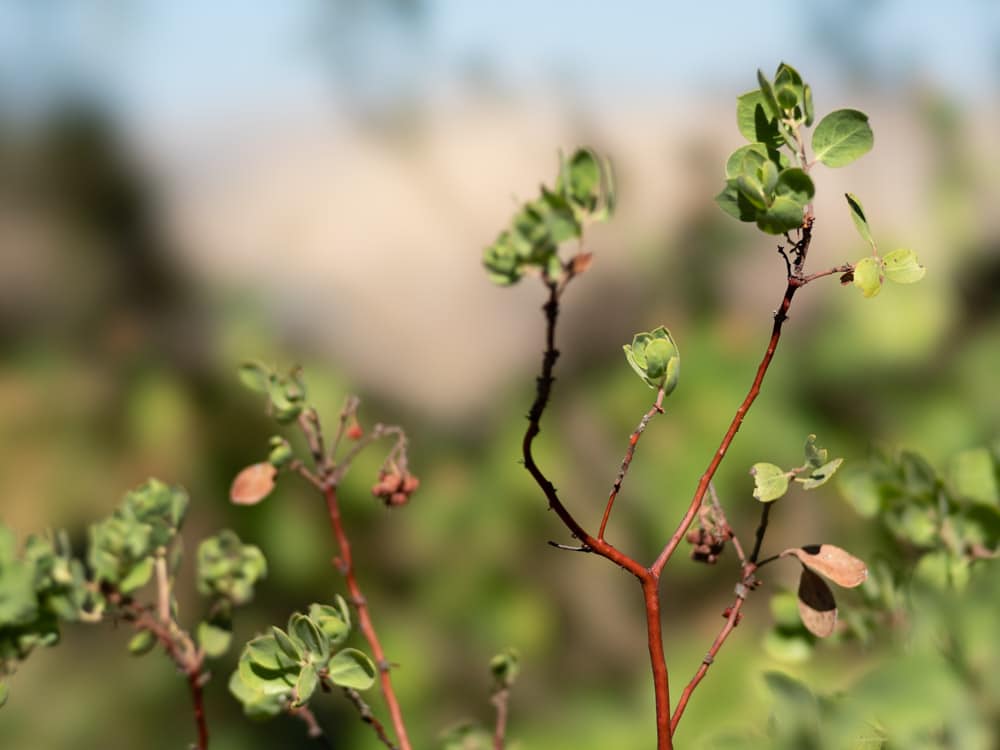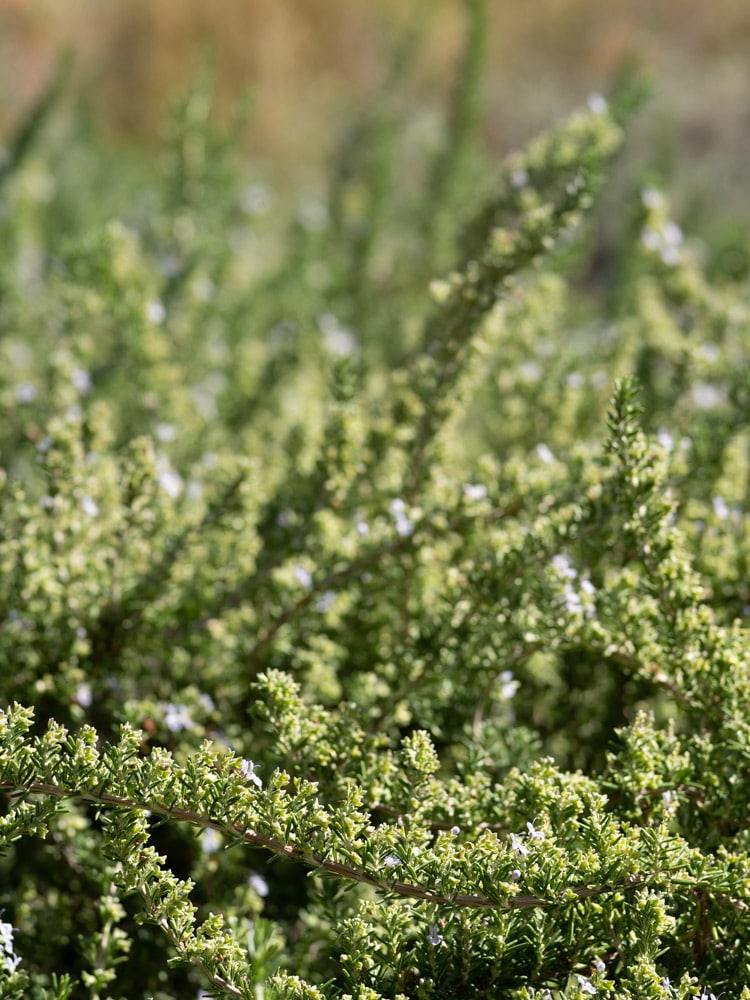 An apodized lens has a unique look, and this one performs very well on the GFX cameras.