This is one in a series of posts on the Nikon Z6 and Z7. You should be able to find all the posts about that camera in the Category List on the right sidebar, below the Articles widget. There's a drop-down menu there that you can use to get to all the posts in this series; just look for "Nikon Z6/7".
Since the advent of fully-electronic (but not global) shutters, there have been many complaints about lighting banding. Usually, if you're not dealing with stage lighting, the modulation frequency is twice the mains frequency, and you can find a shutter speed to ameliorate the problem.
But not always.
I recently encountered this sneaky little light — it's the one closest to the camera.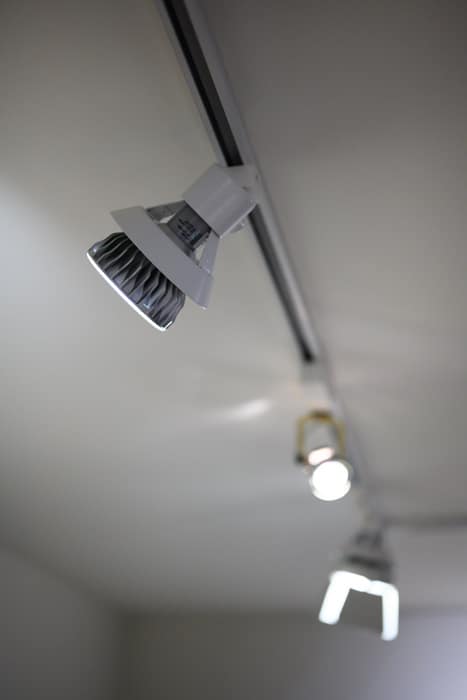 When you dim it a bit and take a Z7 silent-shutter picture with it as the illuminant: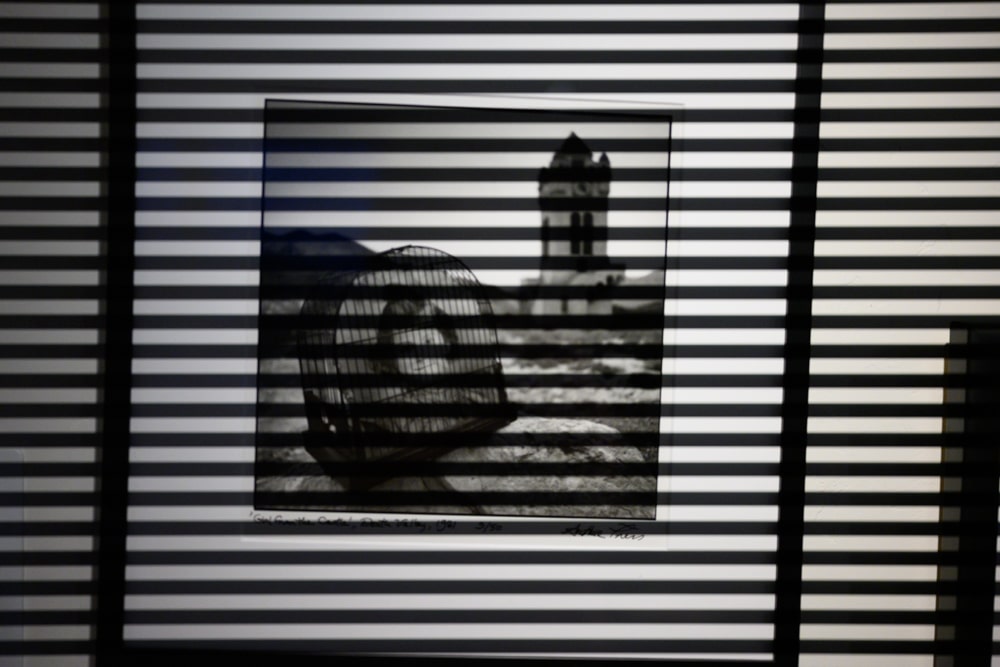 19 or so stripes, right? 1/16 second or so scan time, so the modulation frequency is about 19*16, or around 300 Hz.
Now let's take picture with EFCS: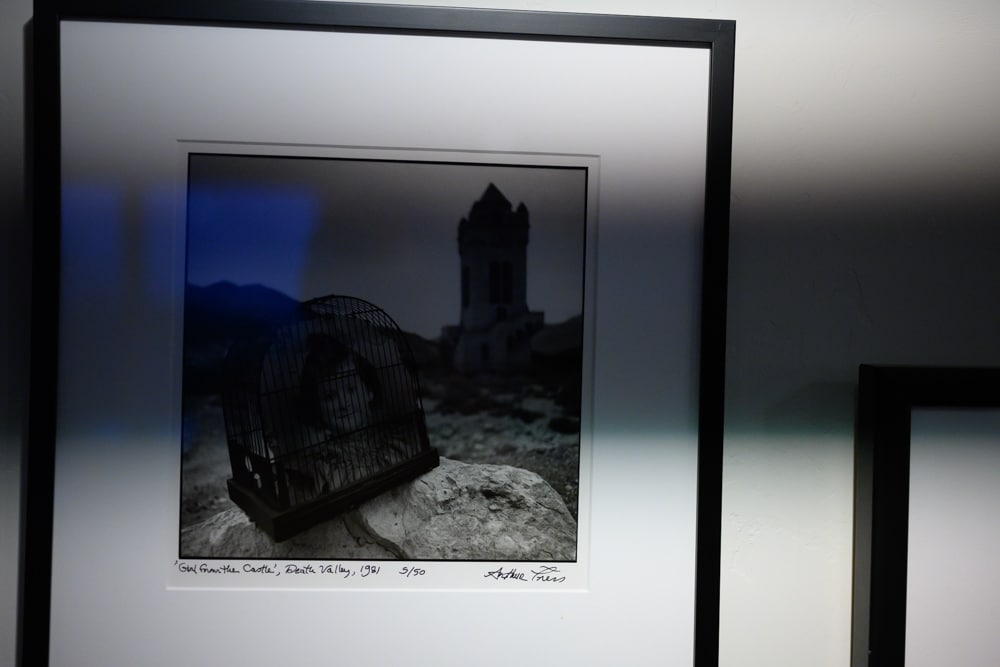 And with the fully-mechanical shutter: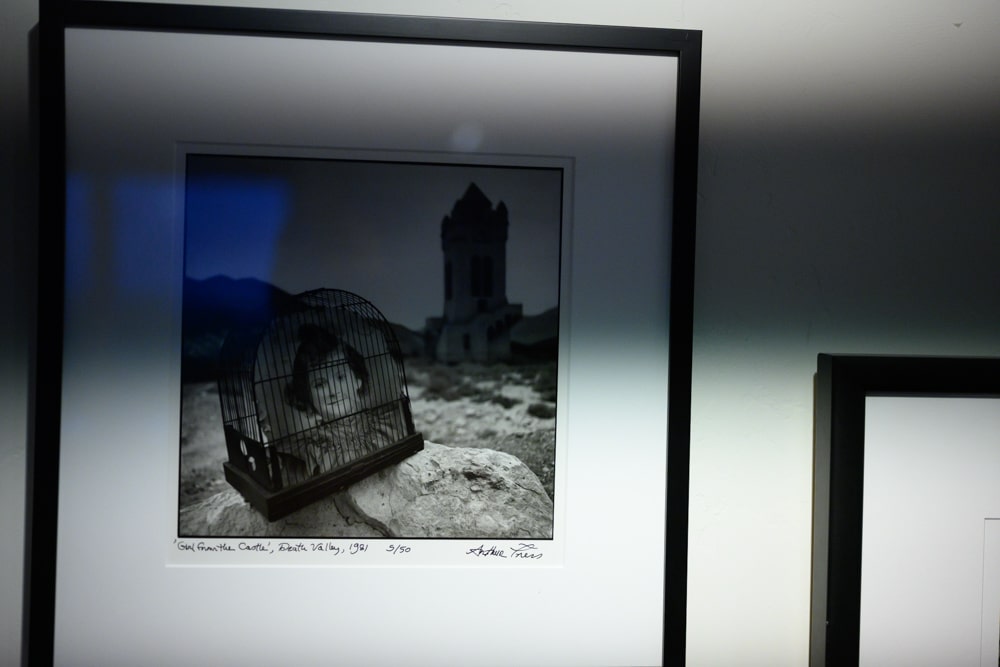 So, in this brave new lighting world, using an old-fashioned shutter is no panacea.
By the way, did you notice that the EFCS first curtain has a sharper cutoff then one in the the all-mechanical shutter?