This is a continuation of testing that I've been doing on the Epson P800 printer. I've created a category called "Printers", and put this post in that category. I will go back and find all the previous posts in this series and put them in the same category. If you go to the Category List (on the right in the desktop formatting), find "Printers" and click on it, you'll see all the posts in the series.
A reader asked if the 720 ppi mode of the P800 could  support a staircase with 1-pixel rises every 4 pixels at 720 ppi.
I created one and printed it out at varying levels for the dark part of the staircase, then scanned it with the Epson V850 Pro at 4800 ppi. Here are some crops. The ink blobs are roughly between 1/720 and 1/480 of an inch across.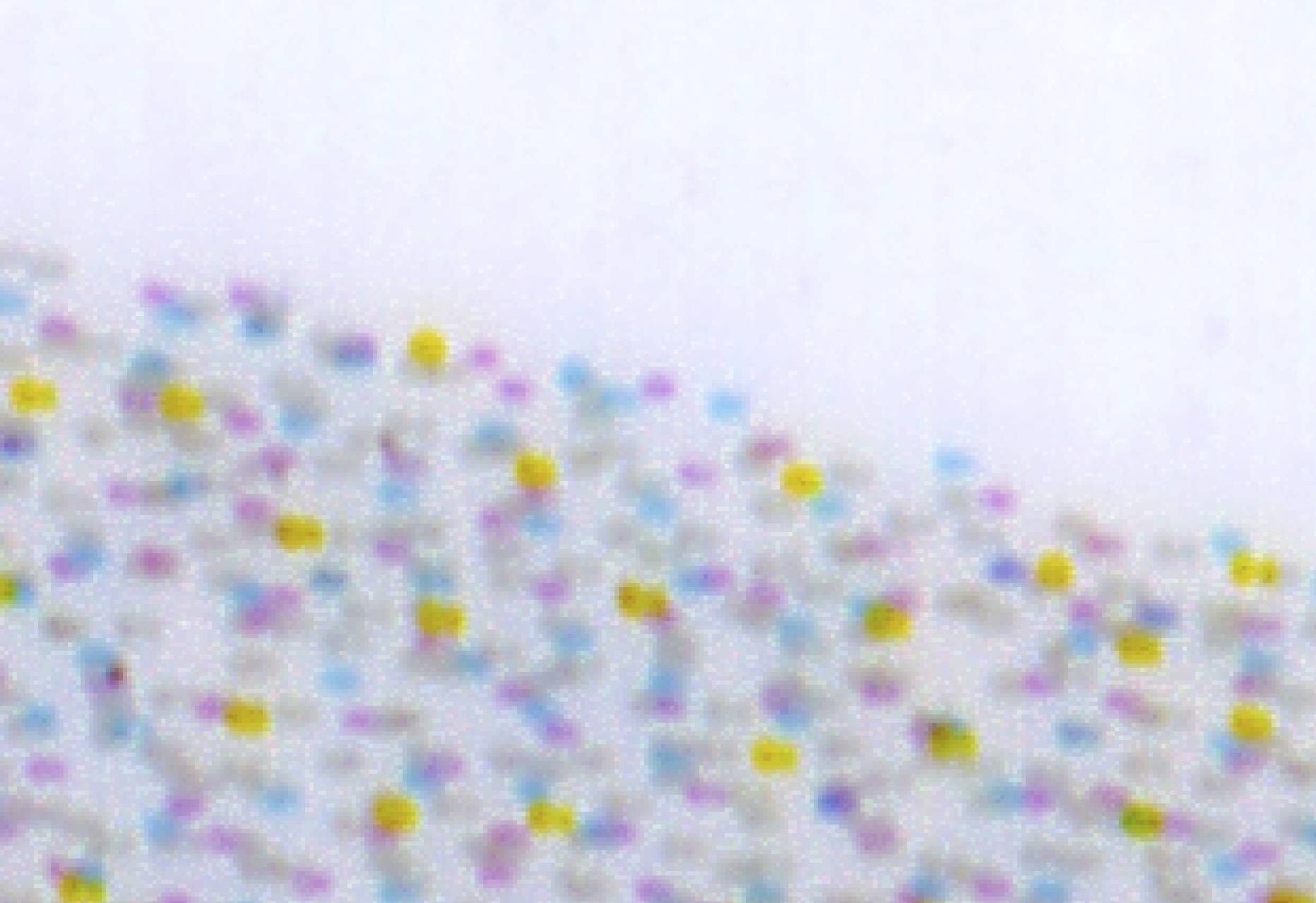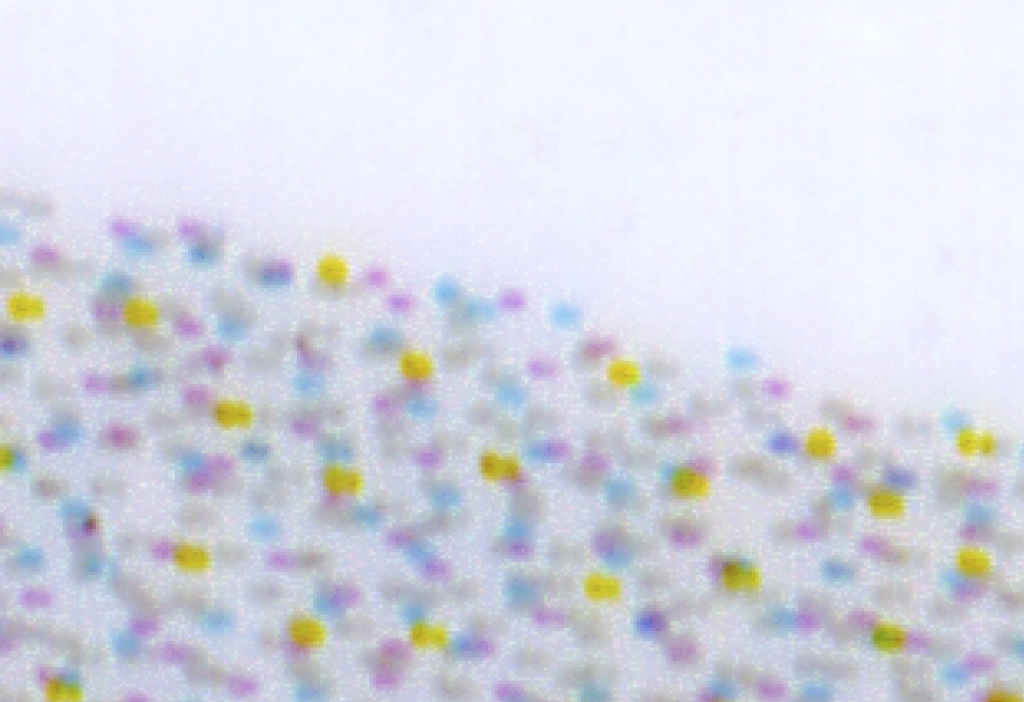 Can't see it there. A little more ink: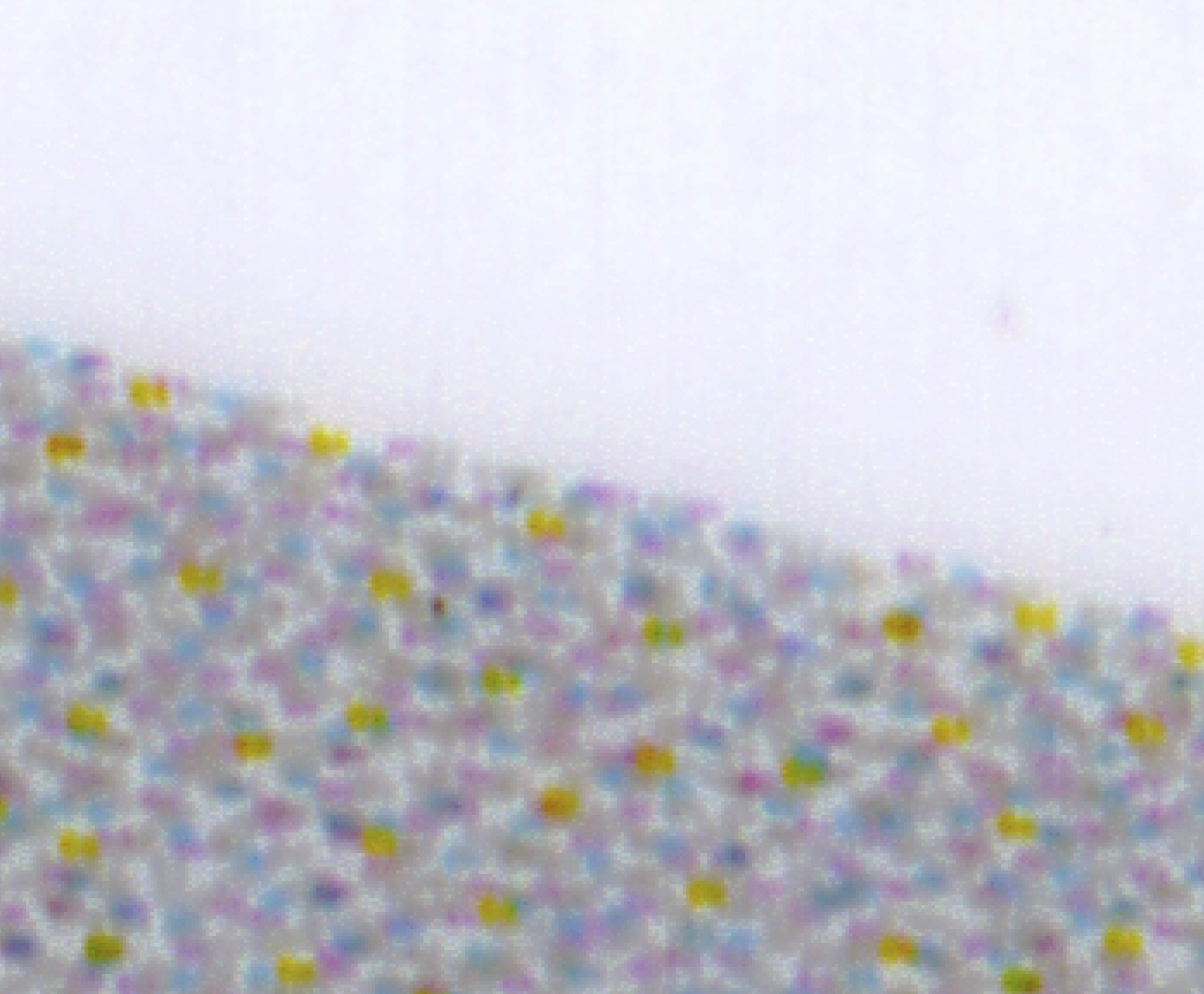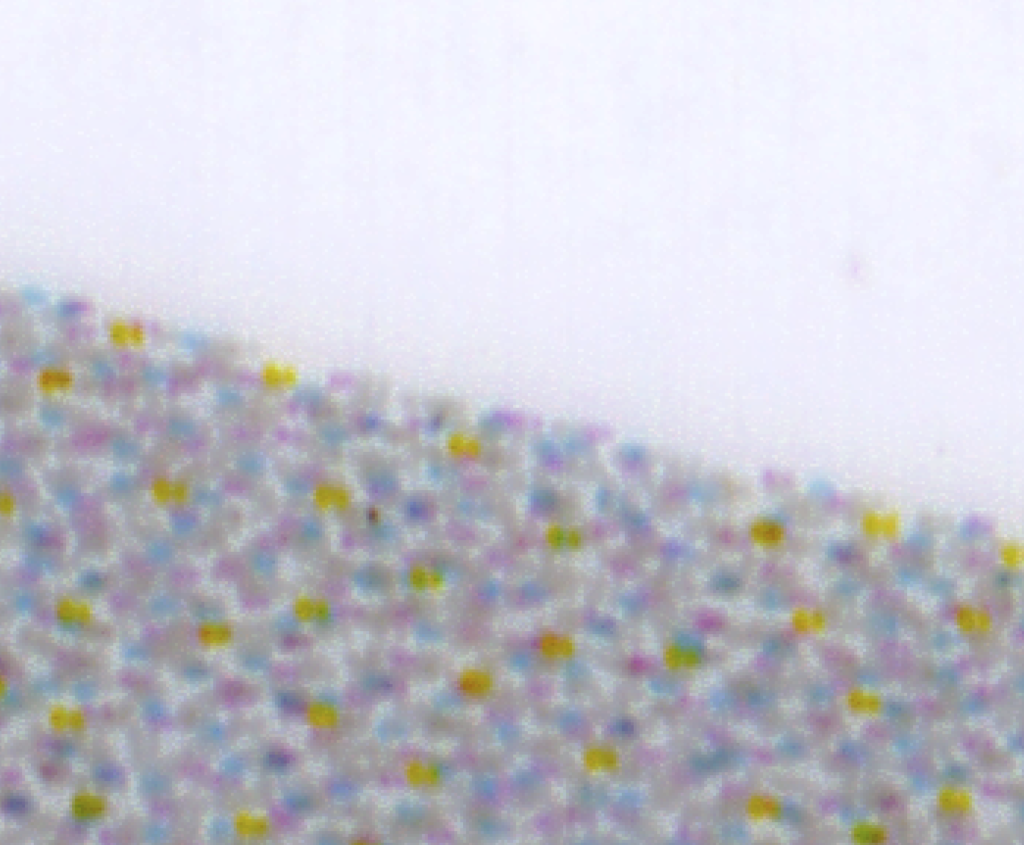 Nope. Still more ink: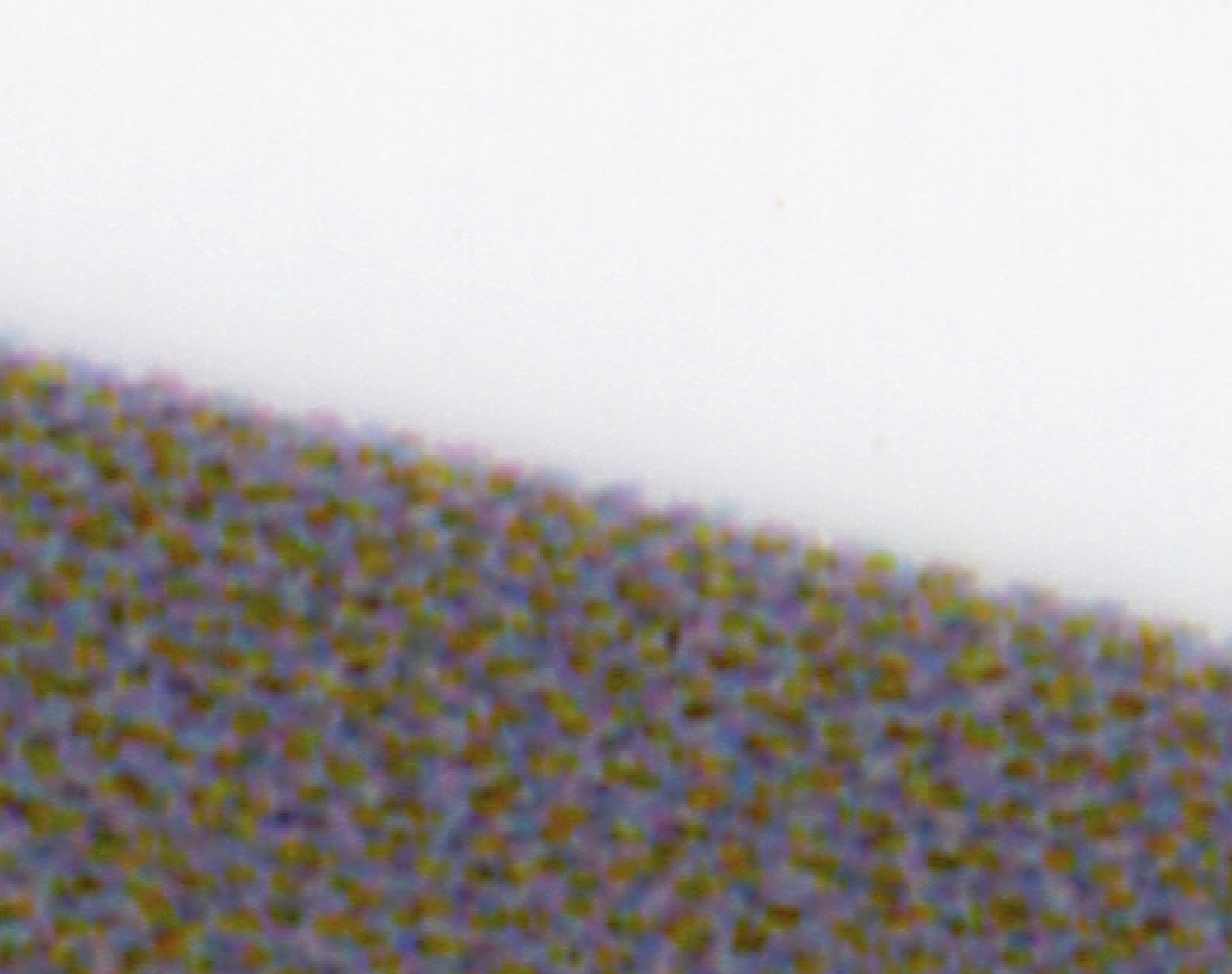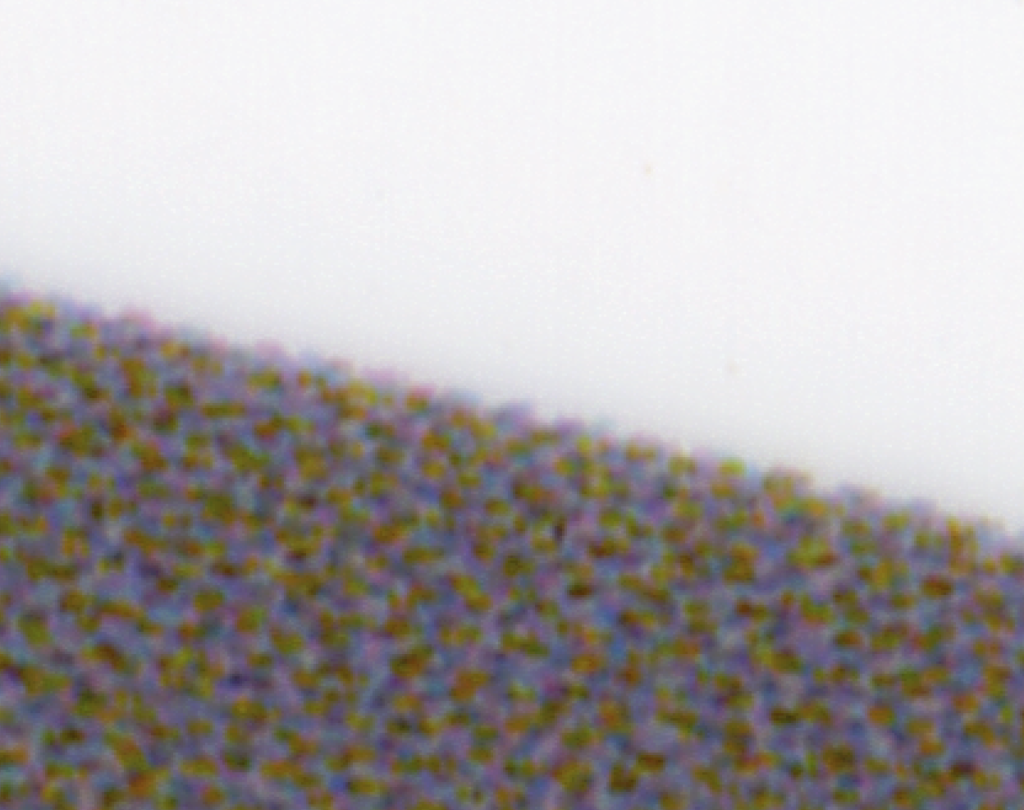 Nope. Let's make that sucker black: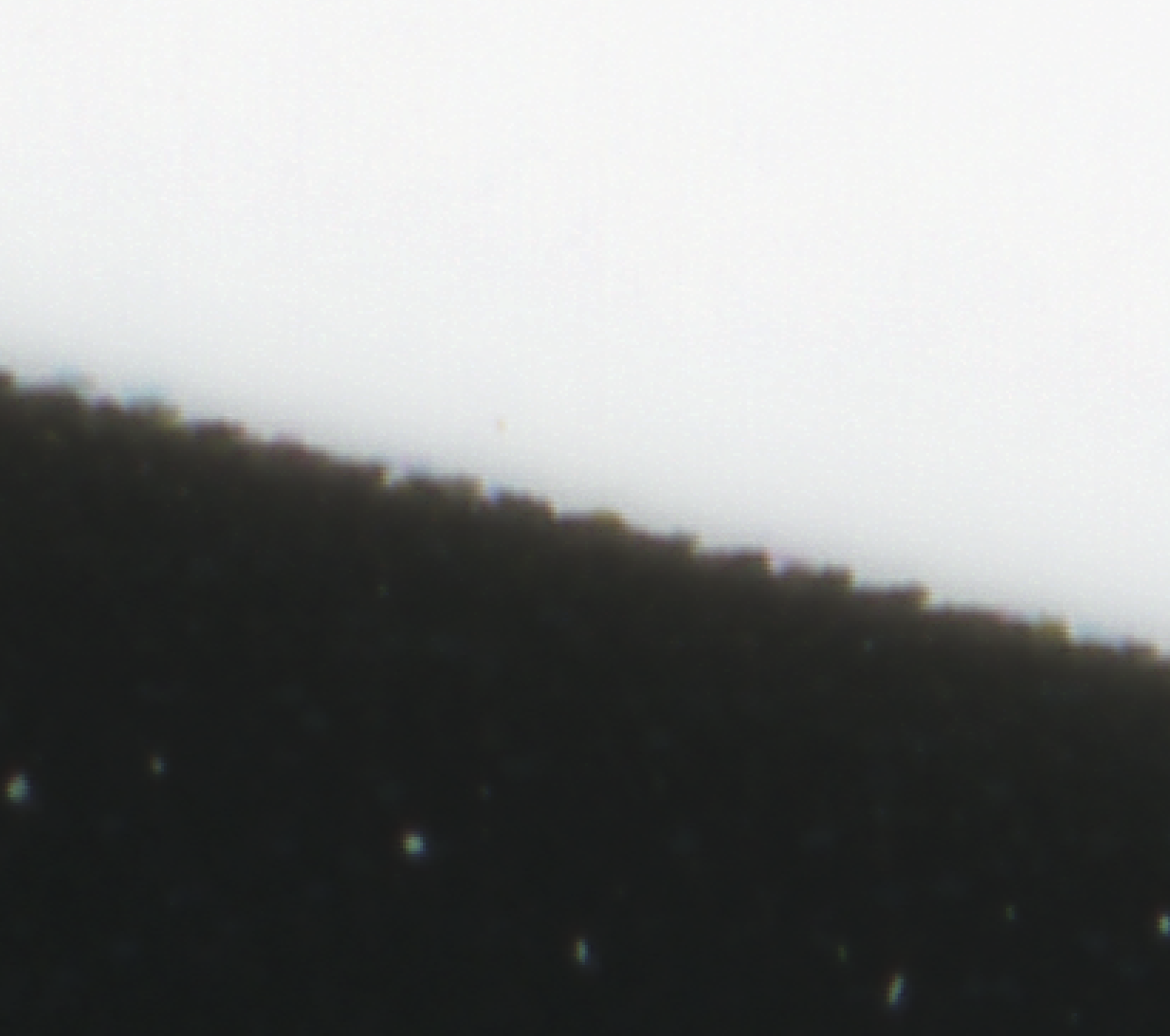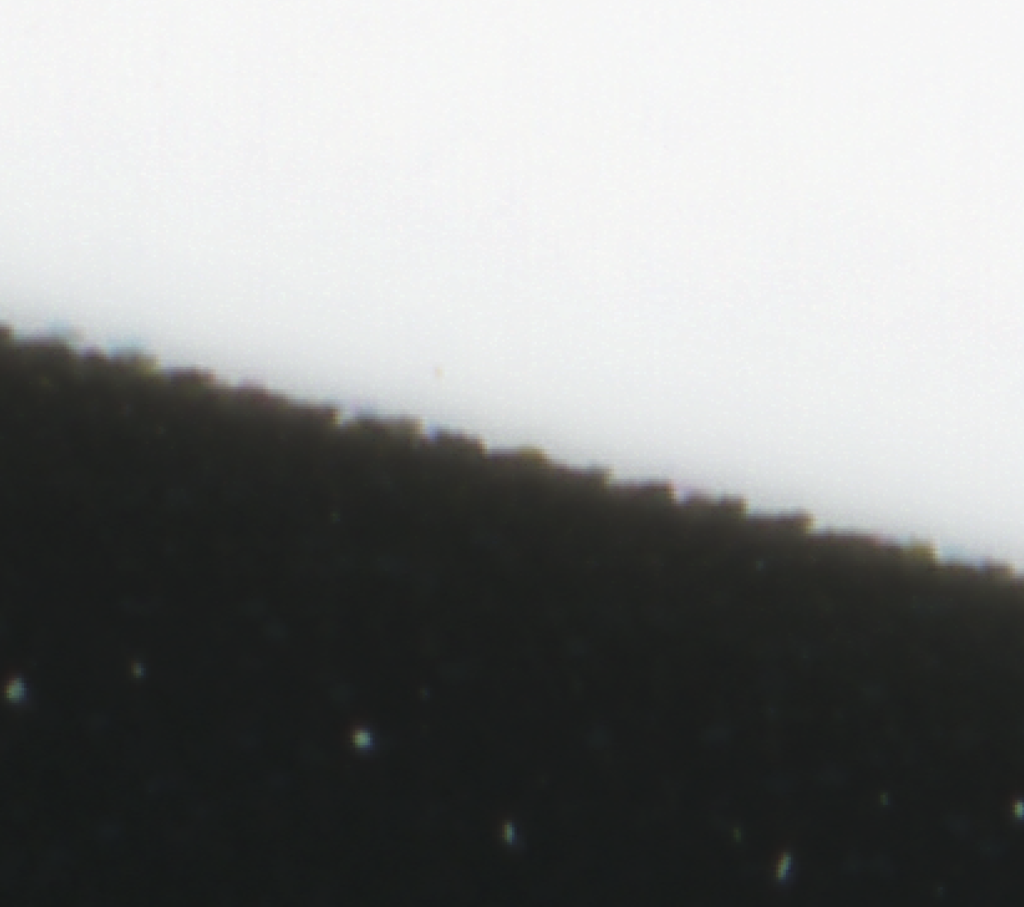 Finally! This is not an impressive performance to me. The fact that we can see the steps (sorta, kinda) in the darkest image indicates to me that the main culprit is the halftoning engine. This means that we might get better results with a RIP than with the Epson driver.