In this test, the Leica 28mm f/2.8 Elmarit-M ASPH proved to be about the most troublesome lens on the Sony a7R from the point of view of color casts. It has also proven to be among the worst lenses on a7x cameras for corner smear.
While I don't expect the a7RII, with its Sony-regulation sensor stack, to be any better with corner smear than its predecessor, I do expect that it, by virtue of its spiffy new back-side illuminated (BSI) sensor, to be better at avoiding color casts.
So, I took this worst-case lens and made aperture series through an Expodisc at all whole f-stops. with the lens focused at infinity.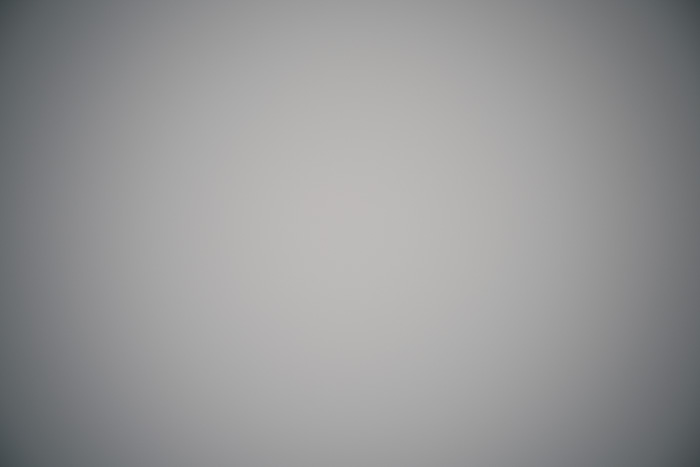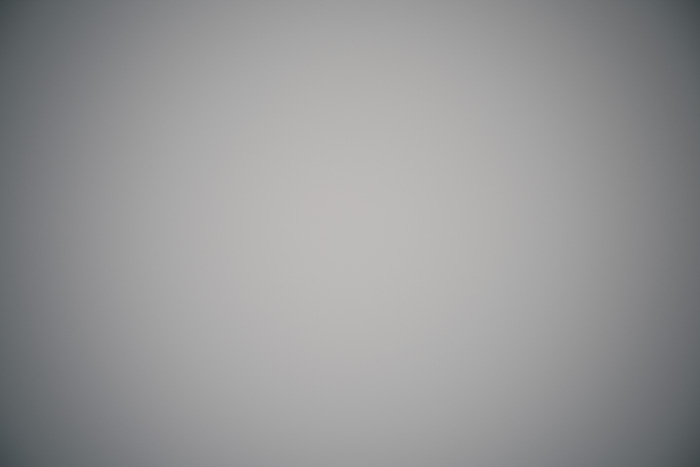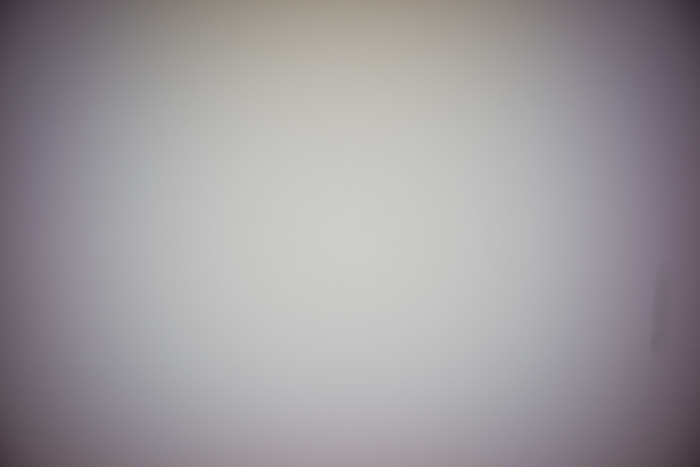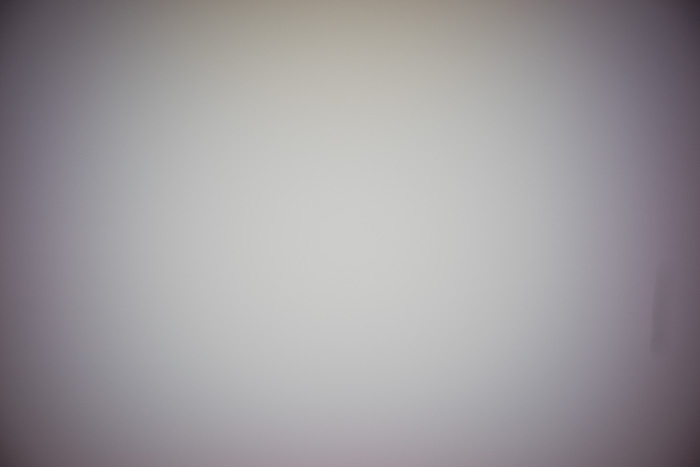 Big improvement. The yellow top is gone. So are the purple corners. Falloff is less.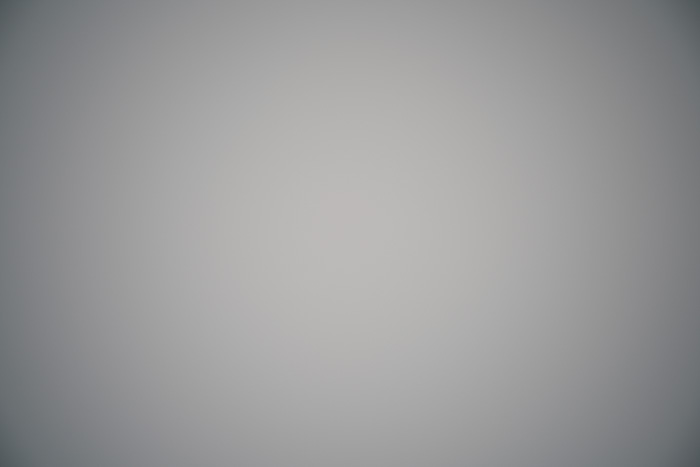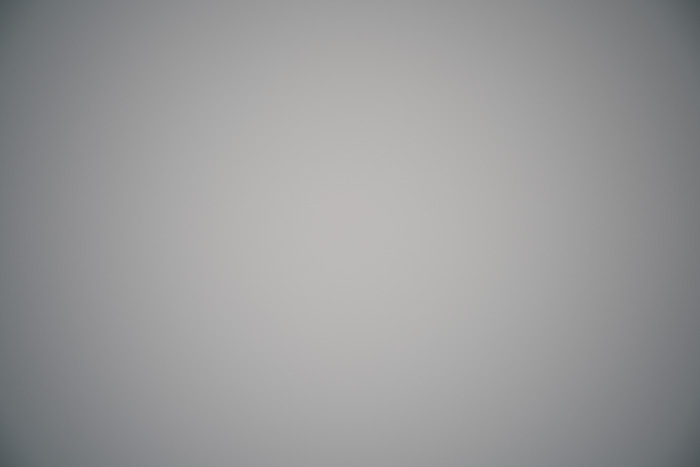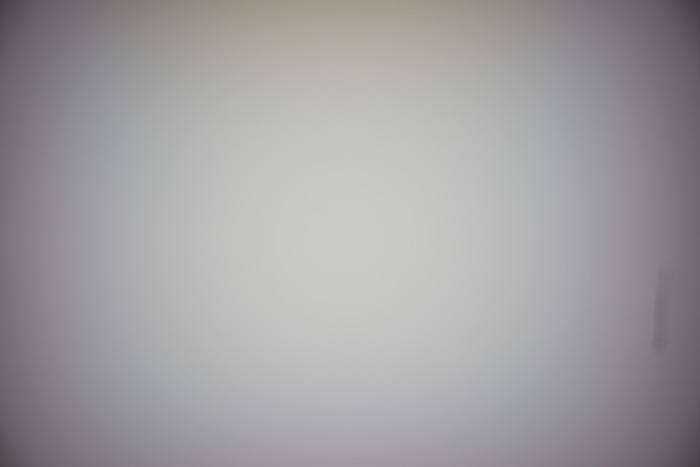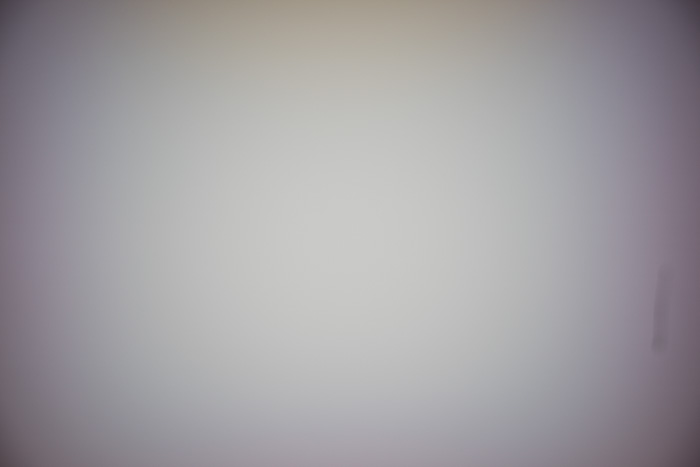 a7RII illumination is evener. Casting is negligible.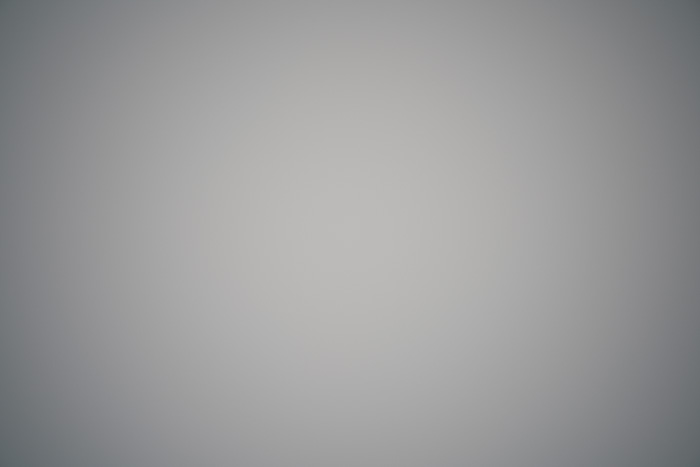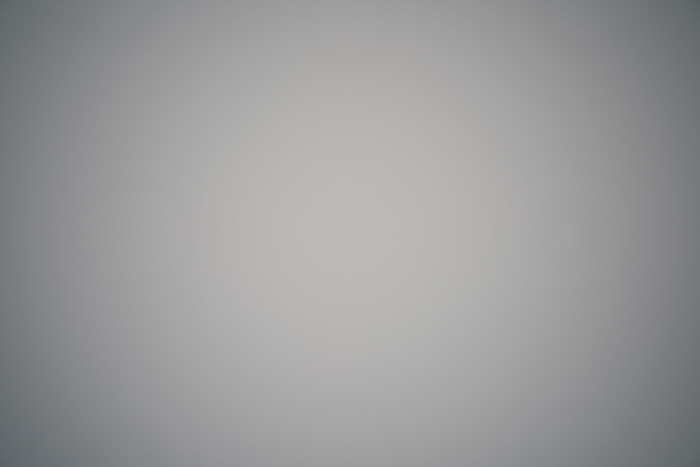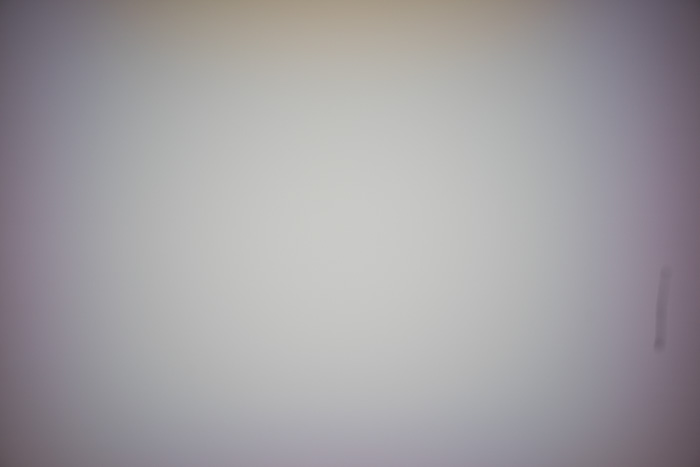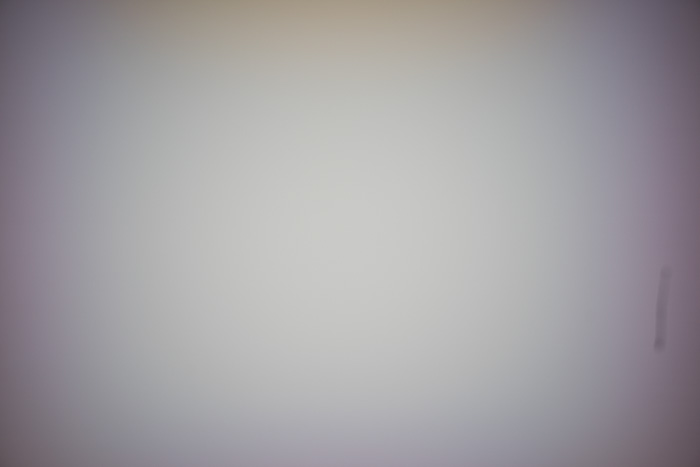 More of same.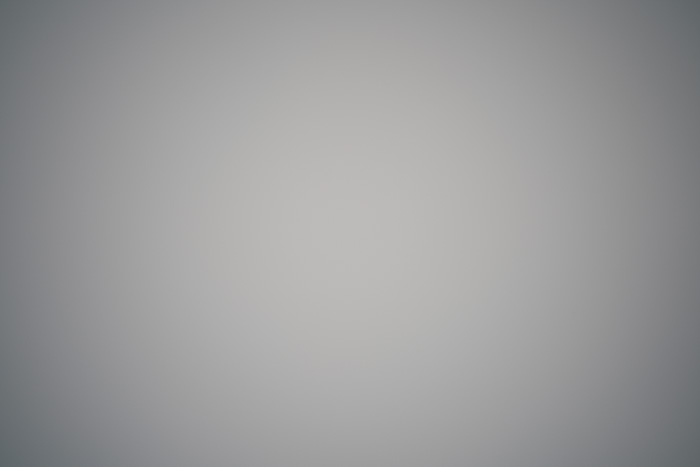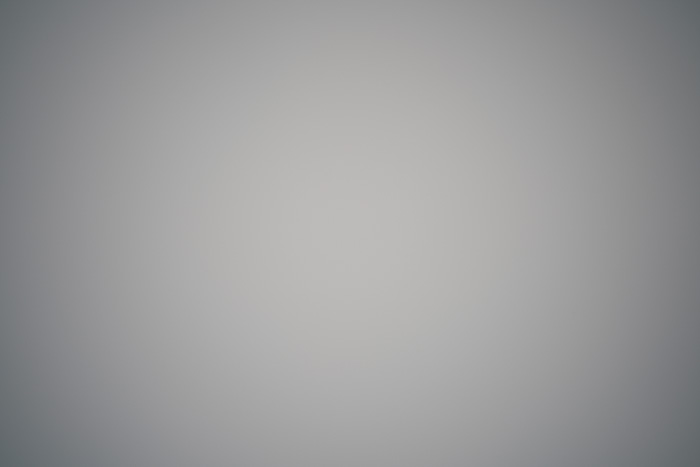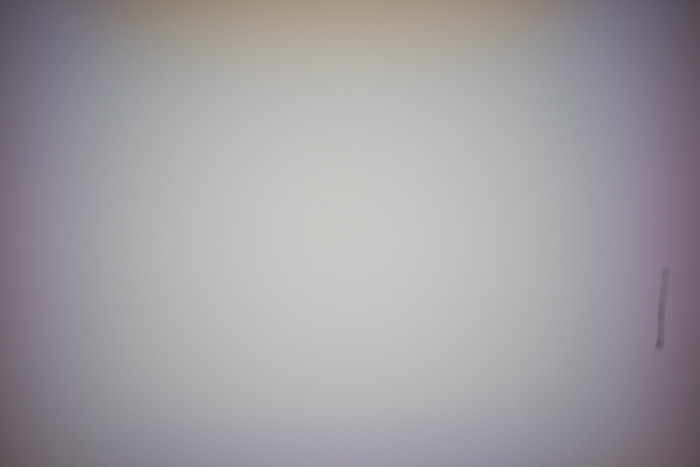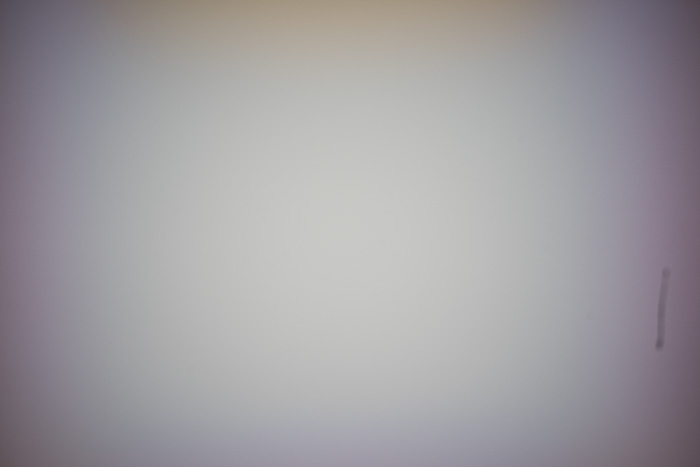 I think there's a pattern here.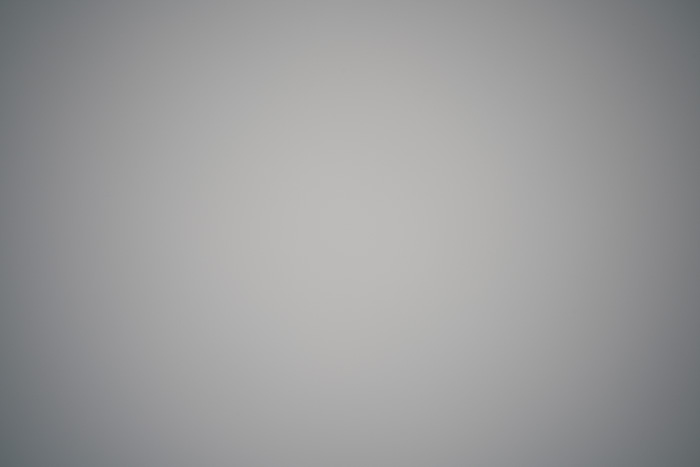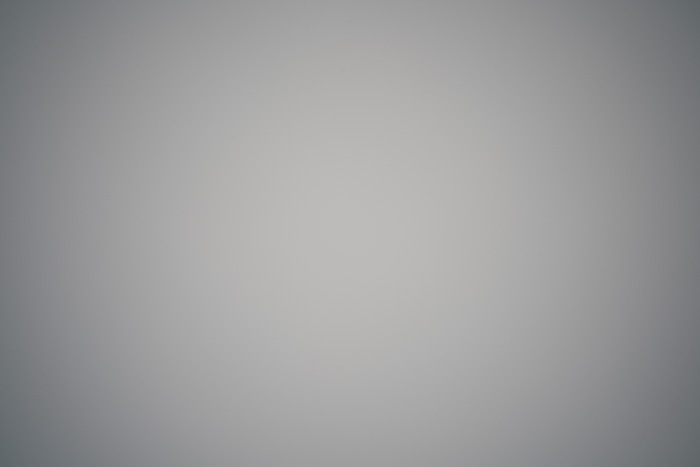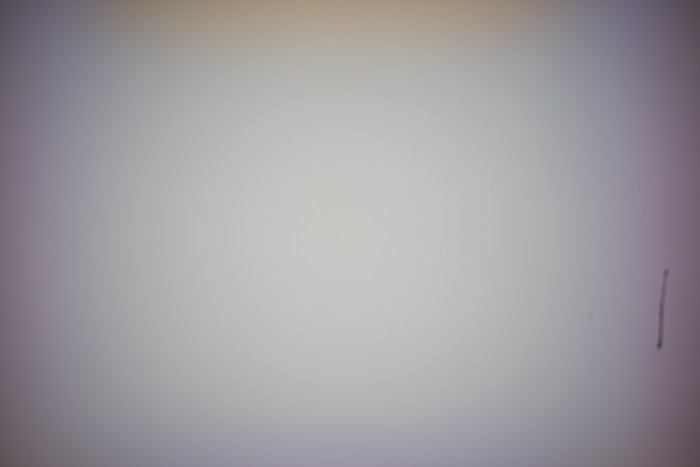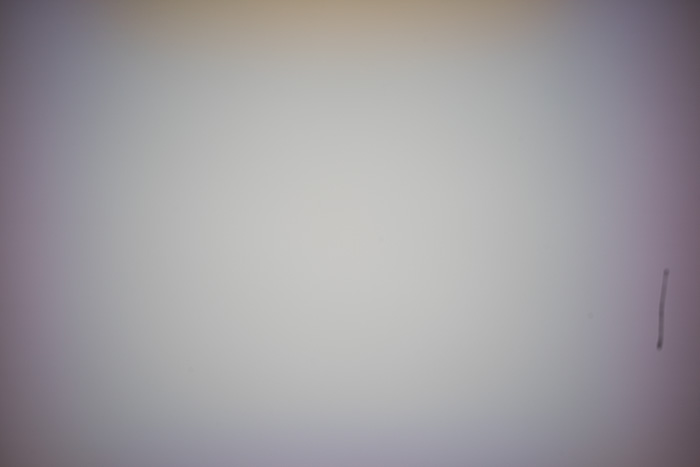 Yes, there is.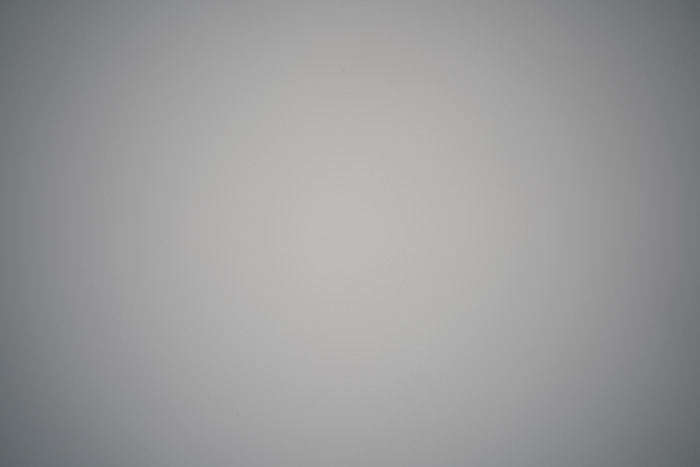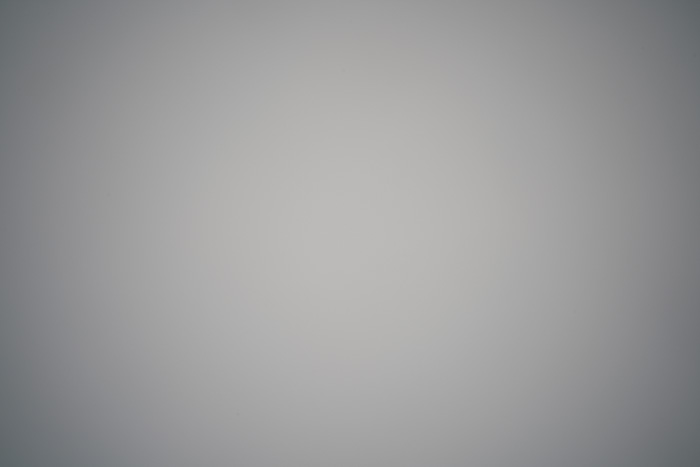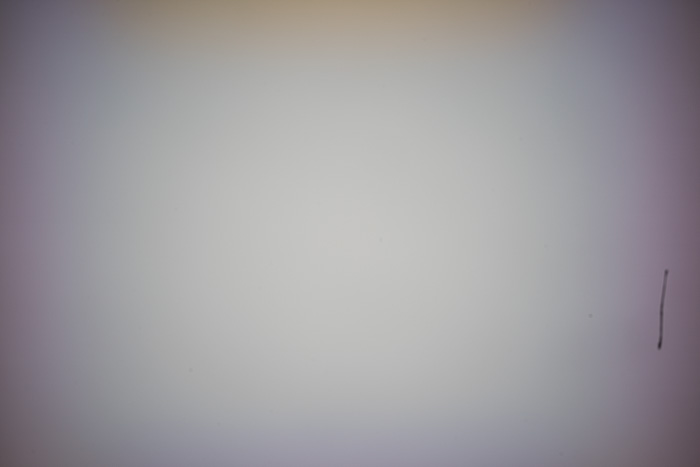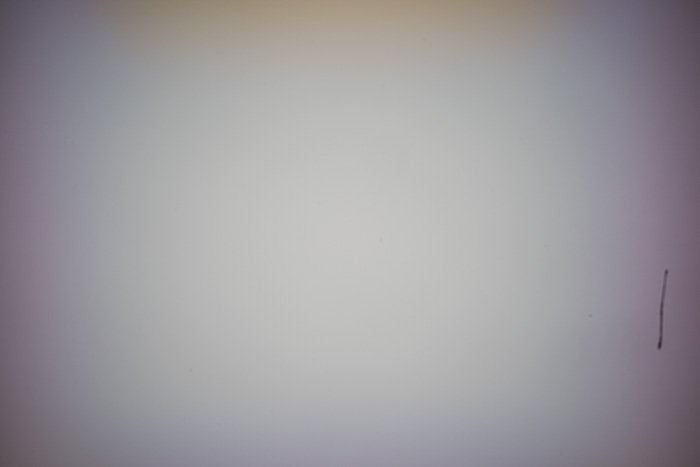 This is getting boring.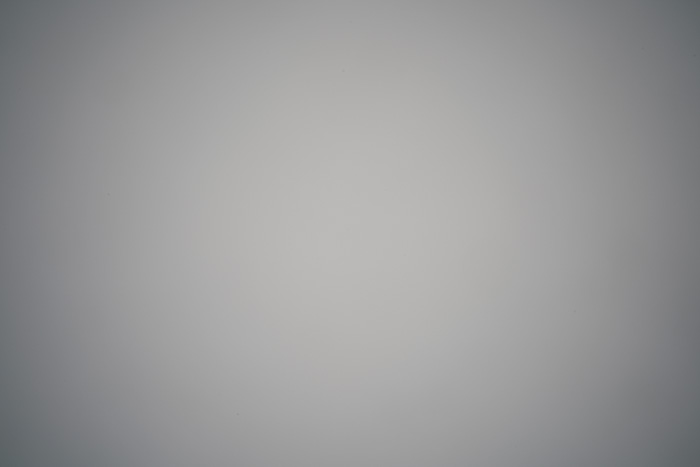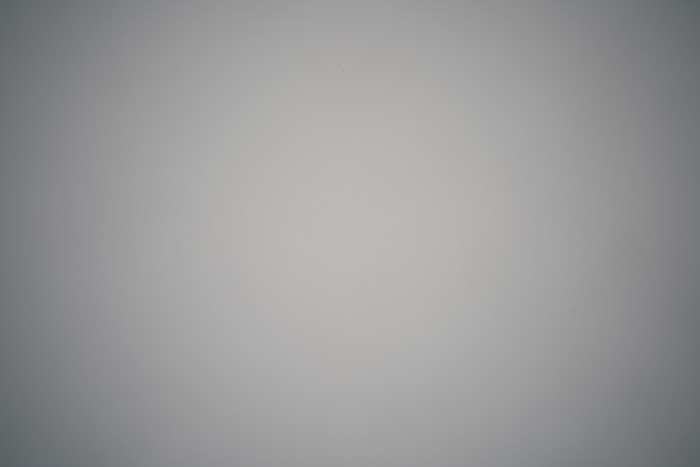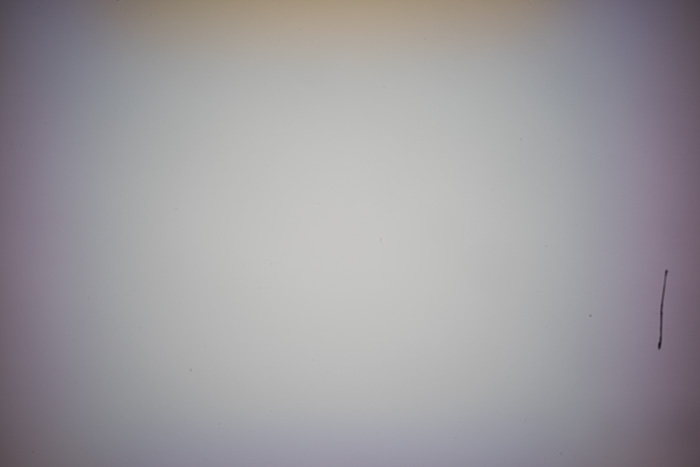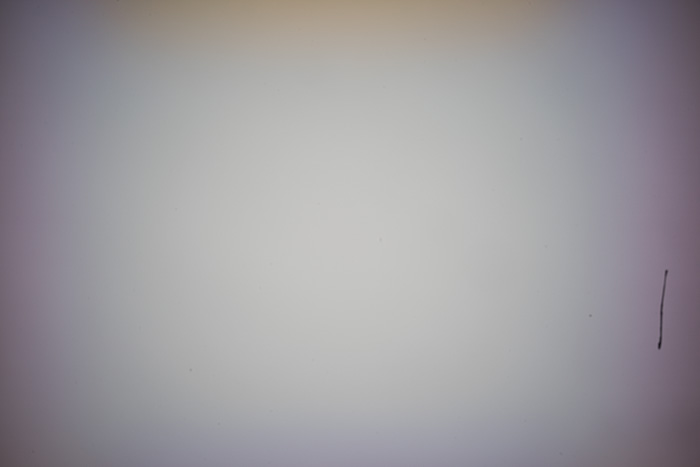 I'll test a few more problem lenses, but this is looking very promising.
There's something odd going on in the lower left corner of the a7R images at narrow apertures. Dirt on the disc?