In this test, the Leica 24mm f/3.4 Elmar-M ASPH proved to be one of the most difficult lens on the Sony a7R from the point of view of color casts, although the corner smear was not similarly bad.
I don't expect the a7RII, with its Sony-regulation sensor stack, to be any better with corner smear than its predecessor, but I do expect that it, by virtue of its back-side illuminated (BSI) sensor, to be better at avoiding color casts.
So, I took this lens and made aperture series through an Expodisc at all whole f-stops. with the lens focused at infinity.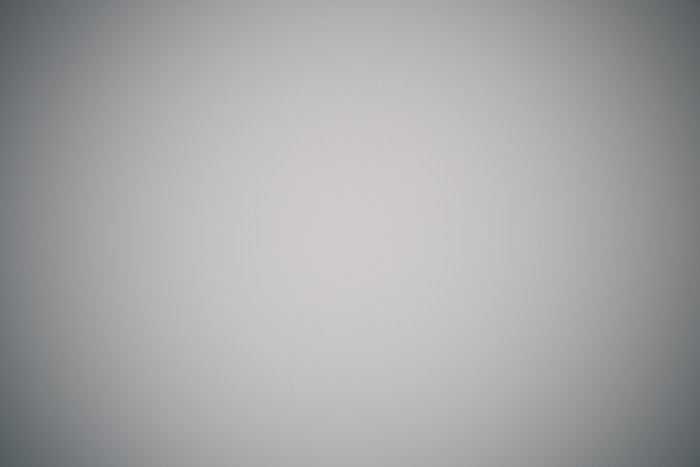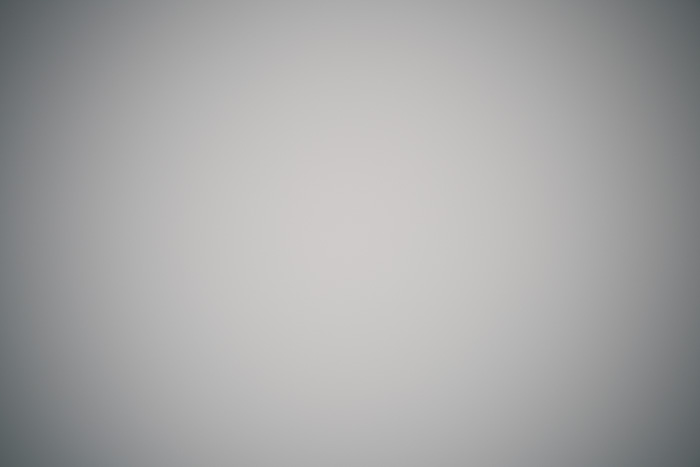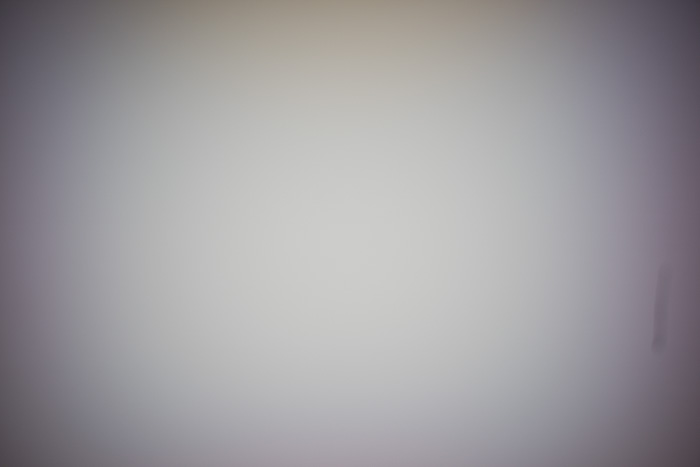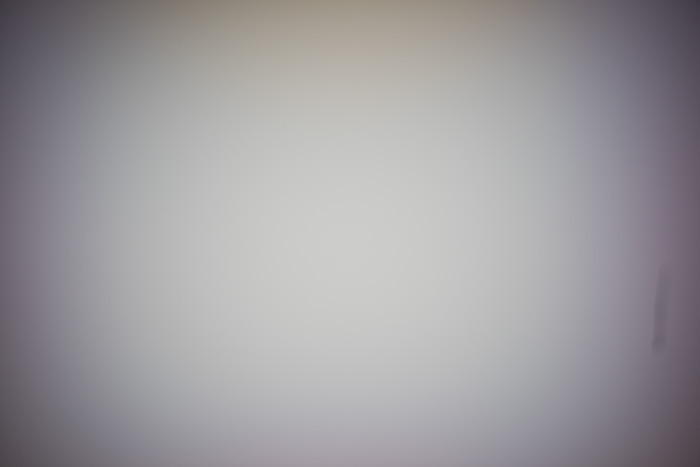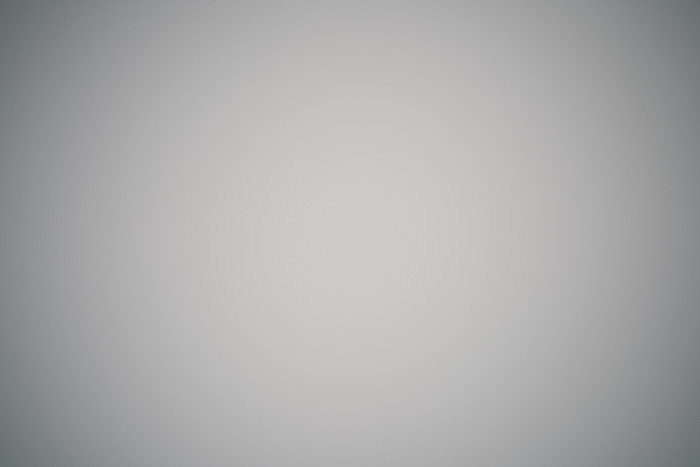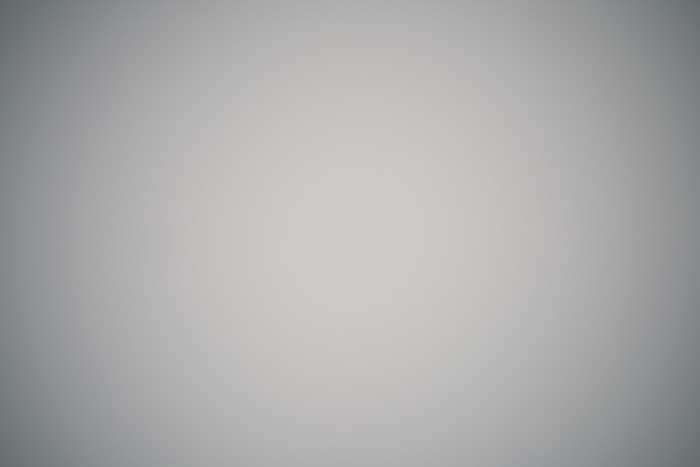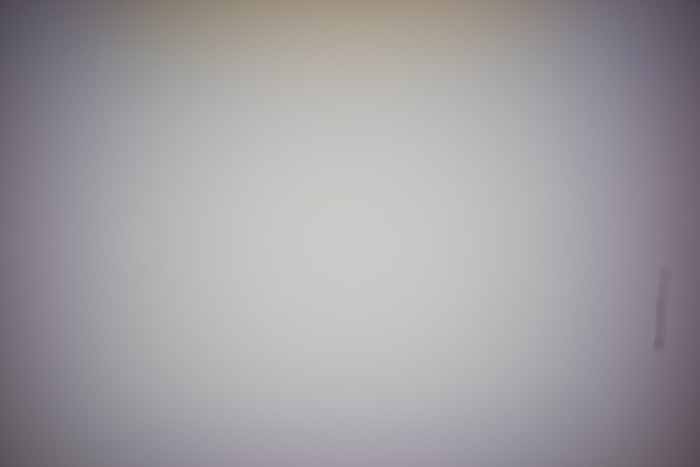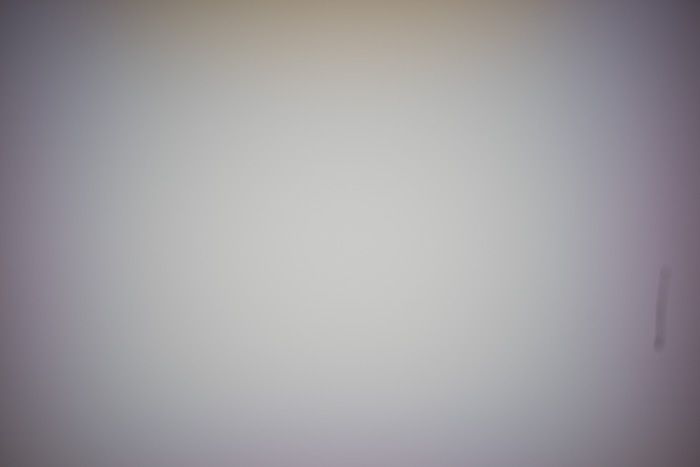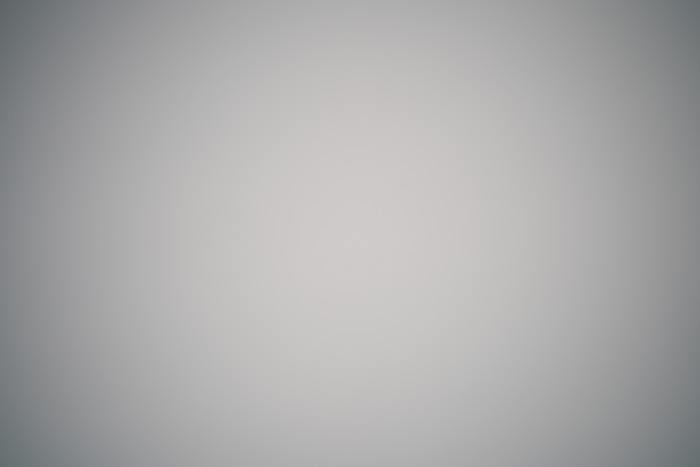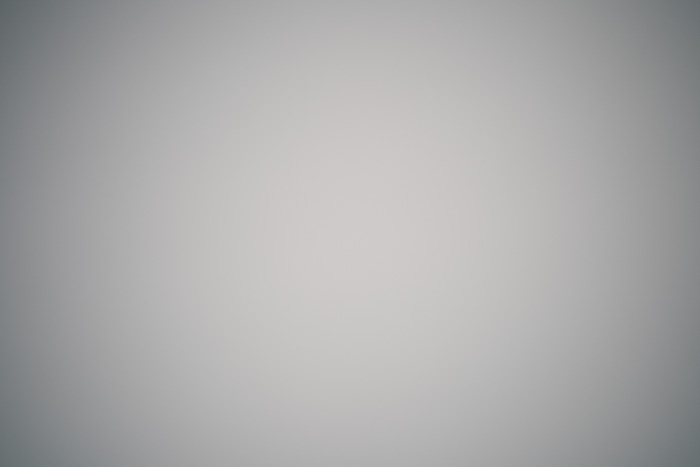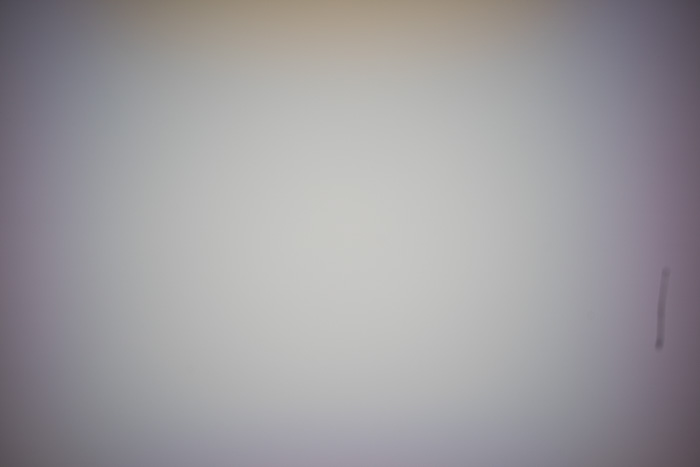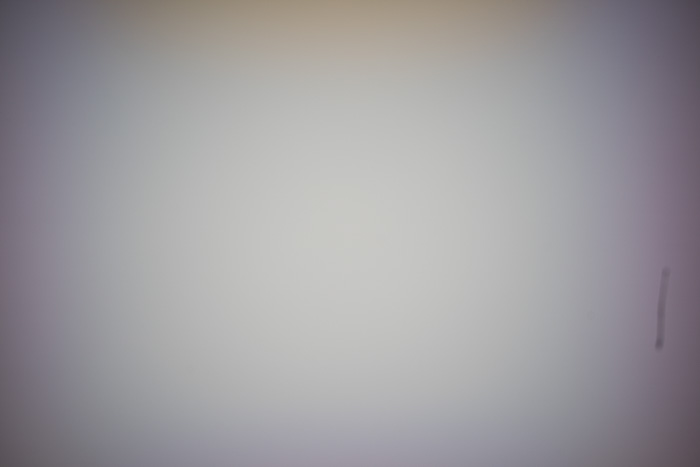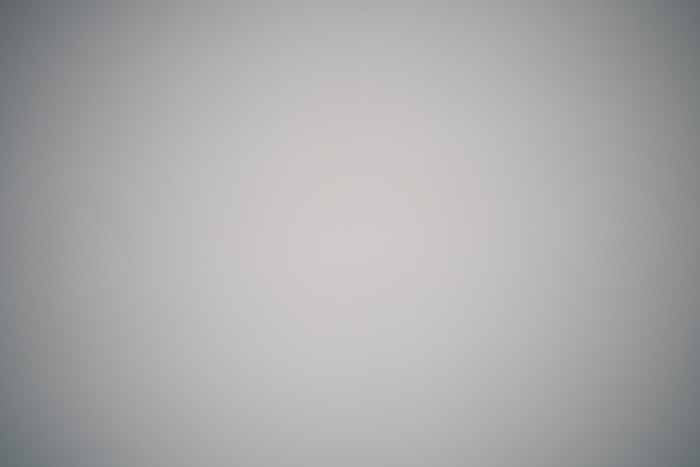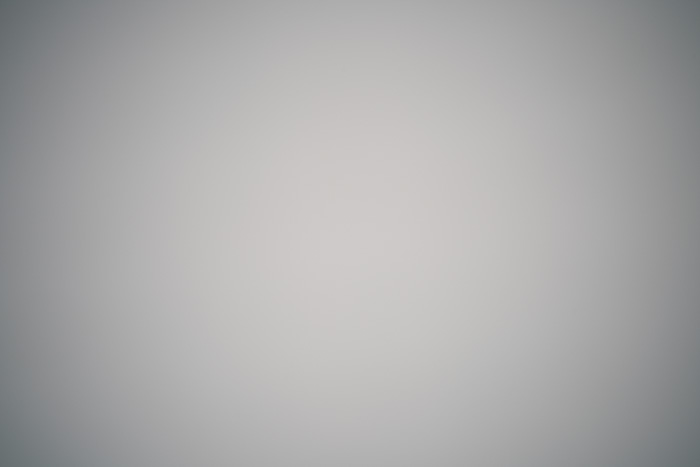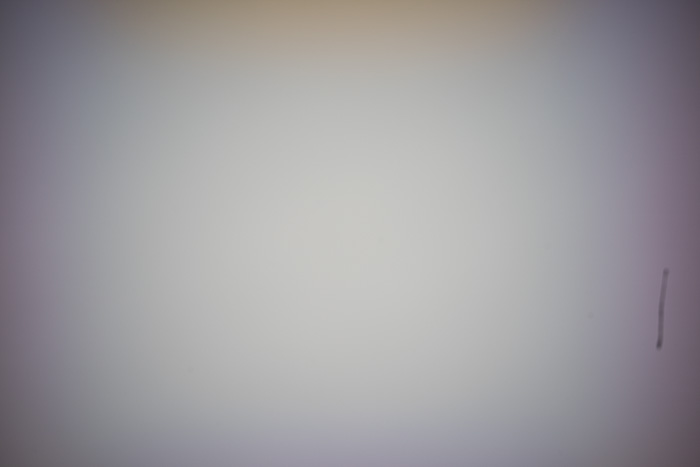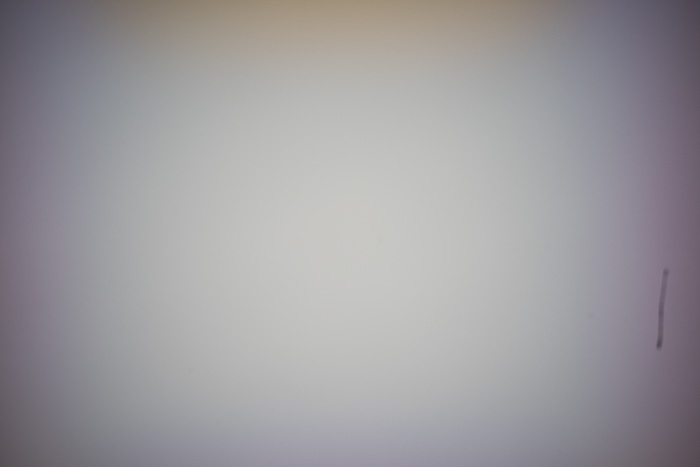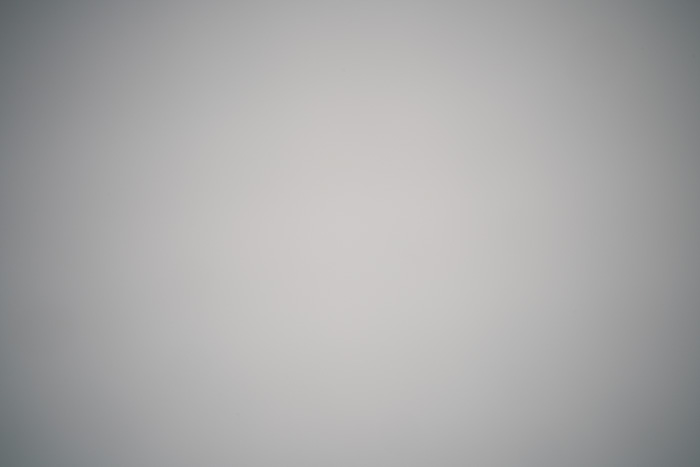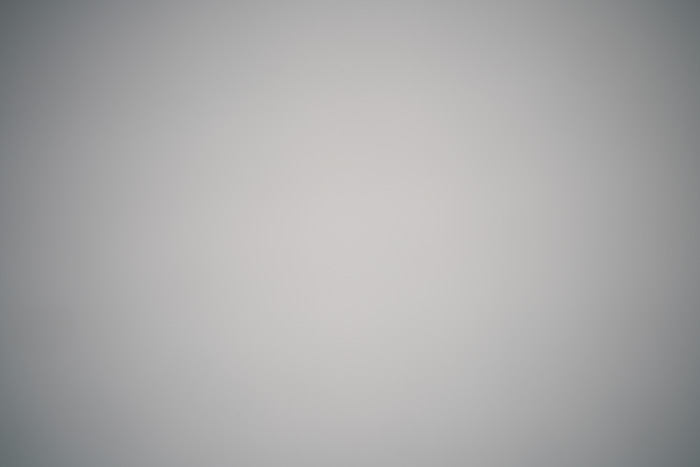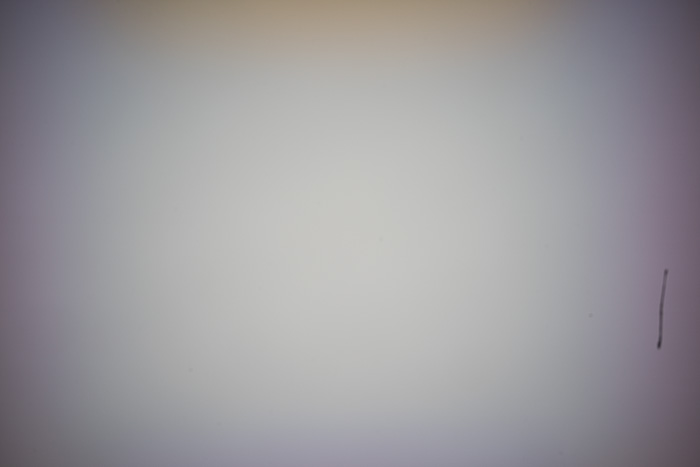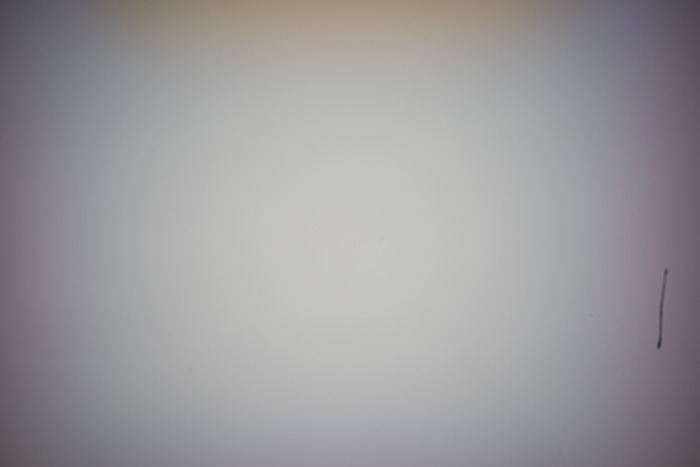 Just like with the 28/2.8  Elmarit-M, the new camera makes a big improvement. I still don't know what that dark line on the right side of the a7R image is. It's not on the disc. I'll clean the sensor.