This is a continuation of the lens test of the previous post. The lenses are:
Sigma 24mm f/1.4 DG Art
AF-S Nikkor 24mm f/1.4 G ED
AF-S Nikkor 24-70mm f/2.8 G ED
PC-E Nikkor 24mm f/3.5 D ED
Today we test all four lenses at f/8 and f/11.
In the center: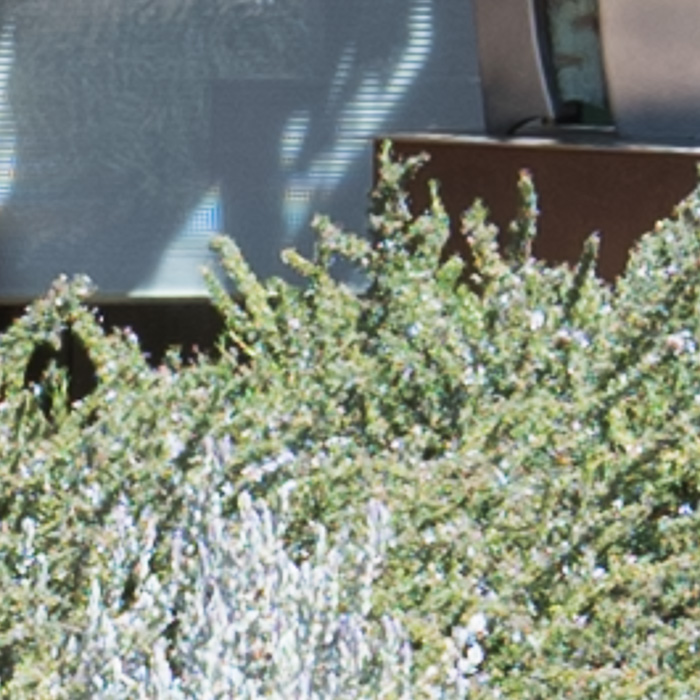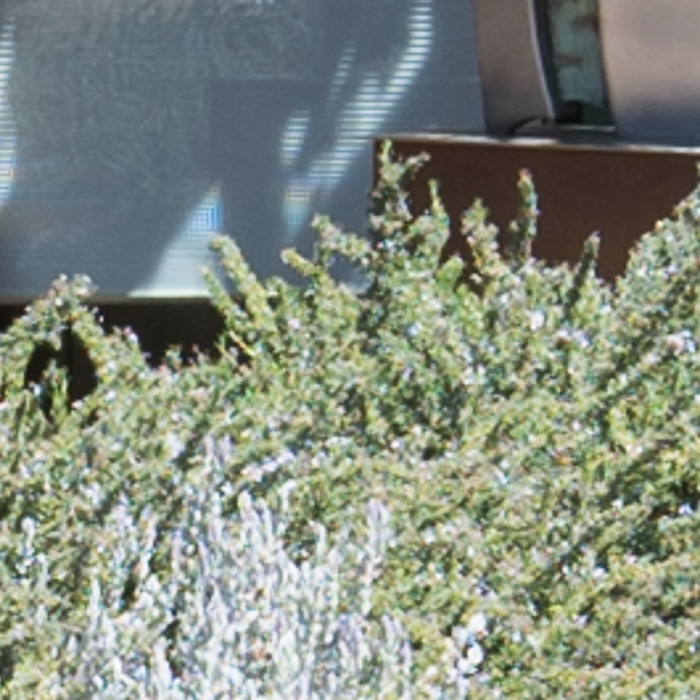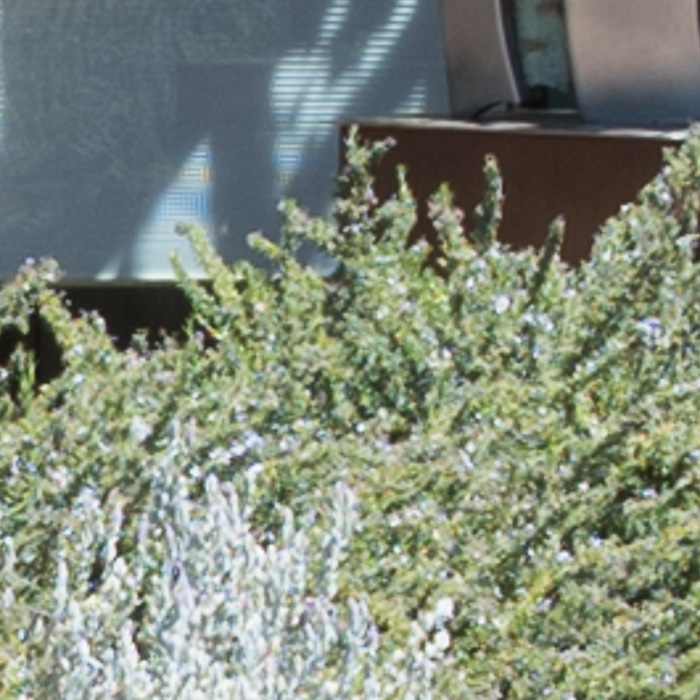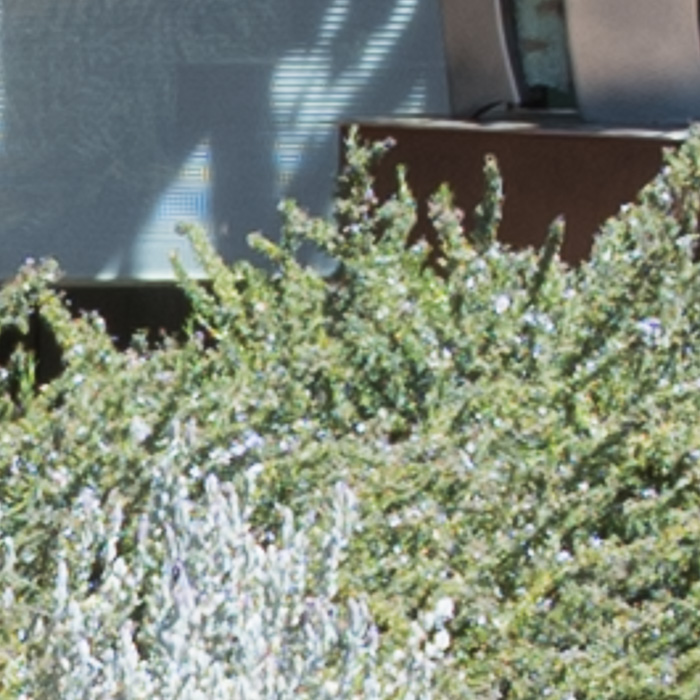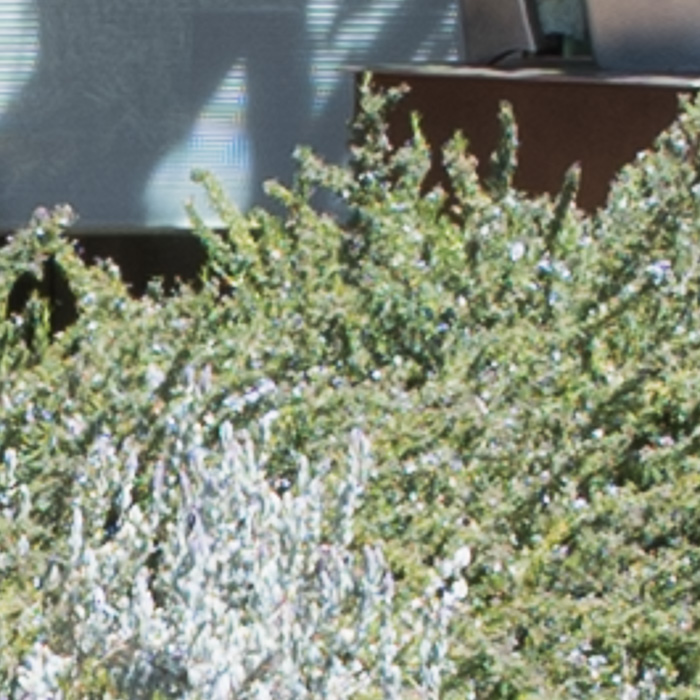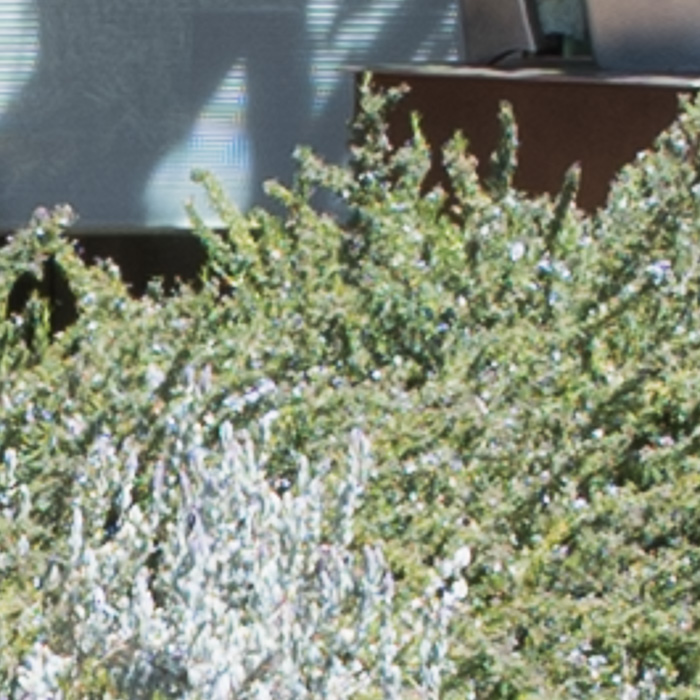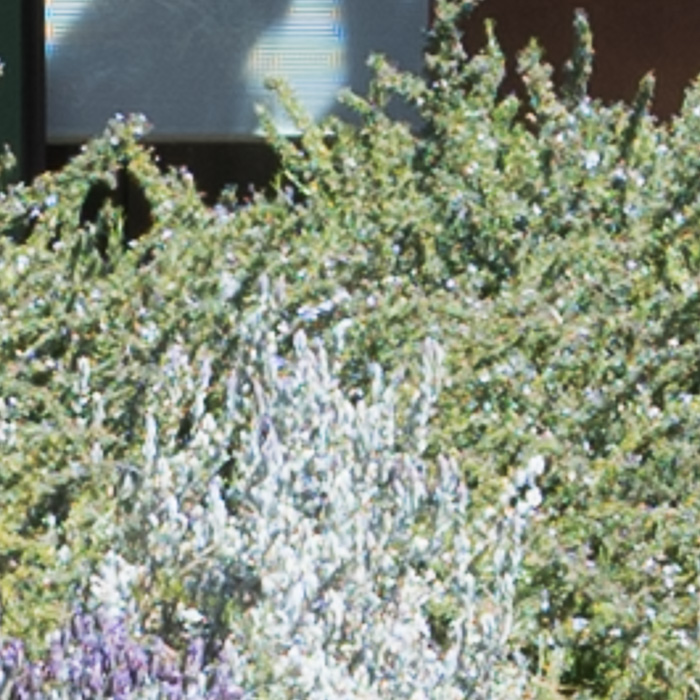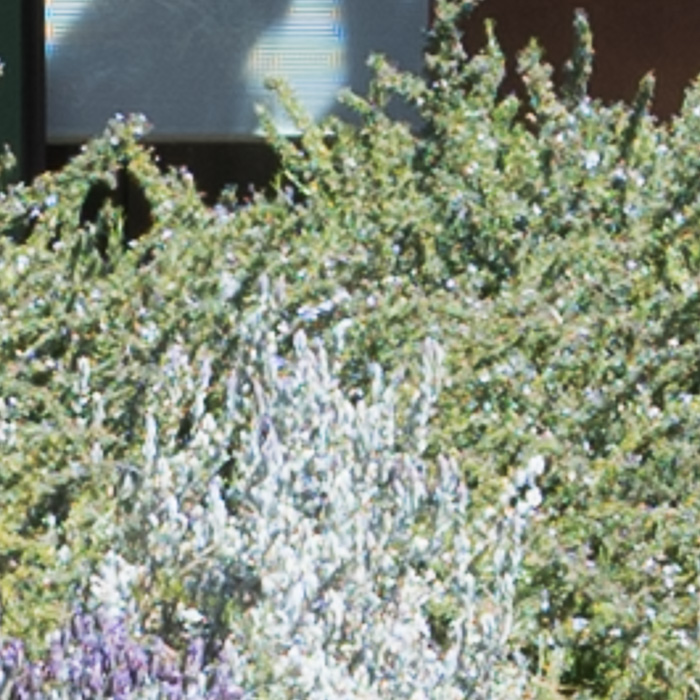 Yawn…
In the corner: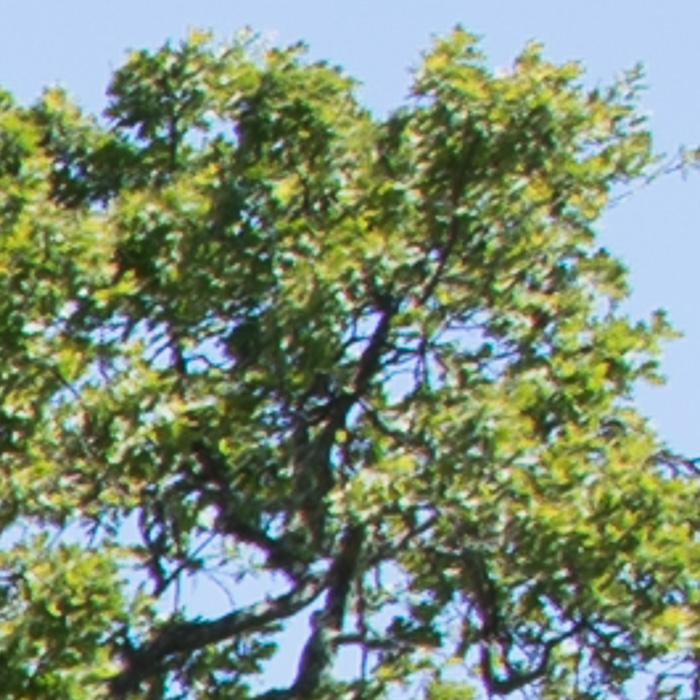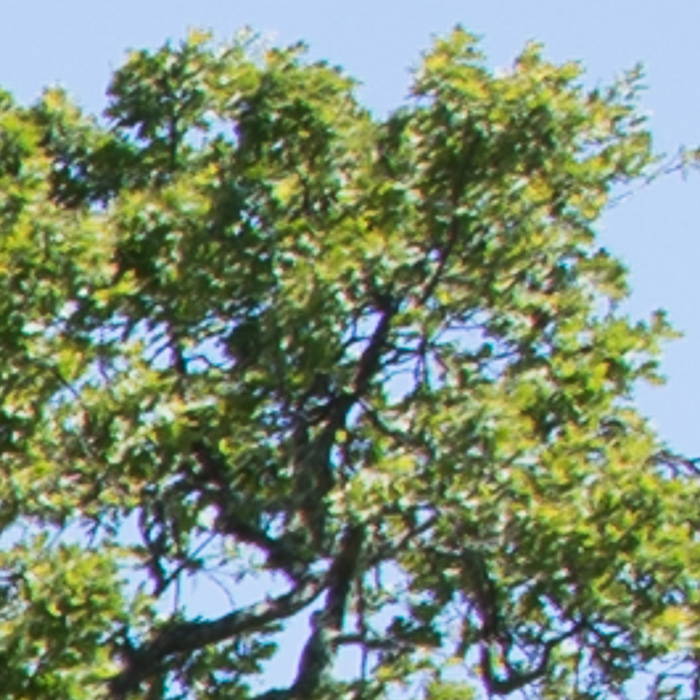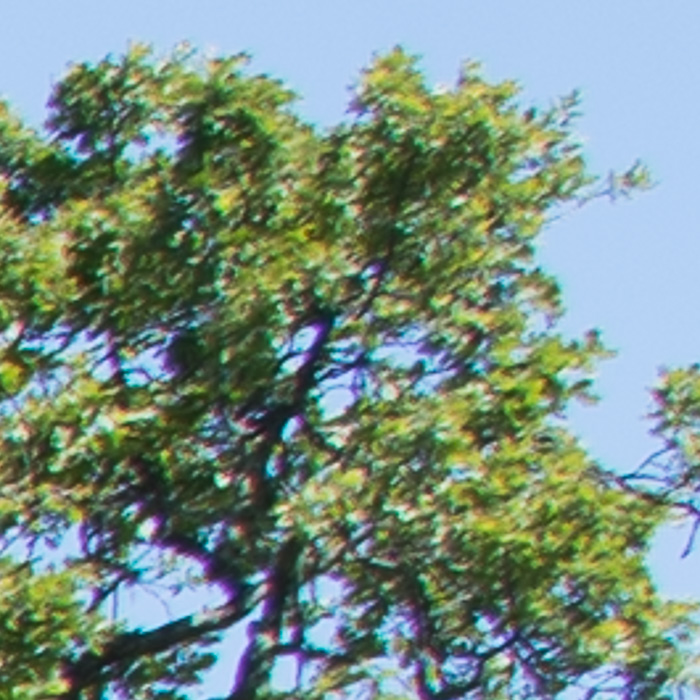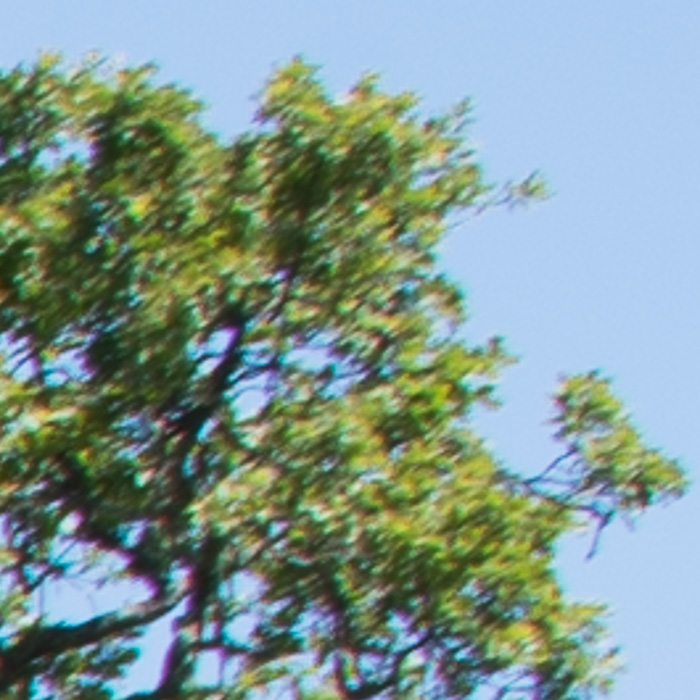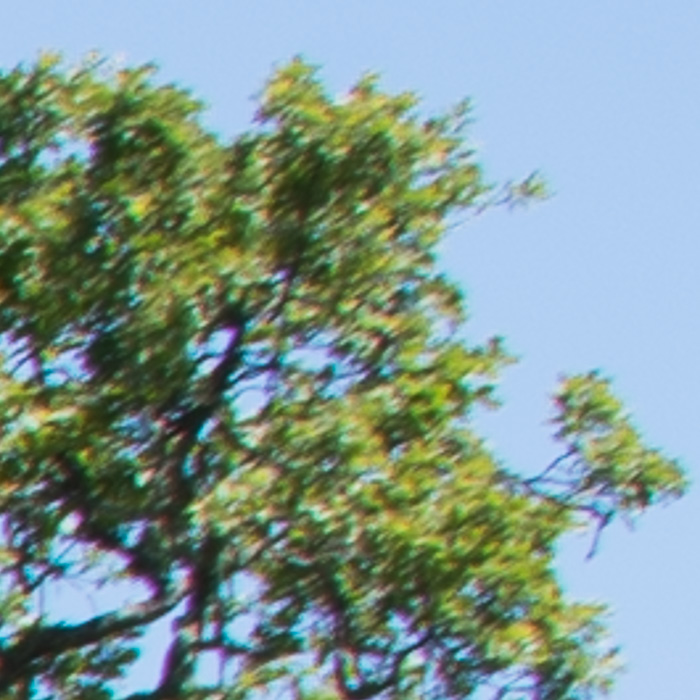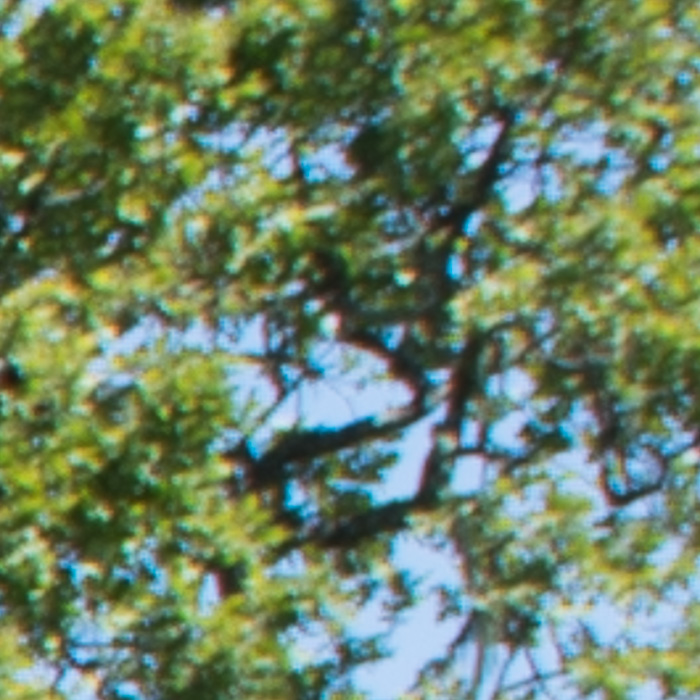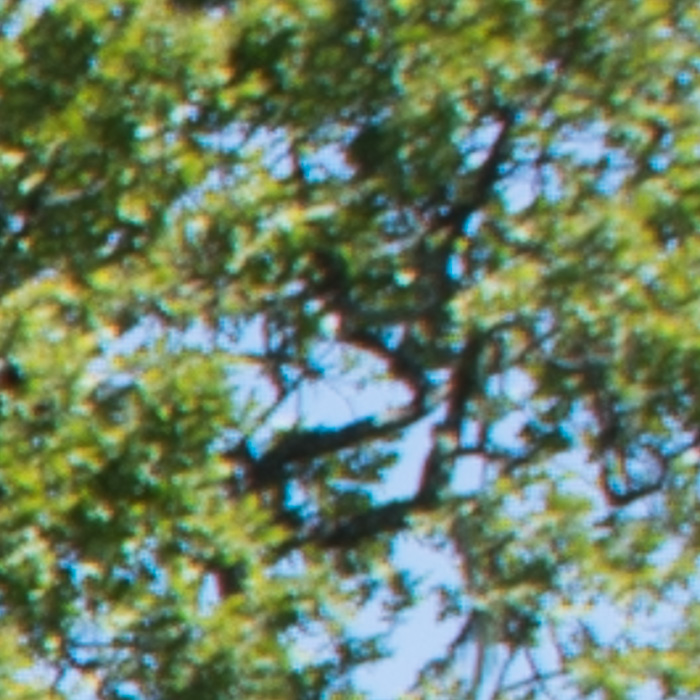 The Sigma wins. The Nikkor f/1.4 is next. The zoom is OK. The tilt/shift remains a huge disappointment.
At f/11: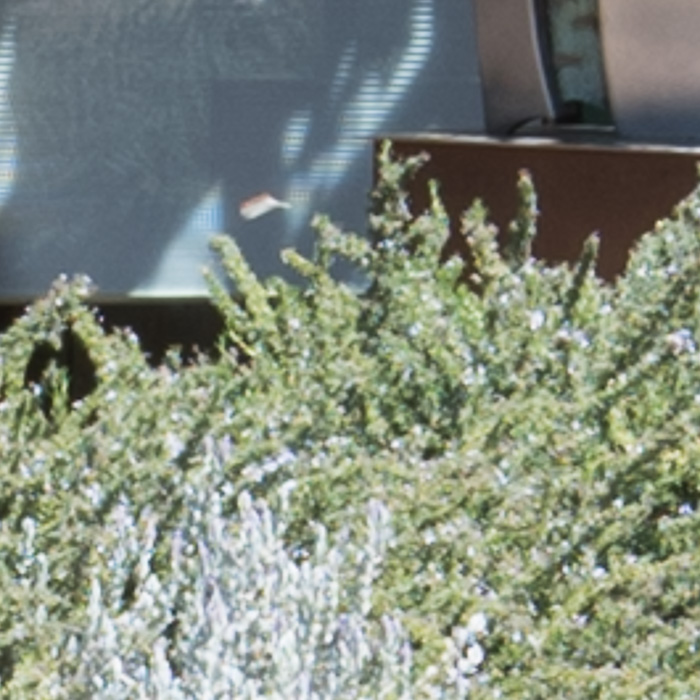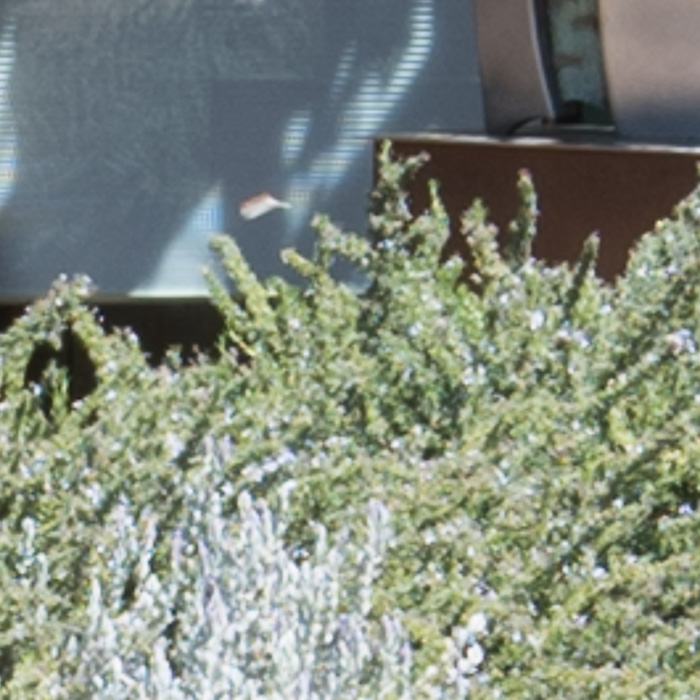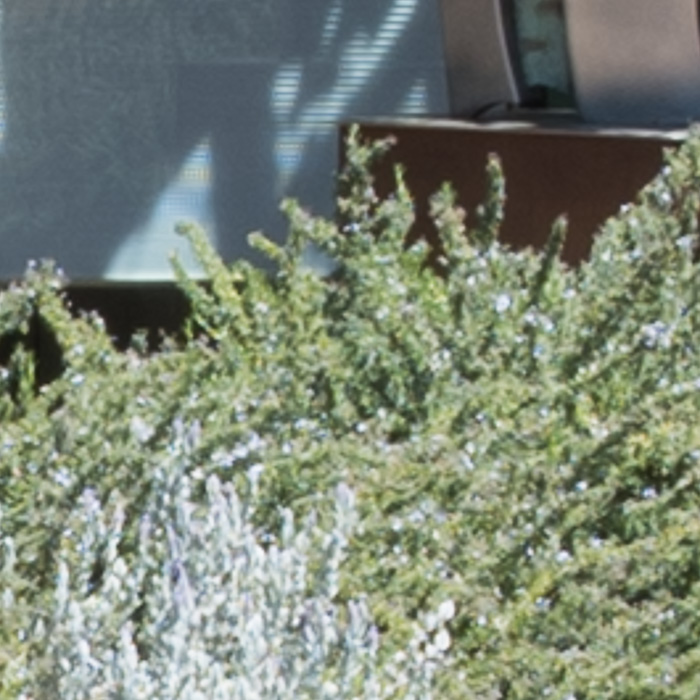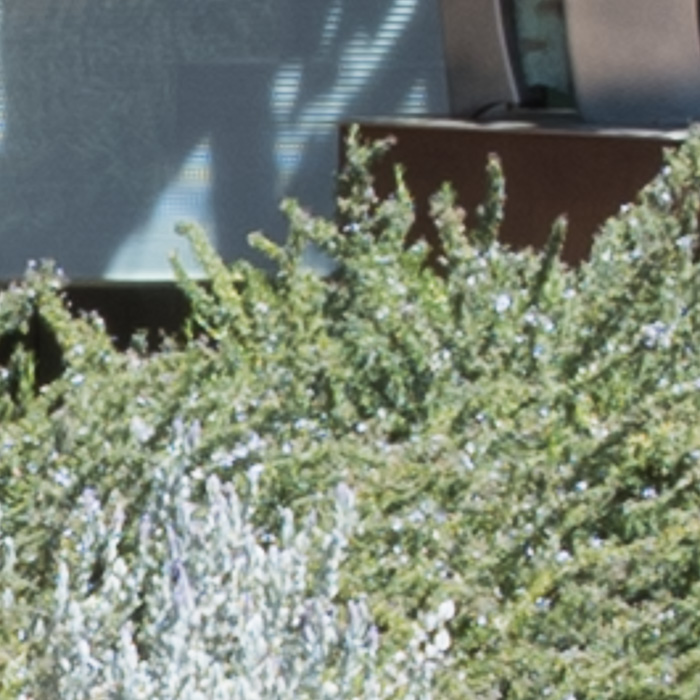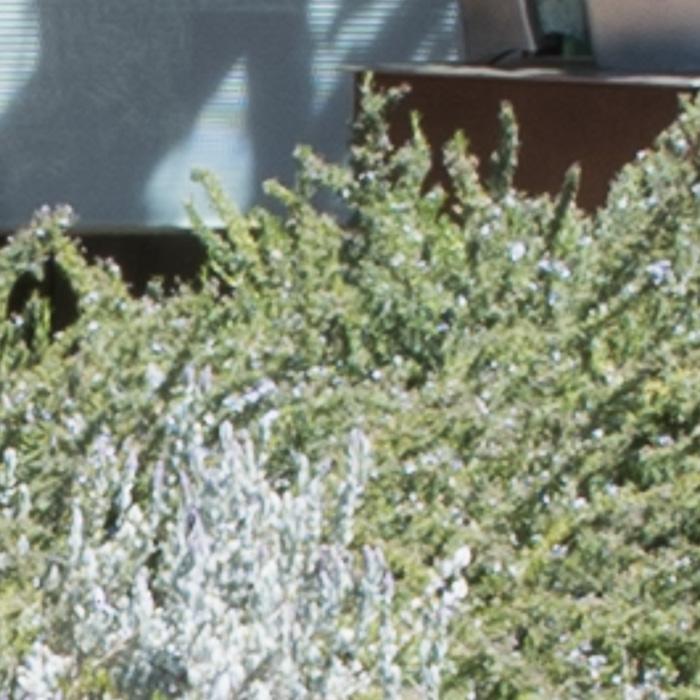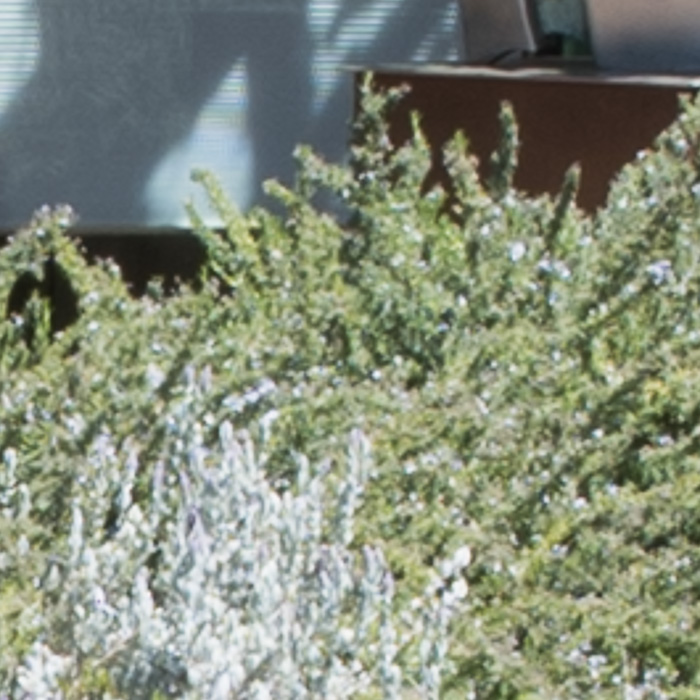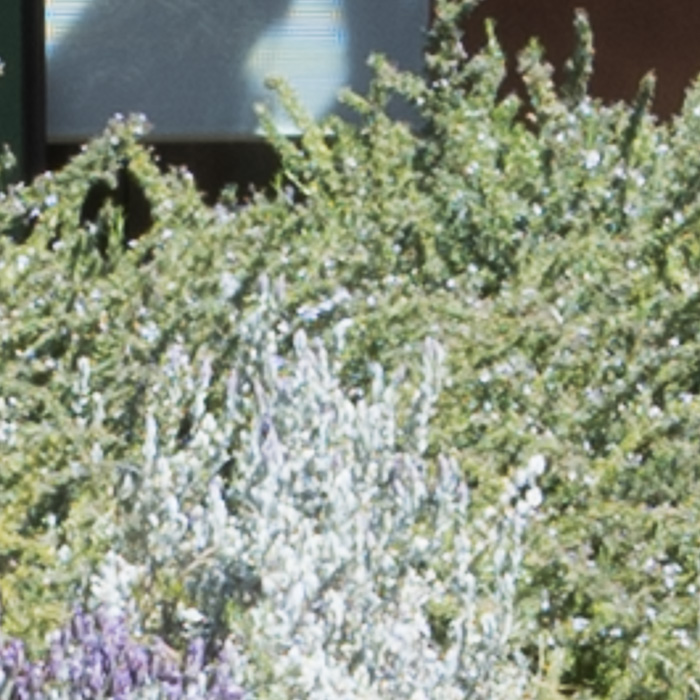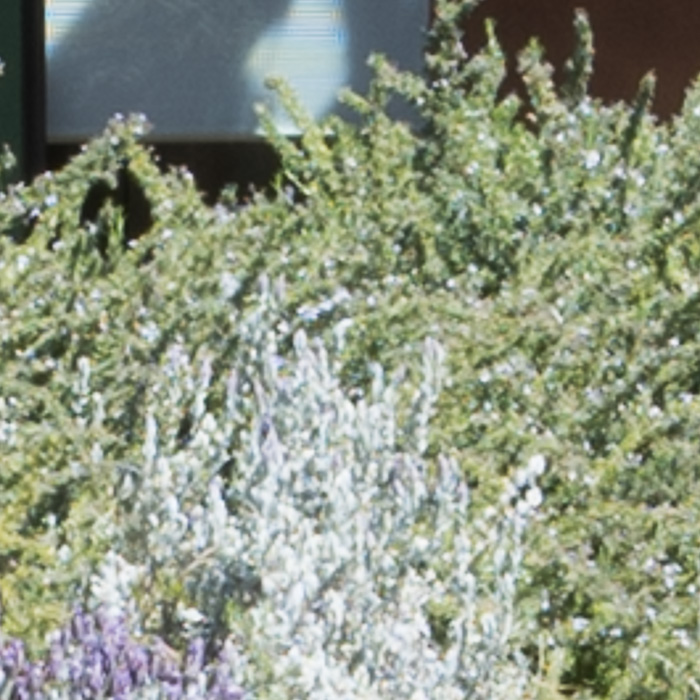 Not much difference. A tad softer than at f/8, but not enough to keep f/11 from being useful.
In the corner: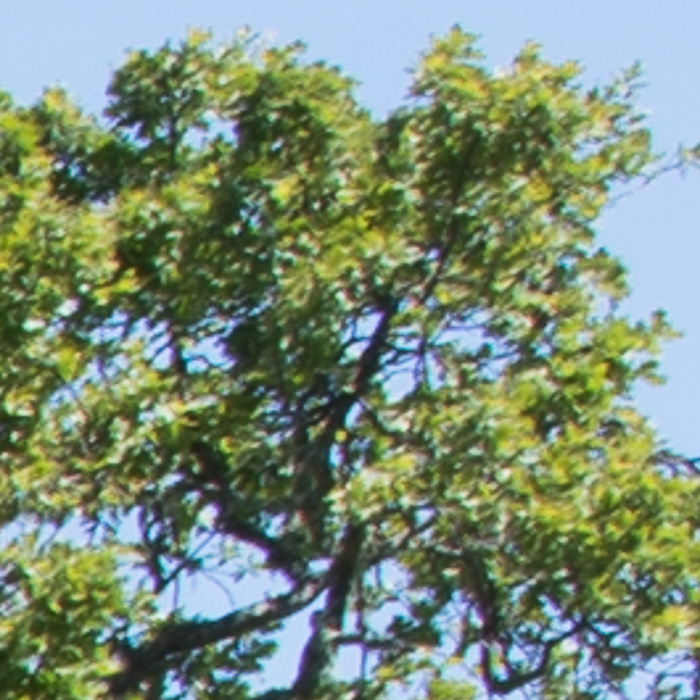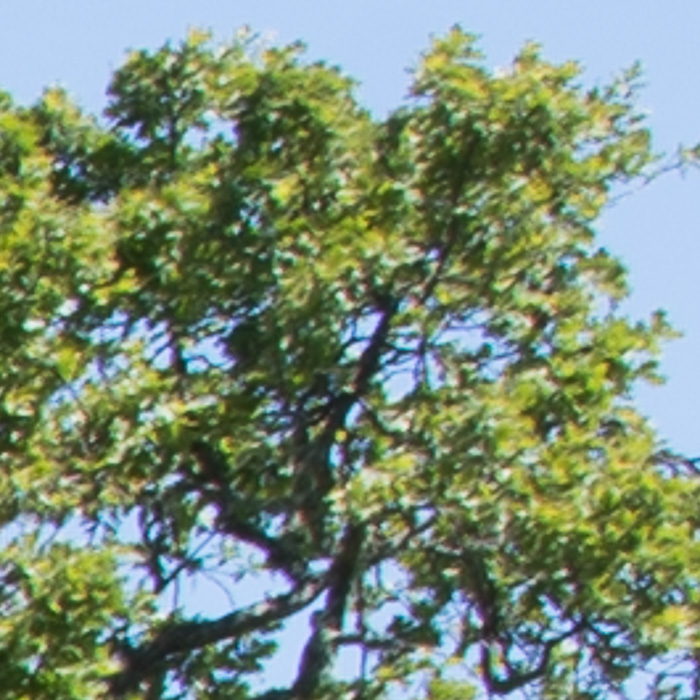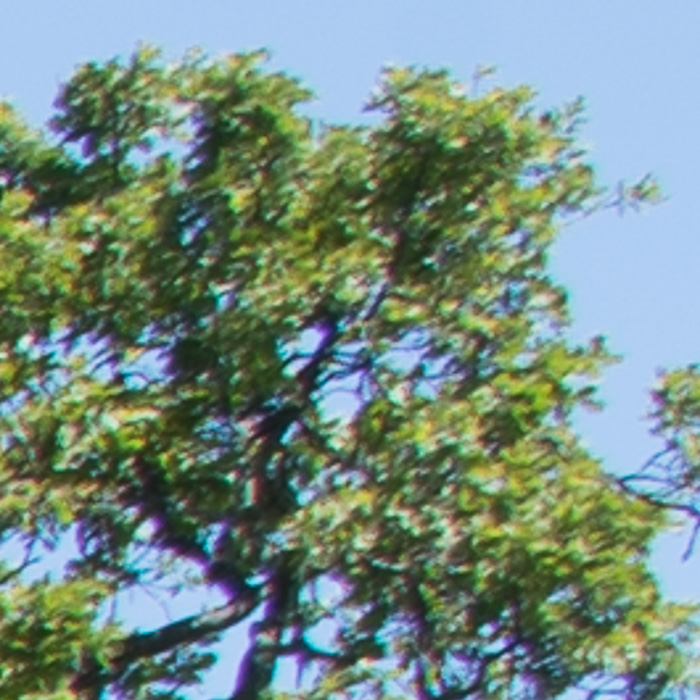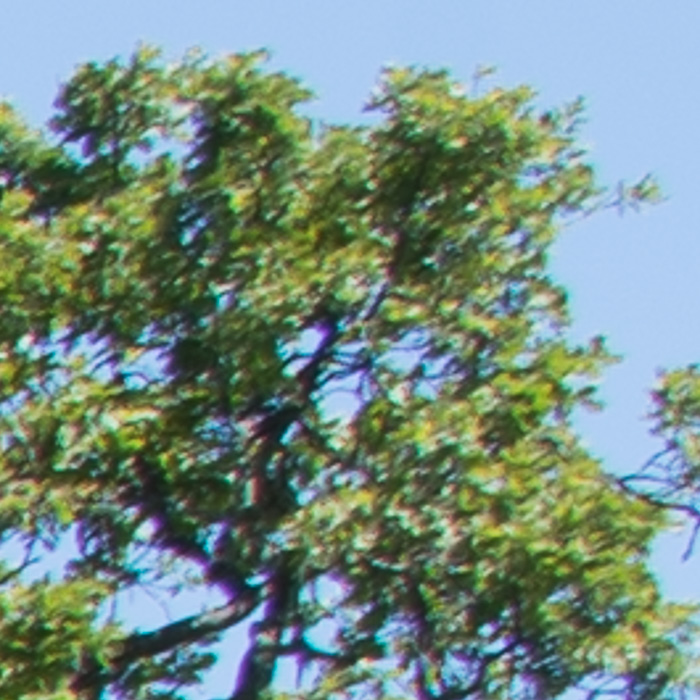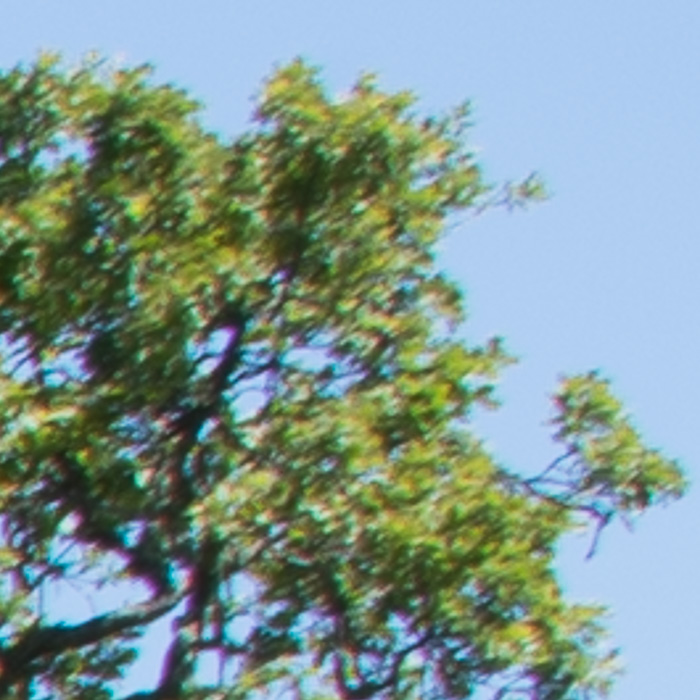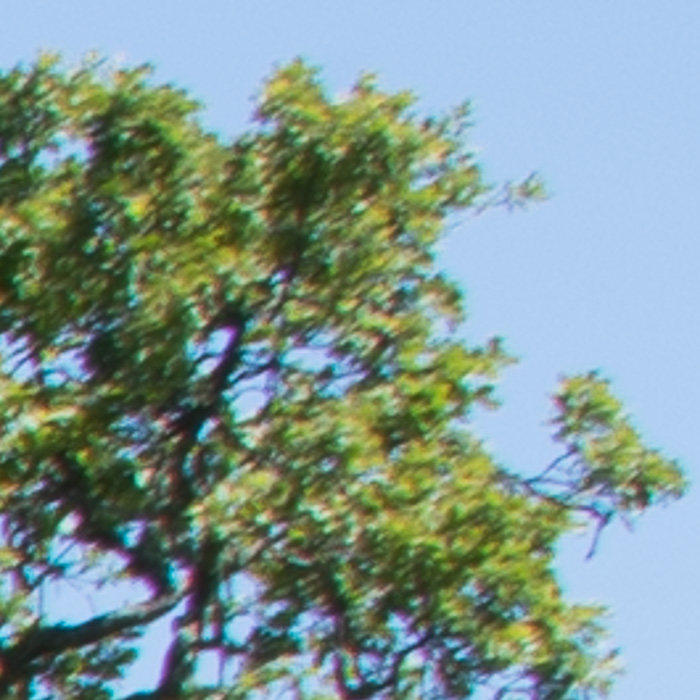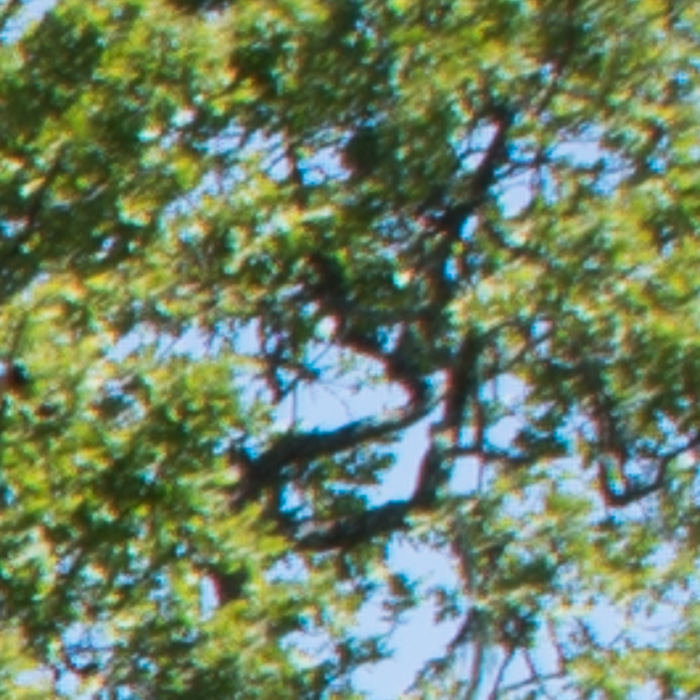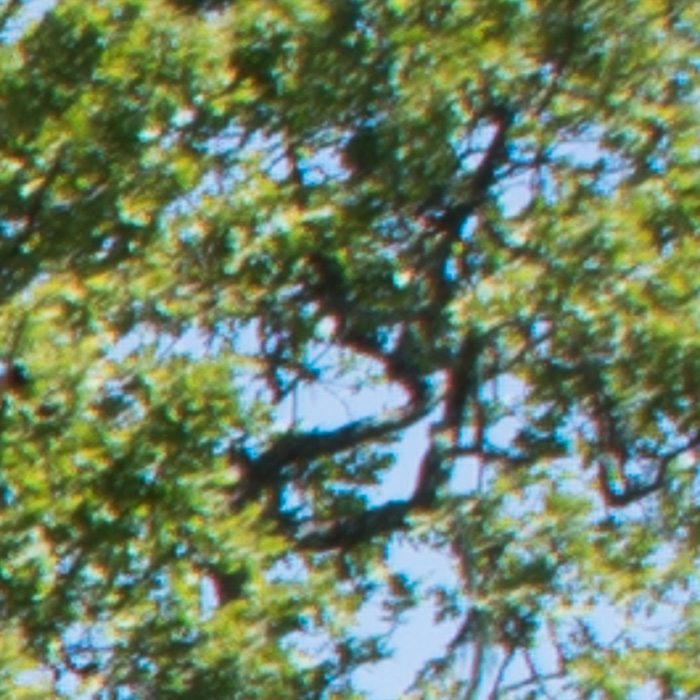 The tilt/shift is starting to come around, but it's not as good as either the Sigma or the Nikkor f/1.4. The Sigma's the best. The Nikkor f/1.4 CA never did resolve. The zoom is once again, good for a zoom.
Summary: The Sigma is quite a lens. The Nikkor 24mm f/1.4 has been dethroned. The 24-70 is pretty good at 24mm. The tilt/shift lens is a disappointment. [Turns out that the tilt/shift problems are due to field curvature.]