This is a continuation of the lens test of the previous post. The lenses are:
Sigma 24mm f/1.4 DG Art
AF-S Nikkor 24mm f/1.4 G ED
AF-S Nikkor 24-70mm f/2.8 G ED
PC-E Nikkor 24mm f/3.5 D ED
Today we test all four lenses at f/4 and f/5.6.
The center, at f/4: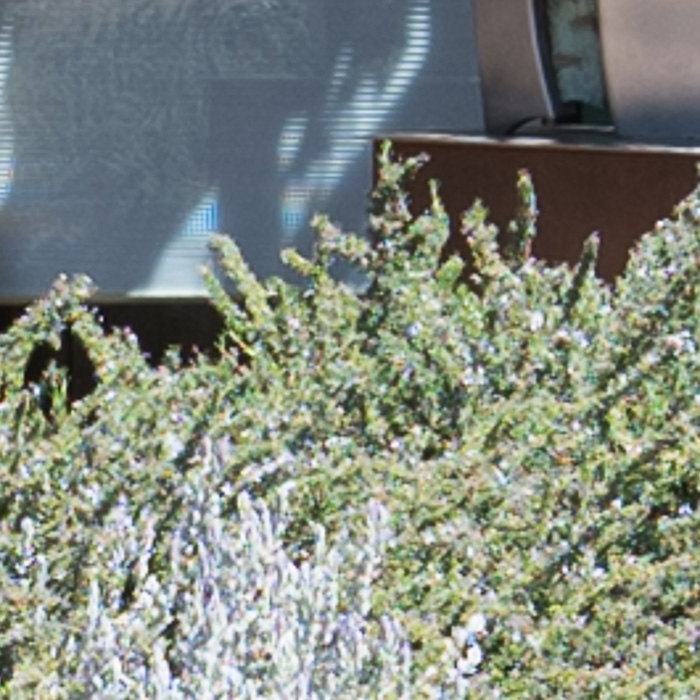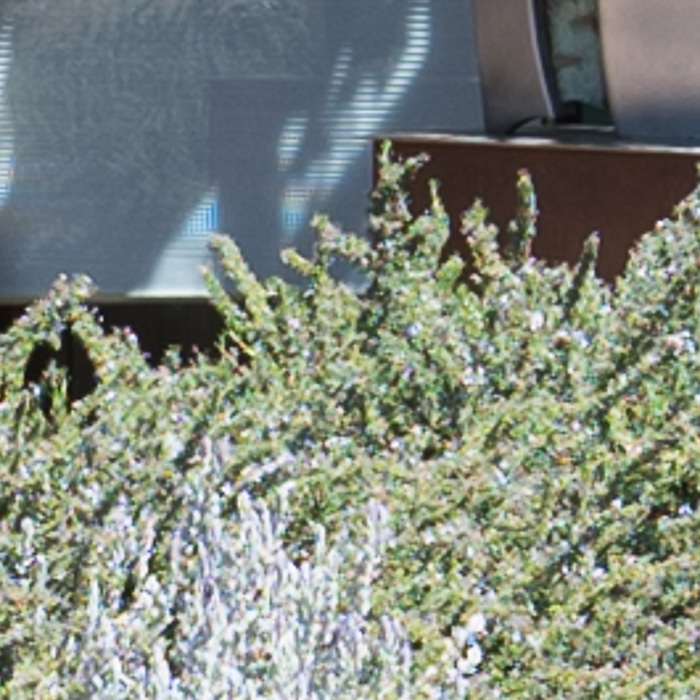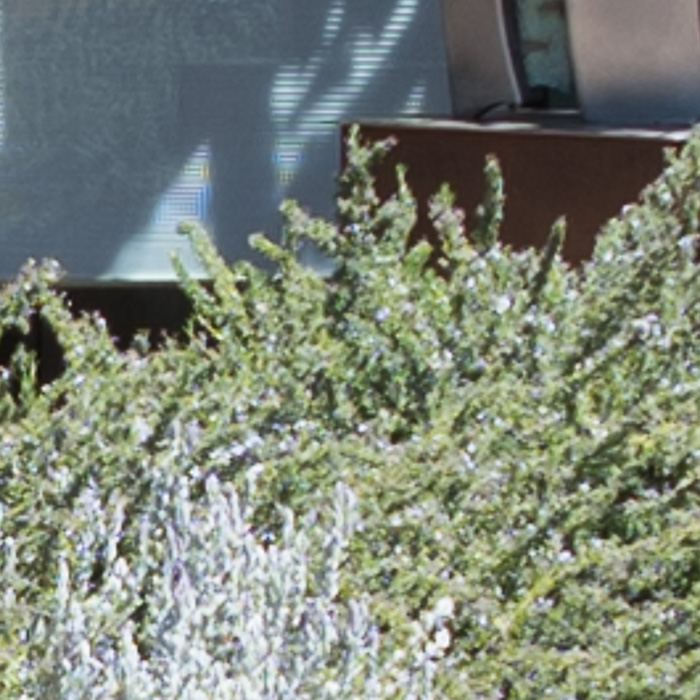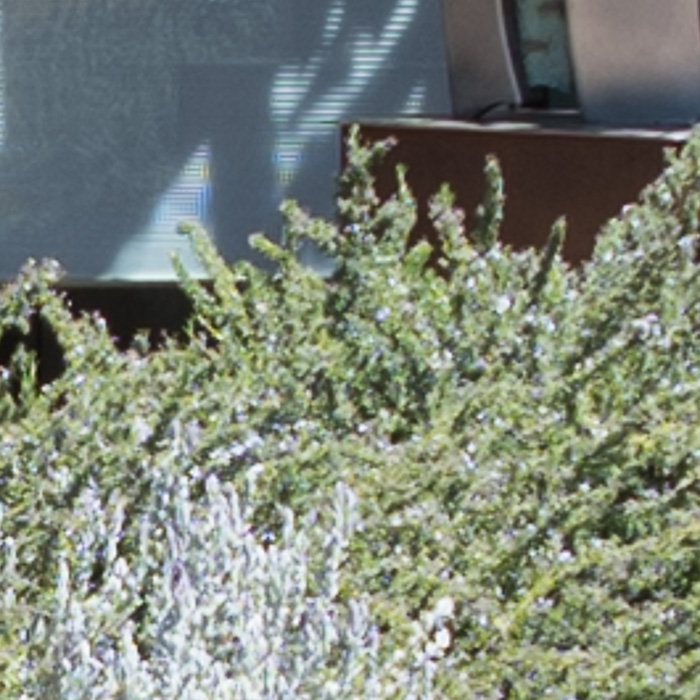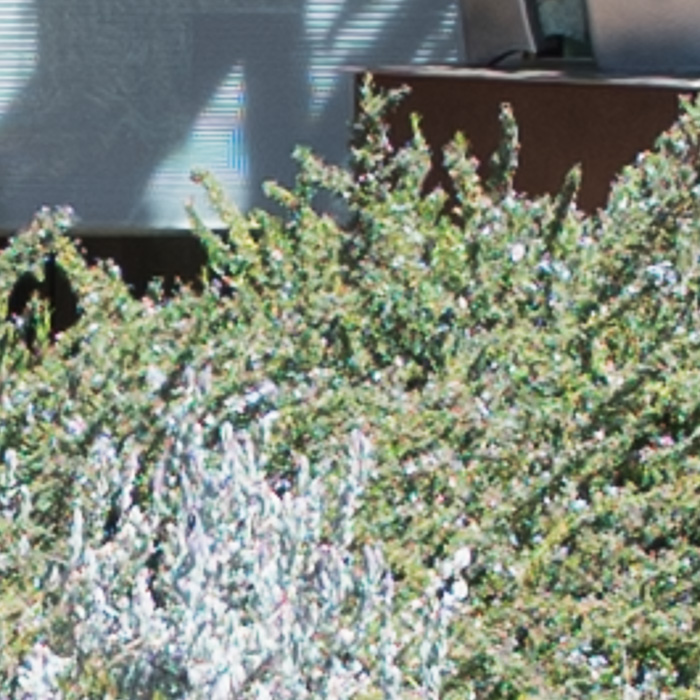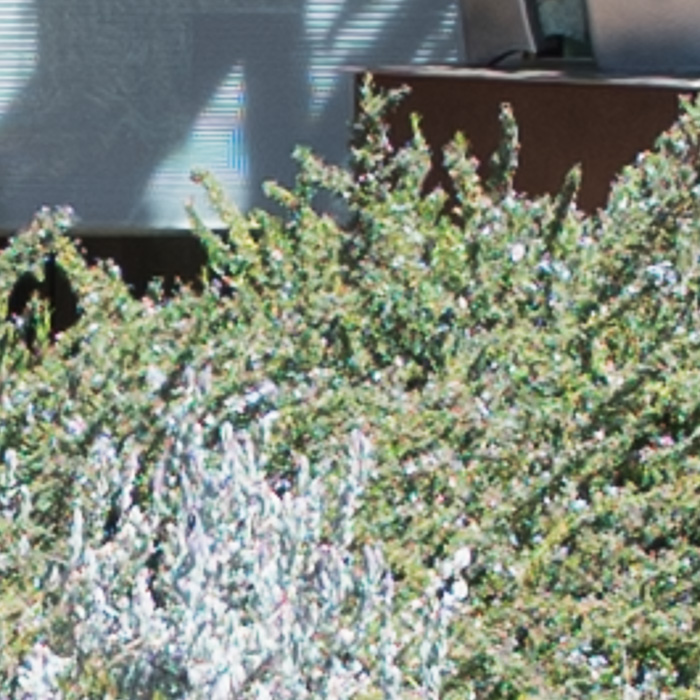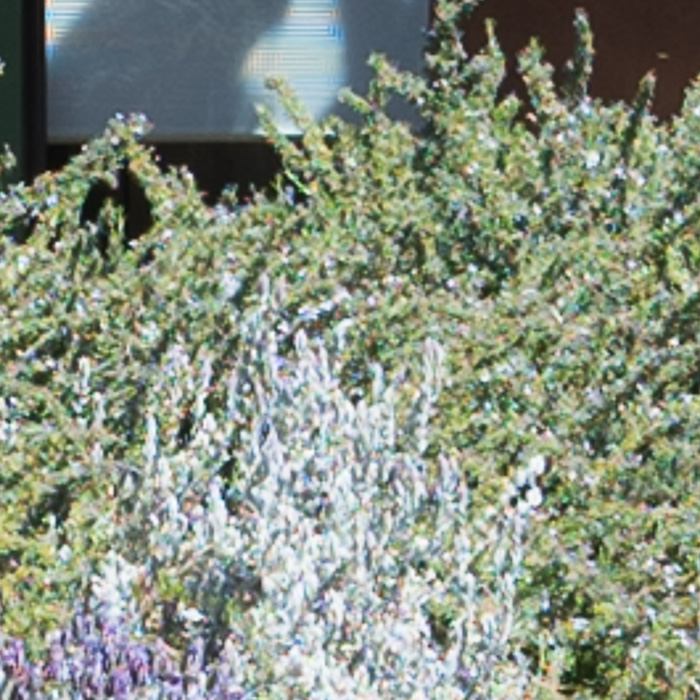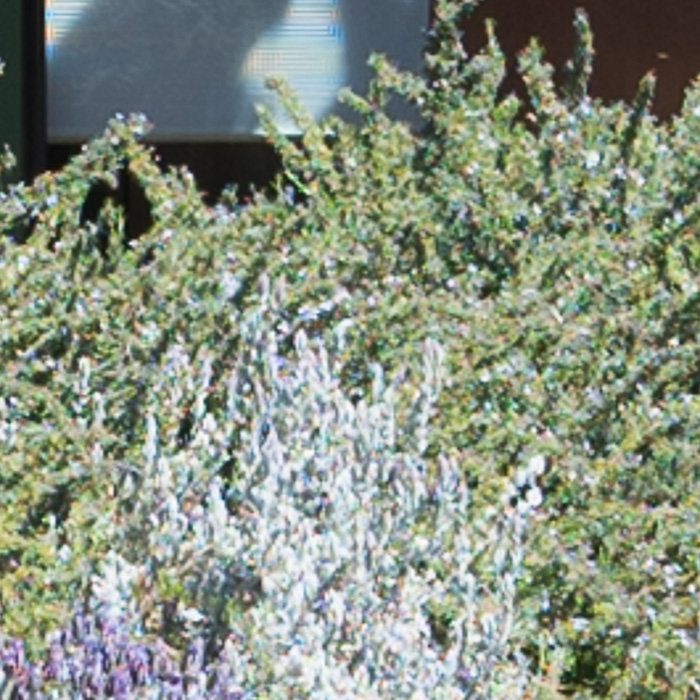 I'm amazed at how well the zoom does. The Nikkor f/1.4 is still suffering from some veiling.
In the corner: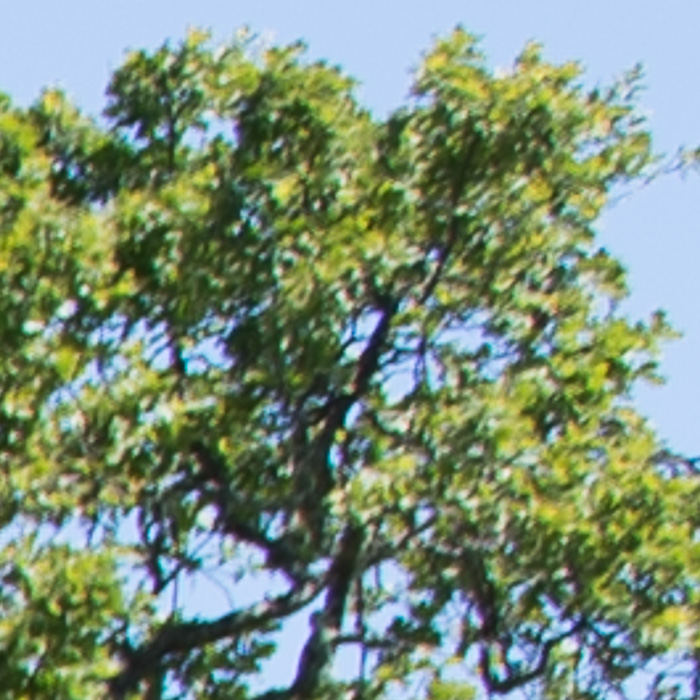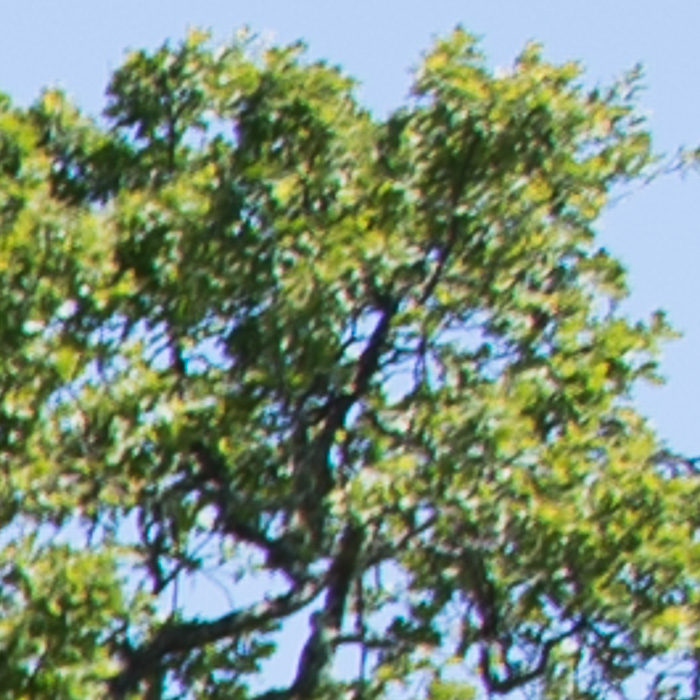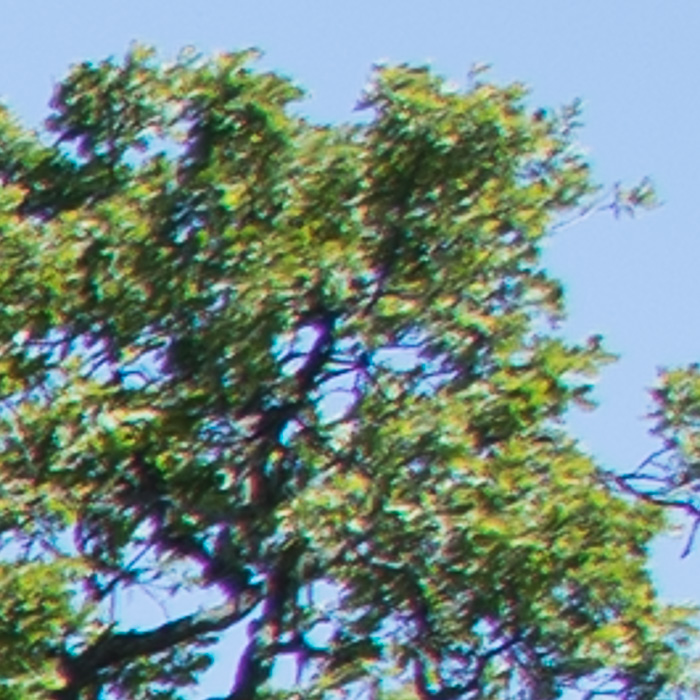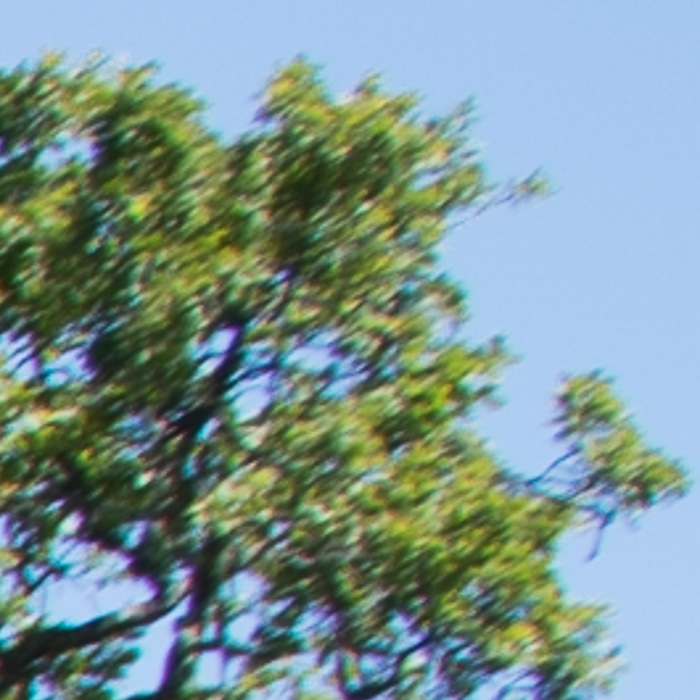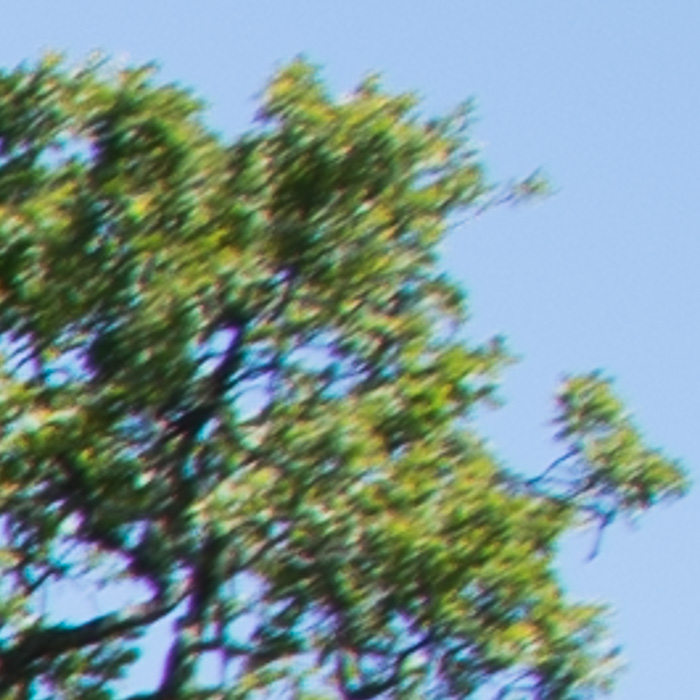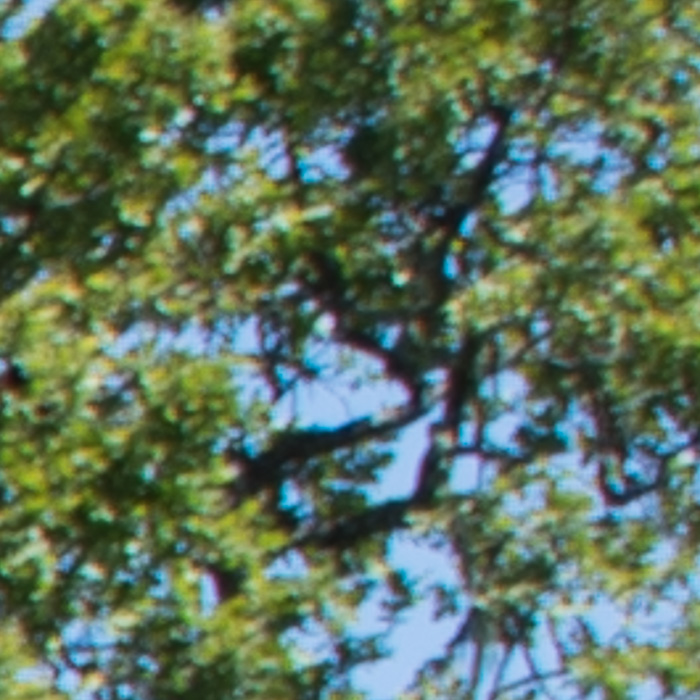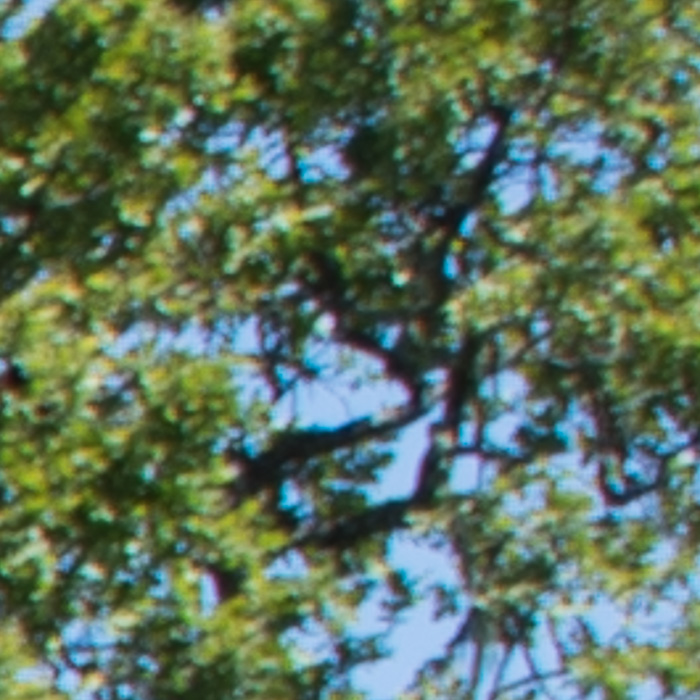 The Sigma and the fast Nikkor are doing great, if you don't count the CA that the Nikkor is afflicted with (and I don't think you should weight it heavily; it's easy to fix it in post). The zoom is OK for a zoom, but the worst performer in this portion of the test. The tilt/shift lens is a lot softer than I thought it would be, since it is not working near the limits of its image circle, as the other three lenses presumably are.
At f/5.6 in the center: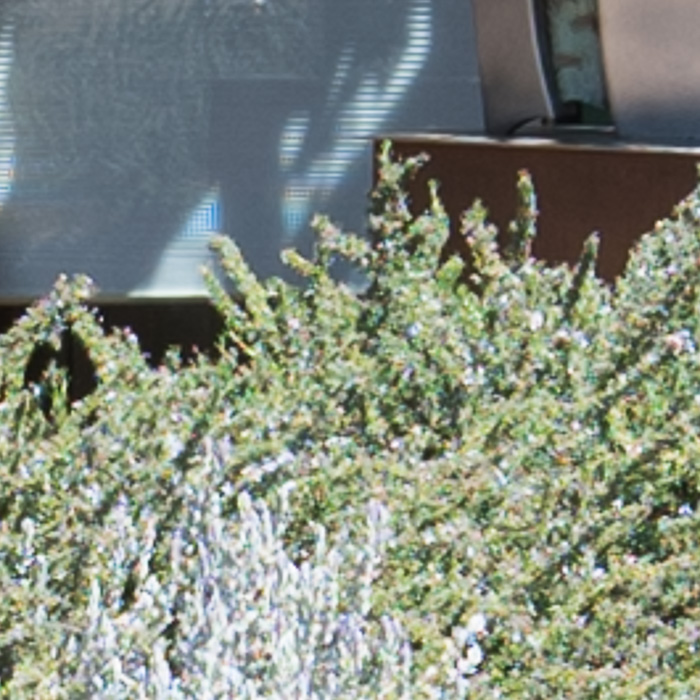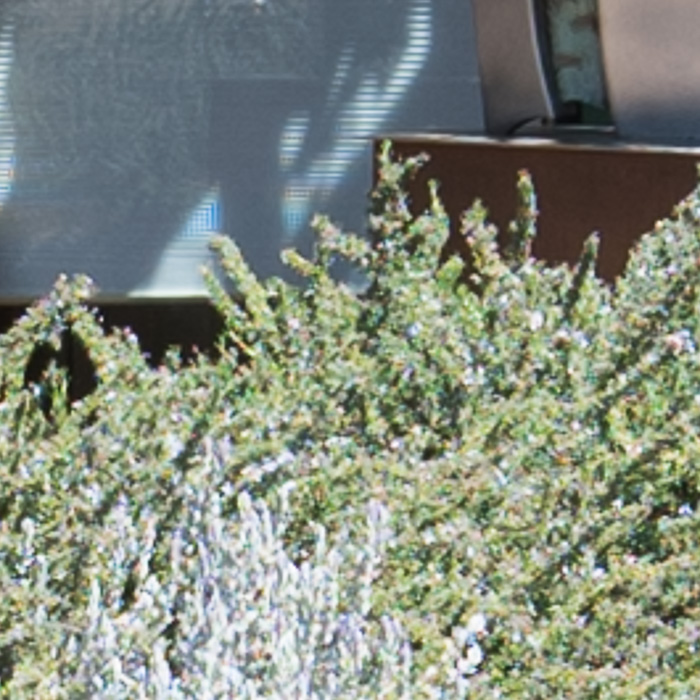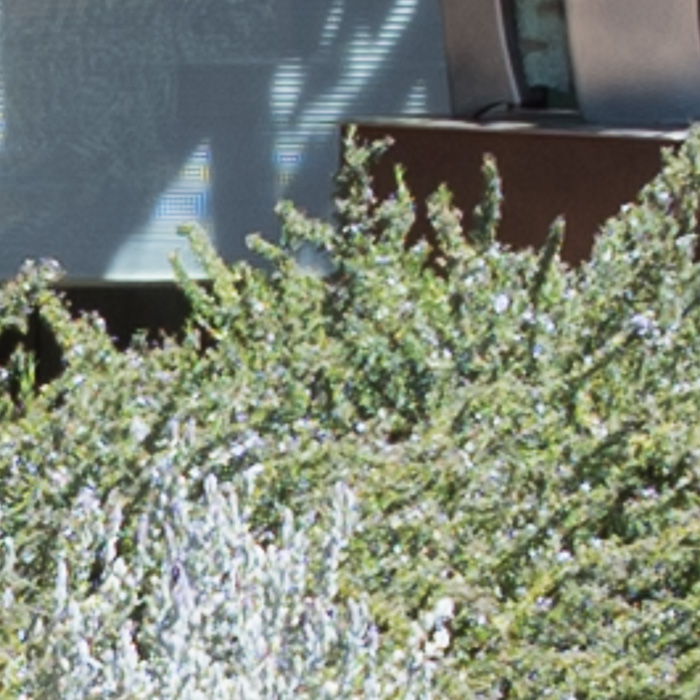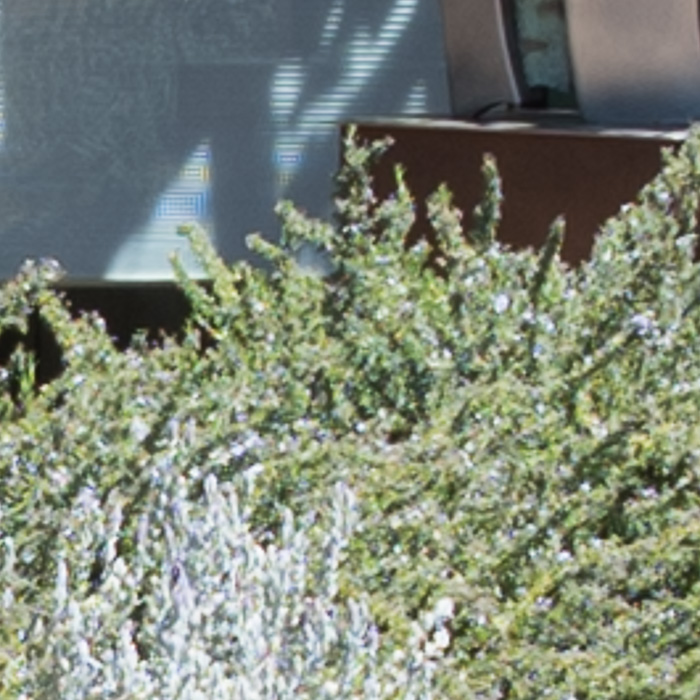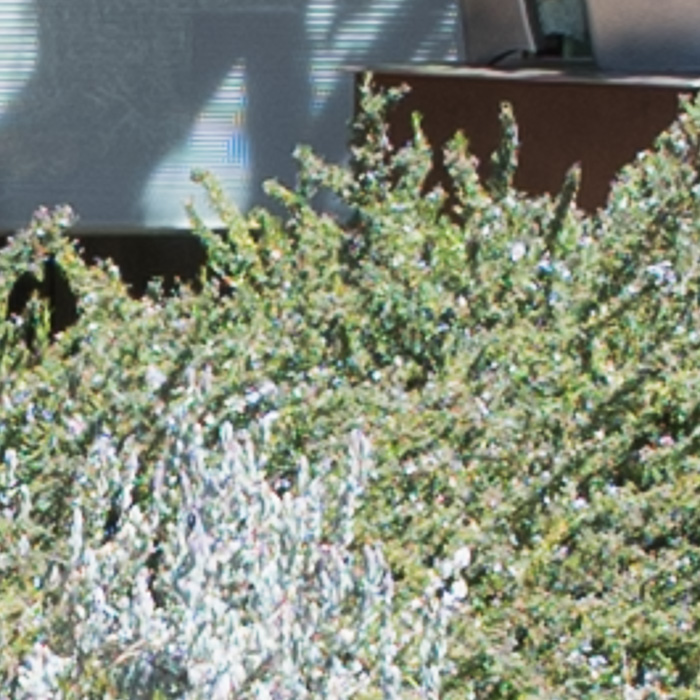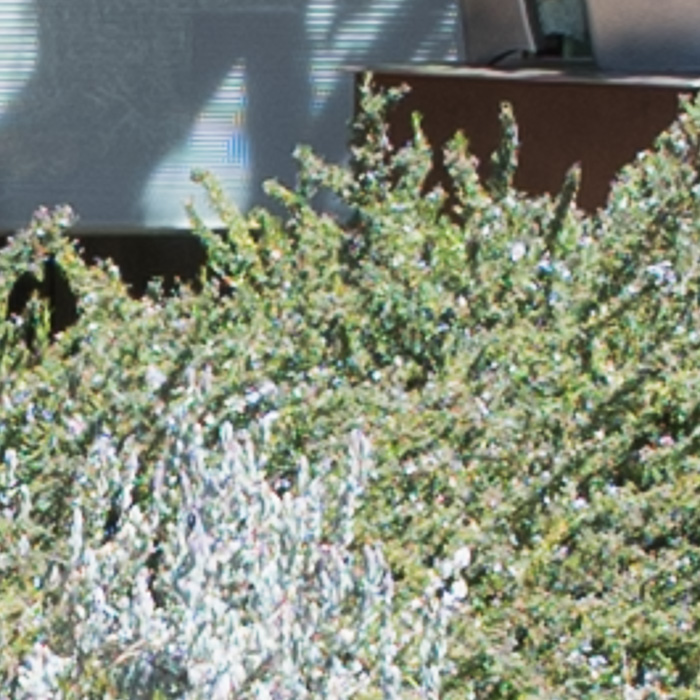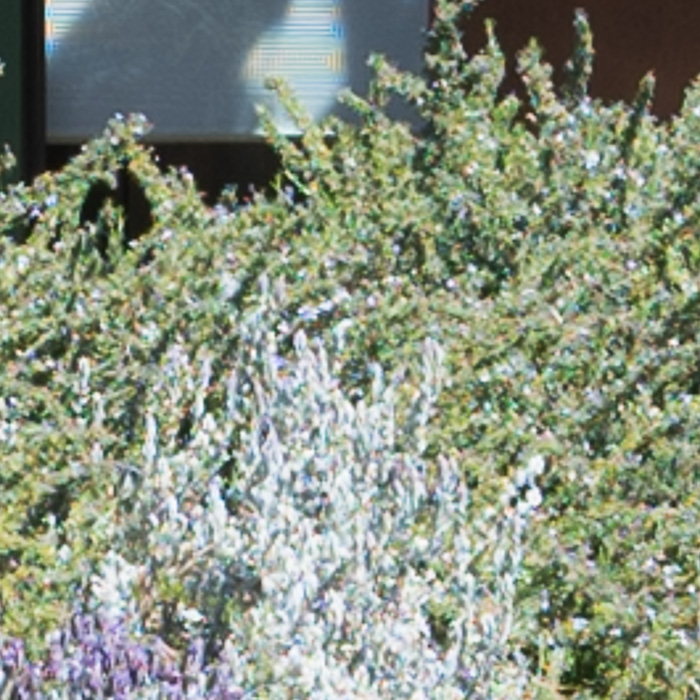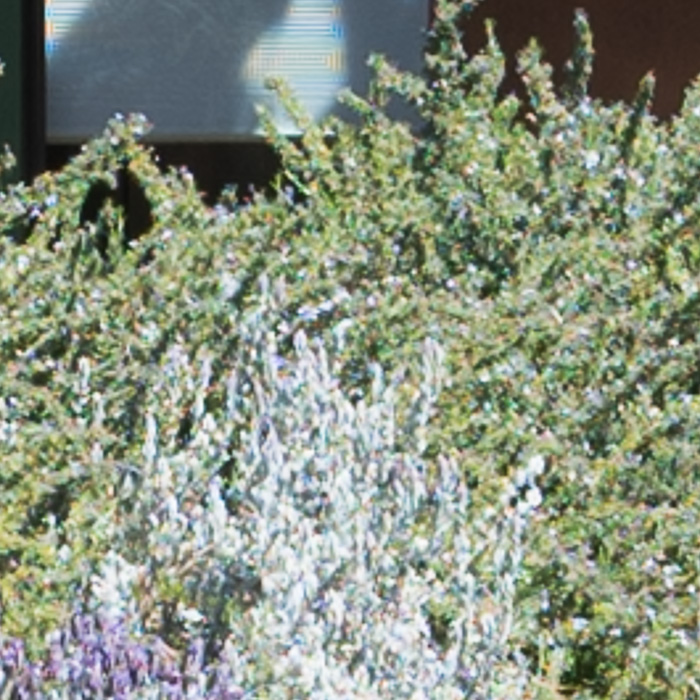 Not a lot of difference.
In the corner at f/5.6: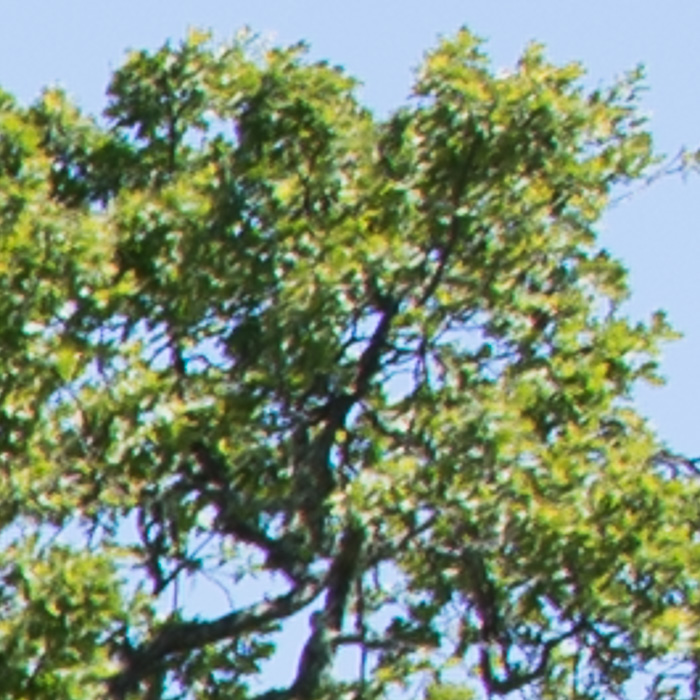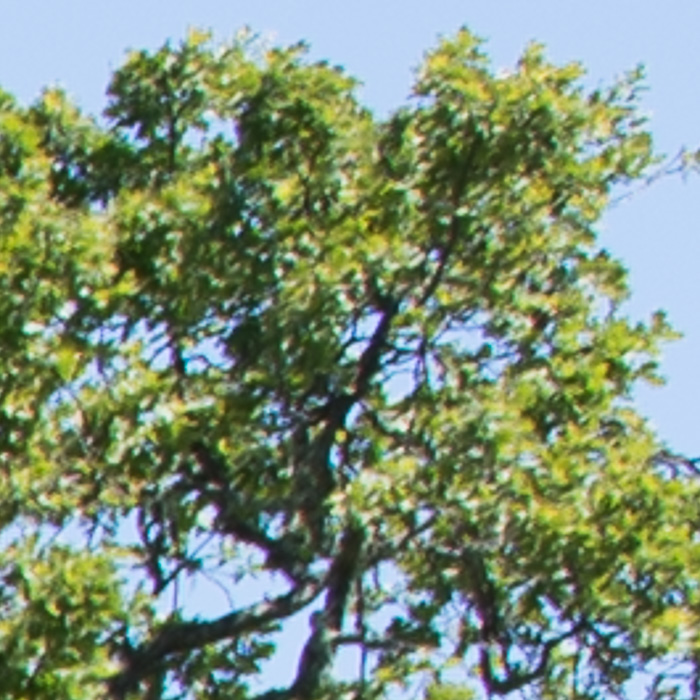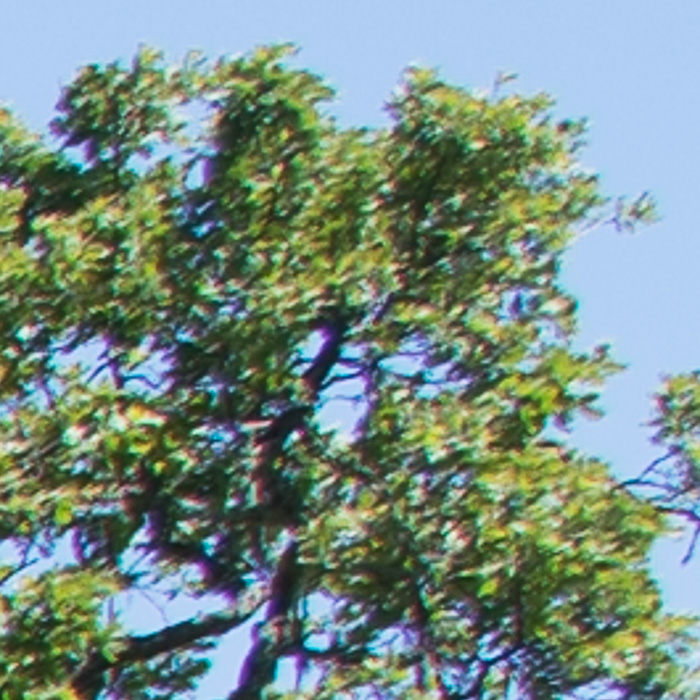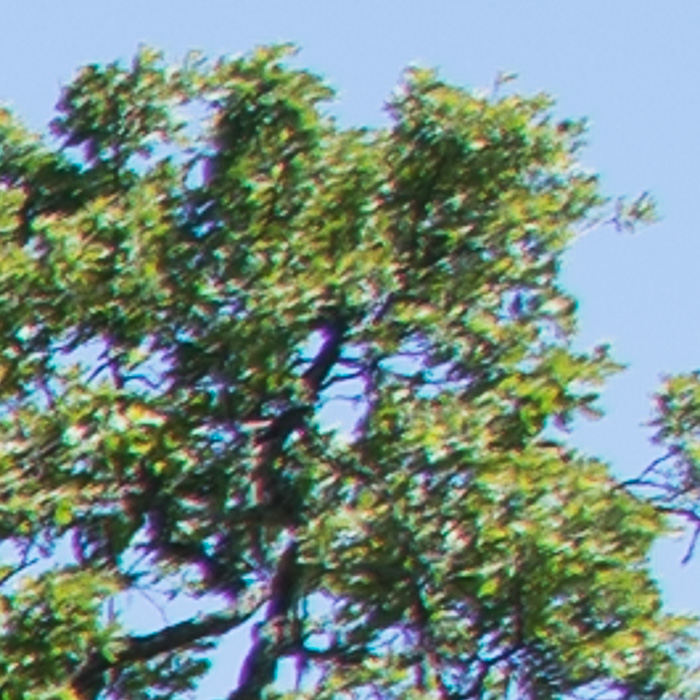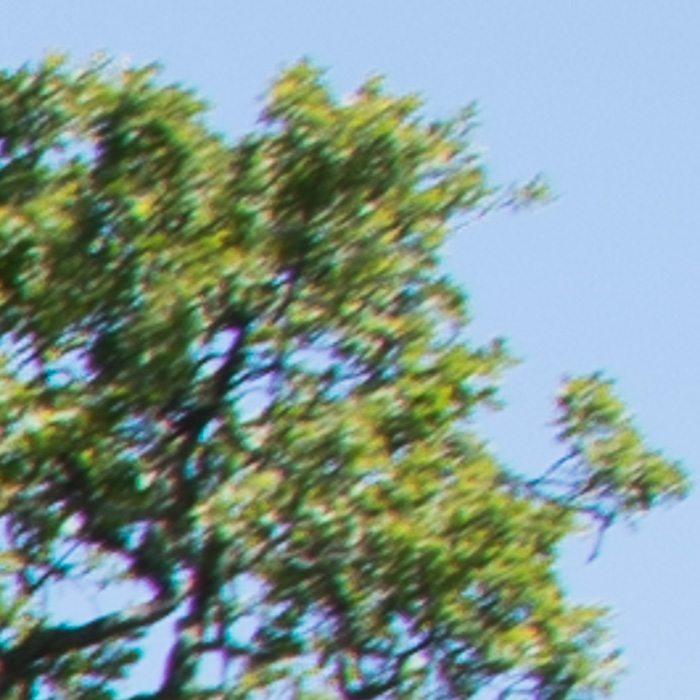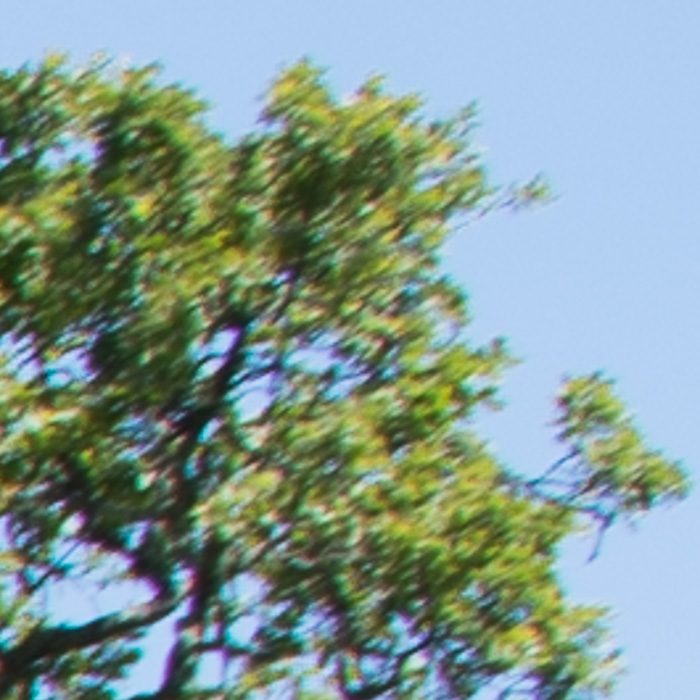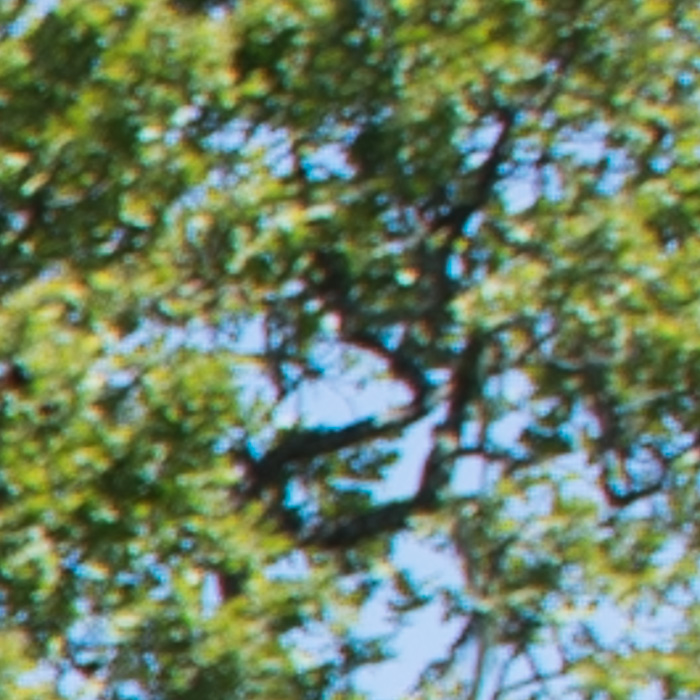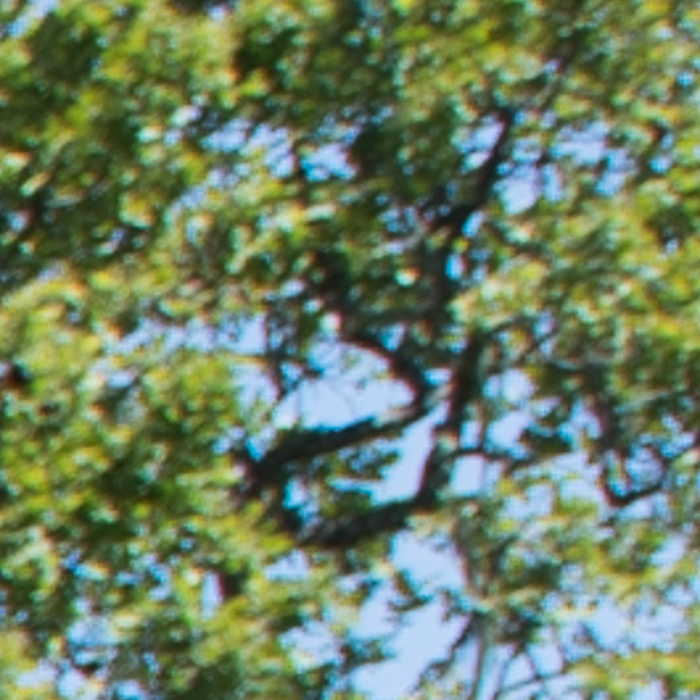 The Sigma looks great. There's a bit of CA. The Nikkor 24mm f/1.4 is next. The zoom looks OK for a zoom. The 24mm f/3.5 continues to underwhelm. Anybody want to buy a tilt/shift lens?