This is a continuation of the real-world test of four 35mm lenses on the Sony alpha 7 Mark II:
Sony/Zeiss (Zony) 35mm f/2.8
Zeiss 35mm f/2 Biogon M-mount
Zeiss 35mm f/2 DIstagon F-mount
Nikon 35mm f/2 Nikkor-D
This post will look at the center and upper right at f/2.8.
The center, at 2:1: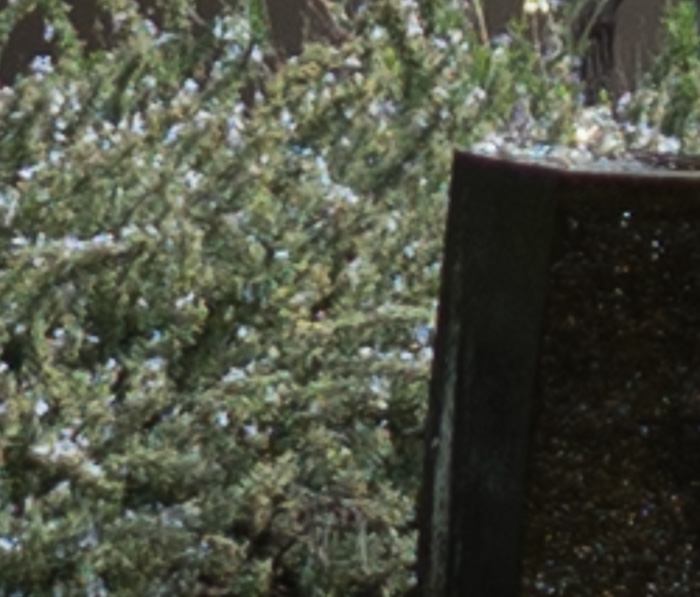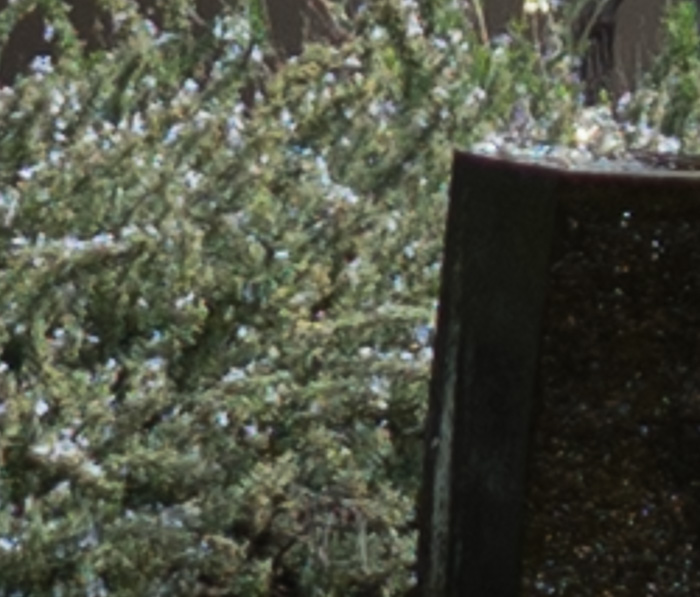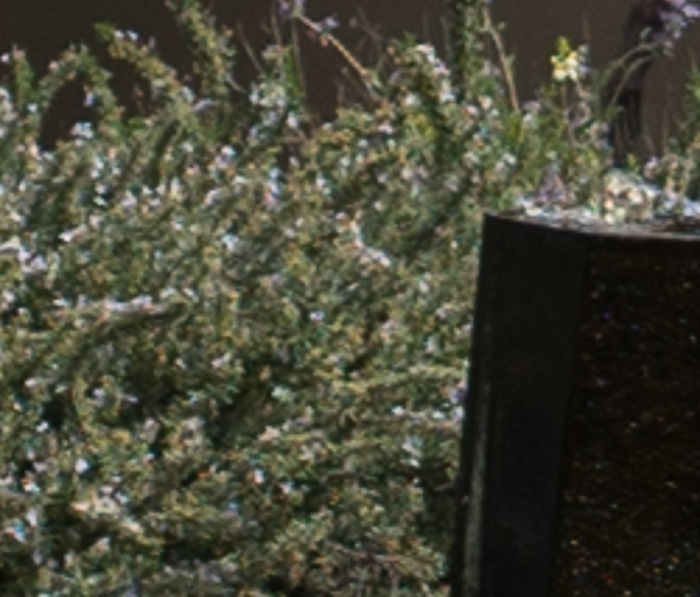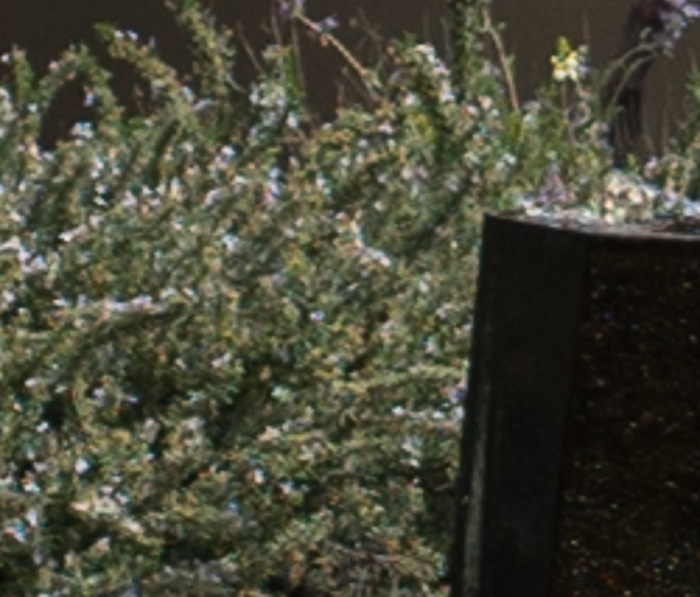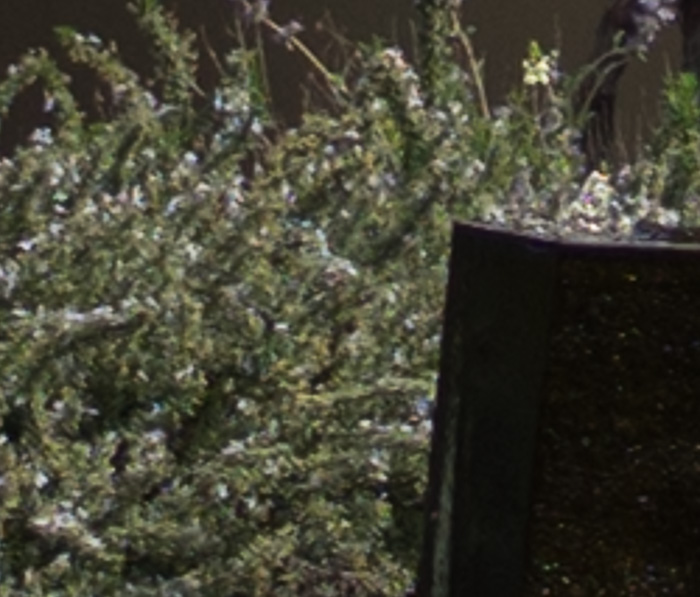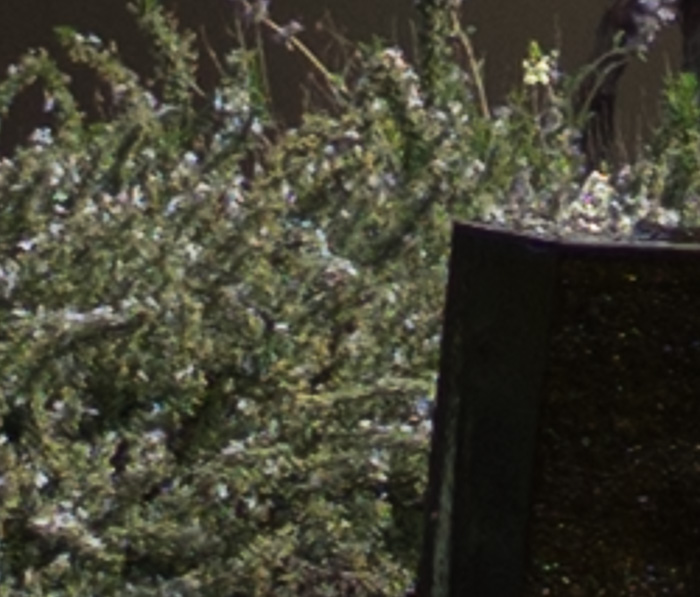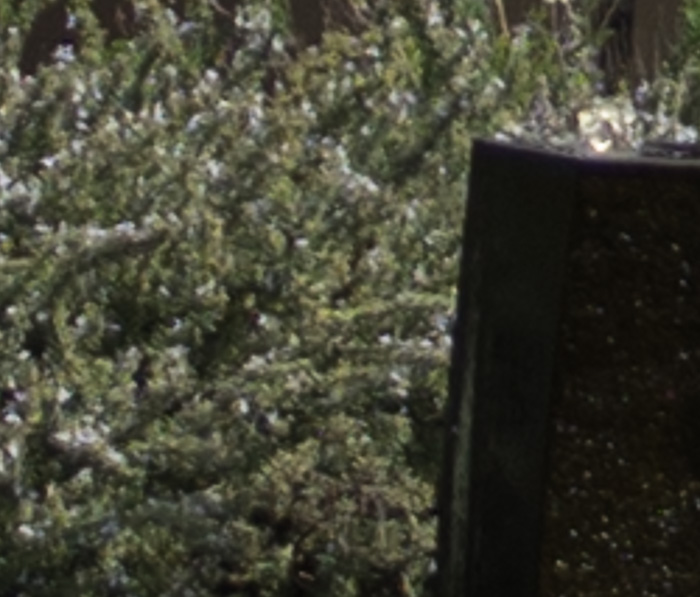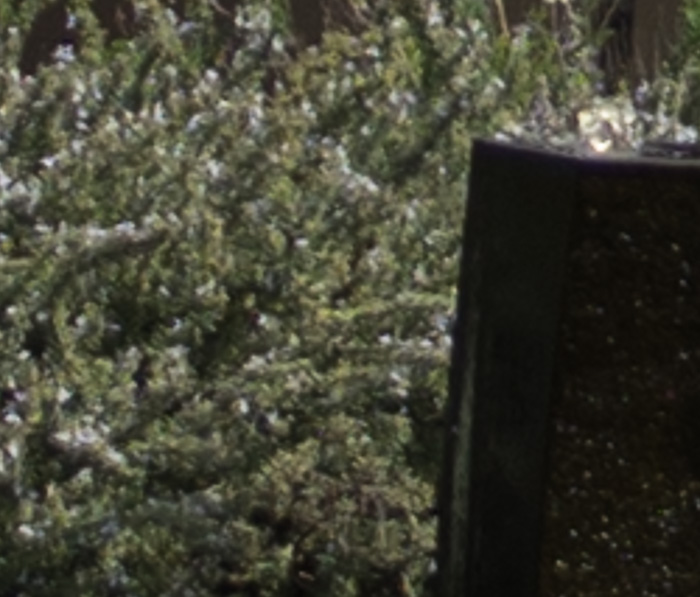 Not a lot of differences, but the Nikkor is a hair softer.
The upper right: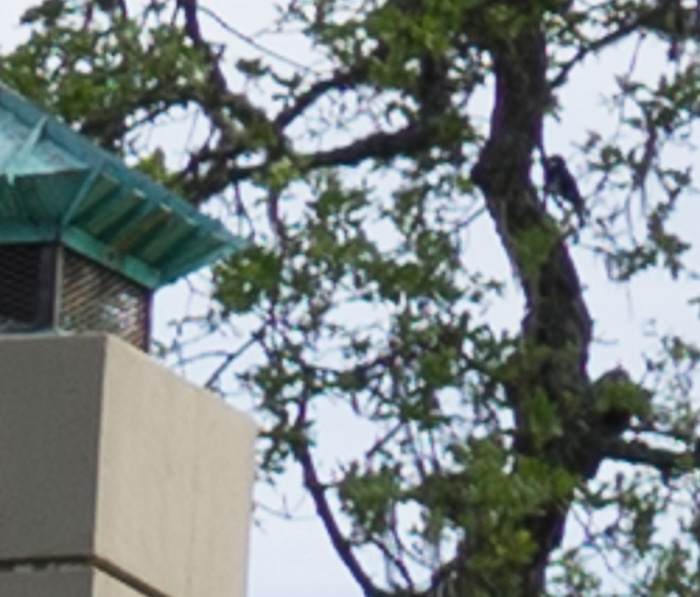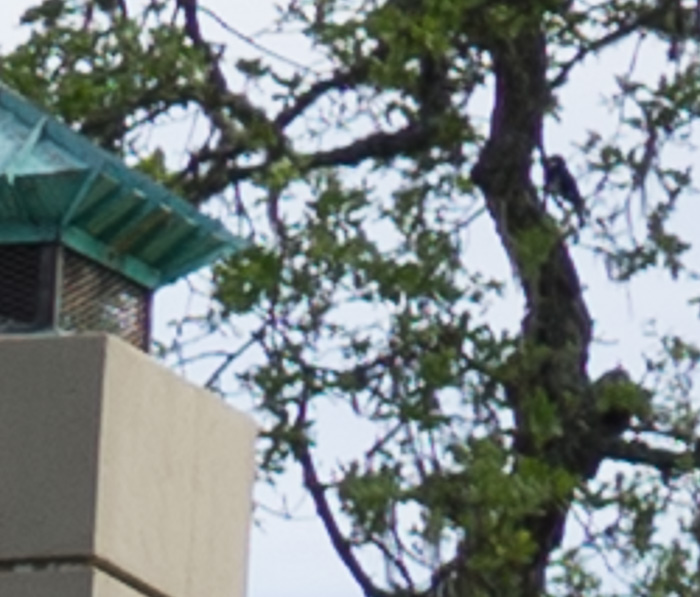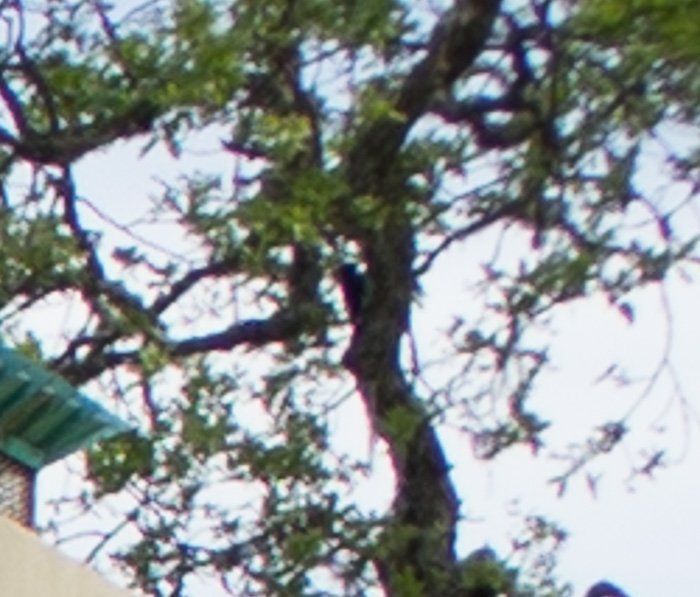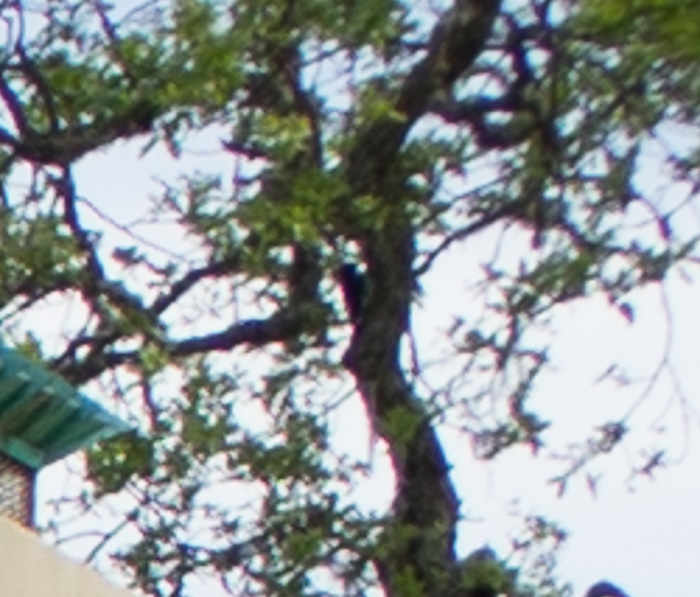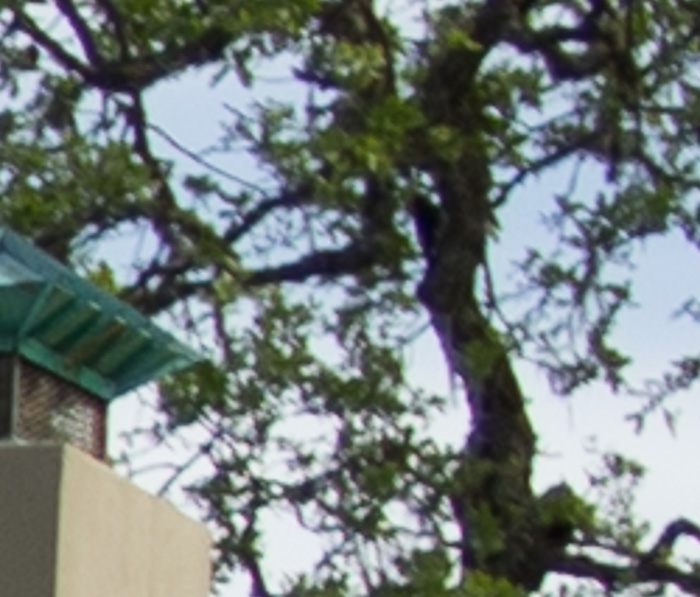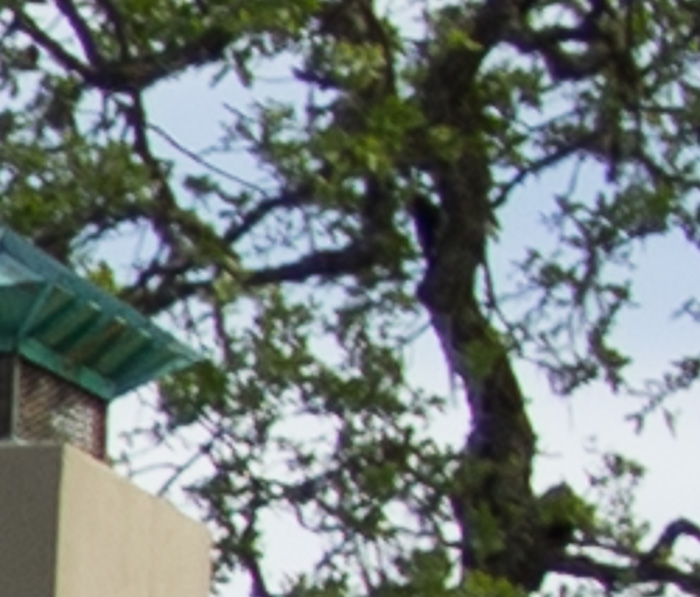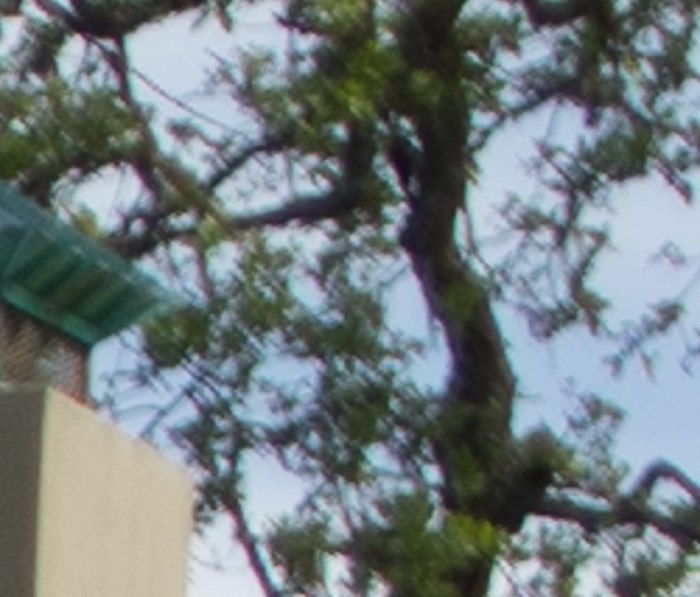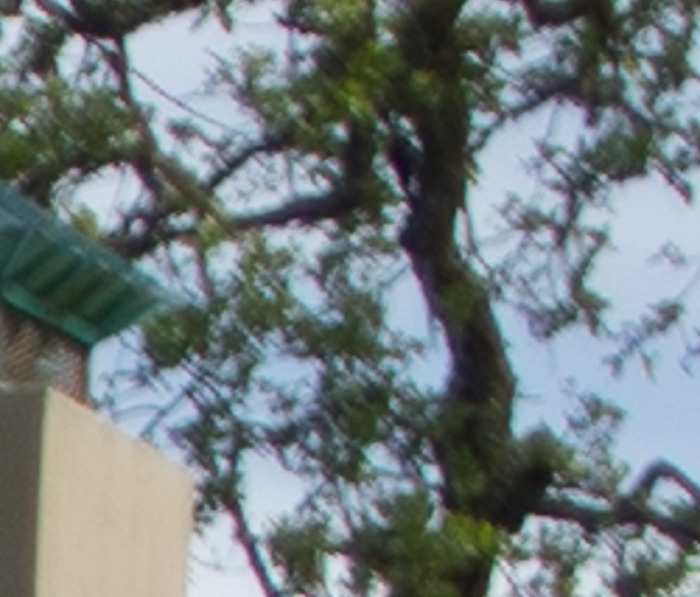 The Nikkor is soft. The Biogon has flare and CA. The Distagon and the Zony are very close, but I'd give the nod to the Zony.