I performed a real-world test of four 35mm lenses on the Sony alpha 7 Mark II:
Sony/Zeiss (Zony) 35mm f/2.8
Zeiss 35mm f/2 Biogon M-mount
Zeiss 35mm f/2 DIstagon F-mount
Nikon 35mm f/2 Nikkor-D
The scene, wide open with all the lenses so you can get an idea of the light falloff towards the edges: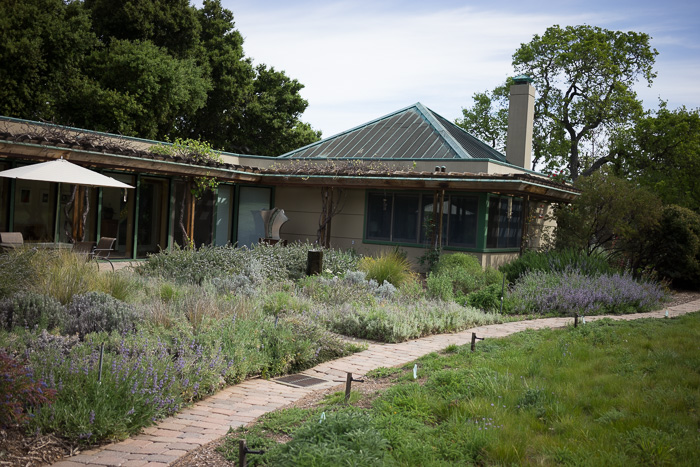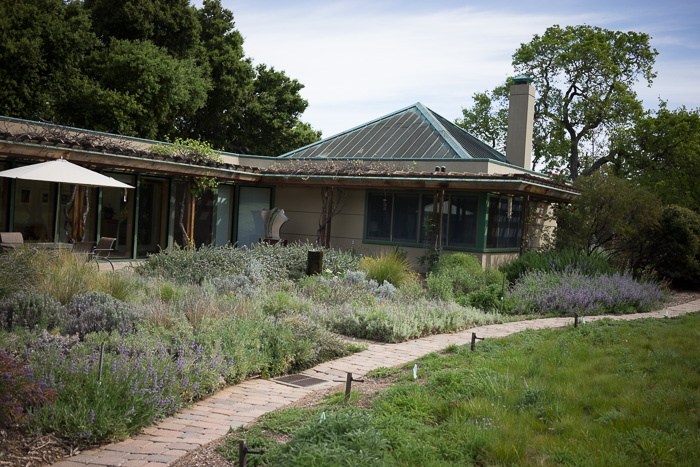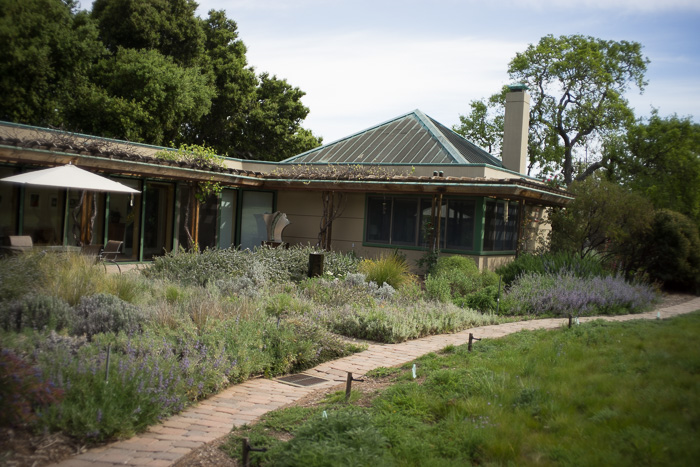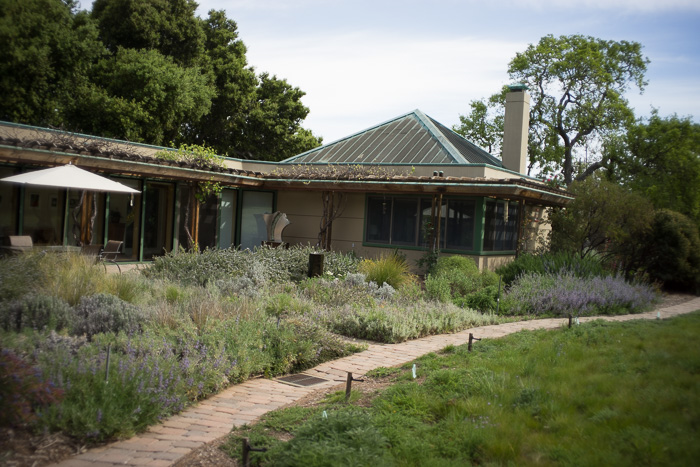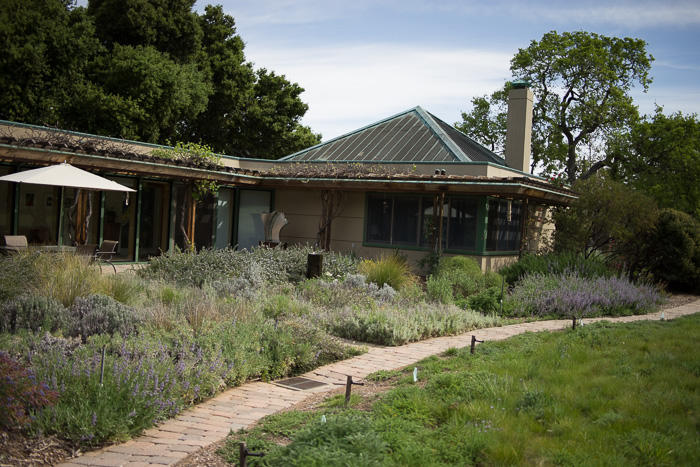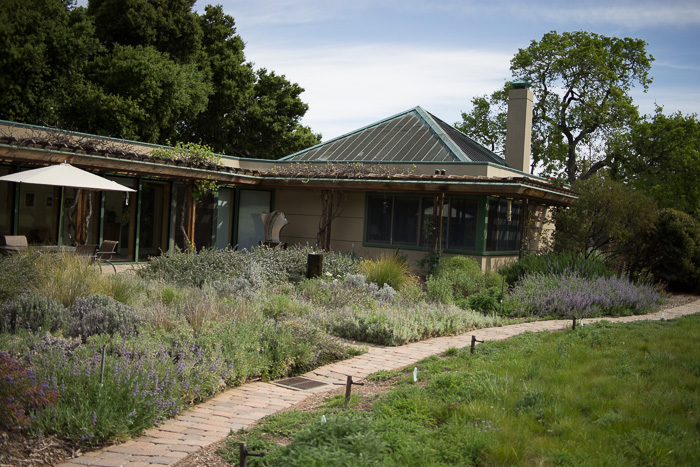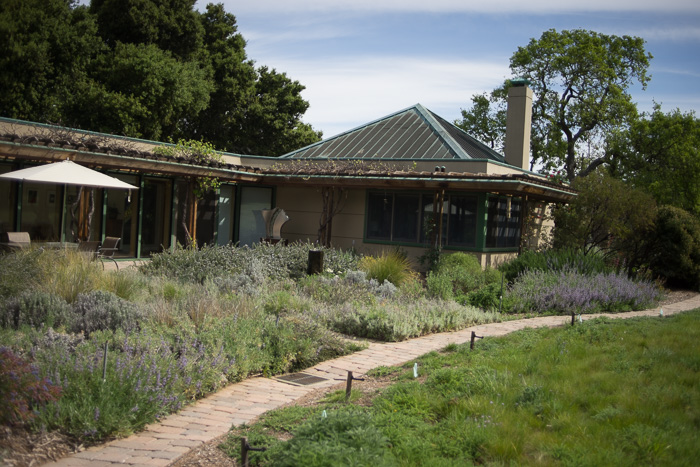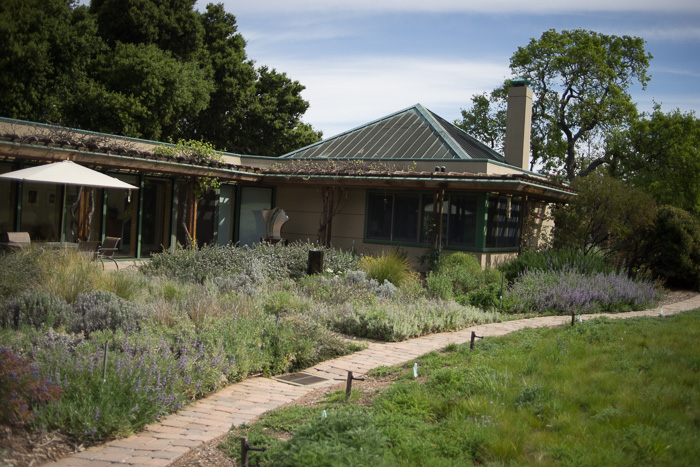 It's a little surprising that the FE lens, designed for the camera, and operating a whole stop down from any of the others, has the worst falloff. None are particularly bad, though.
At f/2, in the center (the Zony is not represented here, since it doesn't open that wide: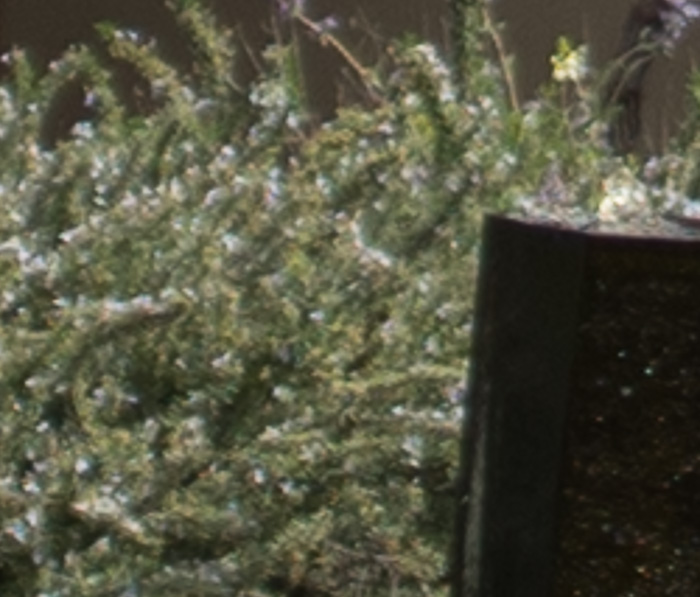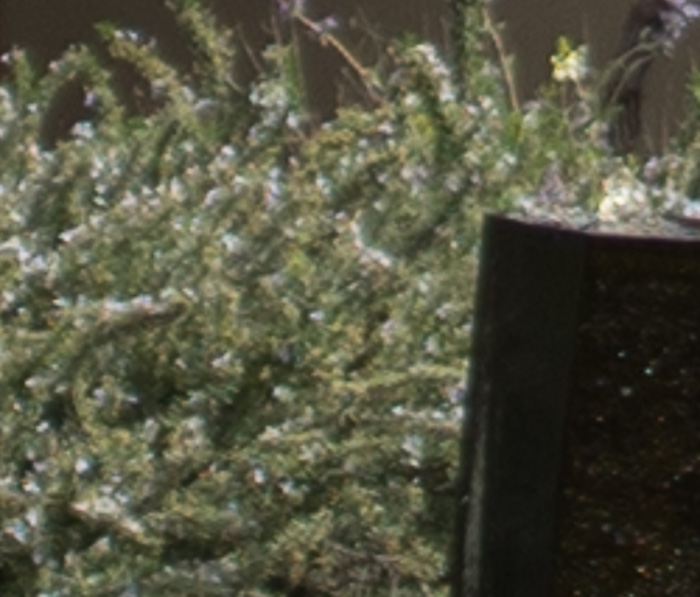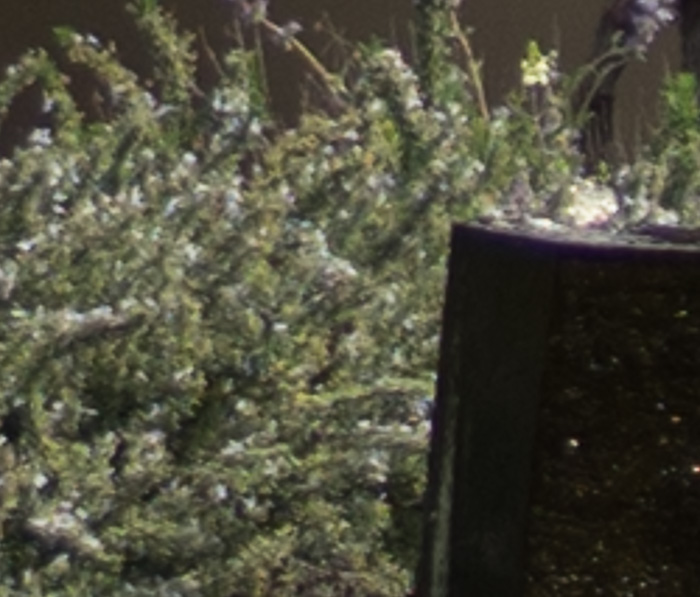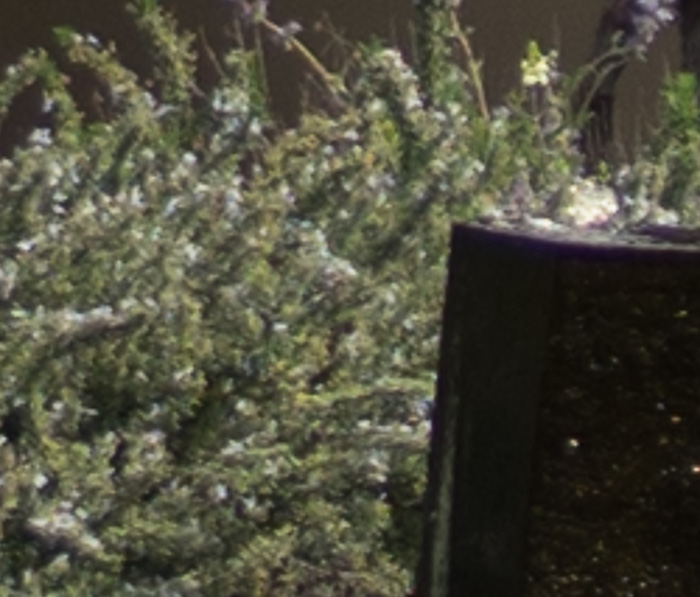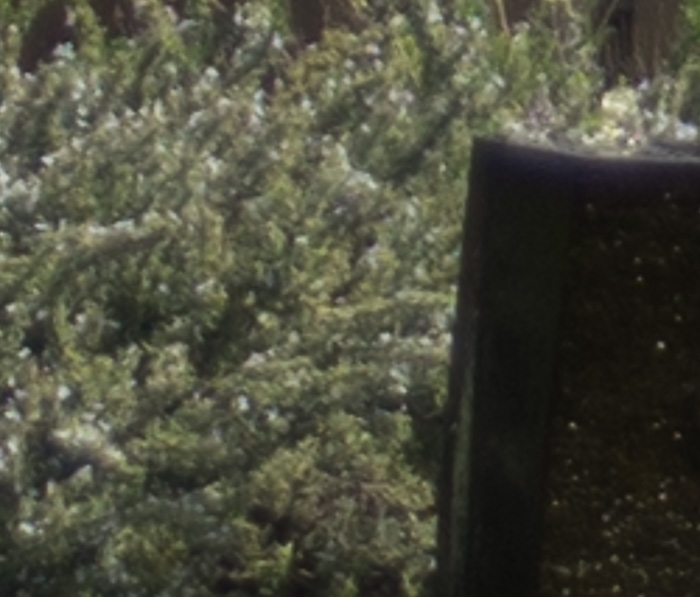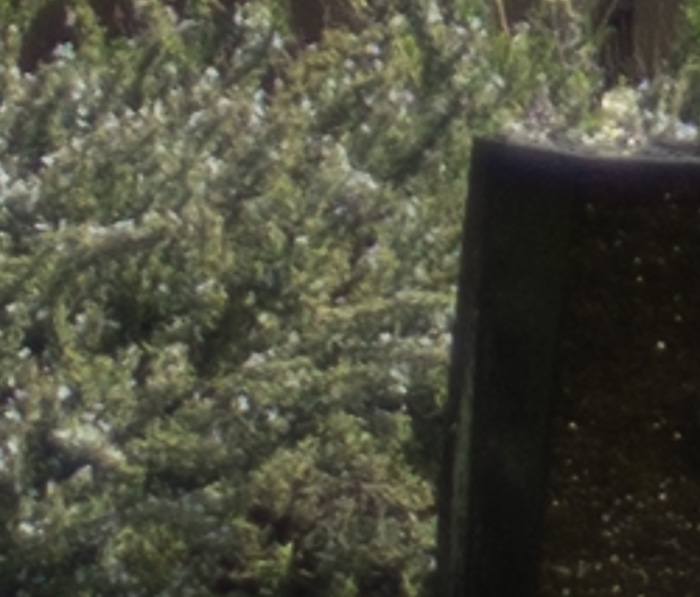 The Distagon wins.
In the upper right: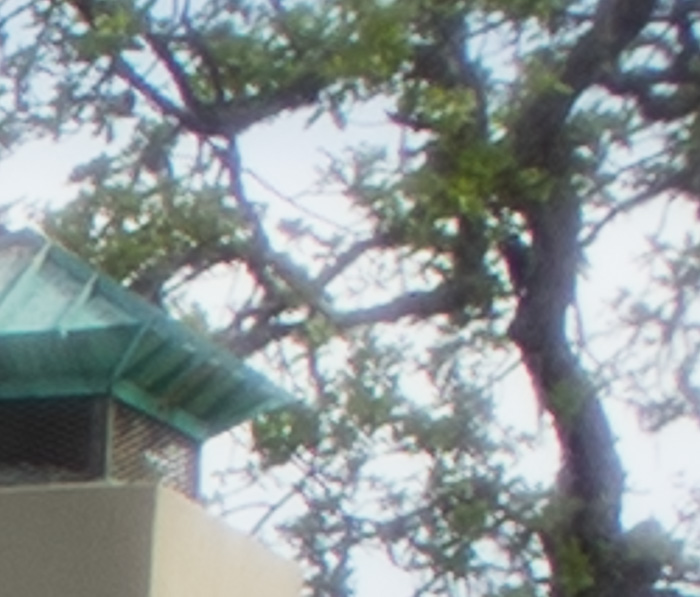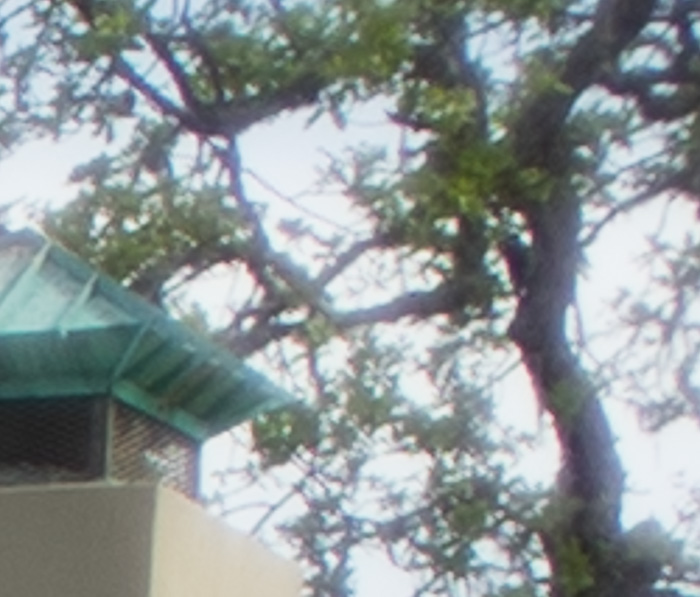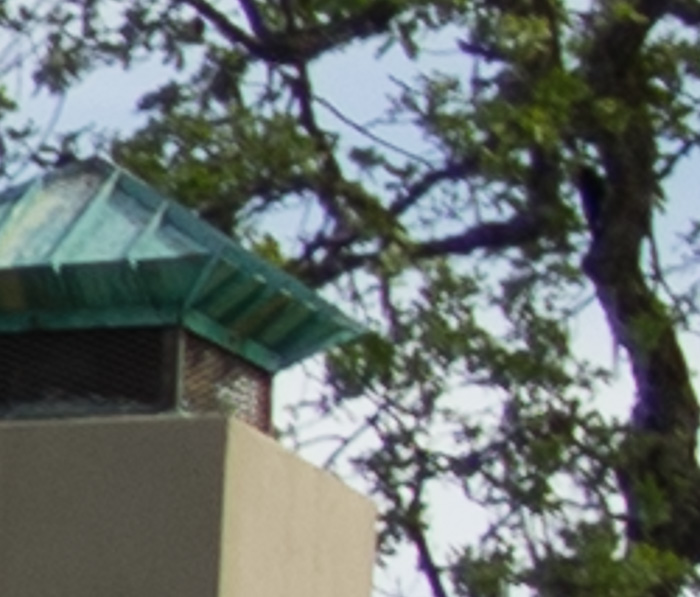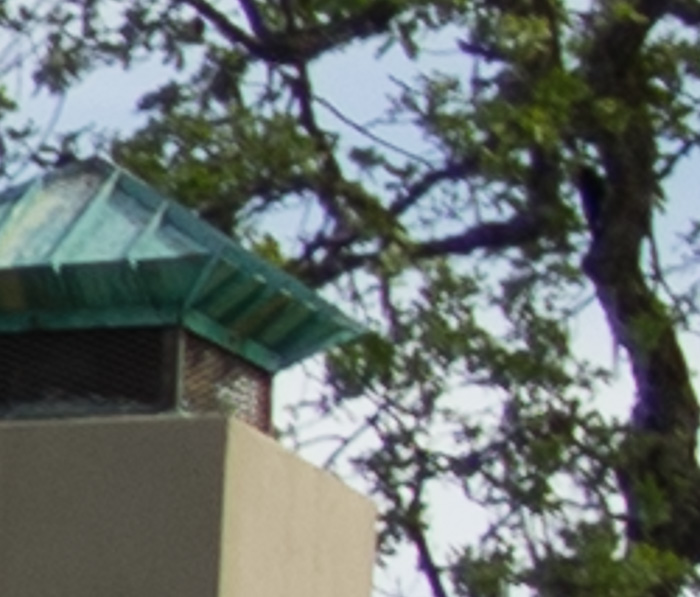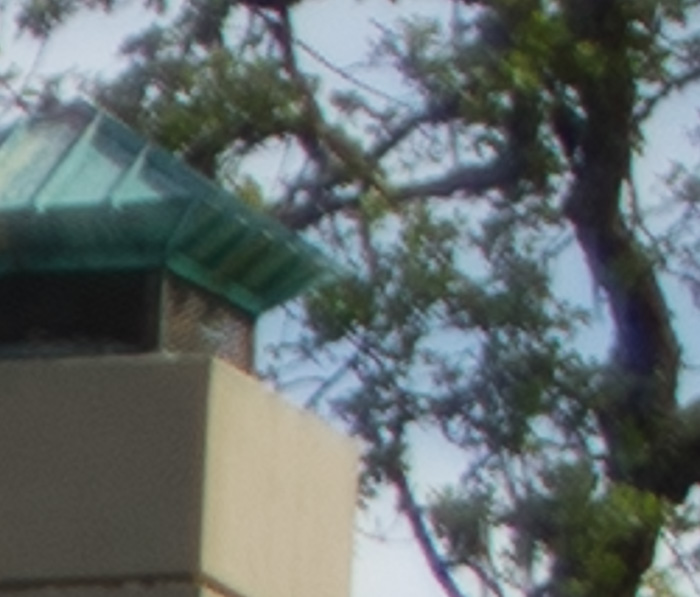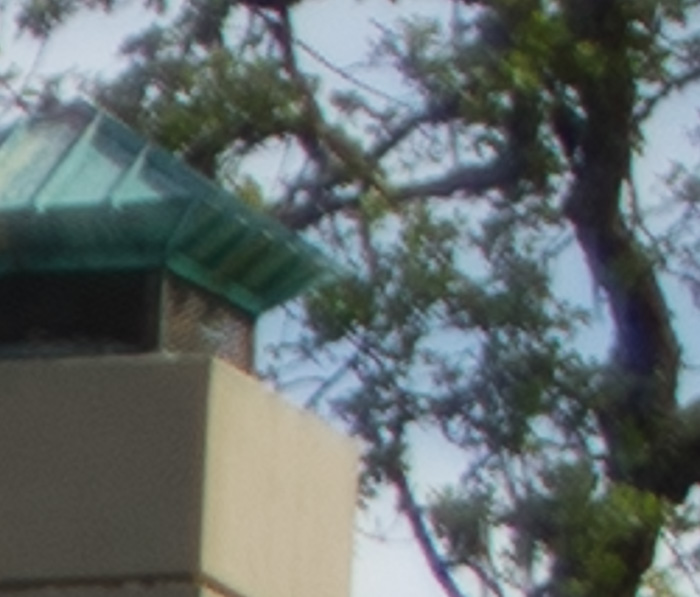 The Biogon is plagued with flare, and chromatic aberration,. The Nikkor is just soft. The Distagon is fine.