This is a continuation of the test that started here. In this post, I'll compare the following lenses:
 Zeiss 85mm f/1.4 Otus.
Leica 90mm f/2 Apo Summicron-M ASPH.
AF-S Nikkor 85mm f/1.4 G.
Tamron SP AF Di 90mm f/2.8 Macro.
at f/2.8.
The center 1:2 crops: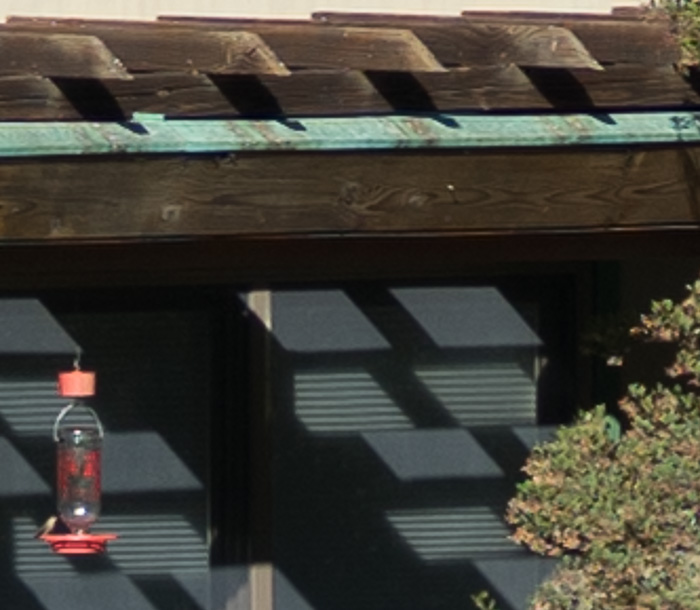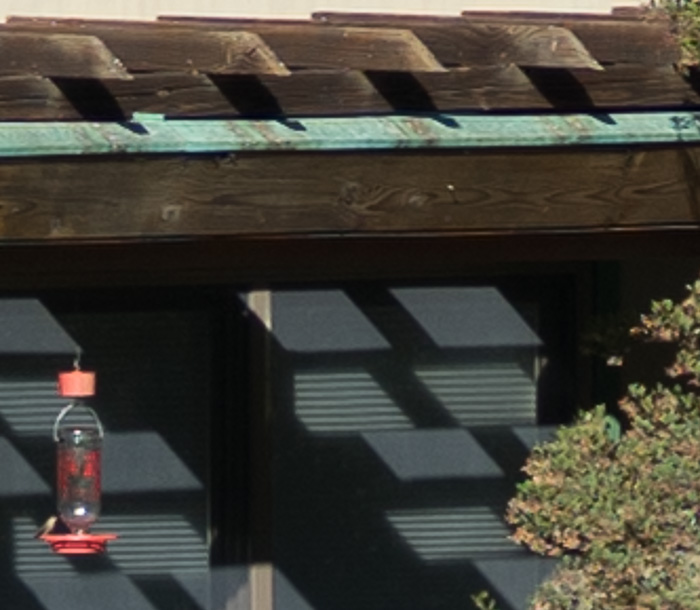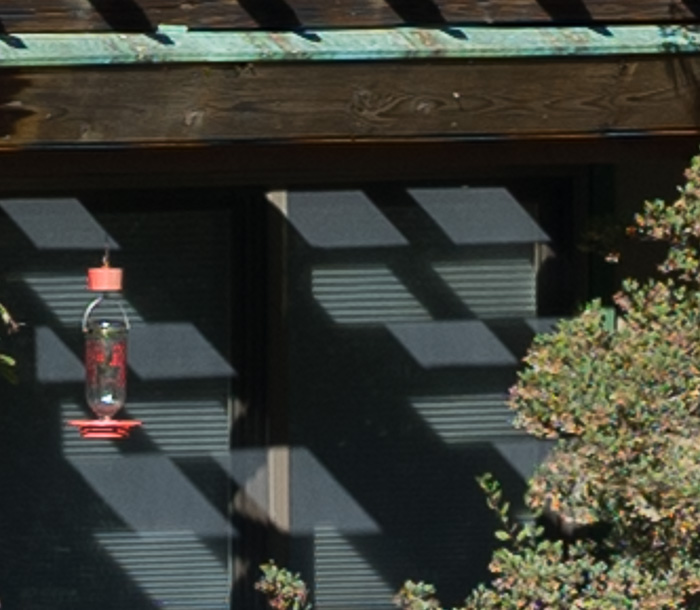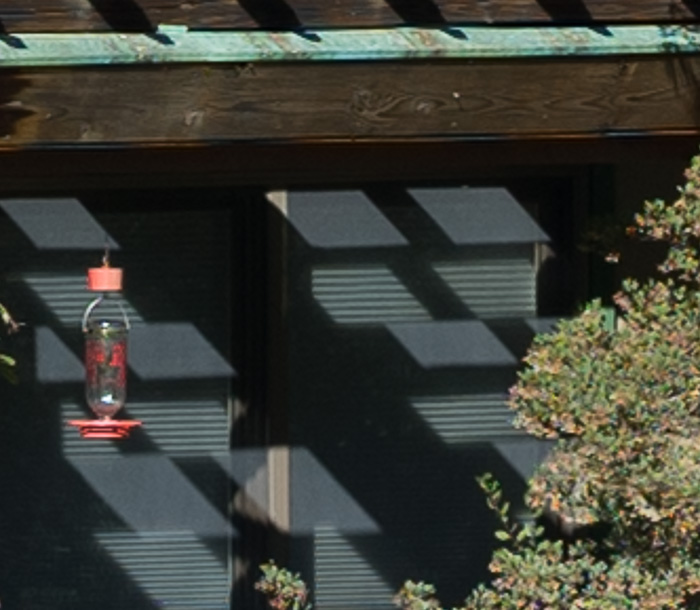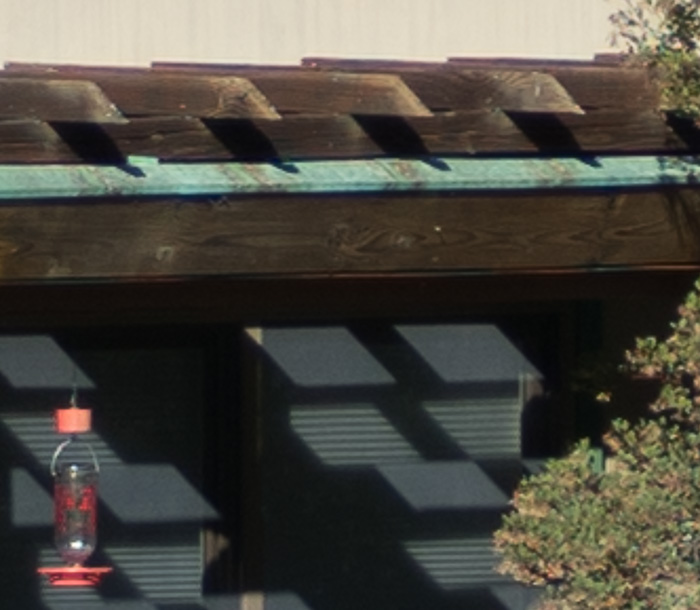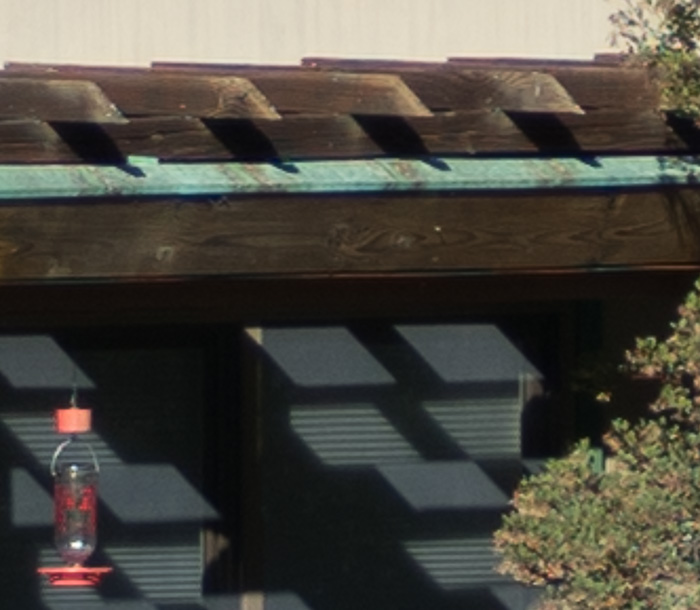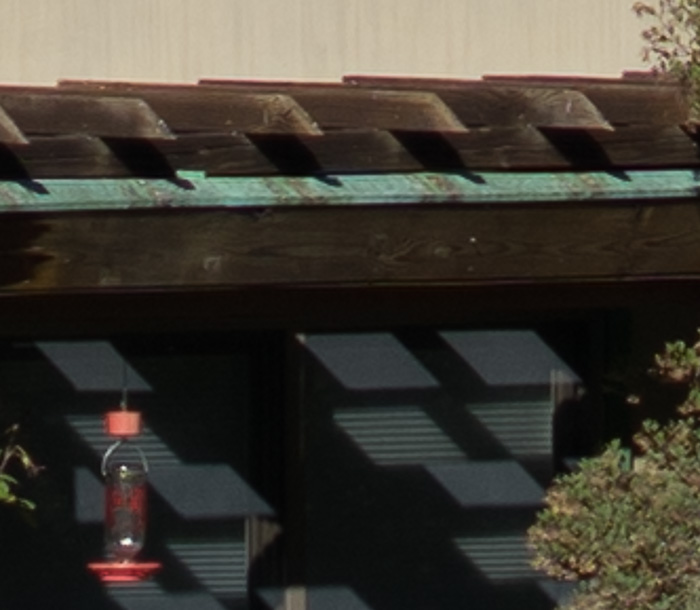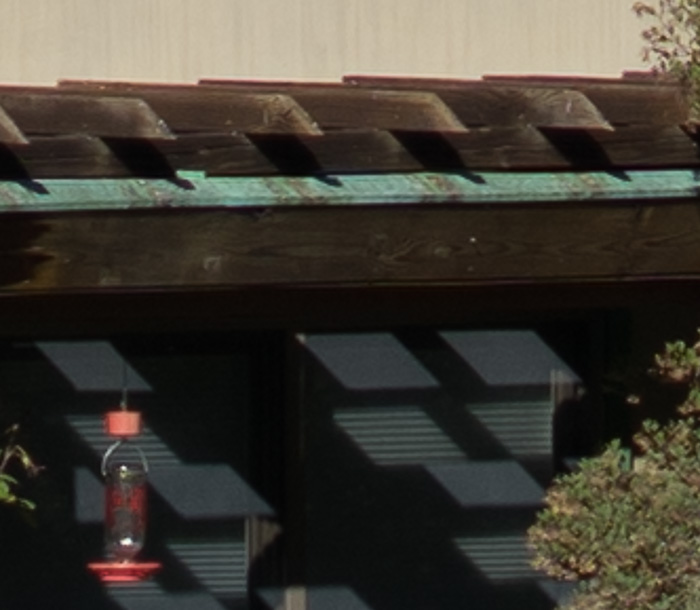 The Summicron and the Otus are close, with the Otus the winner. The Tamron and Nikkor are about the same, and well back.
The corner: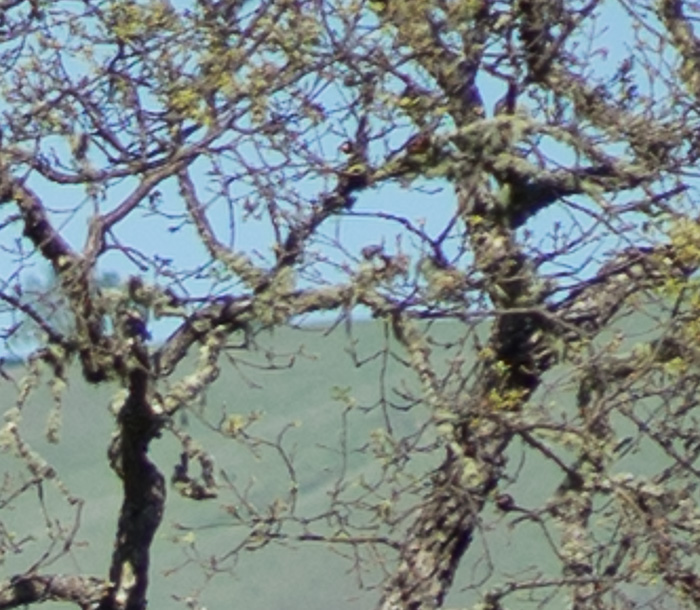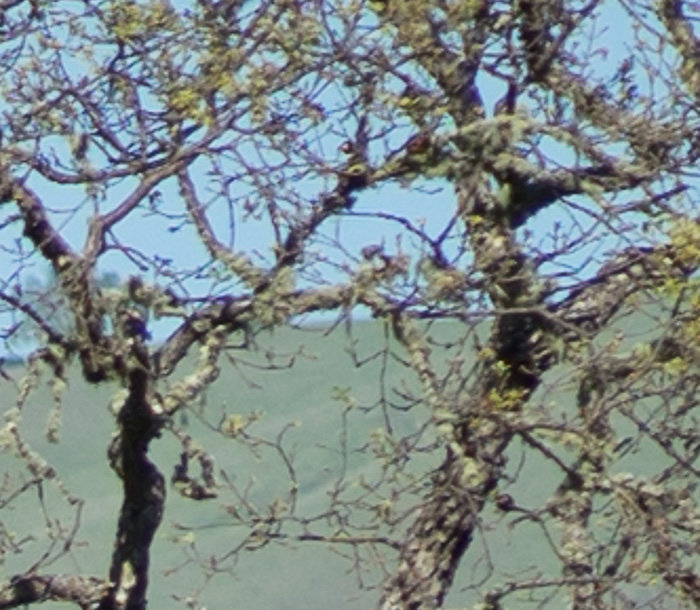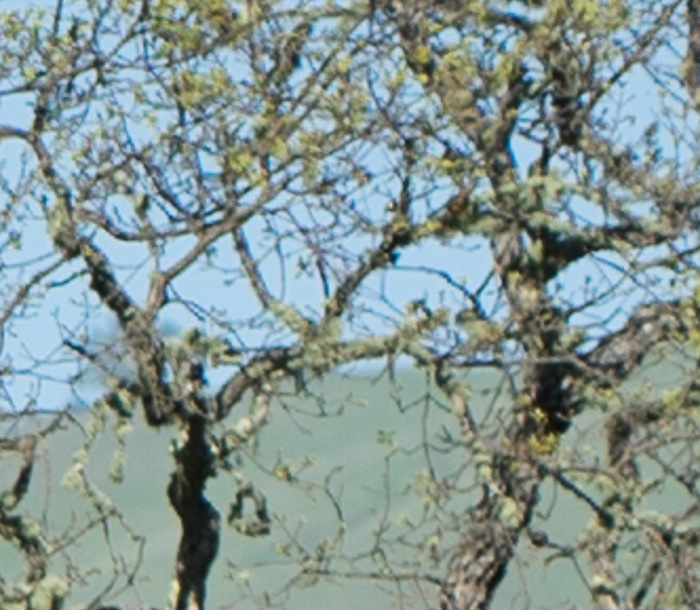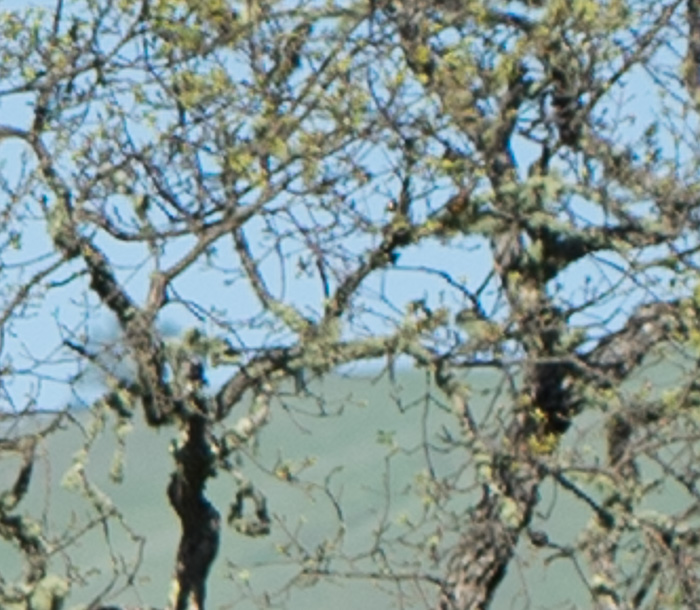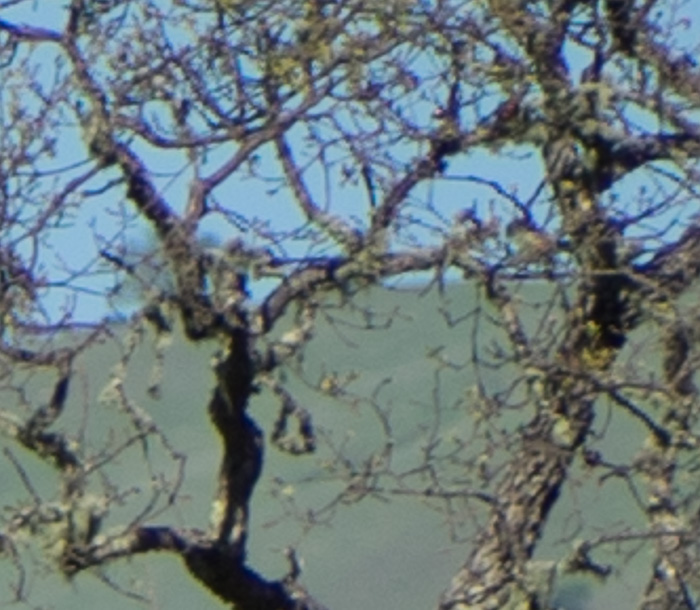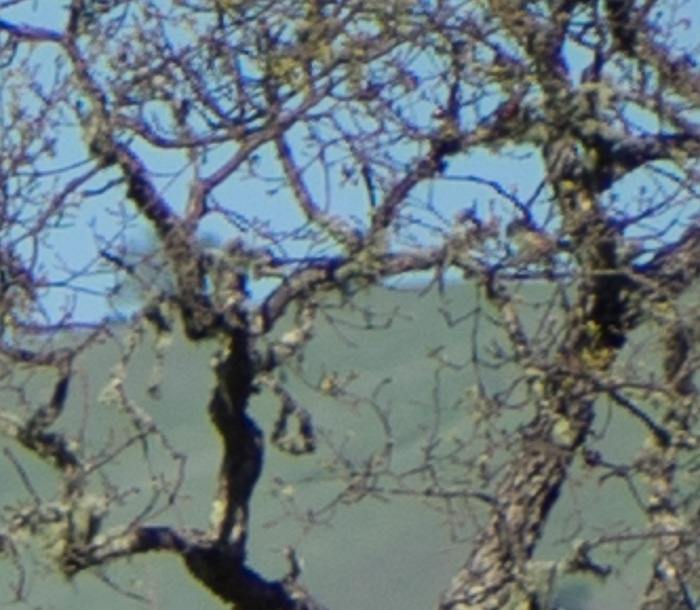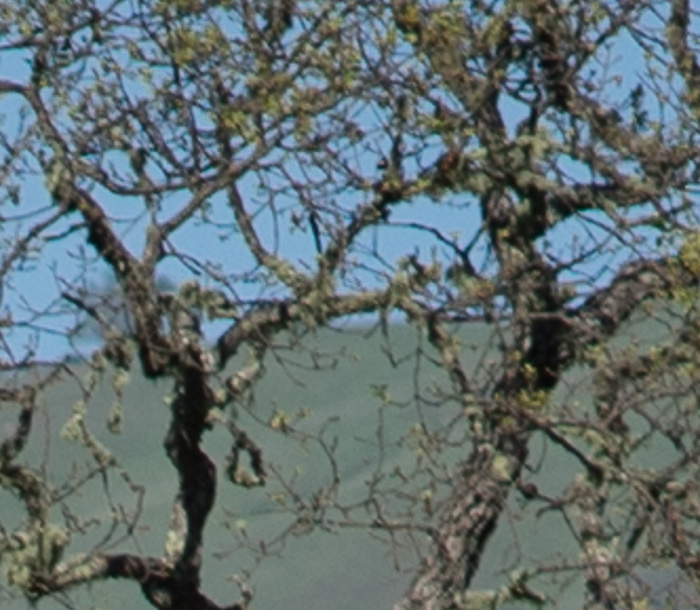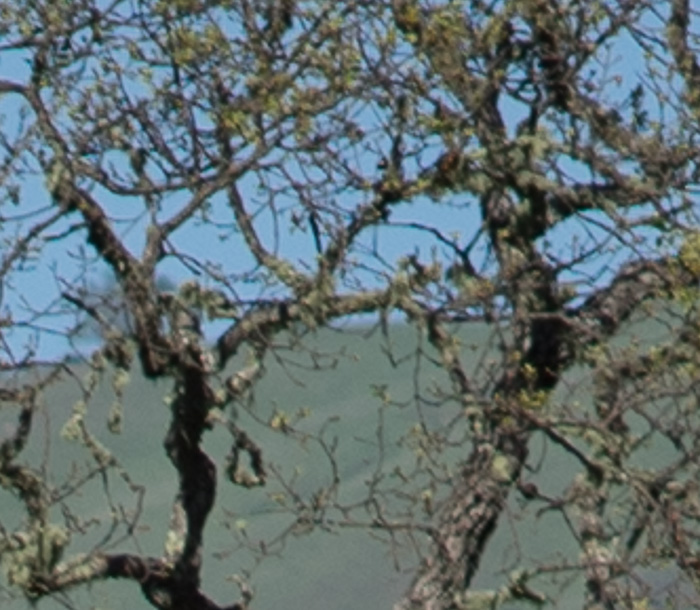 Again, it's the Otus and the Summicron at the top and neck-and-neck. If I had to break the tie, I'd give it to the Leica. At the back of the pack, the Nikkor barely edges out the Tamron.