This is a continuation of the lens test that started here. I think I'll jump right to f/2 and compare these three lenses:
 Zeiss 85mm f/1.4 Otus.
Leica 90mm f/2 Apo Summicron-M ASPH.
AF-S Nikkor 85mm f/1.4 G.
I'll go back to f/2.8 and compare the four lenses that share that aperture if I still have the energy.
In the center, at 2:1: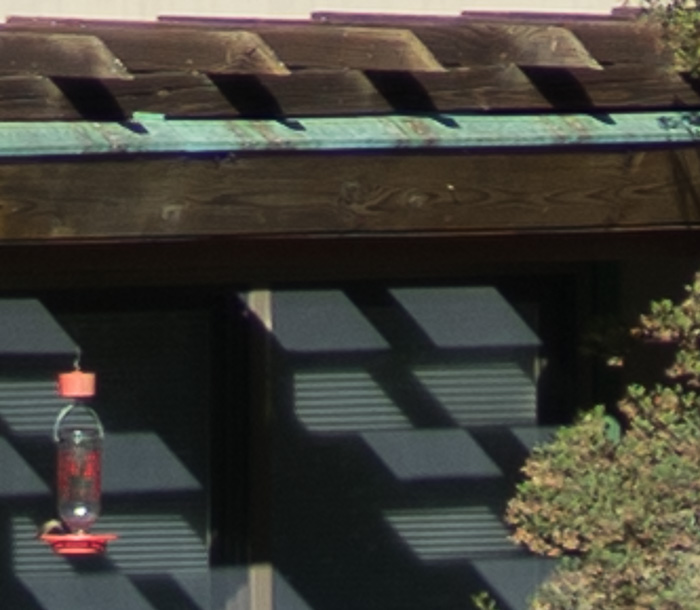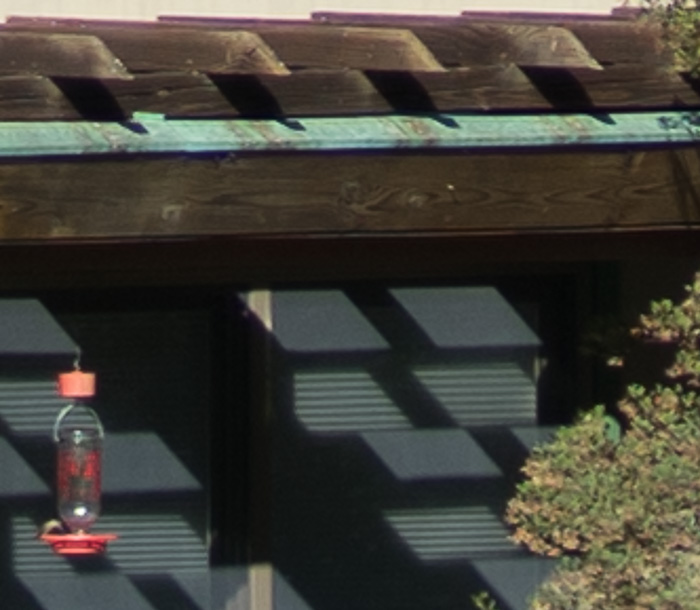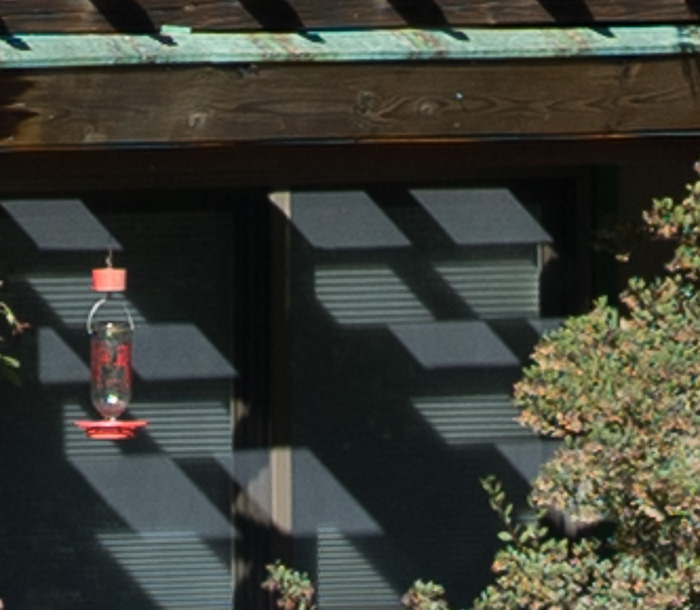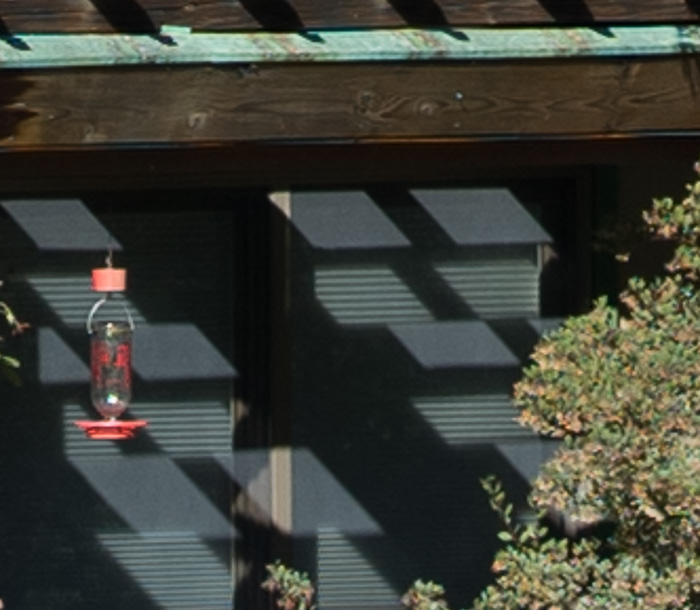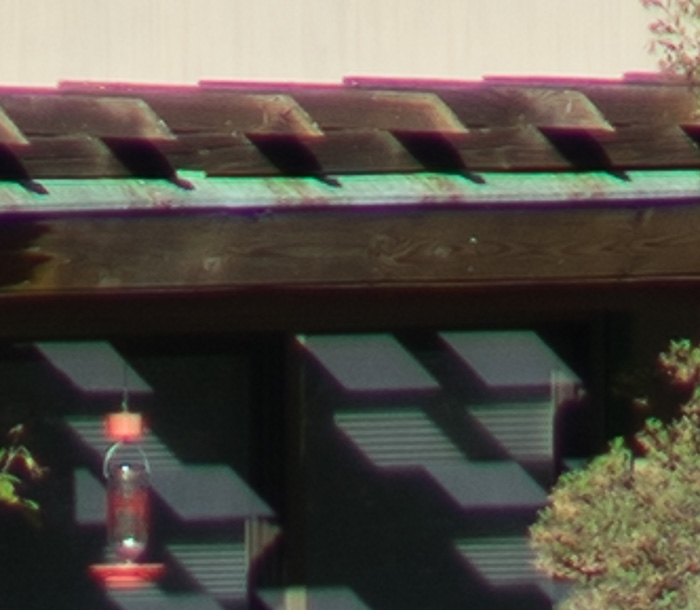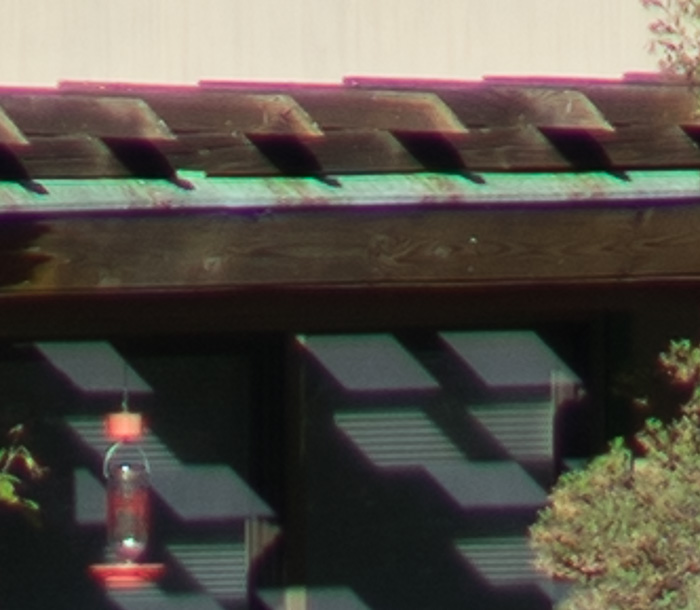 The Nikkor isn't in the same league with the other two. The Otus is crisper and more detailed than the Leica lens. Both have pleasing renderings, at least to my eyes.
In the corner: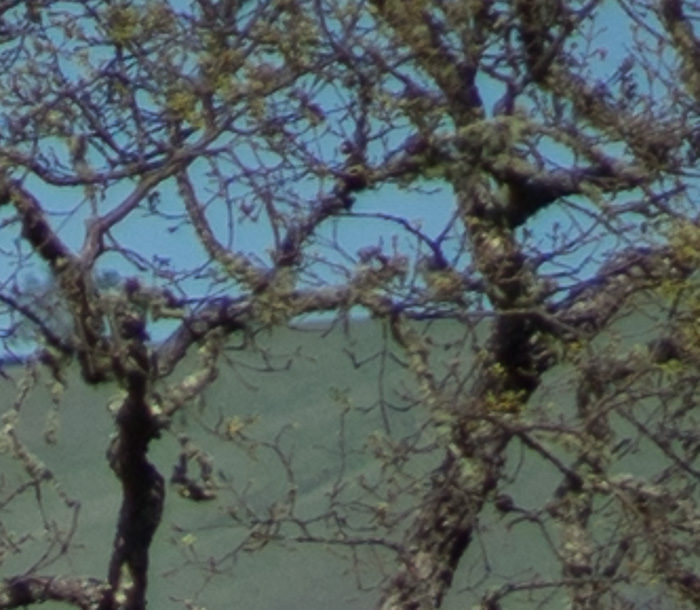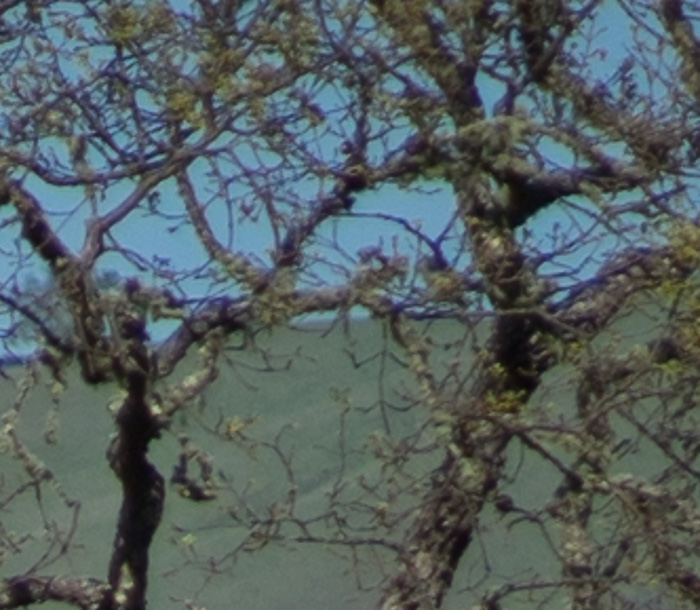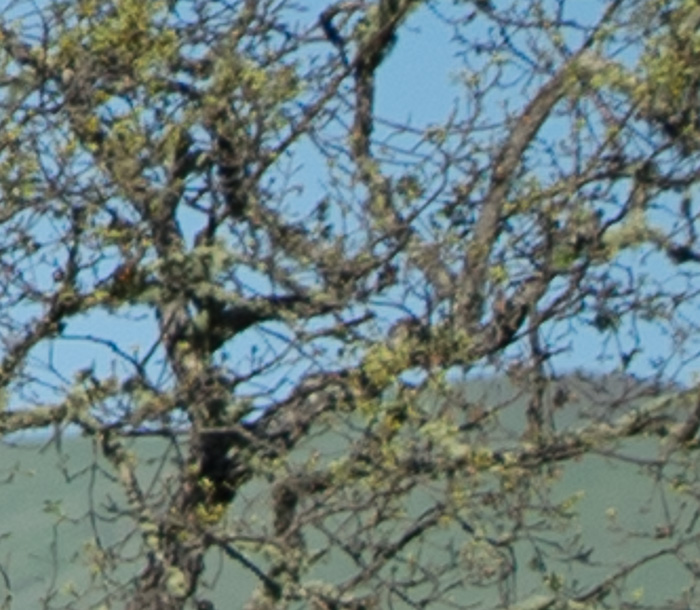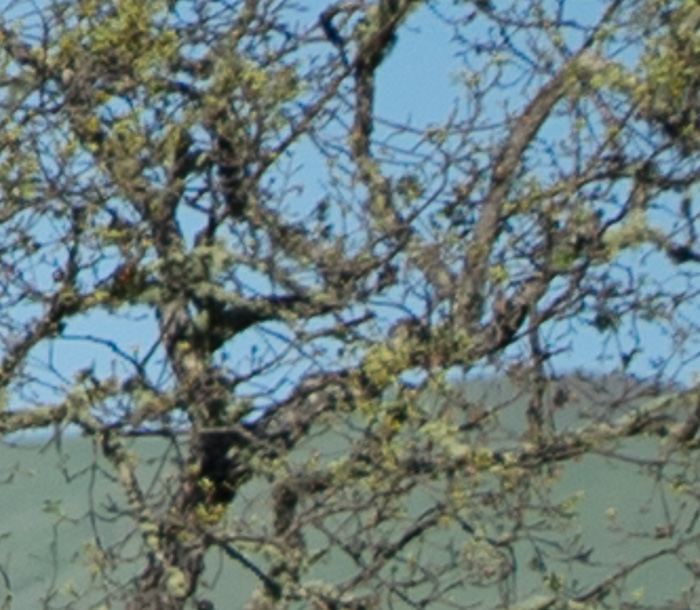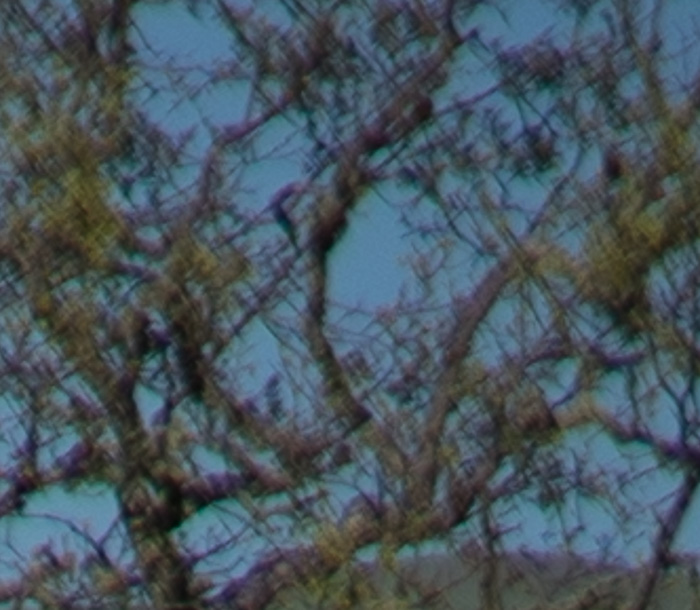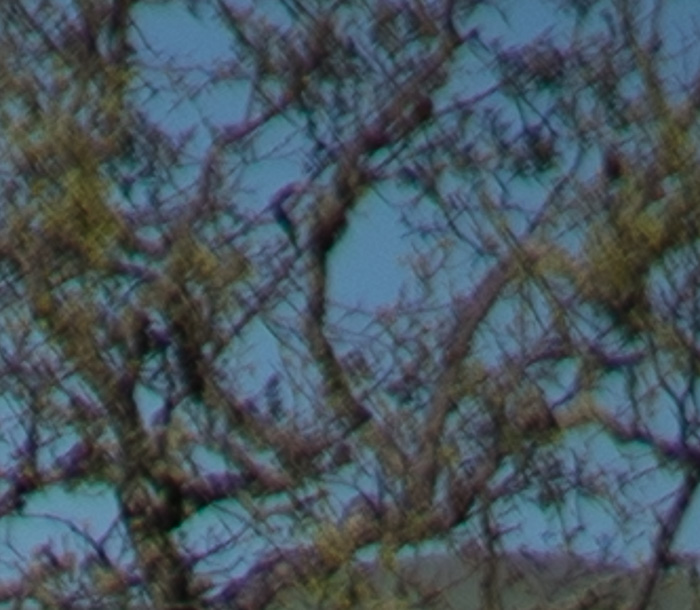 The Nikkor is quite soft, but not in any way that would disqualify it for wide-aperture portraits. The Leica shows a lot of corner falloff, especially compared to the remarkable Otus. While you wouldn't call the Summicron blurry, it's not quite up to the high standard for corner sharpness set by the Otus.