Before I get into posting the results of yesterday's lens testing at f/5.6, I'd like to make a few more general remarks.
To review, here are the lenses under test:
Zeiss 85mm f/4 ZM (Leica M mount) Tele-Tessar.
 Zeiss 85mm f/1.4 Otus.
Leica 90mm f/2 Apo Summicron-M ASPH.
AF-S Nikkor 85mm f/1.4 G.
Tamron SP AF Di 90mm f/2.8 Macro.
Let's look at the photograph of the lenses again: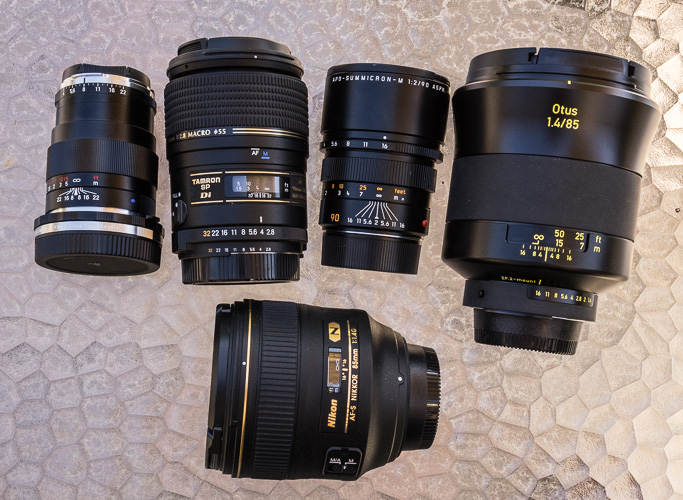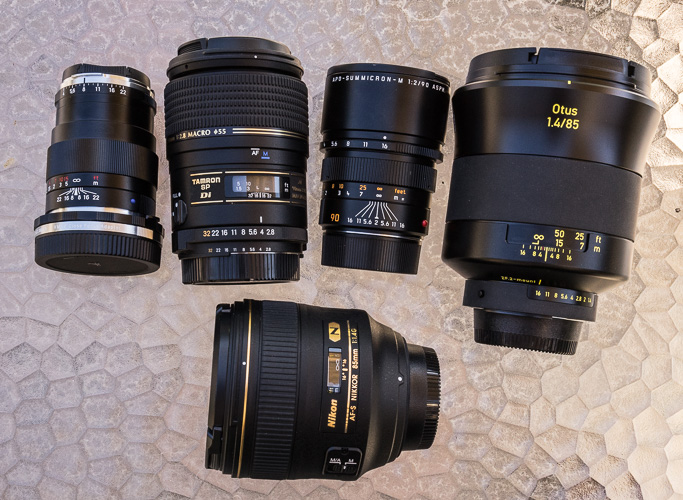 The Zeiss Tele-Tessar is at the top left. It's the only lens wearing an adapter, so it's even smaller than it looks in this picture.
My next observation is that the a7II's focus peaking makes it easy to rank the lenses in sharpness without even tripping the shutter. All you have to do is observe which parts of the image get the red algae at which magnifications and sensitivity settings. The real images bear out my impressions from looking at the LCD screen, but it's easier to see differences on the LCD screen. That might be something to keep in mind when you're buying a lens at a camera store that will let you try before you buy.
OK, with that out of the way, lets look at 2:1 center crops for all the lenses at f/5.6: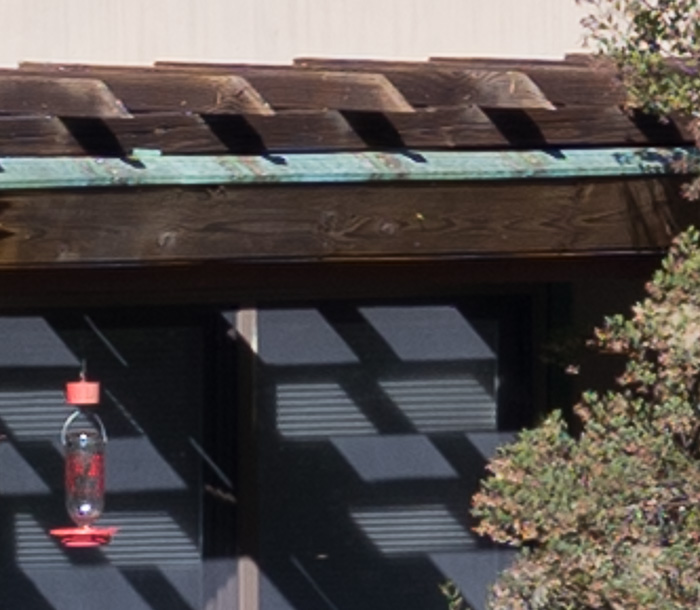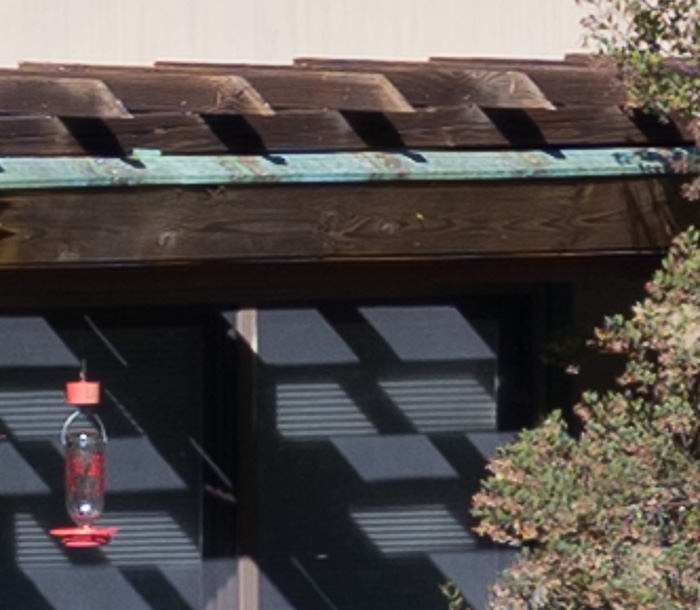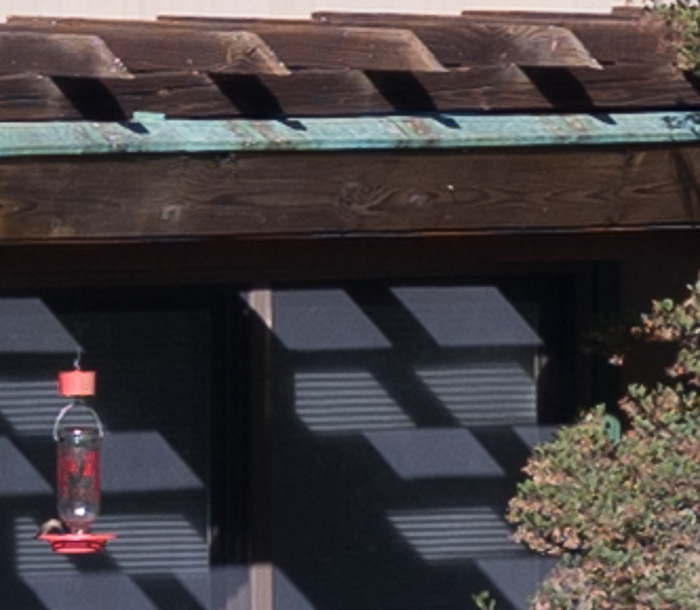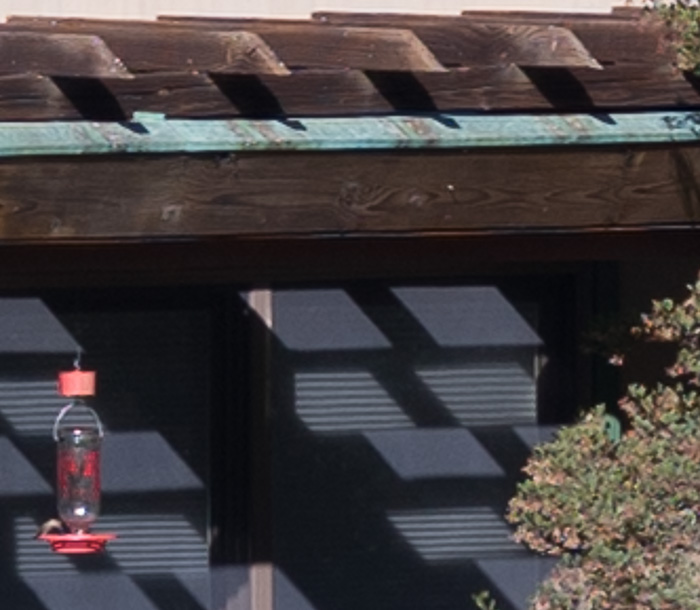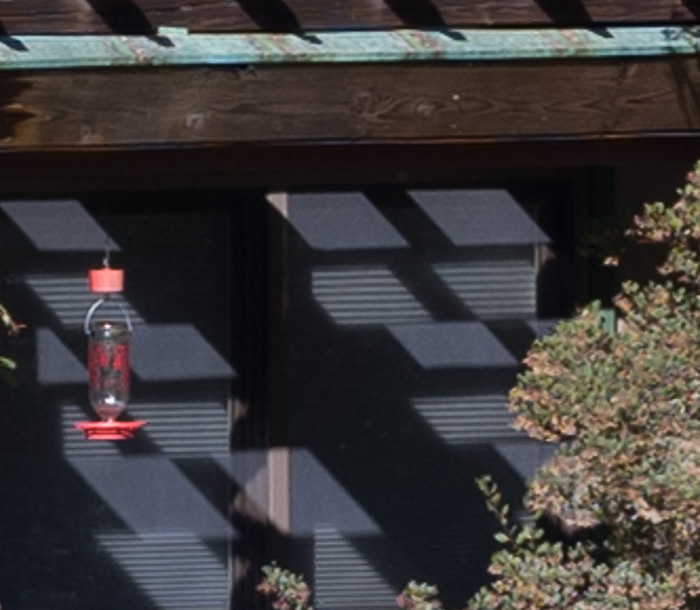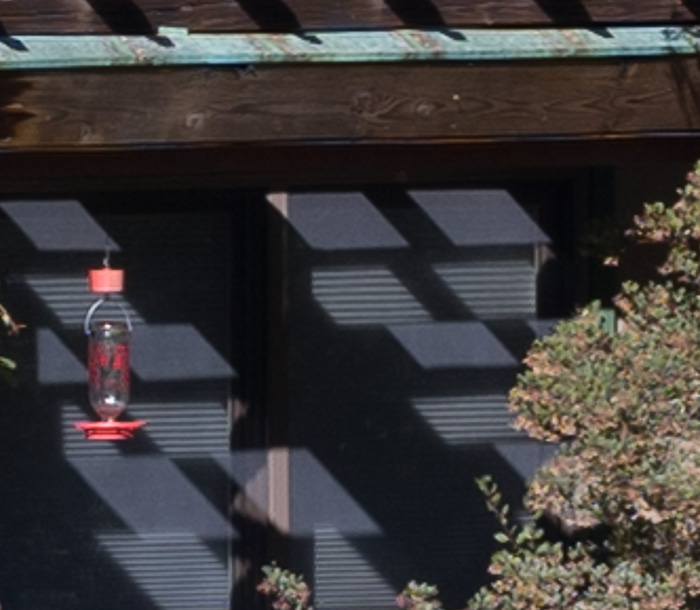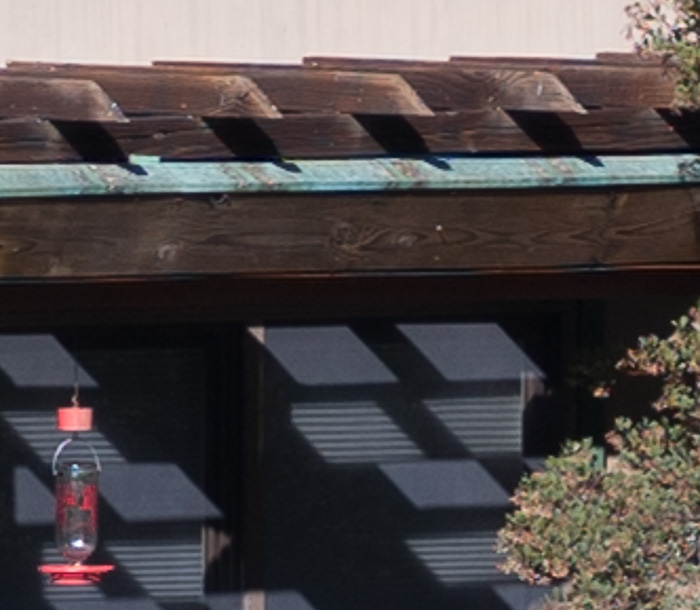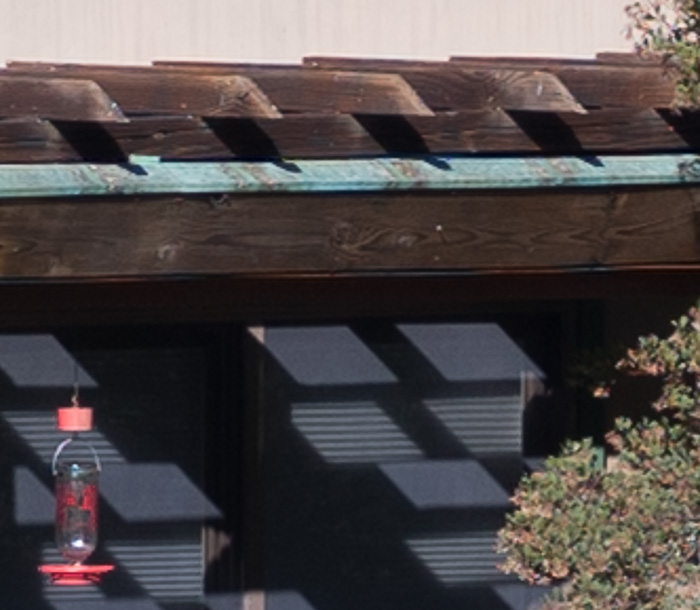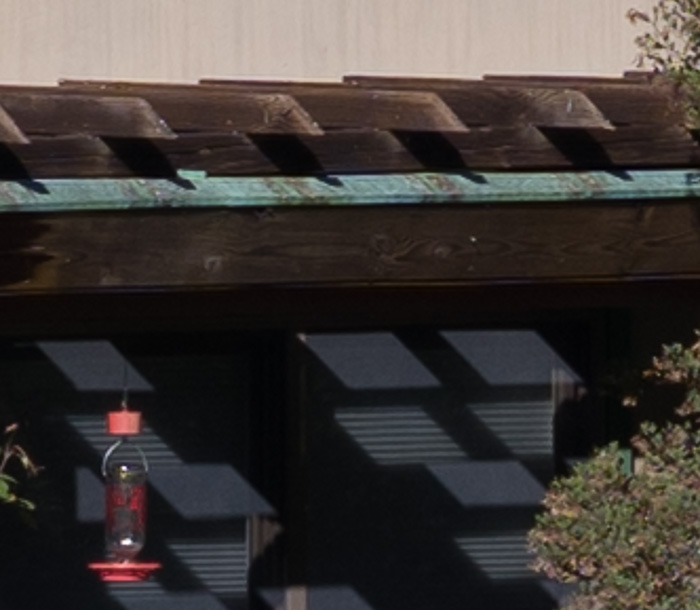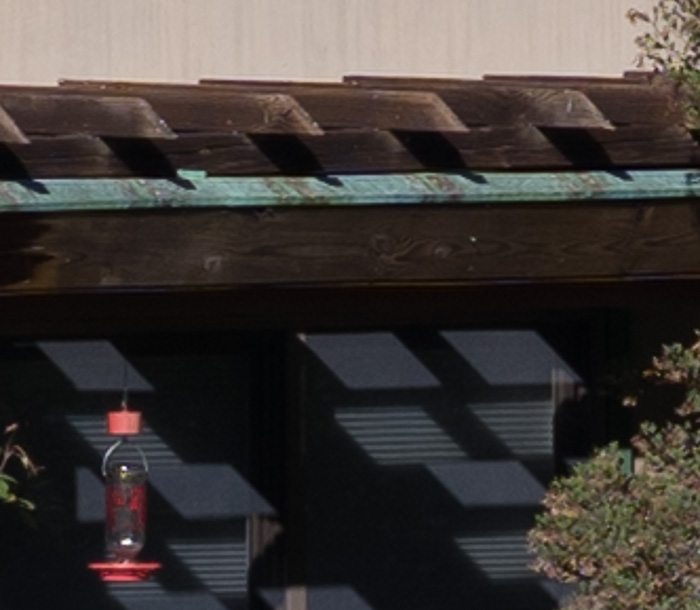 There really isn't much difference. I'd give the nod to the Otus, but it's really close. With a higher-resolution sensor, and/or one with no AA filter, there would probably be a bigger difference — there certainly is when you look at the red algae in the camera's LCD.
In the corner: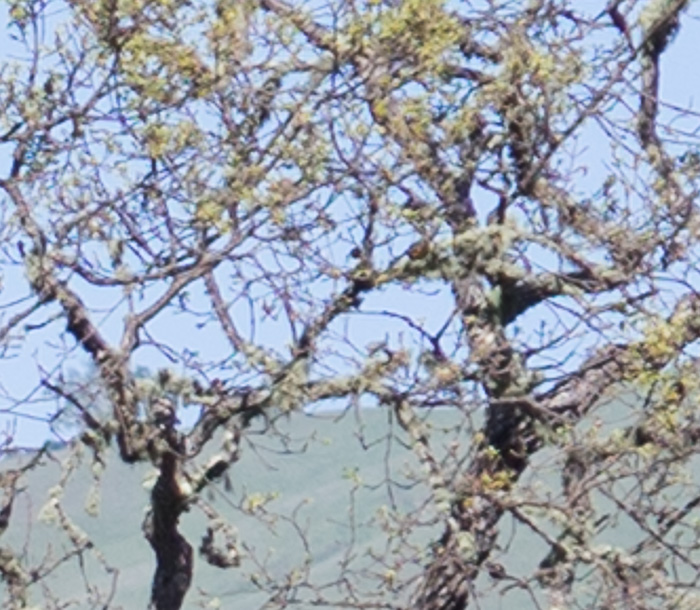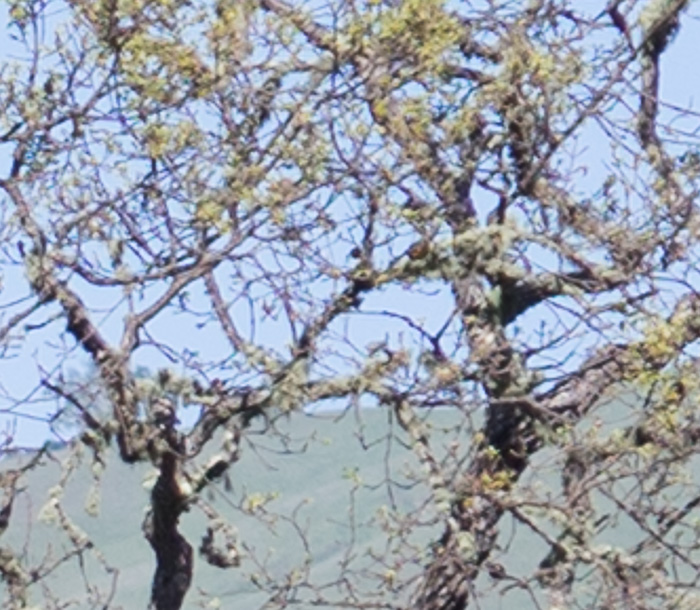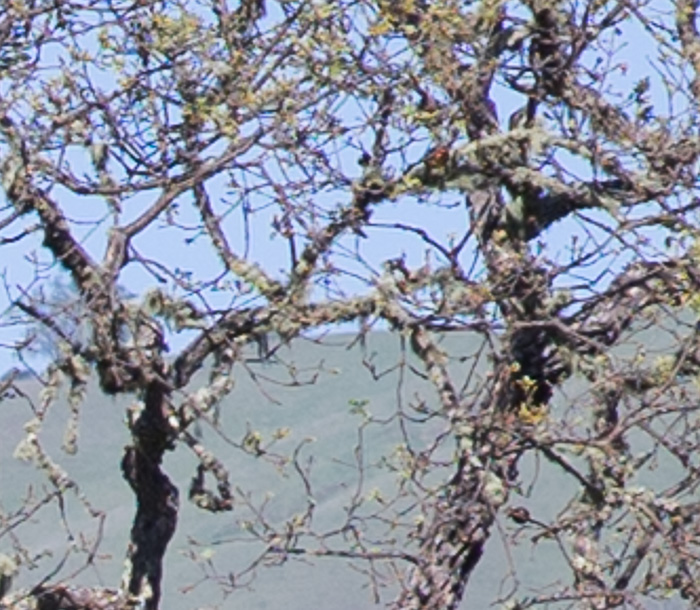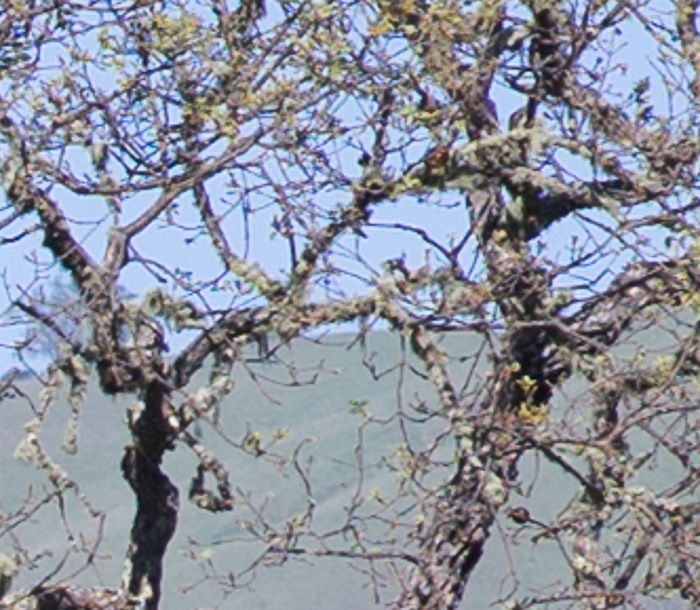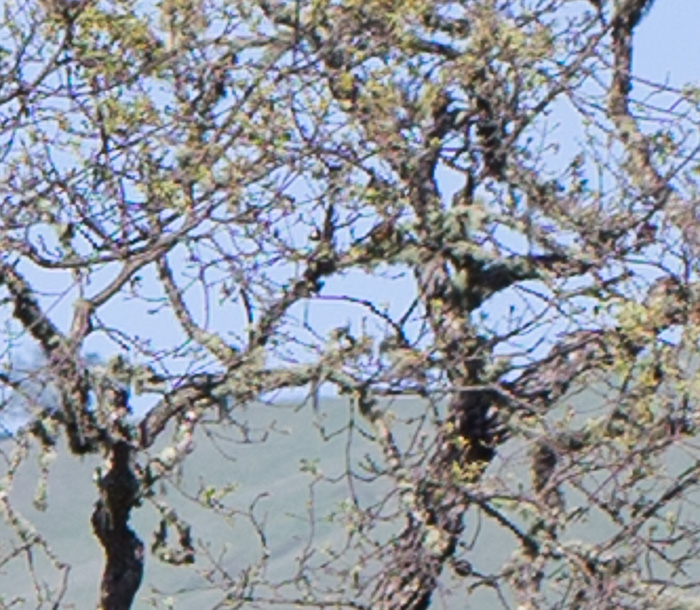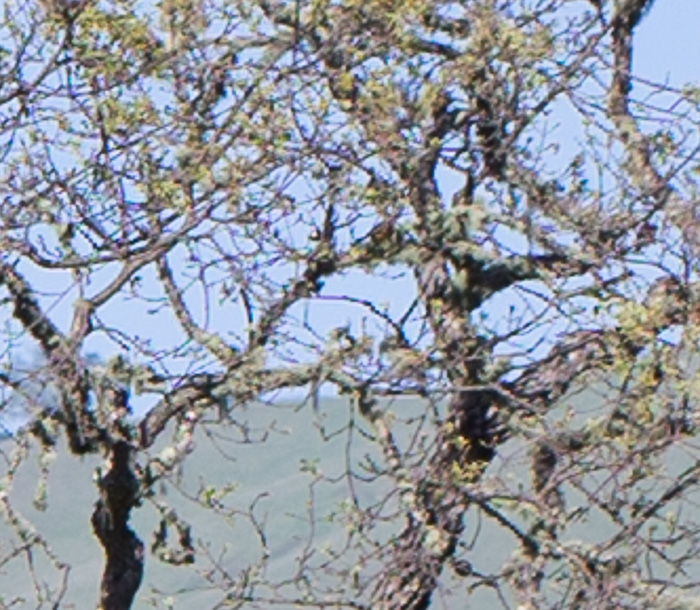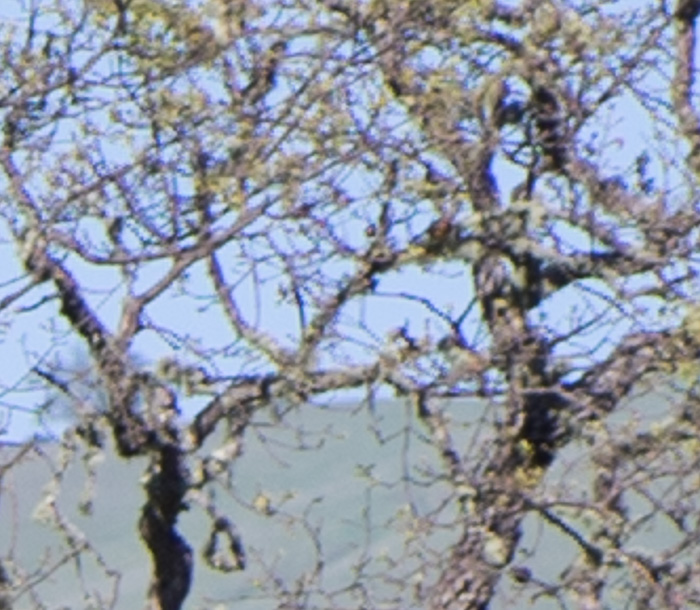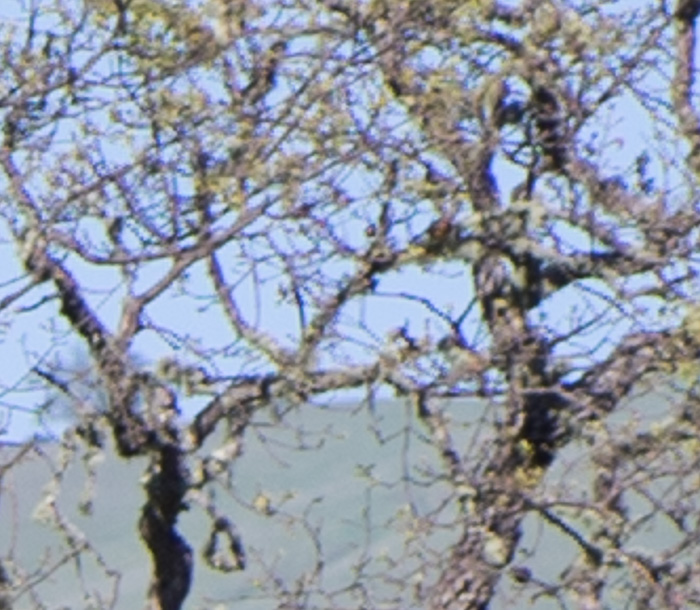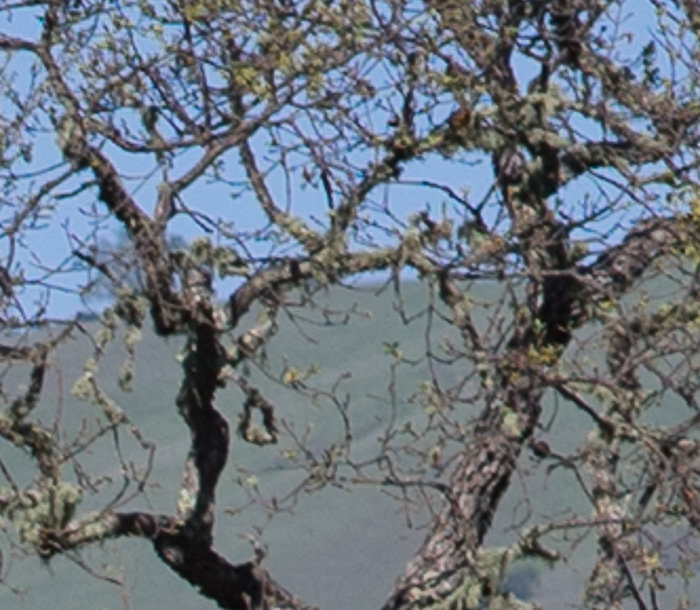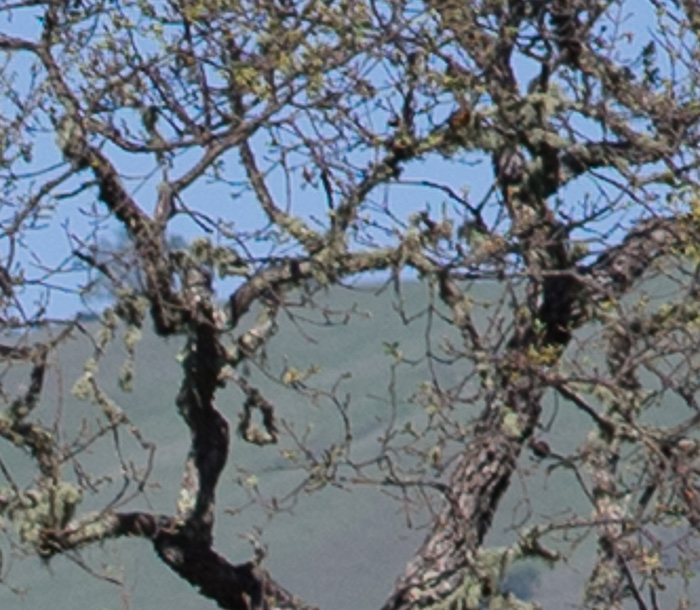 The Tamron is clearly the worst of the lot, followed by a quite-respectable performance from the Nikkor. Then comes the Tele-Tessar, looking really good, but without the contrast of either the Otus or the Leica lens. It's a virtual tie for first.