This is a continuation of the test that was started in this post, of these lenses:
Zeiss 85mm f/4 ZM (Leica M mount) Tele-Tessar.
 Zeiss 85mm f/1.4 Otus.
Leica 90mm f/2 Apo Summicron-M ASPH.
AF-S Nikkor 85mm f/1.4 G.
Tamron SP AF Di 90mm f/2.8 Macro.
on the Sony alpha 7 Mark II.
At f/8 in the center (2:1 crops):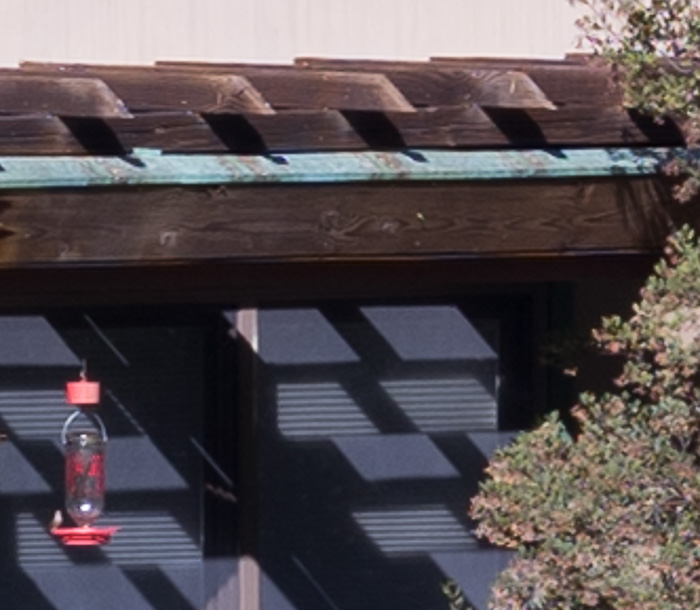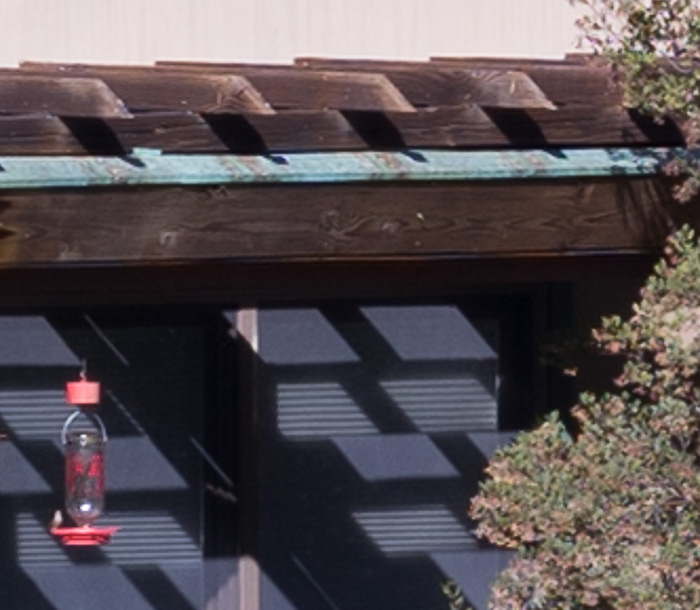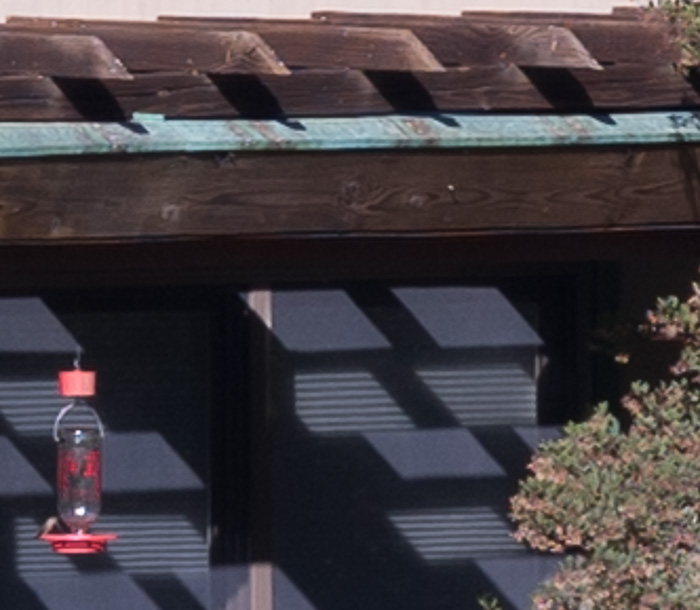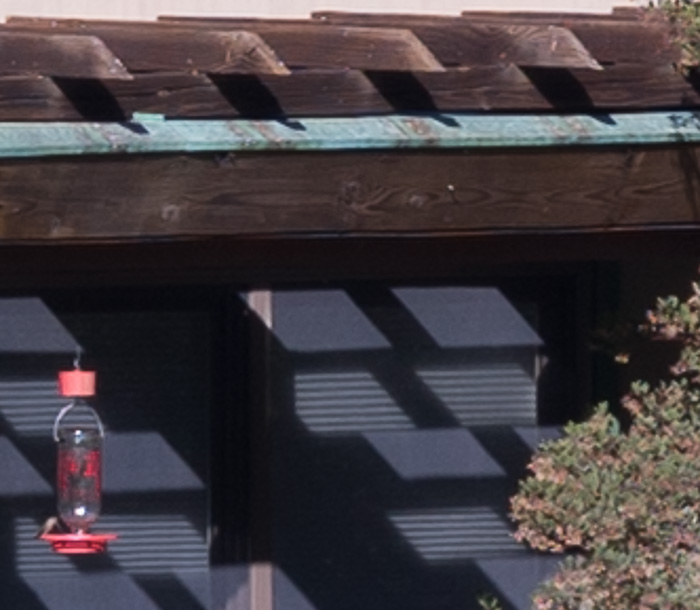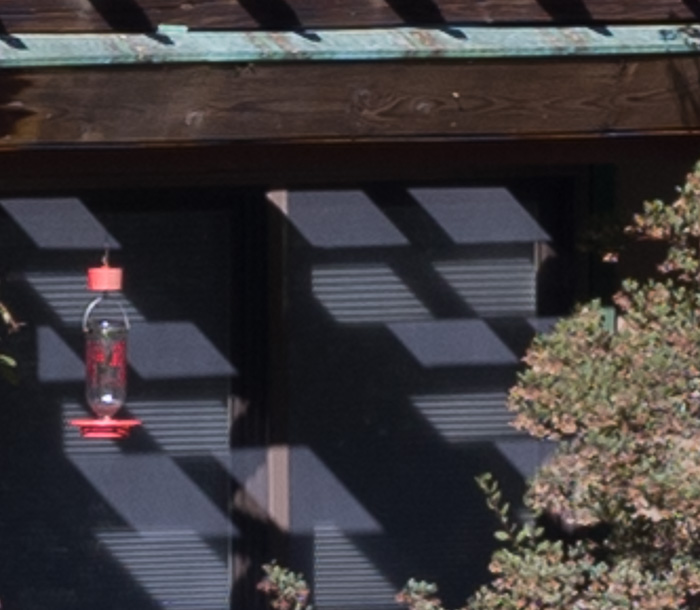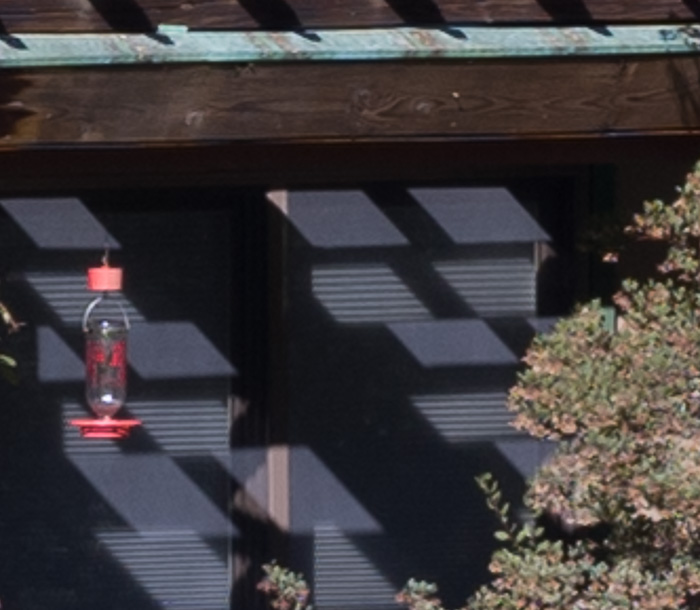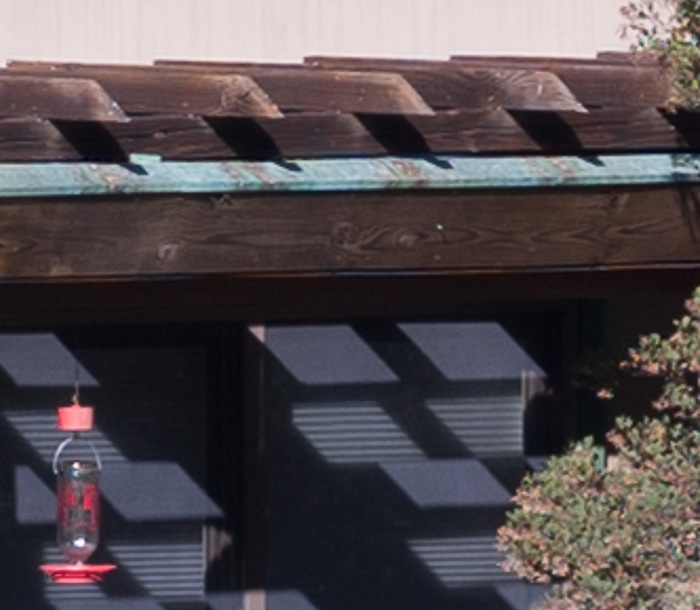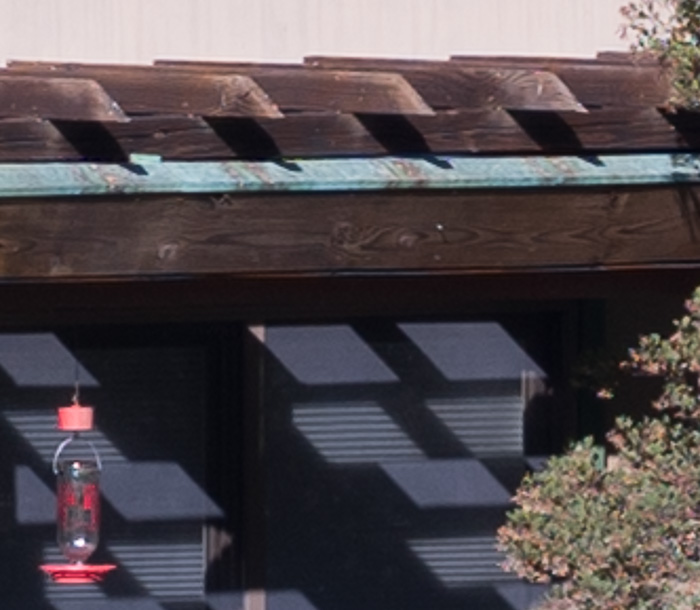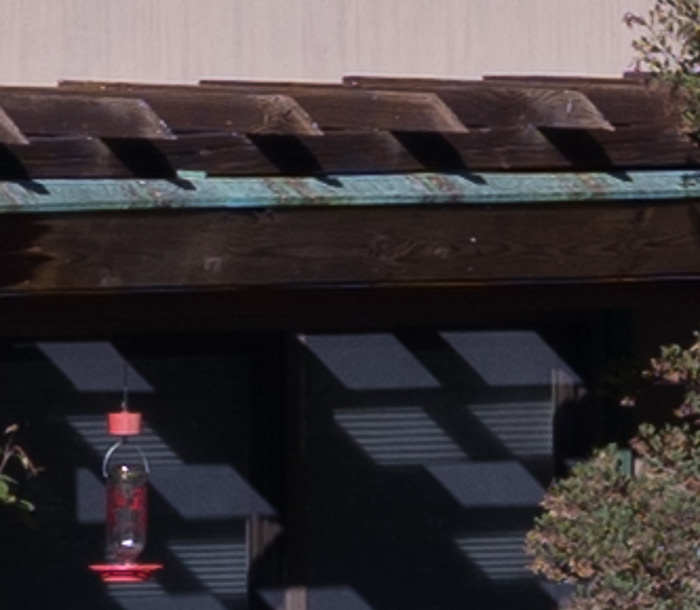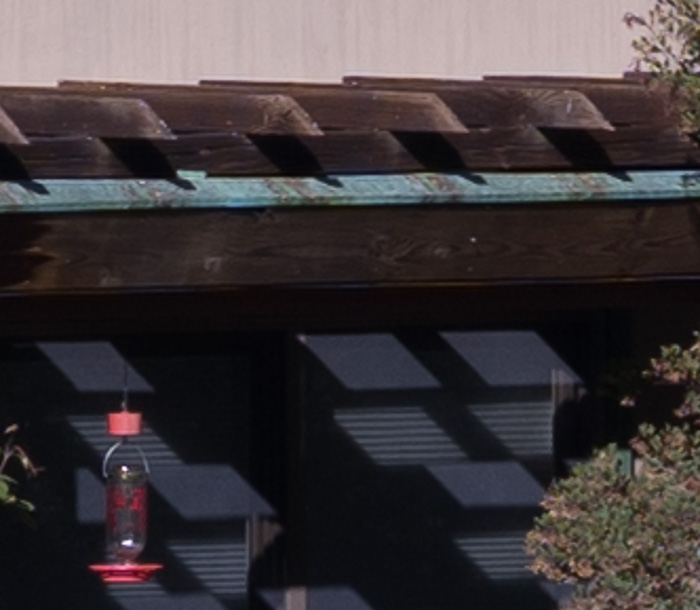 Except for the darker Nikkor image — why it's darker is explained here — I can see mo material differences among these crops.
In the corner: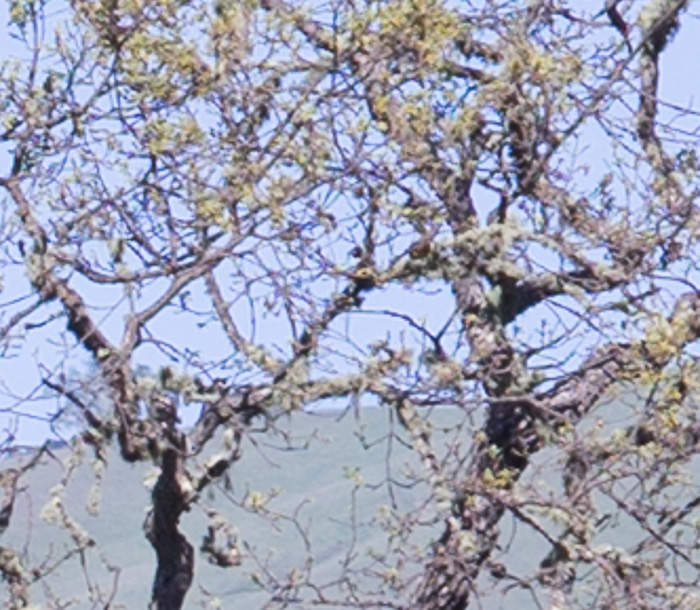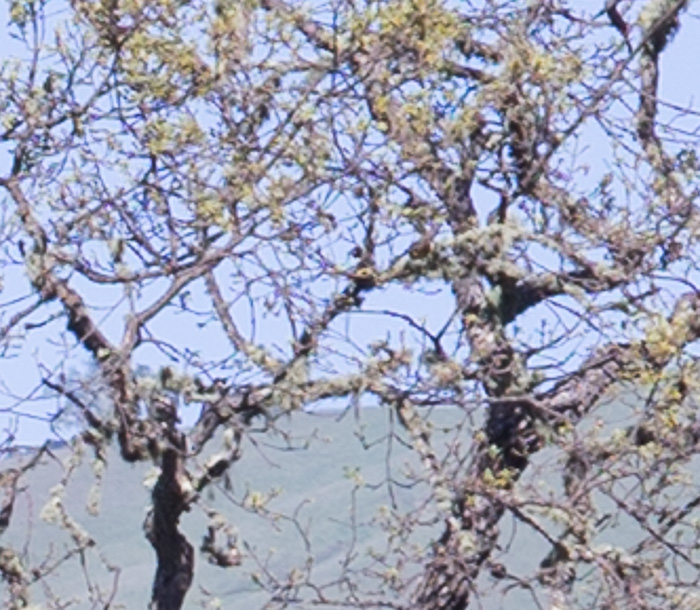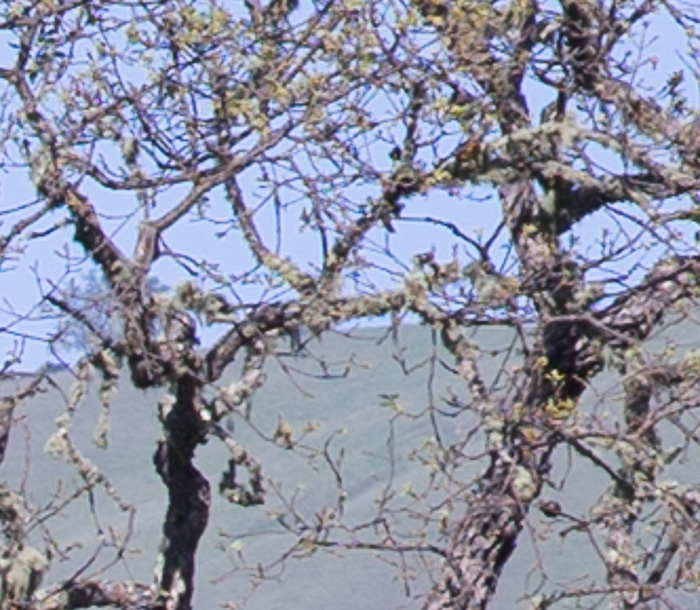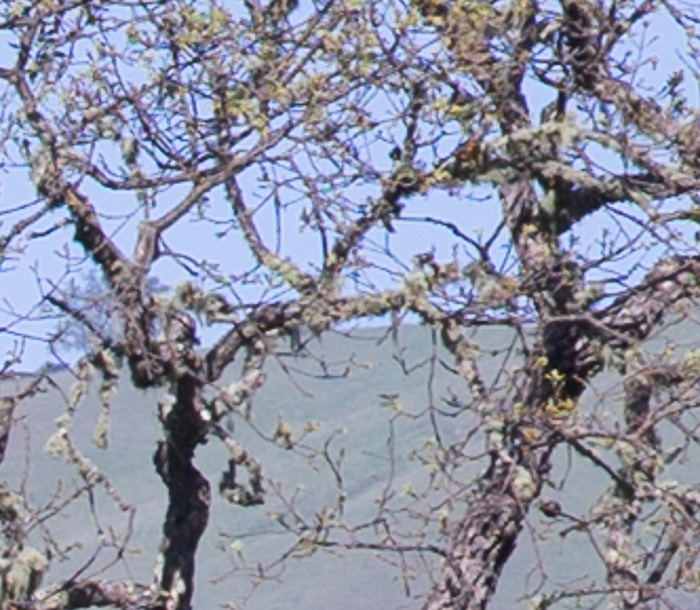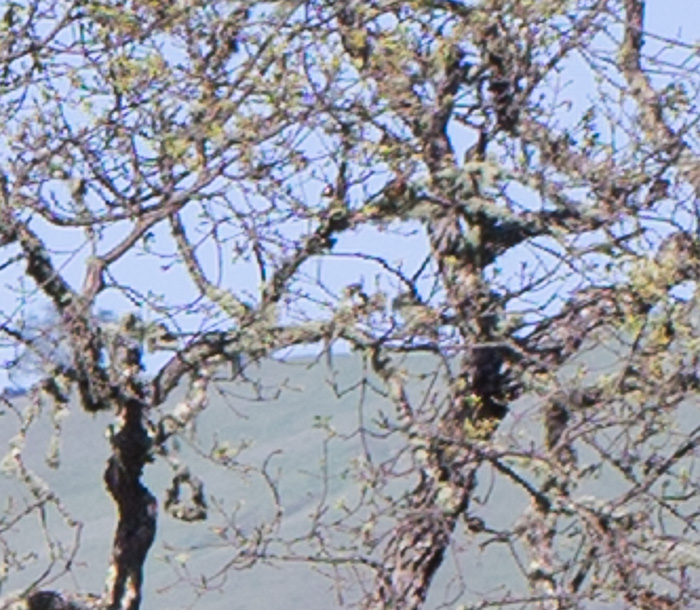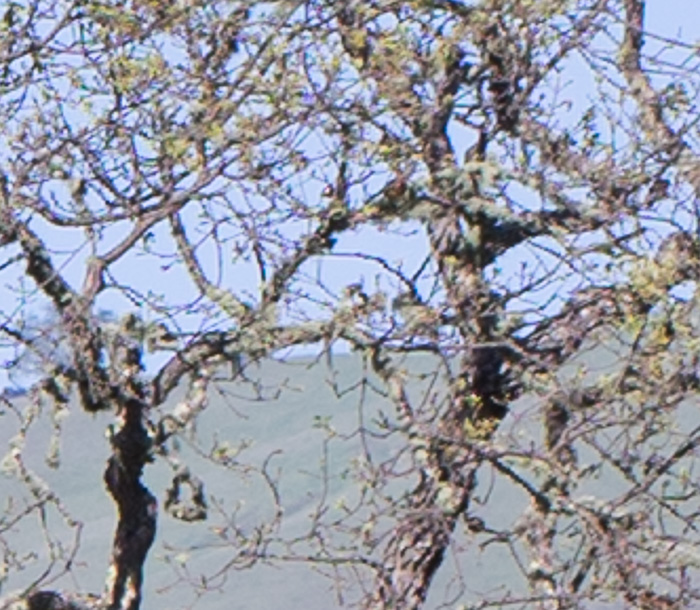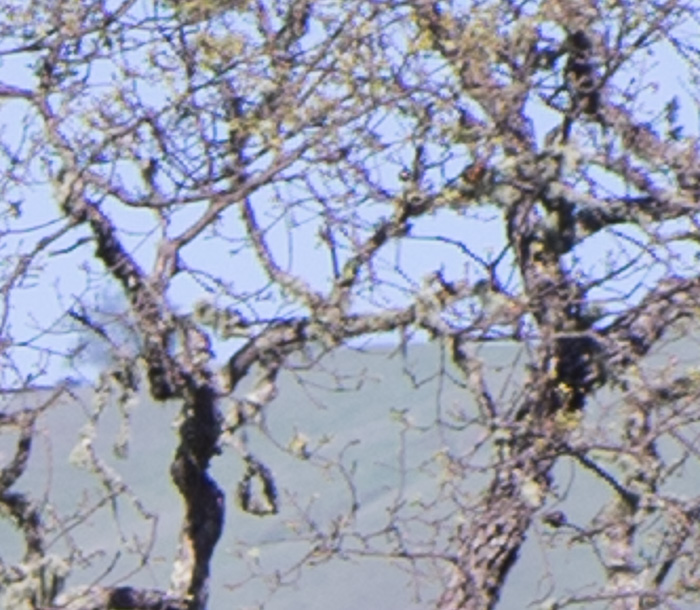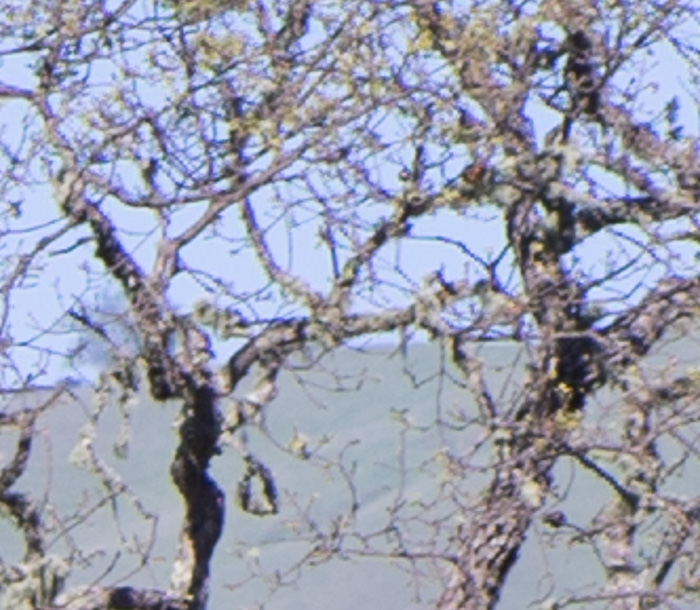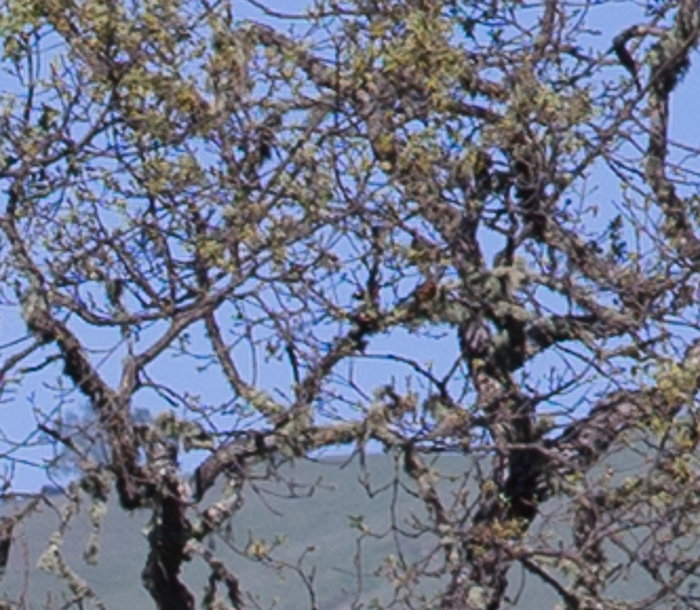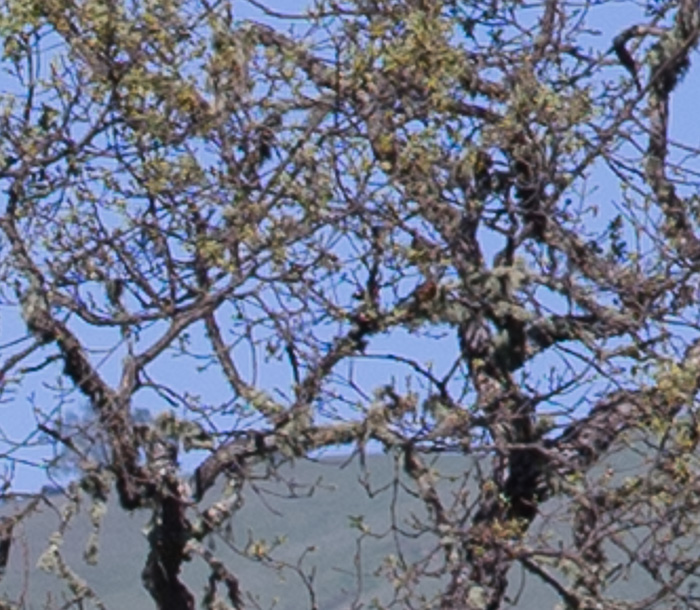 The Tamron is once again the loser; it's not that it's a bad lens, but it's in a tough crowd here. The rest are all about as sharp, but the Summicron is champ for contrast. There is a bit of veiling flare present in the Tele-Tessar image, but nothing that wouldn't be easy to clean up in post, if a little extra punch were desired. There is a difference in "look" to the Summicron and Otus images that I find difficult to describe. It's a matter of personal choice which is better, and I don't think you'd notice any differences at all in 17×22 or smaller prints.