The is the fifth in a series of posts about the Voigtlander 65 mm f/2 Apo-Lanthar macro lens. The series starts here.
We proved here that the Apo-Lanthar has a flat field for distant subjects. I received a request to look at field flatness at 1:2. It's taken me several days to develop an alignment procedure so that I can properly perform this test, but I think I have one now. I'm using a laser enlarger alignment tool.
Here's a somewhat magnified crop in the center of the image wide open at 1:2: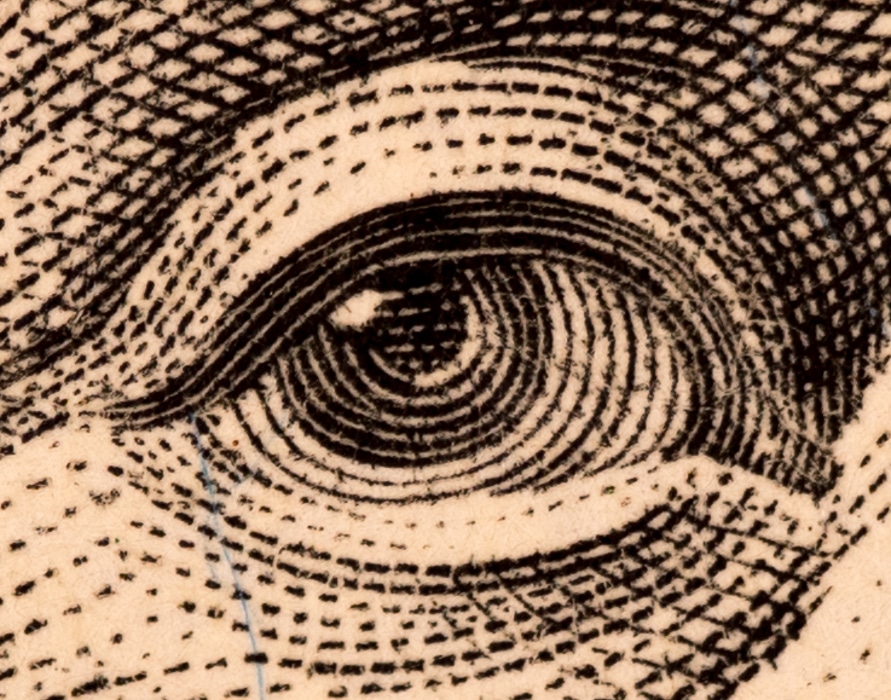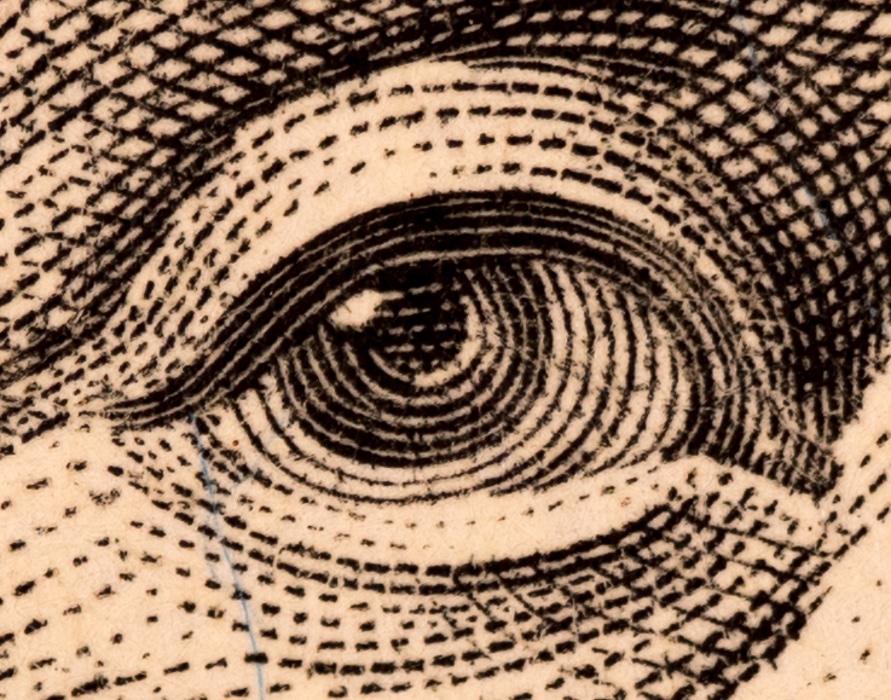 And here's one of the corners: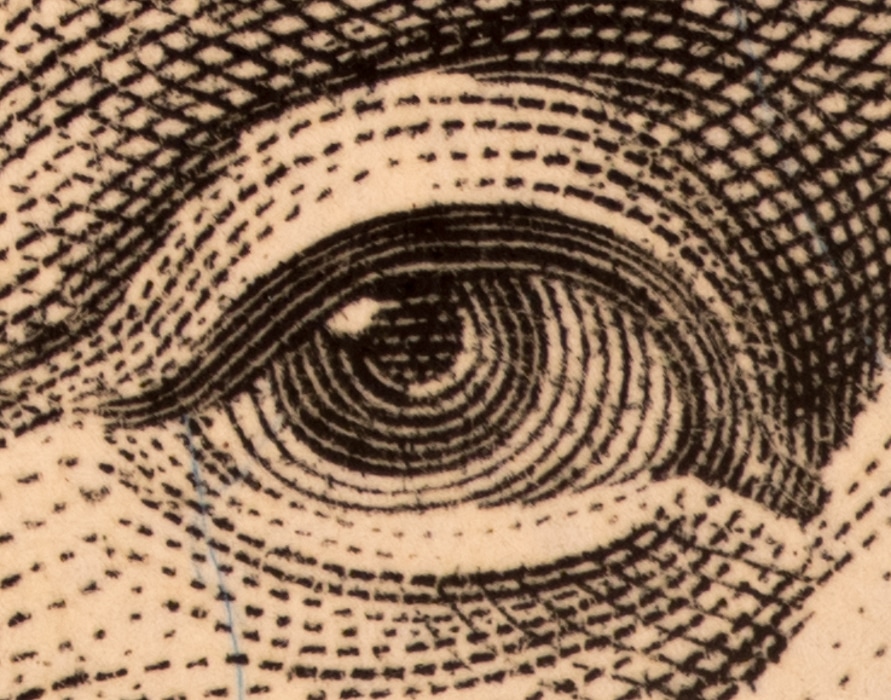 The field looks pretty flat to me. Of course, the corners aren't as sharp as the center wide open. I checked all the corners, and they were about the same. I showed you the one that was marginally the best.