This is part of a series about my experiences in publishing a book. The series starts here.
A few days ago, I wrote a post about printing the images for the portfolios in the 50 boxed sets of the Staccato book. I received a comment questioning all the trouble I'd gone to to print the images myself (and I had gone to an extraodinary amount of trouble). I thought at the time the comment was somewhat curious. The more I think about it, the more I'm convinced that there is something worth discussing in depth — at least the amount of depth obtainable a single blog post.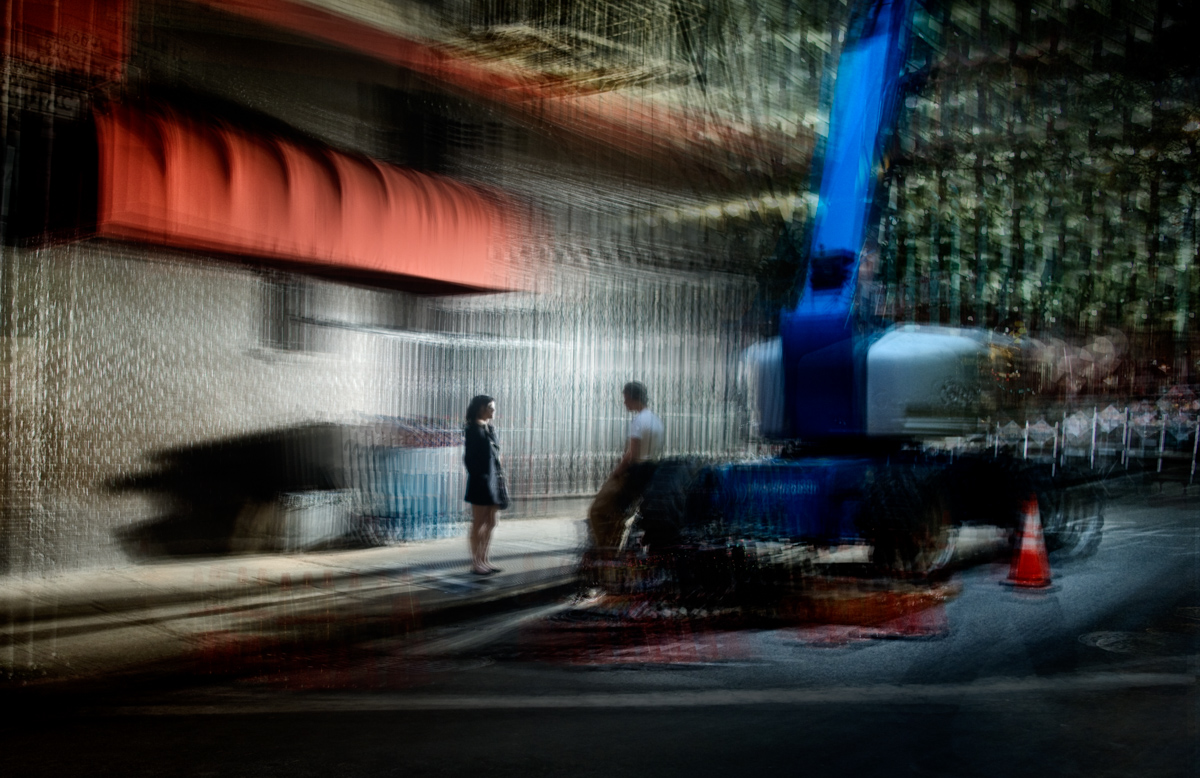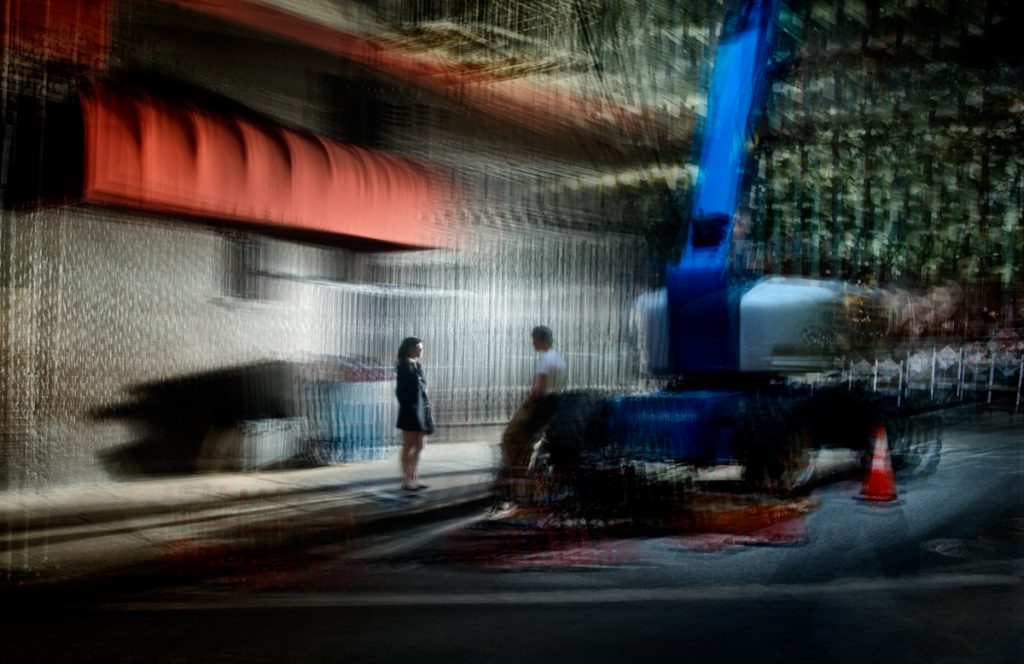 The comment came from the perspective that mass-market commercial printing was good enough for most people, and Max Berlin, the person making the comment, didn't distinguish himself from most people, and mentioned that he never has tried printing at home. Instead, Max sends sRGB images to a local print shop.
Max has been a contributor to The Last Word for quite some time. I know Max to be a perfectionist. Max used to have a blog comparing Sony and Nikon gear in exquisite detail at sonyvnikon.wordpress.com. Unfortunately, that material is no longer available. So Max is no stranger to the finer points of image quality. Not only that, but a lot of Max's testing focused (sorry about that) on sharpness with excellent cameras and lenses, and that level of sharpness is not important in most screen-res images, although it might be when big 8K displays are common. So Max must have images printed, or he is taking unnecessary pains.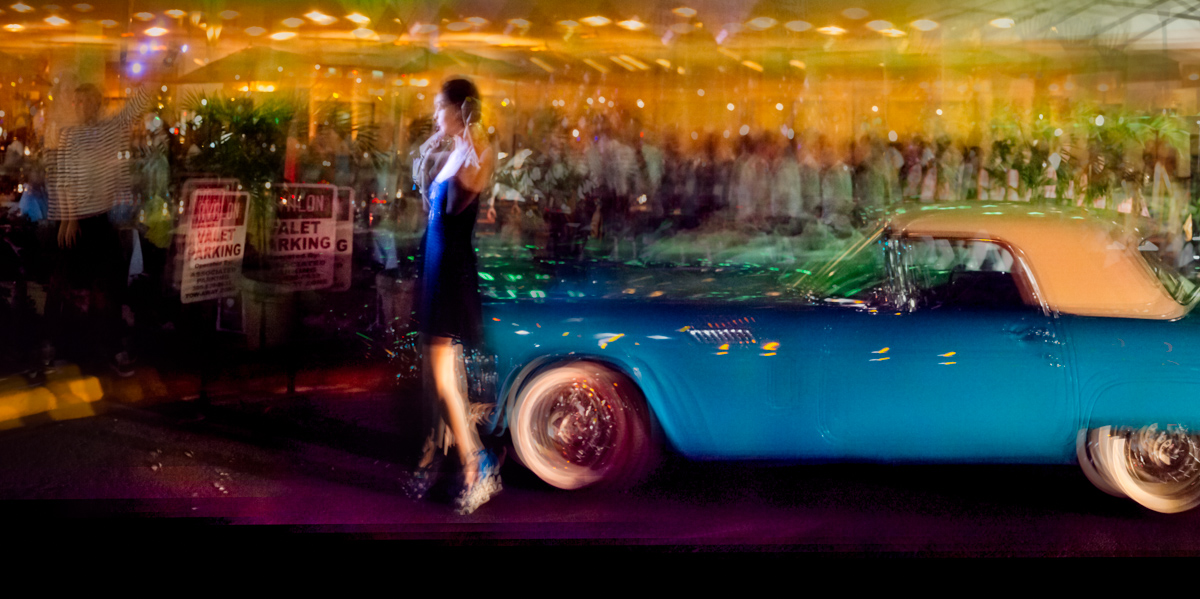 In my opinion, using a mass-market printer is phoning it in, and just doesn't make sense for someone who is passionate about the quality of his images. If you really care about how the images look on paper, I believe you have only two choices,
You can find a service bureaus who has expert image editors, fins one you like, and pay the freight. You may not get a perfect print by your lights, but you'll get an excellent print by the printer's standards (and you're trusting or you have proven over time that those standards are consonant with yours). There is a long tradition that started with color film of top-notch photographers not printing their own work, but relying of printers with whom they had formed long relationships.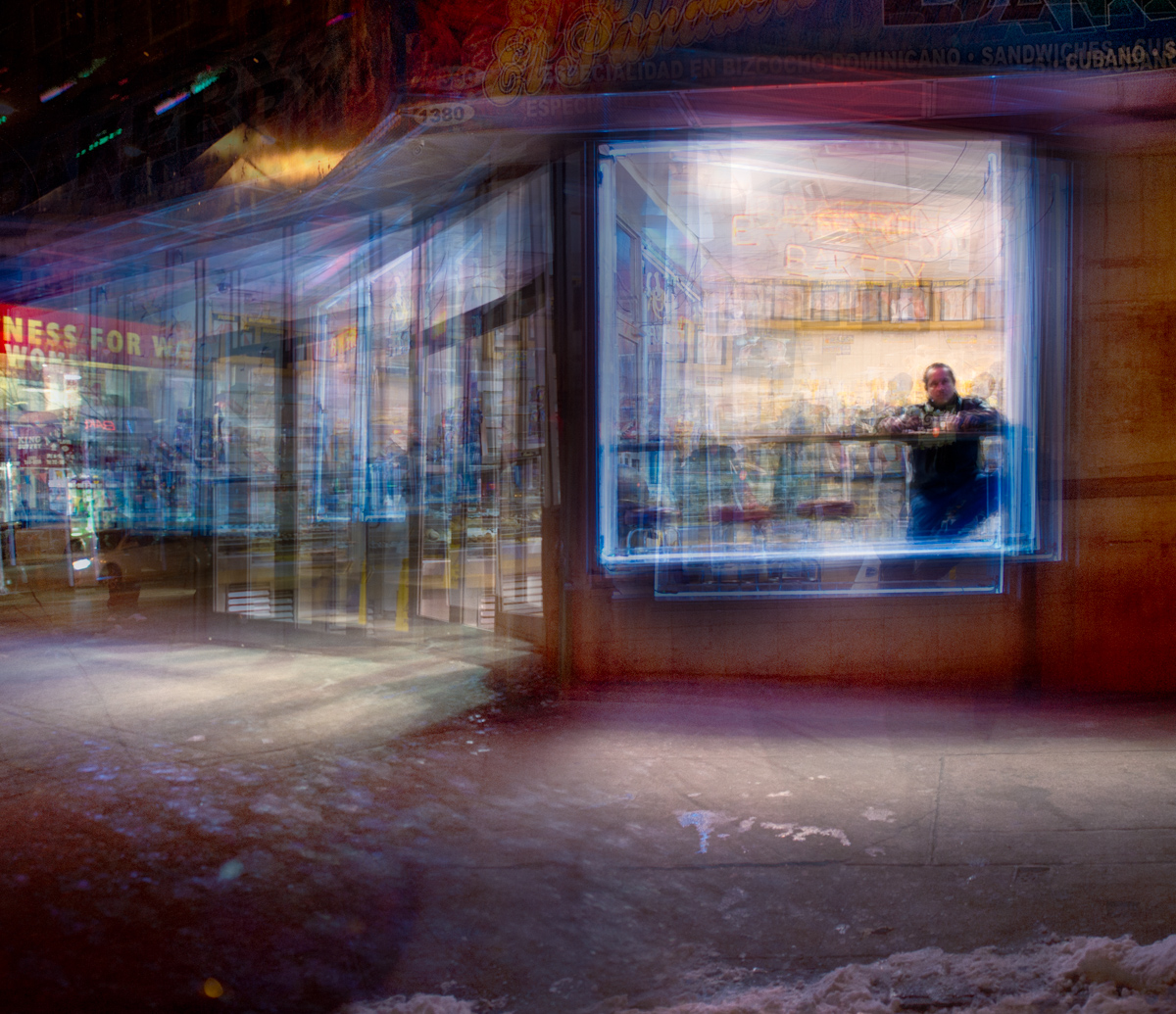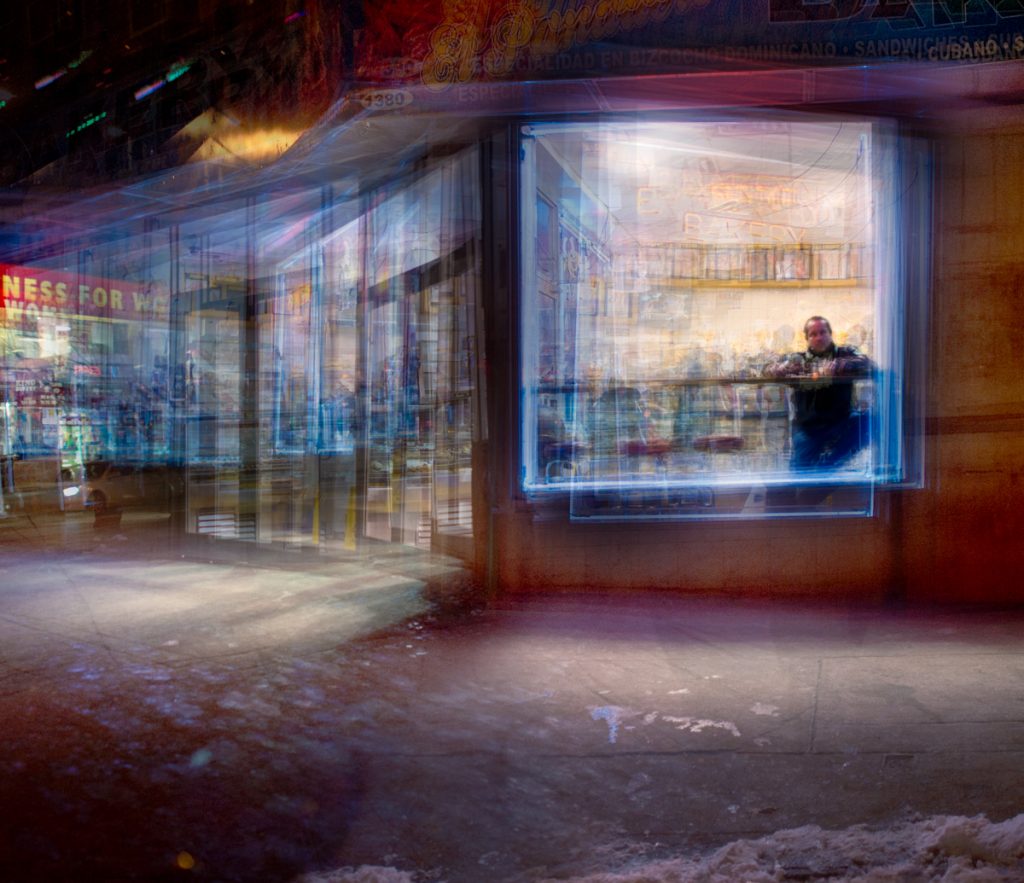 Jim Megargee printed for Annie Leibovitz. If you play your cards right, he can print for you, too. Just Google MV Photo Labs (for some reason, the WP editor won't let me link to their site.
Richard Avedon did not usually make his own prints, but took pains to instruct his printer in how to do the job. Here's a story about the printing of one of Avedon's books.
Other photographers, among them Ansel Adams, were very hands-on in getting the first print in one session of a negative made, but often used assistants for the subsequent ones.
Still others, such as Edward Weston and Eliot Porter, did it all themselves. Charlie Cramer is a master at printing his own photographs both using dye transfer and digital means.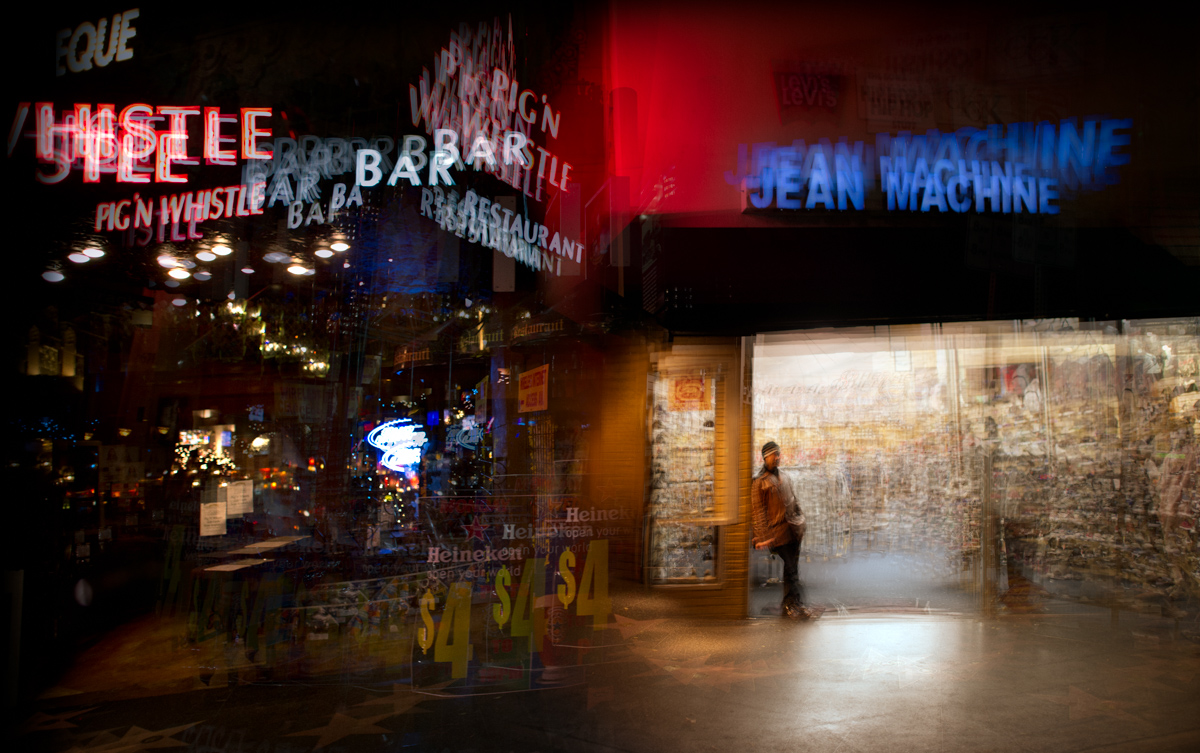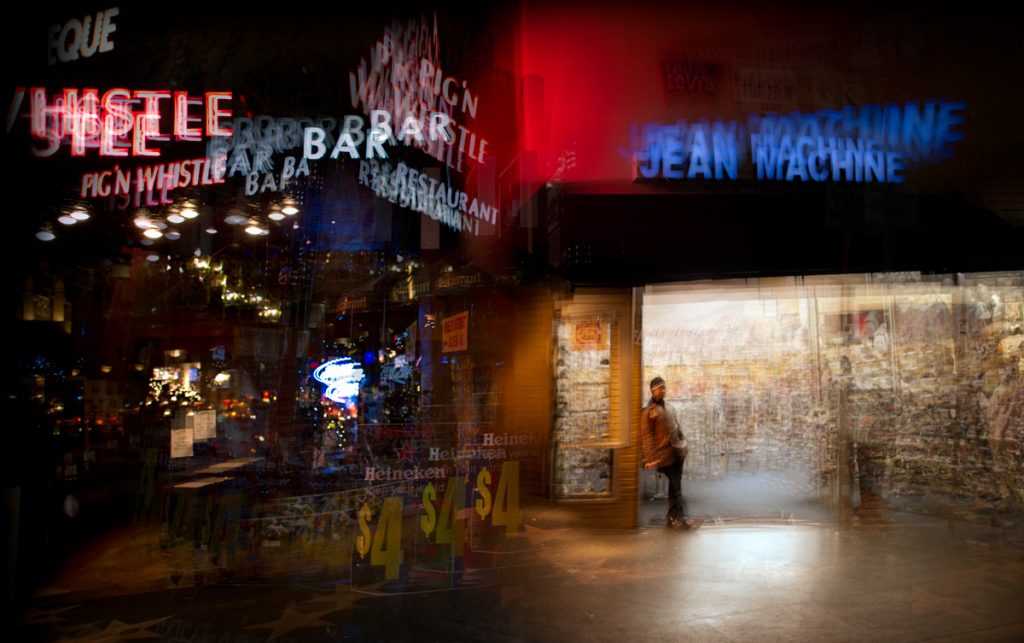 Can't you just use the proofing features in Photoshop and Lightroom? Not if you want the ultimate quality.
We've come a long way with color management, but soft proofing is still no substitute for a proof print if your standards are high. You cannot duplicate the visual effect of your intended Illuminati accurately, if it is different from the illuminant under which the printer calibration patches were measured. The visual effect of images understood by the observer to be self-luminous is different from those that are not. It's hard to get the surround effect right in soft proofing. Scale affects color perception. If you're going to accurately predict what your prints are going to look like, you're going to need to proof.
That's why there will always be a place for photographers who print themselves. Sure, they have to learn color management. Sure, they have to worry about calibration. And printers can be recalcitrant beasts. But in making the final tweaks to an image that you're gonna hang with pride on your wall or charge you customers money for, there's hardly any substitute to the edit-proof-edit-proof-edit-print-final cycle. Soft proofing can get you close, but, if you're a perfectionist, close gets no cigar.
And why shouldn't you be a perfectionist? Making art is one of the few things that we do that we can take all the time in the world to get it exactly the way we want it to be. It's not done until we say it's done, and, for me at least, that's one of the great beauties of art.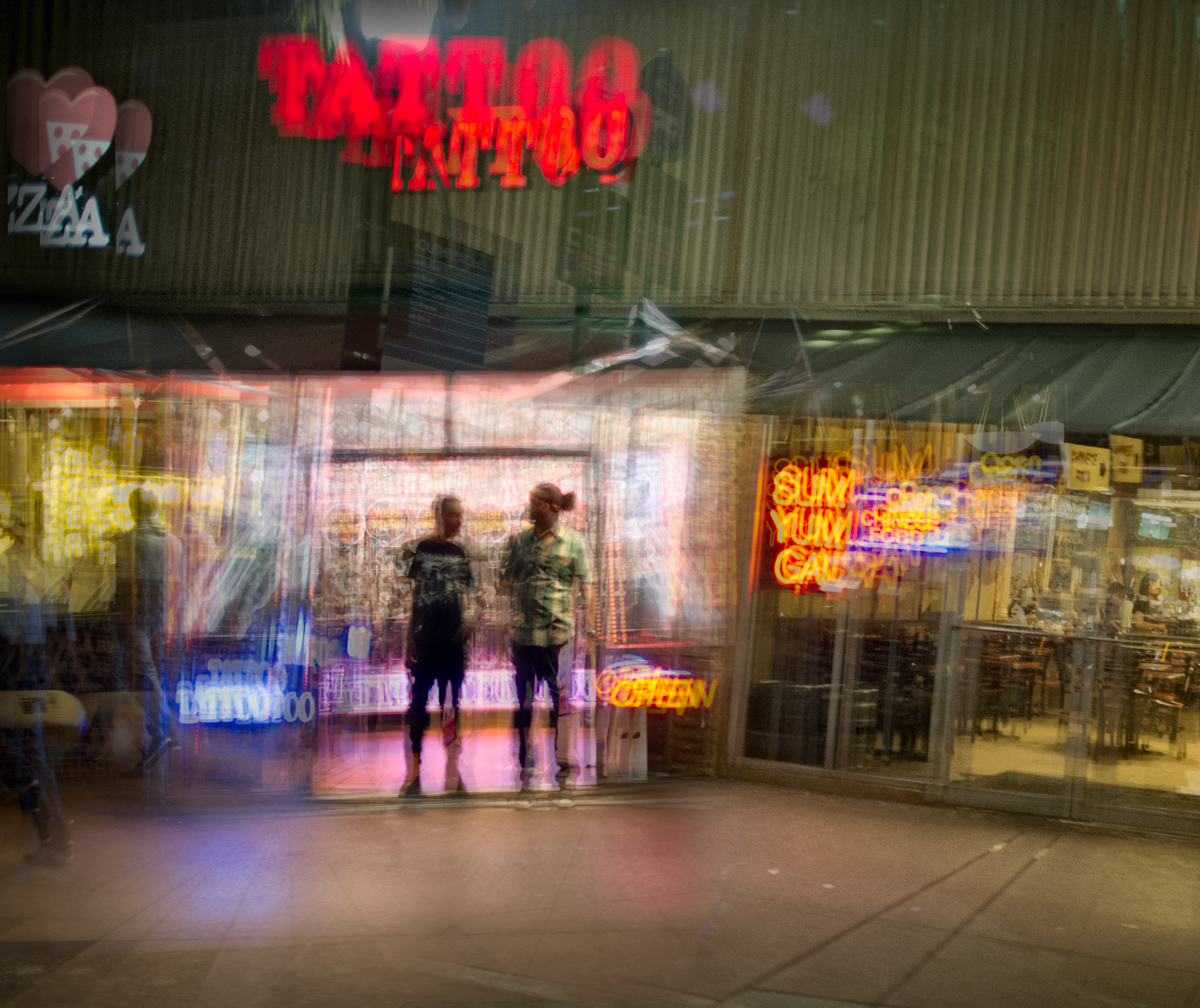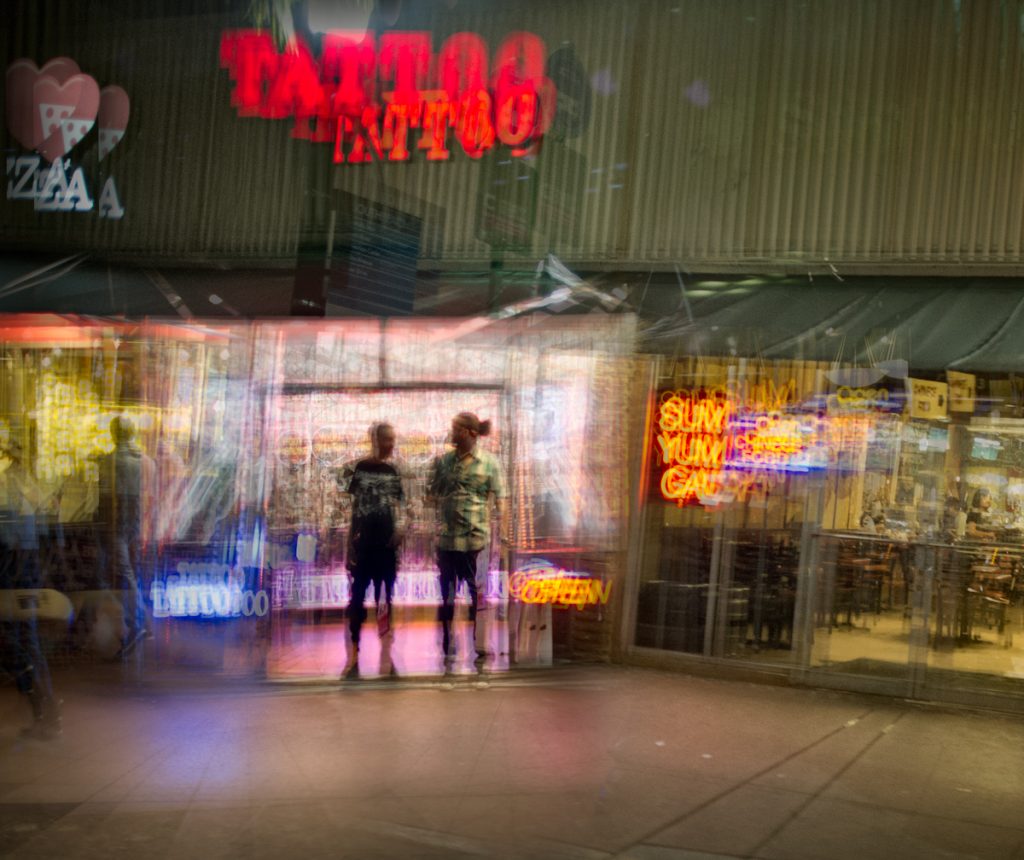 So now we can circle back around and you can see why making the portfolio prints myself was the only possible choice for me. The book represents my artistic intent, to the degree that that's possible within the constraints of commercial offset lithography. But the actual inkjet prints that accompany 1% of the books are the best representation of the work that I know how to do in that size. If they aren't the best I can do, wheat's the point? There are already perfectly nice offset-printed versions of both of the portfolio images in the book already.
I don't claim to be a photographer on anywhere near the level of the ones that I used as examples above. I can imagine that some of you are in the same boat. Maybe you're reading this and saying to yourself,. "My images might not warrant the same level of TLC that Adams', Porter's, and Weston's do." Could be. However, I submit that printing your own work is even more important for photographers not at the top of the food chain.
Consider this: Adams could afford to pay some of the bast young photographers in the known universe to be his assistants, and because of his towering reputation, candidates lined up 'round the block (Well, figuratively, at least; there's aren't blocks in the Carmel Highlands). People like Avedon and Leibovitz had even more money to attract the most-talented printers to their cause. Unless you are similarly rich and famous, that's probably not the case for you. That means that your choices for having the work done for you are more limited. You may have a hard time getting the attention of a master printer and building the relationship necessary to make sure your vision of the work appears in the final print.
And then there's a fact that I've had demonstrated to me over and over: making prints makes you a better photographer. It makes you more conscious of some things that aren't as obvious when you're starting at a monitor. It makes you pay more attention to scale, to surround, to paper finish, to print lighting, and to a host of important things.
Don't know where to start? Go take a workshop. I recommend Charlie Cramer and Stephen Johnson as good places to start.