This is a continuation of a series of posts about reworking my website into one that is entirely WordPress based. The series starts here.
I logged on to the dashboard of kasson.com and saw this notice:


I upgraded. It went swimmingly. Then I tried the same thing with blog.kasson.com, Oops:


What's that about? I clicked on the Renew my membership link, even though my membership was only a couple of weeks old. That took me to a page in a subdirectory of https://www.nextgen-gallery.com/. I entered my Photocrati user name and password. No dice: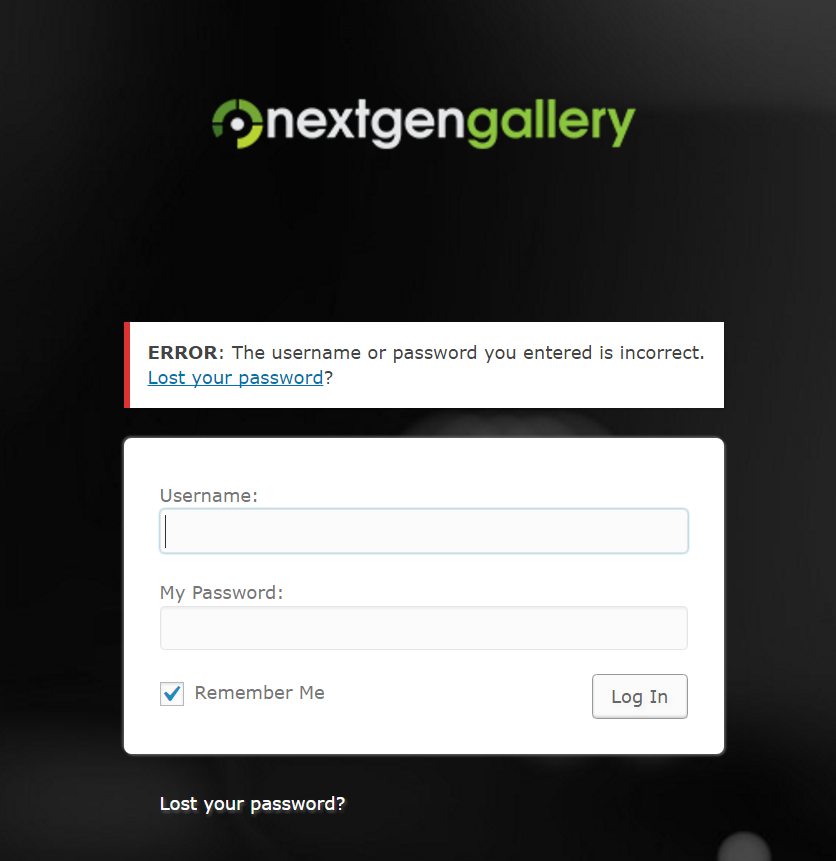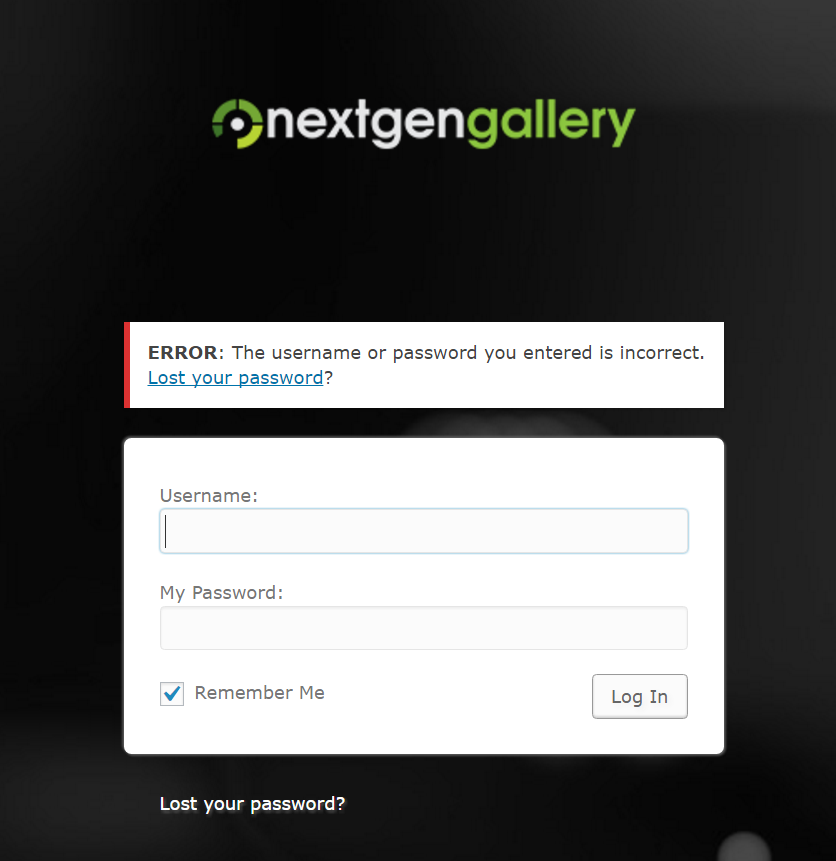 I logged on to the Photocrati web site to make sure that I had the name and password right. That worked. Then I tried my Imagely name and password on the Imagely web site. That worked, too. I went back to the NextGEN page and tried the Imagely credentials. No joy.
So now we have something strange. Both my Imagely and Photocrati creds are good on their web site, but neither is good on the NextGEN web site. And all three are the same company.
Oh well, we'll try to get a new password for the NextGEN site. That doesn't work either, because it doesn't recognize my user name: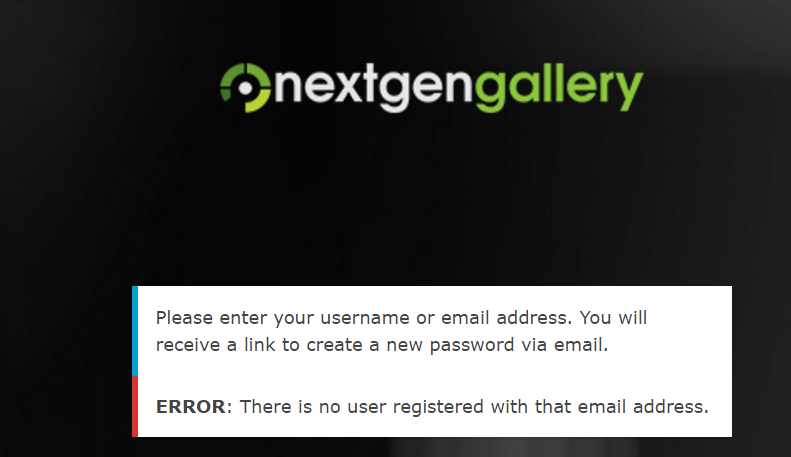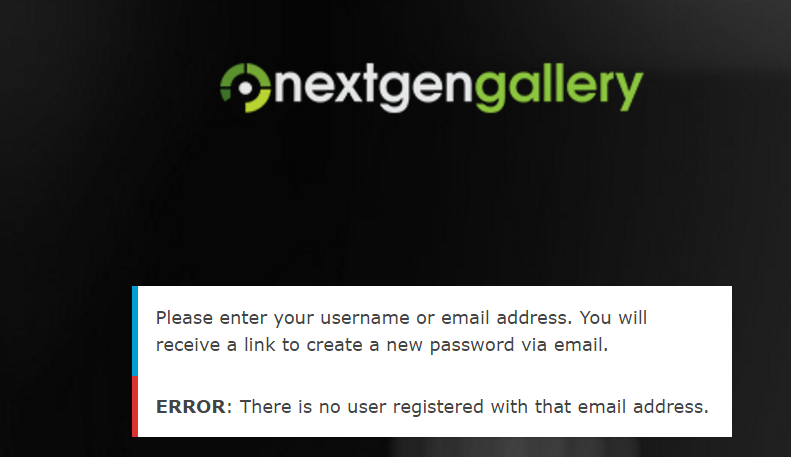 I have no record of ever getting login credentials from an Imagely entity that's not Photocrati or Imagely itself. This is going to take an email to Imagely to figure out. I will say at this point that one campany having three different web faces to their user community is confusing to me, and, I suspect, to others.
[Added 10/14. All fixed now. The folks at Imagely responded that I had purchased two packages the included the NextGEN Por plugin: Photocrati and the Imagely theme collection. When I uploaded the plugins to the WordPress instances, I uploaded the plugins that I got from one purchase, and the onus that I'd bought with the other interchangeably. But the plugins were Imagely/Photocrati and password specific, and there's only one password supported by the updating site, and I used the same user name in each case, what I did wouldn't work. The solution is to only use plugins from one source across the entire collection of websites. Since I'm not using the Imagely themes, the nice folks there offered to refund my money,. and thus I'd only end up with one account.
That's what they did. I deactivated and deleted NextGEN Pro on the two recalcitrant sites, and upload and activated a plugin that I freshly downloaded from the Photocrati site. Now everything is up to date. I still haven't proven that the upgrade will work, since the plugin that I downloaded is the current version, but I'm pretty confident it will work when the next version of the plugin comes out.]
[Added 11/15] The next update came out, and I have the same problem.