Yesterday, I posted all the images that I entered in the Center for Photographic Art's 2016 Juried Exhibition.
Here's the one the juror picked: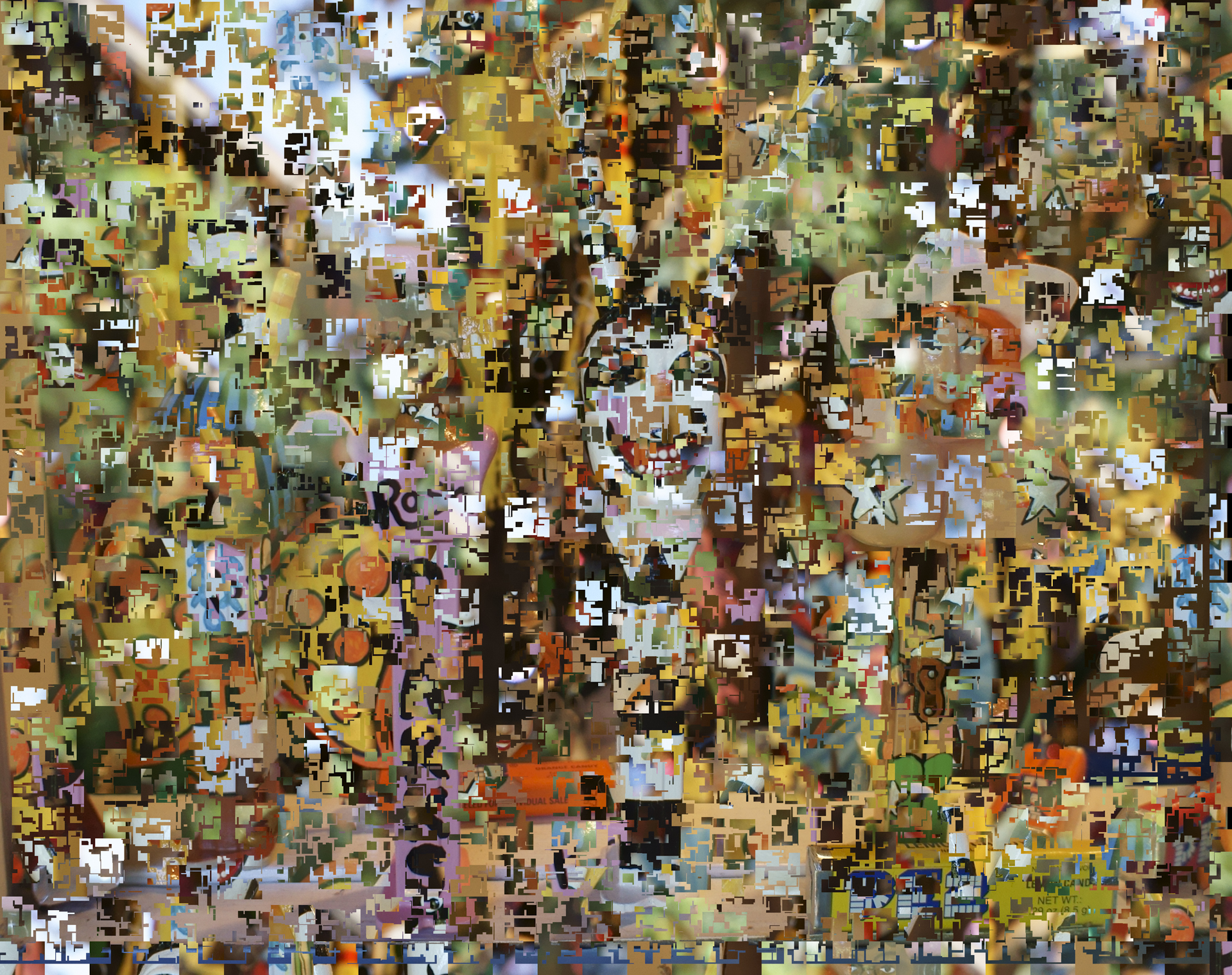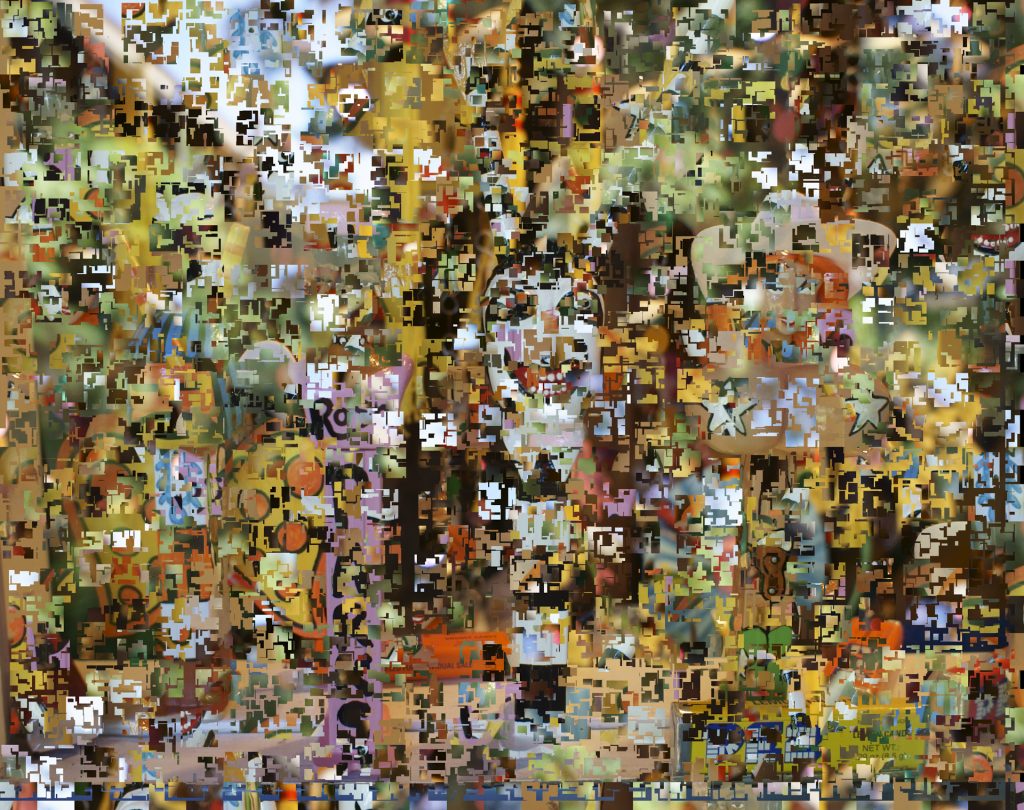 This is an image of a bunch of Pez dispensers in the window of a shop in Santa Fe. It has been extensively reworked at the hands of a Matlab program that I wrote. I consider it experimental, and have never displayed it on the web before. In fact, I've never even printed it.
The images that I submitted that I was the most excited about were from the series From my Window. Of course, a photographer tends to like his most recent work. And then there's the fact that this was a single-image show, and the window series needs to be appreciated as a collection of images from a tightly constrained location. But I wonder if photographers making landscape these days aren't operating with a handicap. There are so many excellent landscapes out there, and have been for so long, that sophisticated jurists may be jaded.