There's a rumor going around that the Sony a7RII's max synch speed (which is spec'd by Sony as 1/250 second) is reduced if the electronic first-curtain shutter (EFCS) is turned on.
That didn't sit right with me. Testing seemed called for.
I mounted a Zony 55 on an a7RII and aimed the camera at a white wall in manual exposure mode and the aperture set to f/11 so that I'd get a fairly sharp image of the shutter blade. I connected the hot shoe directly (all copper, no IR or radio synch) to a Paul Buff Einstein and set the flash for a full 640 watt-second dump. I made exposures at 1/320, 1/250, and 1/200 second with EFCS on and off.
Here's what I got: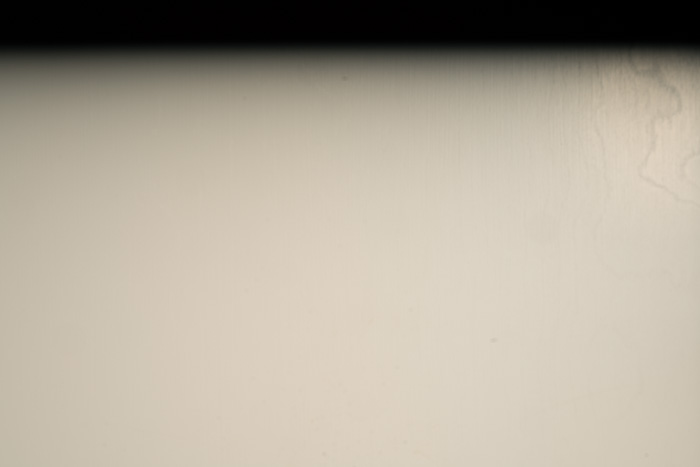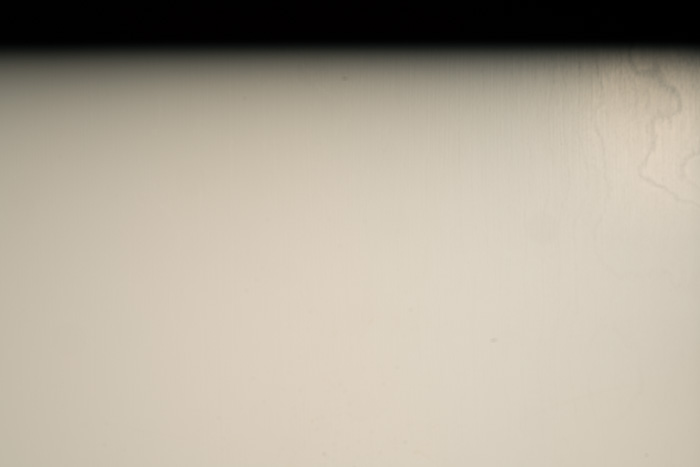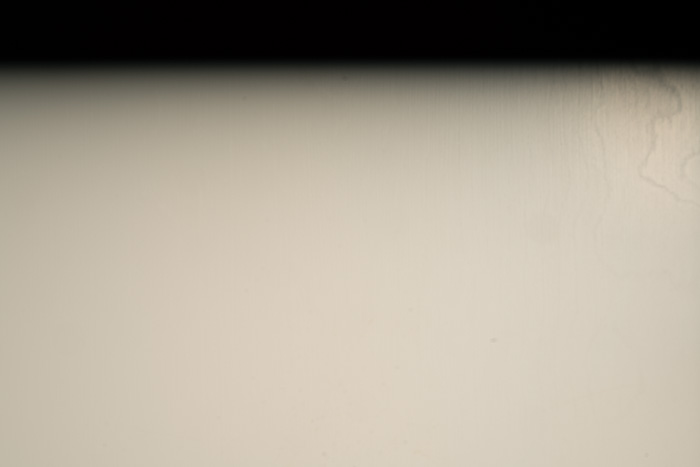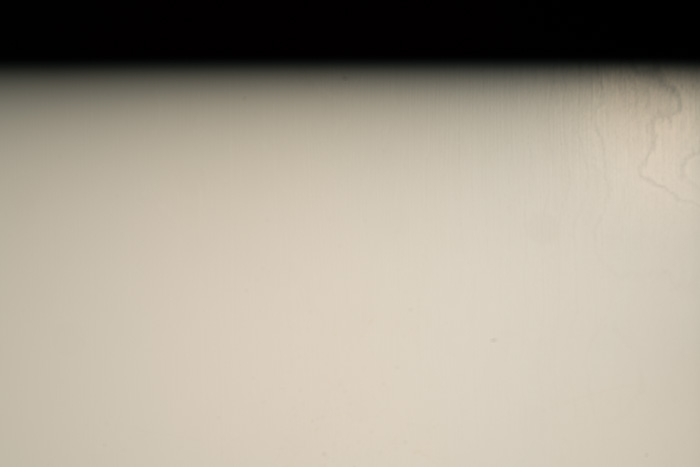 Operating at just above the specified synch speed allows us to see how much margin there is in both modes. The EFCS case is slightly better.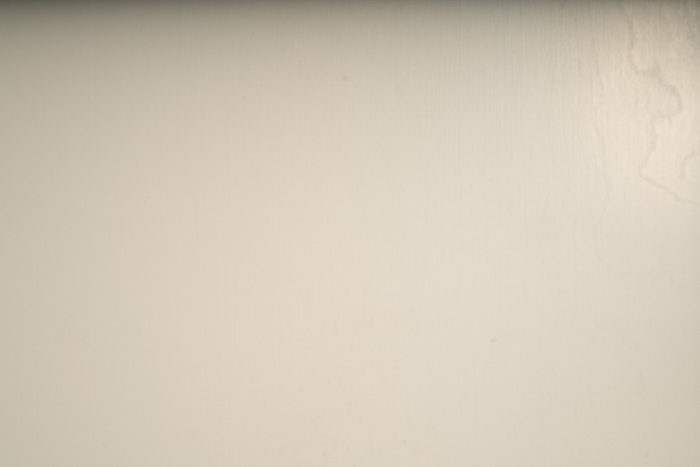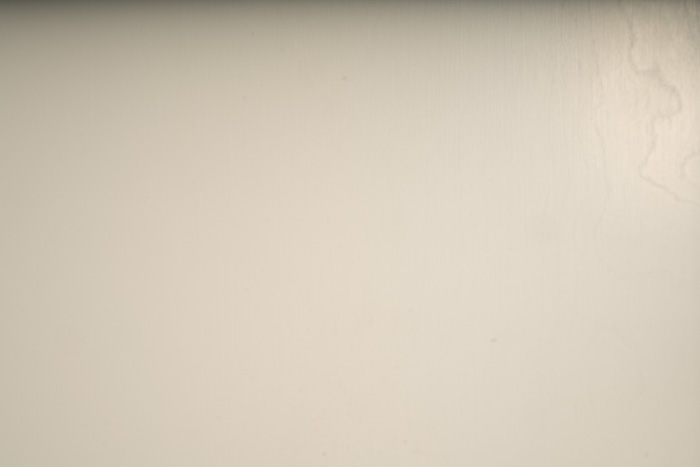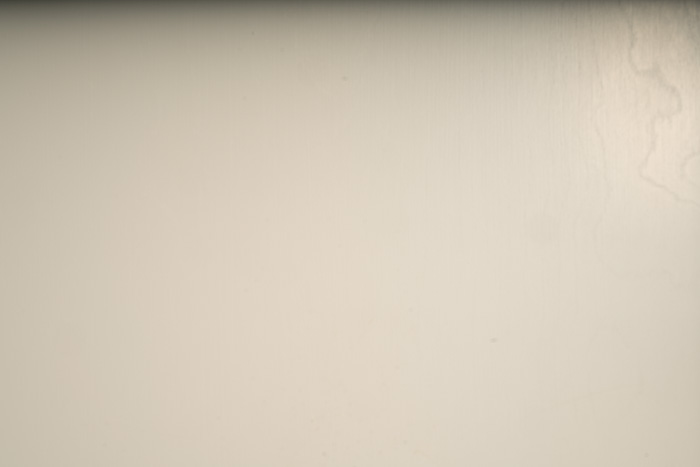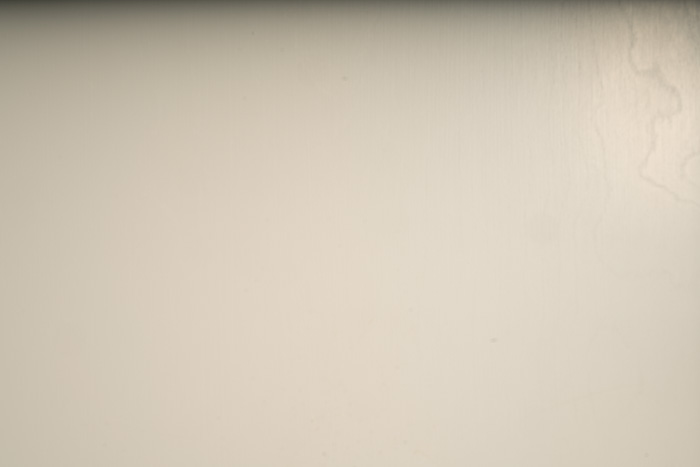 Looking at the specified synch speed pictures, it looks like Sony is being a little optimistic when they suggest 1/250 second as the top synch speed. Or is it the flash?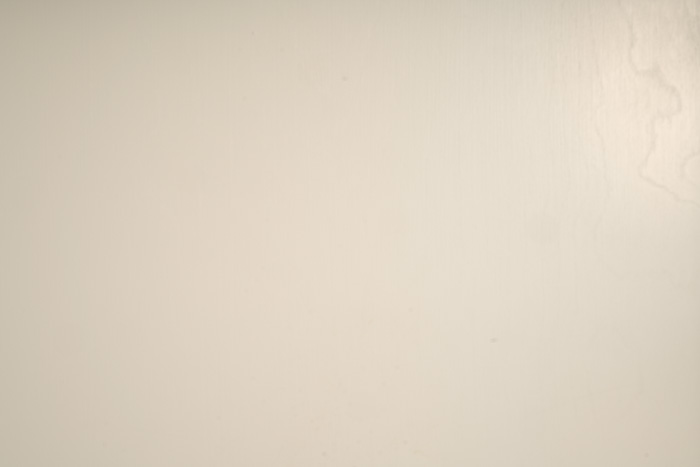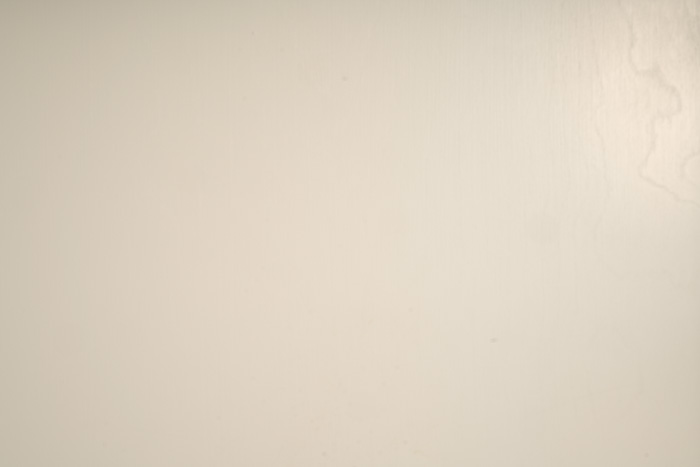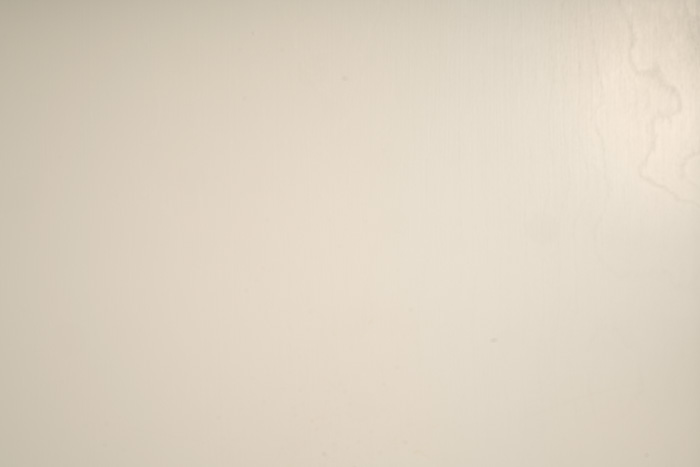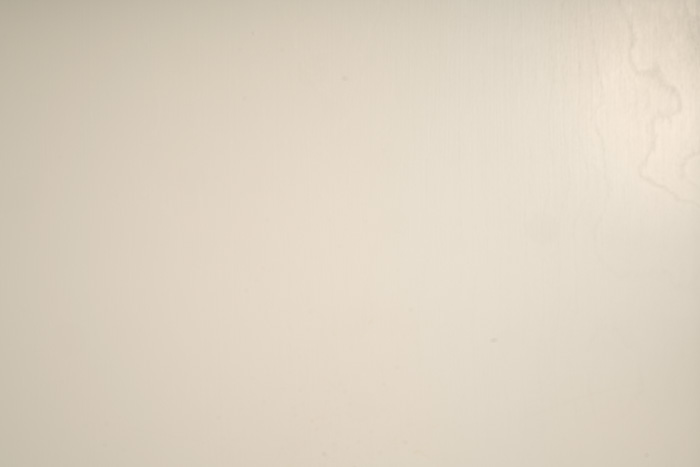 Everything is hunky-dory at 1/200 second, though.
No problem with EFCS affecting synch speed, but what's with the flash not synching at 1/250 second? For the answer, look here.