In the previous post, I compared the performance at 200mm of the Sony 70-200mm f/4 G OSS FE to the Nikon 70-200 f/2.8 GII ED, with both lenses used on a Sony a7RII camera. In this post, I'll do the same for the case when both lenses are set to 70mm.
The overall scene: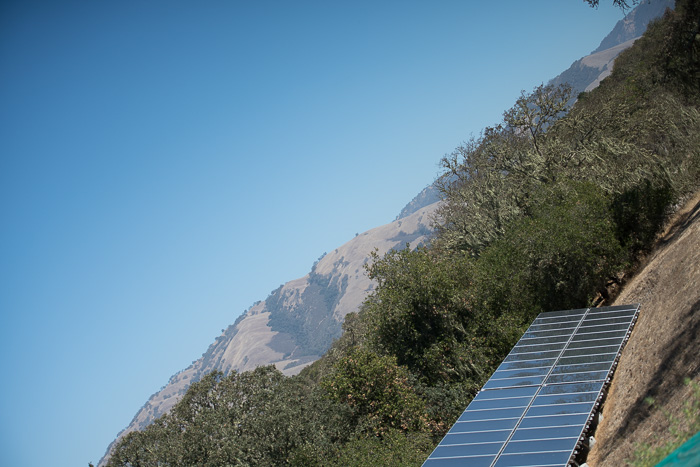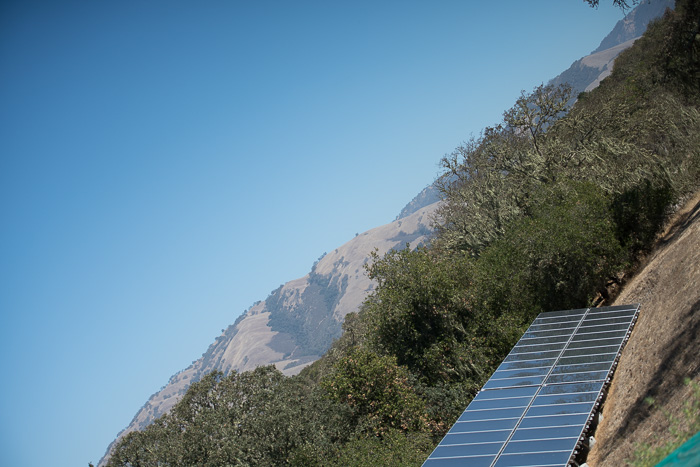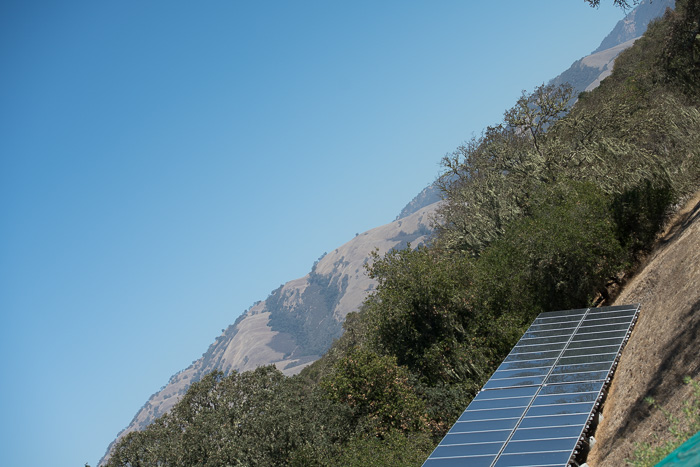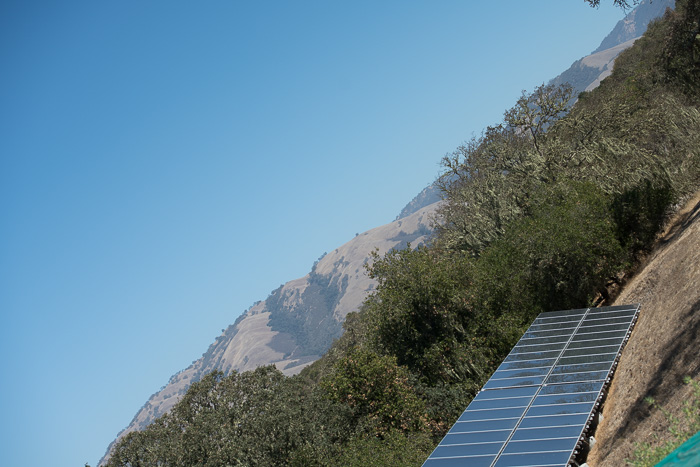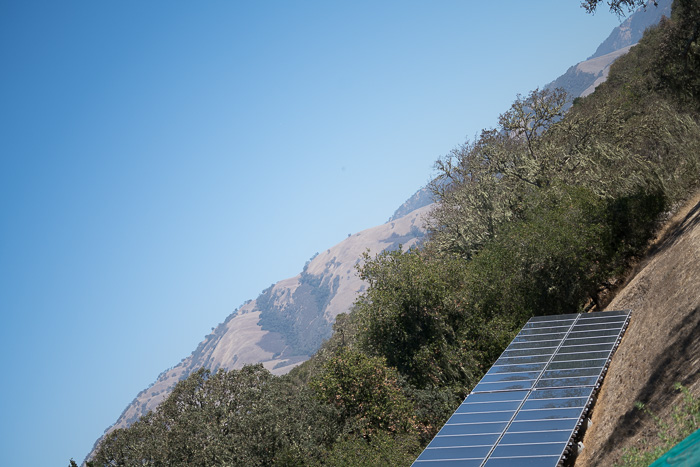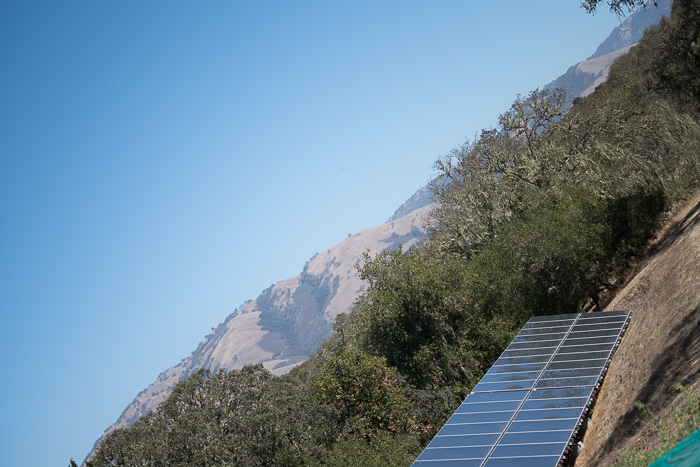 As you'd expect, there's more falloff in the Nikon images at f/2.8 than at f/4. The Sony and the Nikon falloff at f/4 are similar. All of the falloffs are minimal.
The centers, at 300%: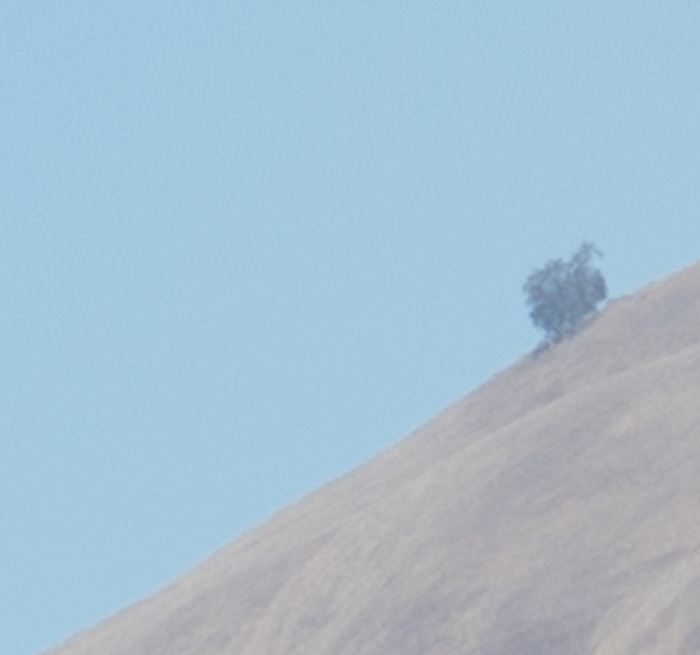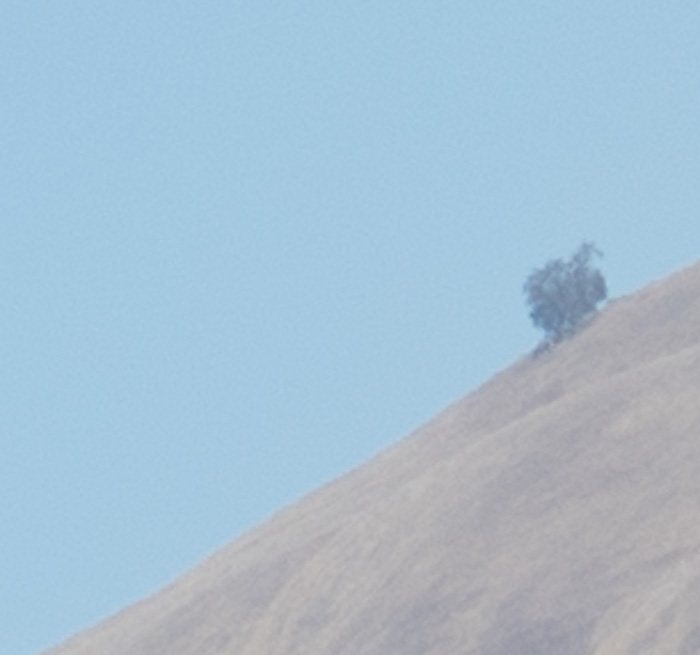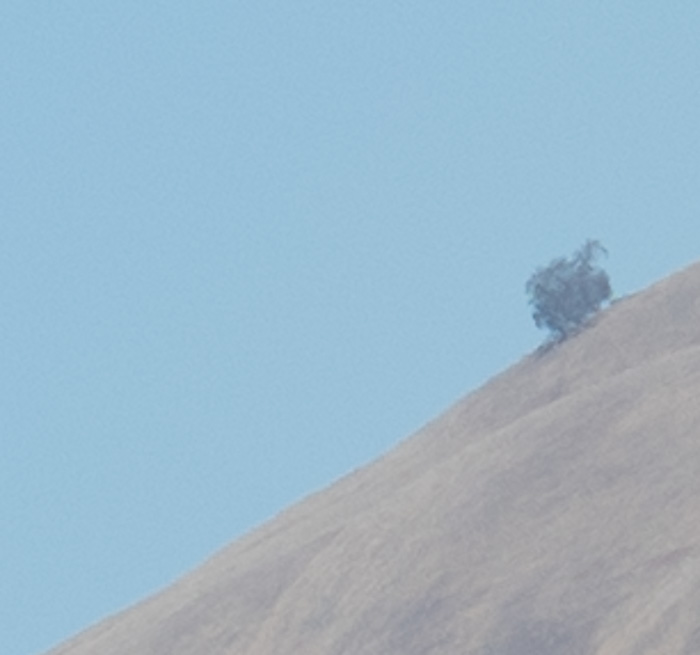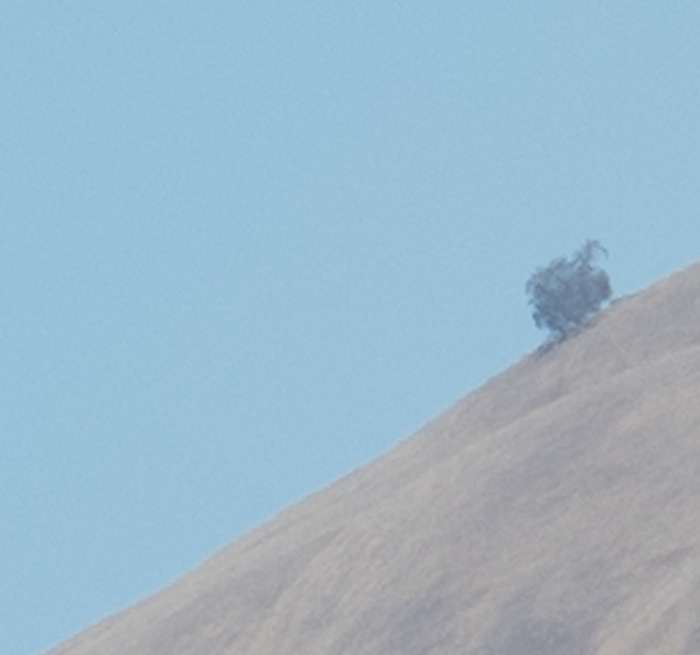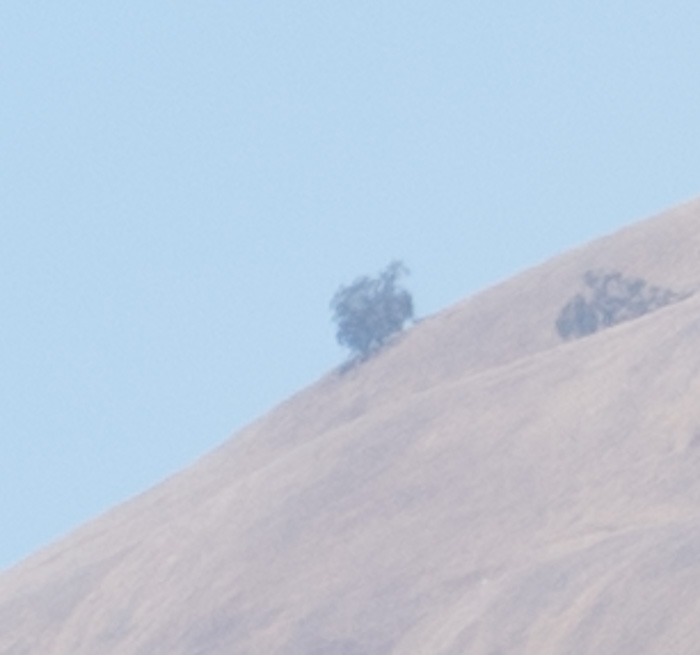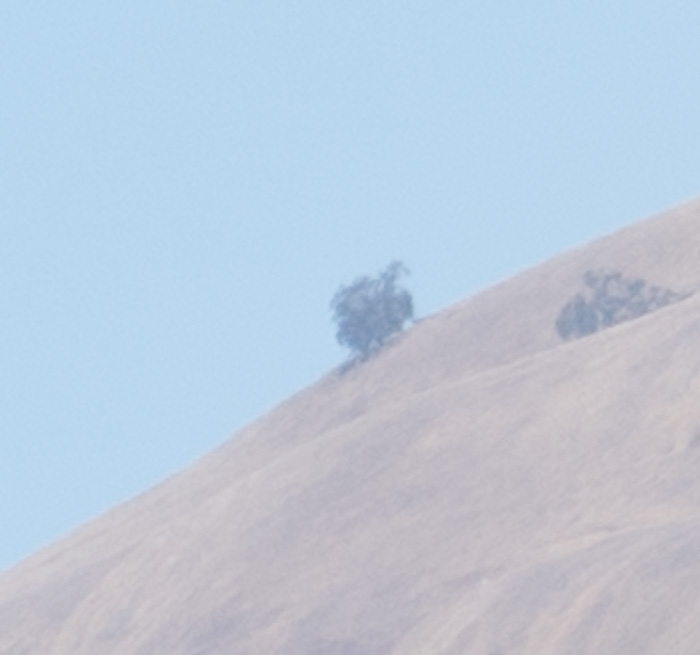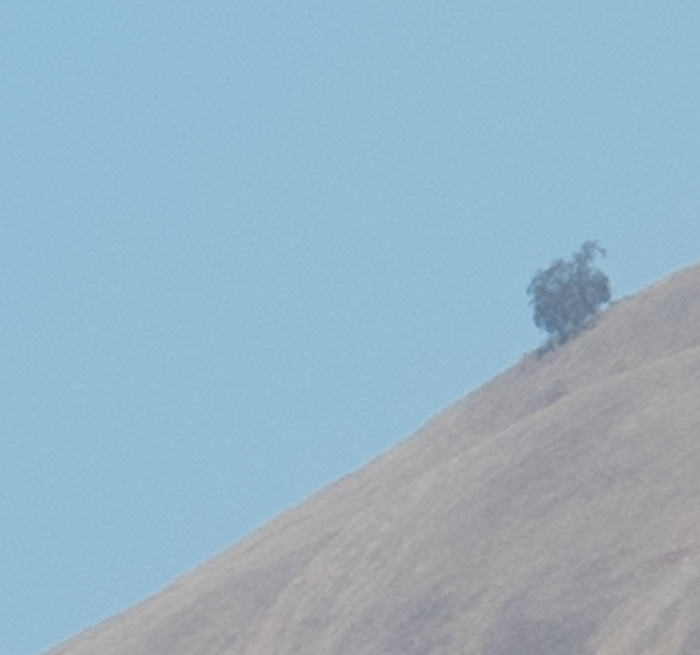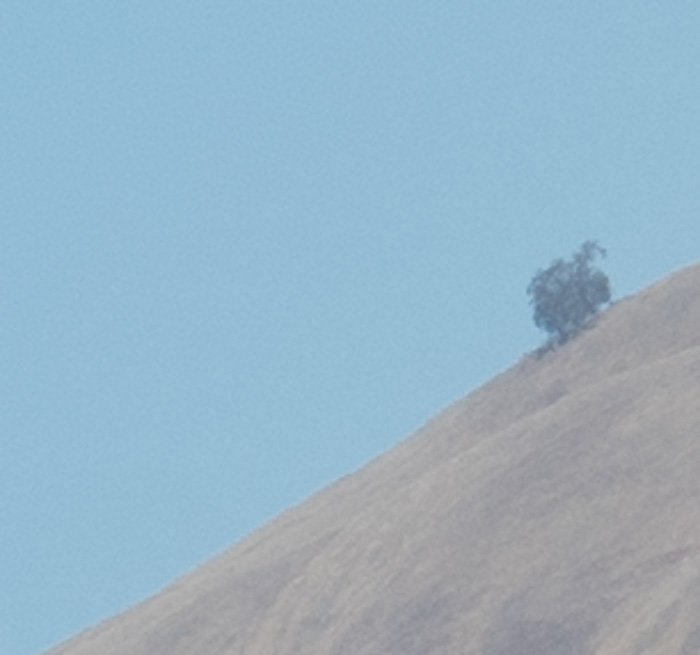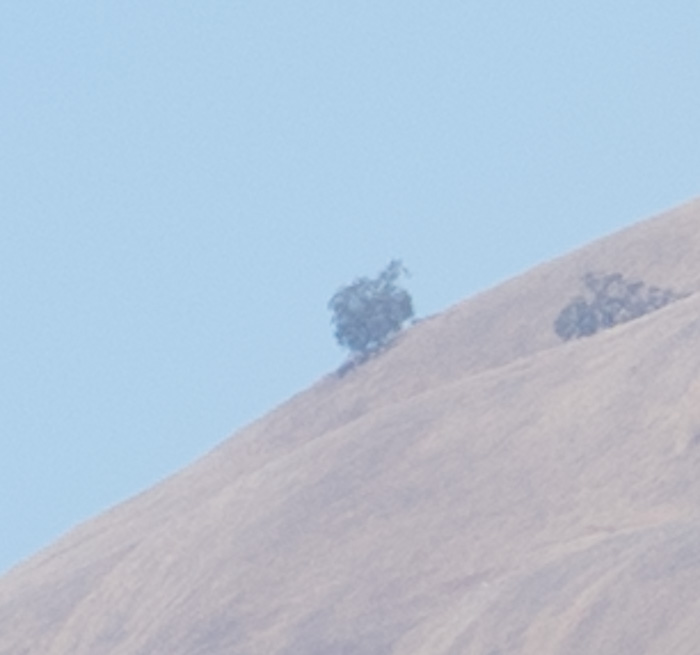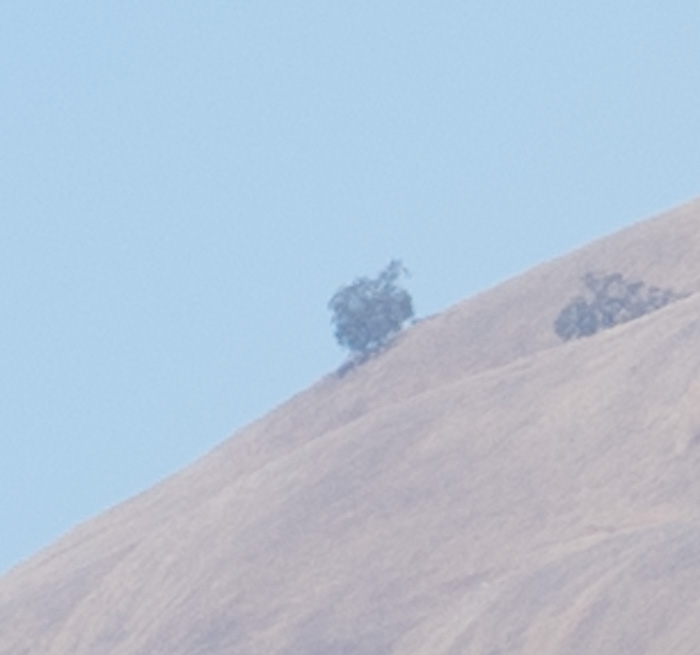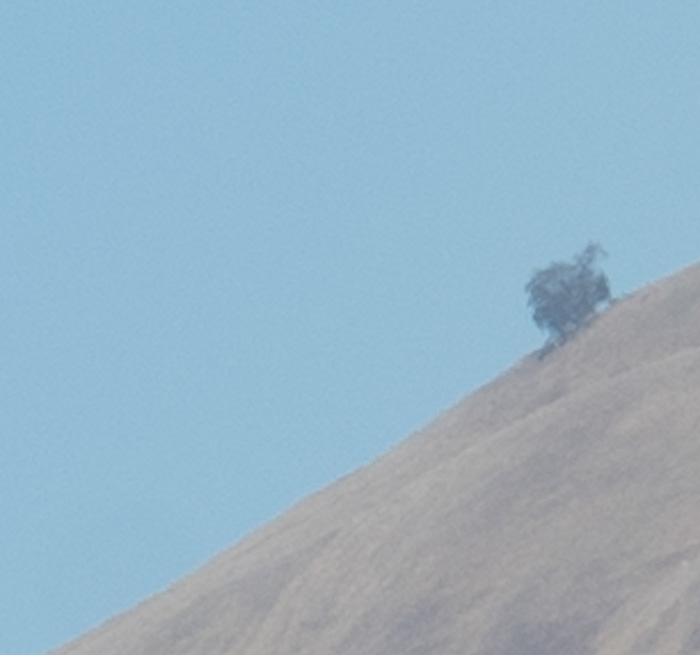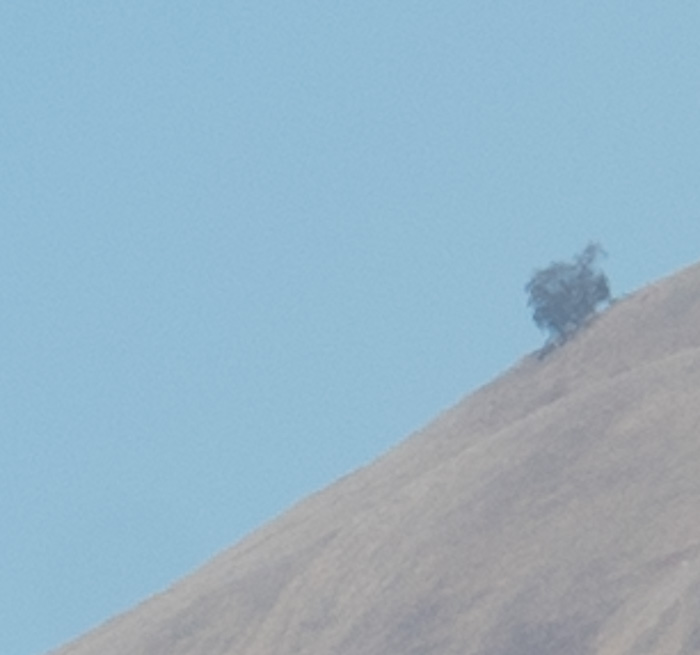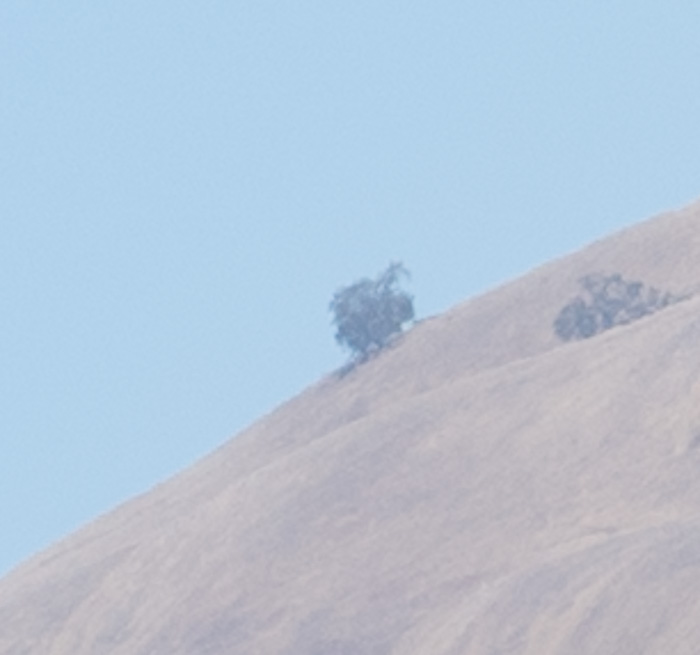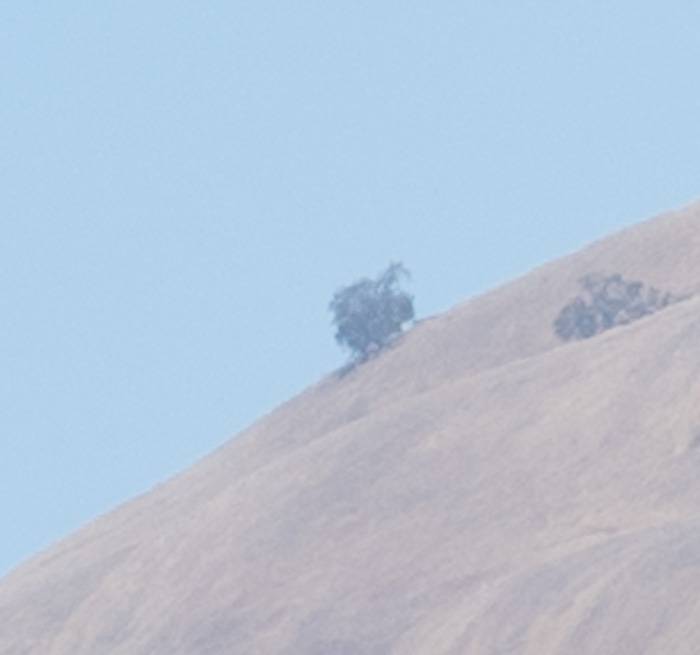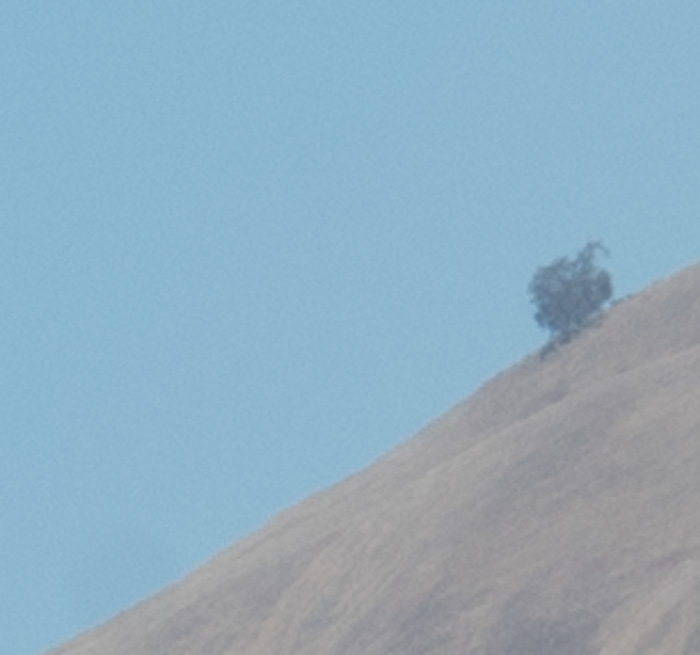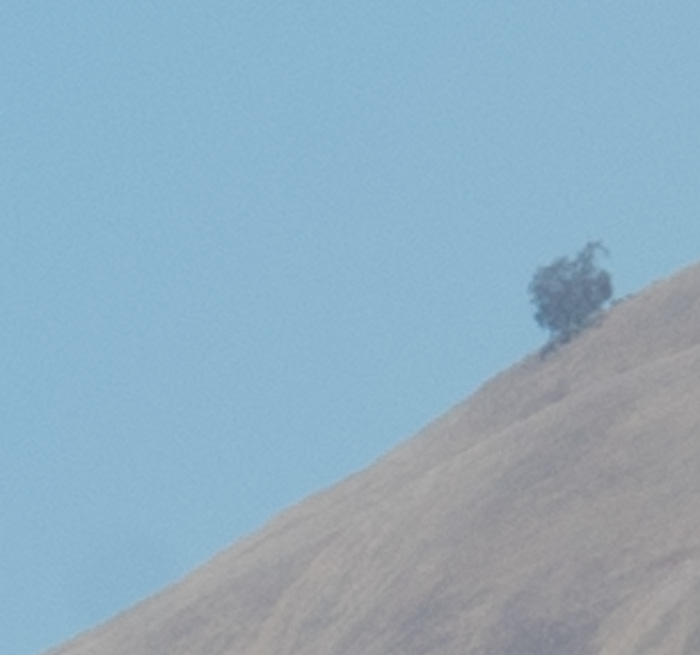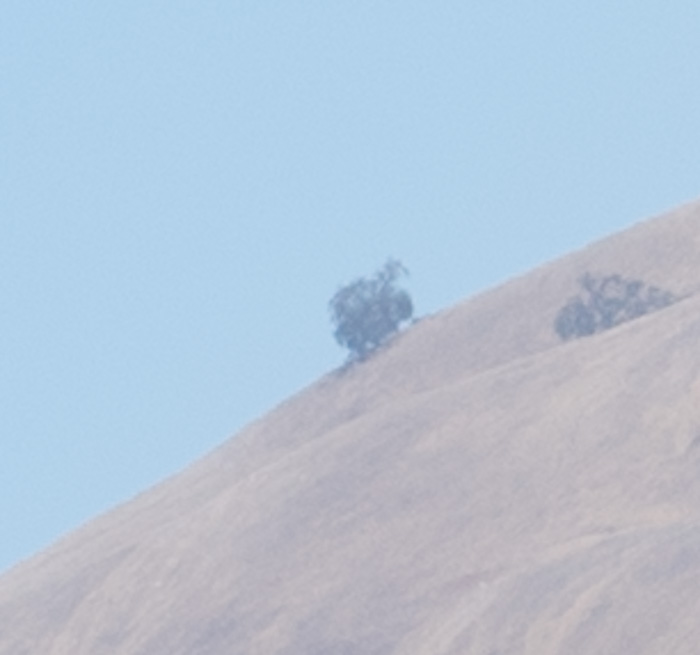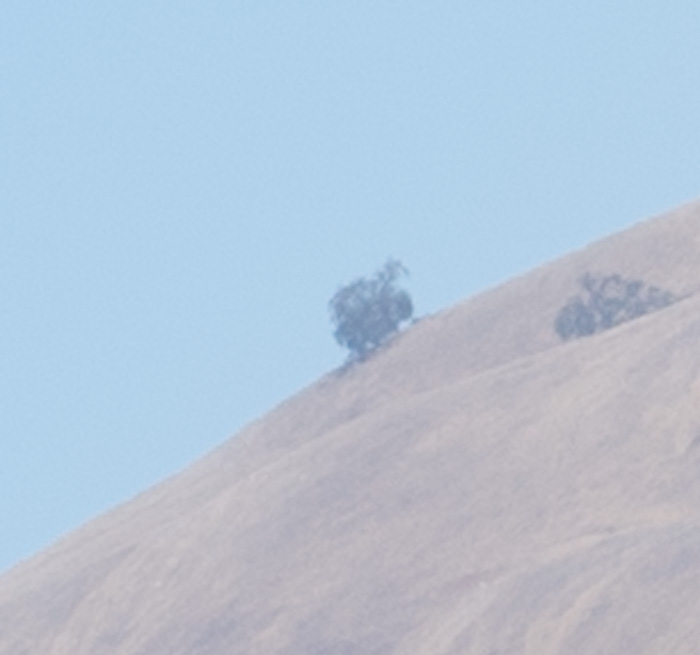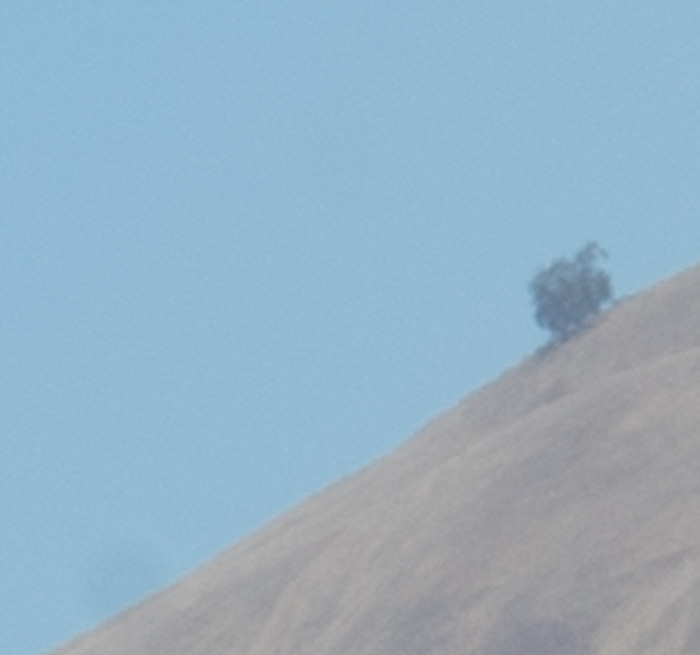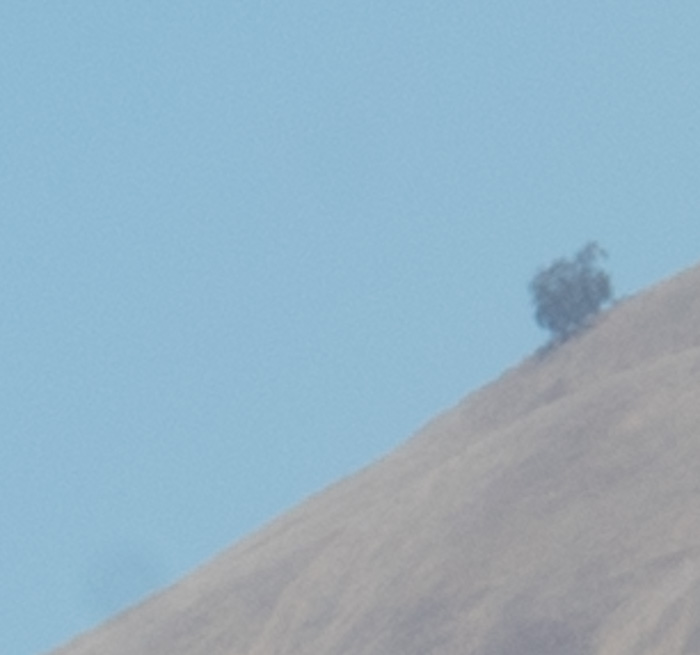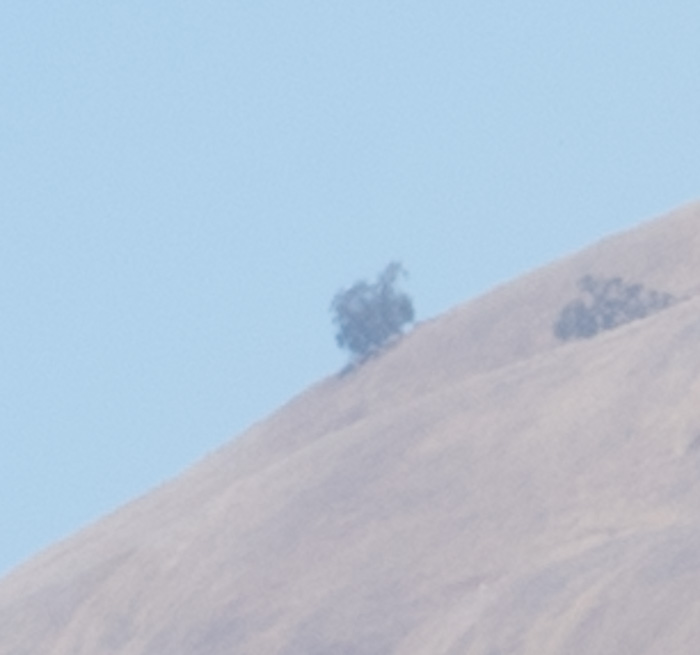 Not a lot of difference.
In the corners: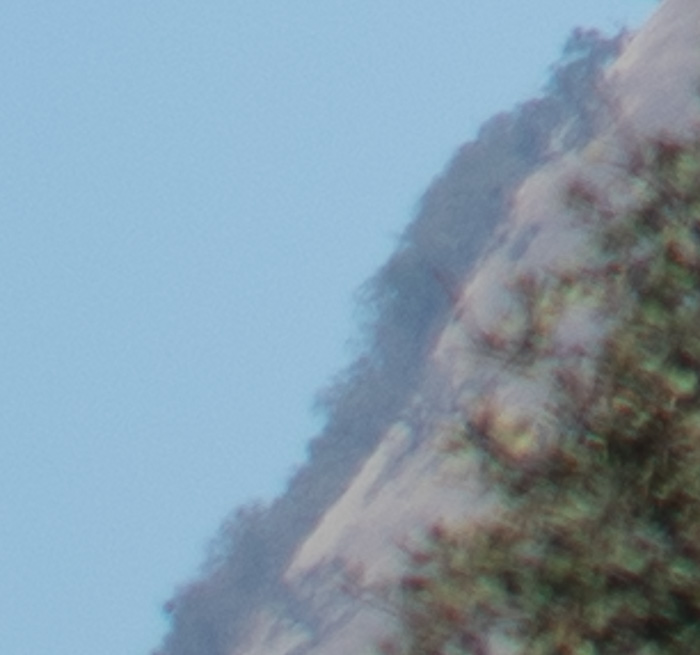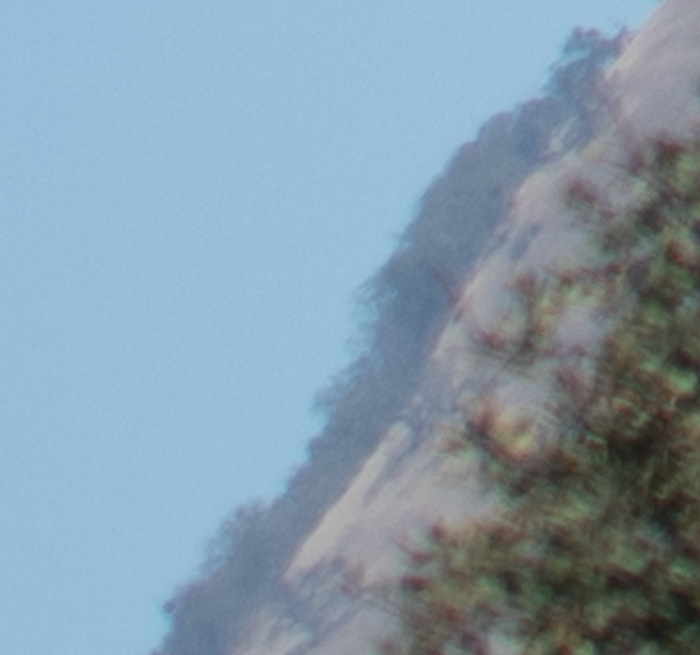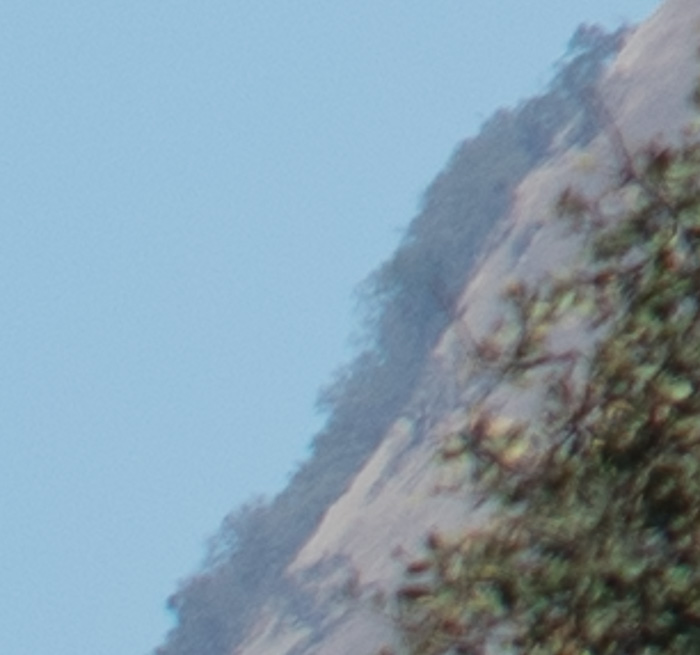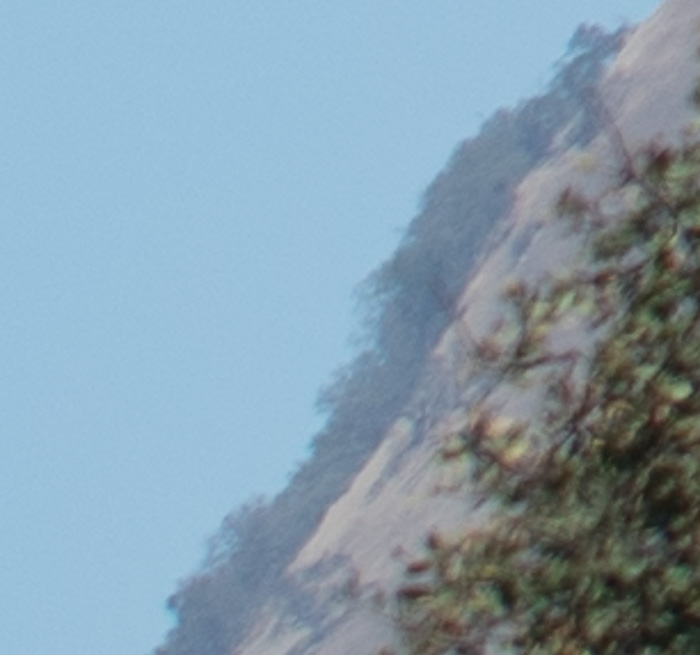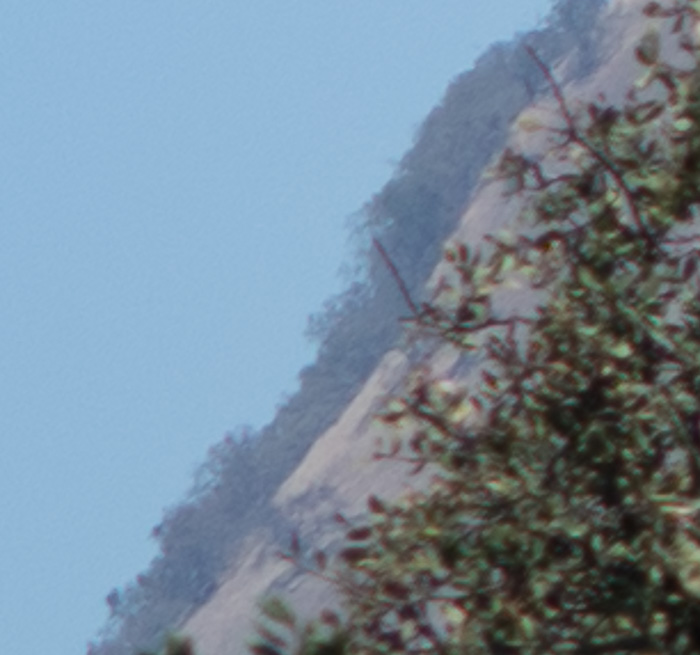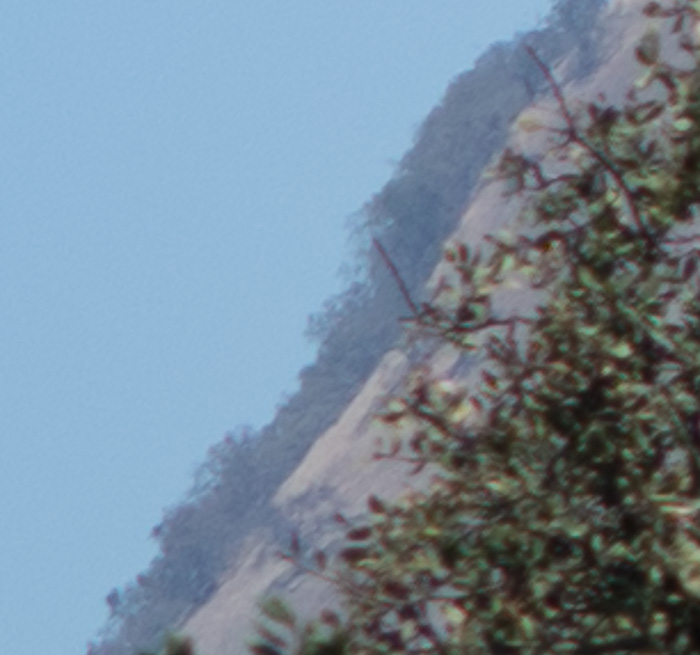 The  trees on the right are about 100 yards away from the camera, and the hills in the background where the camera was focused, are several miles away.  So it's probably not a good idea to look too hard at the near trees; since they may be slightly out of focus, especially in the f/2.8 image. Look at the far hills. When you do that, you'll see that the Nikon is blurred at f/2.8, and the Sony and Nikon are close at f/4, with the Sony being a bit sharper.
It's fair to look at the near trees as the lens is stopped down, however. They provide a high-contrast target as a counterpoint to the low-contrast one offered by the far hills.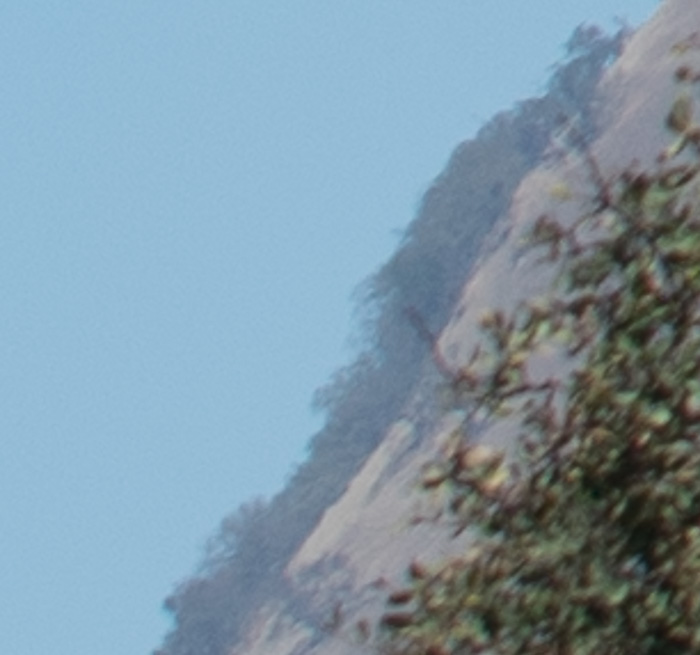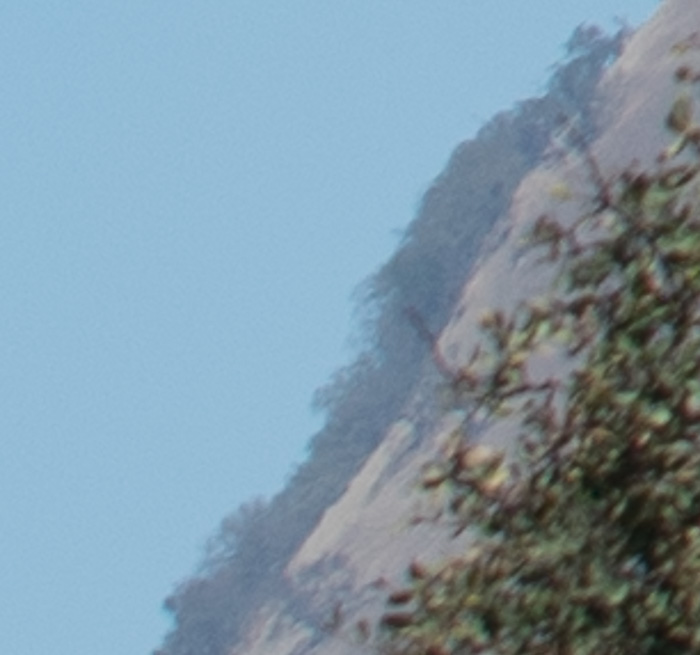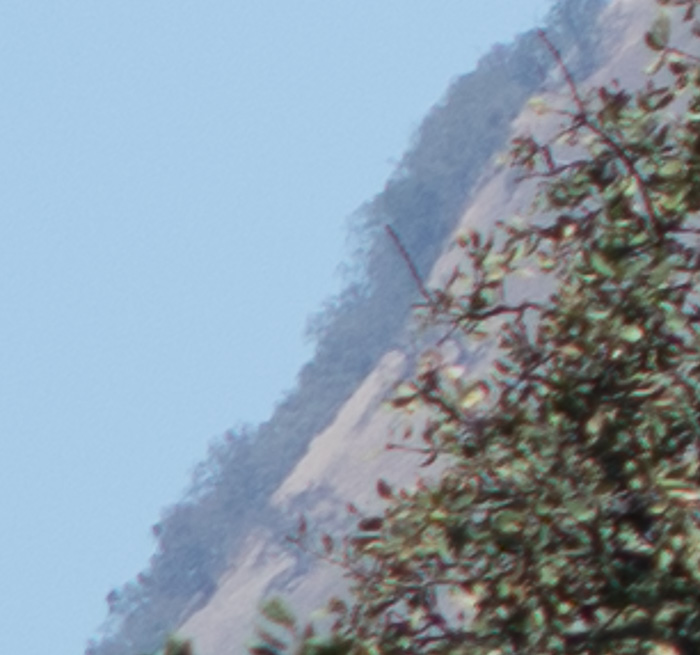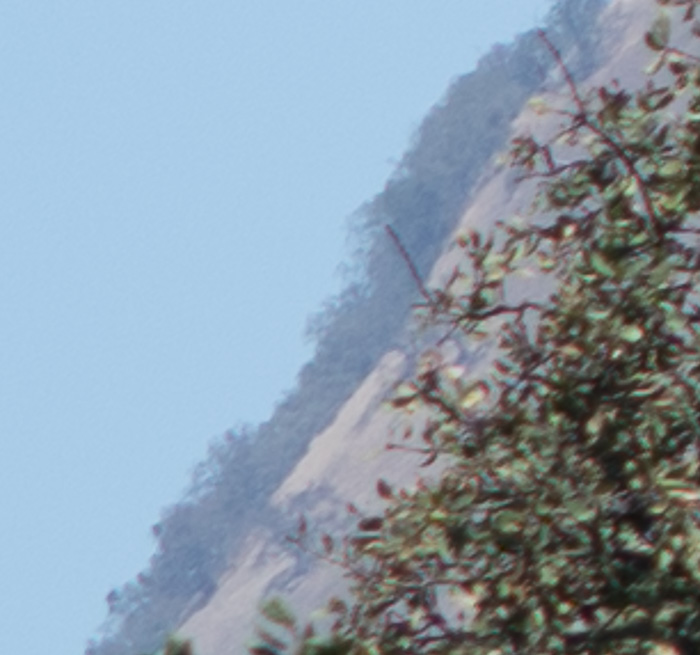 The Sony has mote contrast.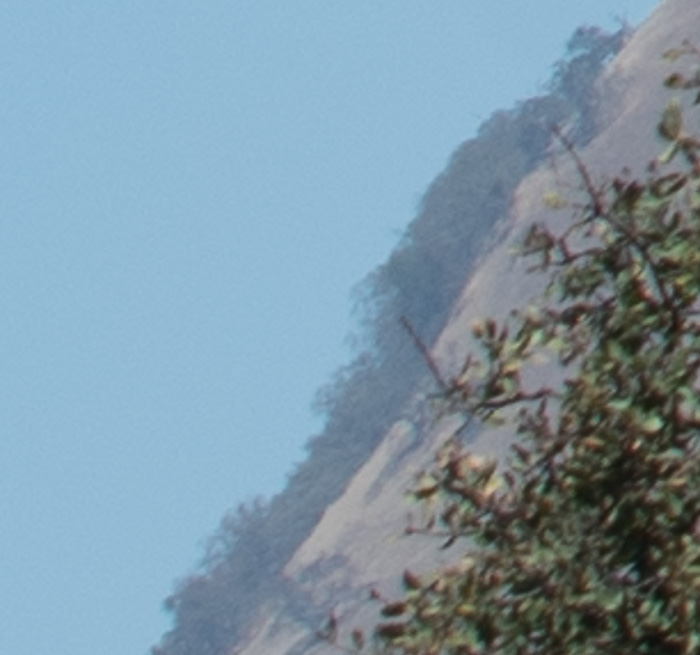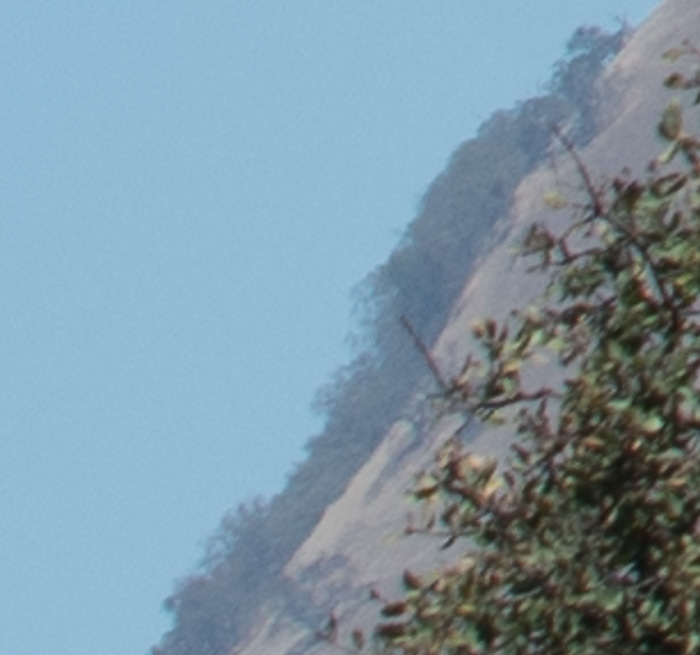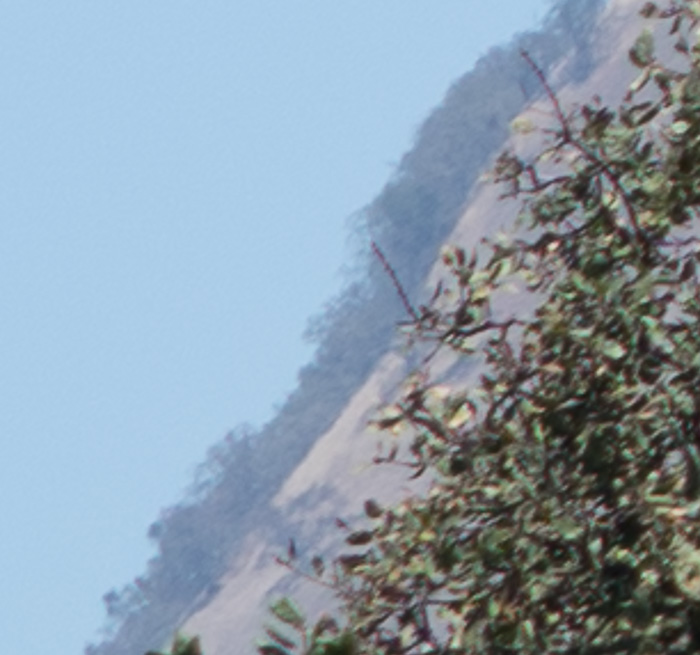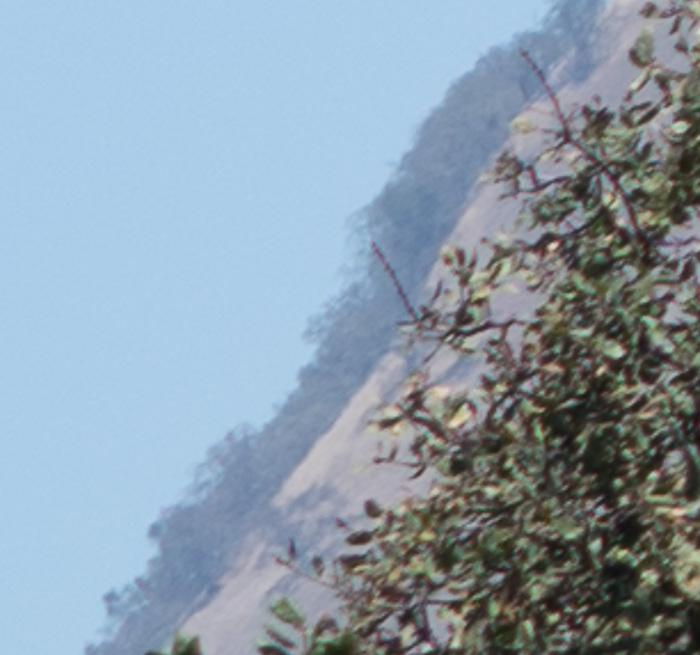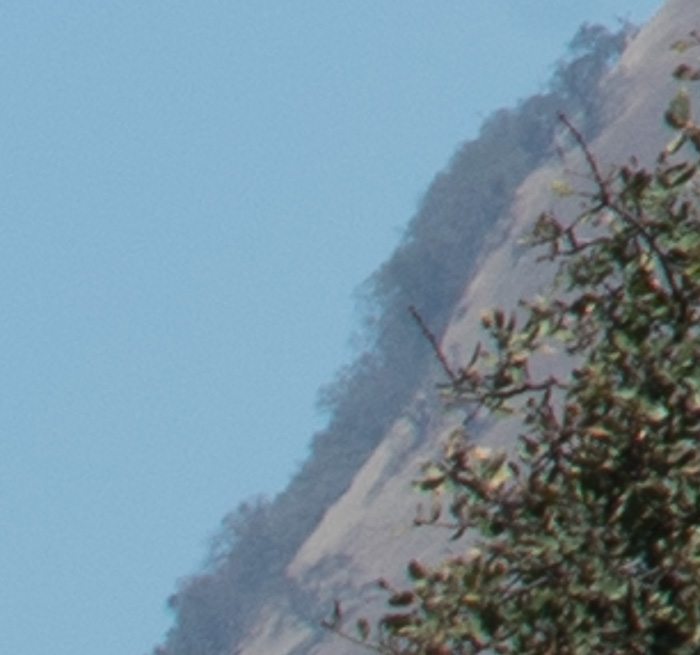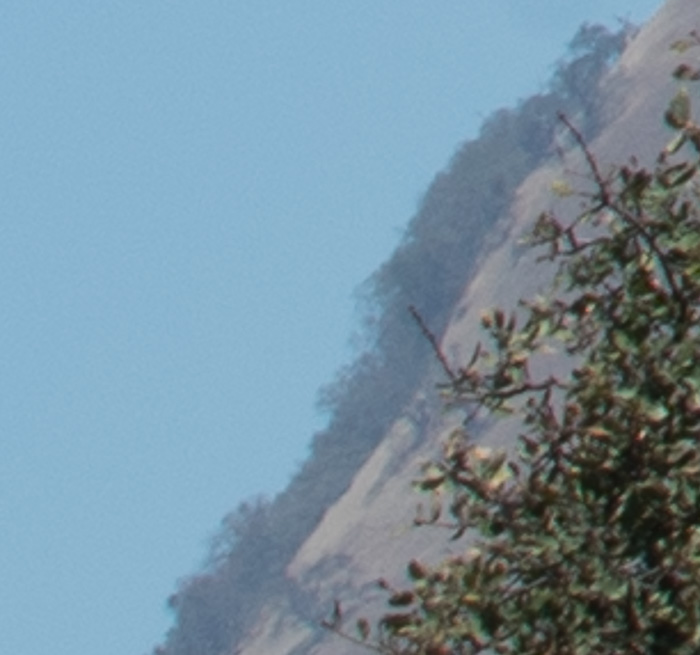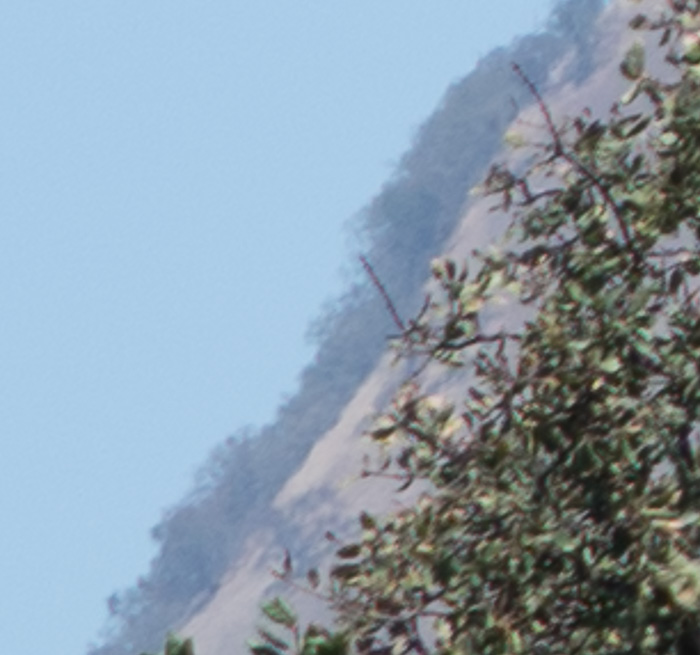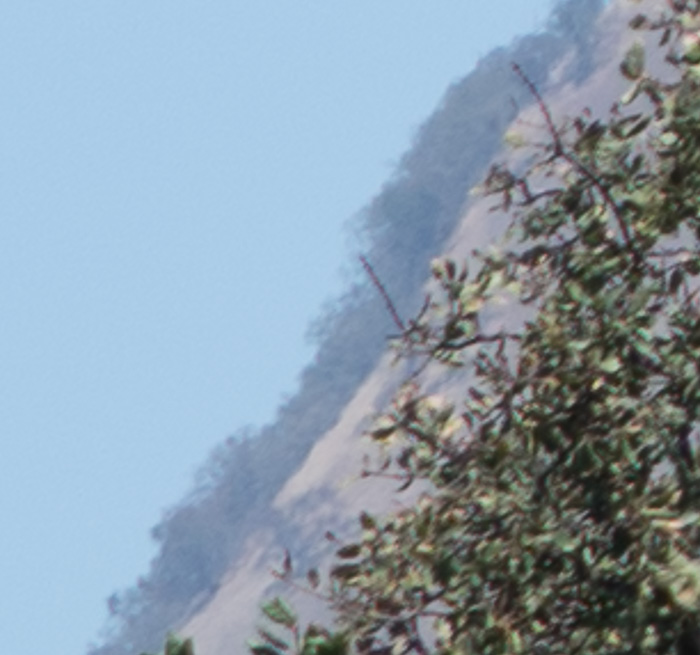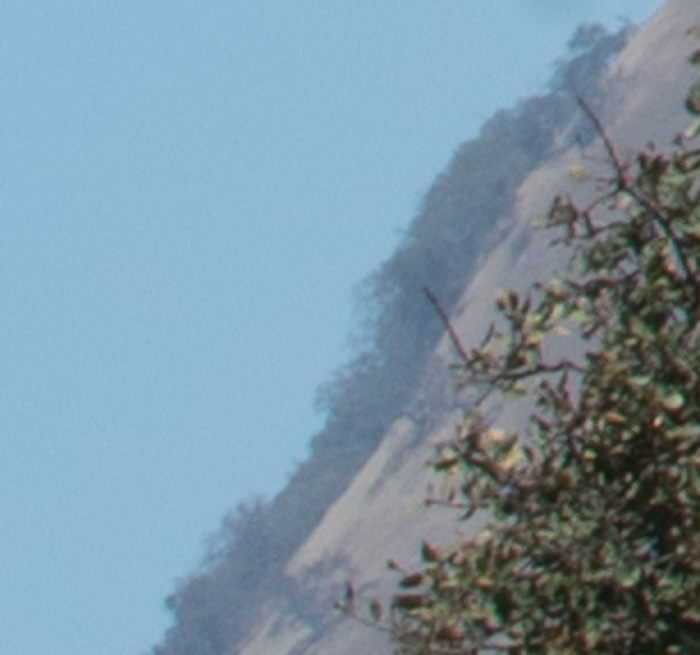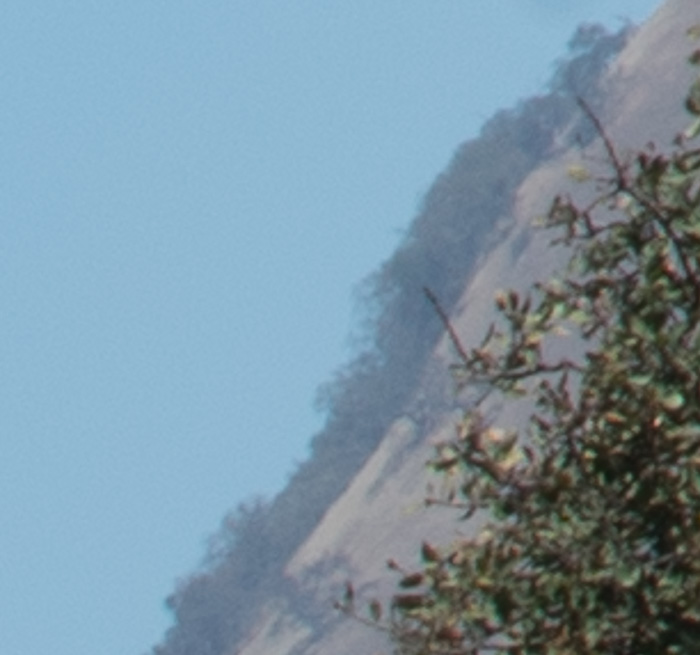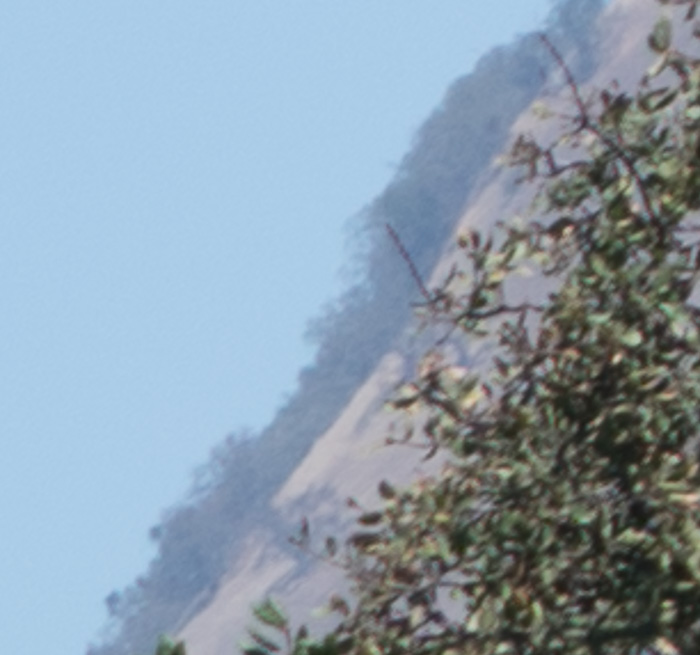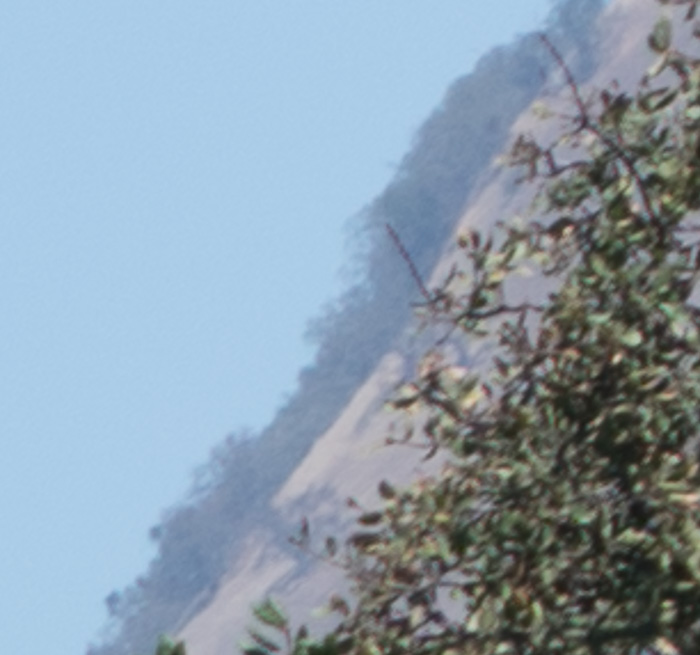 I don't see much image quality difference here. I also made aperture series at 135mm and 100mm, but I think I'll spare you the effort of looking at them, and me the effort of posting them. There's not anything new to be gained from looking at them.