…this one: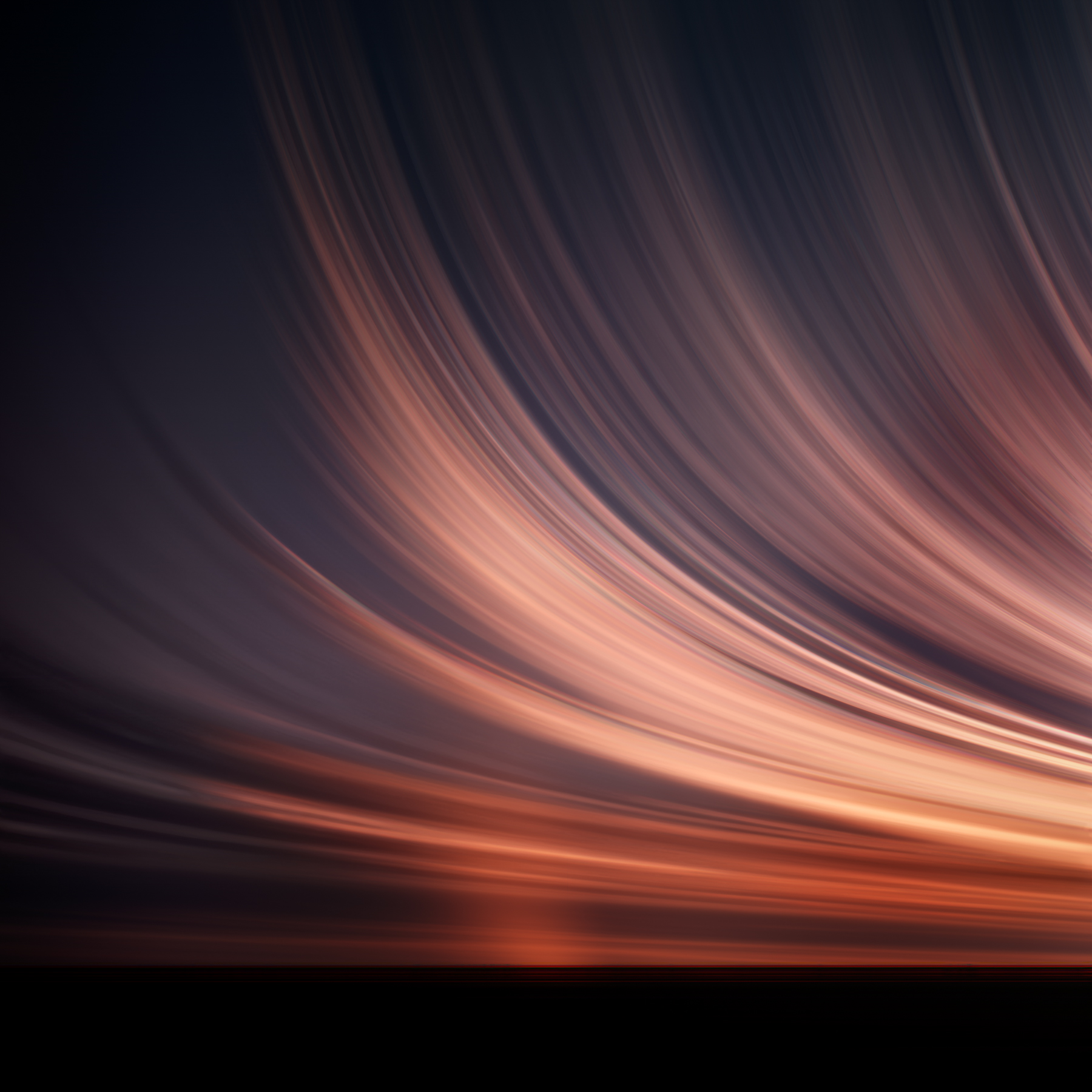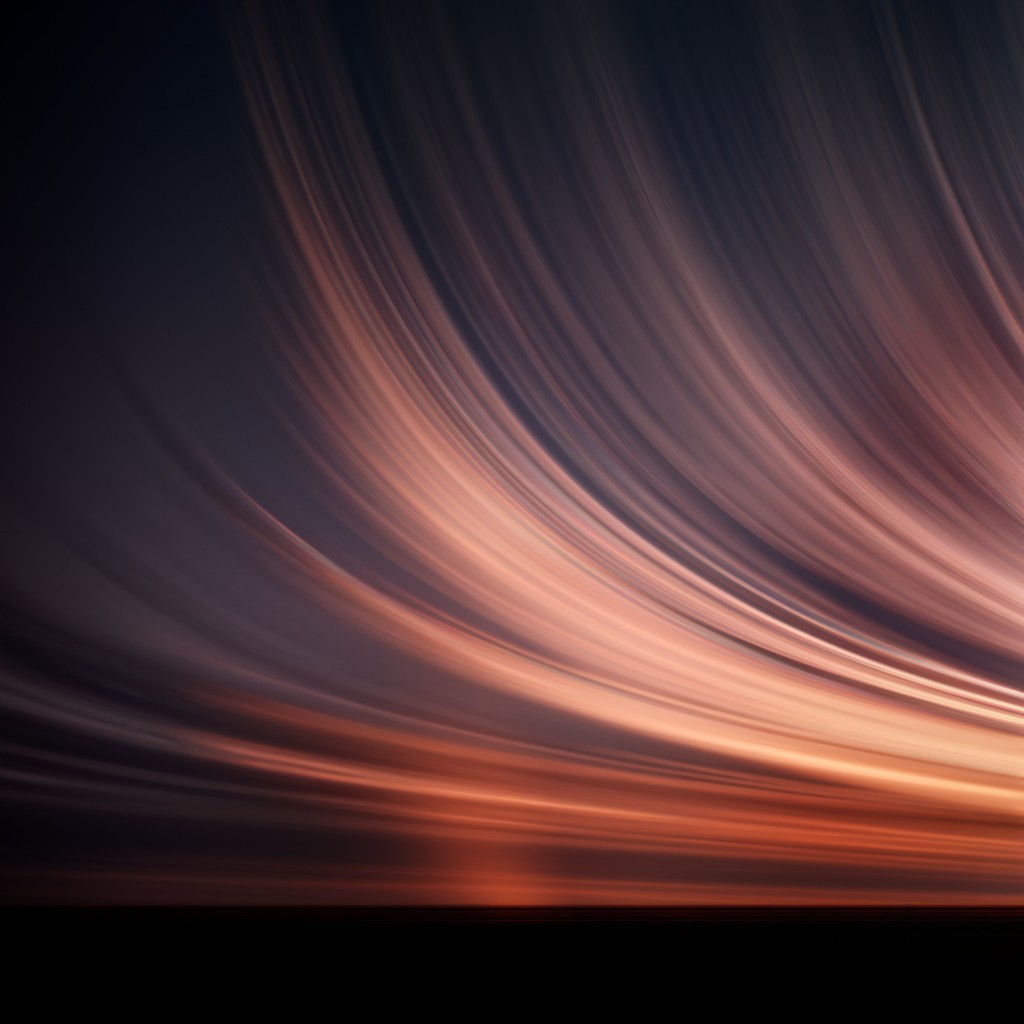 That was a surprise to me. Although visually striking, it has the second least intellectual content of the six, and, for me, bears repeated viewings only fairly well. I like it, of course, or I wouldn't have submitted it, but it's not my favorite. However, there's one element that I just love about this image: the way that the afterglow of the sunset near the horizon with time as the horizontal dimension mimics the way the effect looks in two space dimensions. The combination of that with the rest of the image, which is so aggressively unreal looking, makes the picture for me.
I am once more reminded of how subjective the image judging biz is. There might be another lesson here. When you're judging thousands of images, you've got to go with your first impression, and this is an image that makes a big first impression.
In the back of my mind is the fear that I'm the only one who is fascinated enough by these slit scans that I can stare at an image from this series for a long time, sorting out the wierdnesses.